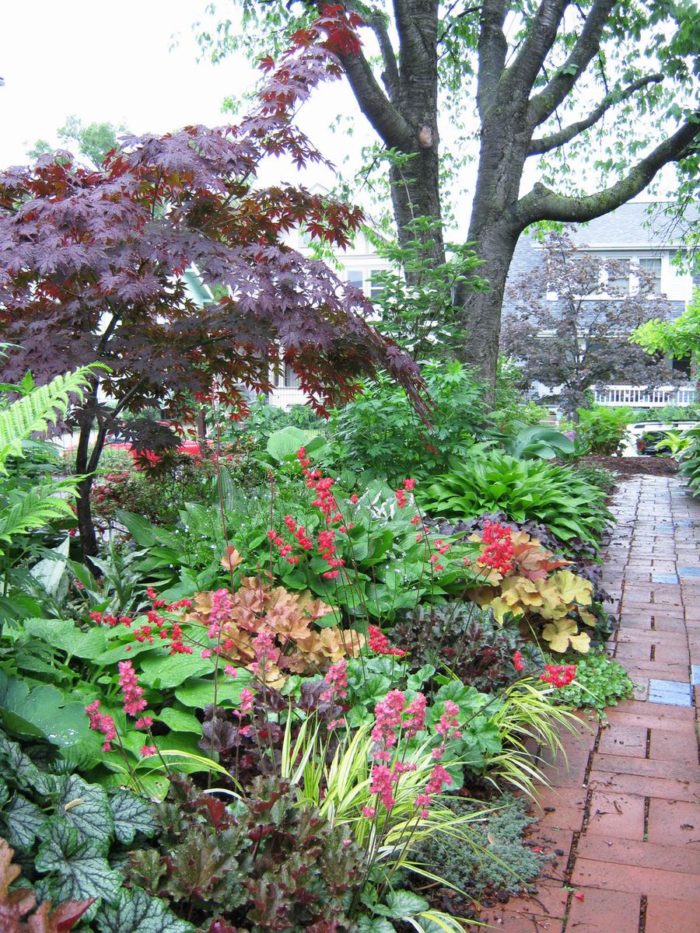 One last day in Tim Vojt's garden in Columbus (for now…we're hoping Tim will keep sending in photos, yes?).
Tim says, "This is an assortment of garden photos and plant portraits that aren't specifically a part of the previous landscaping projects, but photos that I just really enjoy.
"I've been gardening since we bought our 1911 home in 1997, simply learning as I go by experimenting, looking at gardening books and magazines, moving plants around, and killing lots of plants in the process!  If I could have just four kinds of plants, I would never do without hosta, heuchera, peonies, and daffodils, all of which thrive in this zone 6 climate.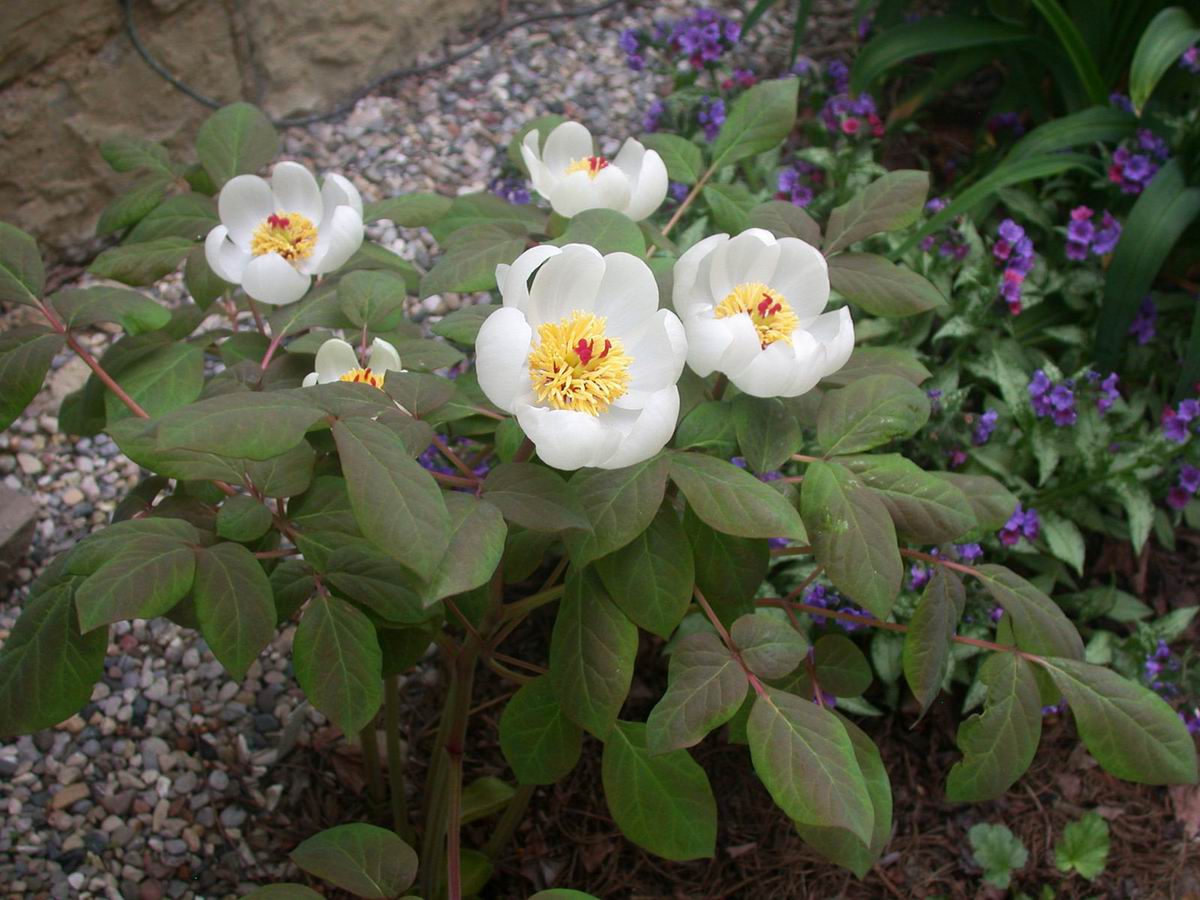 "Some of the heucheras pictured include 'Green Spice', 'Caramel', 'Velvet Night', 'Lime Rickey', and 'Chocolate Ruffles'. Hostas include 'Fire Island', 'Sagae', and 'Queen Josphine'."
Beautiful, Tim! Thanks so much for sharing your garden with us for the past few days!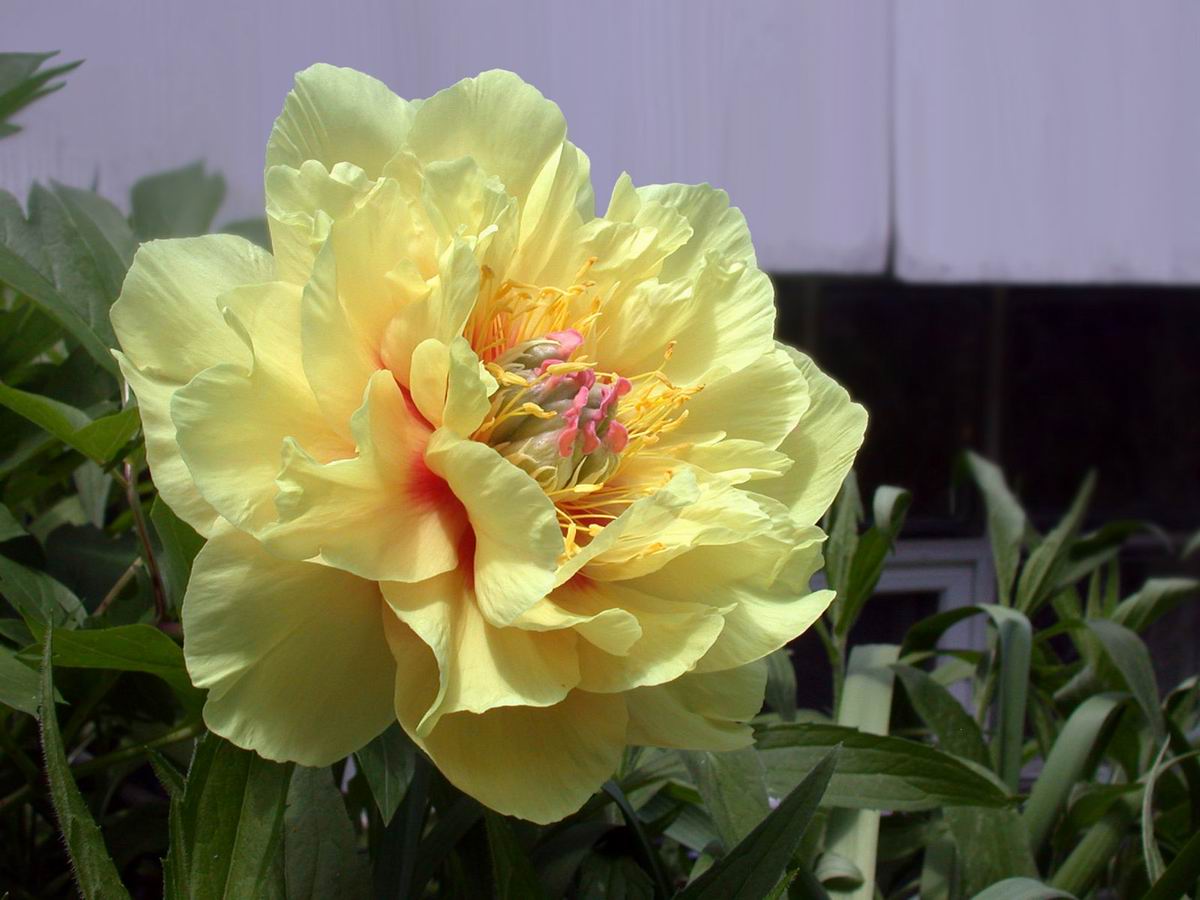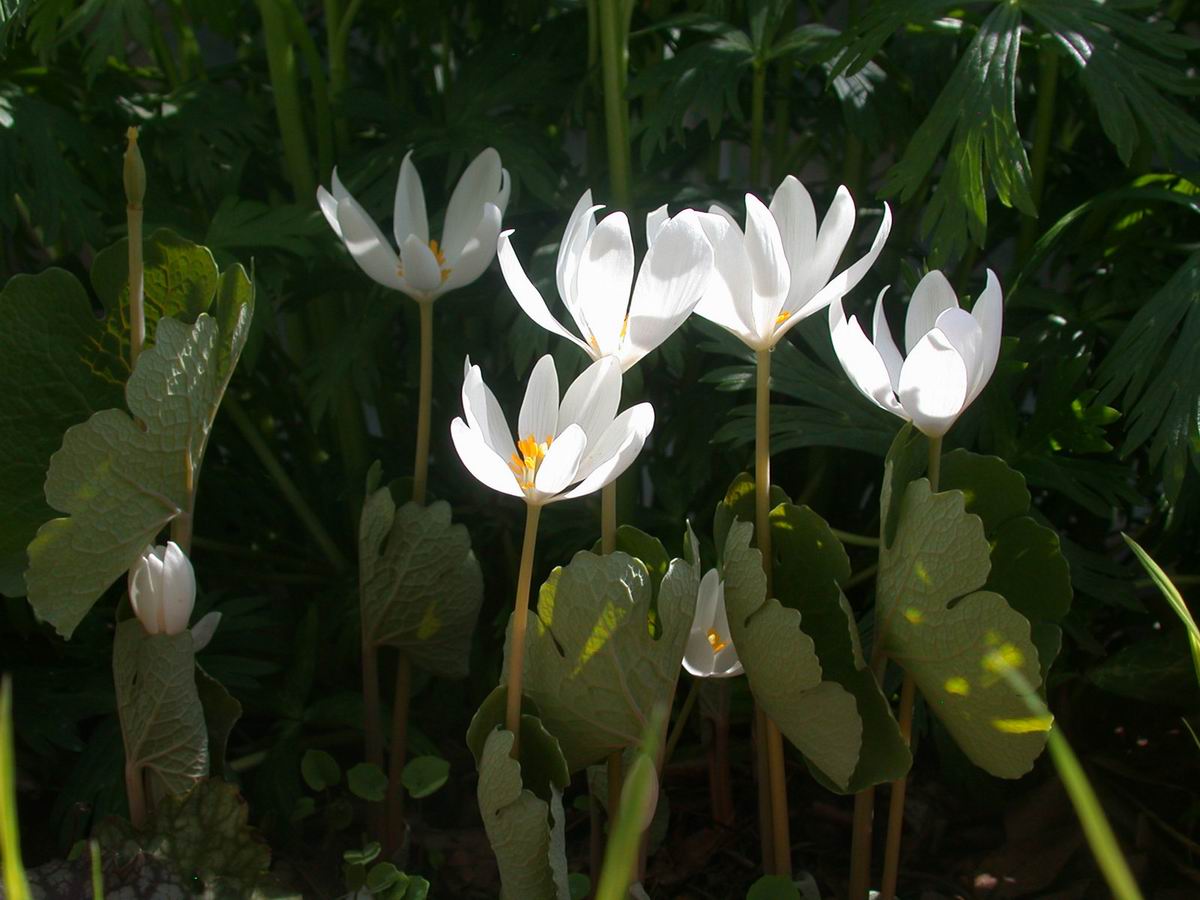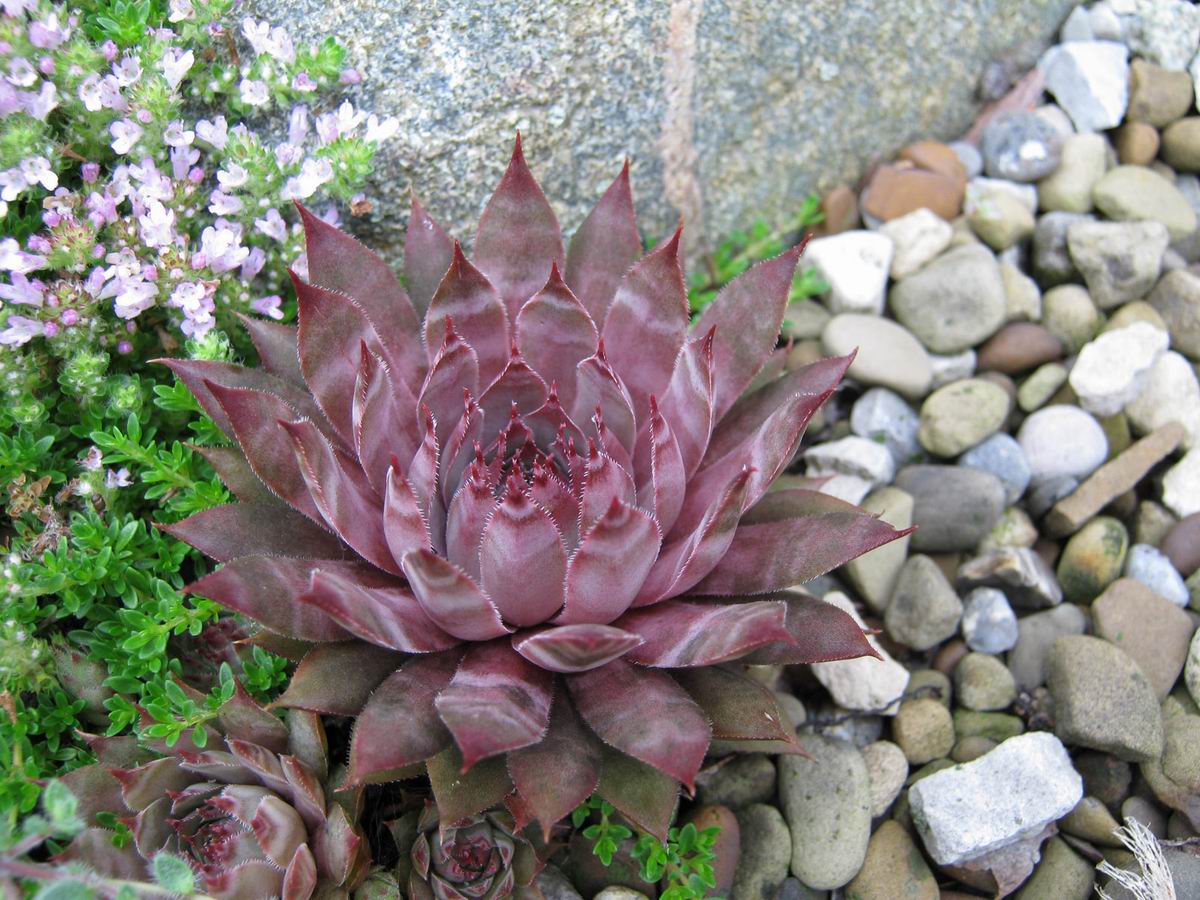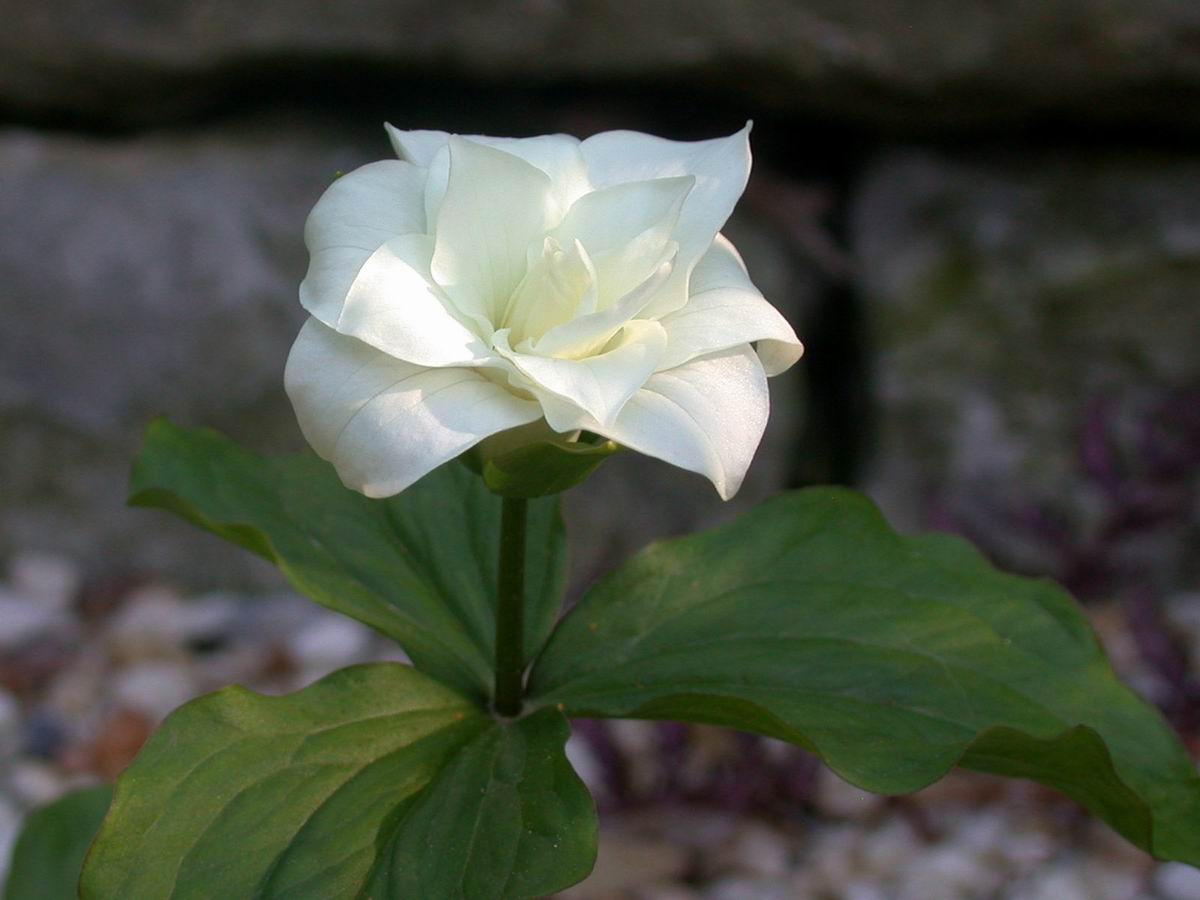 ~~ 2 Things! ~~
1. Happy Birthday to me! It's a big one, ya'll, so I'm taking the day off to hide, trembling, in a dark corner. But don't stop sending in those photos! Life must go on…
2. Speaking of sending things in, send me some tips! Here's what I've been pestering you with for the last two days:

* * * CALL FOR TIPS!! * * *
We're desperate for your gardening tips for the TIPS department in the magazine. Got any helpful shortcuts, quick and easy design ideas, or nifty gardening tricks? Email me at [email protected]! We pay $25 for each tip that we publish, and you could even win a free one-year subscription to the mag! Come on, do a girl a favor…please?  –Michelle