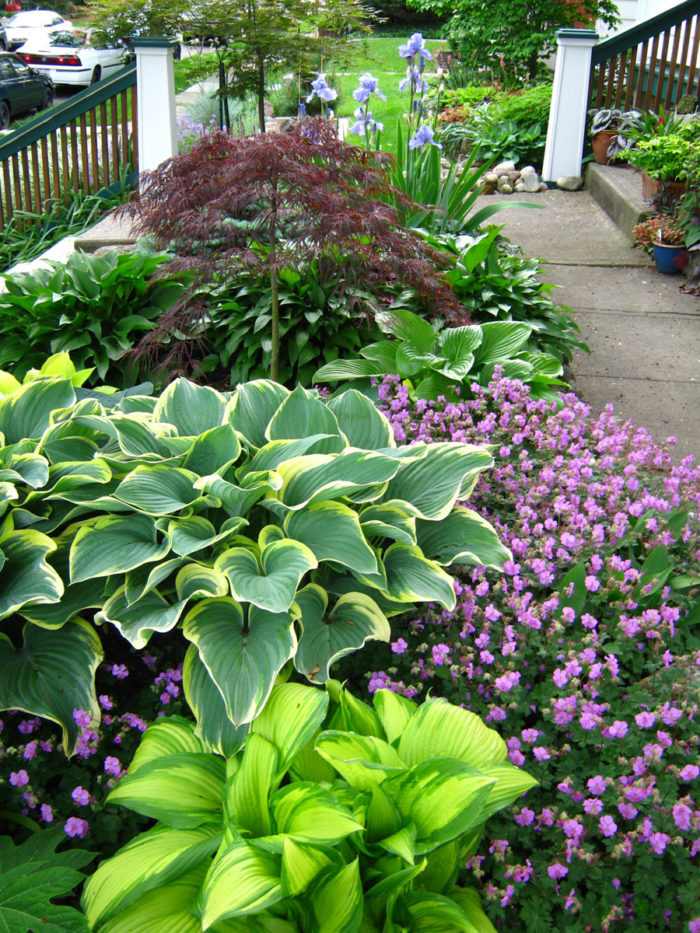 We featured Tim Vojt's garden in Columbus, Ohio, for a full 3 days in January, and it was a hit! (Refresh your memory HERE, HERE, and HERE) Last week Tim decided to send in some photos of what's going on now.
He says, "It's been a strange spring, but I guess they all are.  Some things had all of their buds freeze; others look like they are about to bloom and the opening buds turn brown.  But as usual, there are beautiful spots and plants growing despite the vicissitudes of the weather!"
Yup, those are definitely some beautiful spots… So great, Tim! Keep us posted. I, in the meantime, will now commence the search for a true-blue gentian for my garden. Wow! 
**see captions for plant info**
Want us to feature YOUR garden in the Garden Photo of the Day? CLICK HERE!
Want to see every post ever published? CLICK HERE!

**Check out the GPOD Pinterest page, where you can browse all the posts in categories…fun! CLICK HERE!**