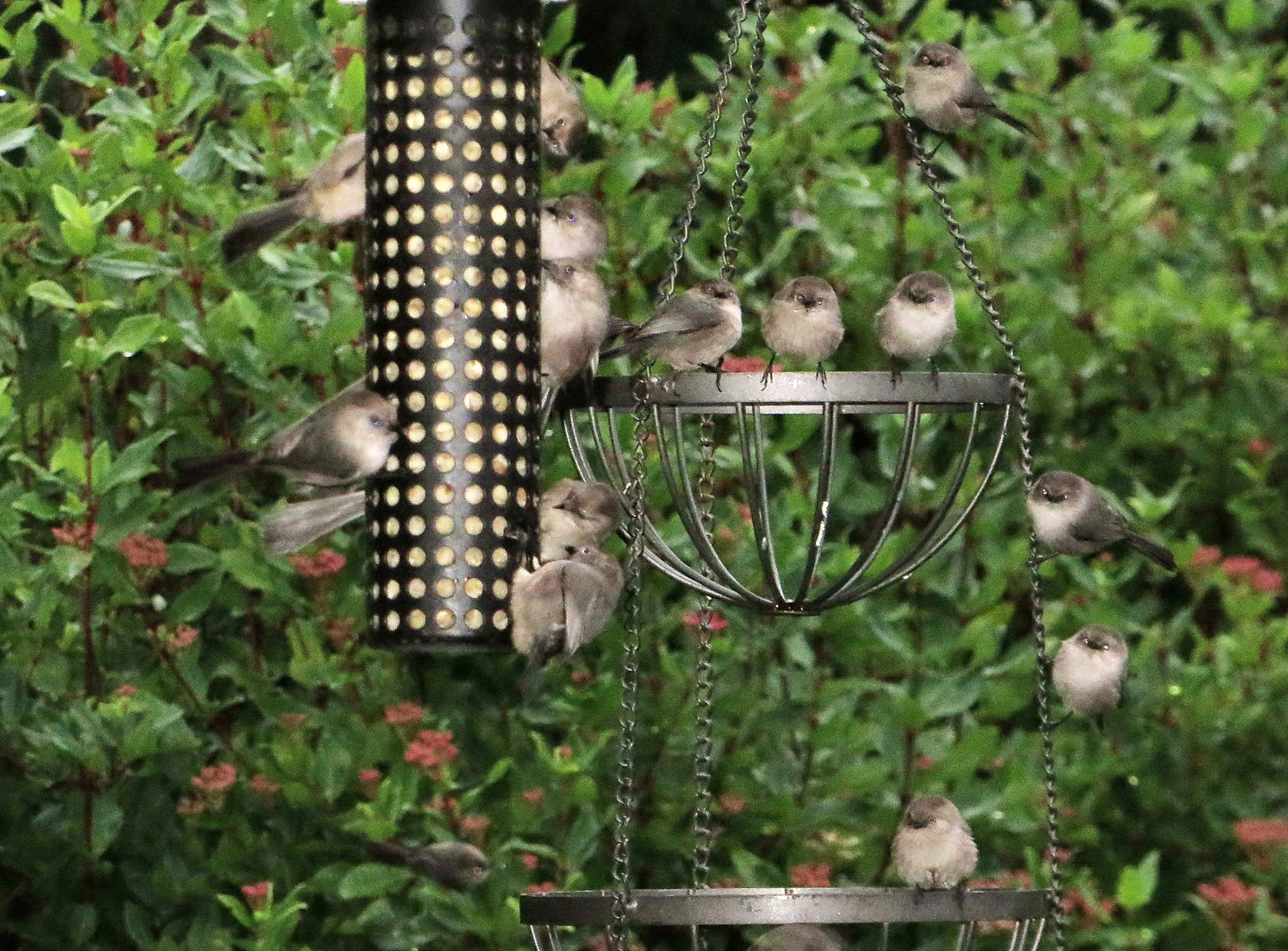 We're back with Day 2 in May's garden. She says, "One of the nicer things about this time of year, aside from the colours, is that you get a bit of a breather from the summer heat and rush. You have some time to look around. You bring in the tender plants, think about your indoor garden. Maybe do some thinning and pruning outside, using the cut branches in vases or arrangements. Create a few winter containers. Slow down. Relax." Gorgeousness. ***Back tomorrow with one more day!***
SEND ME PICS OF YOUR GARDEN, OR A GARDEN YOU'VE VISITED! Email me at [email protected]. Thanks! –Michelle
______________________________________________
Want to get the GPOD delivered to your inbox every morning? CLICK HERE!
Want us to feature YOUR garden, or a garden you've recently visited, in the Garden Photo of the Day? CLICK HERE!
Want to see every post ever published? CLICK HERE!
Want to search the GPOD by STATE? CLICK HERE!
And last but not least, Check out the GPOD Pinterest page, where you can browse all the post in categories…fun! CLICK HERE!