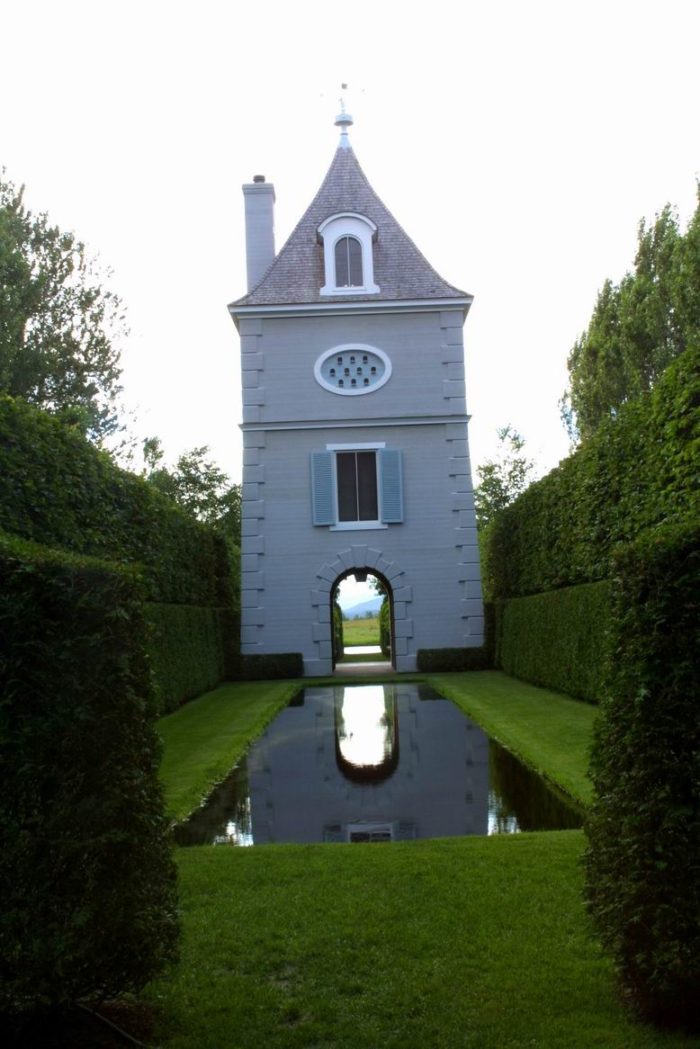 Many years ago, I had the great privilege of working at Stonecrop Gardens, a small and wonderful public garden in upstate New York that was started by Frank and Anne Cabot in 1992. Frank is also the person who founded the Garden Conservancy, an organization dedicated to preserving noteworthy gardens. I'm a huge fan of the Cabots, not only for their efforts on behalf of gardening, but also for how warm and genuine they were throughout the time I knew them.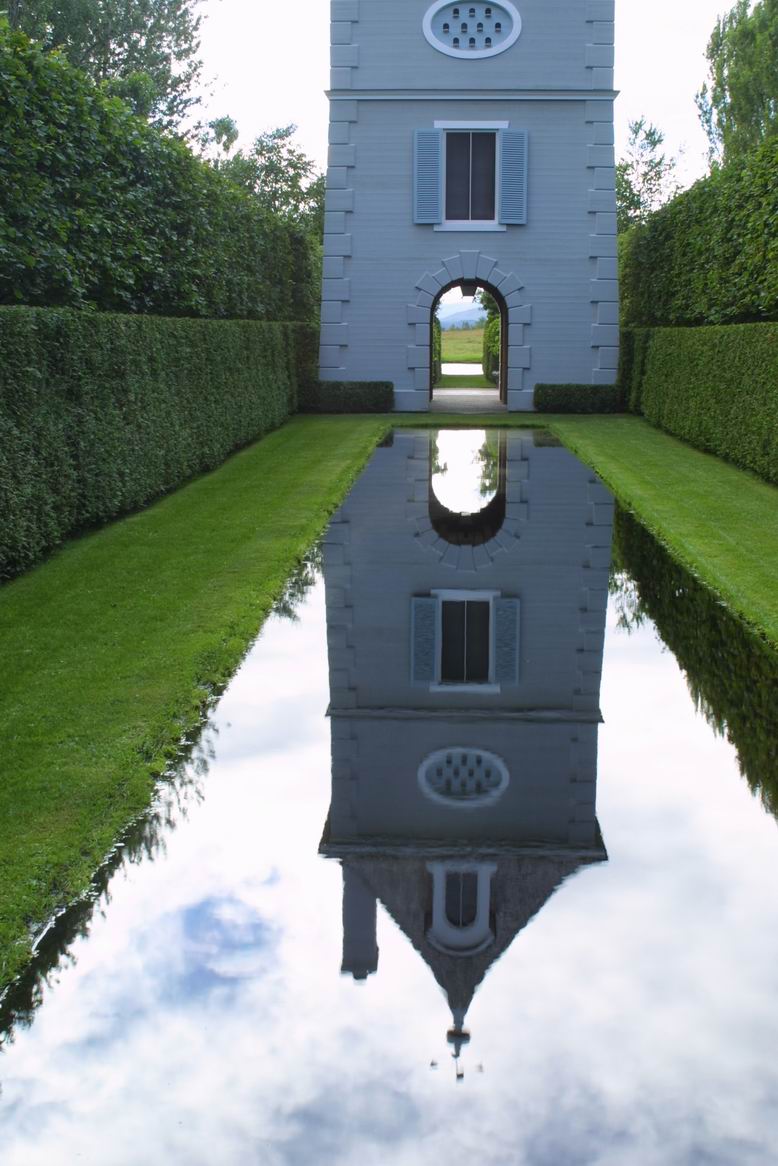 The Cabots make their permanent home in Quebec at a stunning property they call Les Quatre Vents. While I never had the opportunity to visit this spectacular garden myself, one of our former editors, Virginia Small, did, and her interview with Frank Cabot was in the April 2005 issue of Fine Gardening. For the next couple of weeks, I'll feature some photos from that interview, as well as a few that wouldn't fit into the pages of the magazine.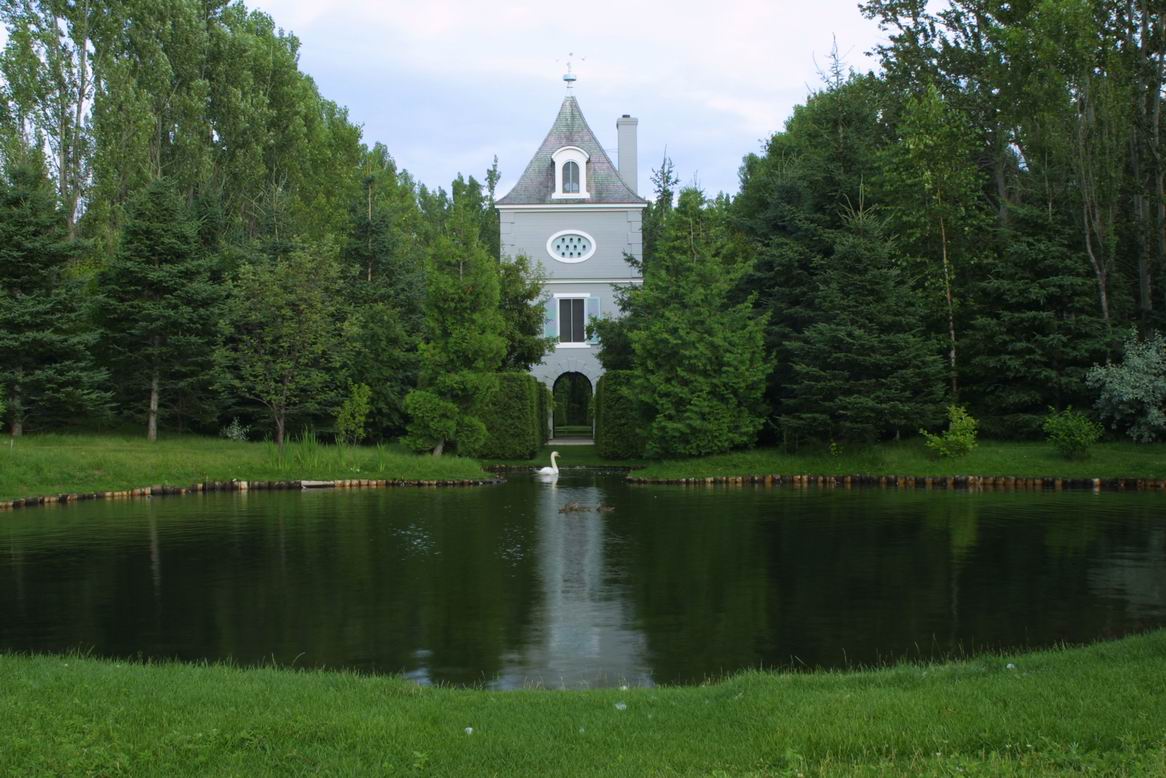 Today's photos are of what is probably the most photographed portion of the garden – the pigeonnier and its stunning reflection.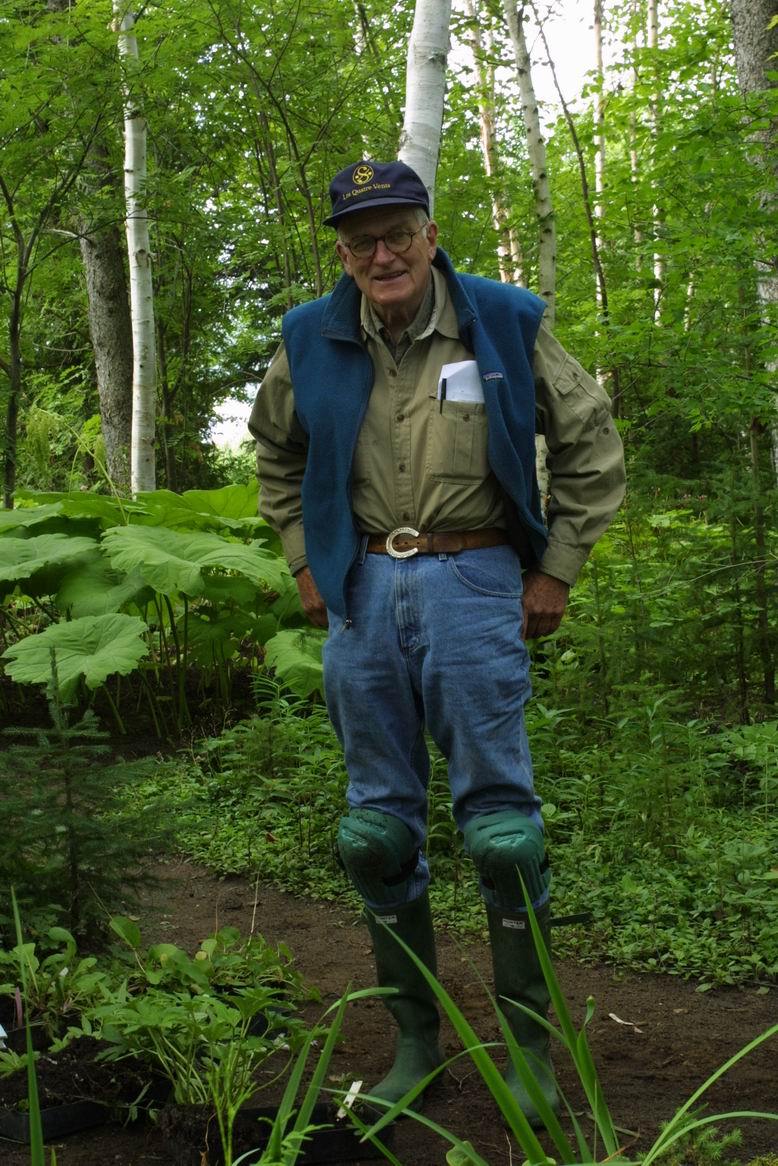 Want to learn more about Les Quatre Vents? Read the book! And stay tuned for more photos tomorrow.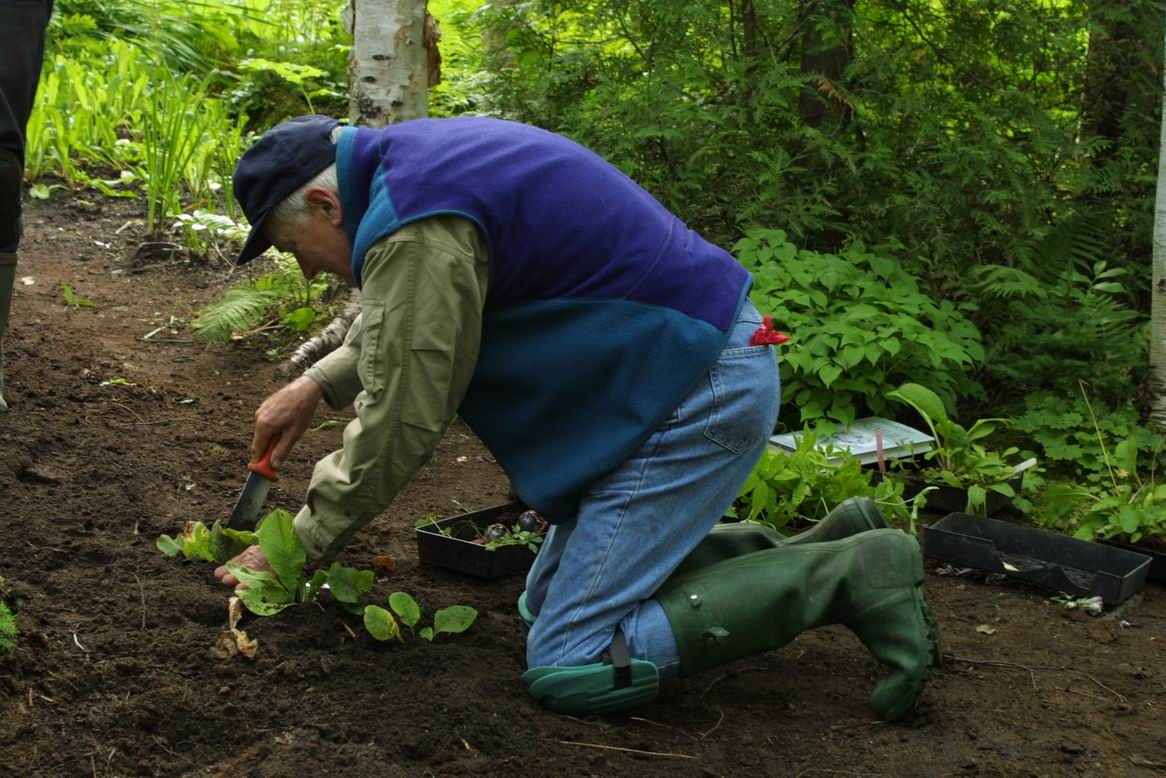 Welcome to the Fine Gardening GARDEN PHOTO OF THE DAY blog! Every weekday we post a new photo of a great garden, a spectacular plant, a stunning plant combination, or any number of other subjects. Think of it as your morning jolt of green.
Sign up to get new posts delivered to your inbox each morning so you'll always remember to take a look, or subscribe to our RSS feed. We look forward to sharing our garden travels with you.
READER PHOTOS: We love featuring your photos, too. If you think you have a photo that we should share on the Garden Photo of the day, email us. Send hi-res images if possible. We'll only respond if we plan to use your photo.