There's a treasure in my little town that not enough people know about: The John J. McCarthy Observatory on the grounds of New Milford High School. It's an amazing facility, and every second Saturday we try to make it to their open house, where crowds of kids get a chance to peer into space through the massive telescope. A few months ago I noticed they have a great garden, too, and as I've gotten to know and talk to one of the founders, Bob Lambert, I love it even more. So here it is on the GPOD!
Bob says, "The McCarthy Observatory is an all-volunteer observatory complex dedicated to exciting students in the western Connecticut region to science. In celebration of the 400th anniversary of Galileo's incredible discoveries in astronomy with a telescope he made in 1609, the volunteers began construction in 2001 of a 3,000 square foot teaching garden named "Galileo's Garden".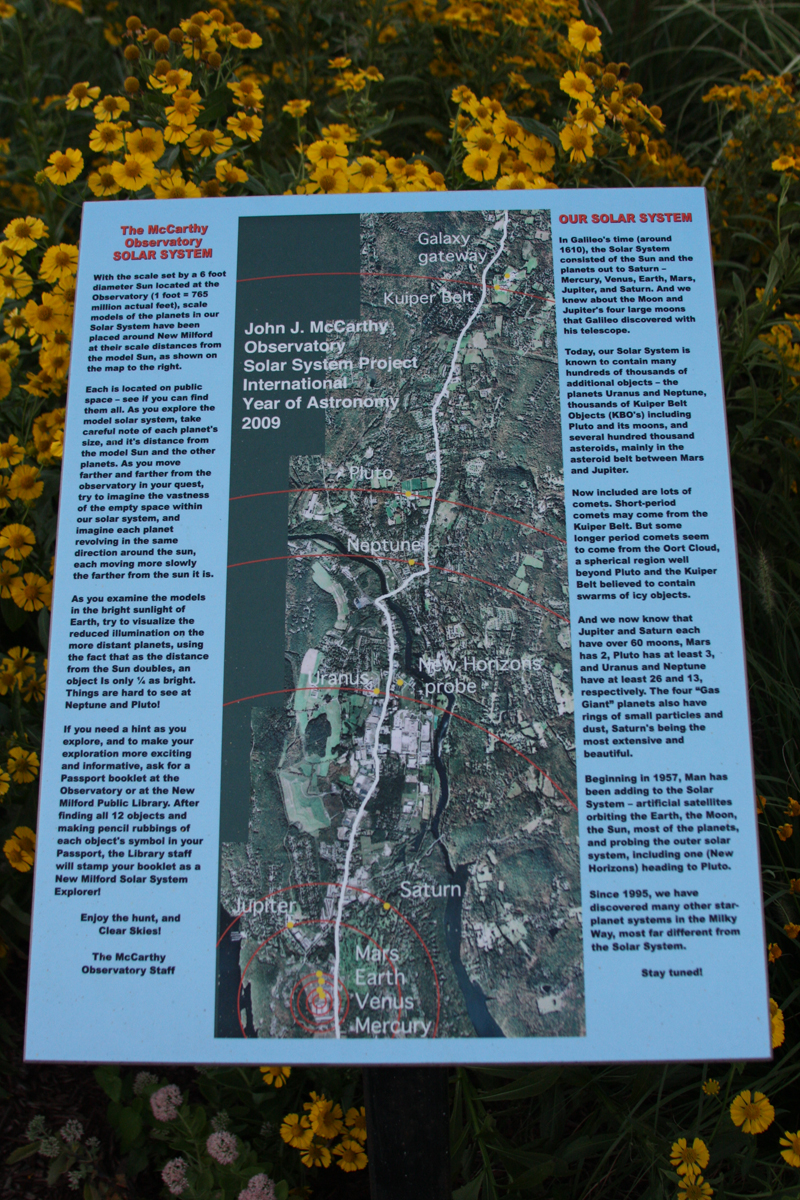 "The design concept was for it to be an activity space for student visiting groups, as well as being a place of repose for the community. There are now seven Master Gardener interns and two Master Gardeners supporting the completion of this wonderful space.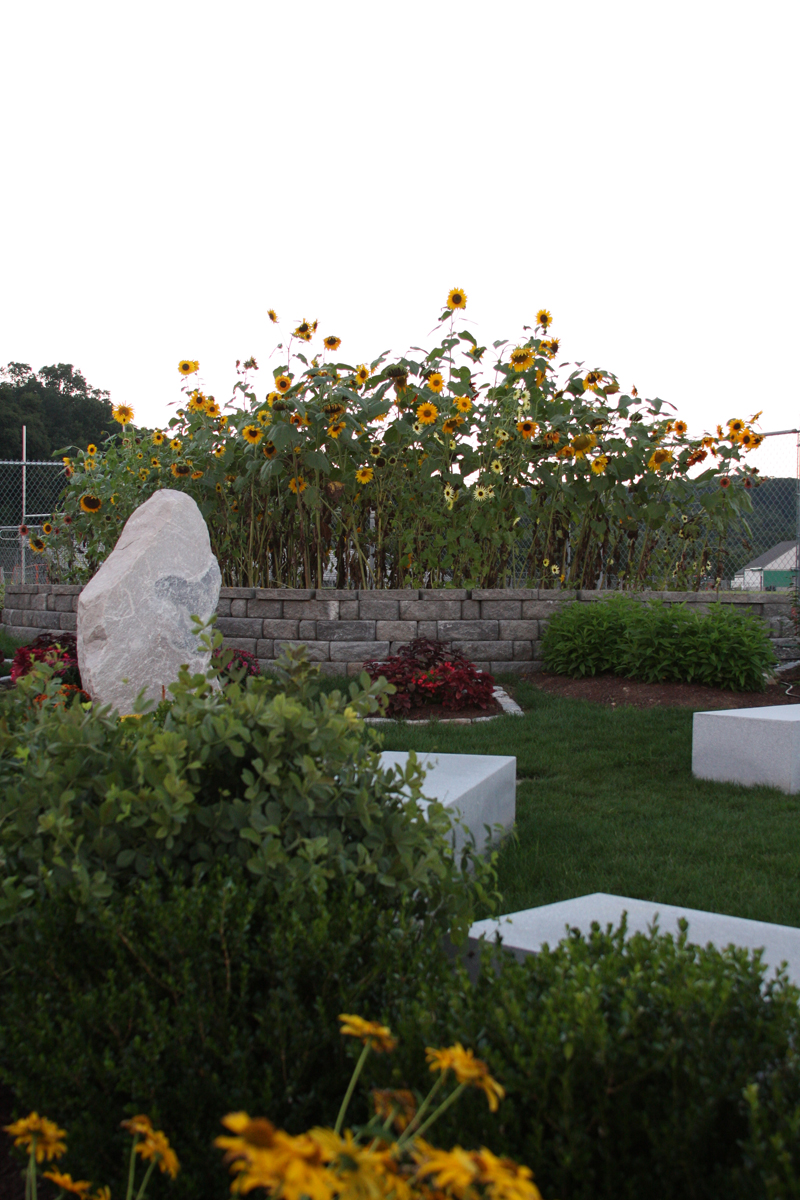 "Donated granite tooling for telescope mirror making and testing was used as the base for the hardscape, and perennial plants surround the whole the space, walling it off to be a "floral classroom".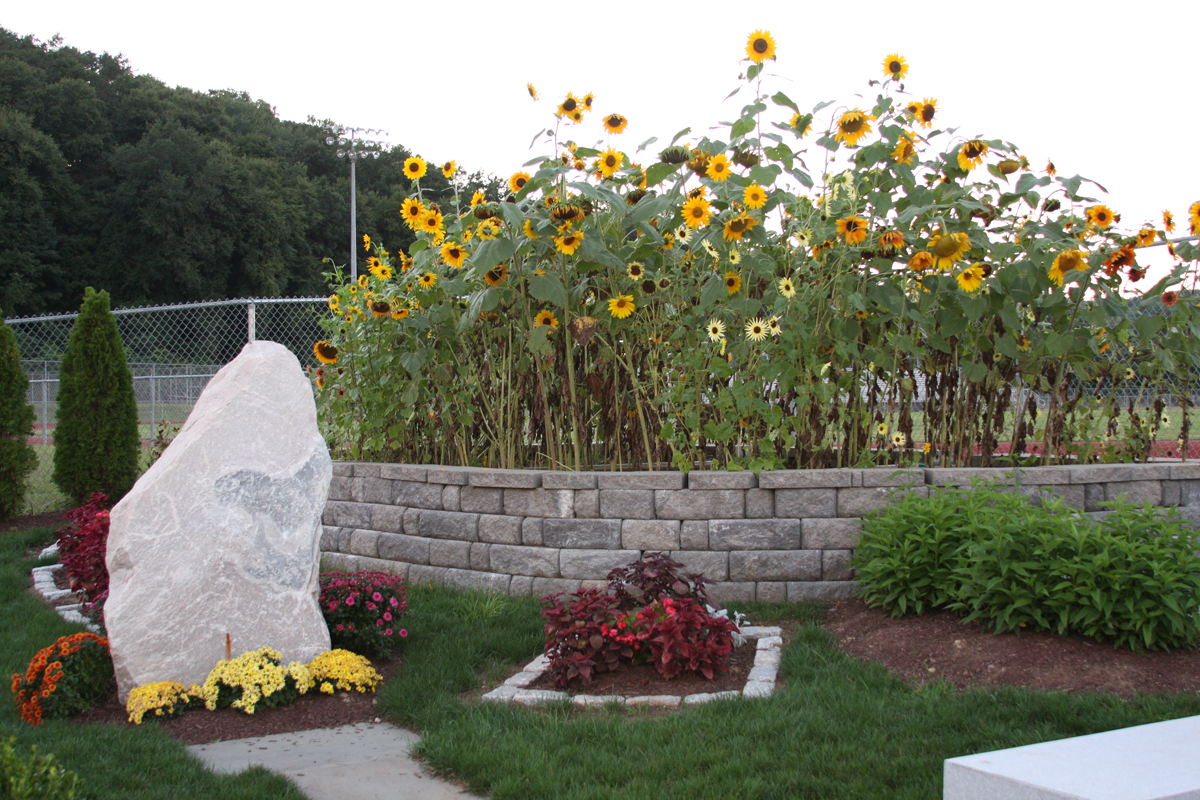 "Student sunflower beds and a large stainless steel sundial designed by the volunteers are focal points of the garden, along with a six-foot sun that is the start of a six-mile "true-scale" solar system model that traverses the whole town of New Milford . The next phase will be to plant Renaissance medicinal plants in a part of the garden, consistent with the gardens where Galileo taught in Padua, Italy."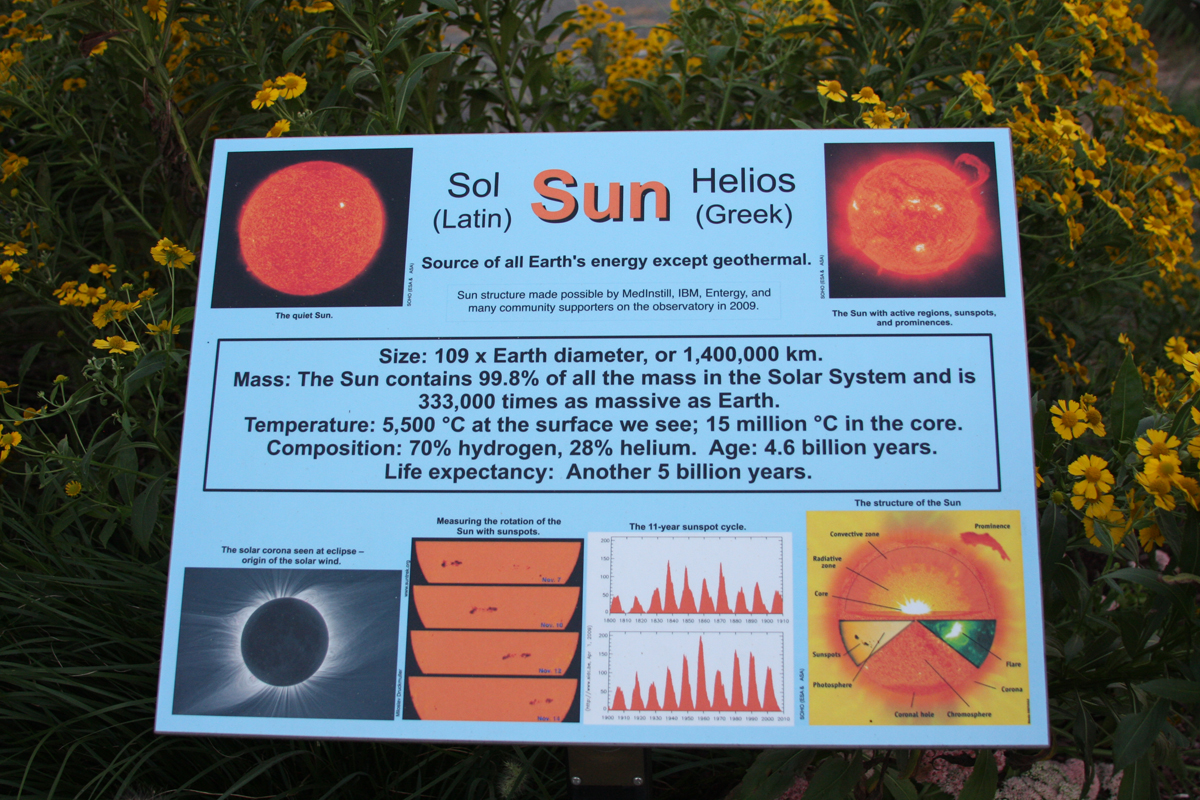 So, so cool. Hey cwheat000, you need to go! Wonderful, Bob, I can't wait until my next visit!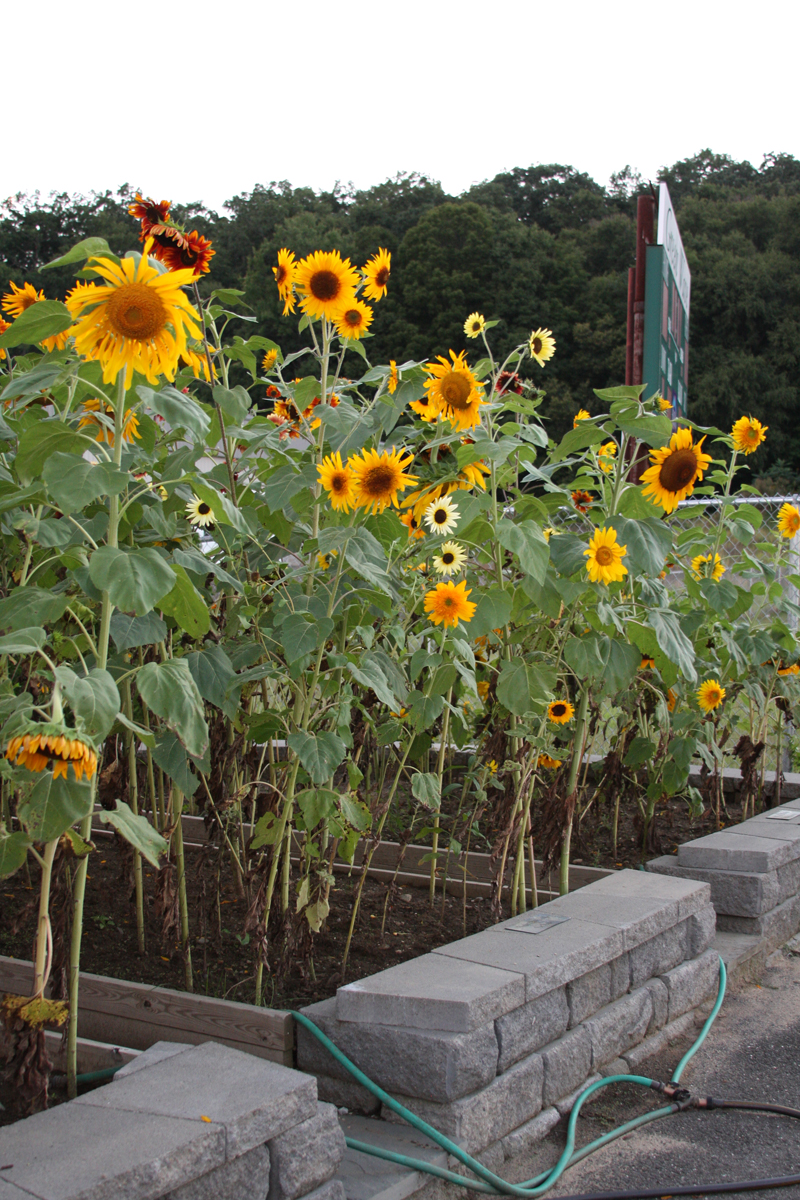 It's STILL prime time to take some photos in your garden! So get out there with your cameras and send some in! Email them to [email protected].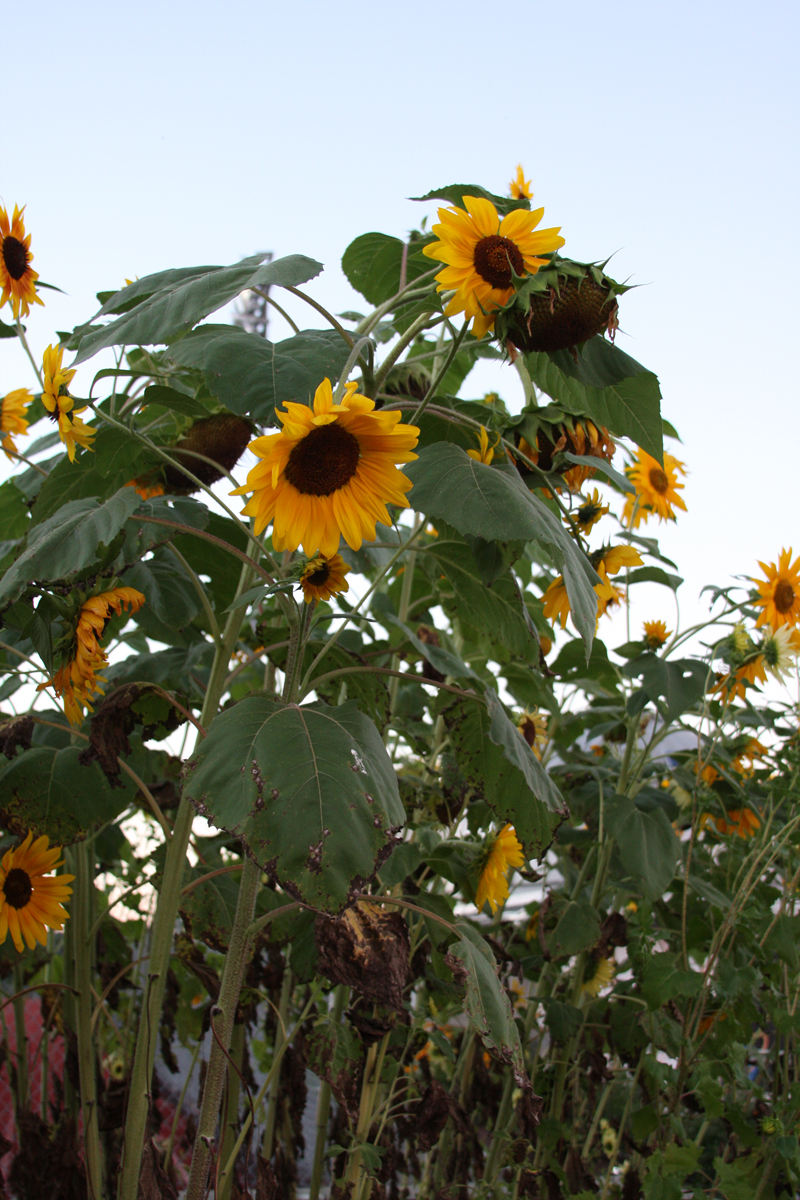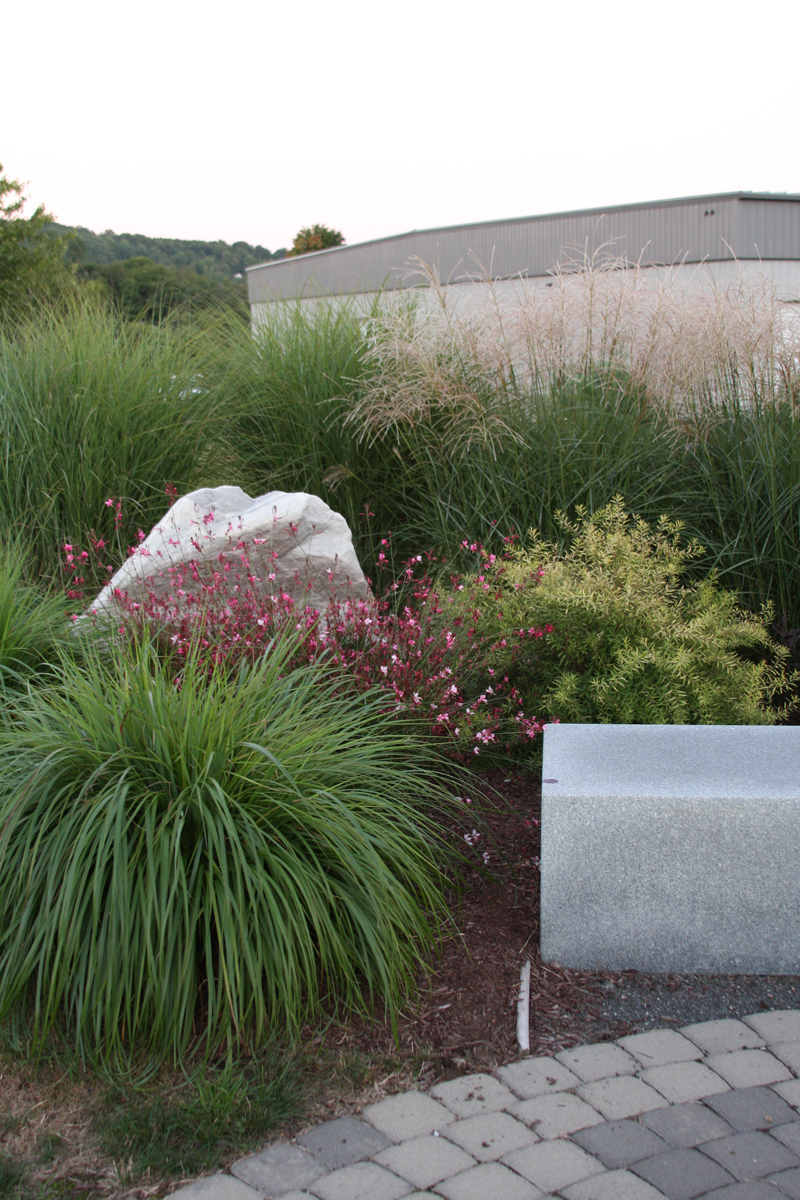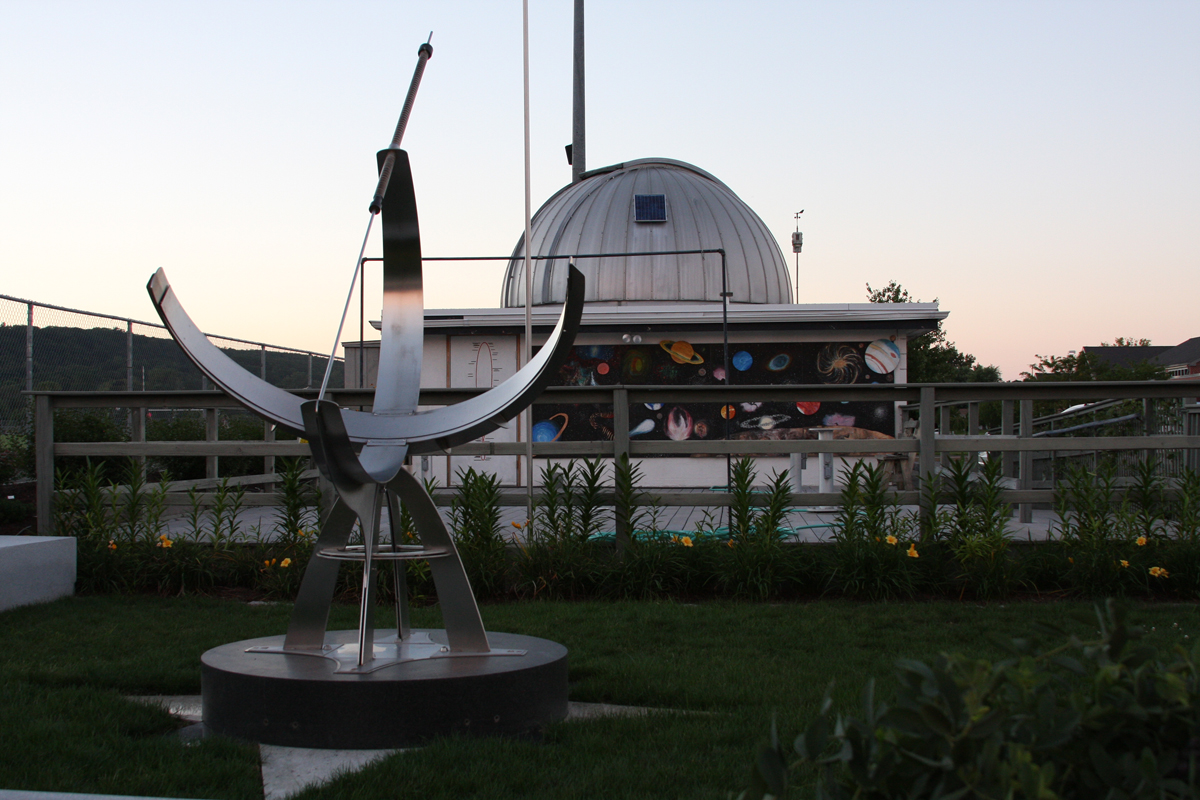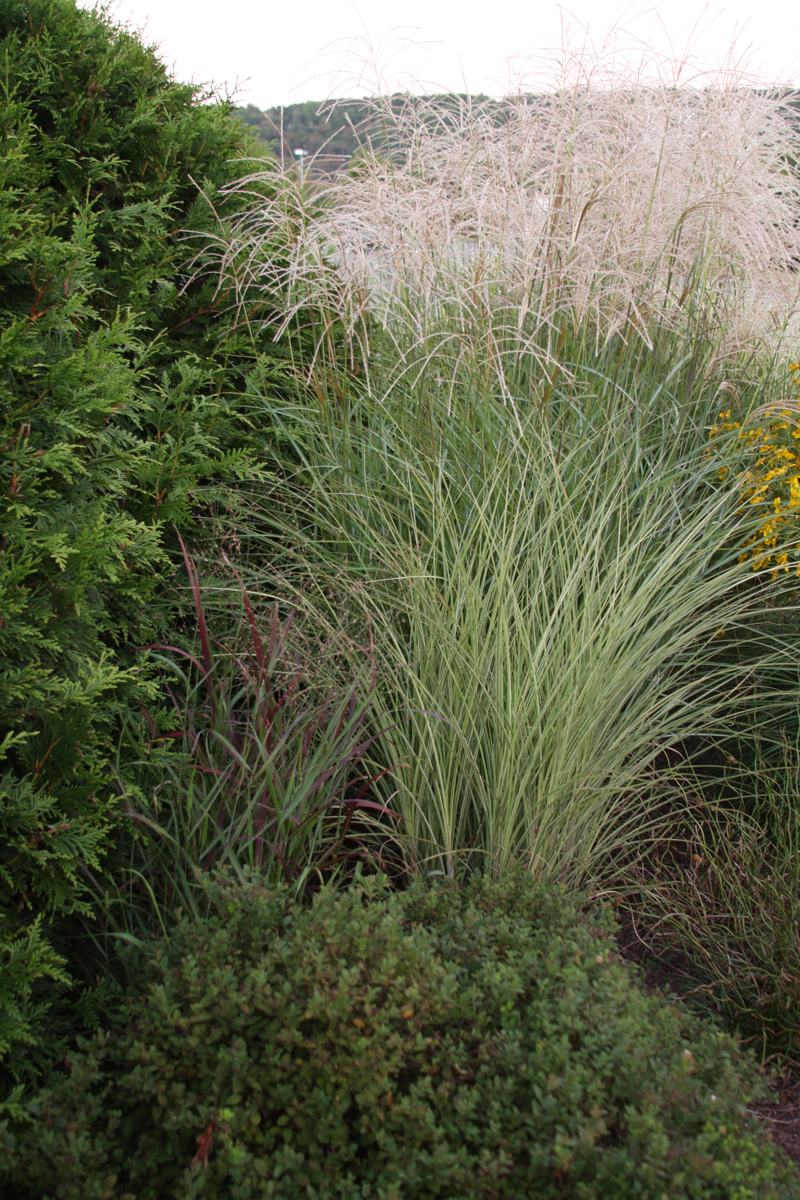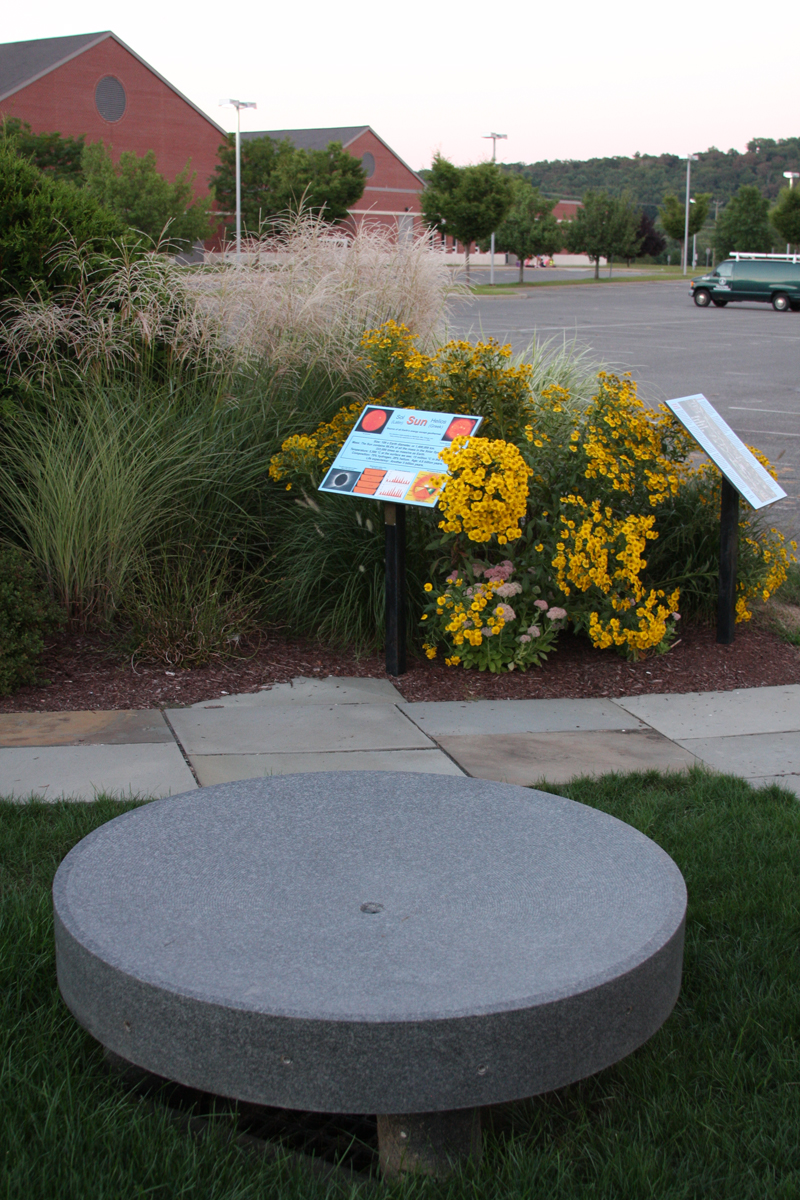 Want us to feature YOUR garden in the Garden Photo of the Day? CLICK HERE!
Want to see every post ever published? CLICK HERE!
Want to search the GPOD by STATE? CLICK HERE!
Check out the GPOD Pinterest page! CLICK HERE!