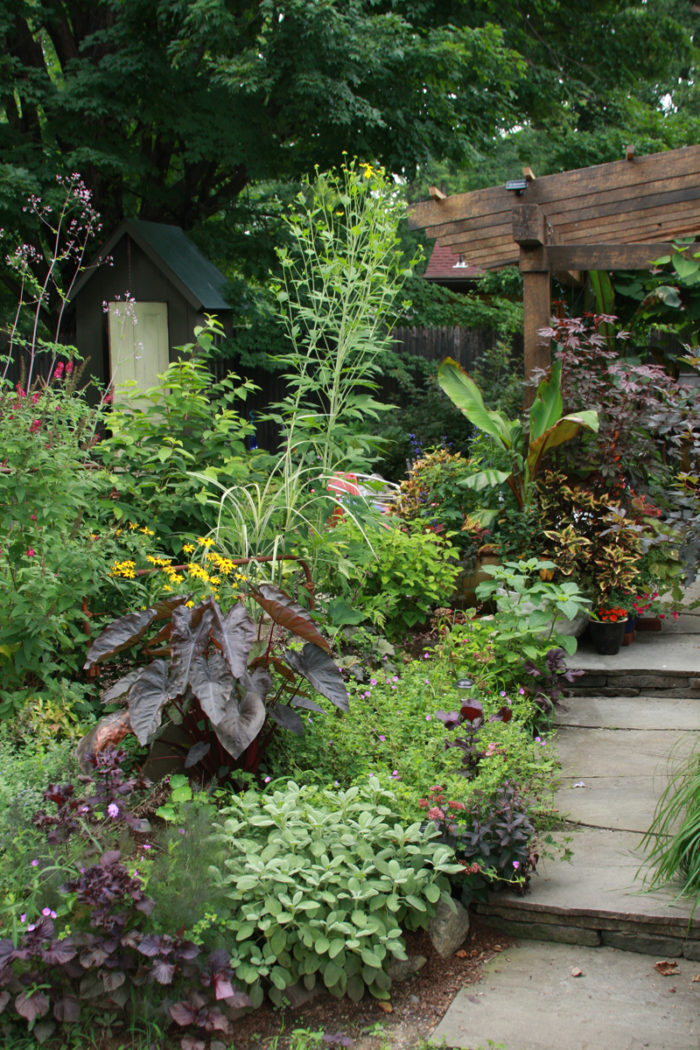 Happy Monday, everyone! Let's start the week off with a couple of days in my garden, shall we? 'Cause lemme tell ya, it's a JUNGLE out there! My containers are getting huge, the main planting bed is a tangled mess, and the tomatoes are forming nicely. I made a HUGE batch of pesto the other night, with tons more to go.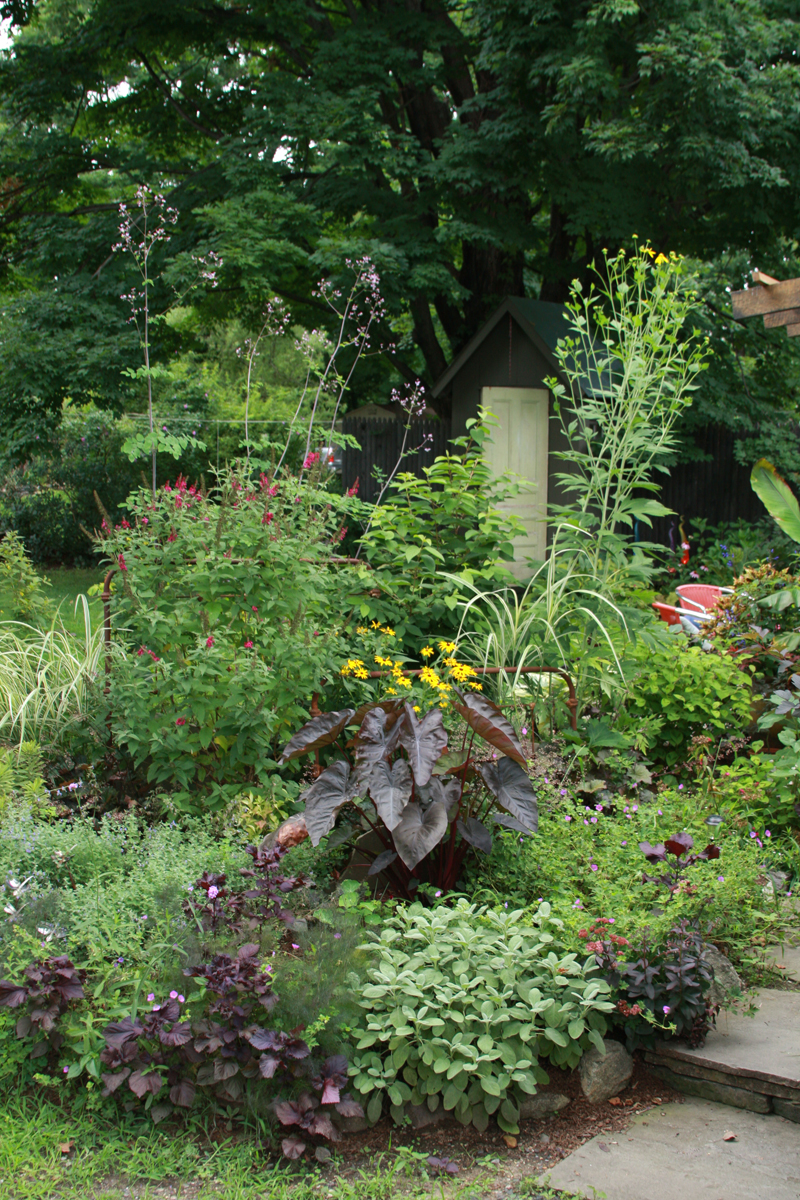 I do feel like everything's getting a little autumn-messy a bit too early. It's not even August! I'd appreciate any pointers on getting it back under control. Also included are a couple of my hubby's newest creations, both big and small. More coming tomorrow….. Enjoy!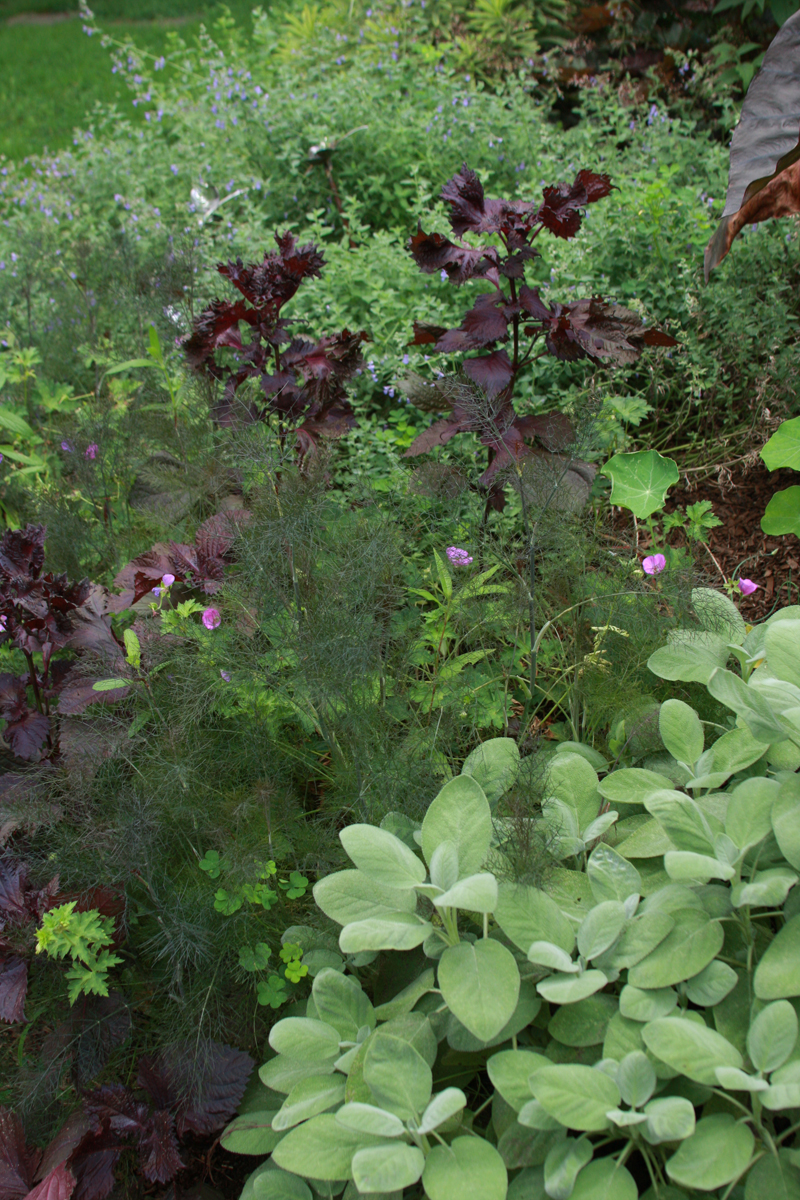 See? I did it! You can, too! GO OUTSIDE AND TAKE SOME PHOTOS…… Email them to [email protected].