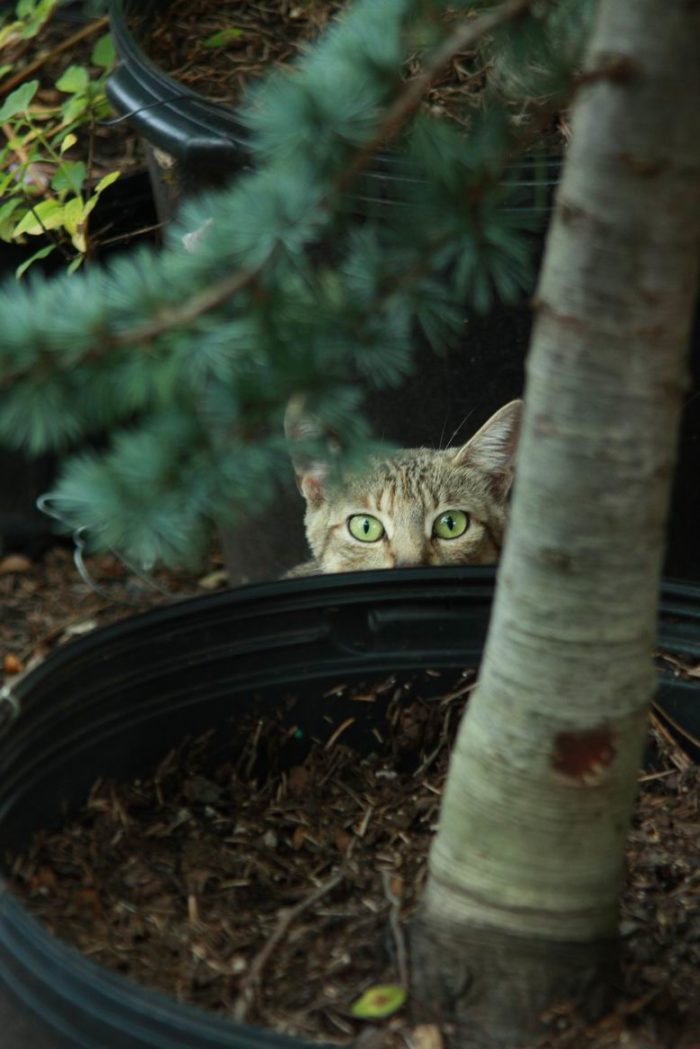 You all must know I'm a sucker for any pets in a garden. A few weeks ago I visited an author at Atlock Farm in Somerset, New Jersey, and got a huge fix! There's a big, happy family of cats at this awesome nursery (I wanted to buy one of EVERY PLANT THERE), and while they may be effective rodent control, I have a feeling they're more valuable to the staff as comedic relief and for random sessions of cuddling. If nothing else, they sure know how to strike a pose. Here is a selection of my favorites. Please forgive the blurriness of many of these shots. It's tough getting clear shots of moving targets in low light! But some of them are still worth sharing. I swear, if they hadn't already been spoken-for, I would have gone home with a kitten…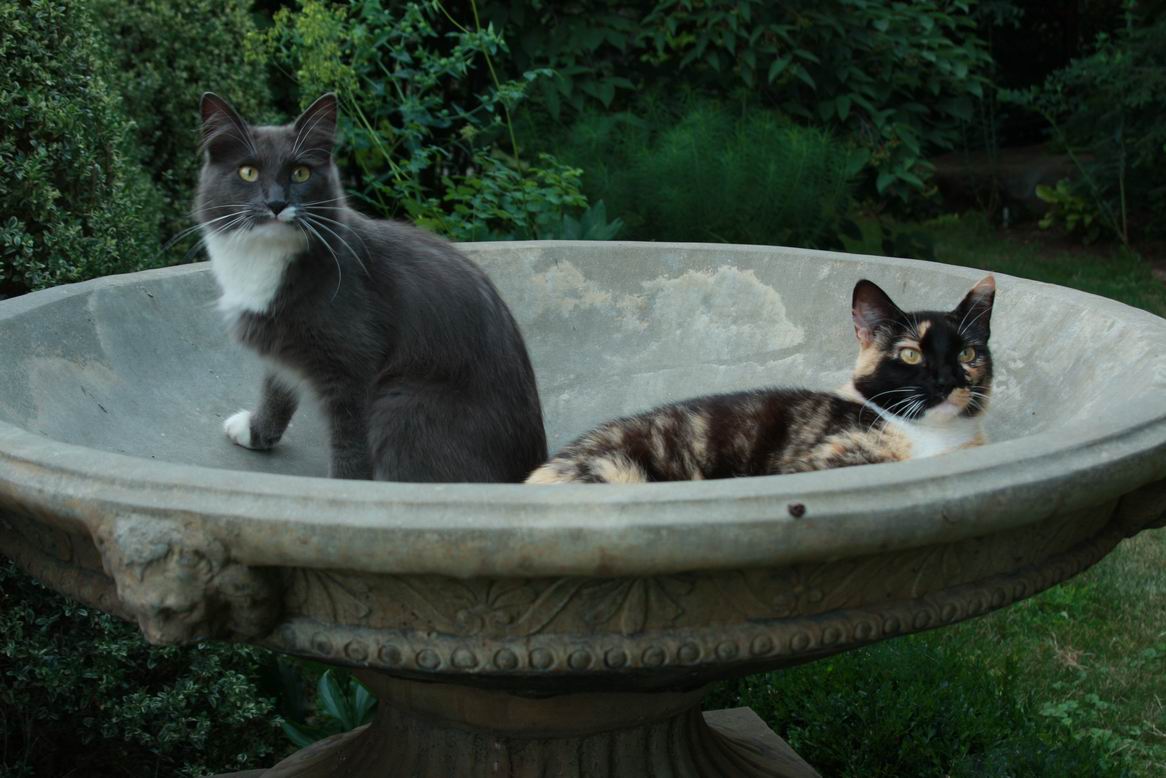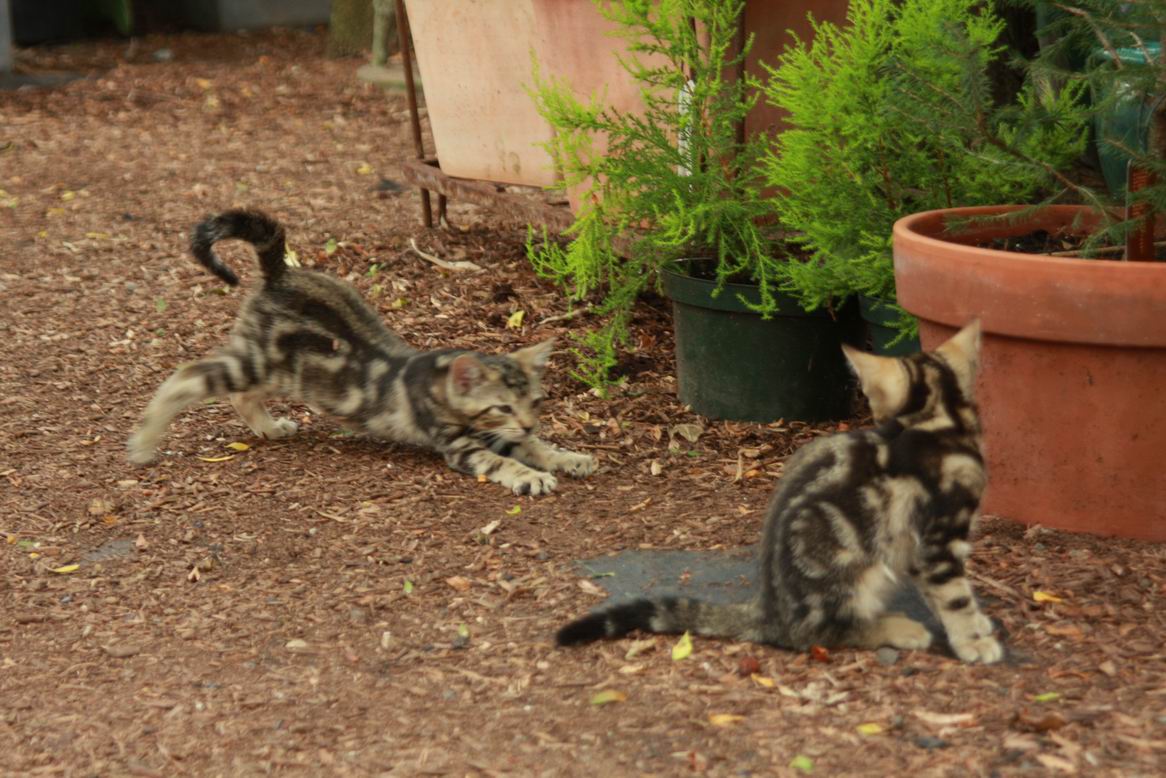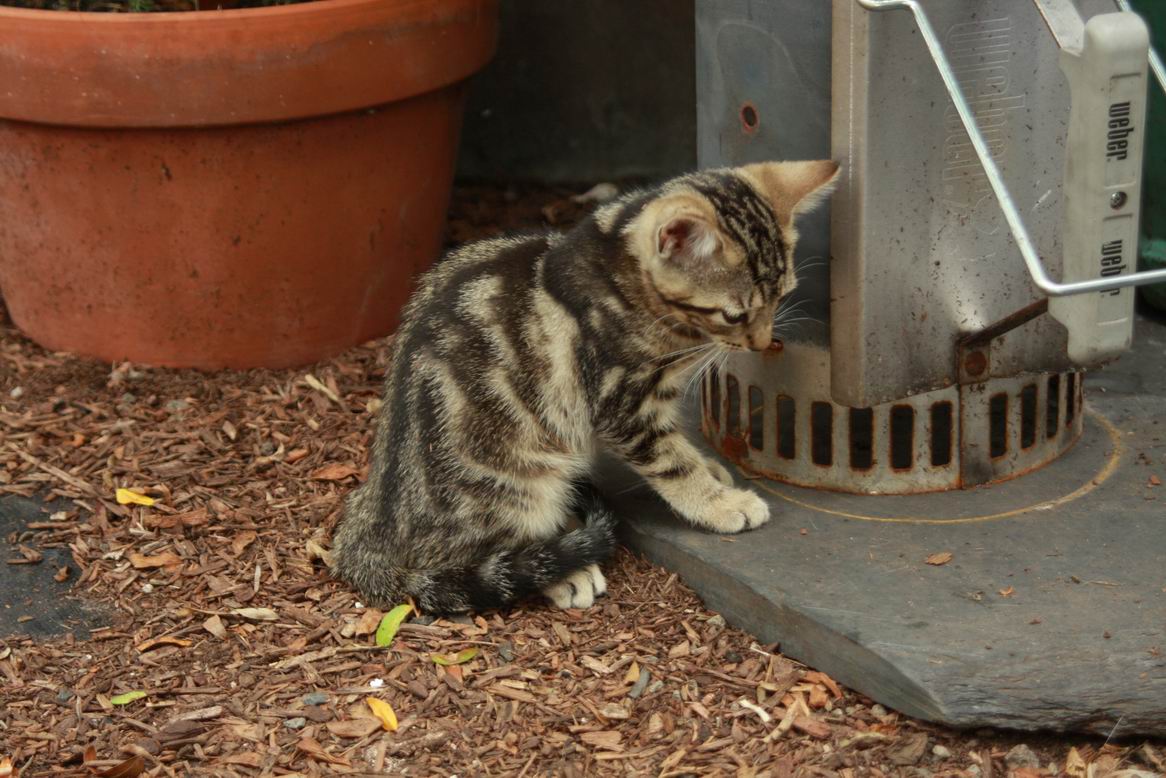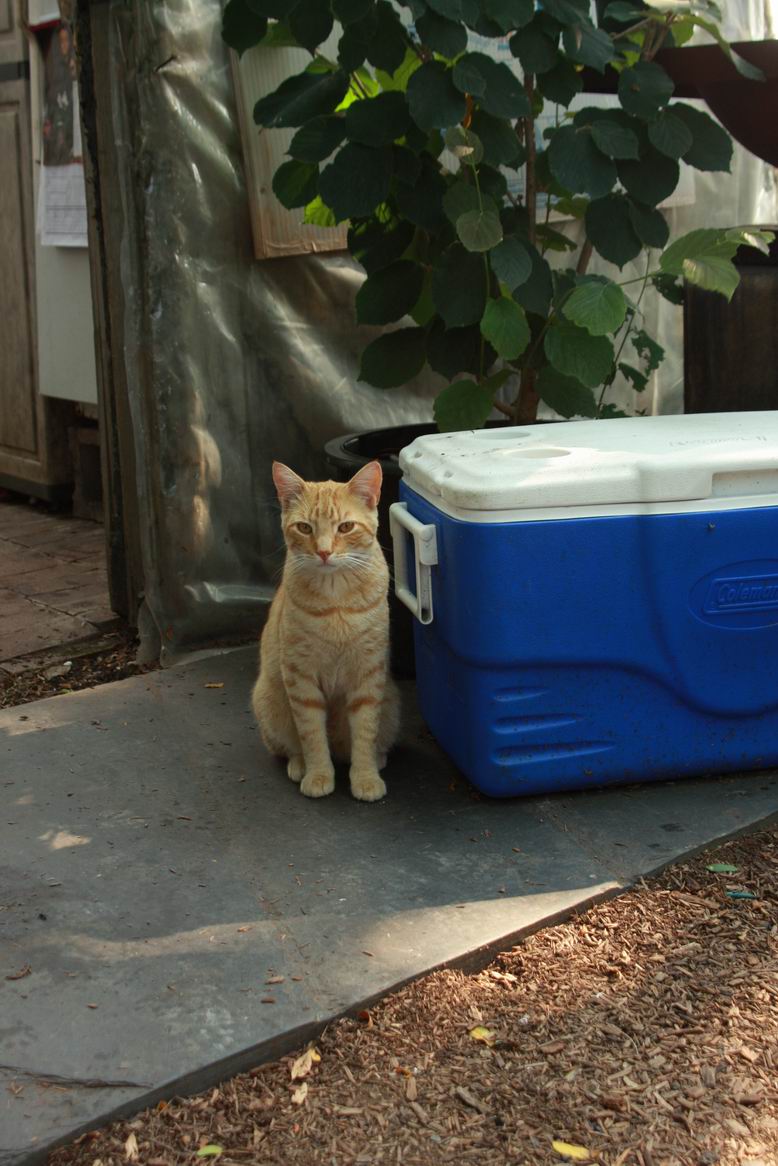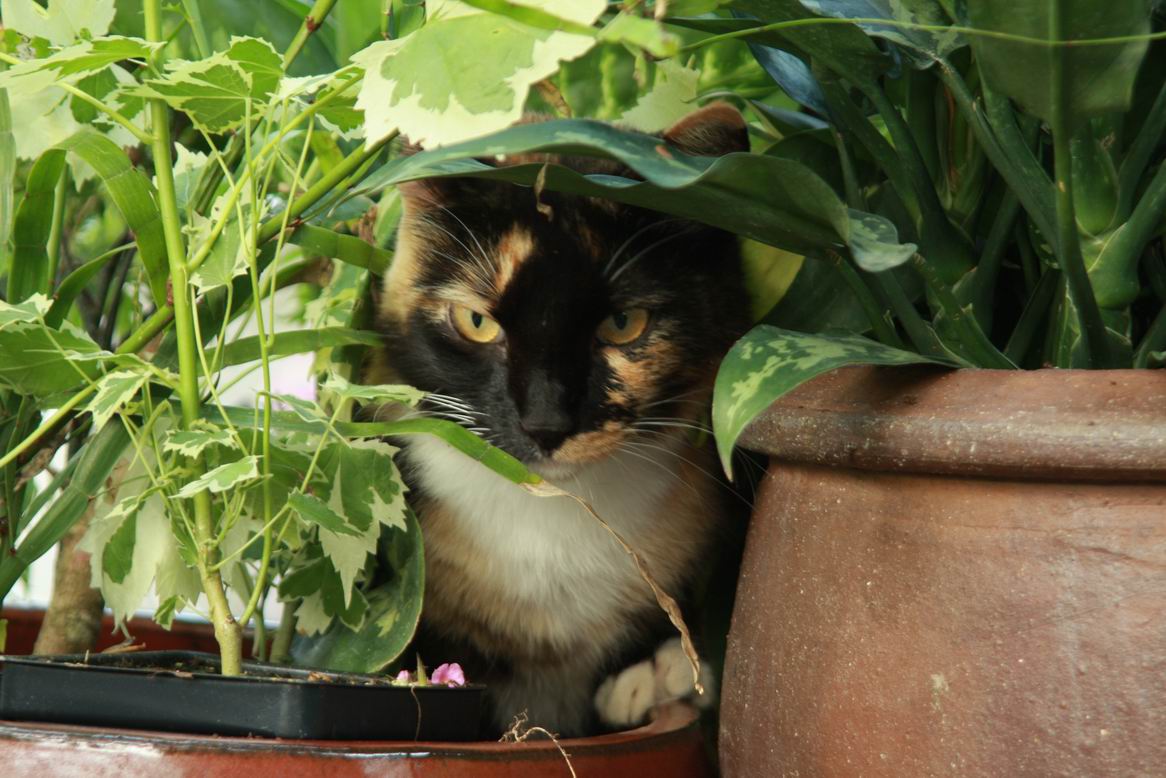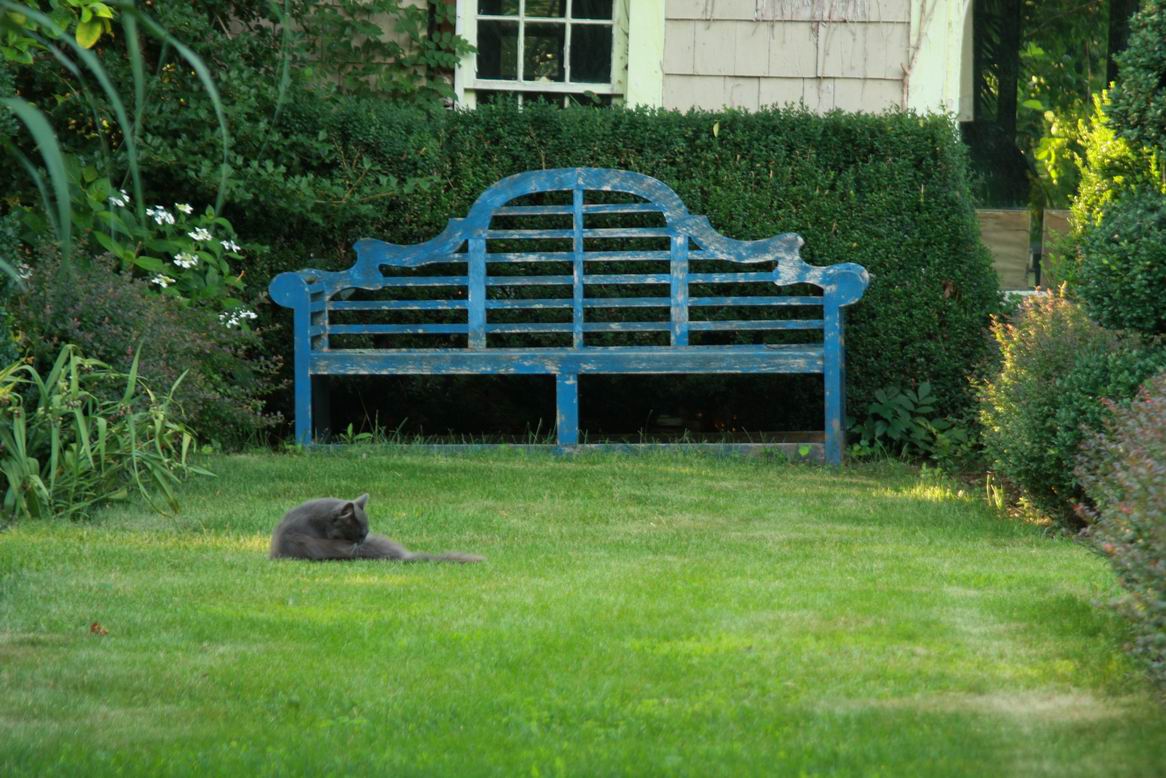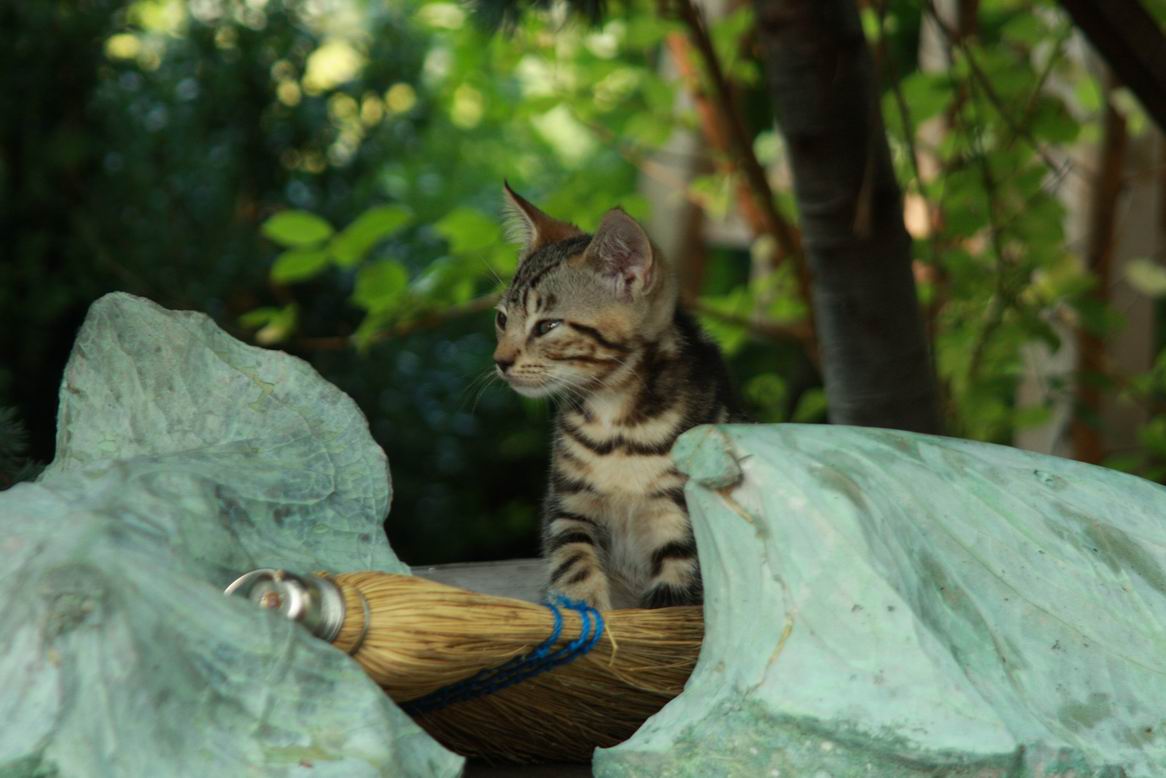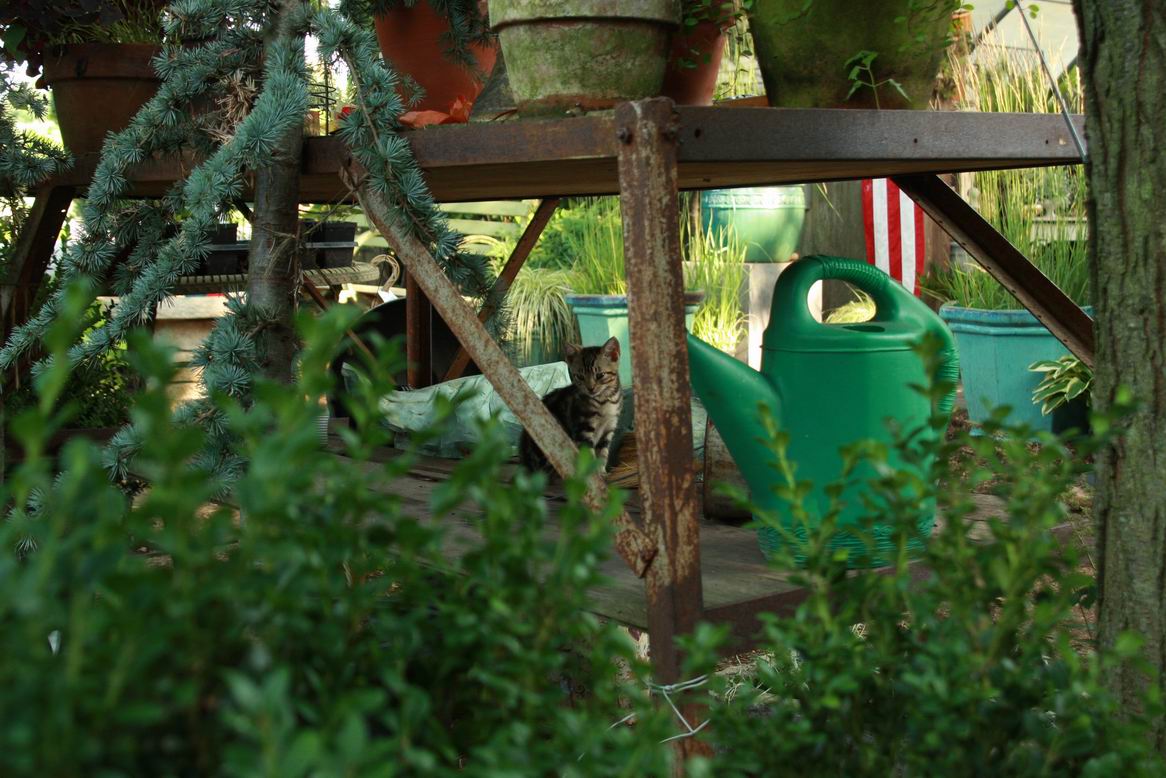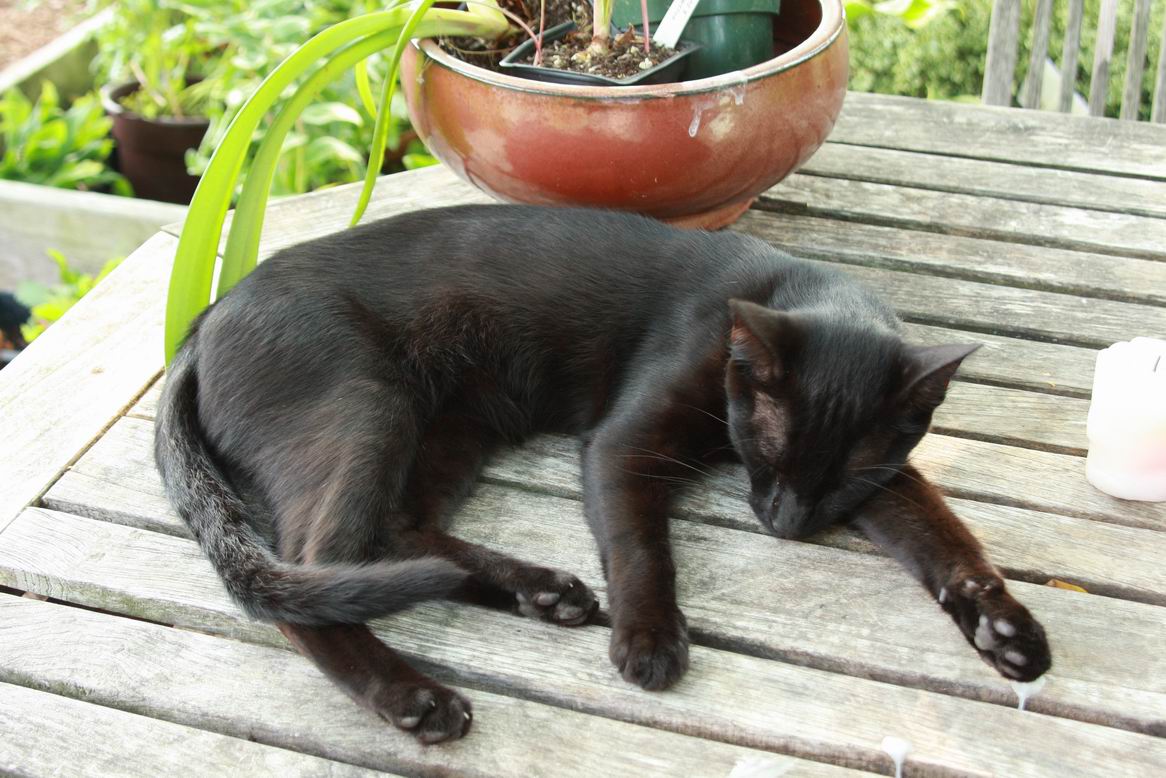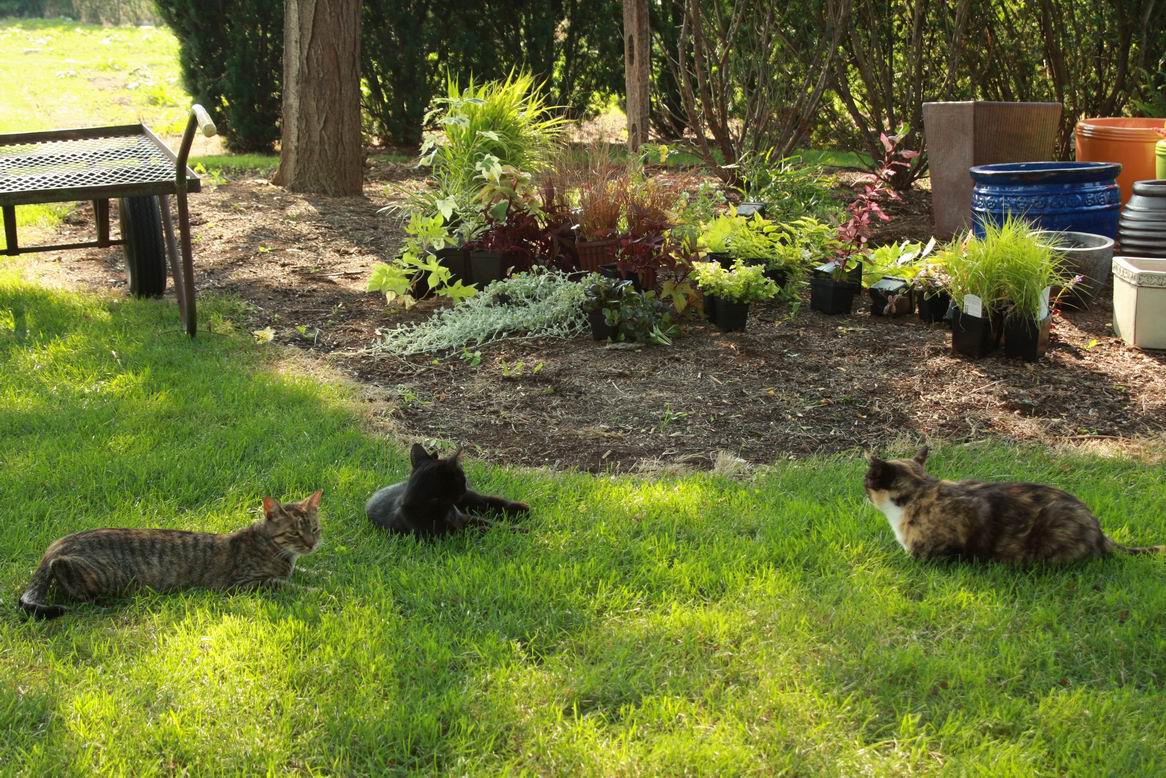 Welcome to the Fine Gardening GARDEN PHOTO OF THE DAY blog! Every weekday we post a new photo of a great garden, a spectacular plant, a stunning plant combination, or any number of other subjects. Think of it as your morning jolt of green.
Sign up to get new posts delivered to your inbox each morning so you'll always remember to take a look, or subscribe to our RSS feed. We look forward to sharing our garden travels with you.
READER PHOTOS: We love featuring your photos, too. If you think you have a photo that we should share on the Garden Photo of the day, email us. Send hi-res images if possible. We'll only respond if we plan to use your photo.