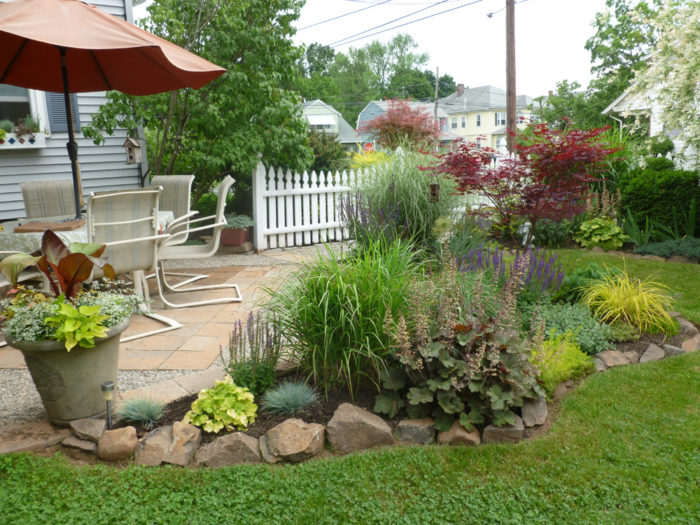 Today's photos are from Suzanne Sayers in central Connecticut. She says, "I'm a certified master gardener and have been gardening for about 14 years now. We've transformed our little 1/4 of an acre yard (which doesn't seem so small), into a gardening oasis.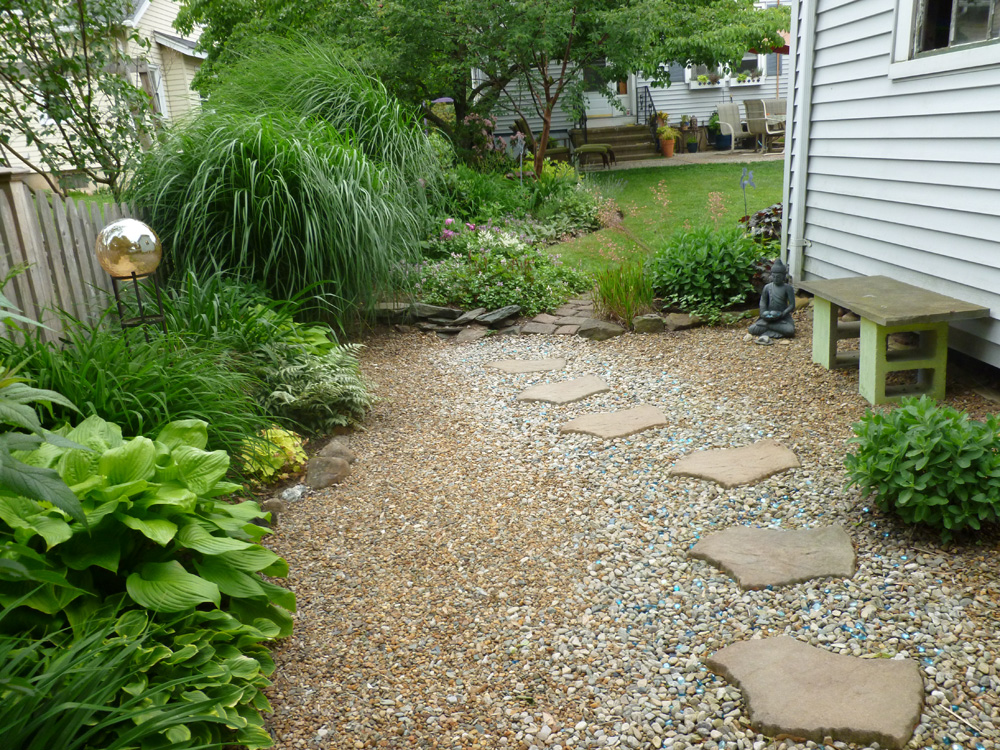 I garden 100% organically, which means we use no pesticides, herbicides, or synthetic fertilizers on plants or grass. I try to use as many native species as I can. My garden is mostly sun, but I've planted about a dozen trees since living here, which has helped to create some shady pockets. I plant very few annuals, and love to plant as many different hardy types of succulents as I can, which helps to cut down tremendously on watering, and they're also beautiful!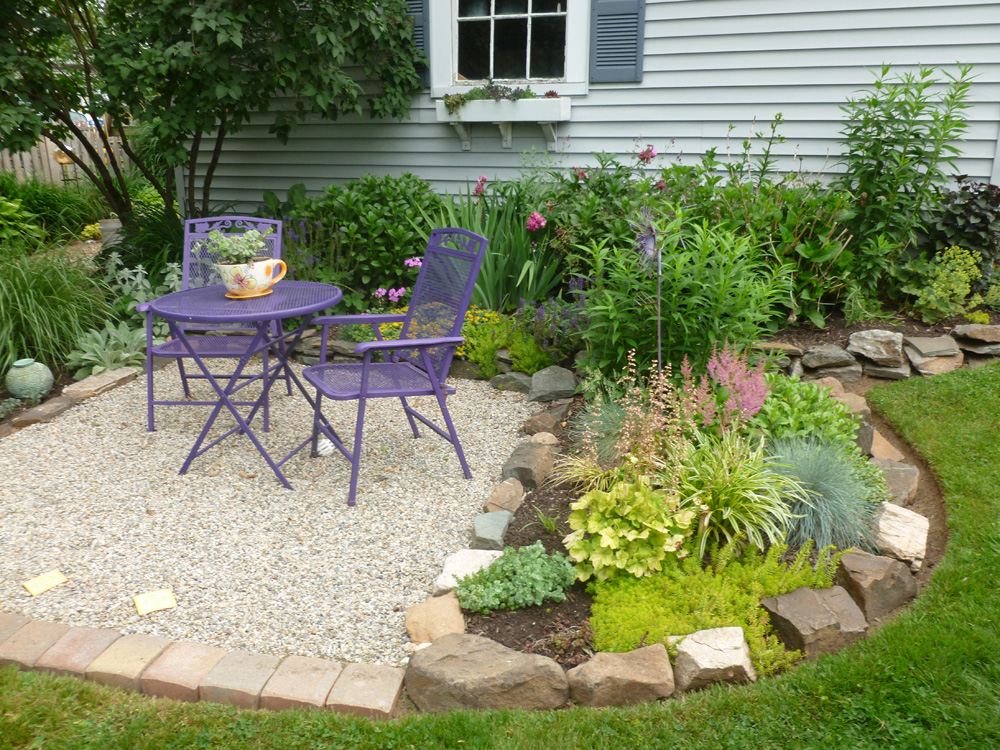 I also incorporate garden art into my beds (pieces by me and other artists).  It adds a whimsical touch. Our garden was featured on a local garden tour two years ago, and although I was very nervous about having over 500 people parade through my yard, it was such a fun experience and I hope to do it again one day."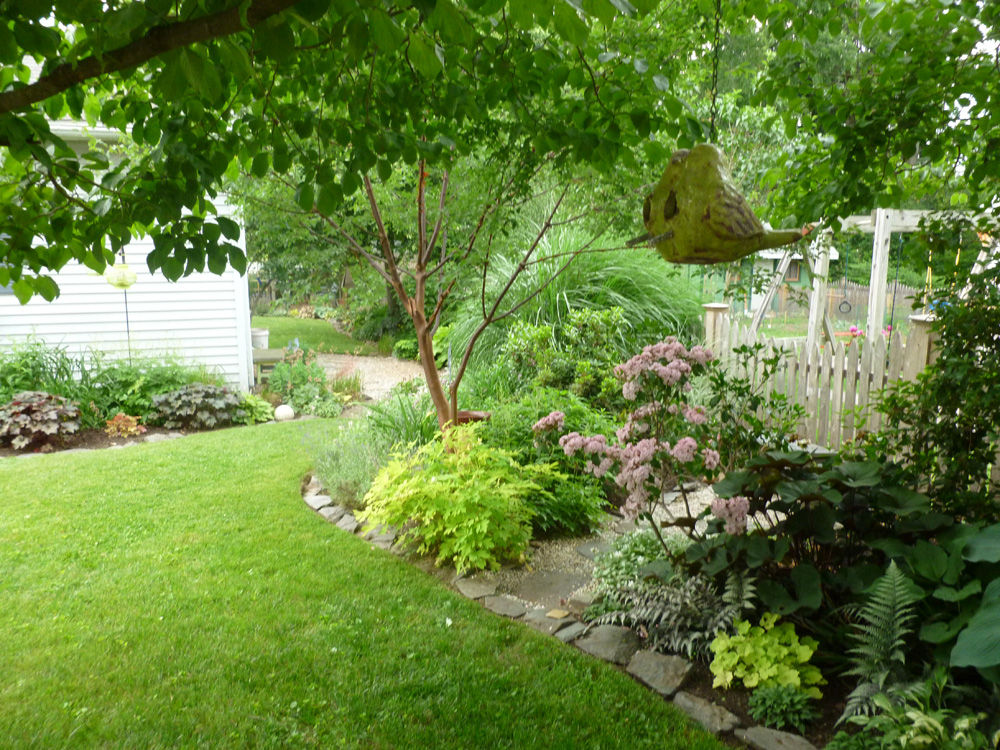 I'd totally tour your garden, Suzanne, it's so charming and pretty, and it's so close by! Keep me posted…. And thanks for sharing!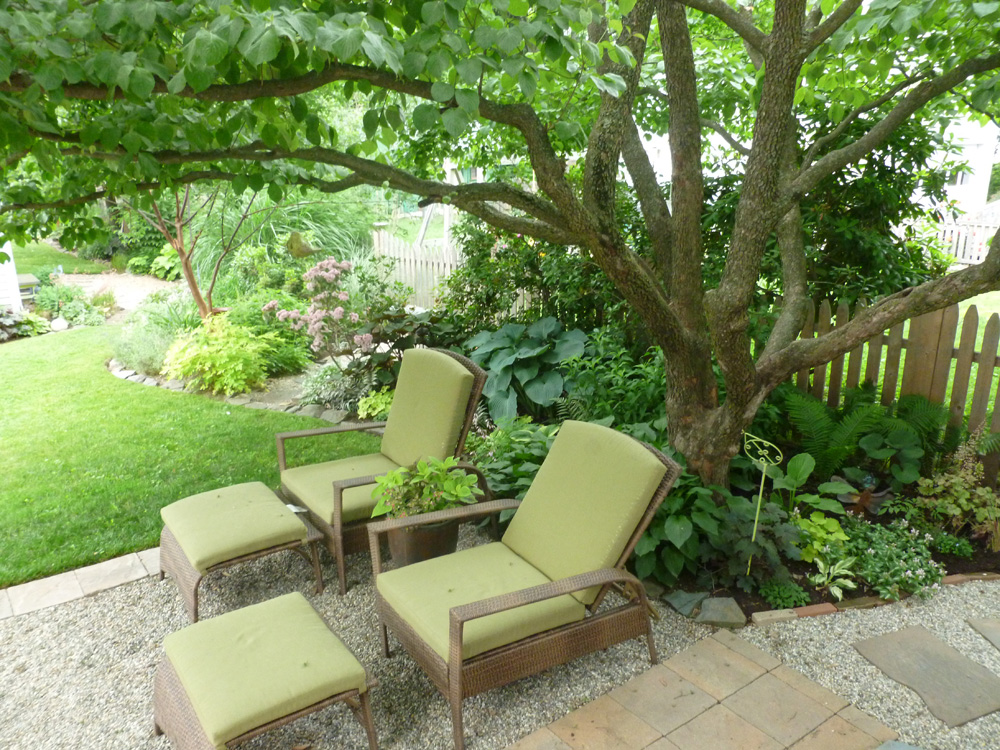 Keep sending in photos of your gardens, everyone!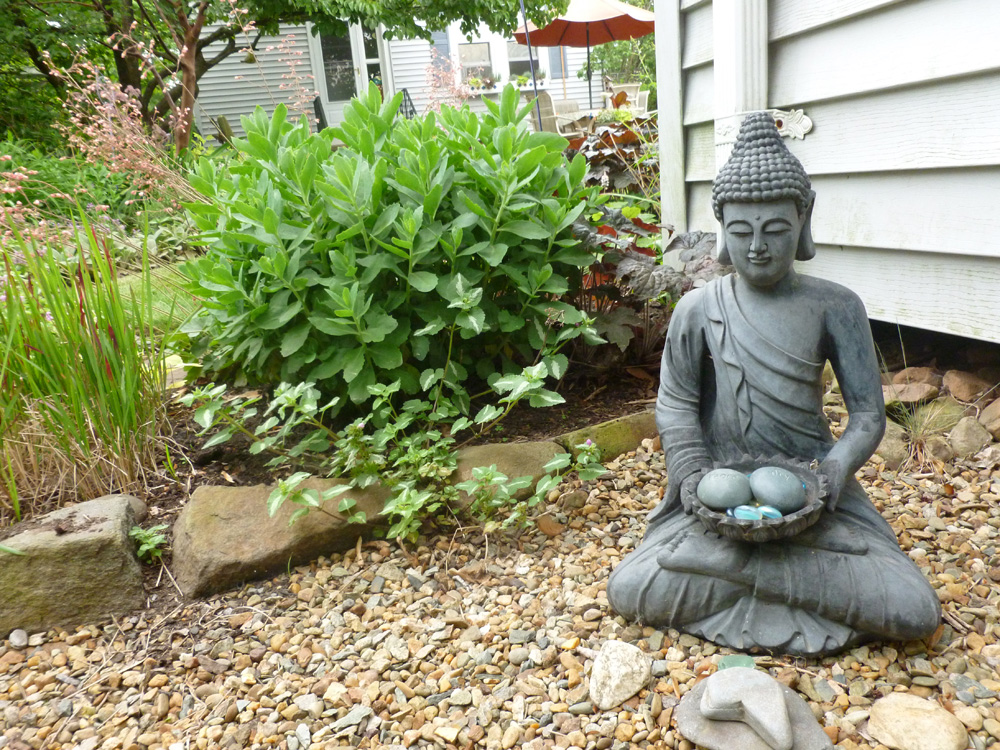 Want us to feature YOUR garden, or a garden you've recently visited, in the Garden Photo of the Day? CLICK HERE!
Want to see every post ever published? CLICK HERE!
Want to search the GPOD by STATE? CLICK HERE!
And last but not least, Check out the GPOD Pinterest page, where you can browse all the post in categories…fun! CLICK HERE!