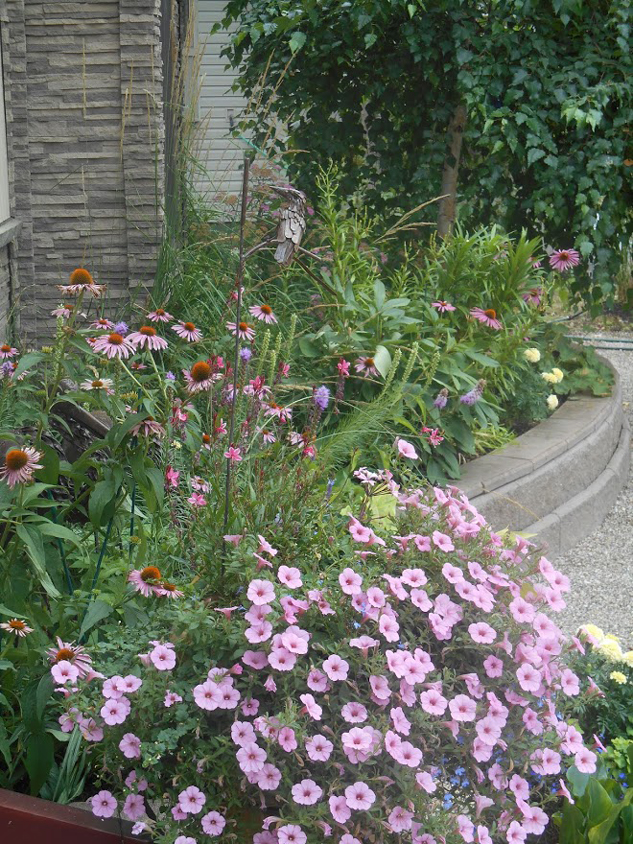 Today's photos are from Susan Ulmer, who says, "I am a fairly new gardener and just recently was able to use a space for flowers.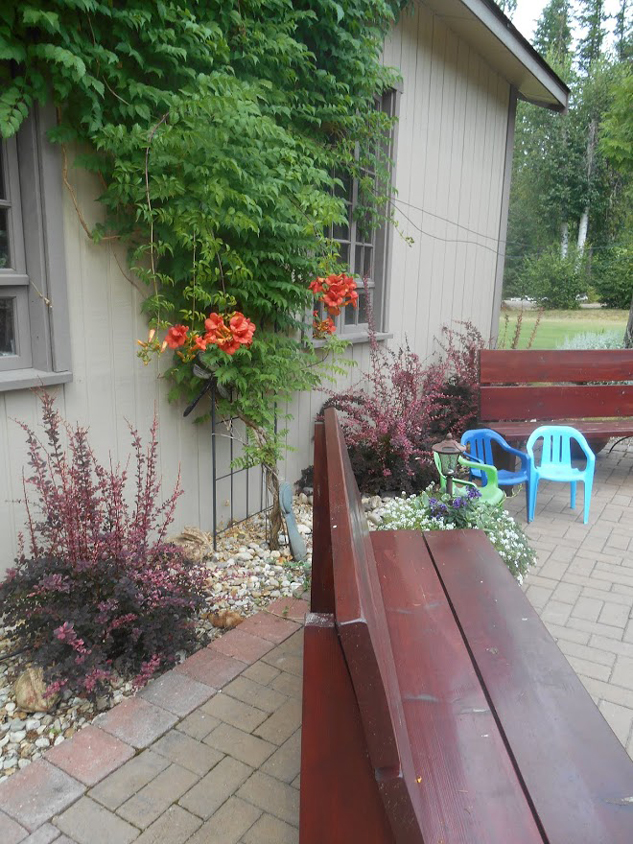 Our home is situated on a runway/taxiway at Mabel Lake in the North Okanagan of British Columbia, and much of our lot was previously used to tie down an airplane. When that plane was sold I immediately started to dig. We are plagued with many deer and very sandy soil so the learning curve is large.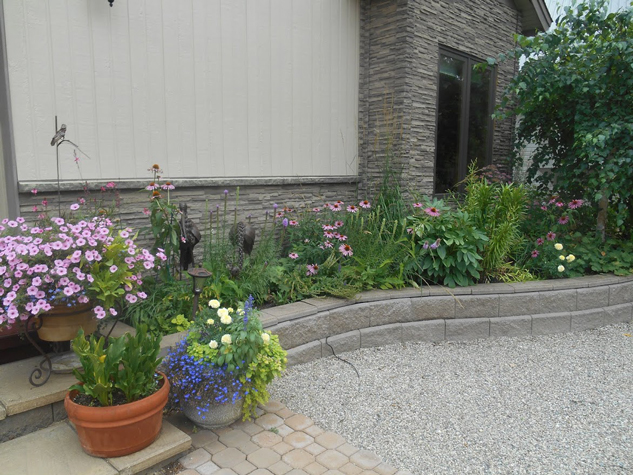 I took these pictures to have a record of what to move and what to add next year. The fun has just begun!"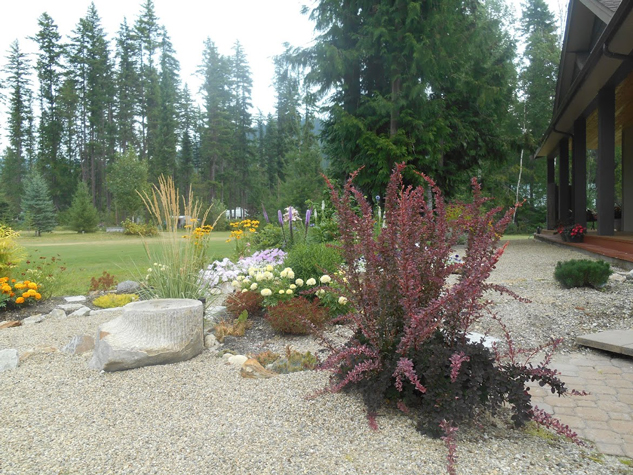 What a stupendous start, Susan! I find this garden so serene, unjumbled, and relaxing. You must keep us updated over the next few months and seasons!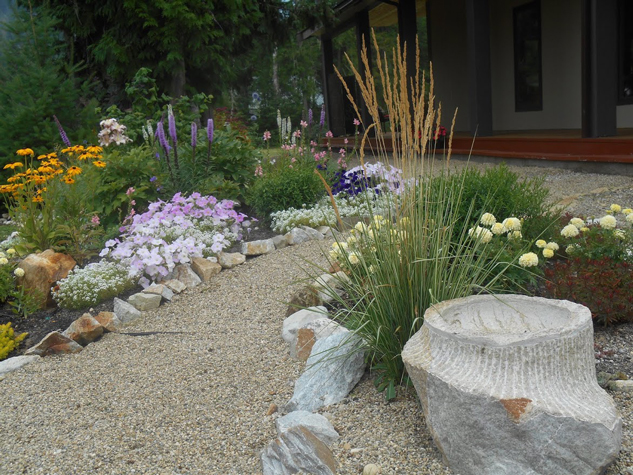 Keep sending in photos of your gardens, everyone!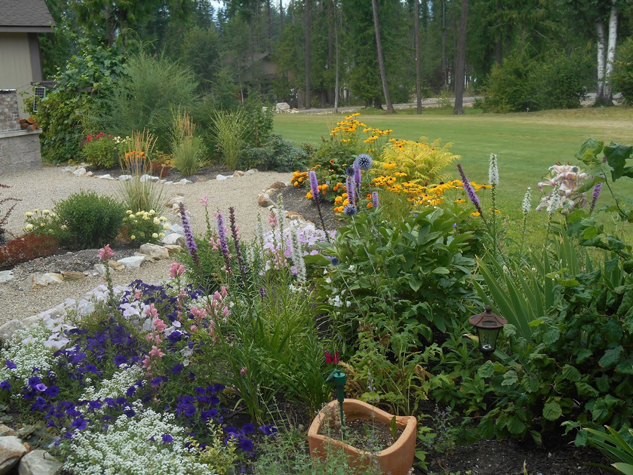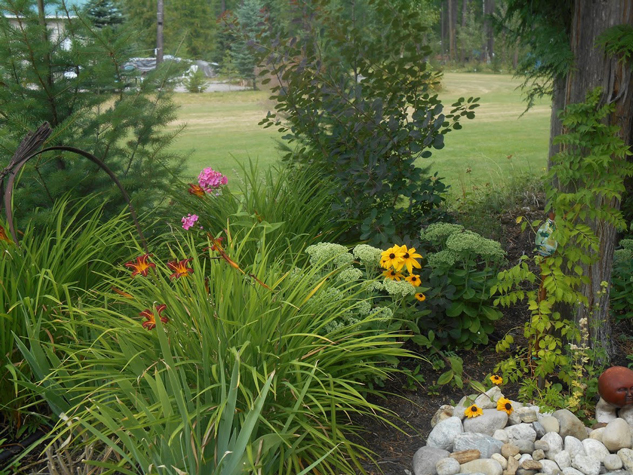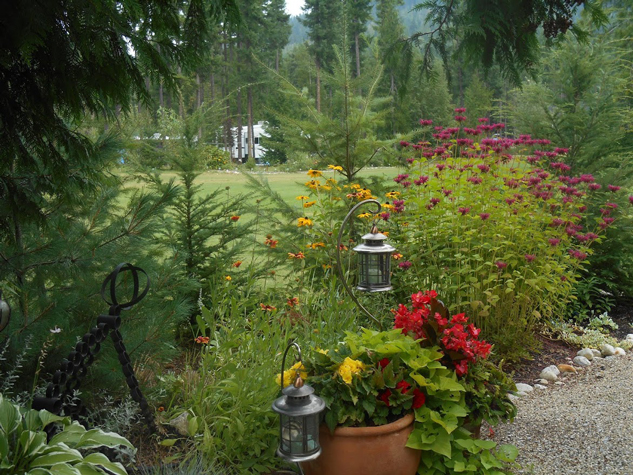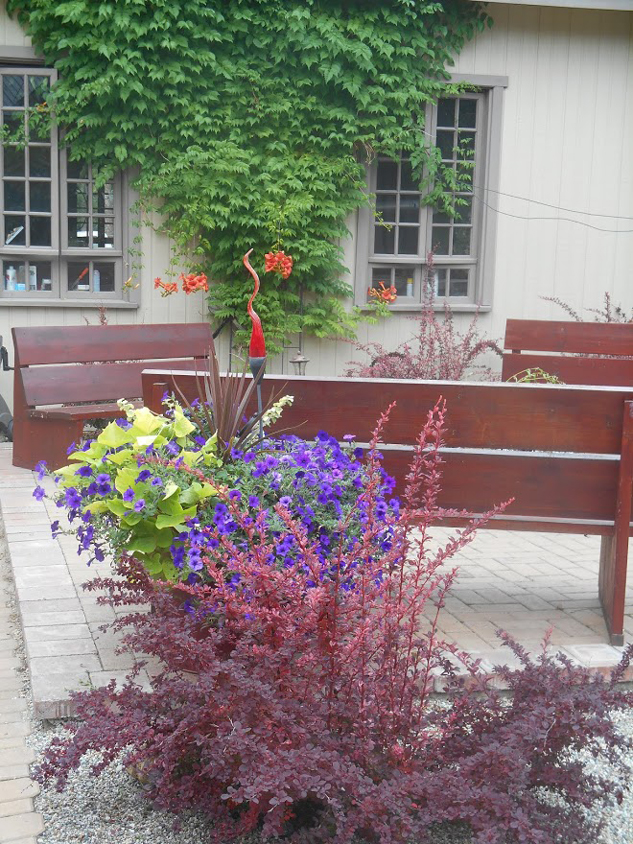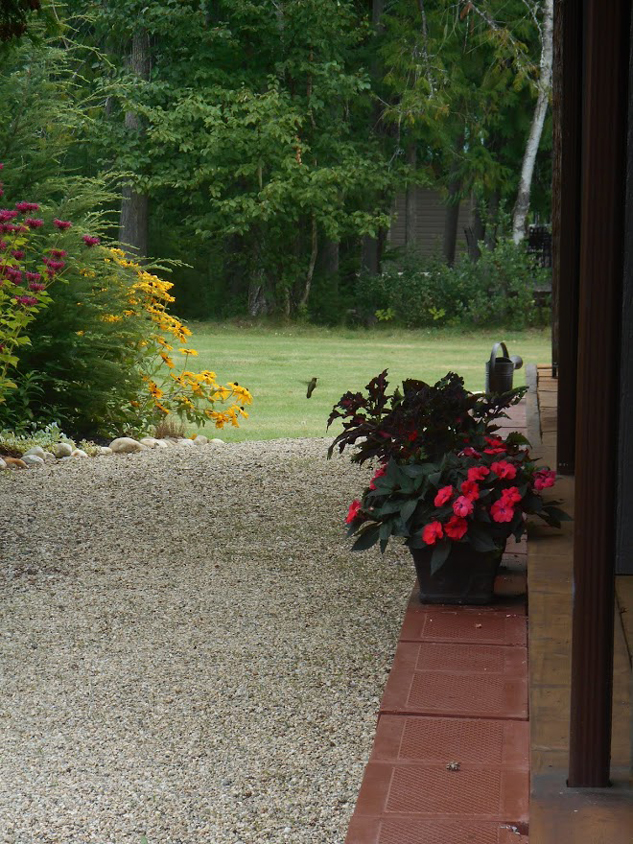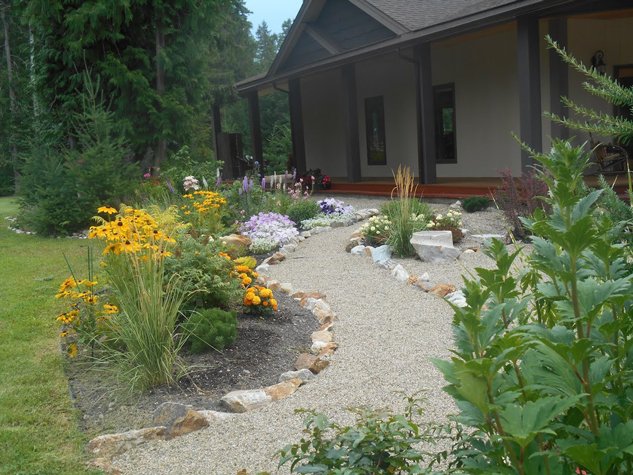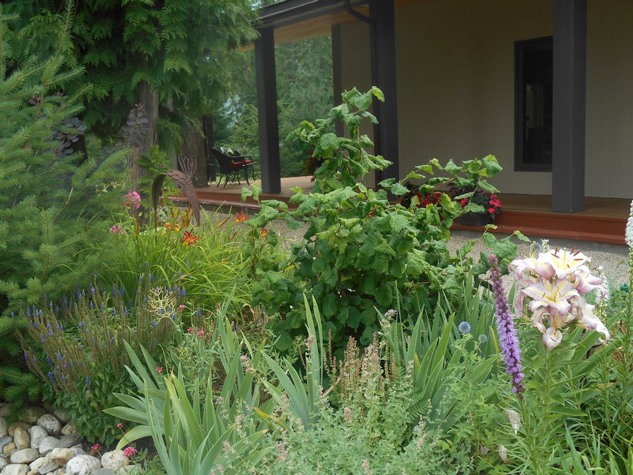 Want us to feature YOUR garden, or a garden you've recently visited, in the Garden Photo of the Day? CLICK HERE!
Want to see every post ever published? CLICK HERE!
Want to search the GPOD by STATE? CLICK HERE!
And last but not least, Check out the GPOD Pinterest page, where you can browse all the post in categories…fun! CLICK HERE!