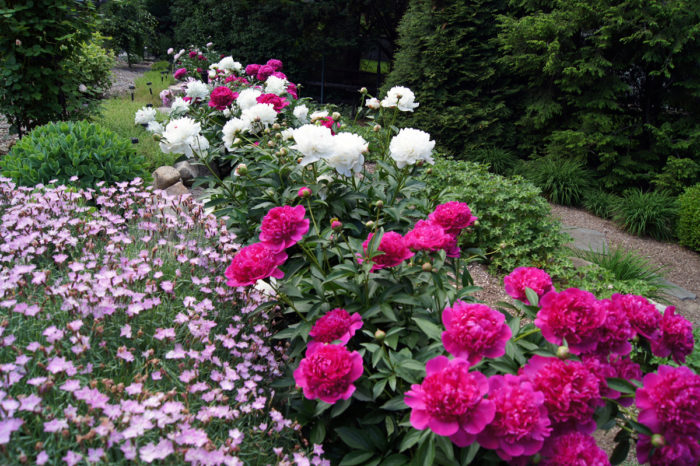 We've featured Clare's garden in Upper Saddle River, New Jersey, a few times (refresh your memory HERE, HERE, and HERE), and we've seen a glimpse of her peonies, but today she's back to show us the real deal.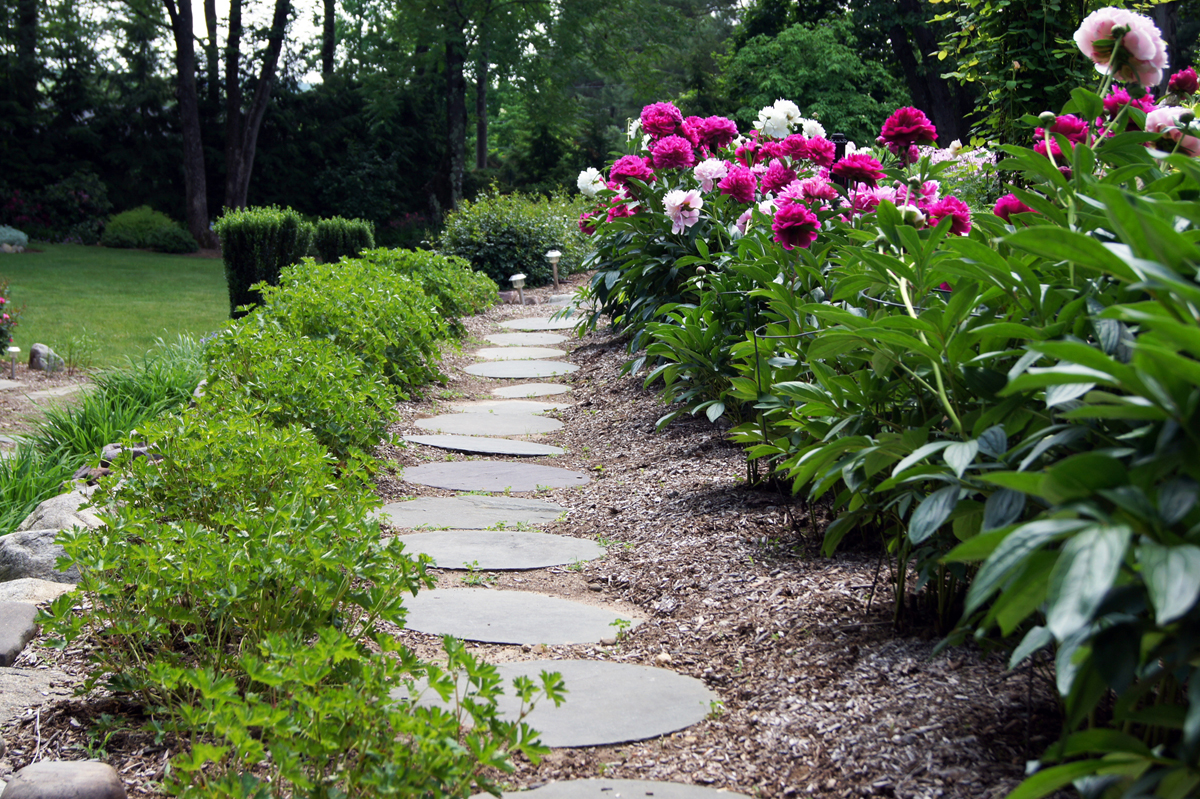 She says, "I've been meaning to send pictures of my peonies in bloom this spring and am finally getting around to it now. Peony time is one of my favorite times in our garden here in northern New Jersey and this year, the blooms were especially magnificent. My husband and I have a one-acre lot and spend every spare minute (when we aren't working full-time in NYC) working in the garden."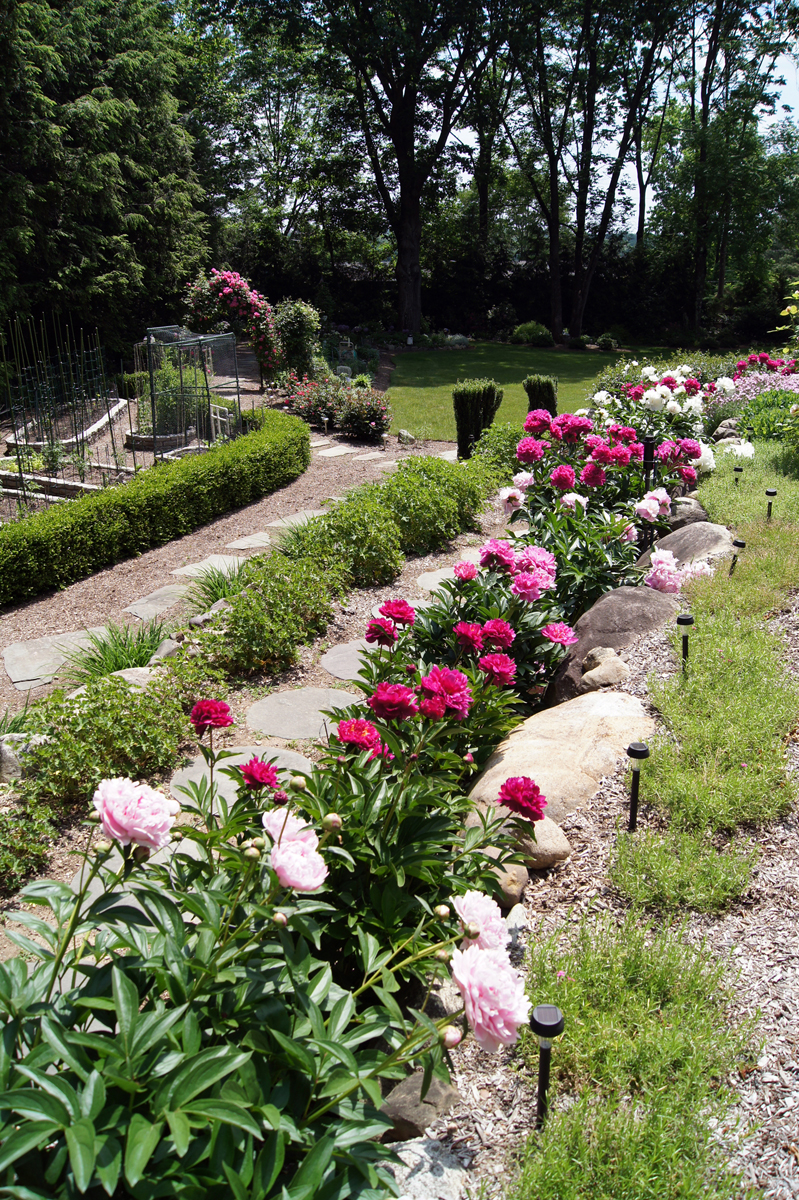 It shows, Clare! Everything looks gorgeous. Thanks for the update!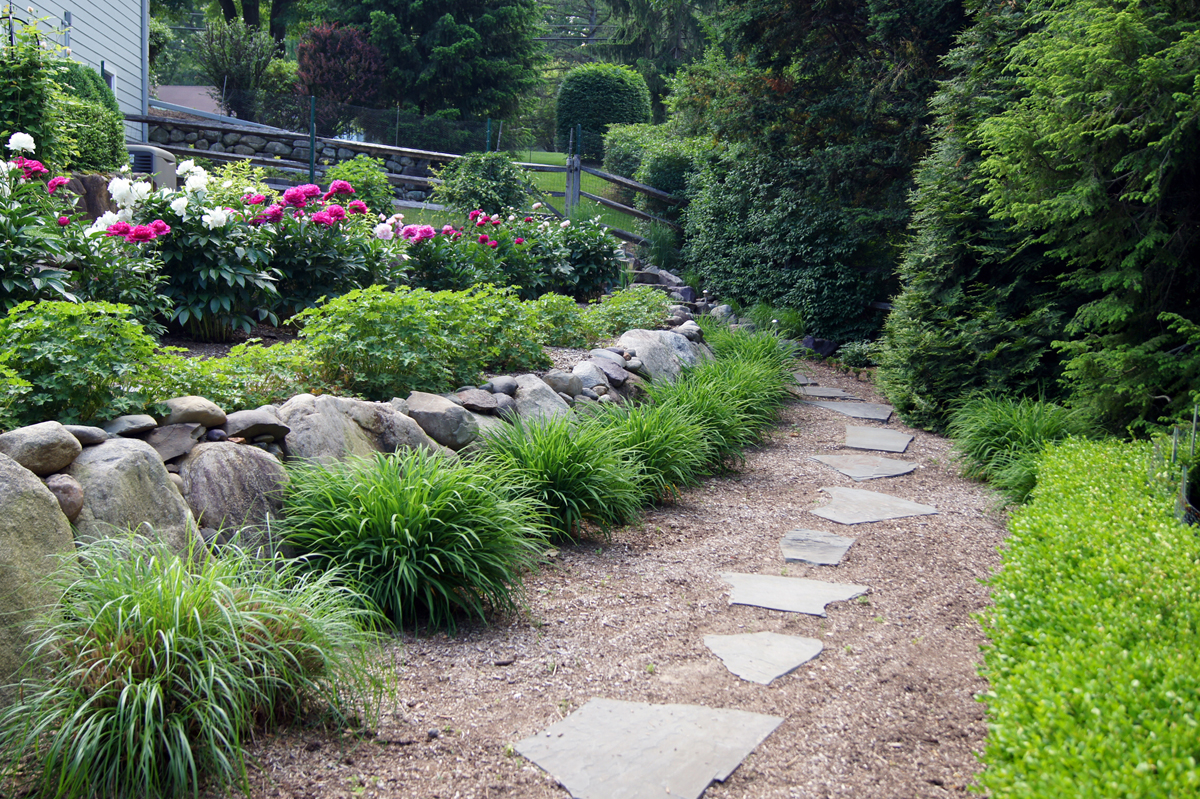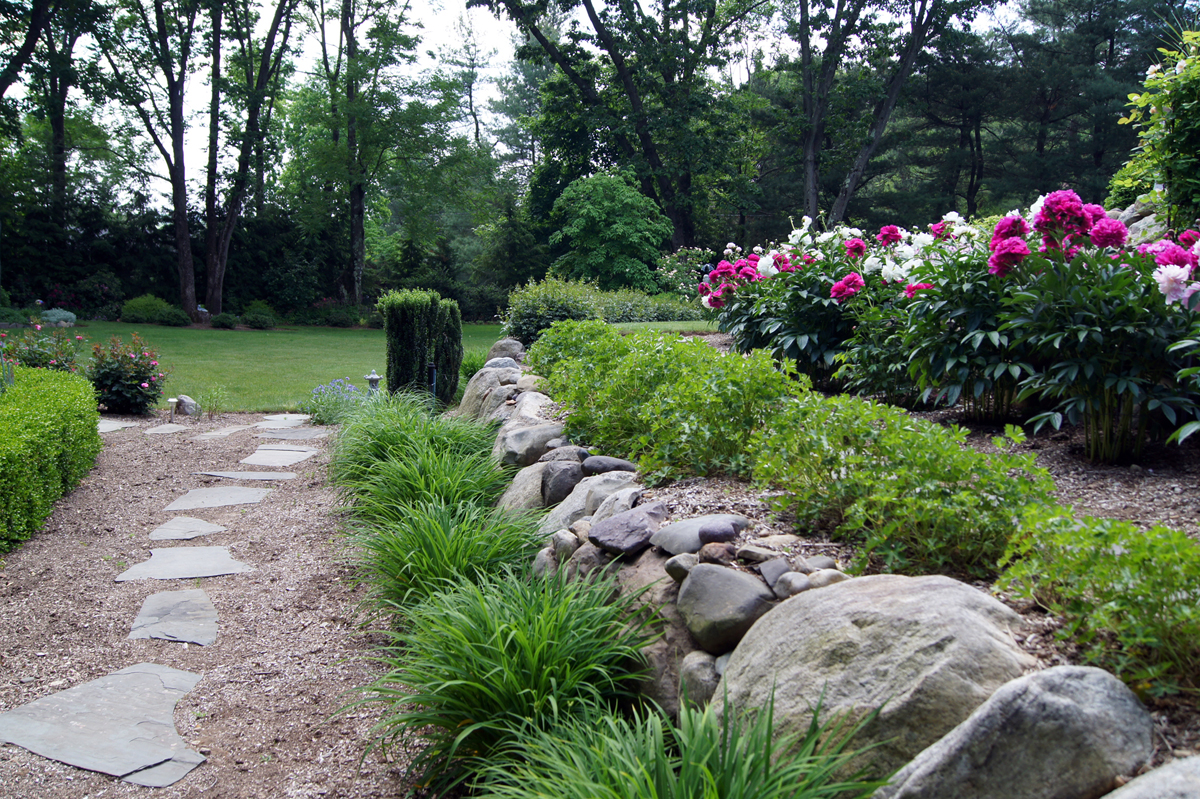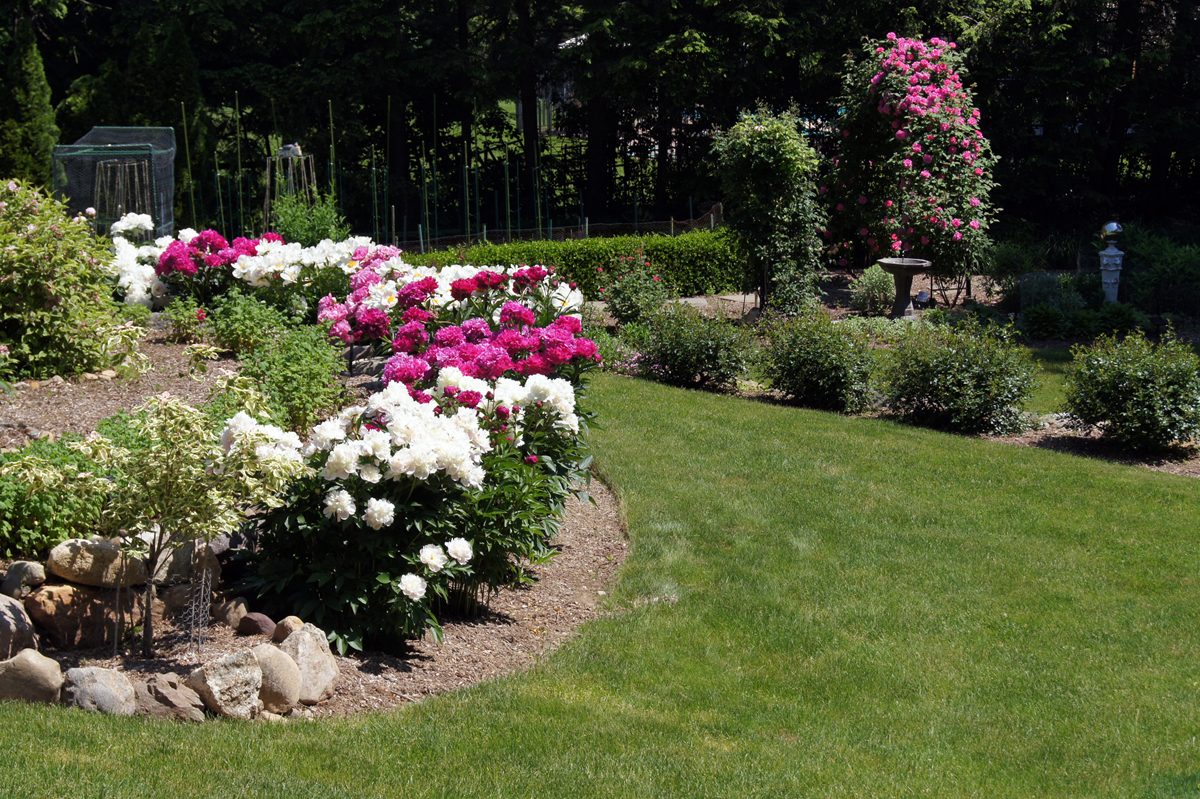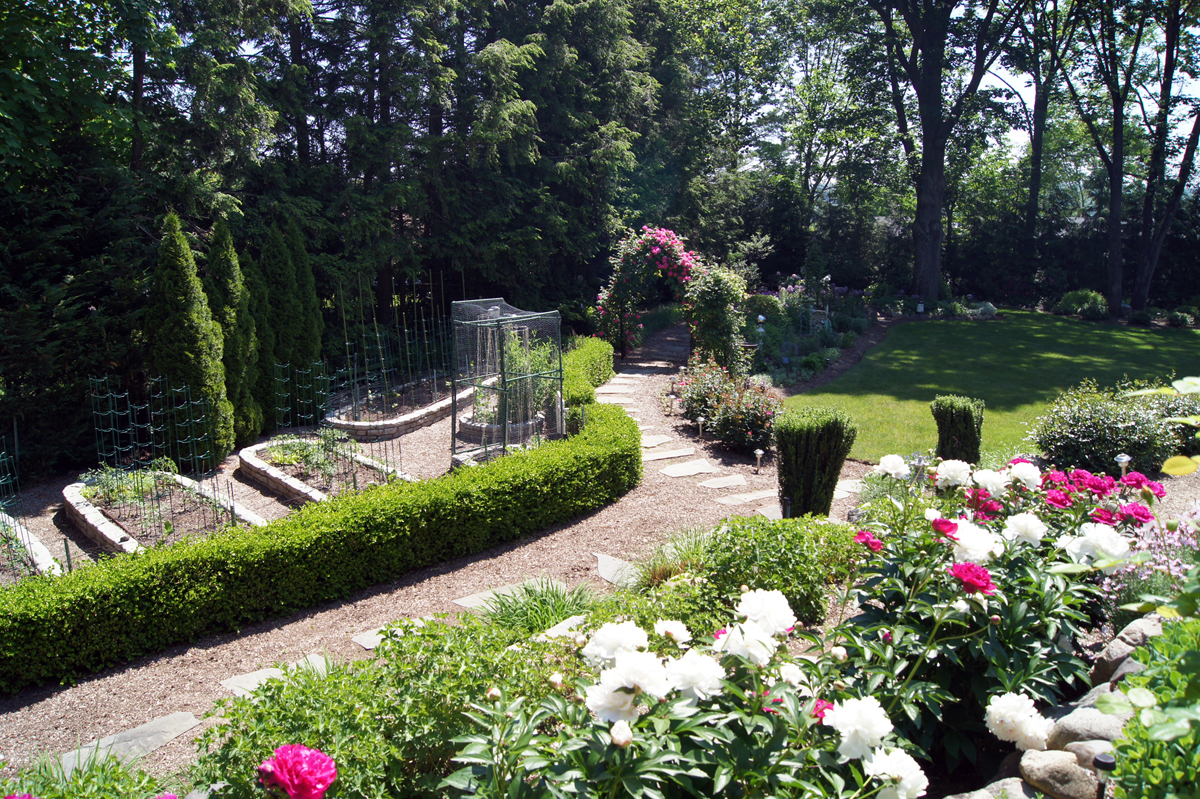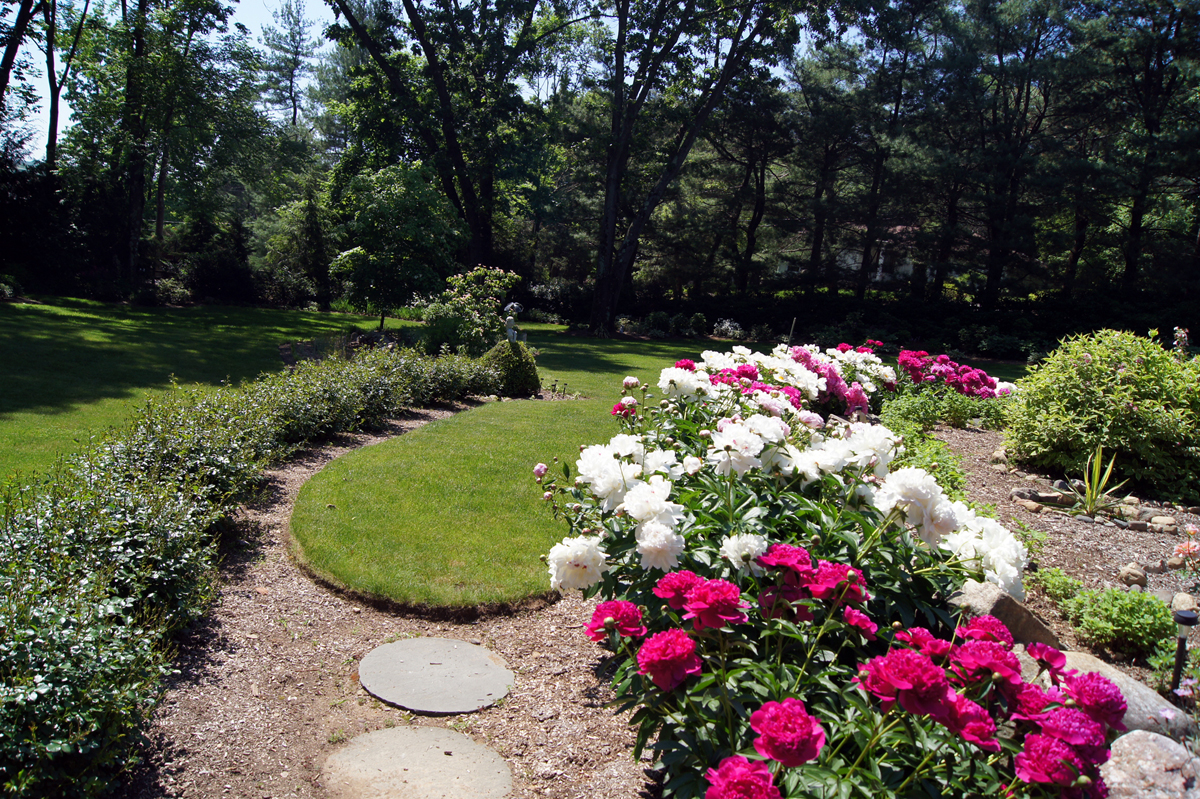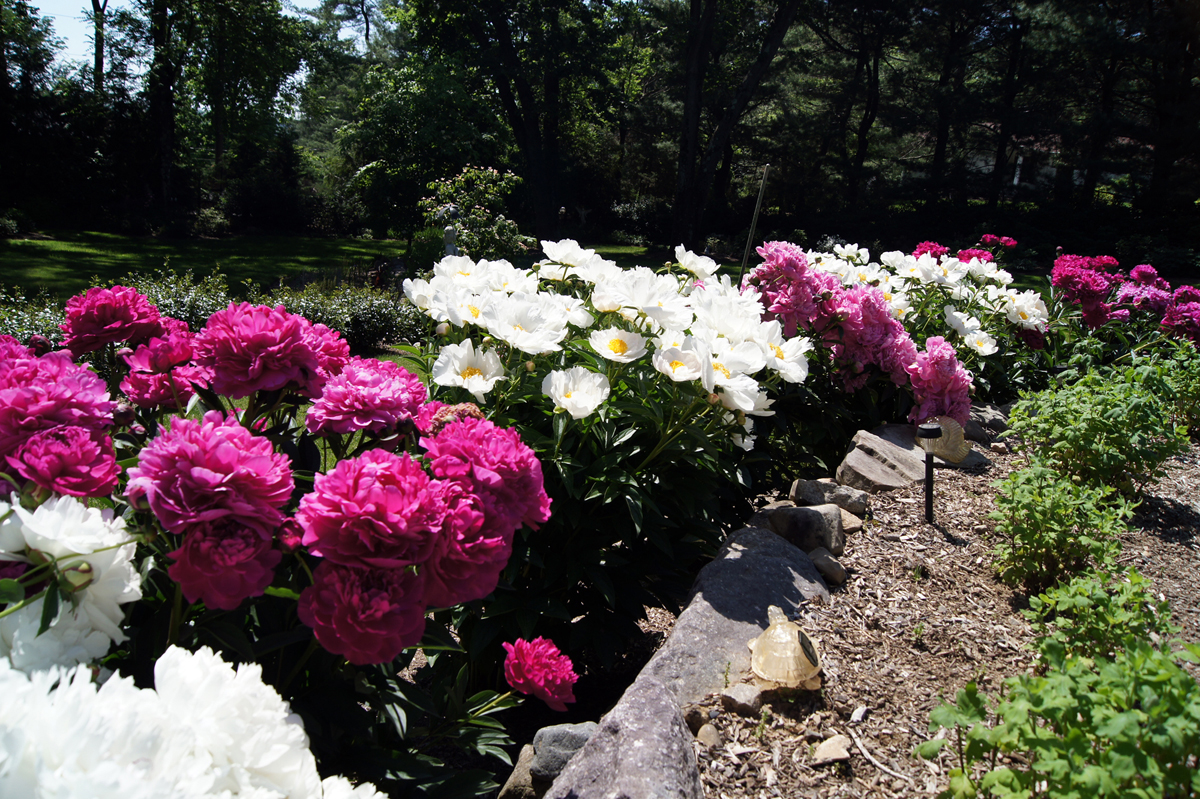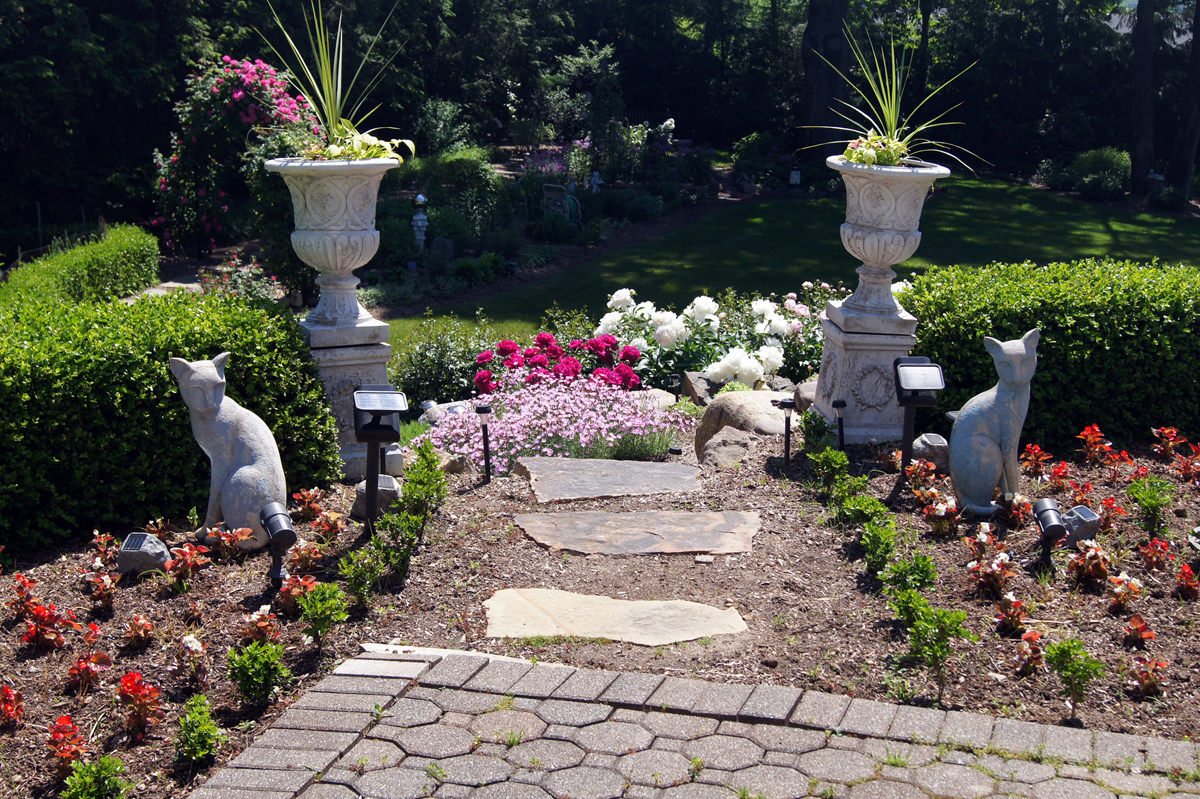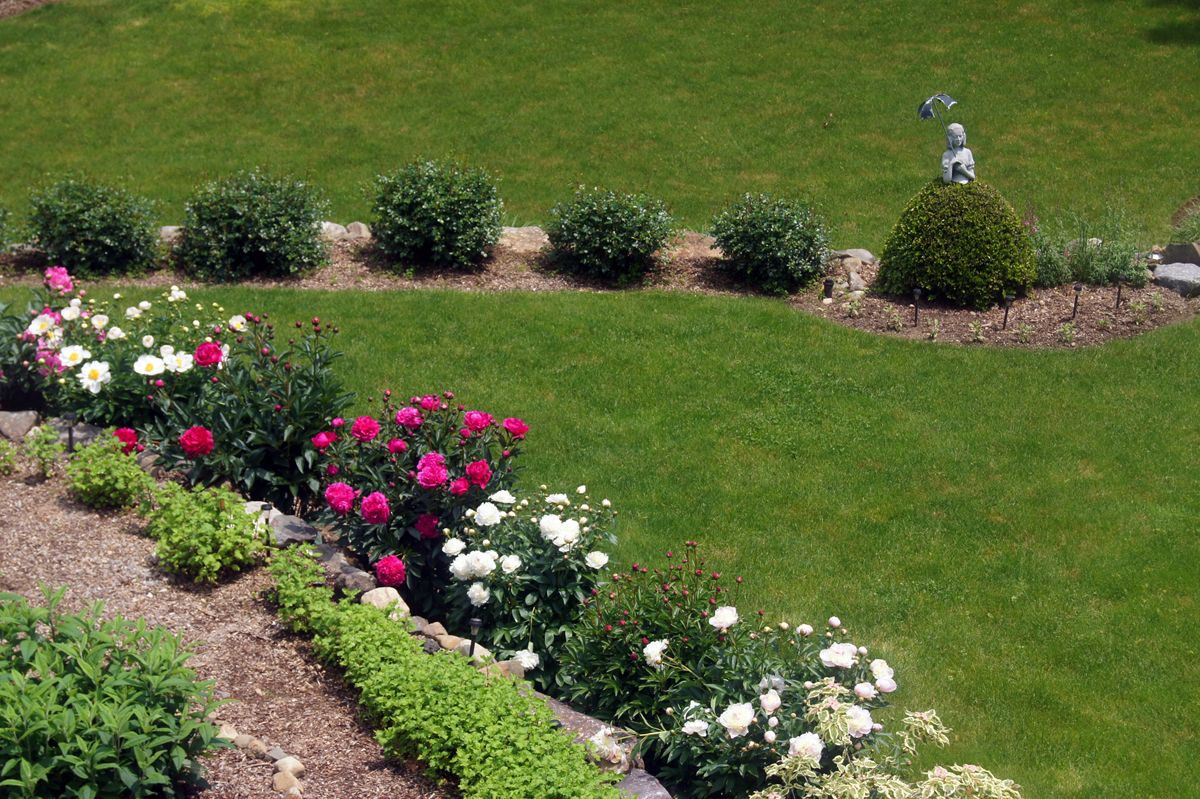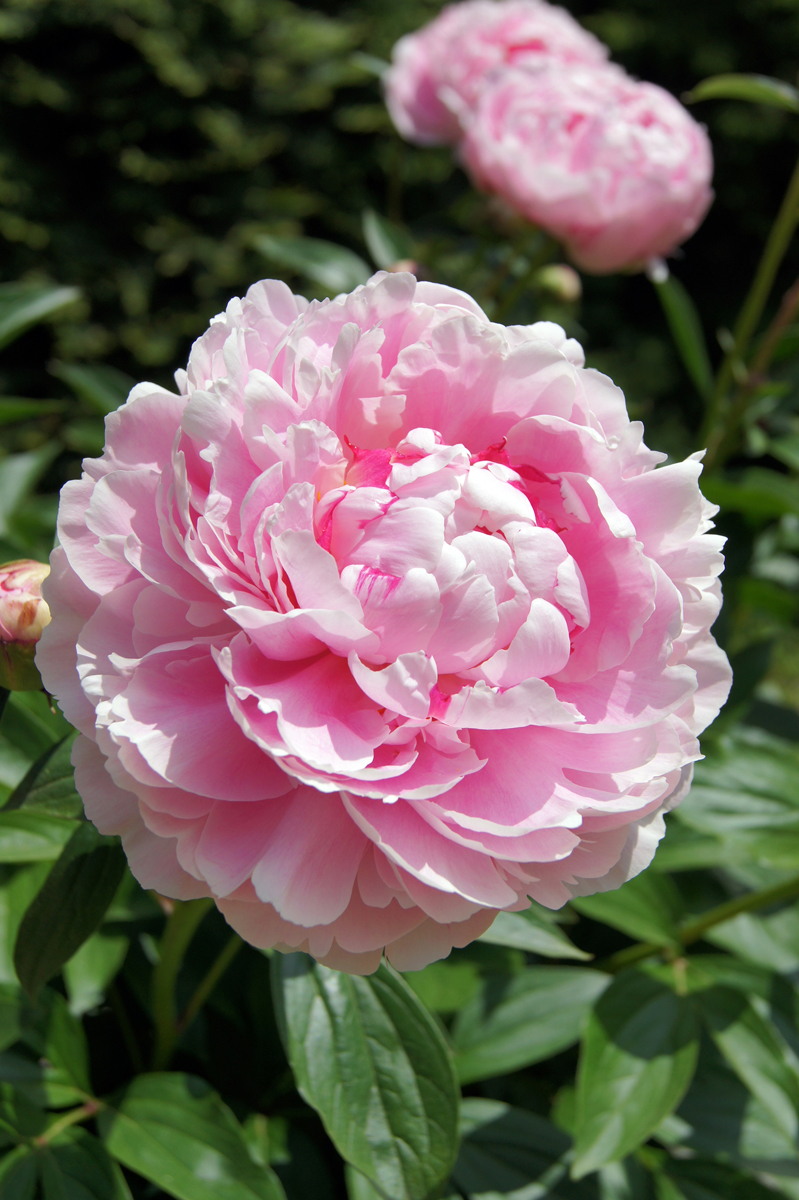 Want us to feature YOUR garden in the Garden Photo of the Day? CLICK HERE!
Want to see every post ever published? CLICK HERE!
Want to search the GPOD by STATE? CLICK HERE!
Check out the GPOD Pinterest page! CLICK HERE!