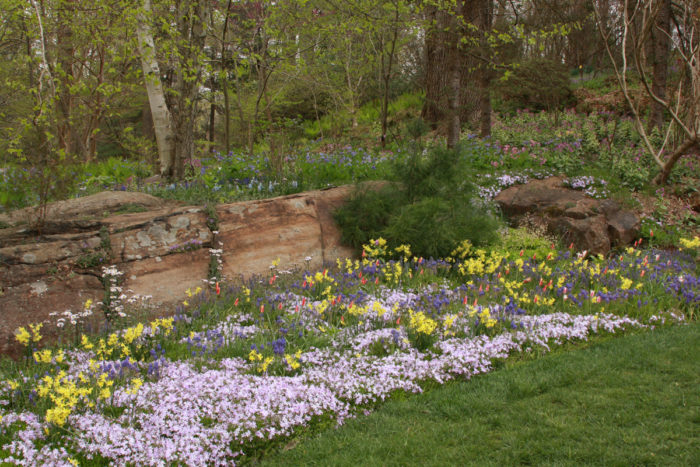 We're going to end this week and start next week with some scenes from Chanticleer Garden in Wayne, Pennsylvania. Lynn and I visited there last week, and it was AWESOME.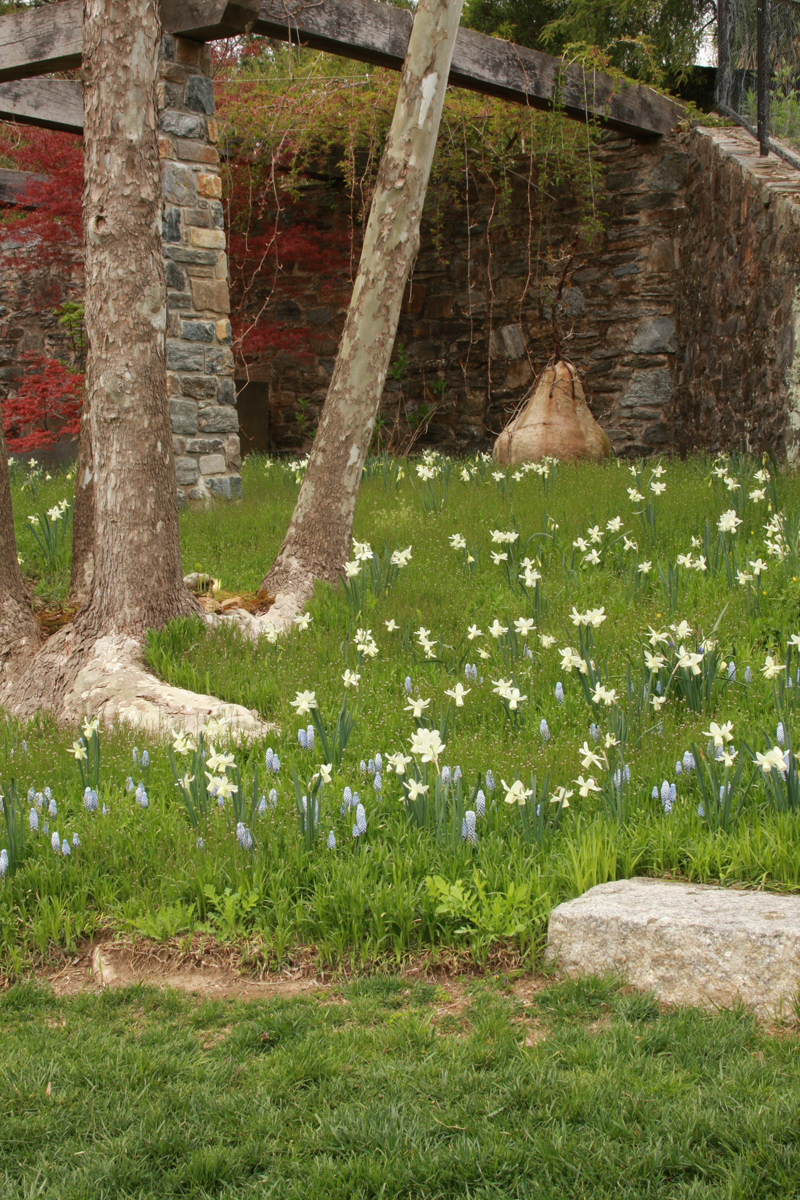 Today I'm showing some outlying areas with bulbs, a couple of shots from the ruins garden, and the stunning bulb meadow these fantastic peaple created near the house and pool. Enjoy! On Monday I'll share the patio and its wonderful spring containers, some other random containers form around the property, and a couple of great plant combos. Stay tuned!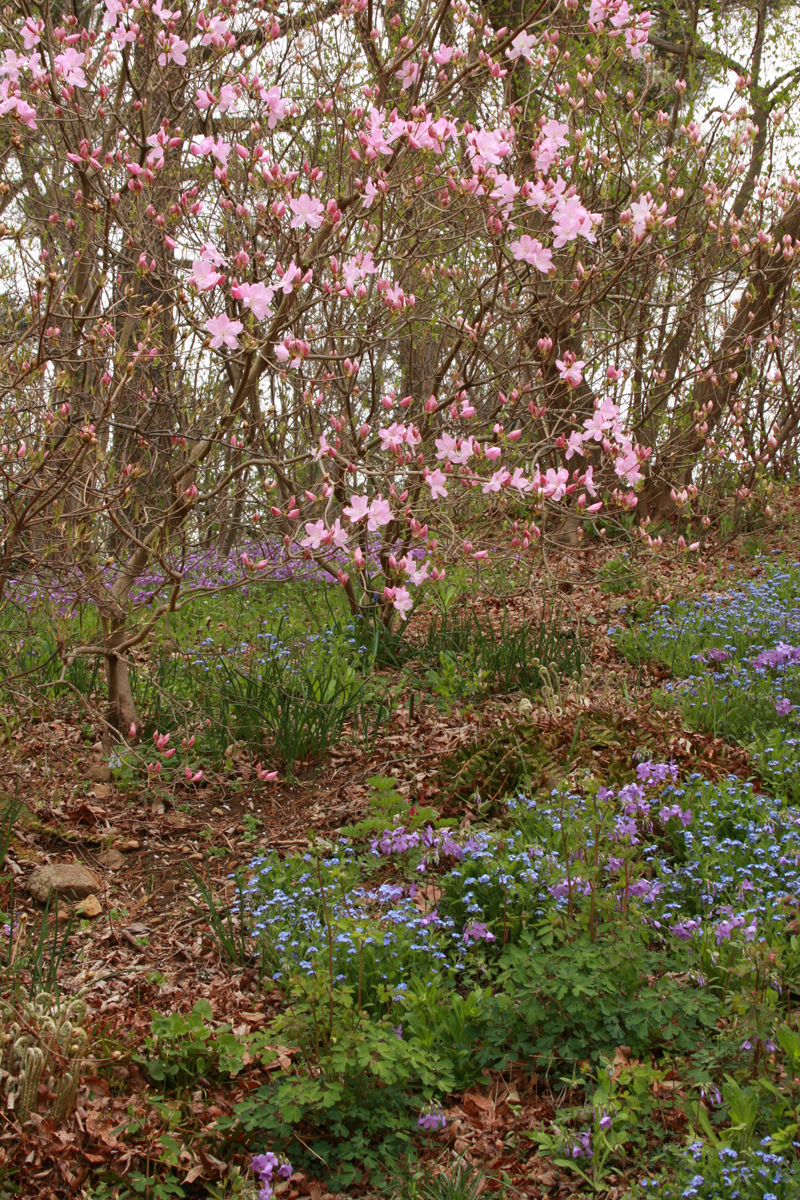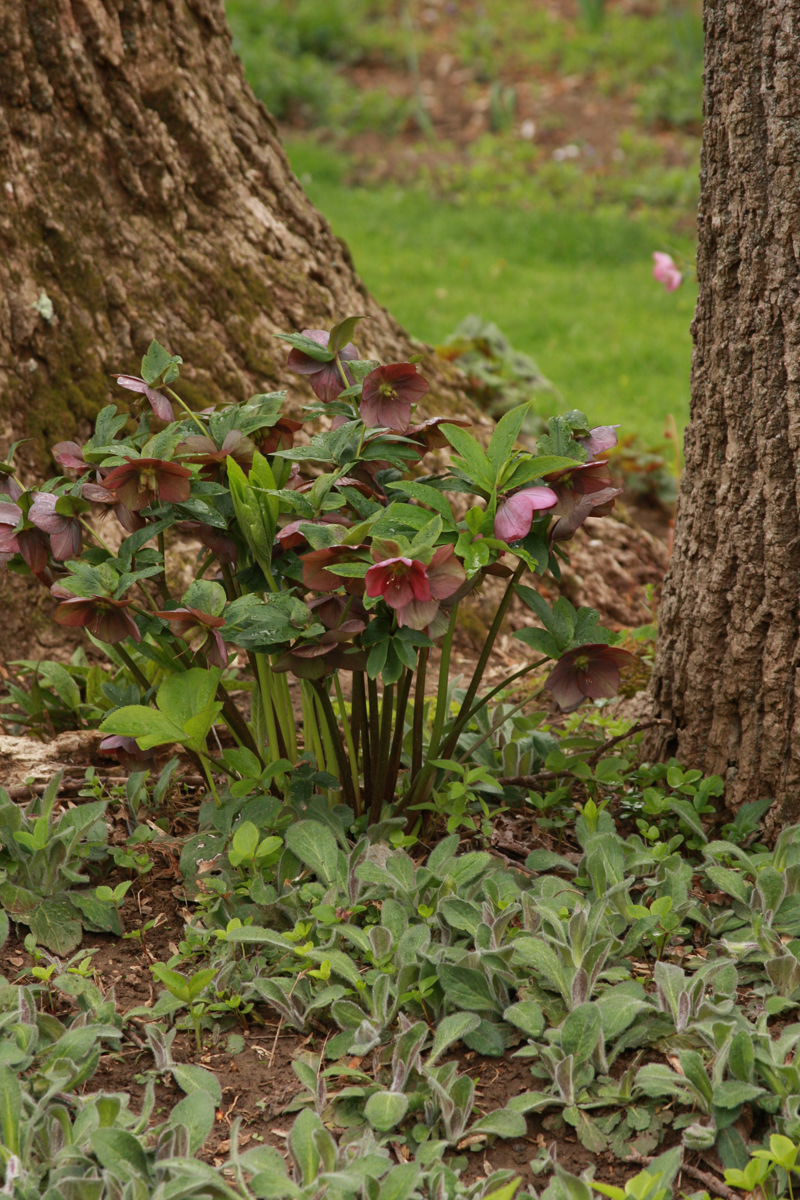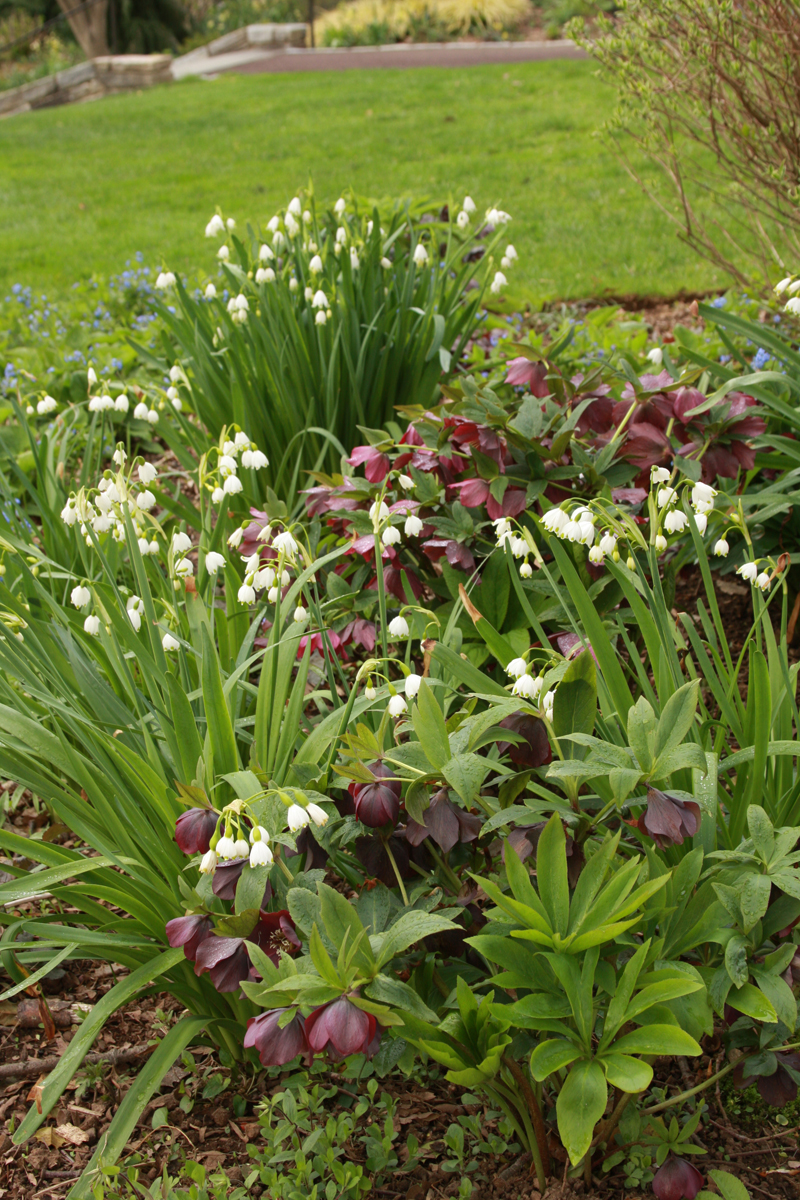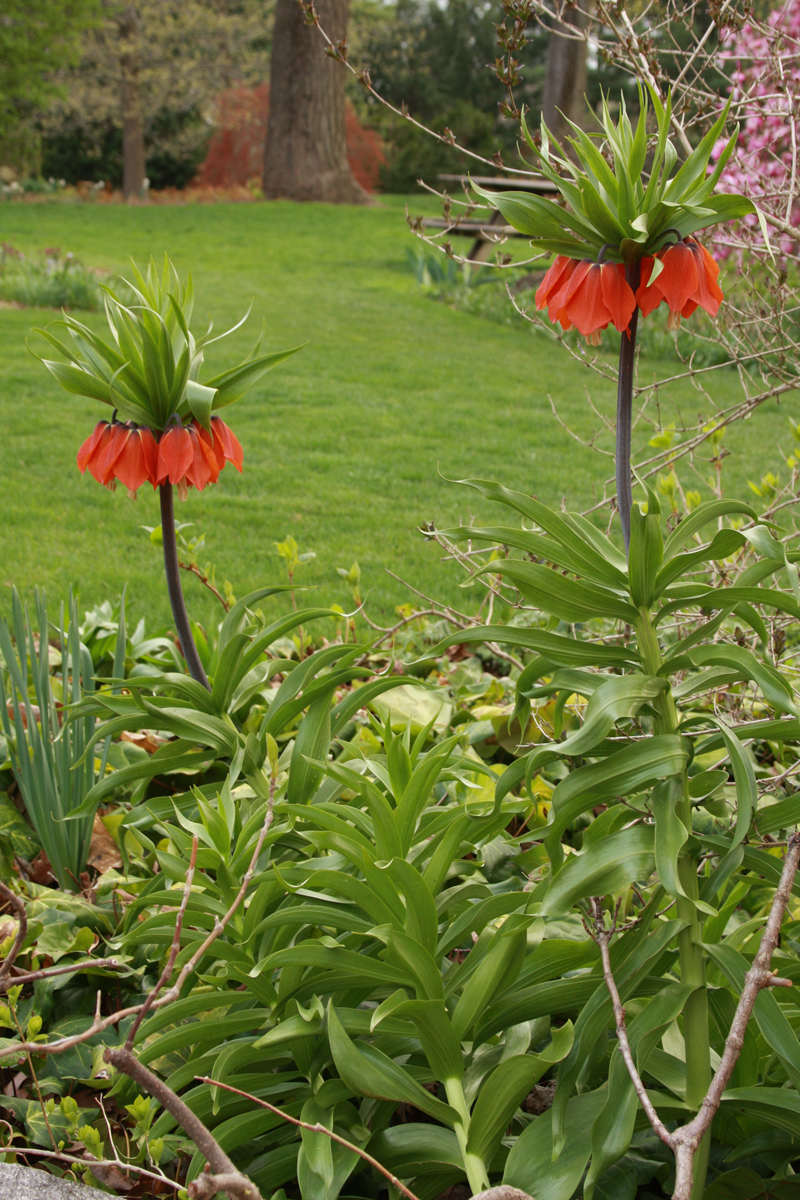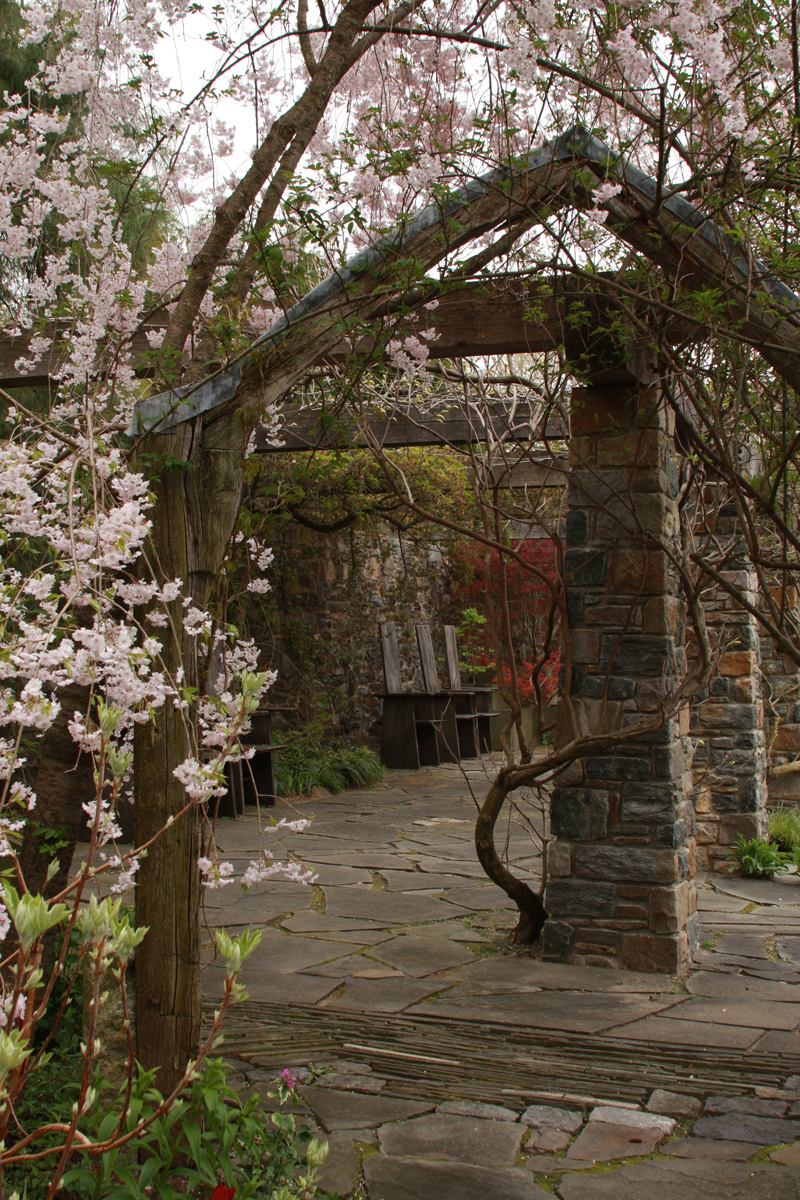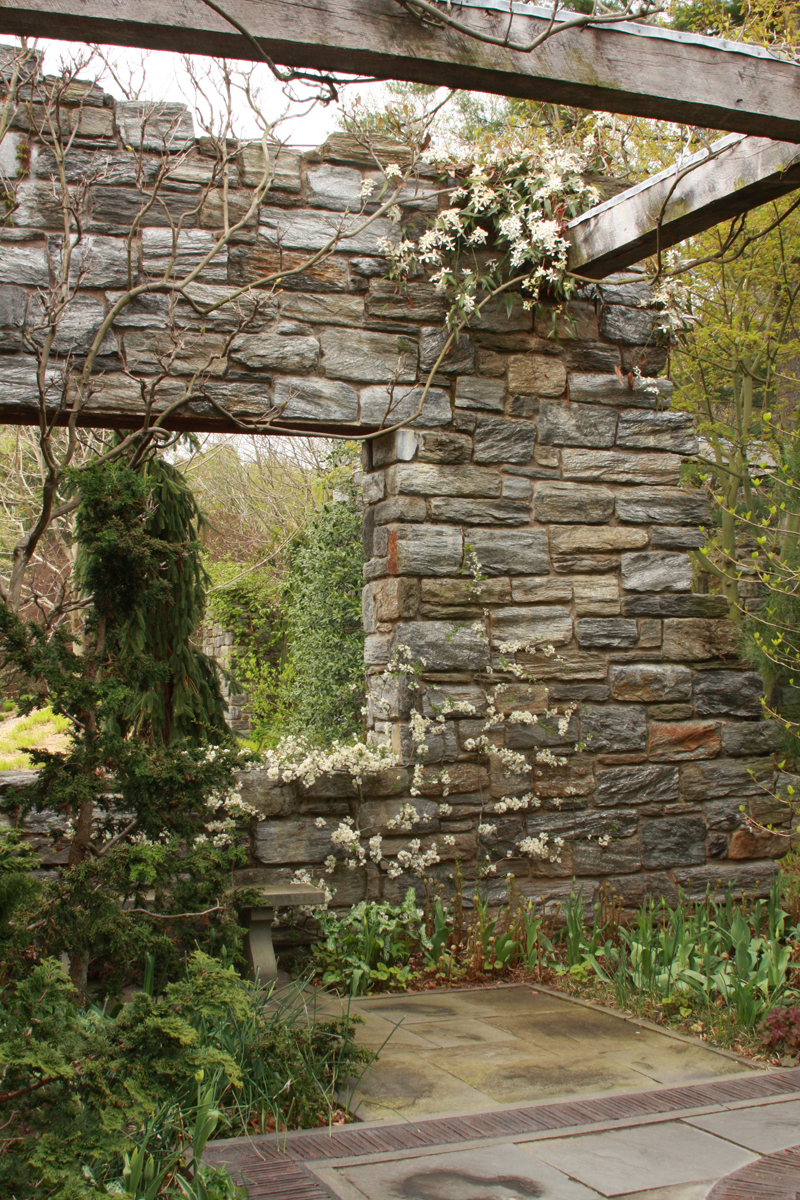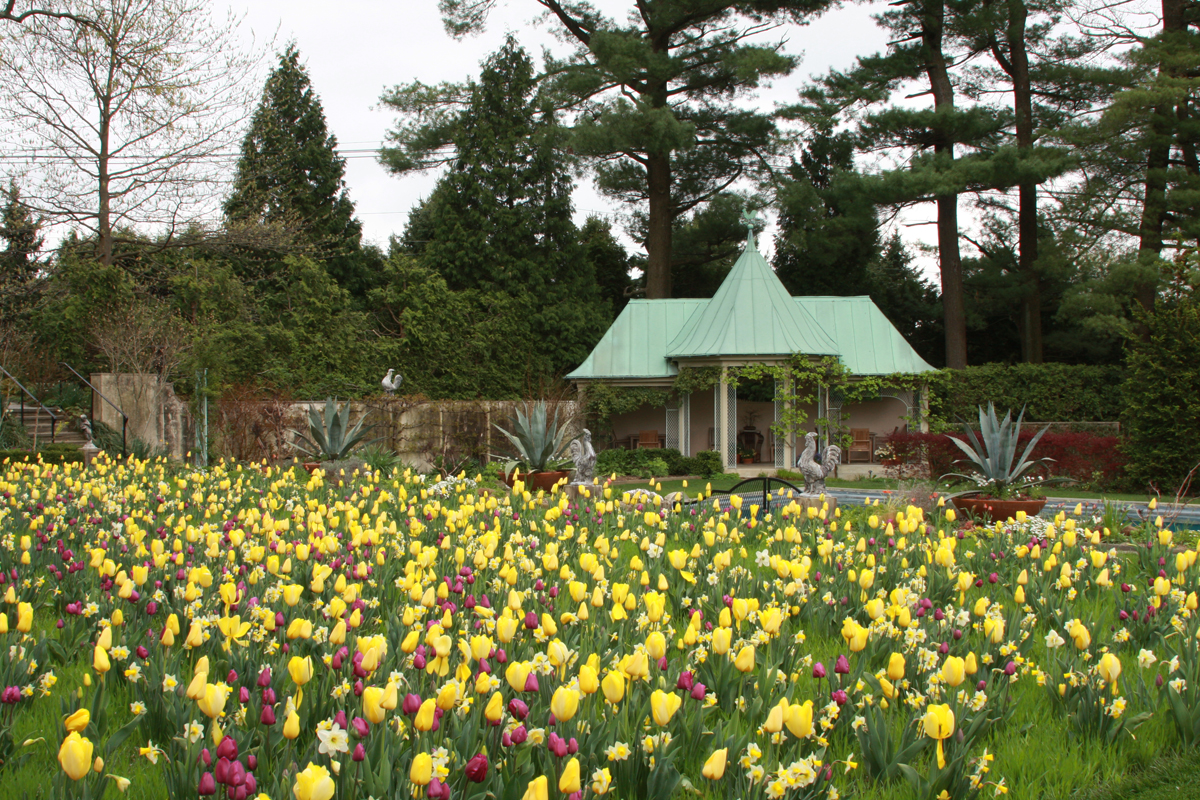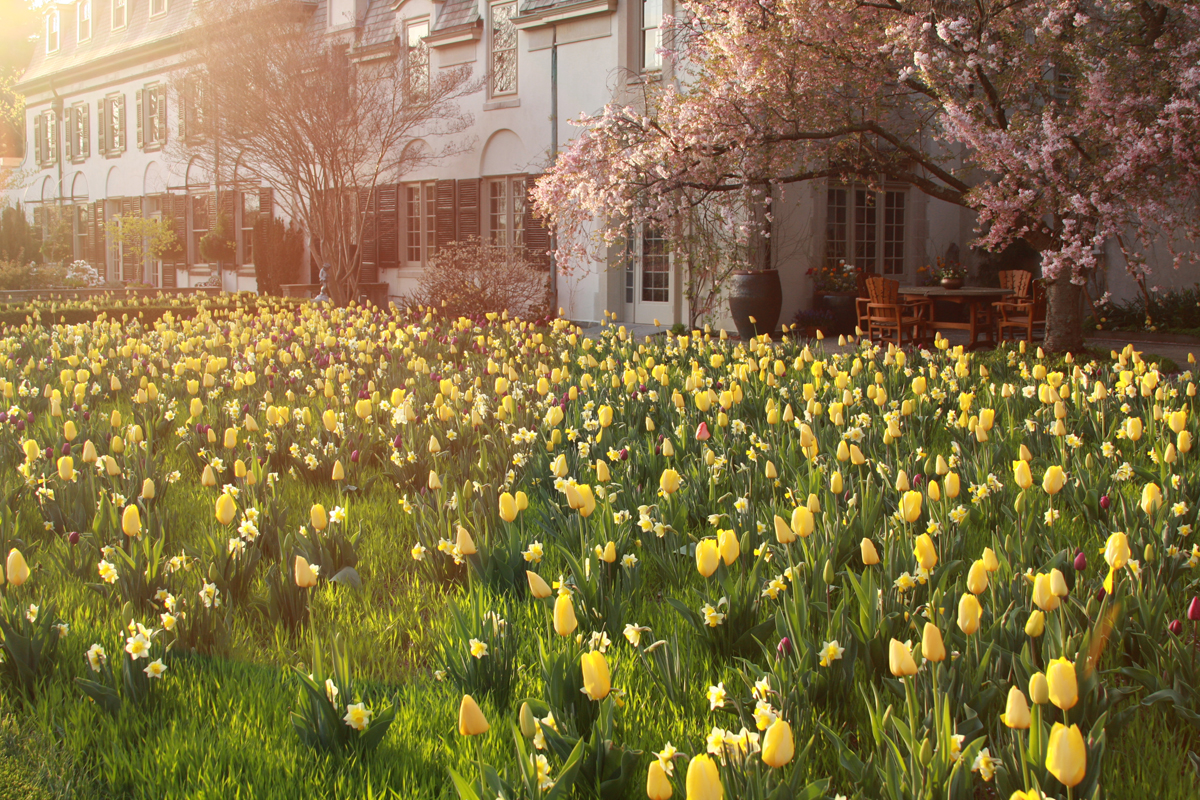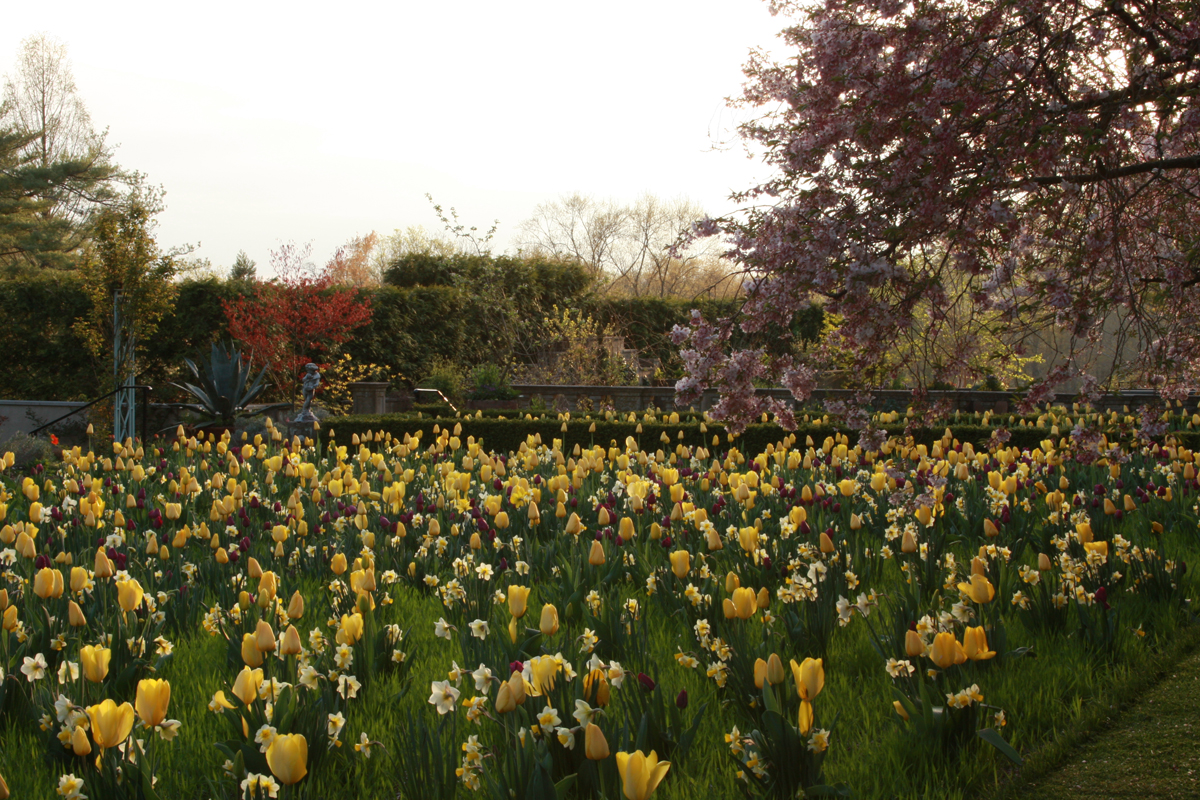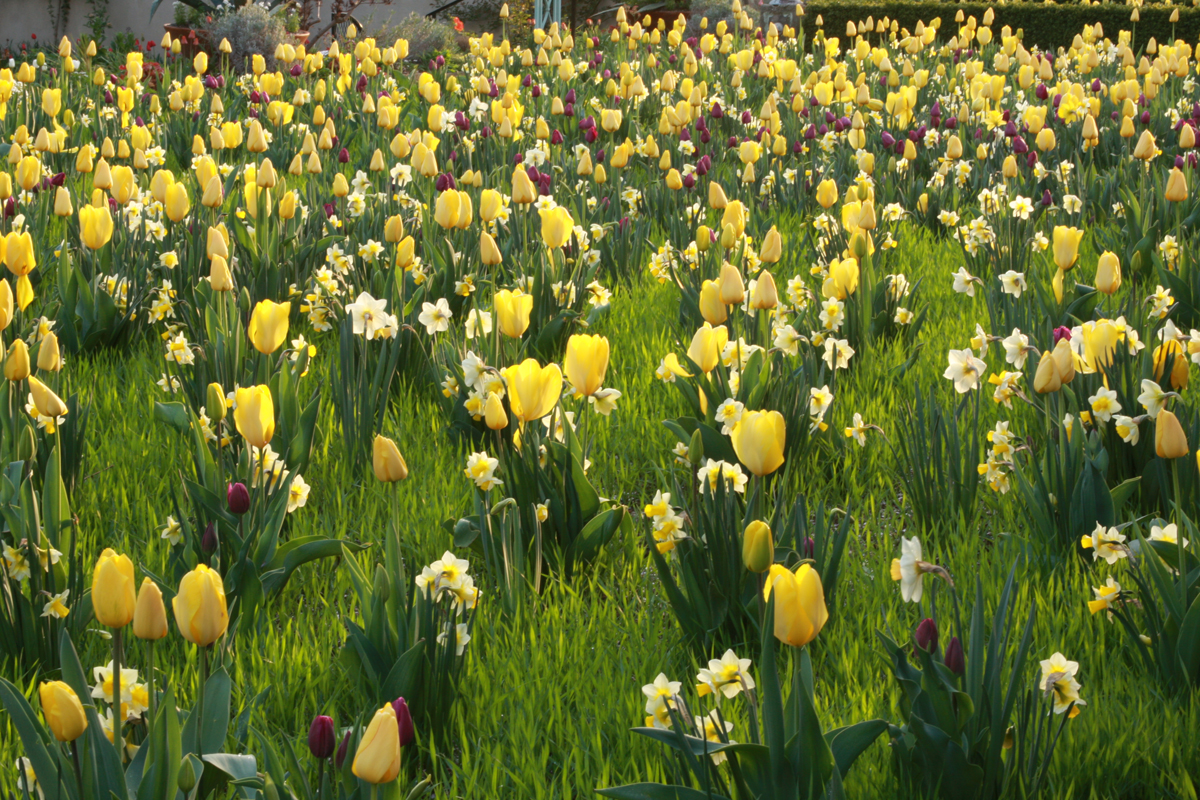 Want us to feature YOUR garden, or a garden you've recently visited, in the Garden Photo of the Day? CLICK HERE!
Want to see every post ever published? CLICK HERE!
Want to search the GPOD by STATE? CLICK HERE!
And last but not least, Check out the GPOD Pinterest page, where you can browse all the post in categories…fun! CLICK HERE!