I've been to Winterthur (in Wilmington, Delaware) before. It was really pretty (OK I might be just a bit jaded by all of my garden travels…). But little did I know. Last week we went to Winterthur at it's absolute PEAK, and it was, dare I say it, SPECTACULAR.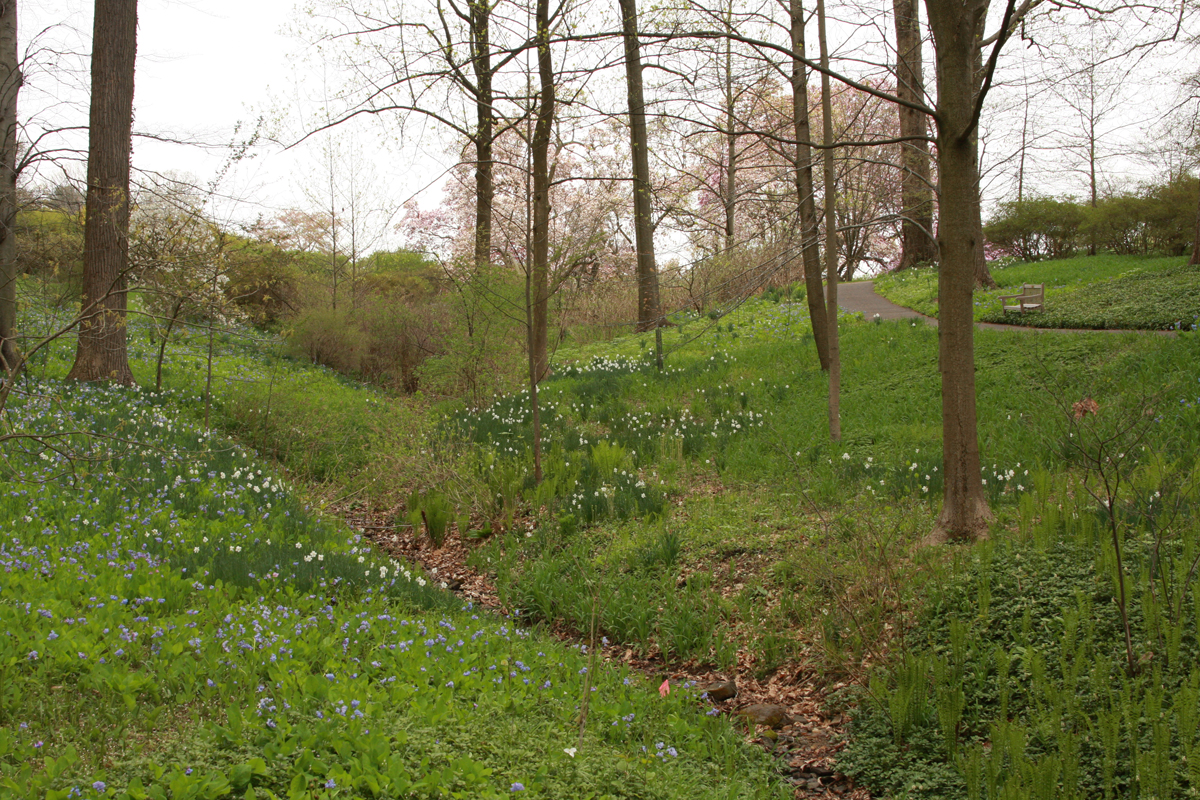 Seriously, at times I almost wanted to cry, it was so beautiful. I finally GET Winterthur! Yes, I'm being dramatic. But man, those people know how to do a spring woodland. These photos don't even come close to doing it justice, but enjoy them all the same.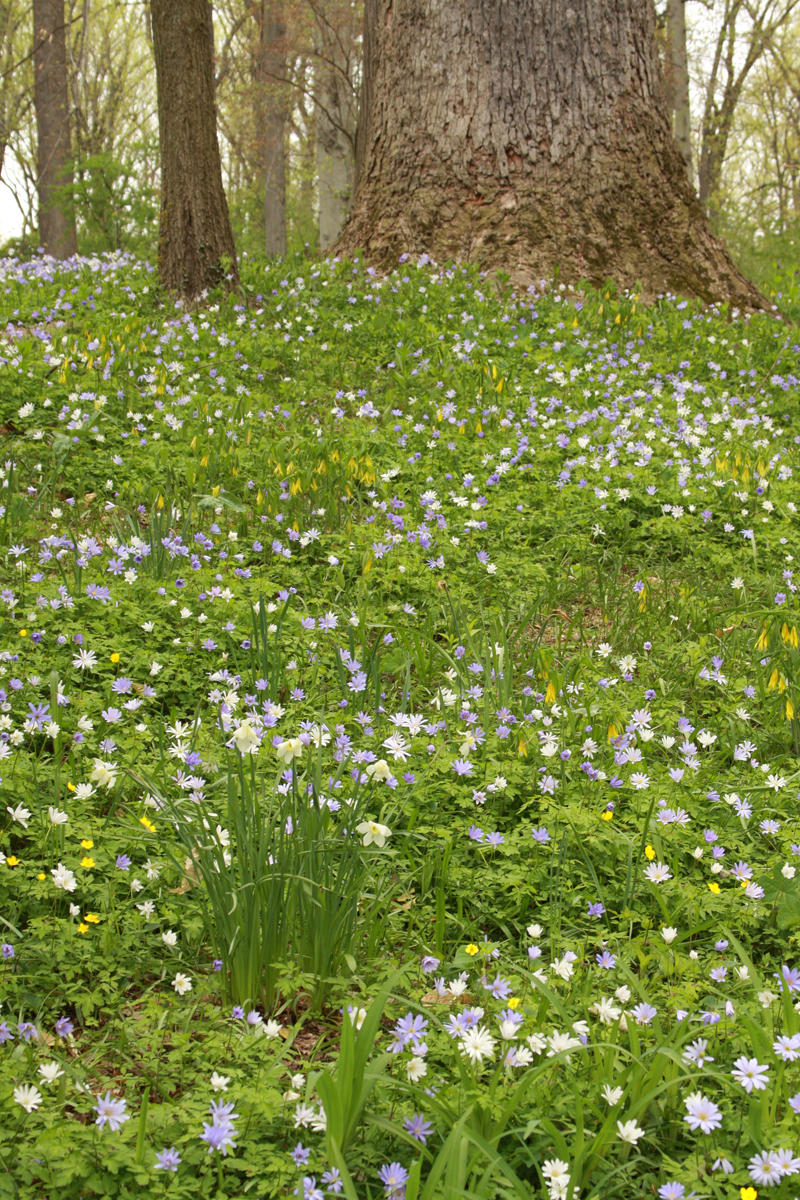 I'll show you 12 more tomorrow. Because I can't seem to narrow them down to one batch. **Happy sigh**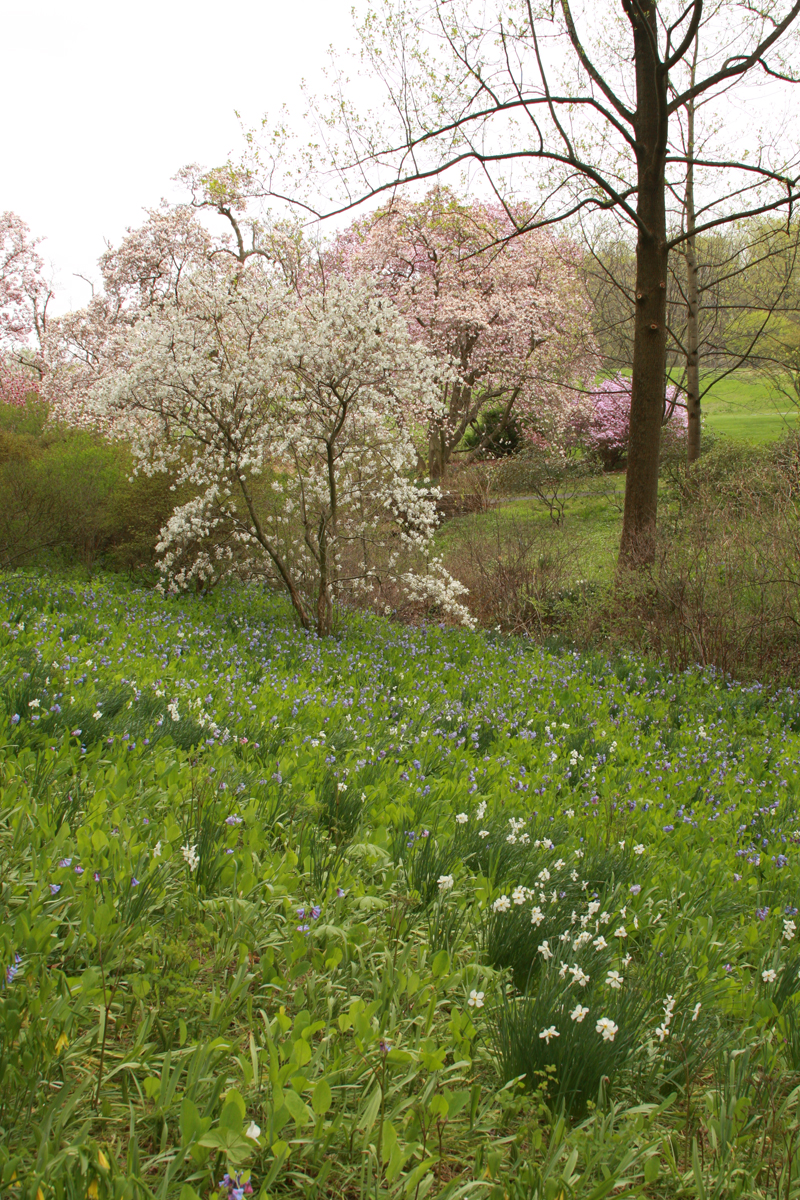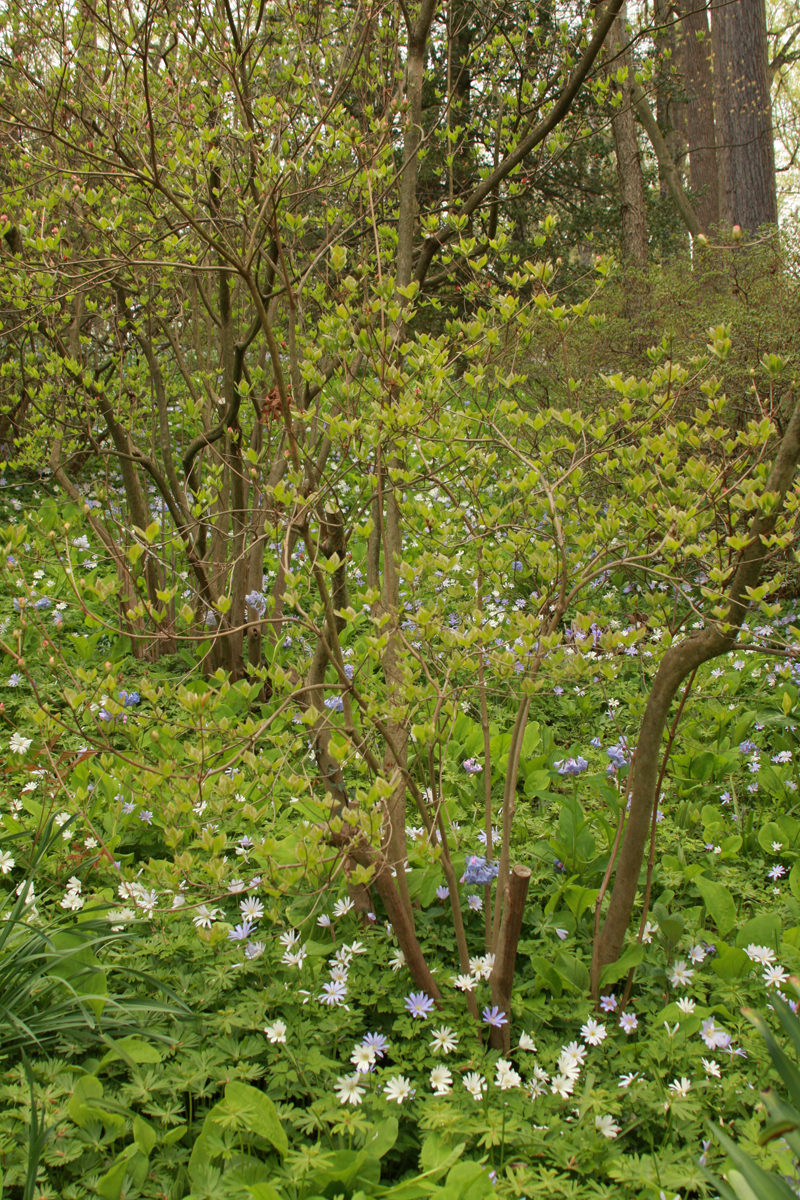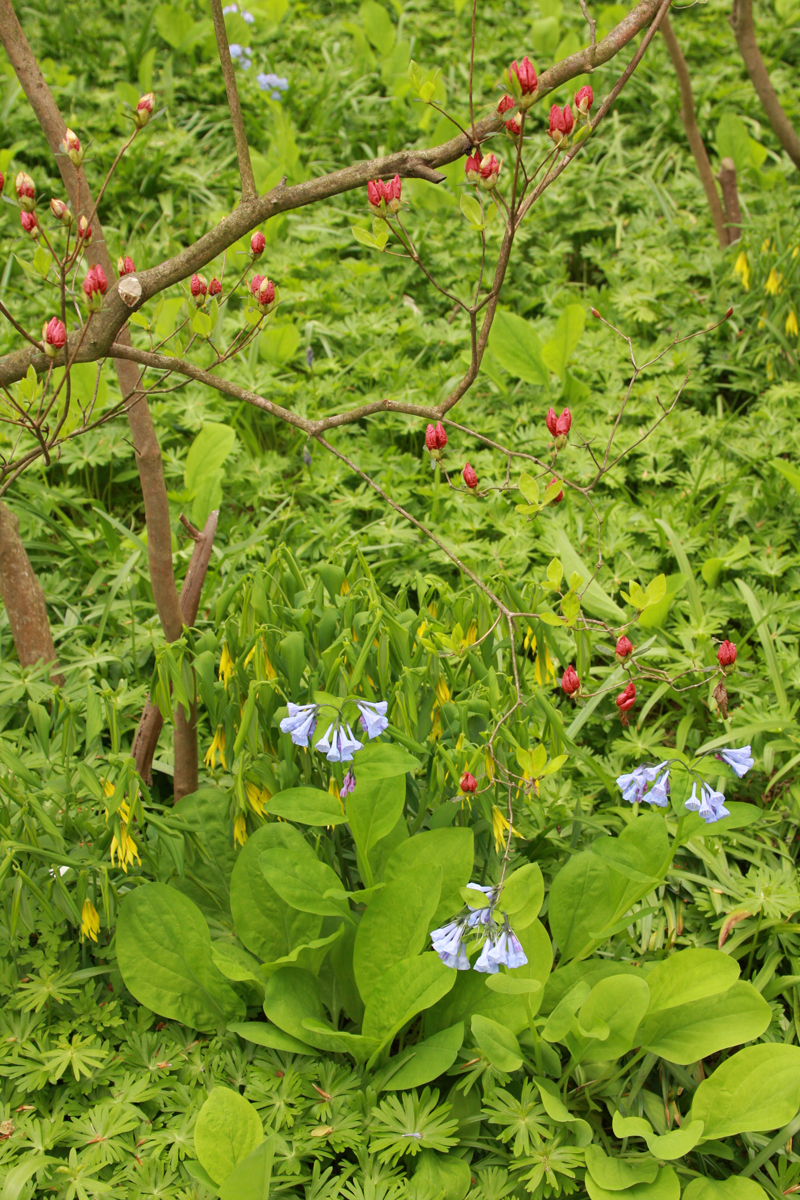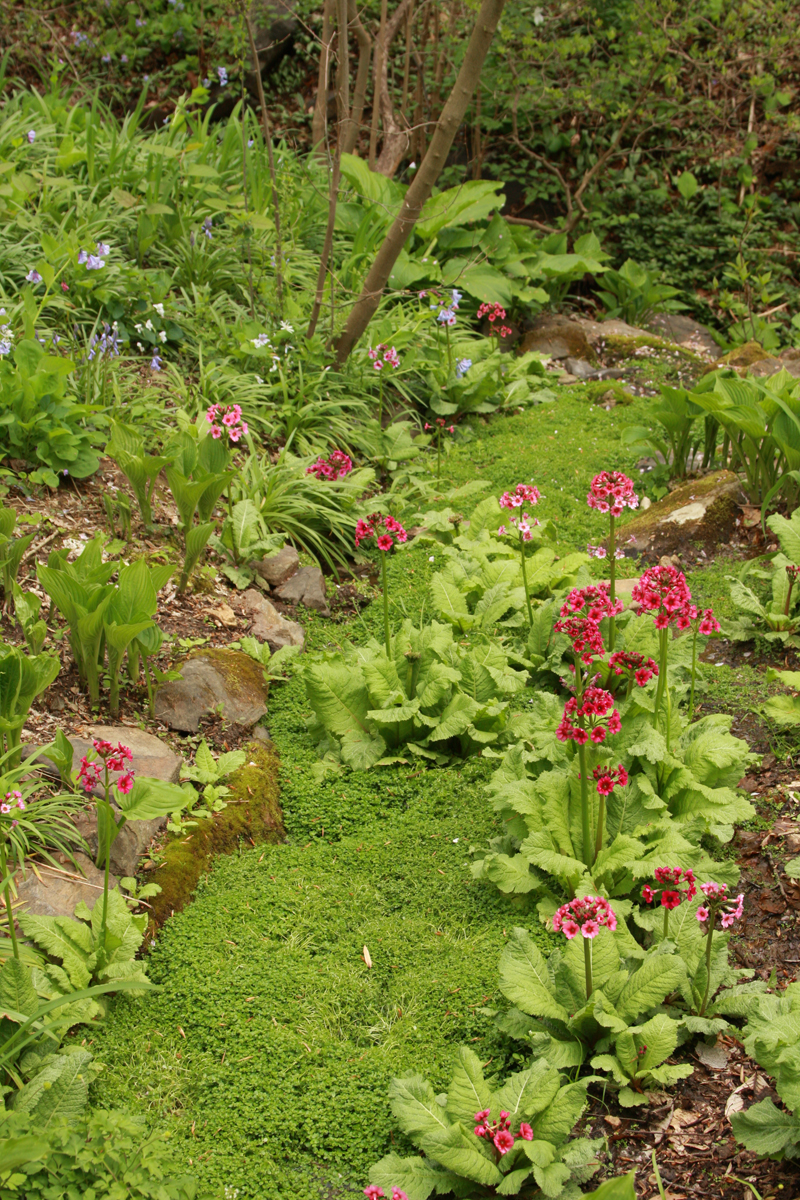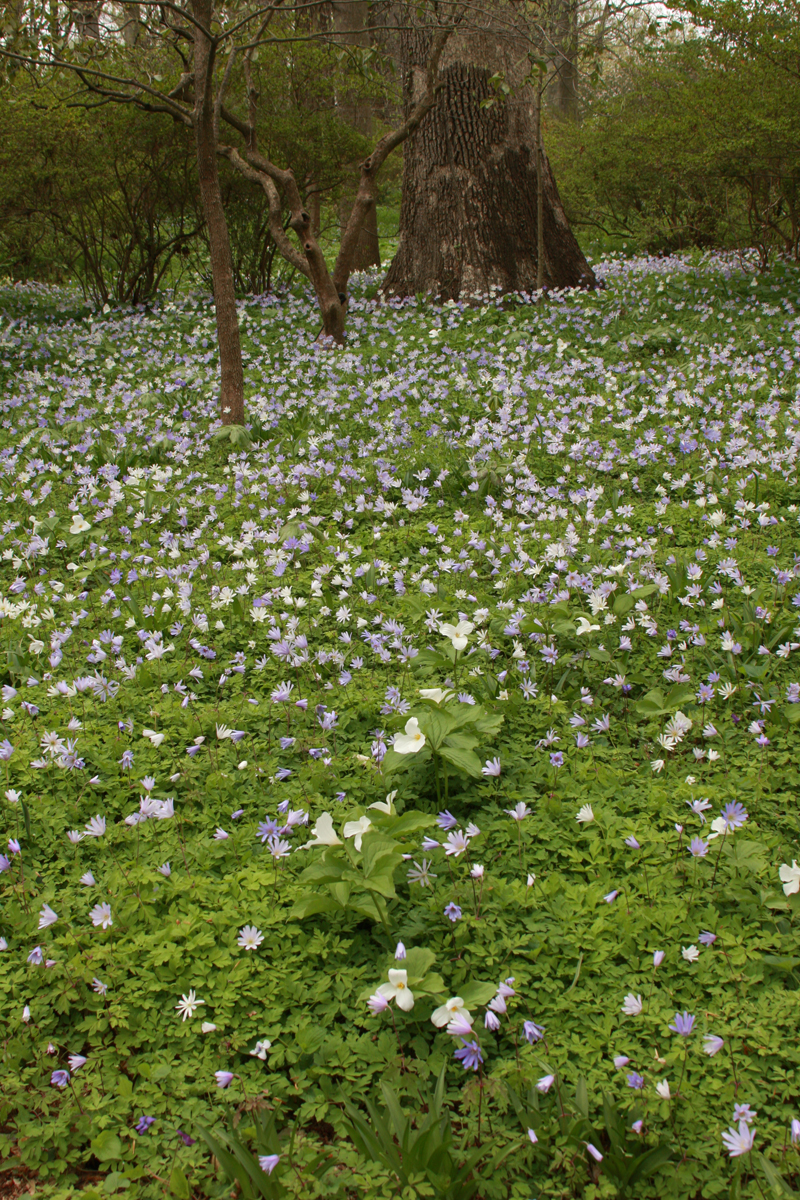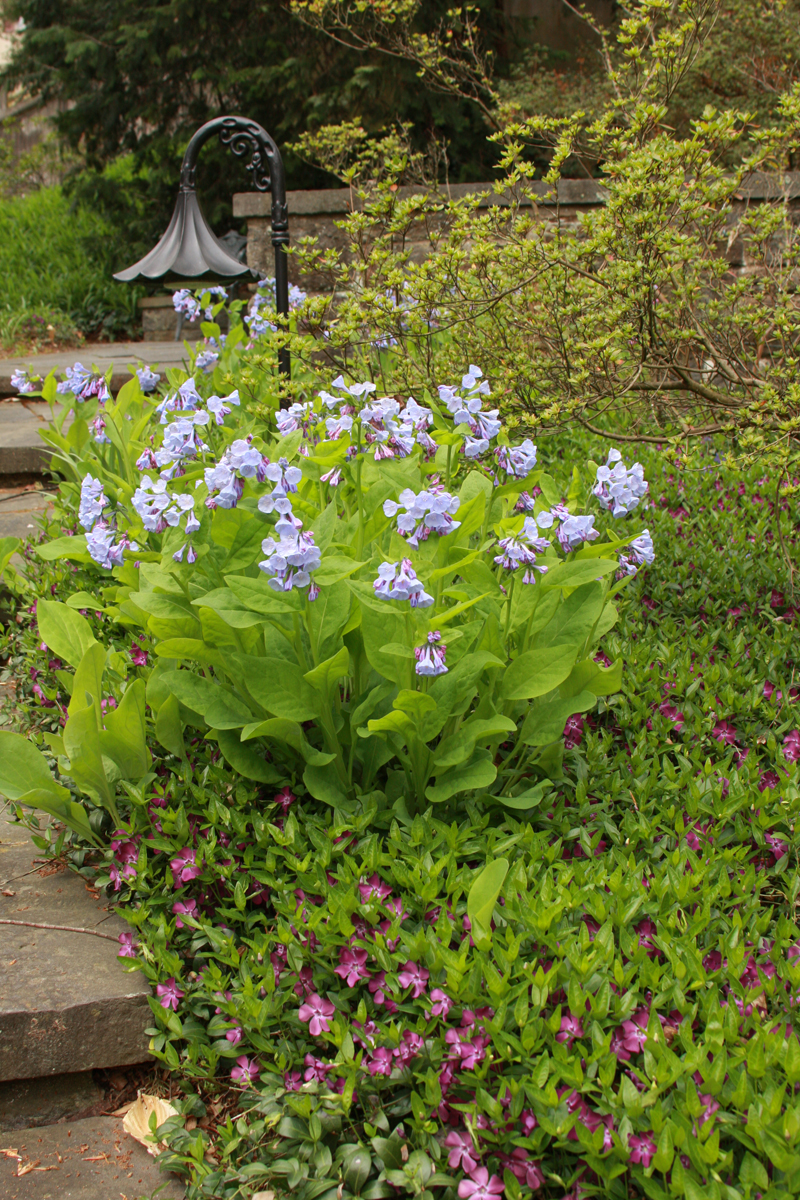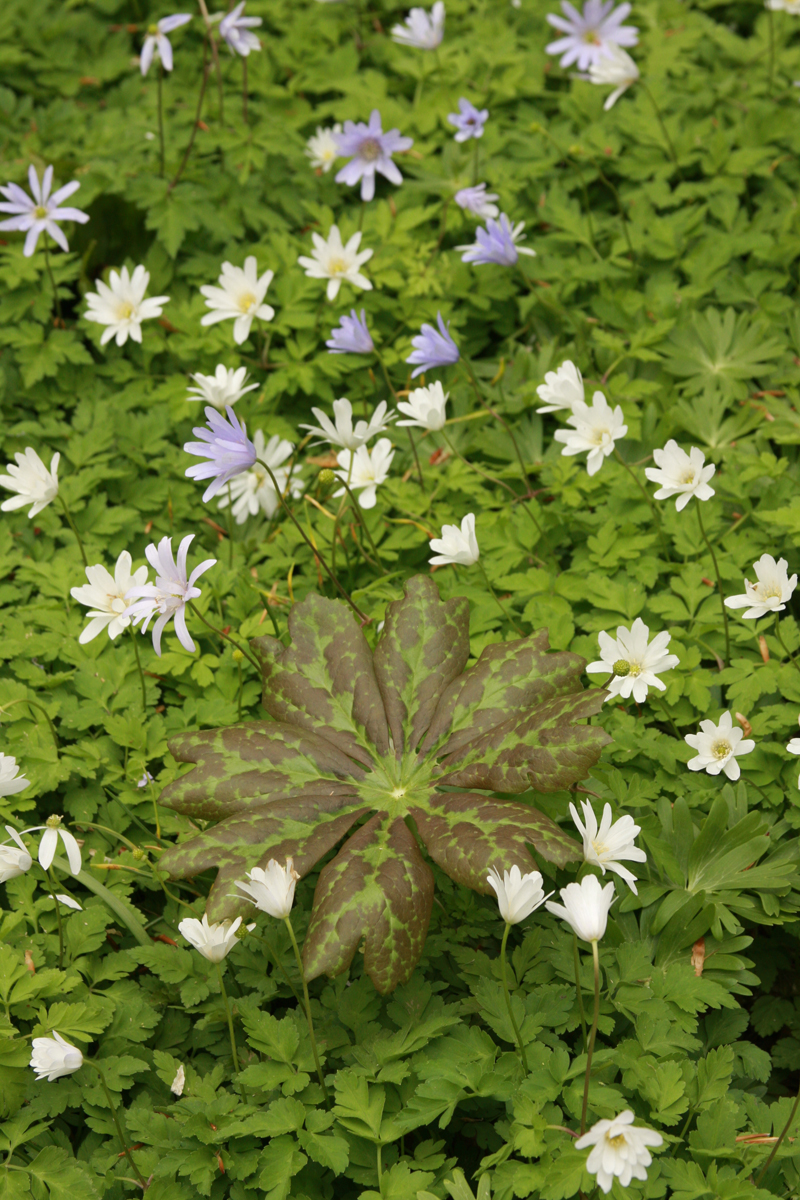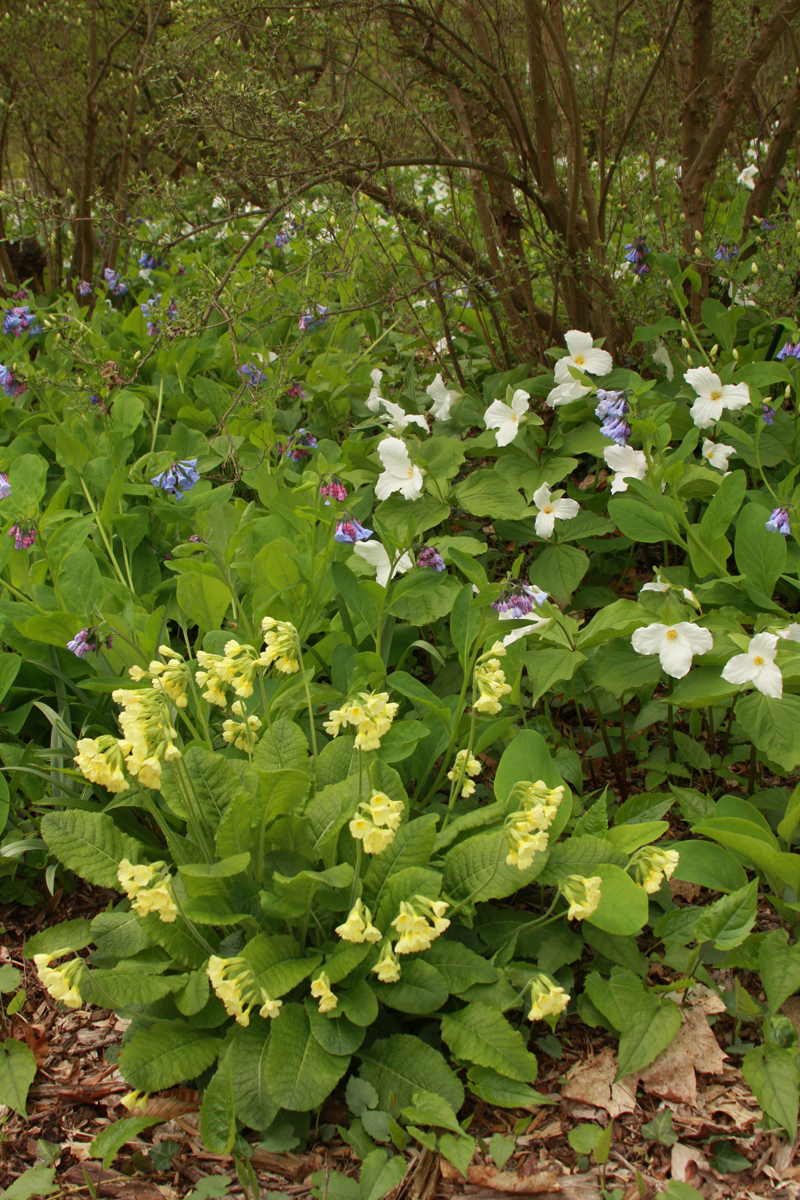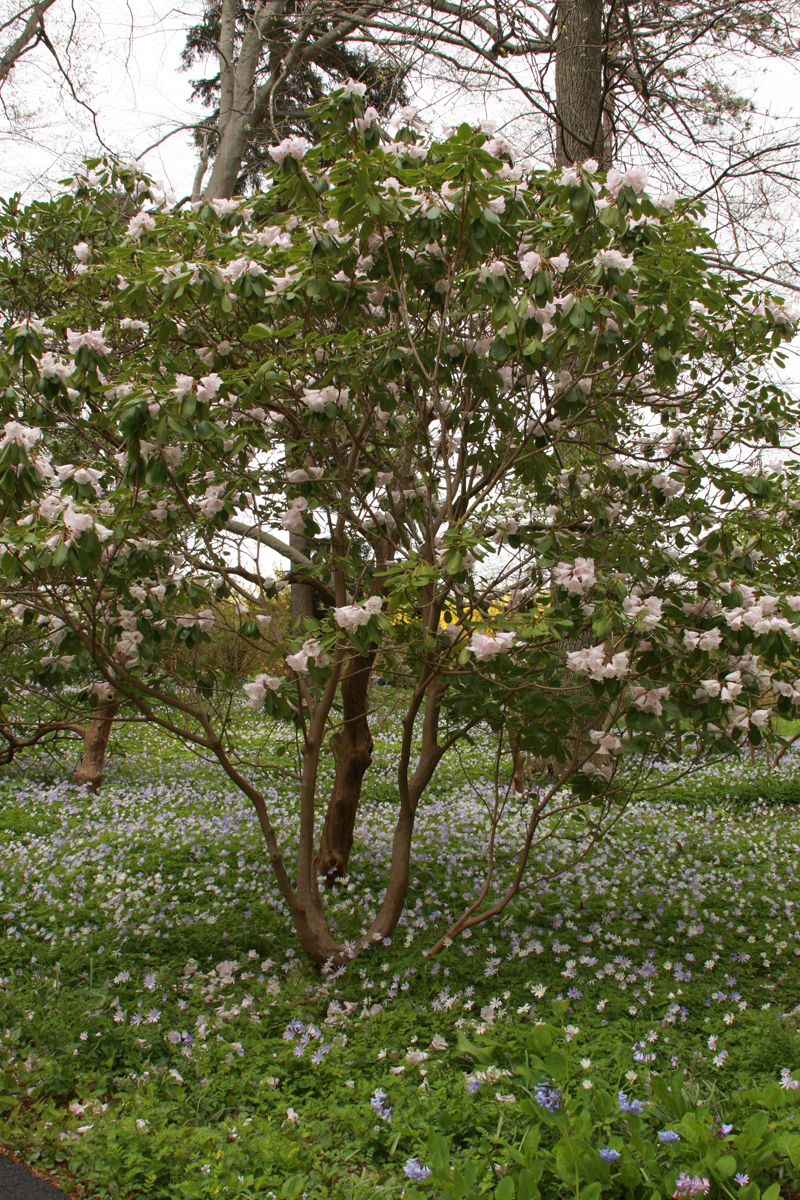 Want us to feature YOUR garden, or a garden you've recently visited, in the Garden Photo of the Day? CLICK HERE!
Want to see every post ever published? CLICK HERE!
Want to search the GPOD by STATE? CLICK HERE!
And last but not least, Check out the GPOD Pinterest page, where you can browse all the post in categories…fun! CLICK HERE!