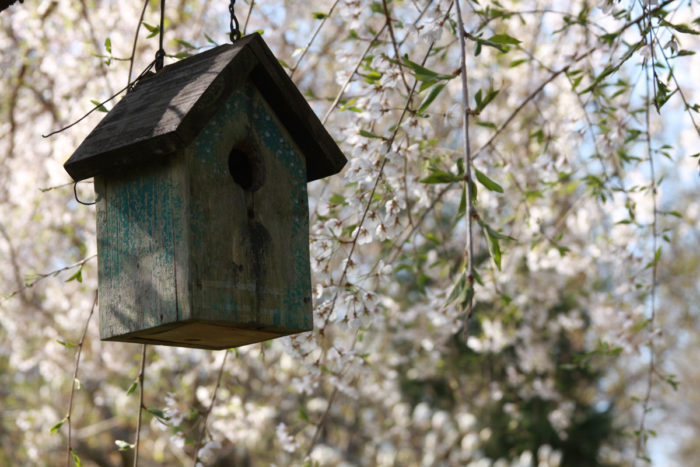 Wow, I think anything I post today will just pale in comparison to Beth's garden, which we've visited for the past four days! Thanks, Beth, for sharing. I think it's safe to say that we all adore your garden. Let's wind the week up with a relaxing stroll through the Laurelwood Arboretum in Wayne, New Jersey. FG's newest associate editor, Lynn Felici-Gallant, and I stopped there on our way down to Pennsylvania (more on that next week), and we got to revel in some springtime that was a little farther along than ours here in Connecticut. Take a gander.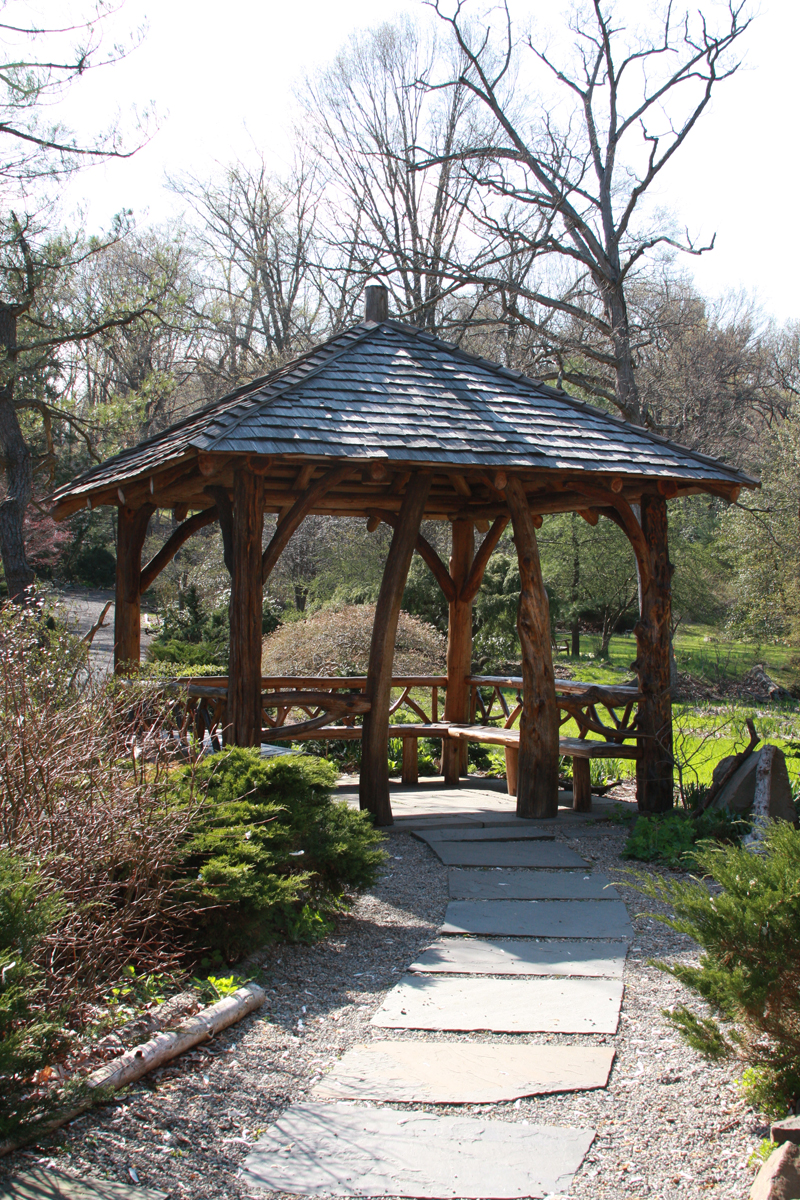 I'm hoping that all of our technical glitches have been worked out and that you all got the GPOD email on time and in good shape this morning. If not, email me, and as I've been doing all week, I'll forward it on to our tech guys for investigation…. ugh! Bear with us. In the meantime, SEND ME SOME PICS OF YOUR GARDENS!! 🙂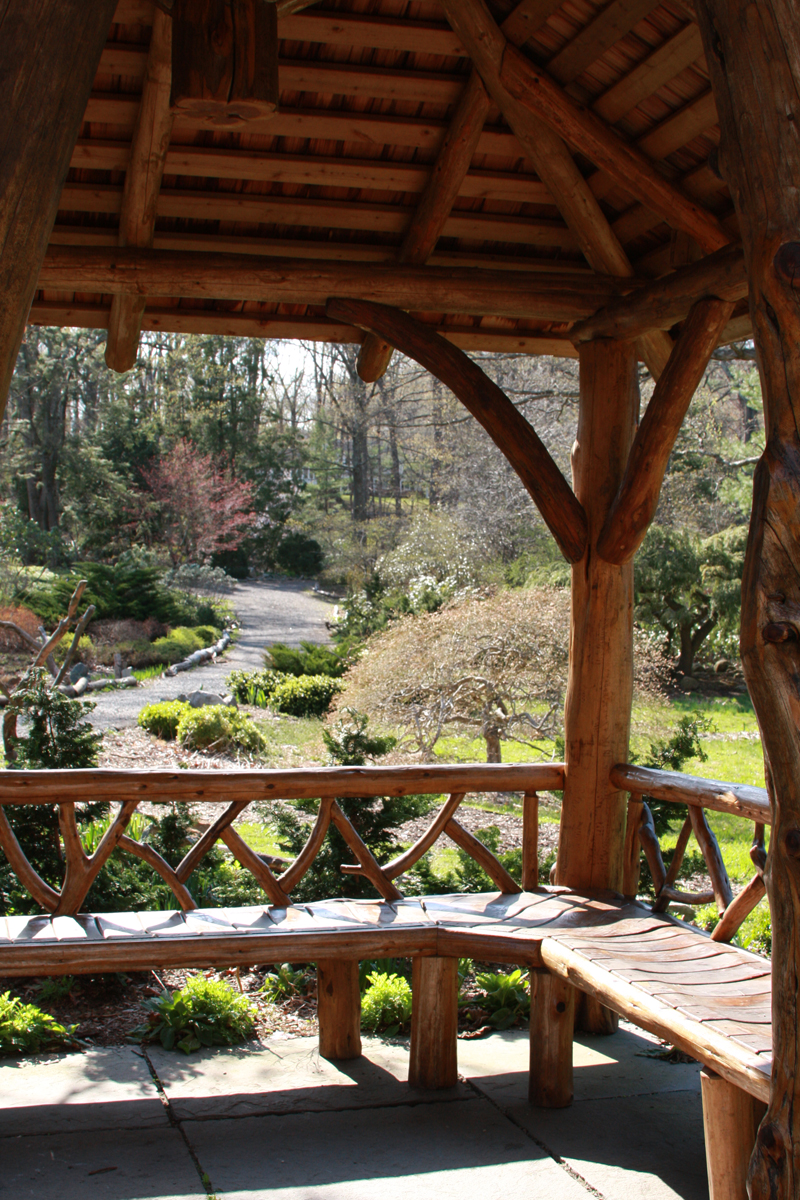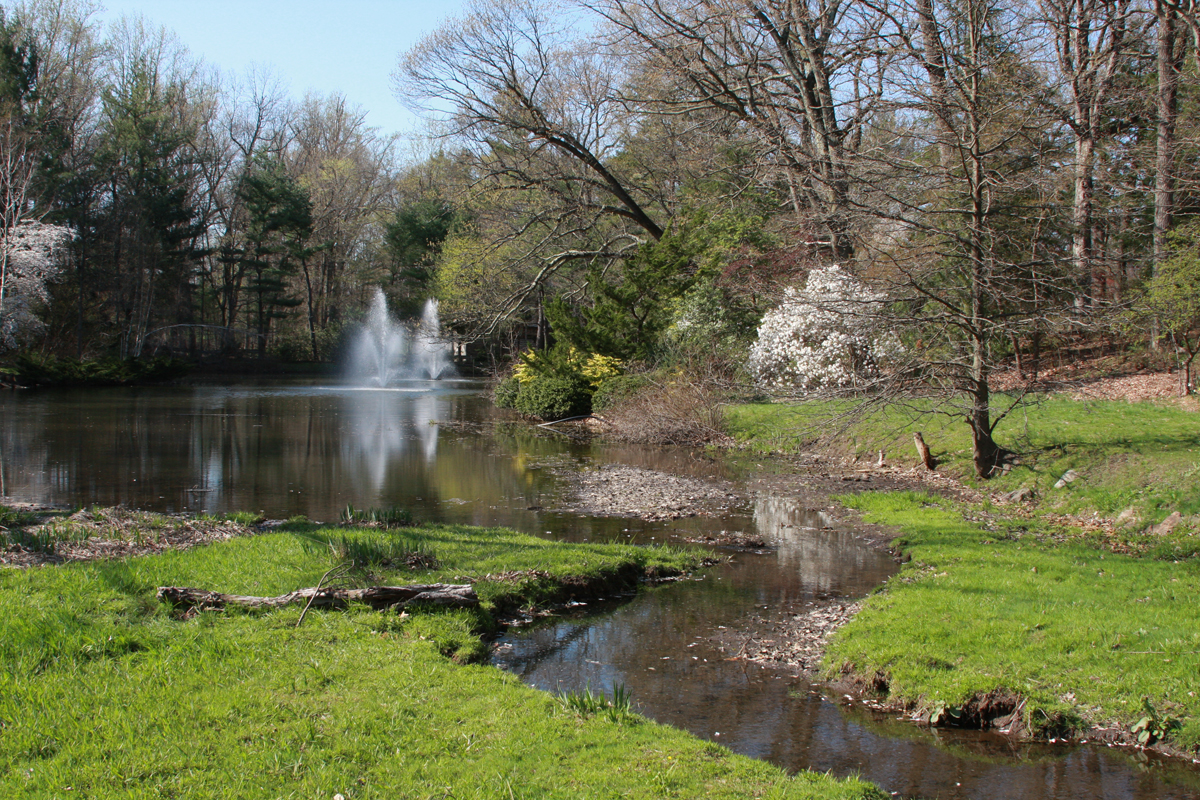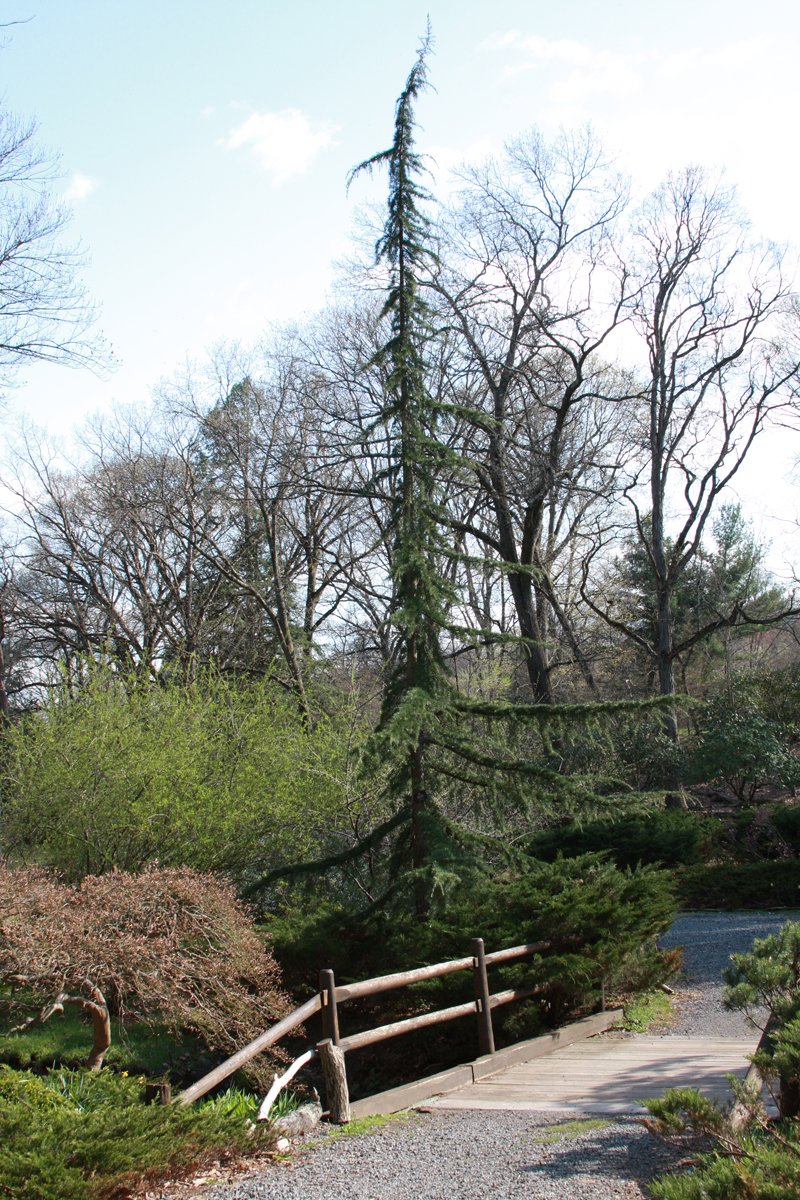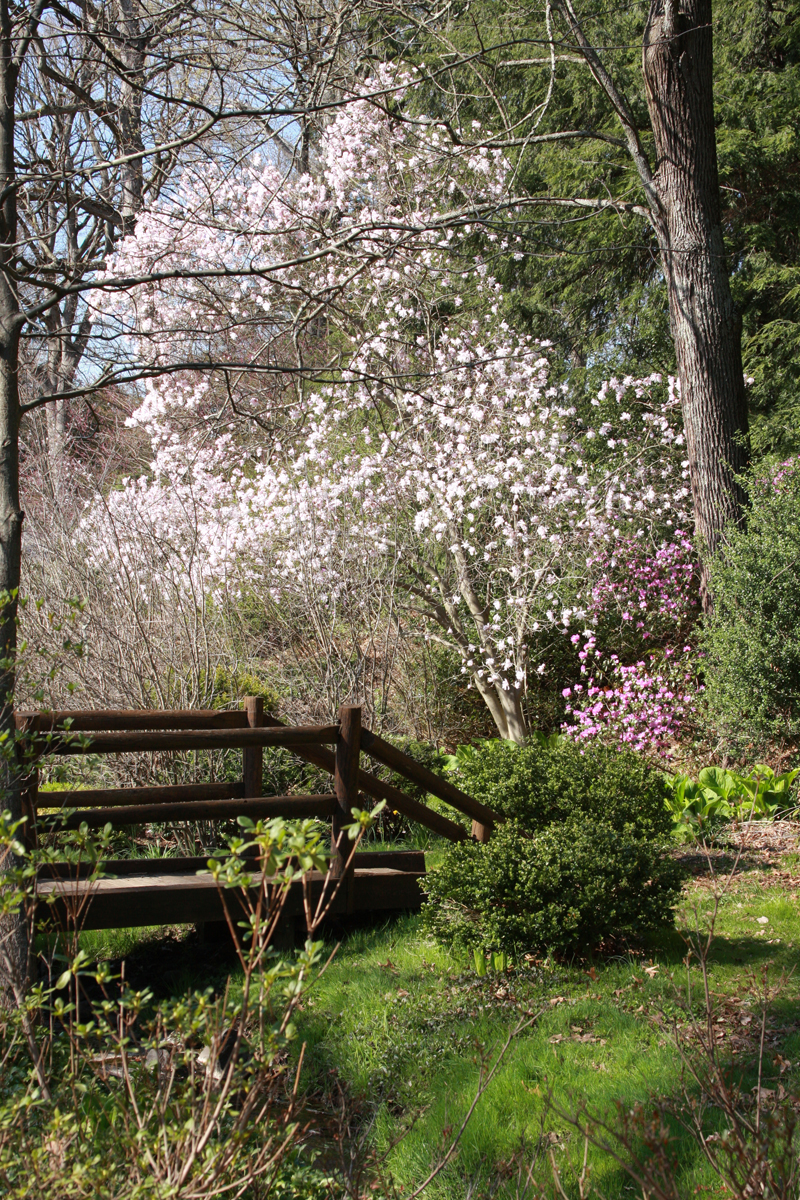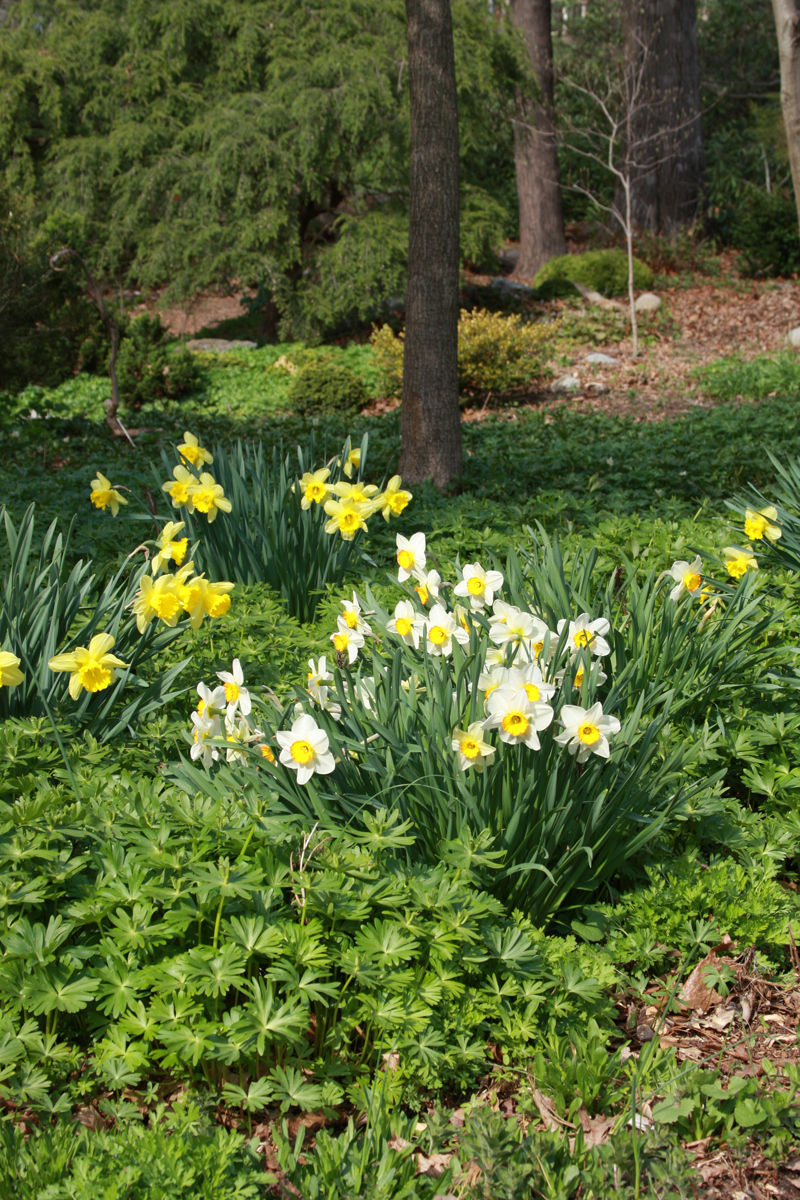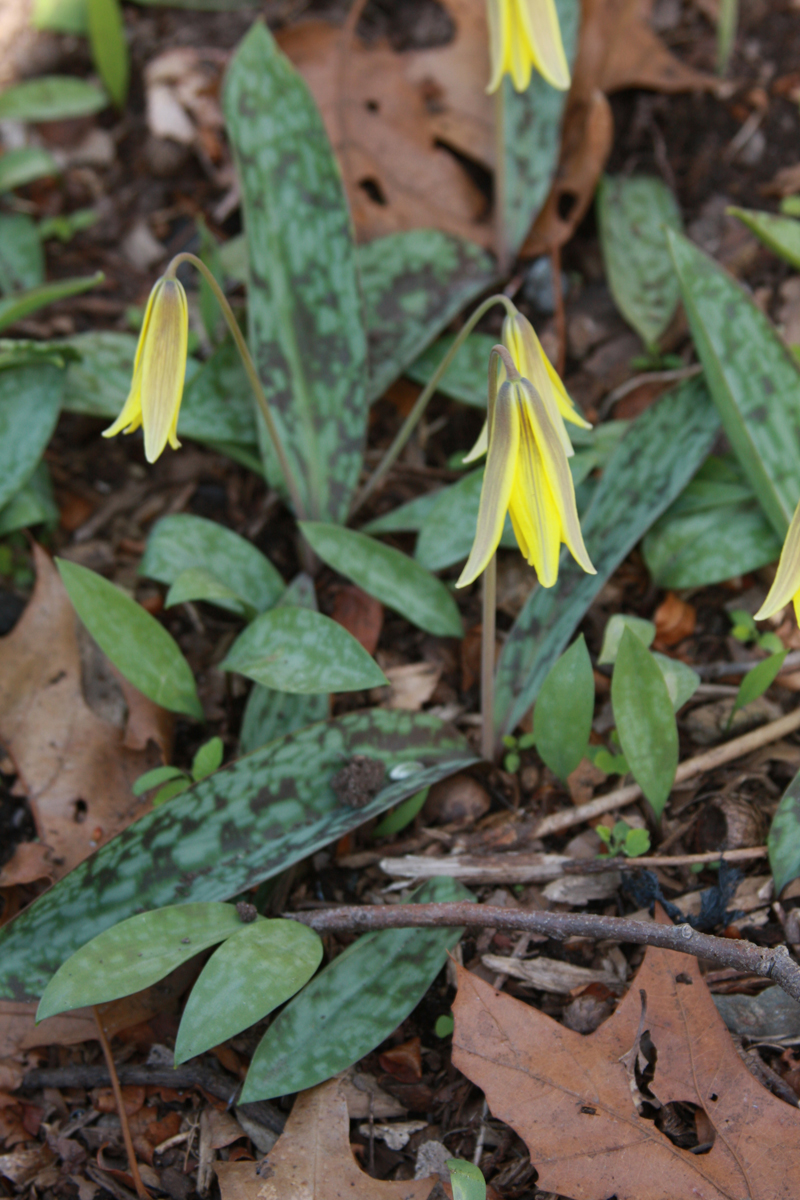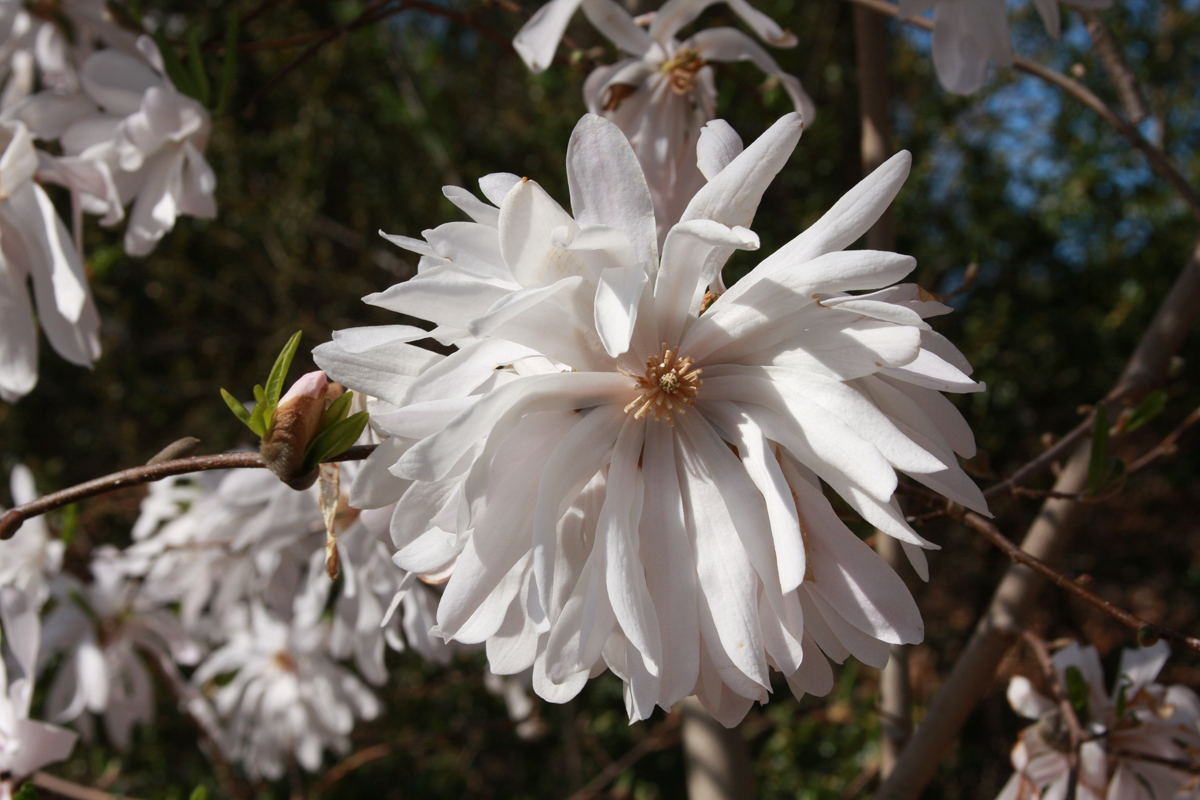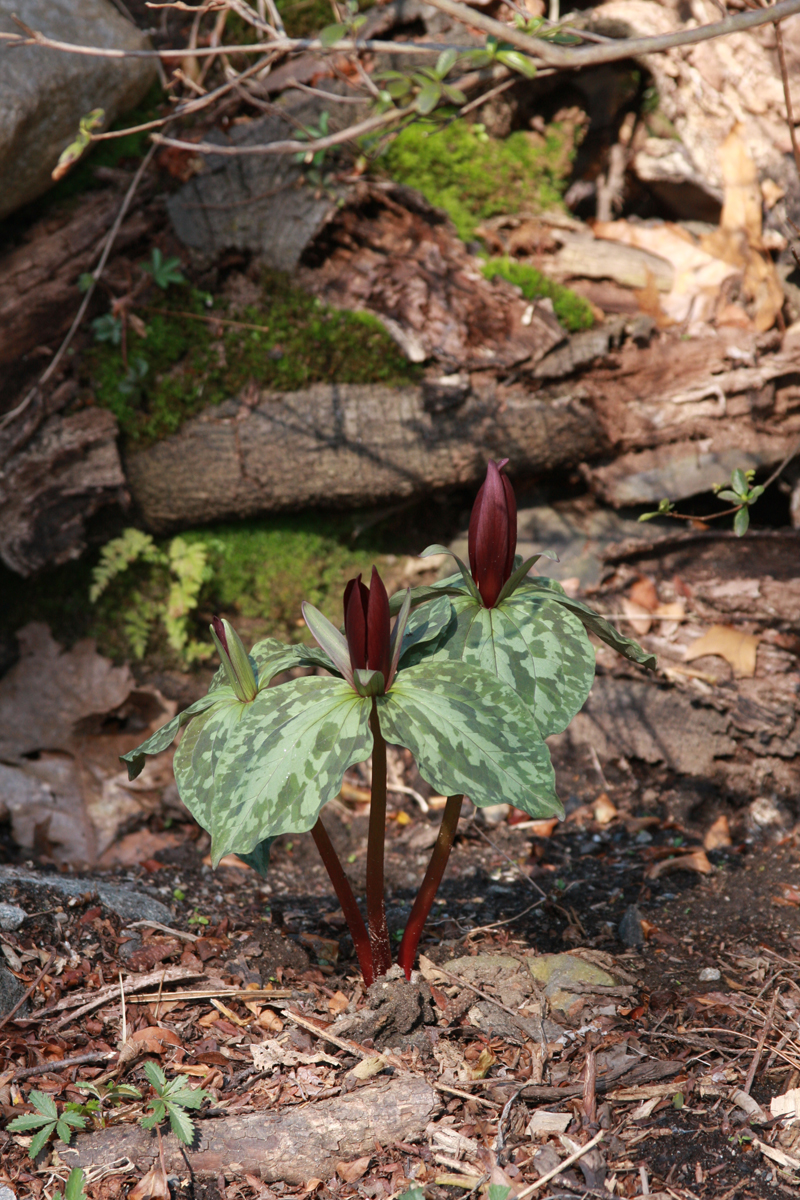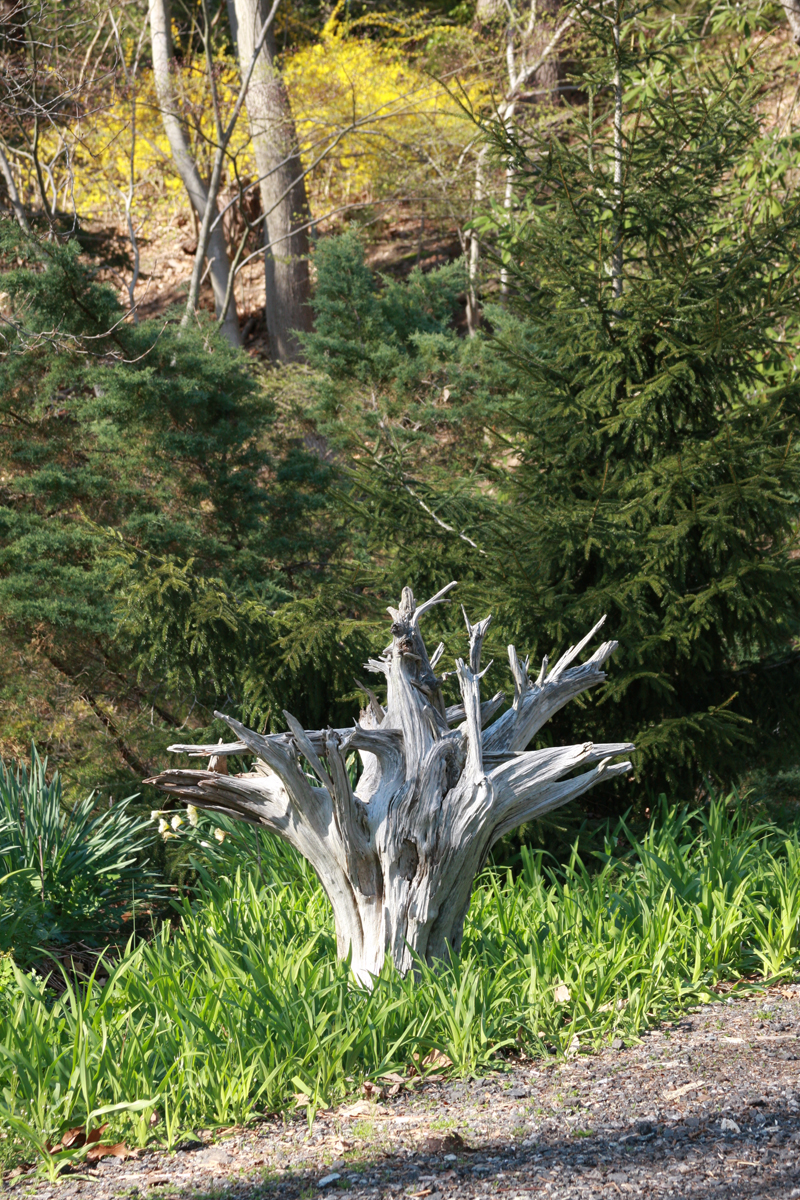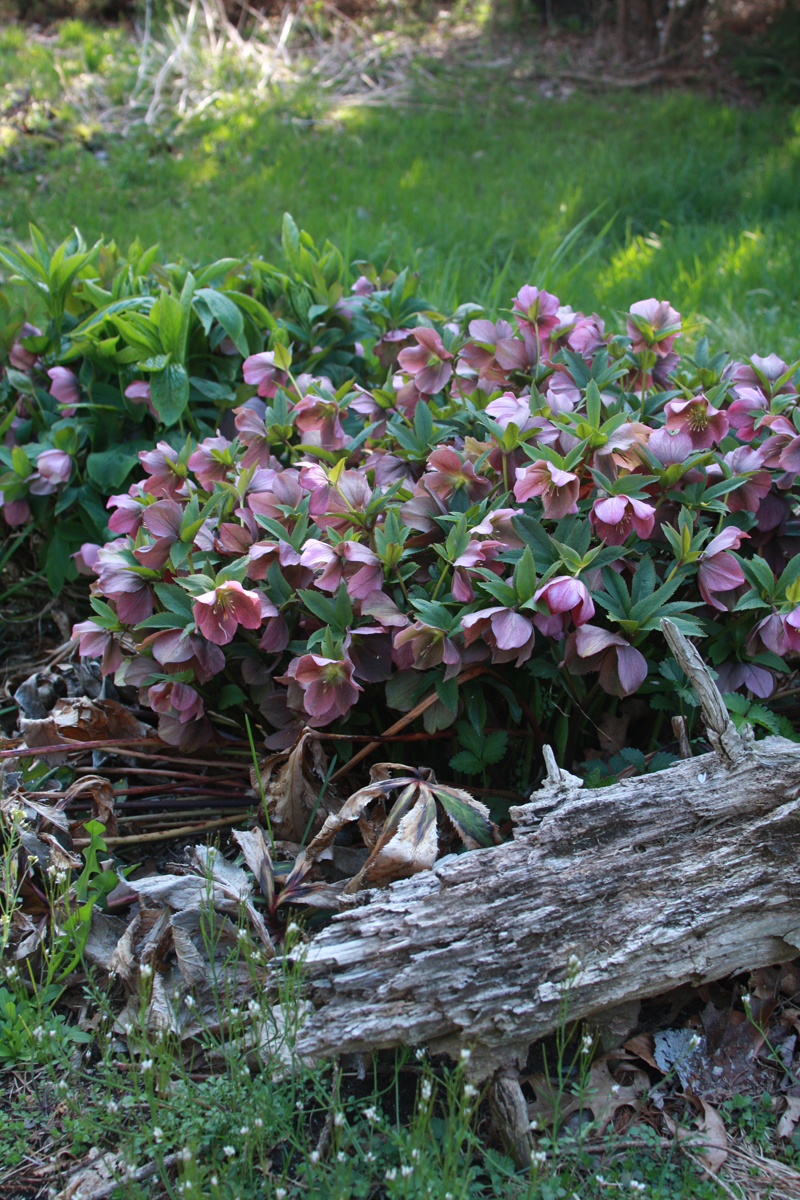 Want us to feature YOUR garden, or a garden you've recently visited, in the Garden Photo of the Day? CLICK HERE!
Want to see every post ever published? CLICK HERE!
Want to search the GPOD by STATE? CLICK HERE!
And last but not least, Check out the GPOD Pinterest page, where you can browse all the post in categories…fun! CLICK HERE!