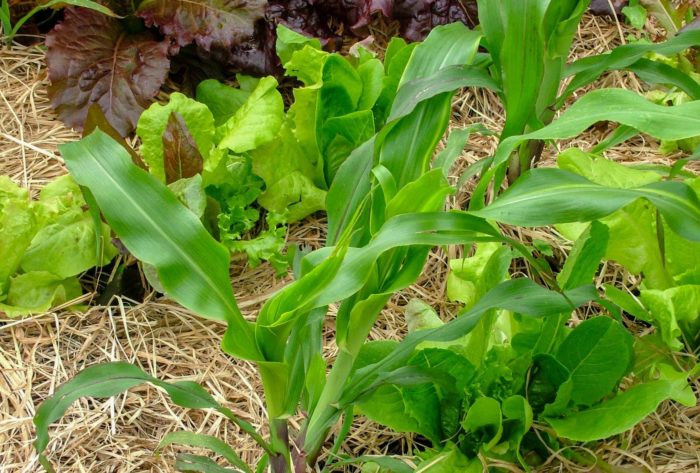 Start planting out. Spring planting begins in earnest this month, both for ornamental plants and in the vegetable garden now that the soil is ready to be worked and the temperatures have regulated.
Don't forget to mulch the vegetable garden. Once your seedlings have emerged, make sure you mulch your garden beds with 2 to 4 inches of organic matter. Mulch will help fight the weeds that tend to show up in droves this month, while also helping conserve water and regulating soil temperature, which will be essential as our temperatures soar.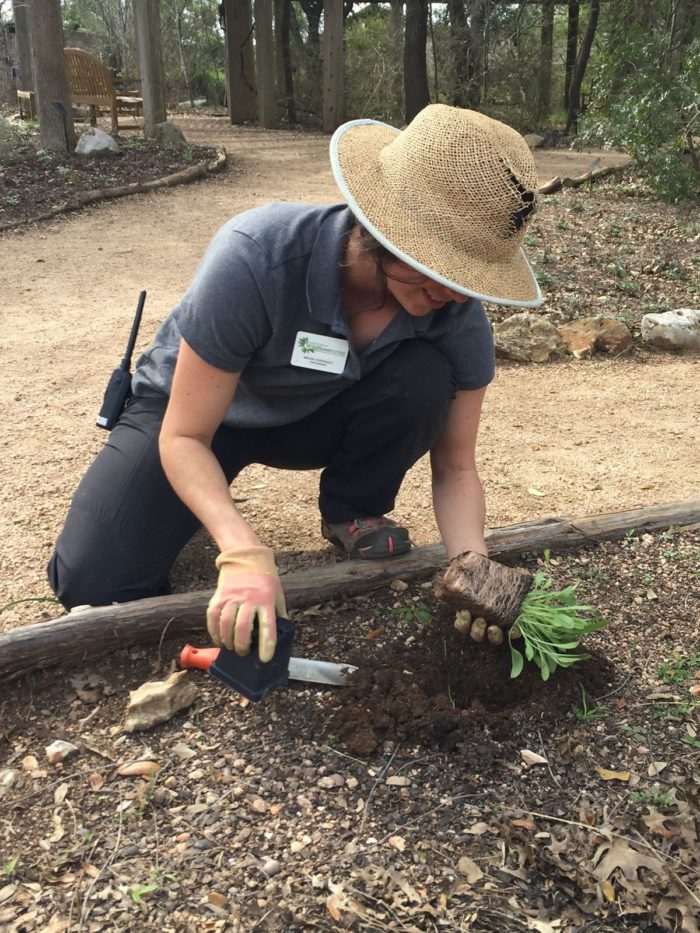 Reach out to would-be gardeners. March in the Southern Plains is so beautiful that it tends to be the best time to inspire friends and family to try their hand at gardening. Or it can be the easiest time to recruit helpers for all those spring tasks.