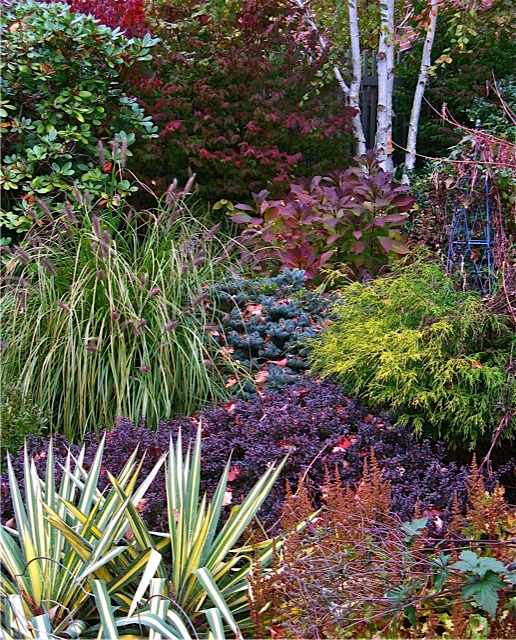 Today's photos are from Julie Greco. She says, "I created this garden called The Pocket Park in Chappaqua, New York, in 2007, and have maintained it ever since. The park was built solely on funds donated by the community."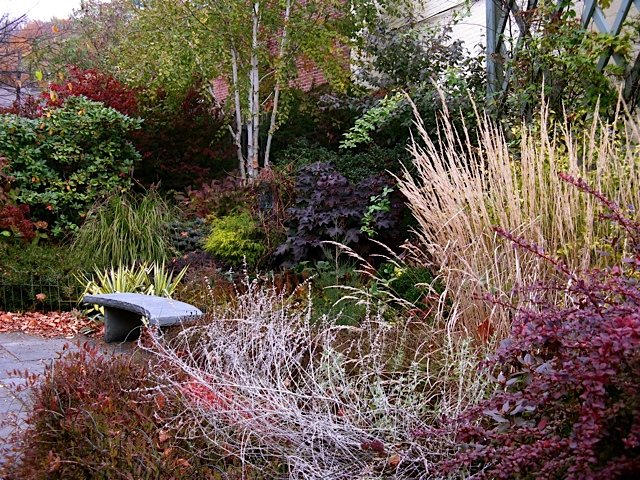 Wow, what a treat for the town, Julie! Those fall shots are gorgeous. We need to see LOTS more from earlier in the season, please! Thanks!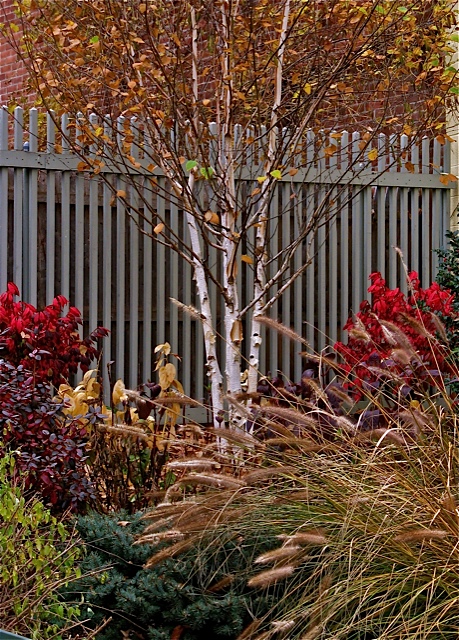 **** The push is still on–get outside and take some last minute shots, or compile a few you took earlier in the season. I'll be eternally grateful…. Email them to [email protected]. Thanks! ****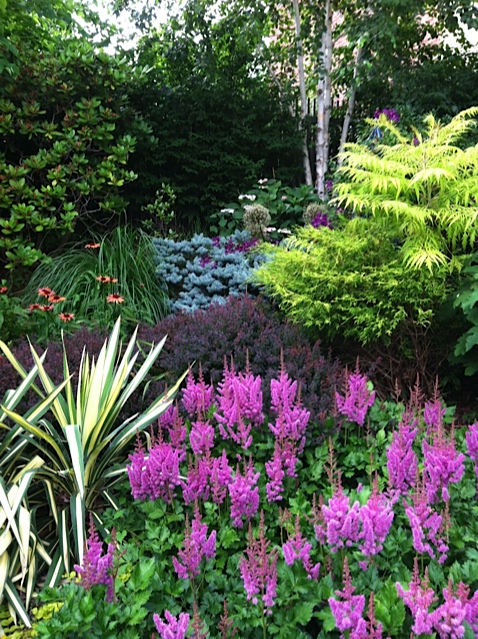 Want us to feature YOUR garden in the Garden Photo of the Day? CLICK HERE!
Want to see every post ever published? CLICK HERE!
Want to search the GPOD by STATE? CLICK HERE!
Check out the GPOD Pinterest page! CLICK HERE!