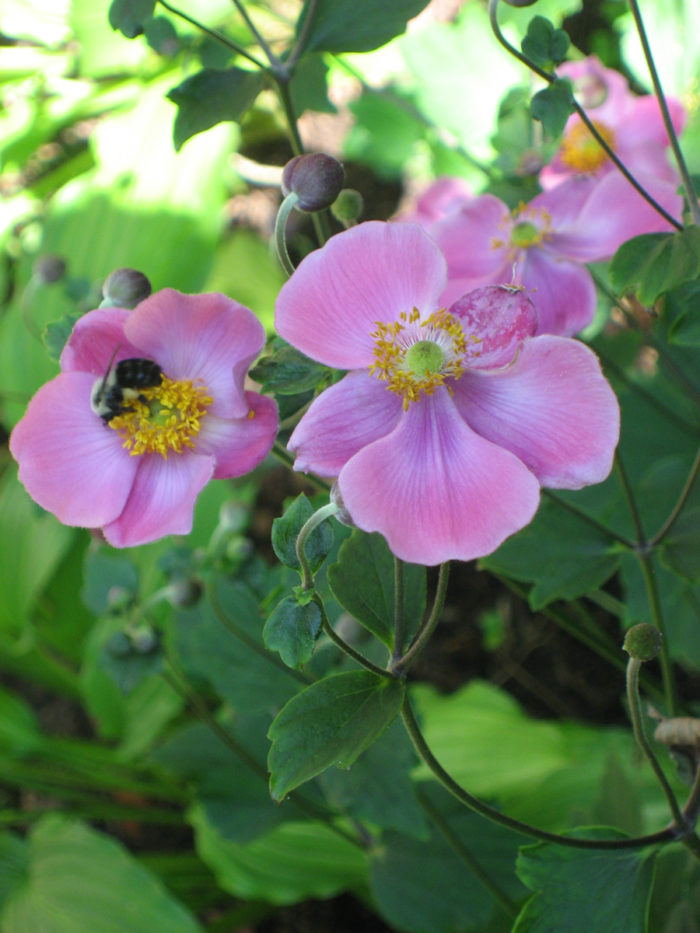 Today's photos are from Nancy Stedman in Tarrytown, New York. We visited Nancy's garden almost exactly a year ago (refresh your memory HERE), and today she's back with some seasonal shots she sent in last week.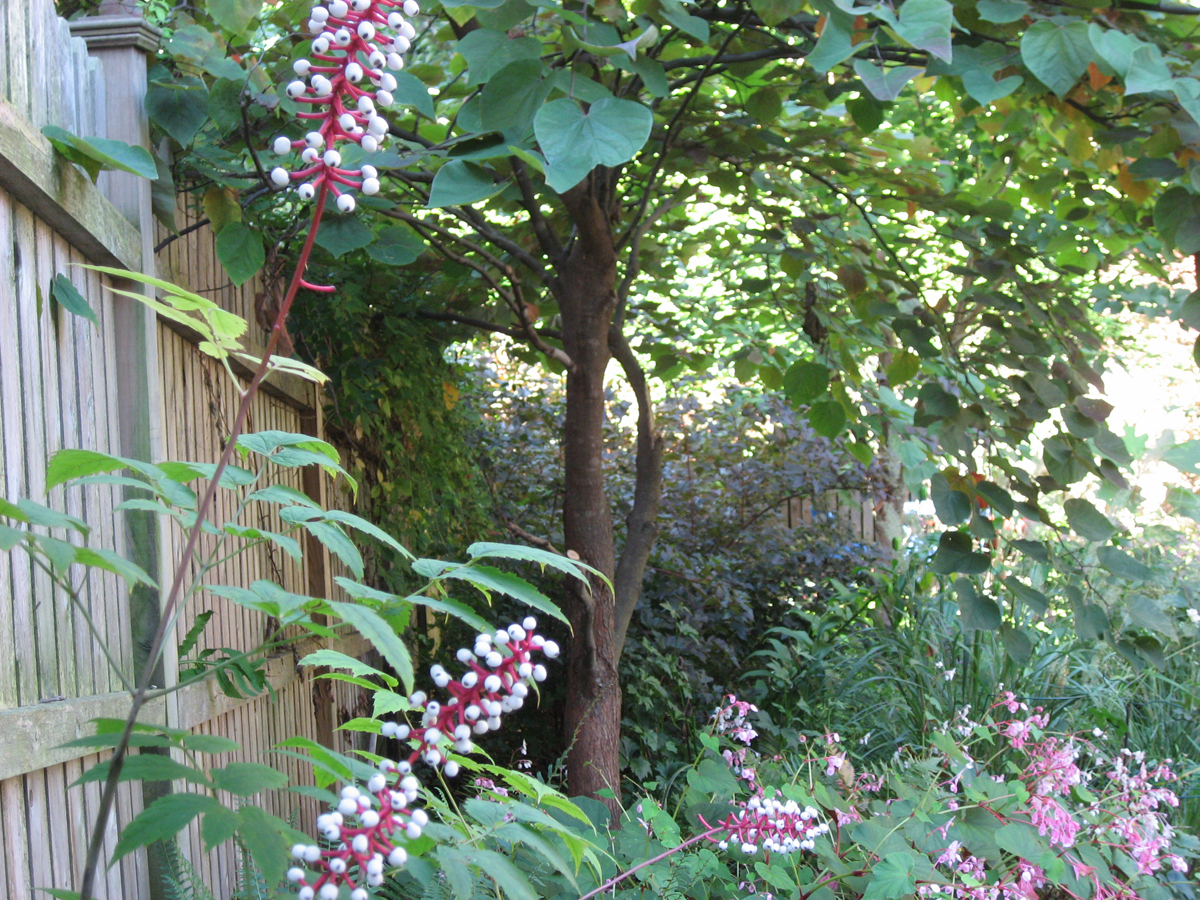 She says, "Of the four years we've lived in Tarrytown, this has been, by far, the one with the best fall. Due to unusually pleasant weather-no sudden heat waves or cold snaps-red and yellow leaves stayed on our serviceberries for a couple of weeks, rather than the more typical couple of days.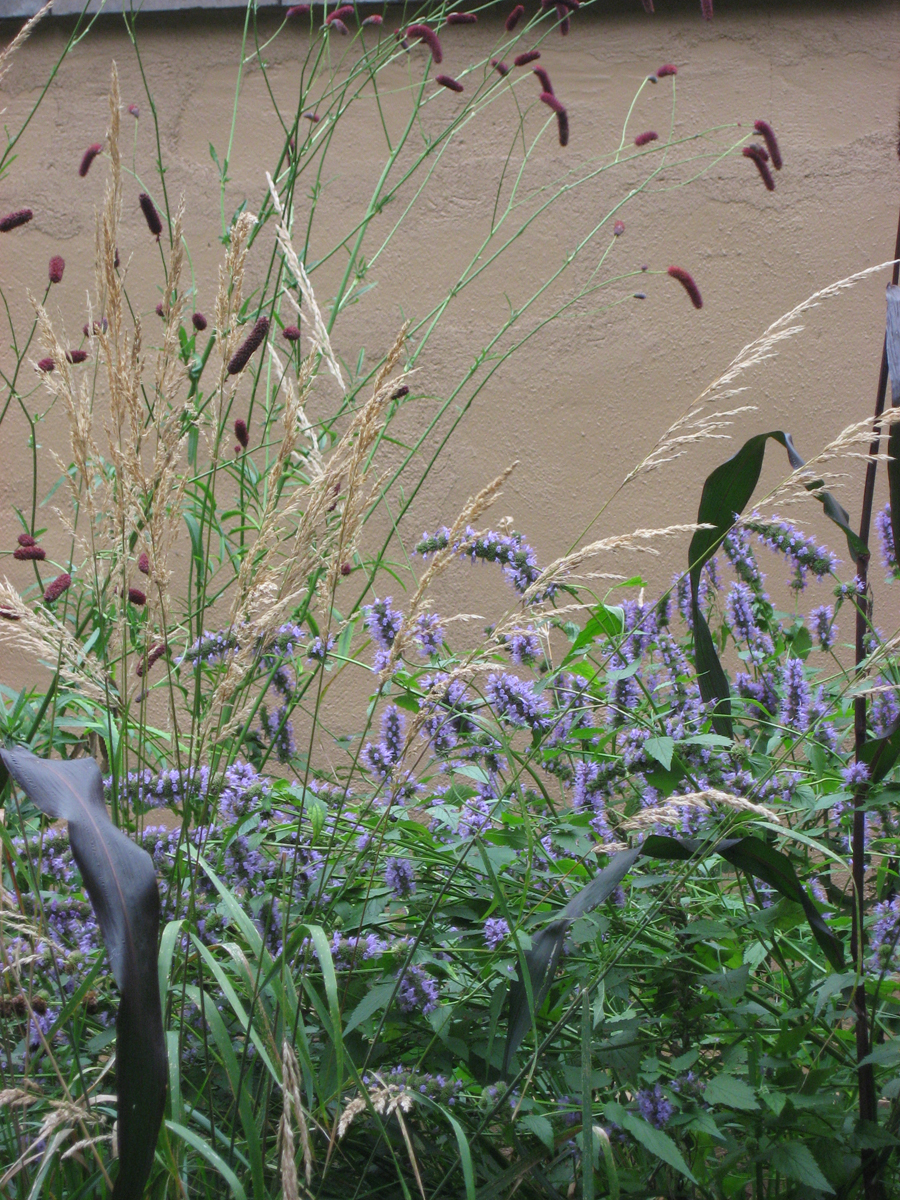 "We have watched our two Japanese maples and two Physocarpus bushes slowly turn from purpleish to red-a process that's still going on. Our patio was enhanced by views of a fiery maple two houses over. It's the first tree in the neighborhood to change colors.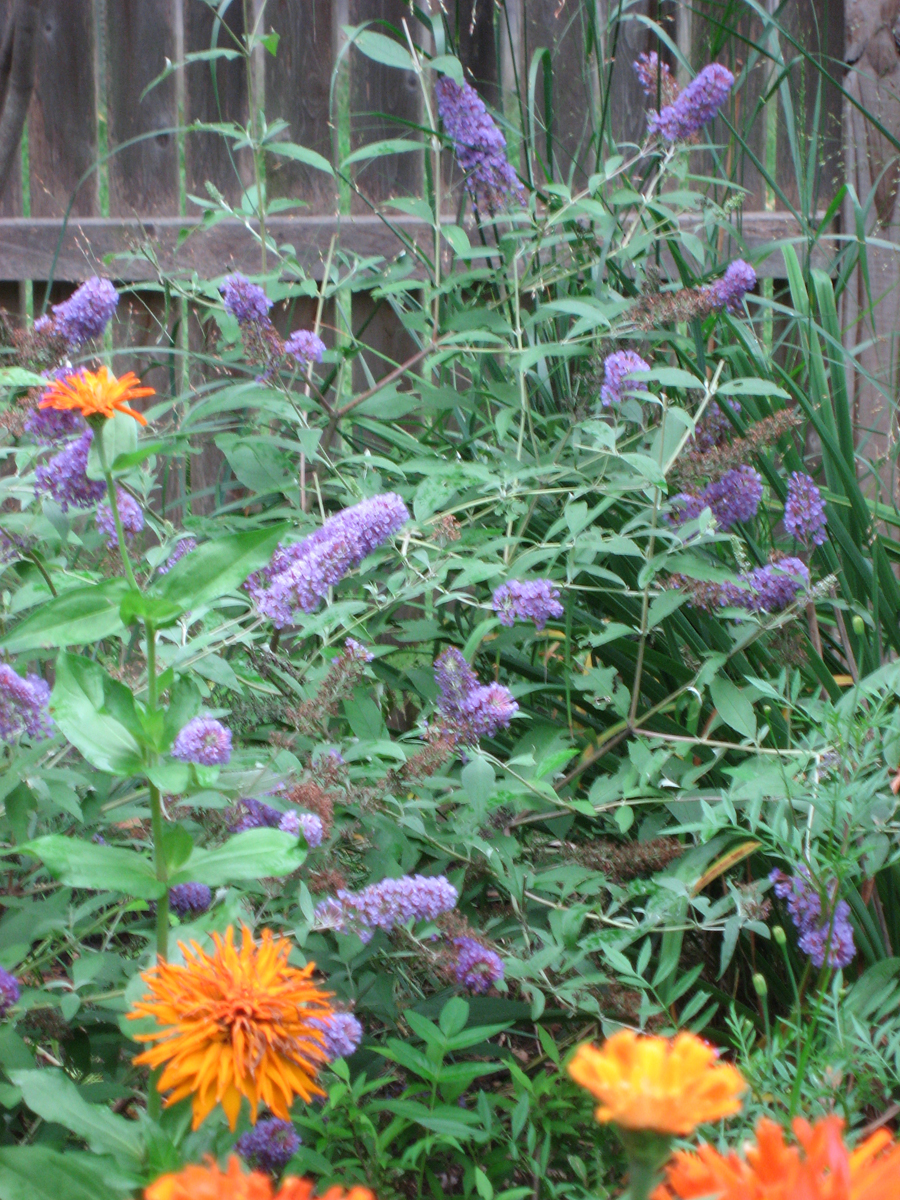 "Perennials have done well, too. White baneberries, which often quickly go dry, this year lingered and cheered up the entrance to the back garden. And the purple millet I planted in my "prairie garden" provided bones all summer and fall for a shifting parade of perennials. Now it's early November, and monkshood, Japanese anemones, Persicaria amplexicaulis, and one brave tall nicotiana are still blooming."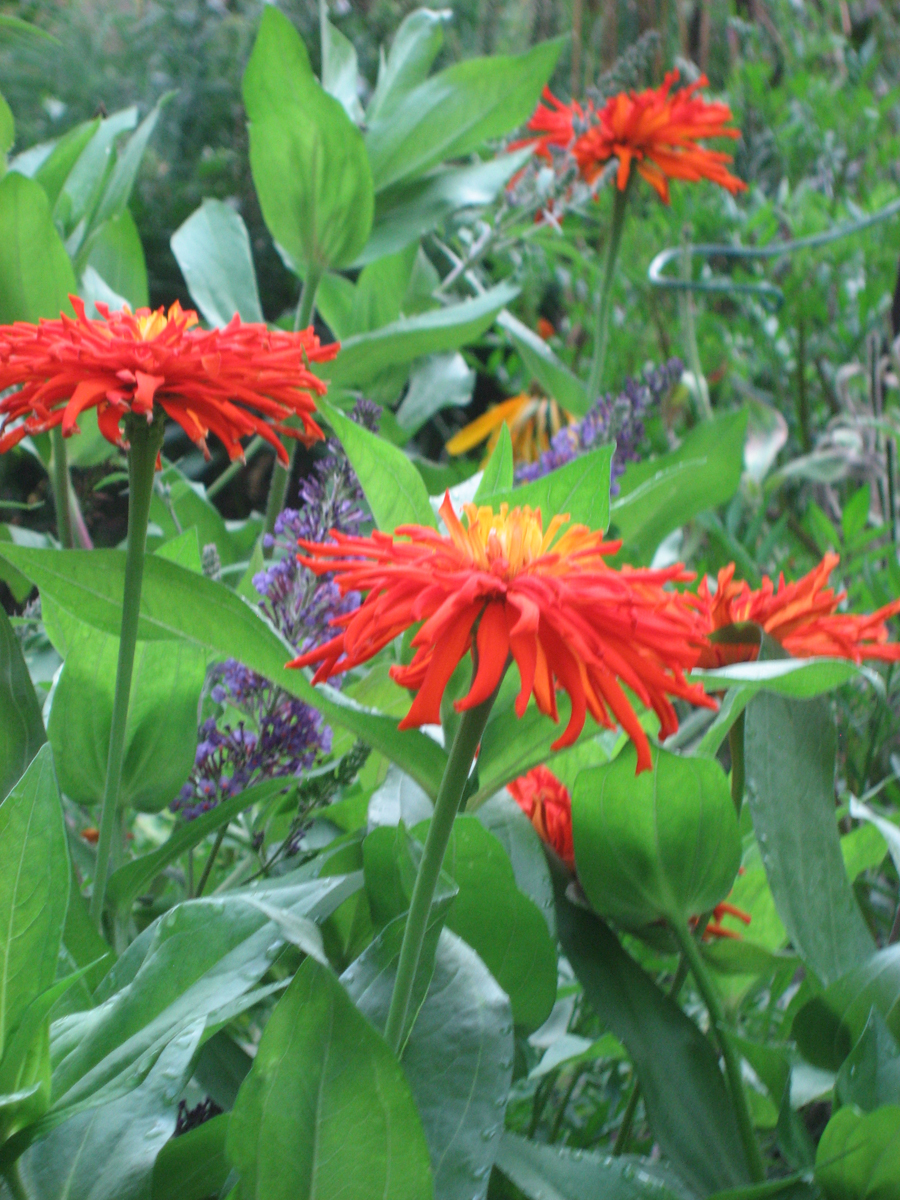 Beautiful fall colors, Nancy, and from some unexpected plants! That sanguisorba is one of my favorite plants. So sculptural! Thanks so much for the update.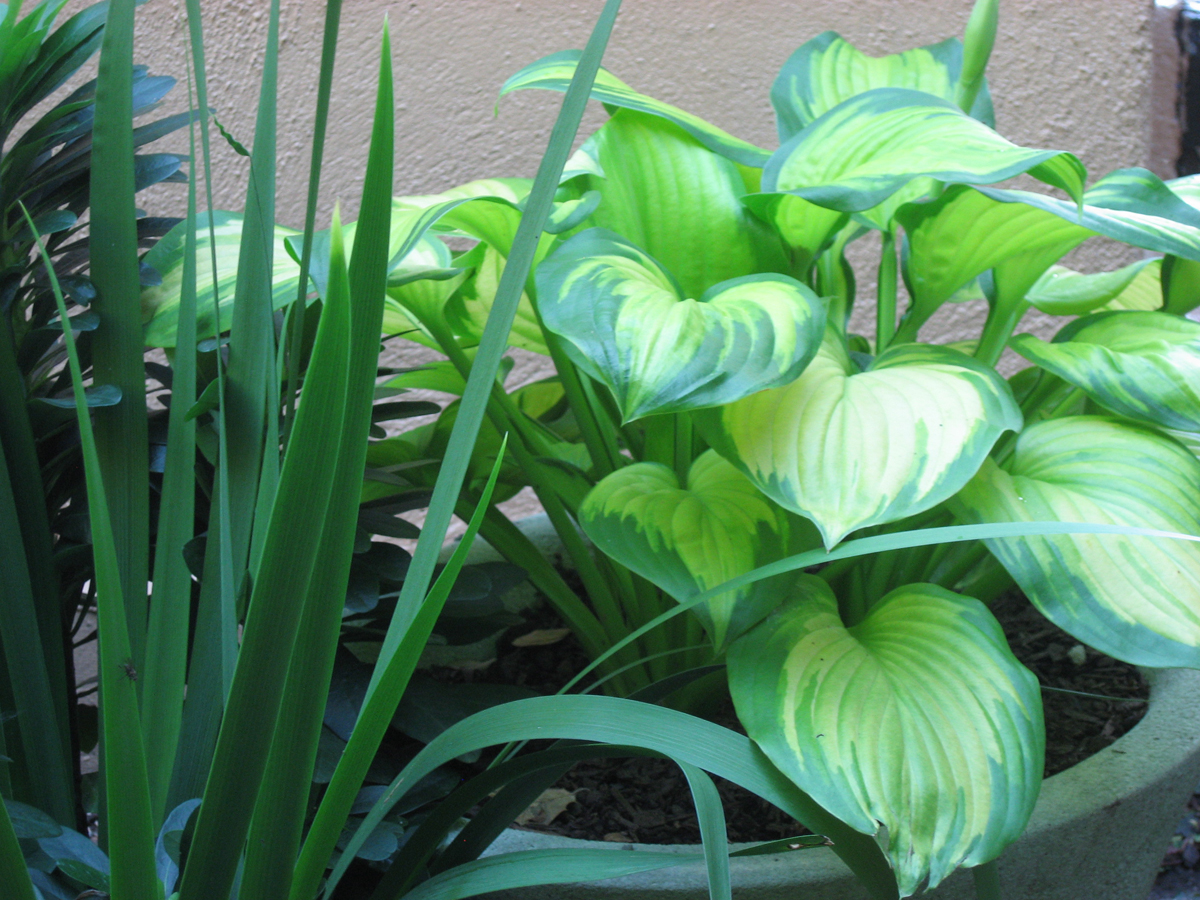 **** The push is still on–get outside and take some last minute shots, or compile a few you took earlier in the season. I'll be eternally grateful…. Email them to [email protected]. Thanks! ****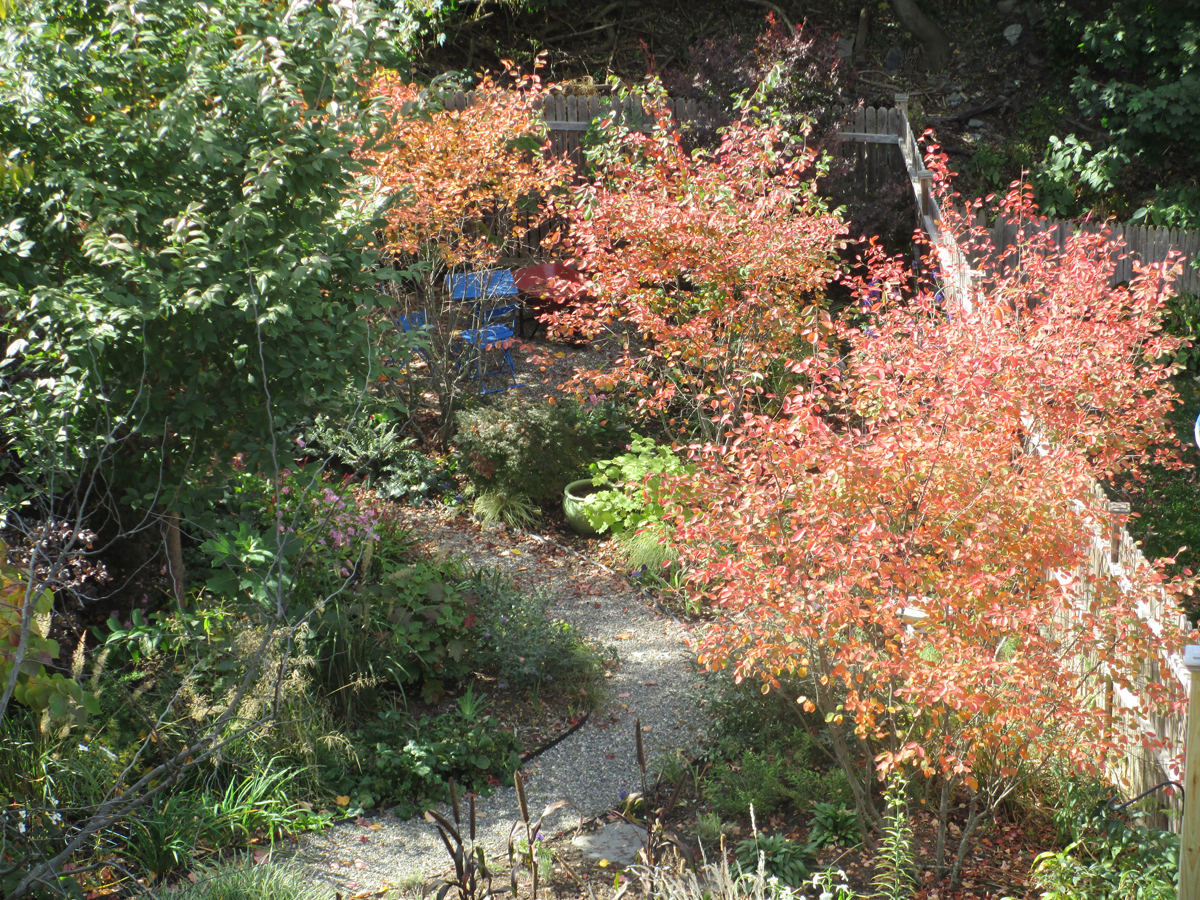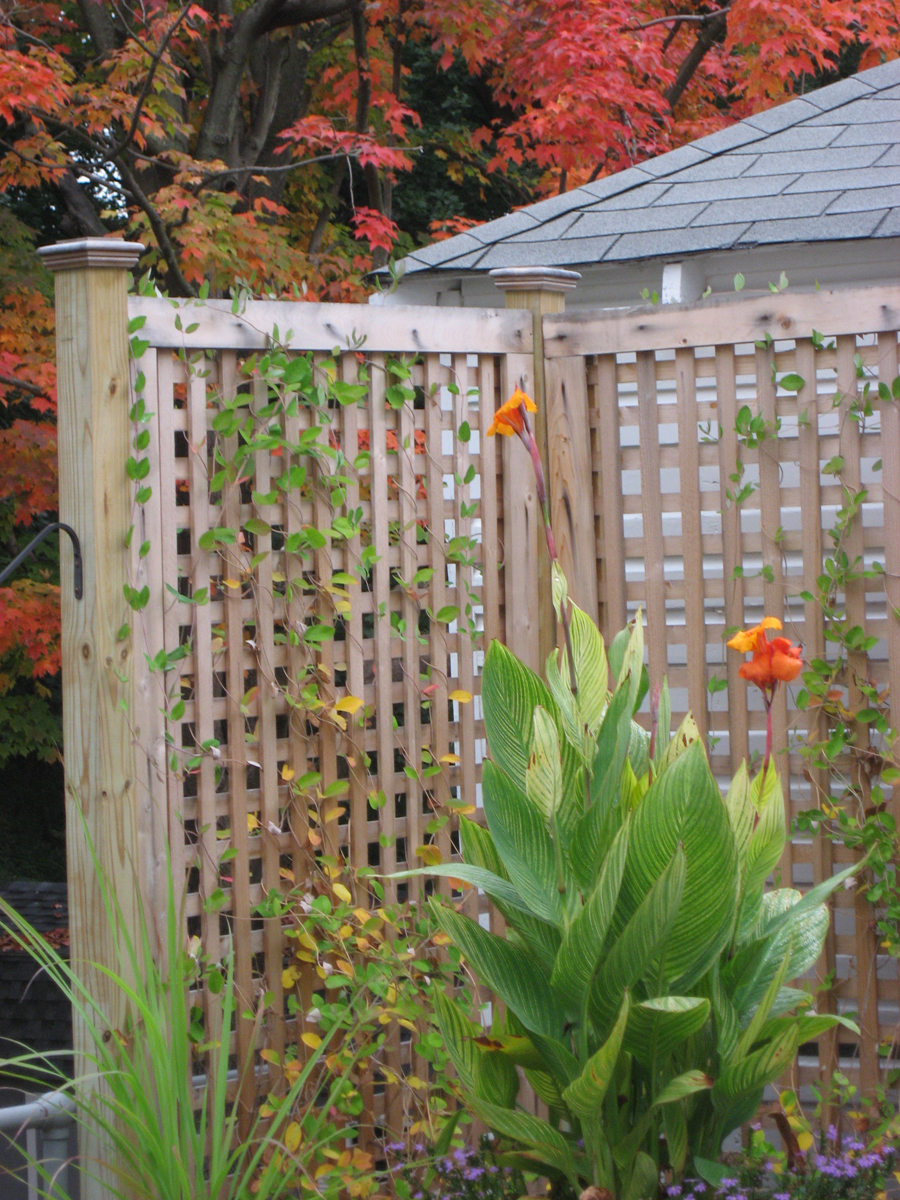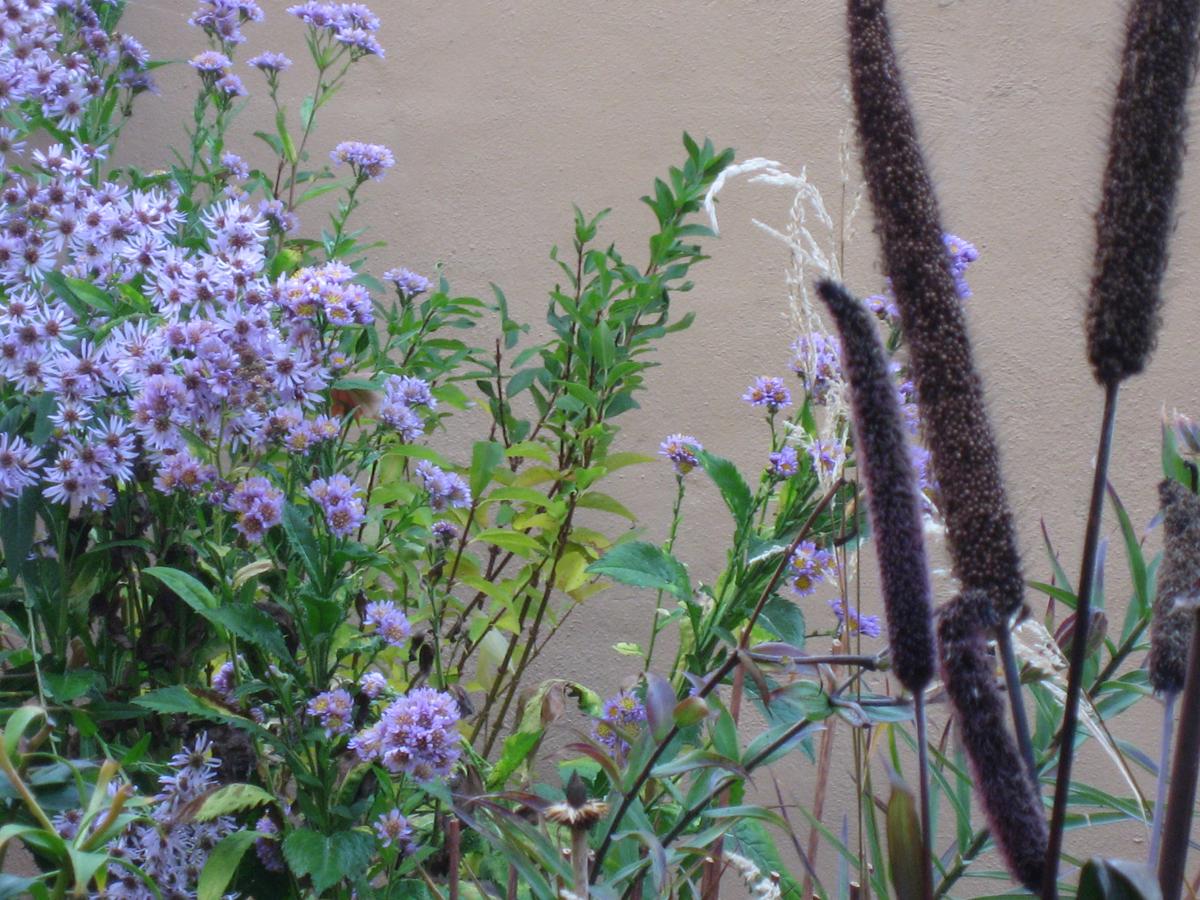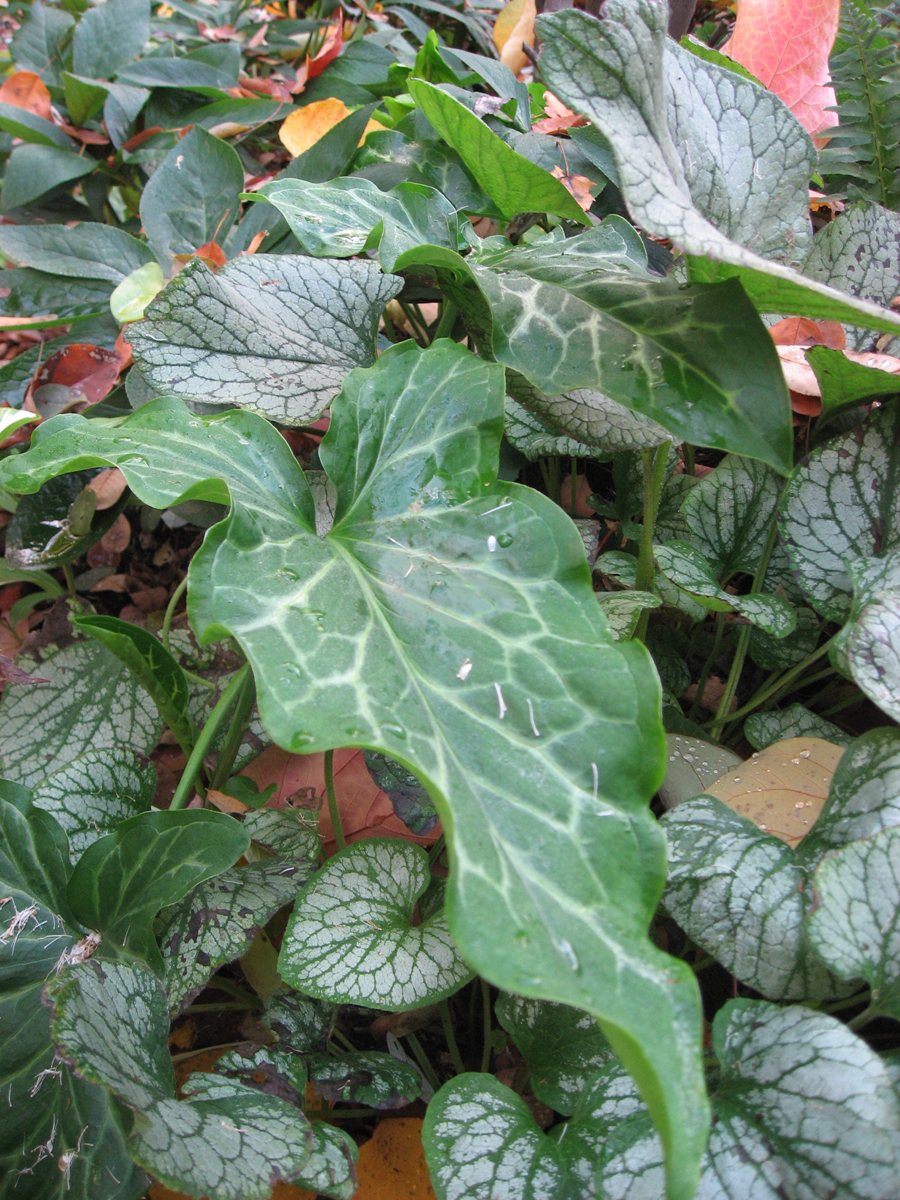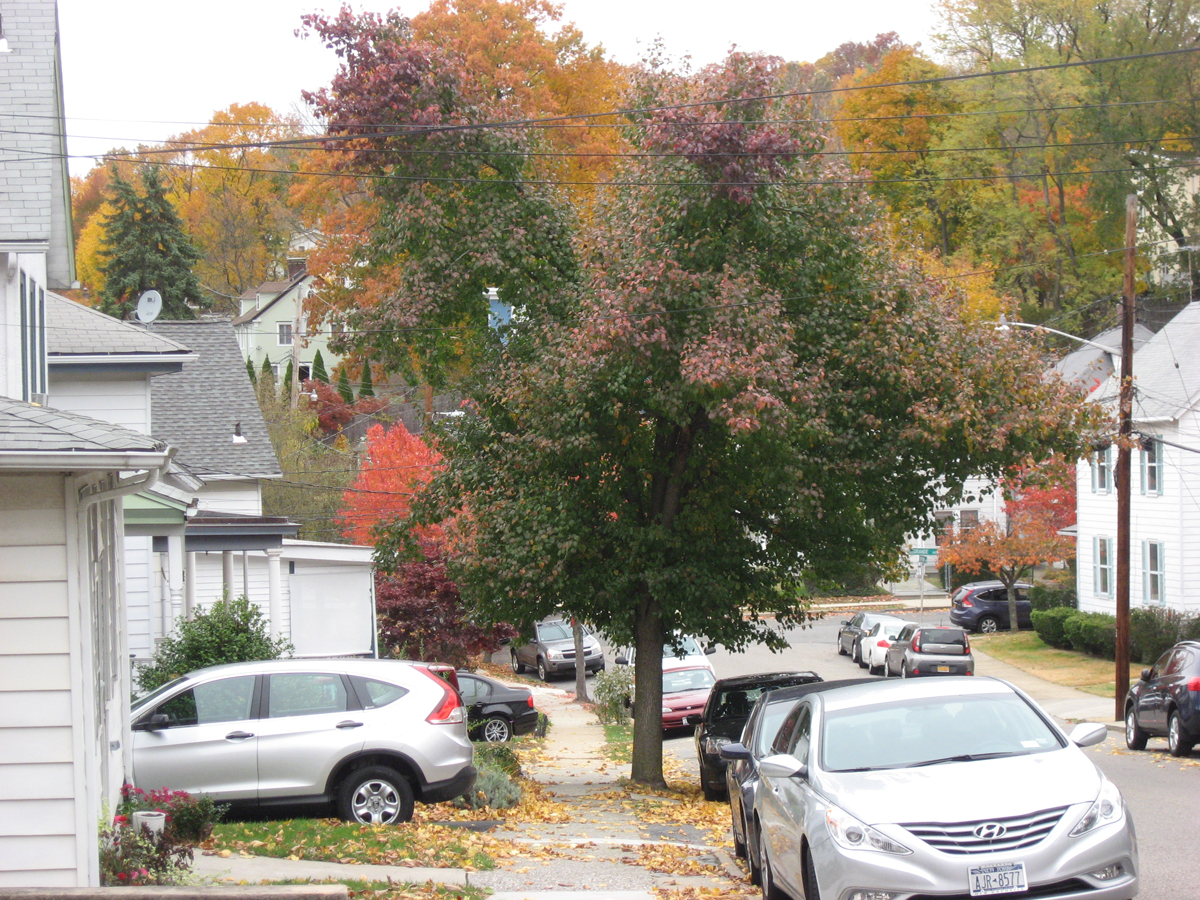 Want us to feature YOUR garden in the Garden Photo of the Day? CLICK HERE!
Want to see every post ever published? CLICK HERE!
Want to search the GPOD by STATE? CLICK HERE!
Check out the GPOD Pinterest page! CLICK HERE!