Here's a treat to end the week: a series of photos from Petra Williams' recent visit to Central Park in New York City! She says, "I was fortunate to take a long walk through New York City's Central Park on what was a peak day recently. Since it was a spur of the moment decision, I didn't have my camera with me, only my iPhone.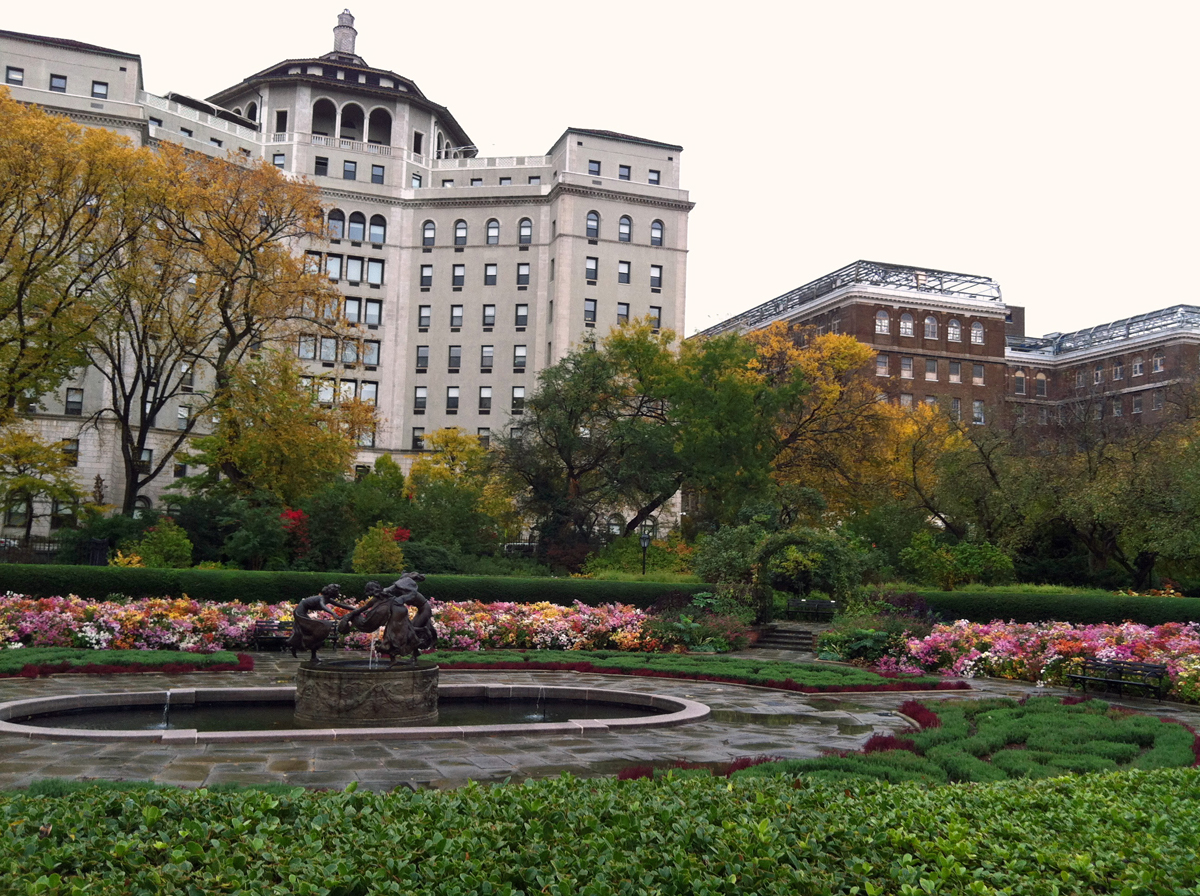 "I started near the top of the park in the Conservatory Garden. The cherry trees reveal their wonderful architecture now that the leaves are down. The formal garden with the fountain had the must exuberant mum display that I've ever seen."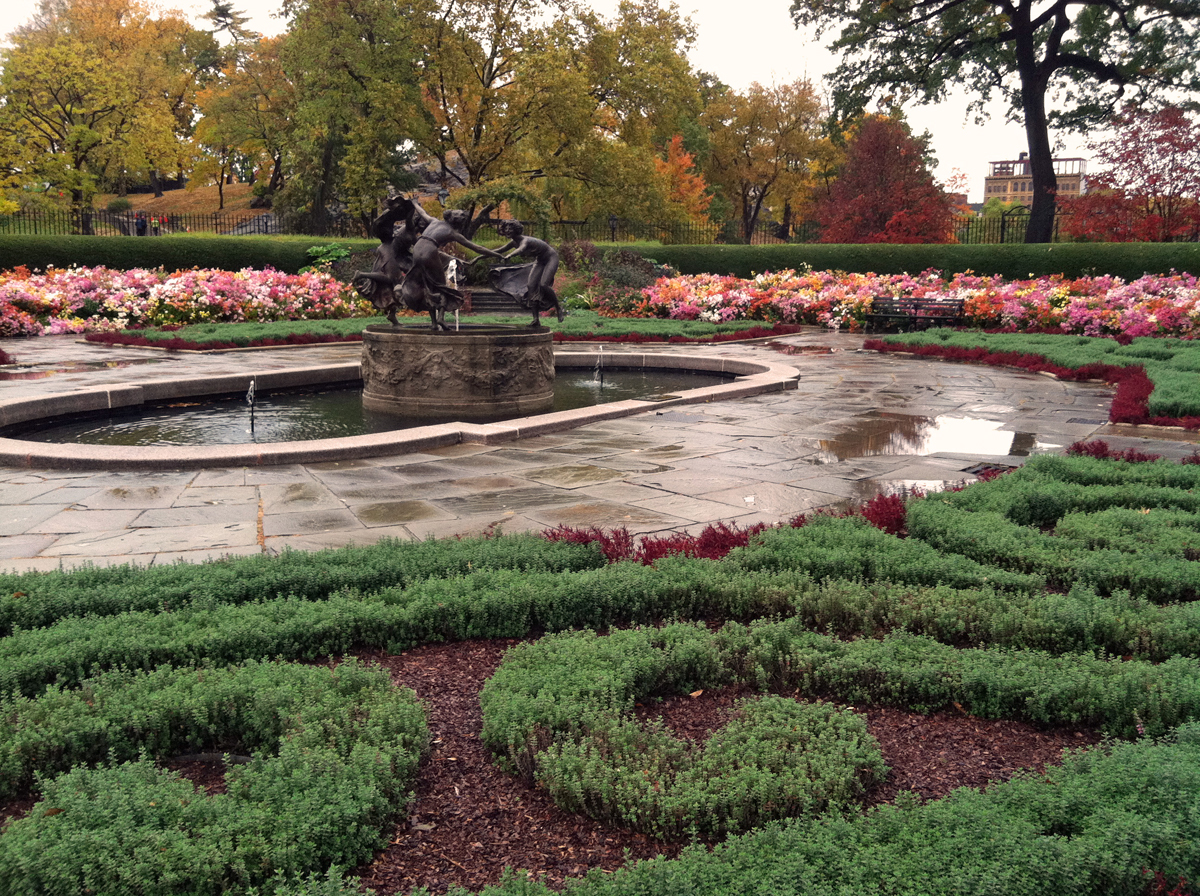 I ADORE that garden, Petra. It's not widely known, never crowded, and always drop dead gorgeous. If anyone is visiting NYC anytime soon, OK maybe next summer, It's as high on my list as the High Line for places to visit. Petra, your iPhone photos are ridiculously crisp and high-quality. Those phone cameras keep getting better and better. Thanks for this tour!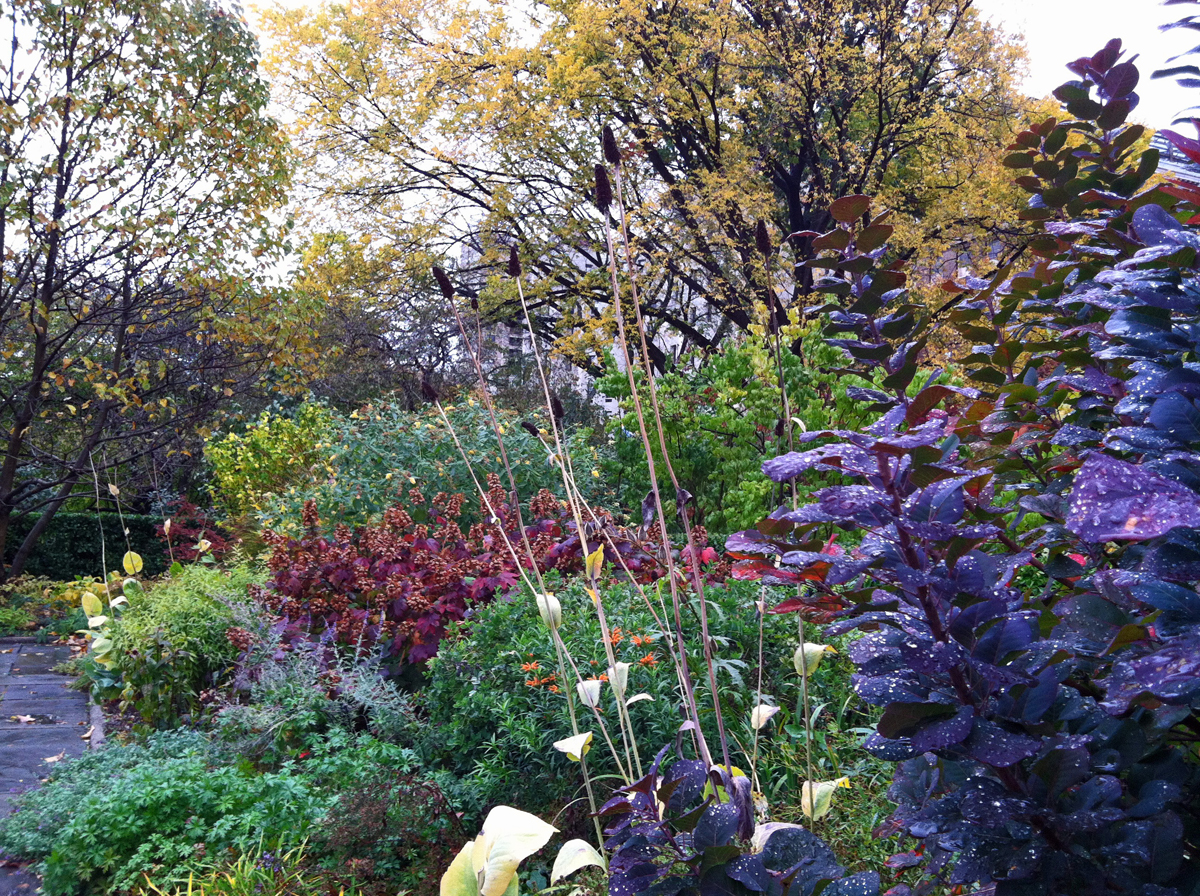 **** The push is still on–get outside and take some last minute shots, or compile a few you took earlier in the season. I'll be eternally grateful…. Email them to [email protected]. Thanks! ****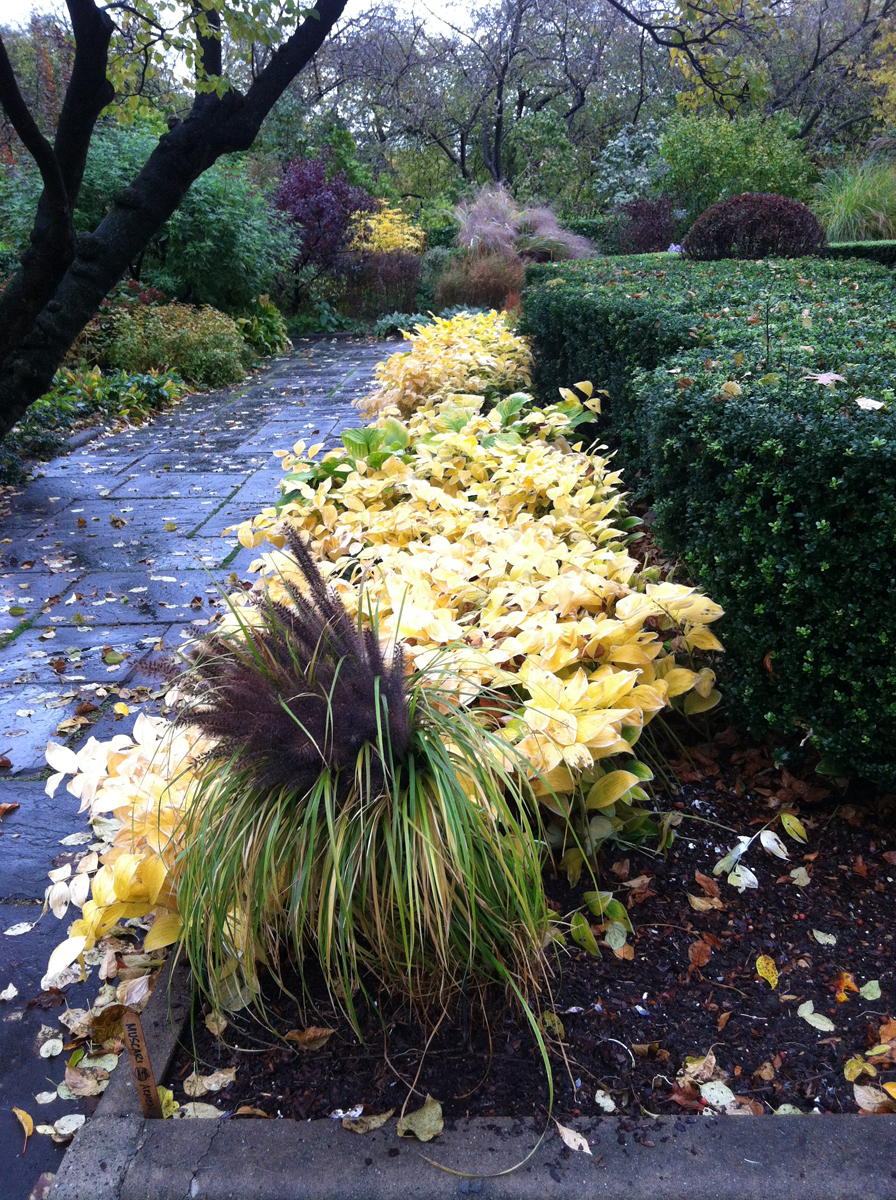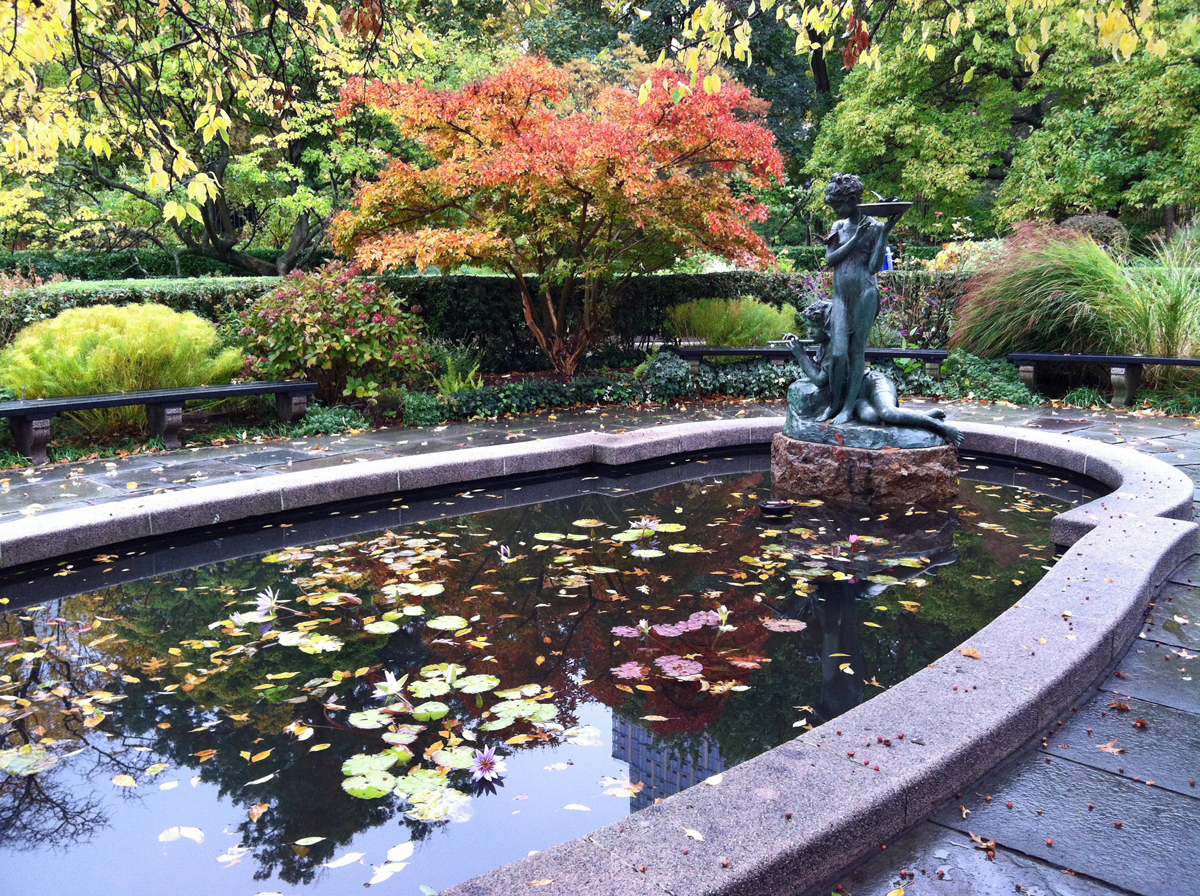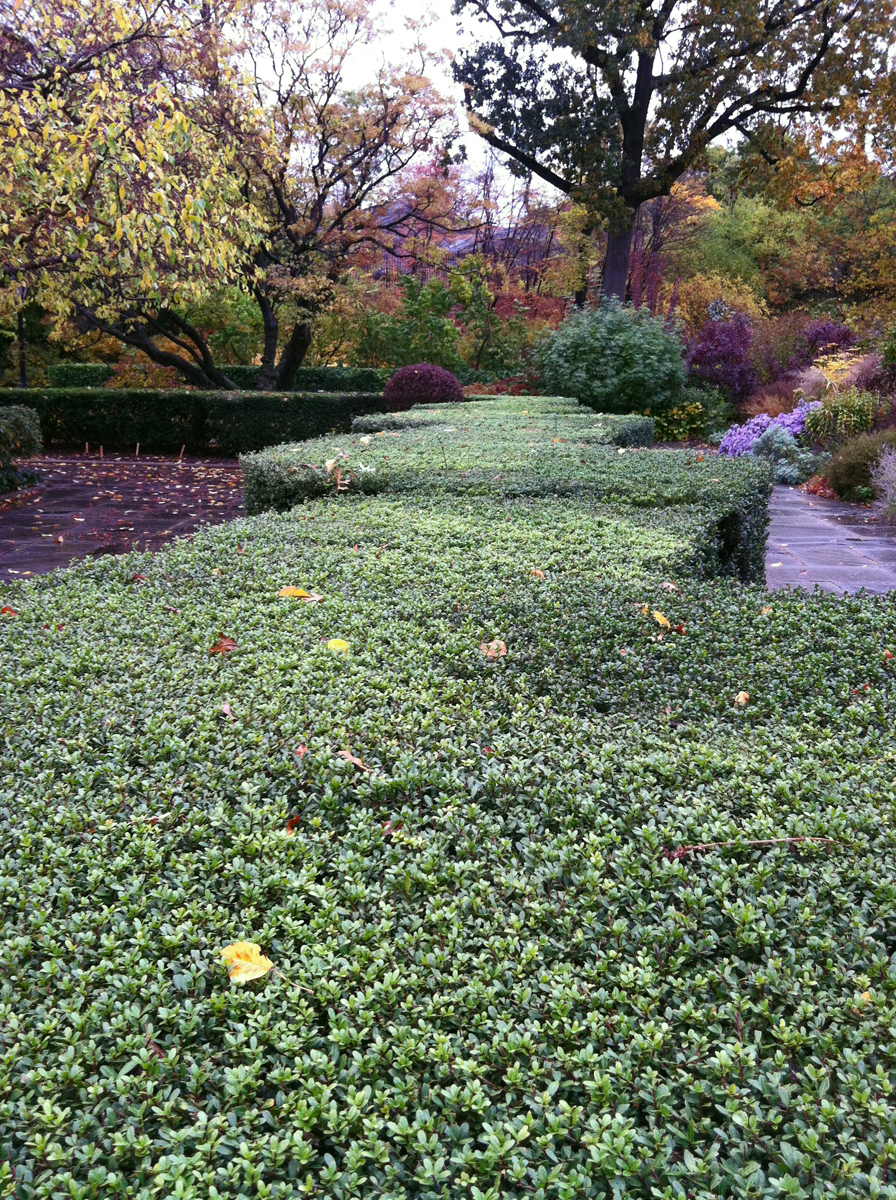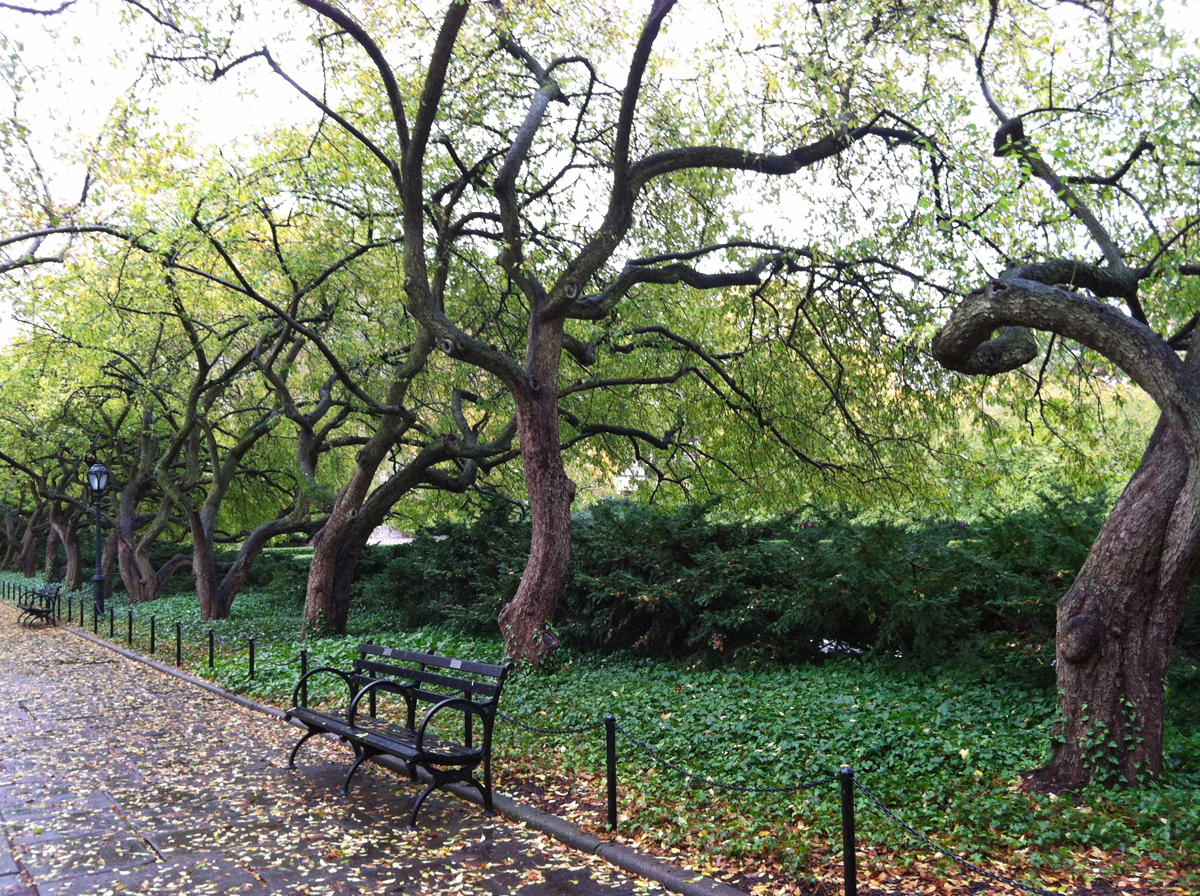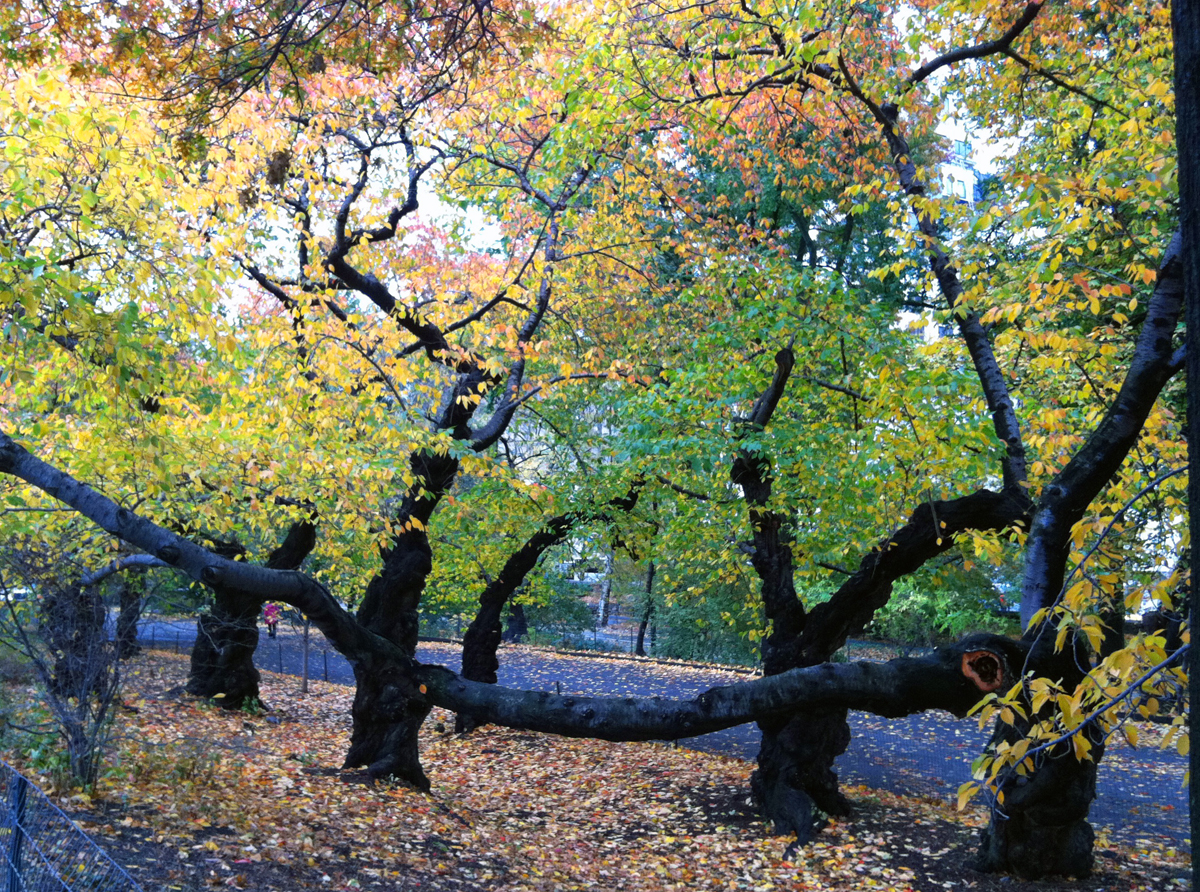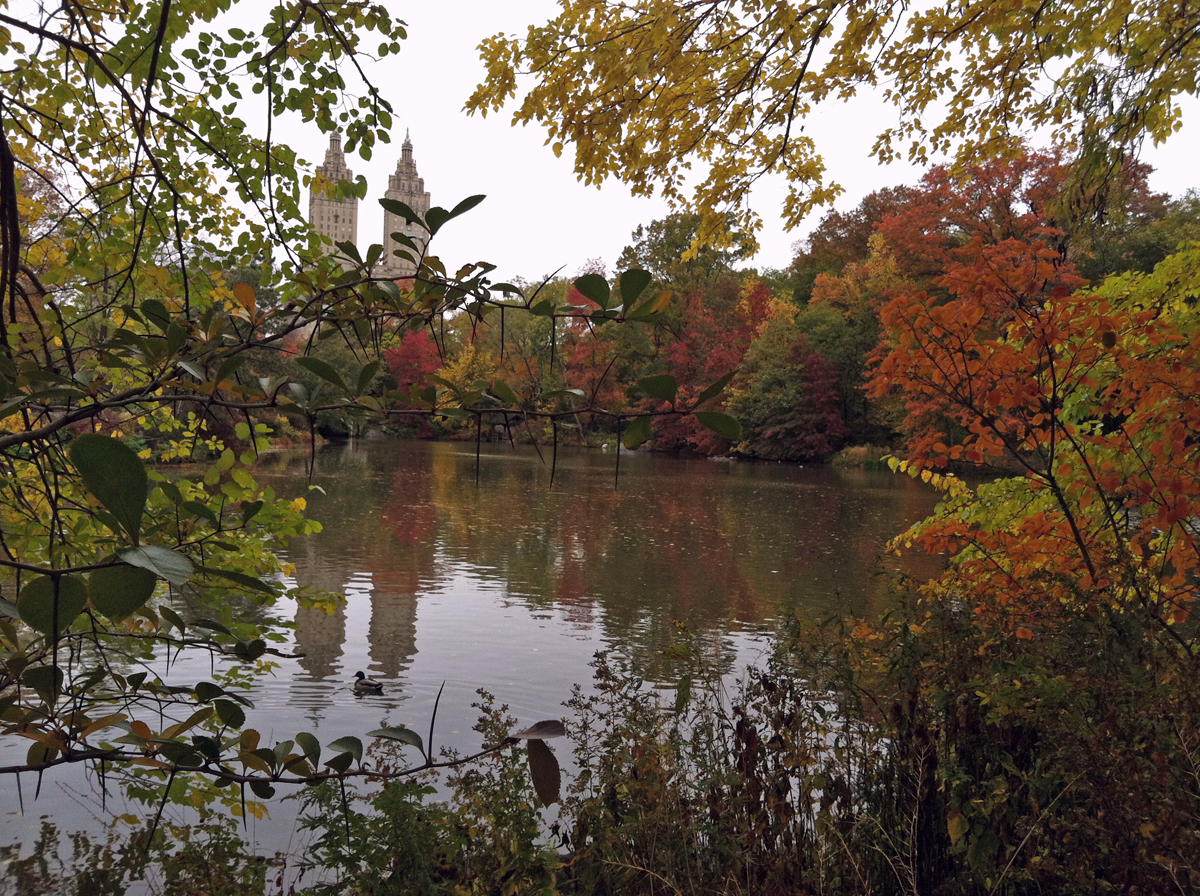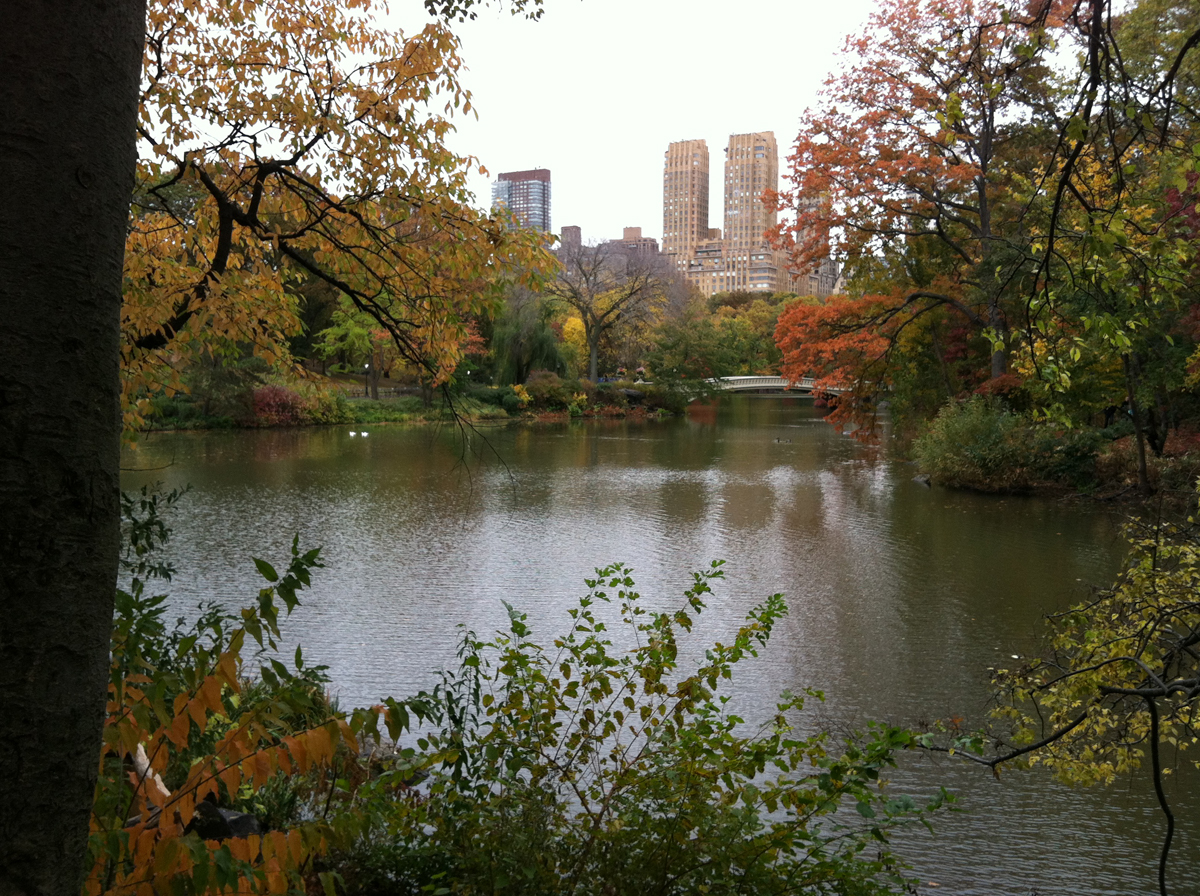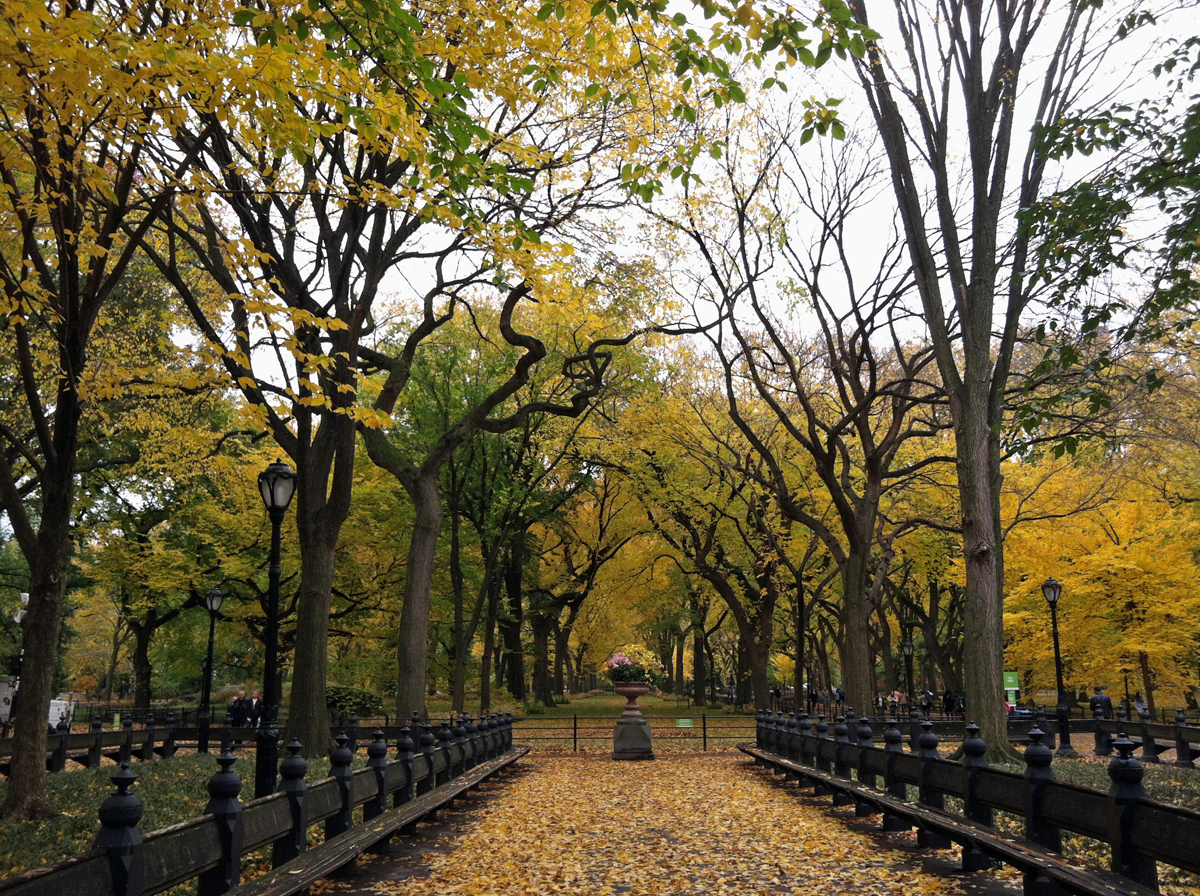 Want us to feature YOUR garden in the Garden Photo of the Day? CLICK HERE!
Want to see every post ever published? CLICK HERE!
Want to search the GPOD by STATE? CLICK HERE!
Check out the GPOD Pinterest page! CLICK HERE!