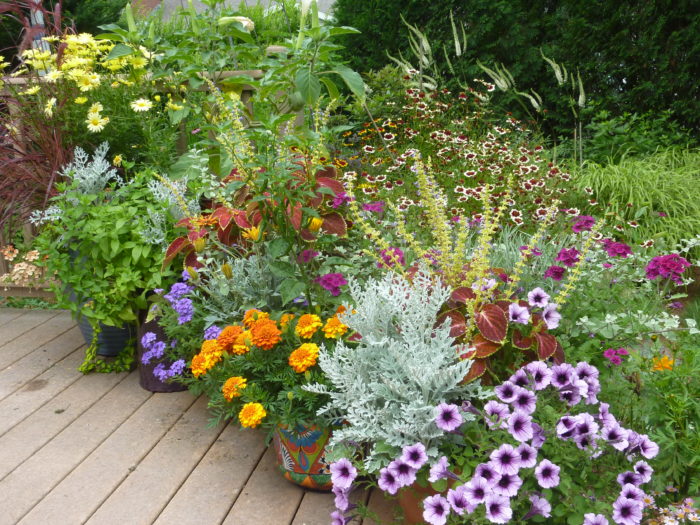 Today's photos are from Sarah Wolpow in Maine. We visited Sarah's garden back in 2012 (refresh your memory HERE). Today she's back with from snapshots from this season.
She says, "Here are some pix of things I've enjoyed this season in my garden. My place gets pretty overgrown during the summer (no time) but I focus on enjoying small combos and close-ups and dream of reorganizing the whole thing some day!"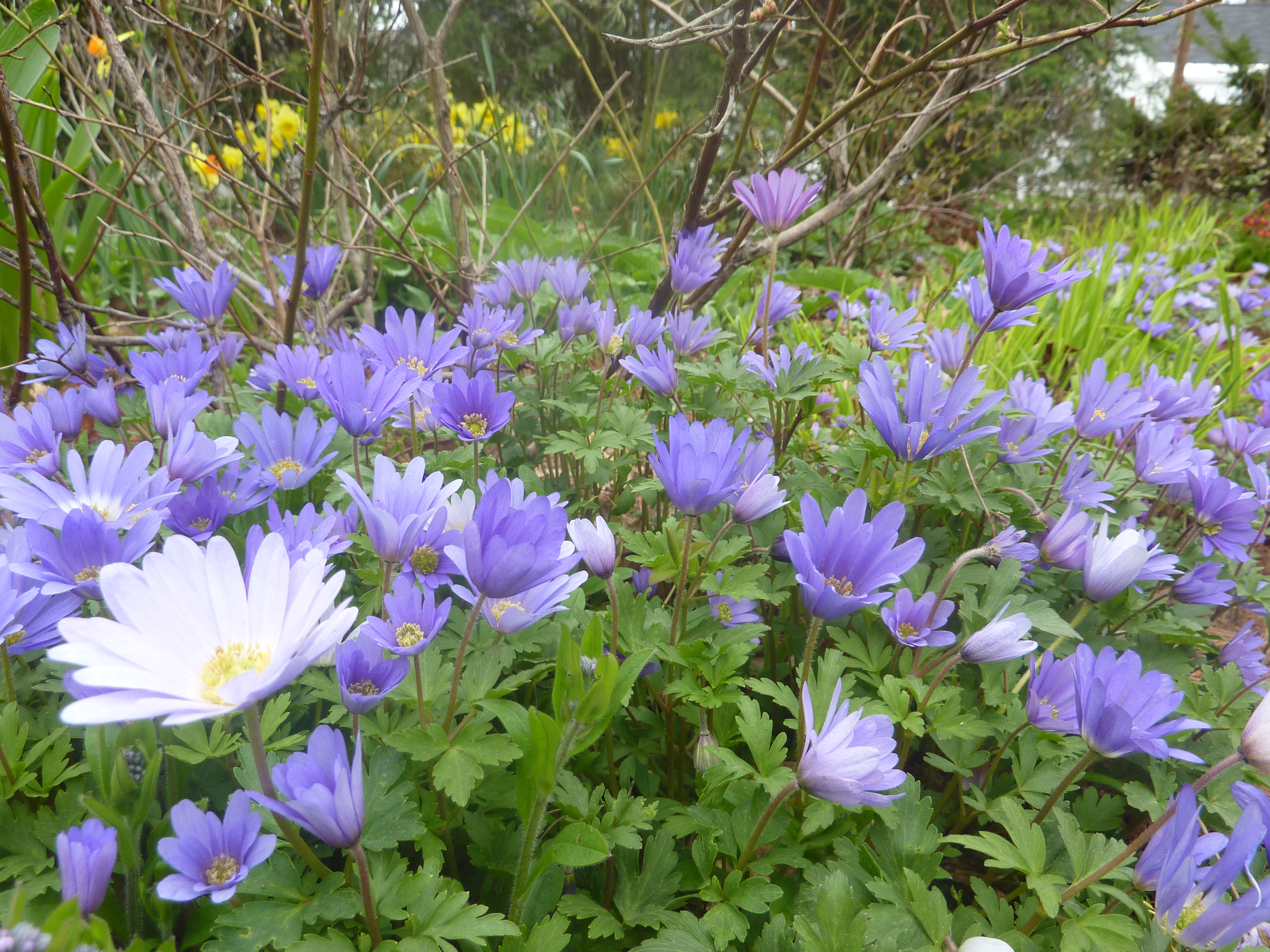 For a garden you say gets overgrown from lack of time, it's looking pretty darned good, Sarah! Thanks for checking back in. We love revisiting gardens!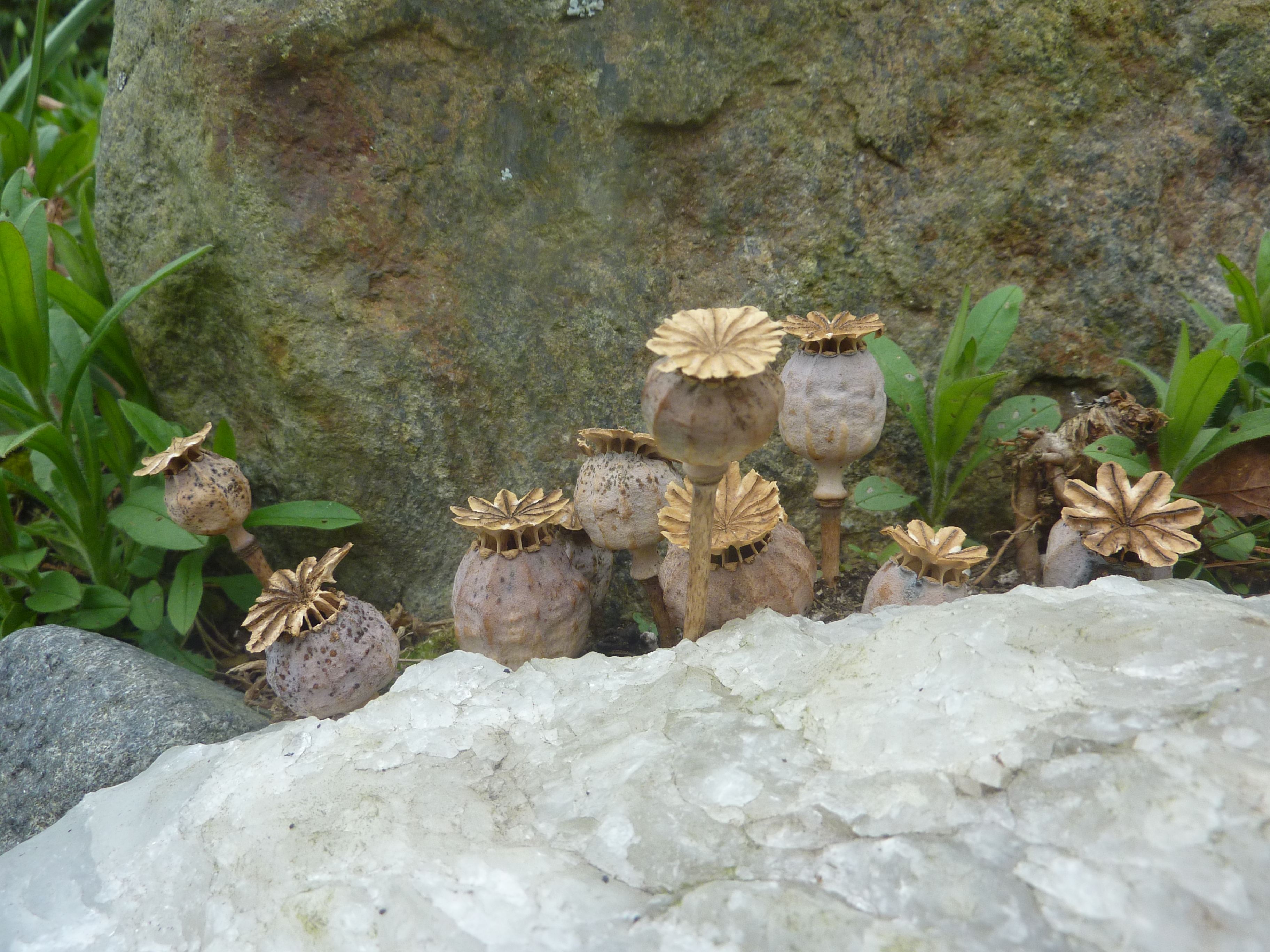 Keep sending in photos of your gardens, everyone!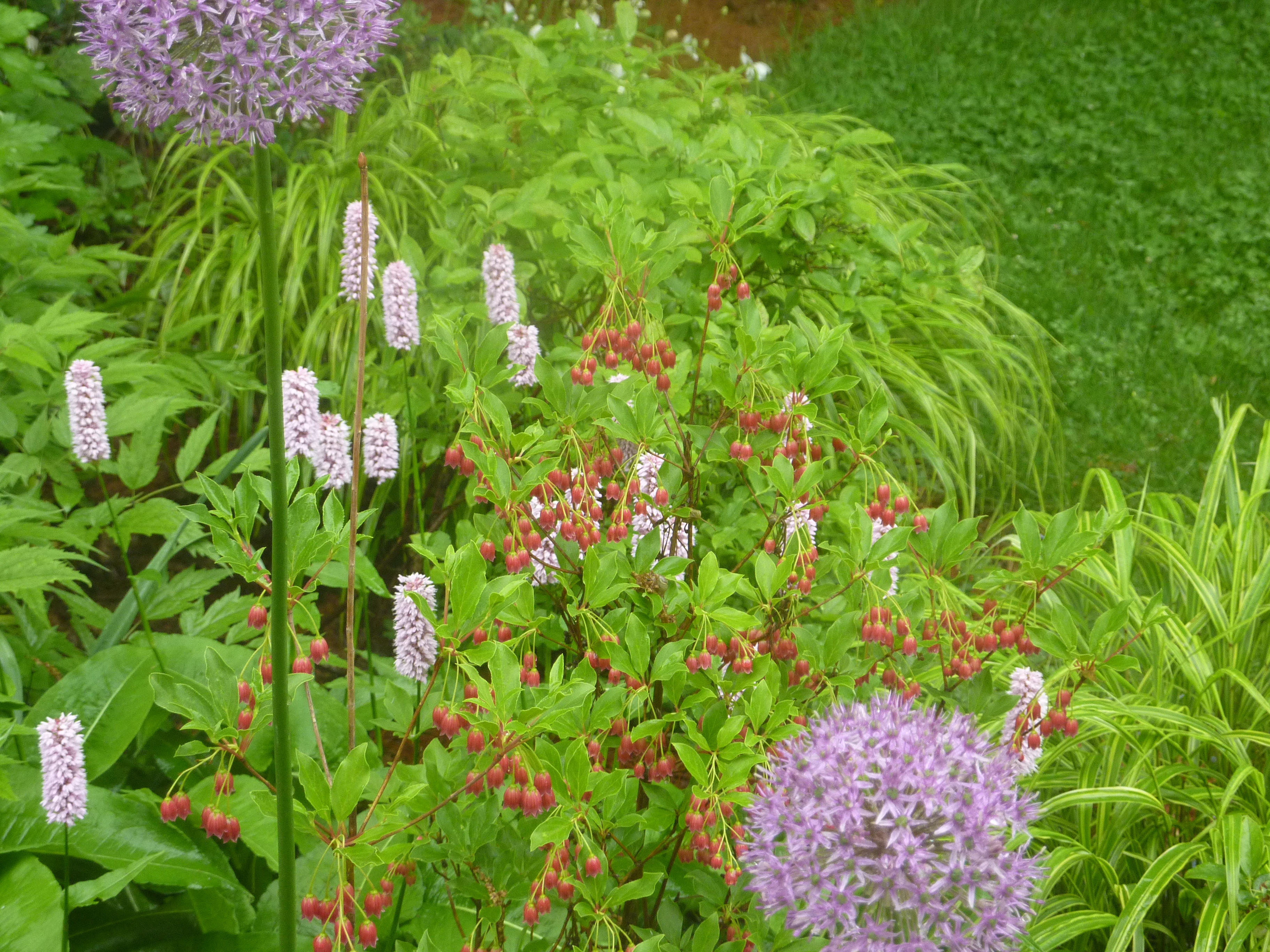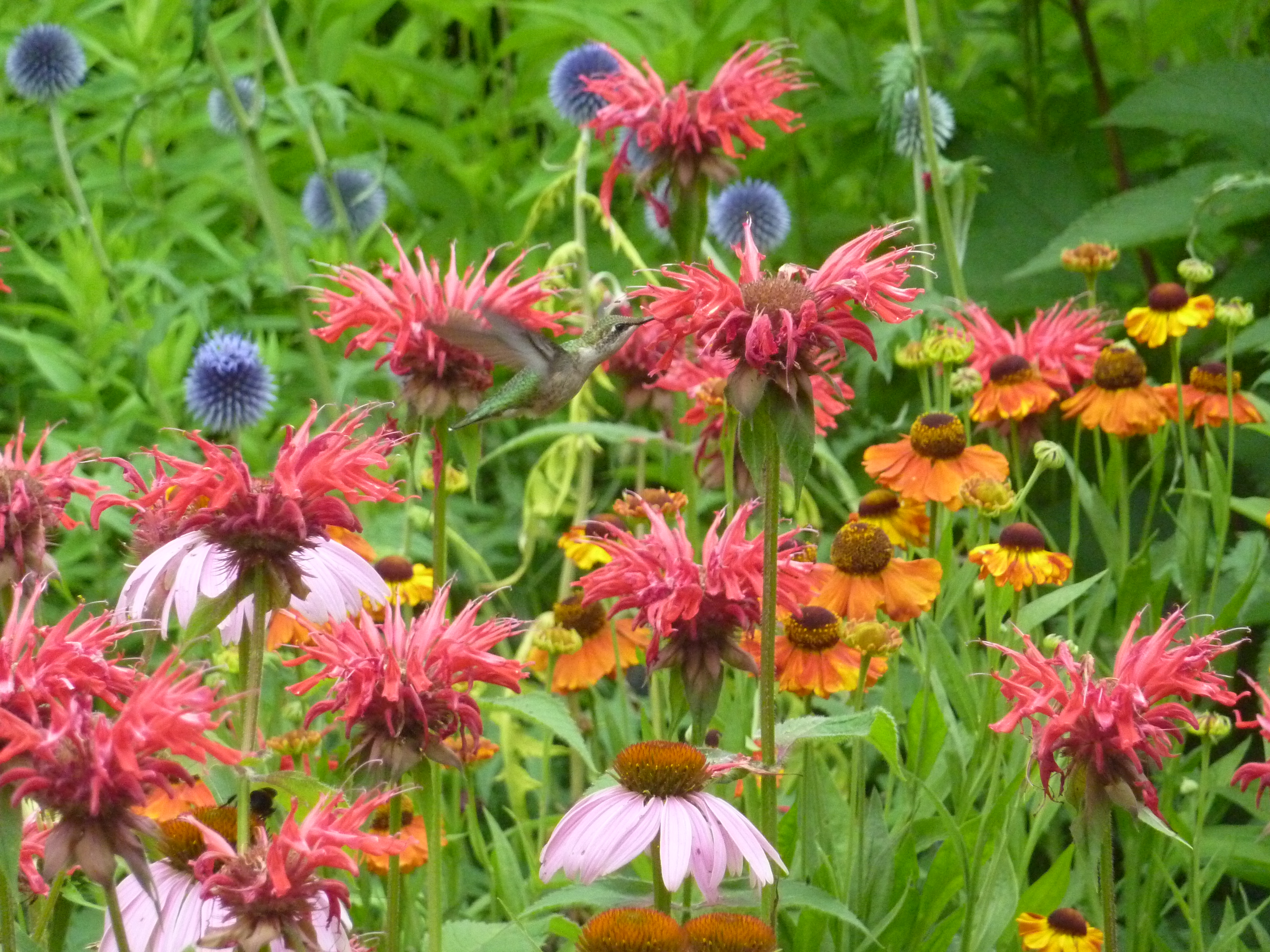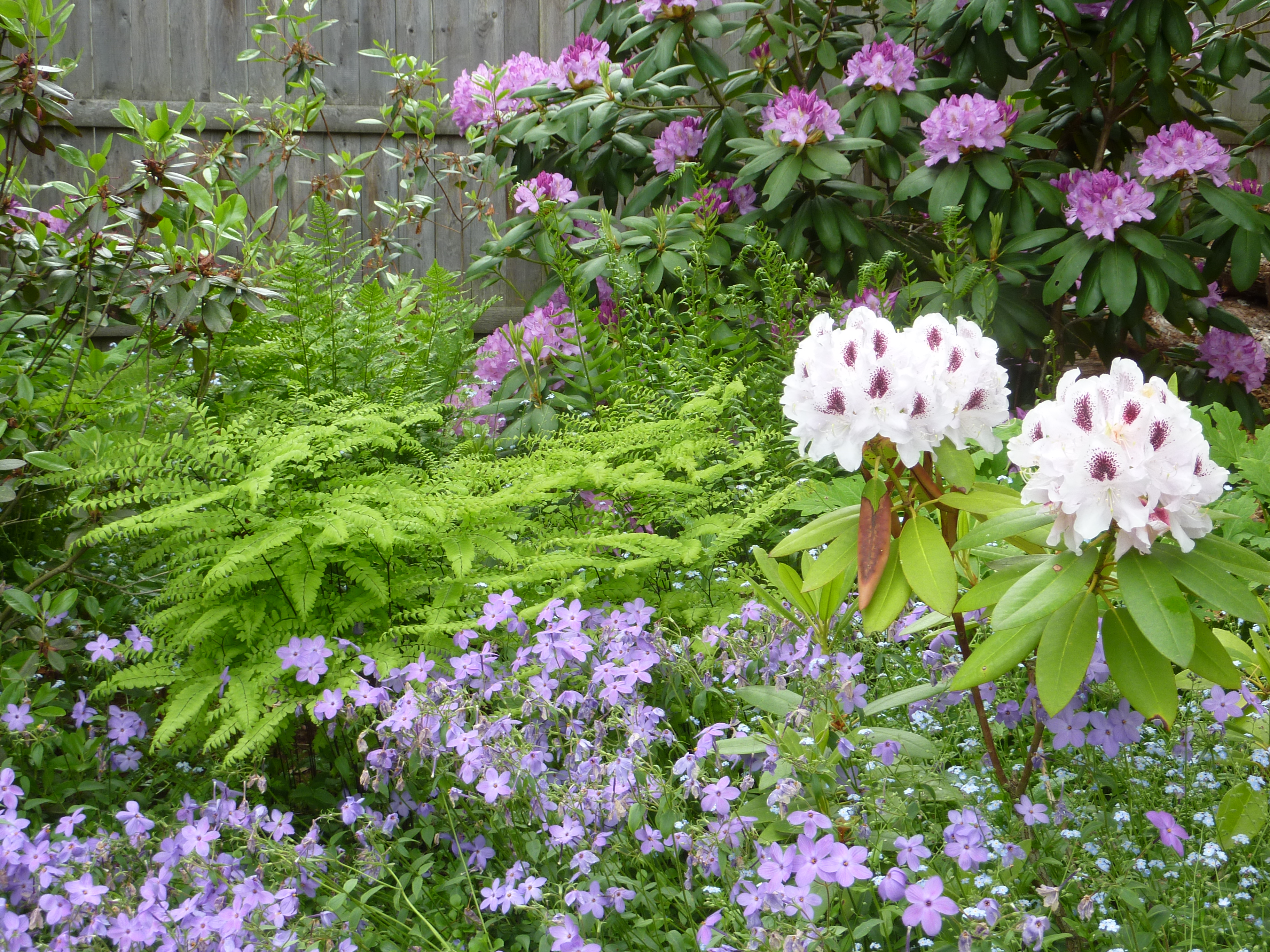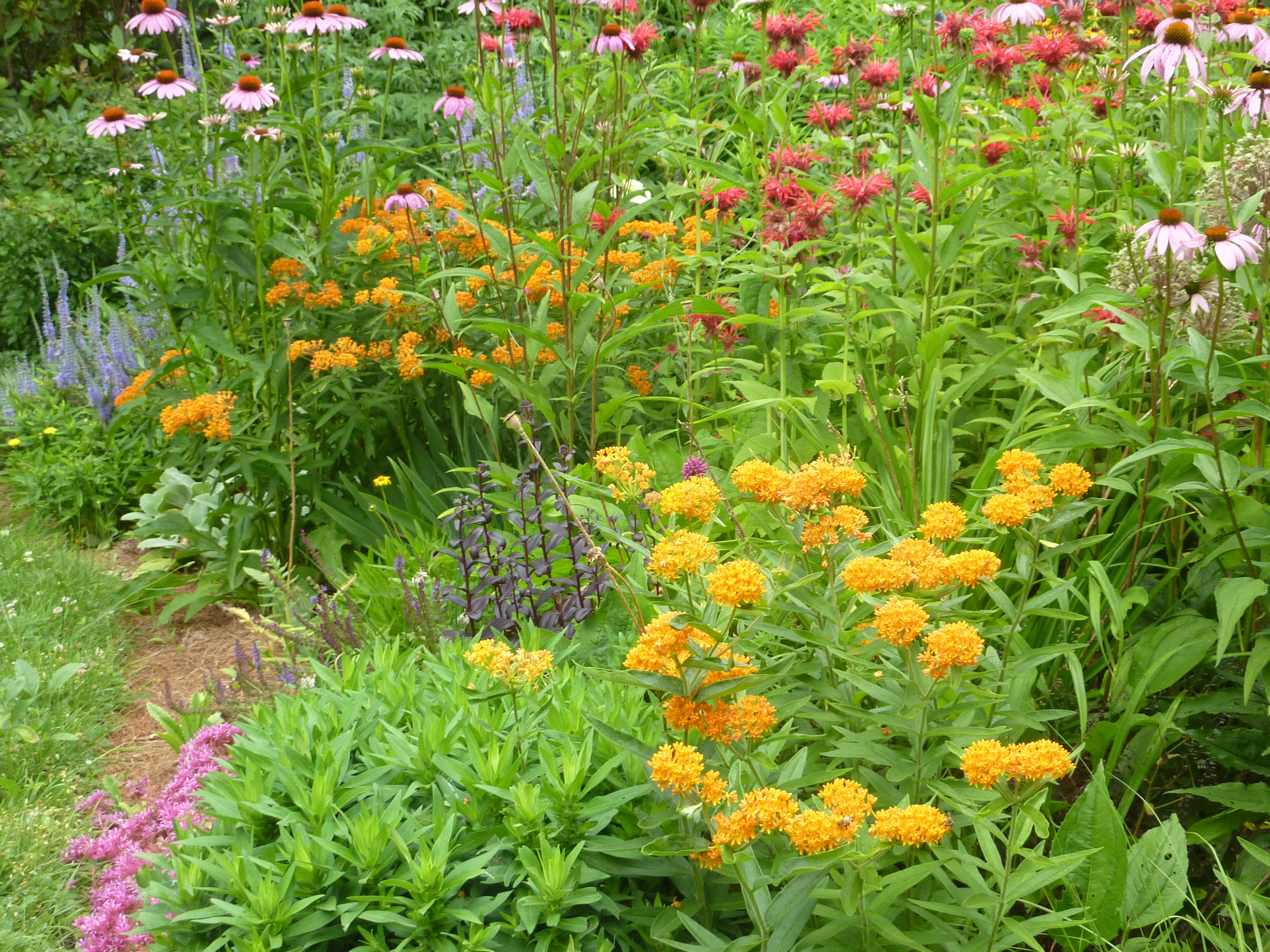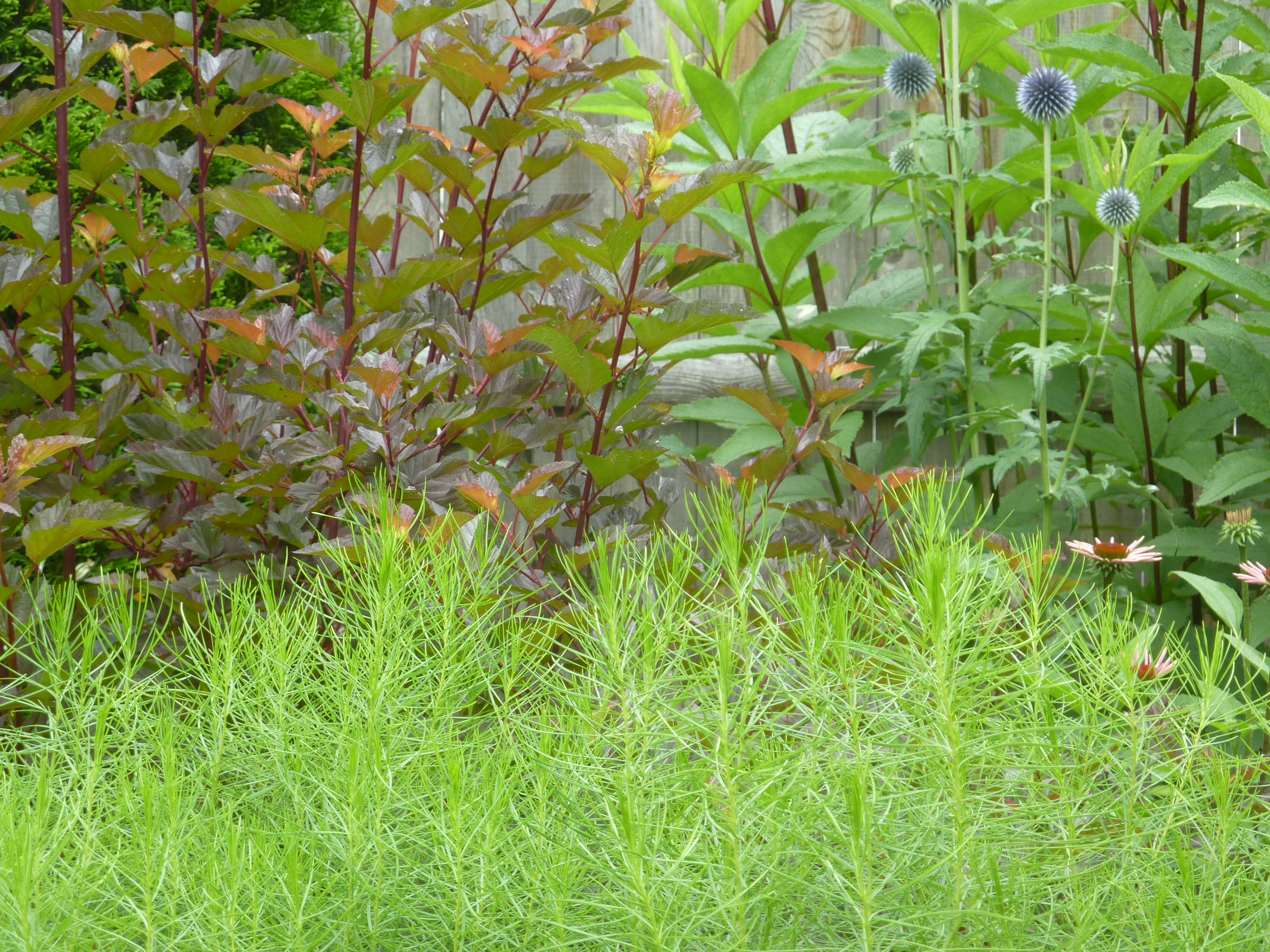 Want us to feature YOUR garden, or a garden you've recently visited, in the Garden Photo of the Day? CLICK HERE!
Want to see every post ever published? CLICK HERE!
Want to search the GPOD by STATE? CLICK HERE!
And last but not least, Check out the GPOD Pinterest page, where you can browse all the post in categories…fun! CLICK HERE!