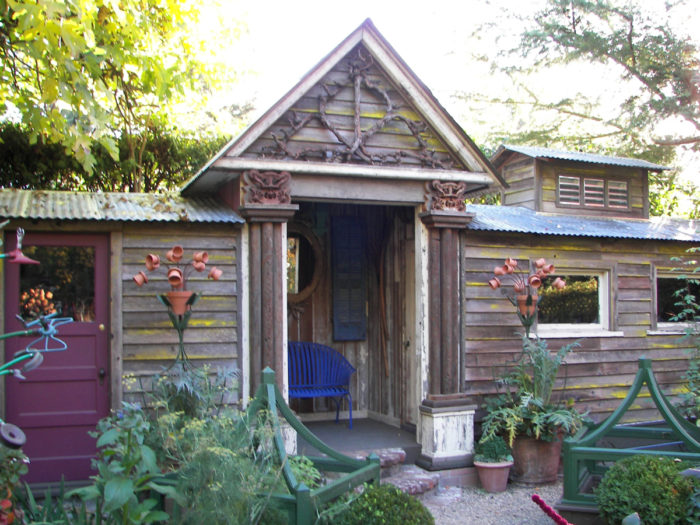 I ADORE Sabrina and Freeland Tanner. They're garden designers in Napa, California, and have more energy than anyone else I know. (View some previous posts featuring their work HERE, HERE, and HERE) I've visited their garden I think 3 times now, and I can't wait to go back again to see their new garden temple that they're sharing with us today.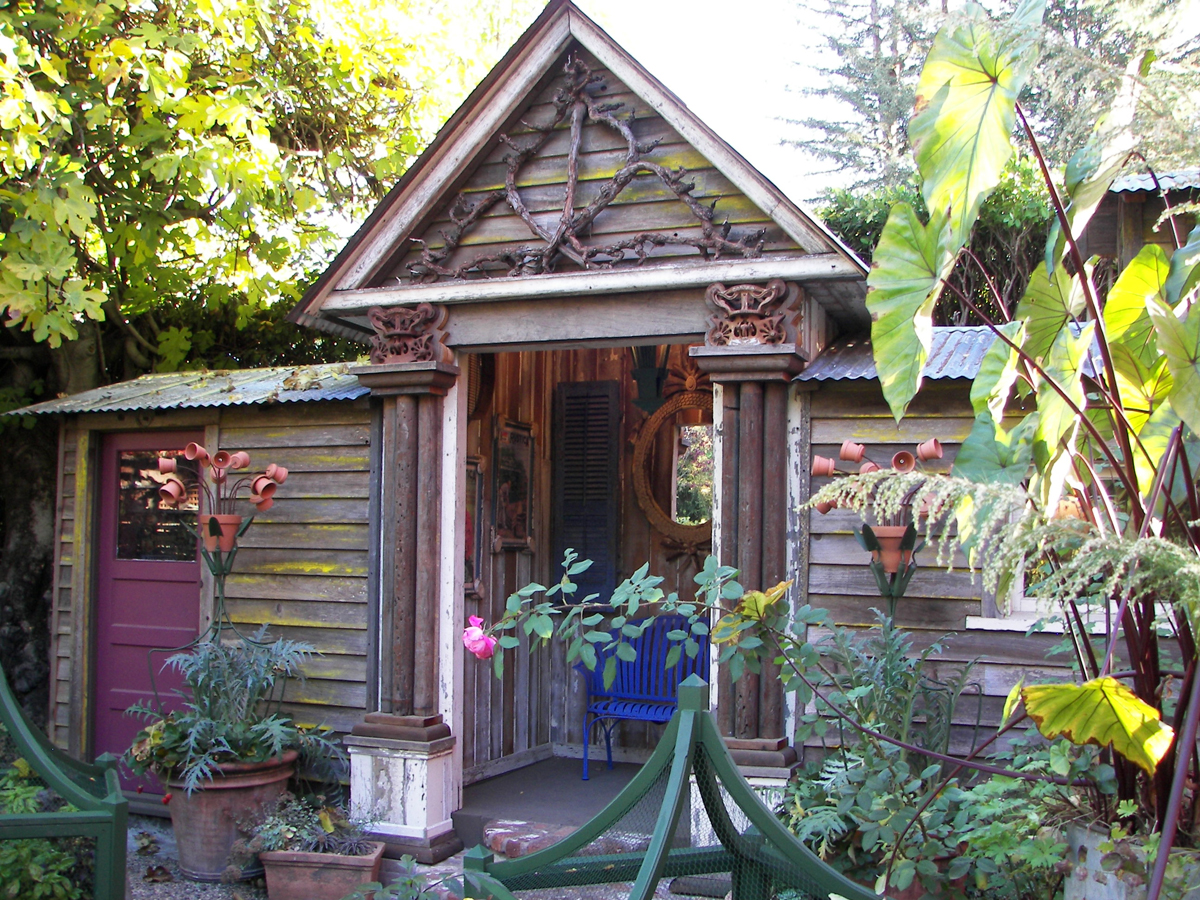 Sabrina says, "We were originally going to build a barn on this platform, but Freeland came up with the design of something more special and interesting…..a temple. The middle section was built first, all from 100% reclaimed wood and grape vines from an old homestead in the Napa Valley. The decorative column caps are antique barn trolleys we purchased. The section to the right is a garden room, to sit in and read or view out on the garden. The section to the left is my tool shed.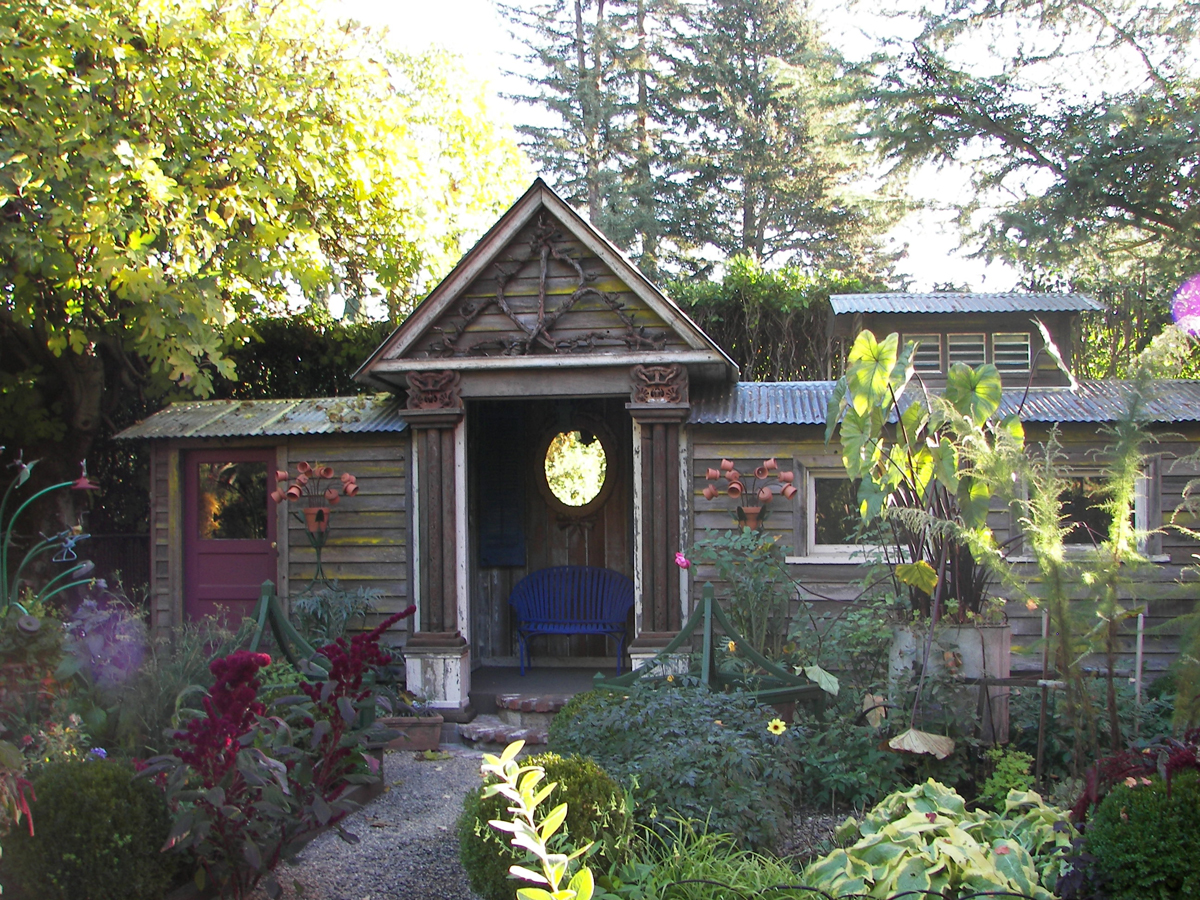 "All the siding, doors, roofing materials, and interior beams are reclaimed or recycled building materials. Freeland has electrified the building and has hung some of his custom made light fixtures for evening enjoyment and atmosphere. I hope this inspires some gardeners next time they build a shed for themselves!"
Gorgeous, Sabrina. You guys never cease to amaze me.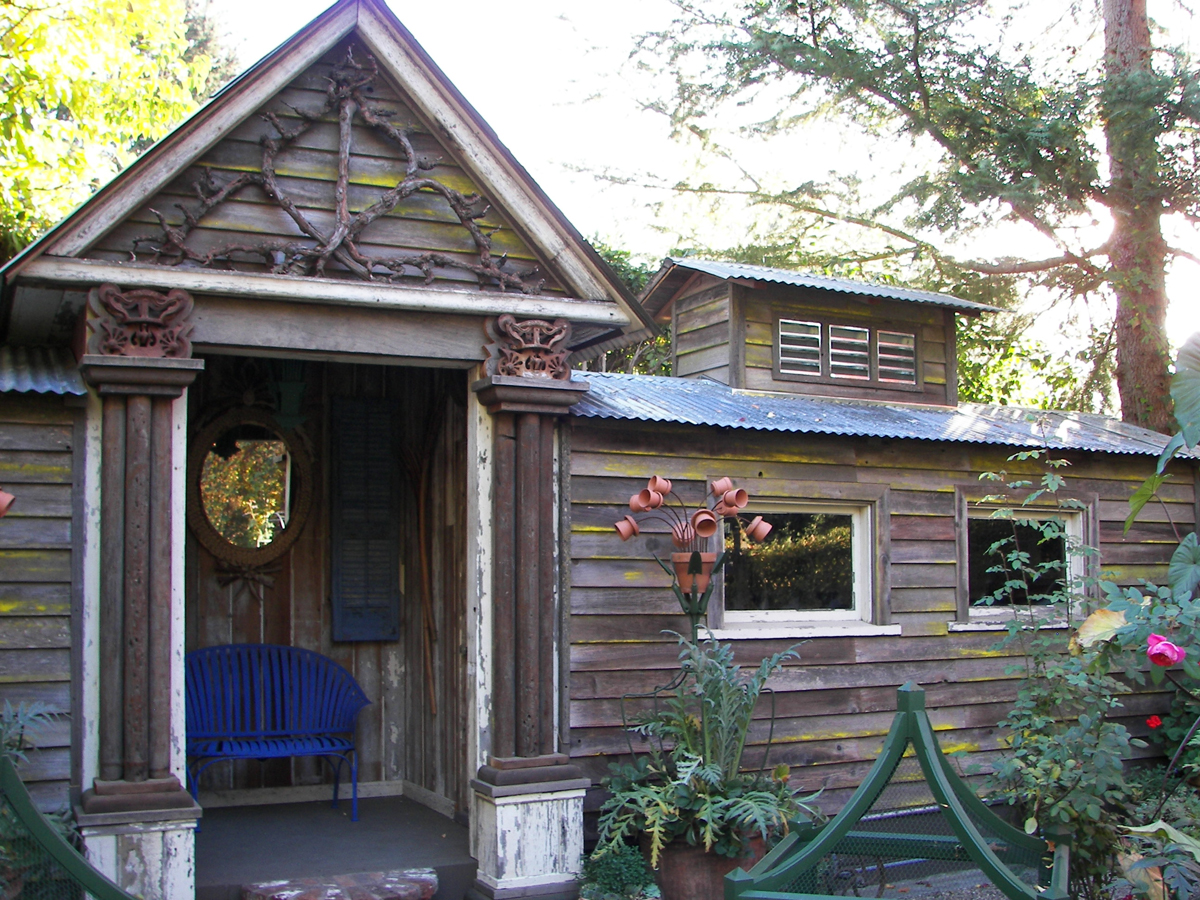 **** I'm still looking for photos, everyone! While I've got a bunch of great submissions in reserve, I can always use more. We're heading into winter, when GPOD submission tend to be a bit scarce. If you still want to see a new and exciting garden every single weekday in your inbox, do your part and show us YOUR garden! You can email photos to either [email protected] or [email protected]. Be sure to tell me where you live and tell me a bit about yourself and your garden. And the more photos the better! Thanks!! ****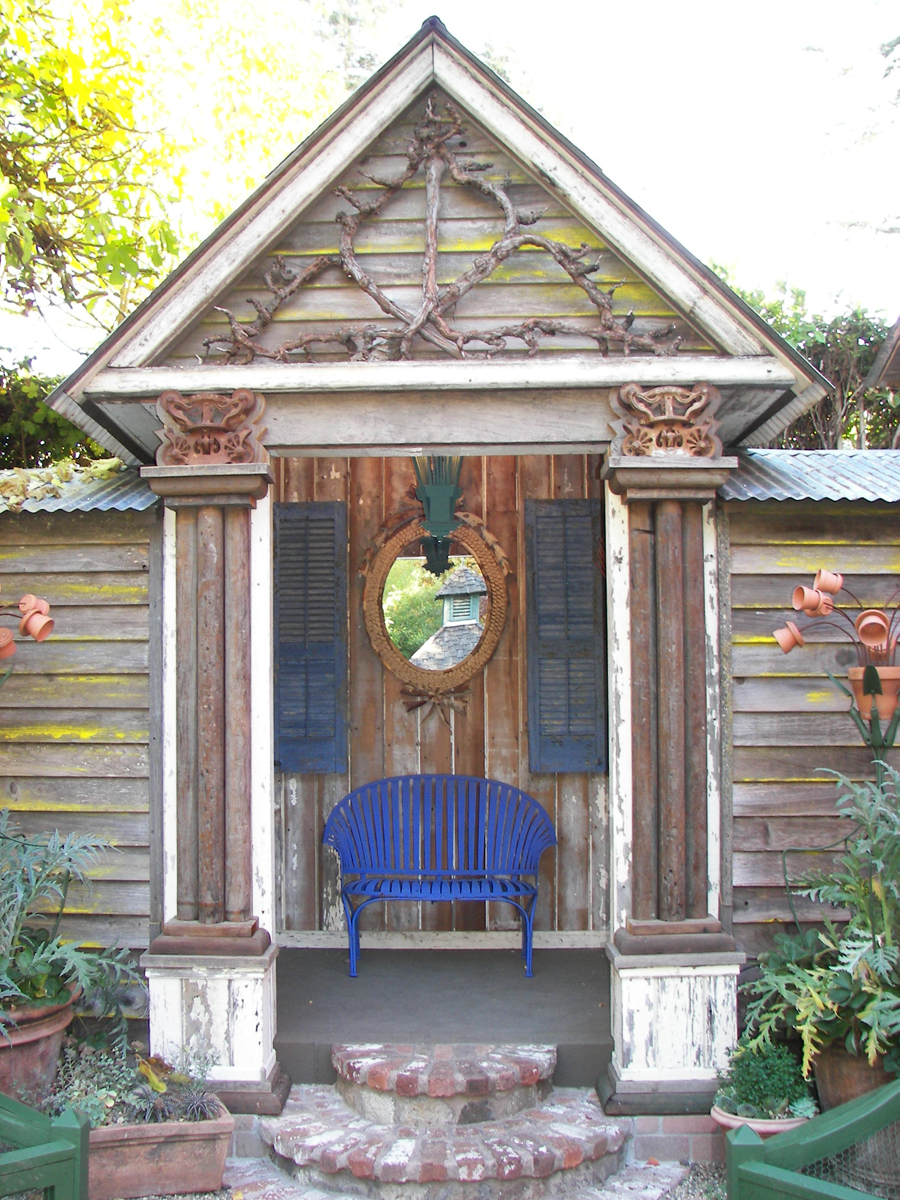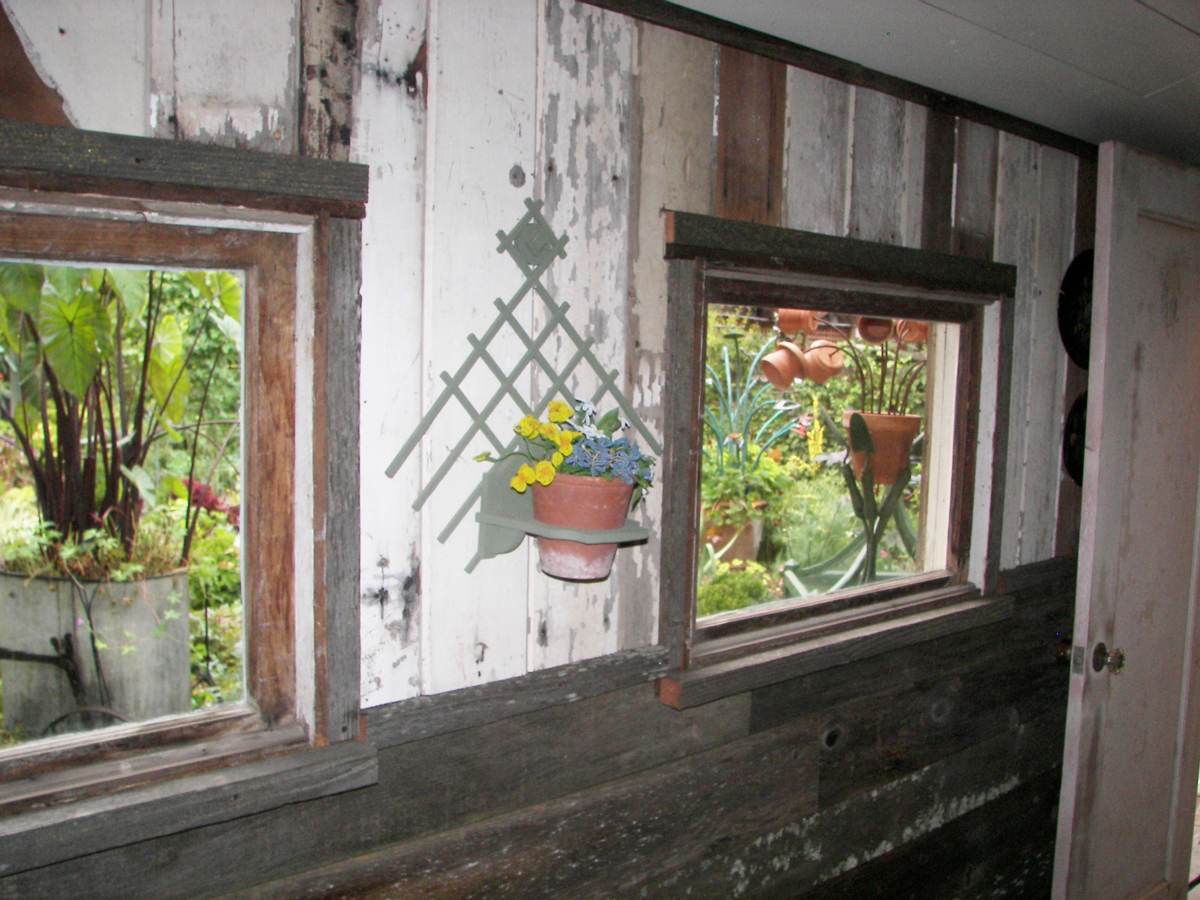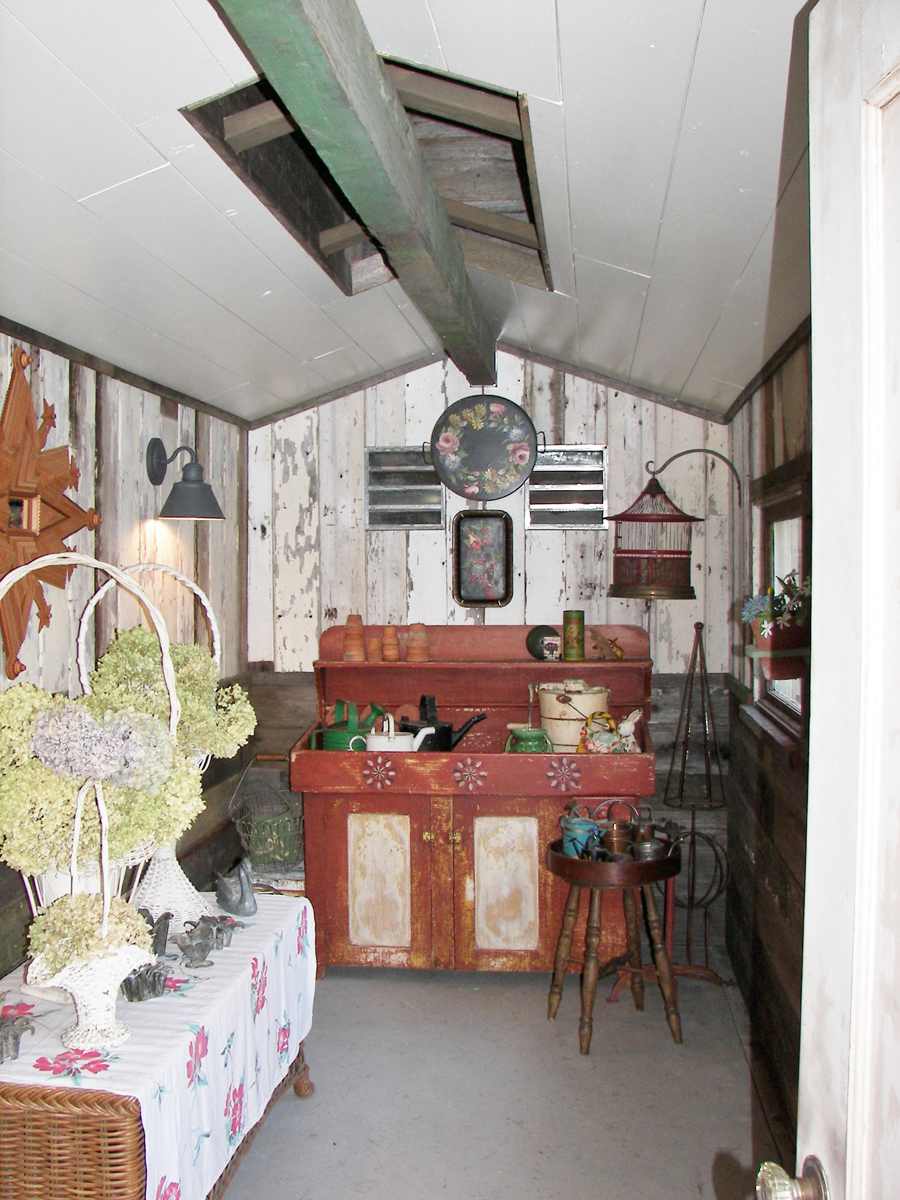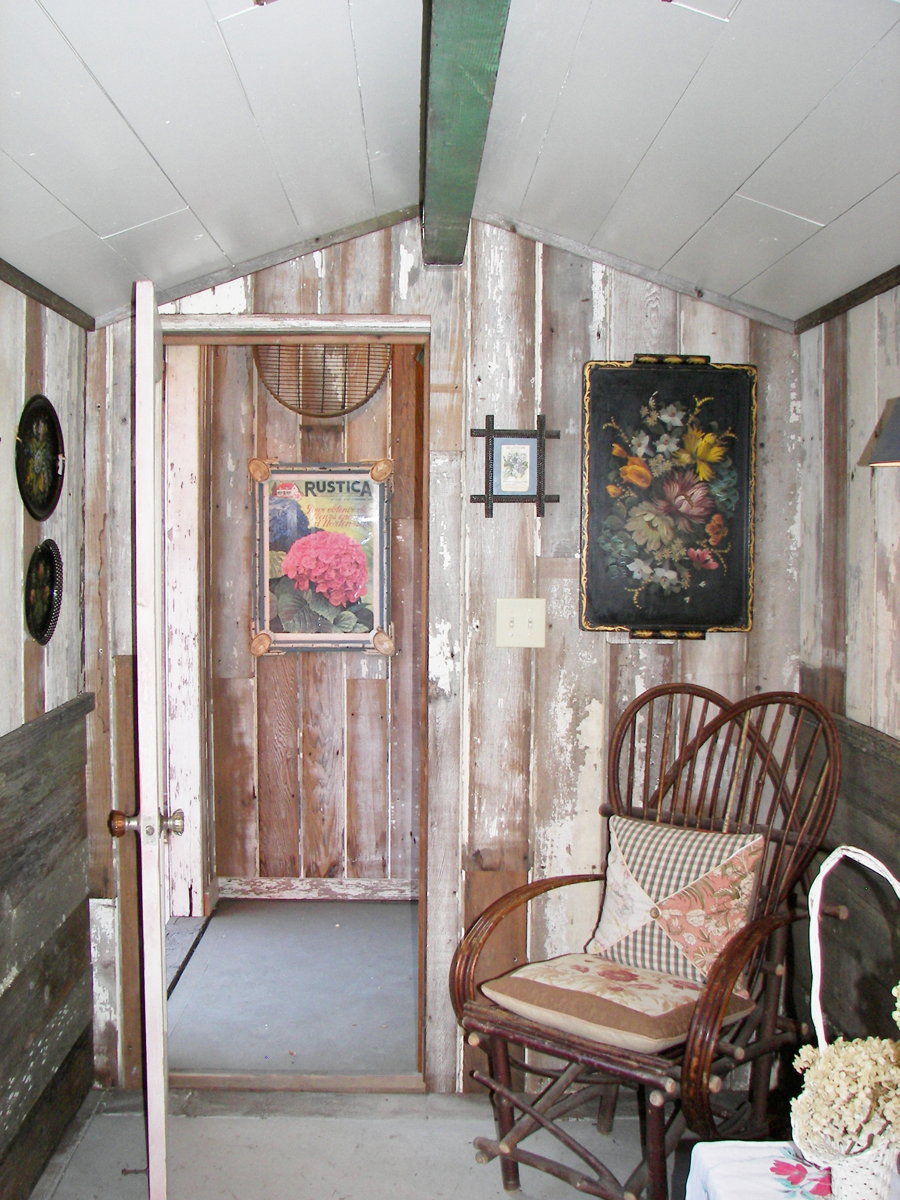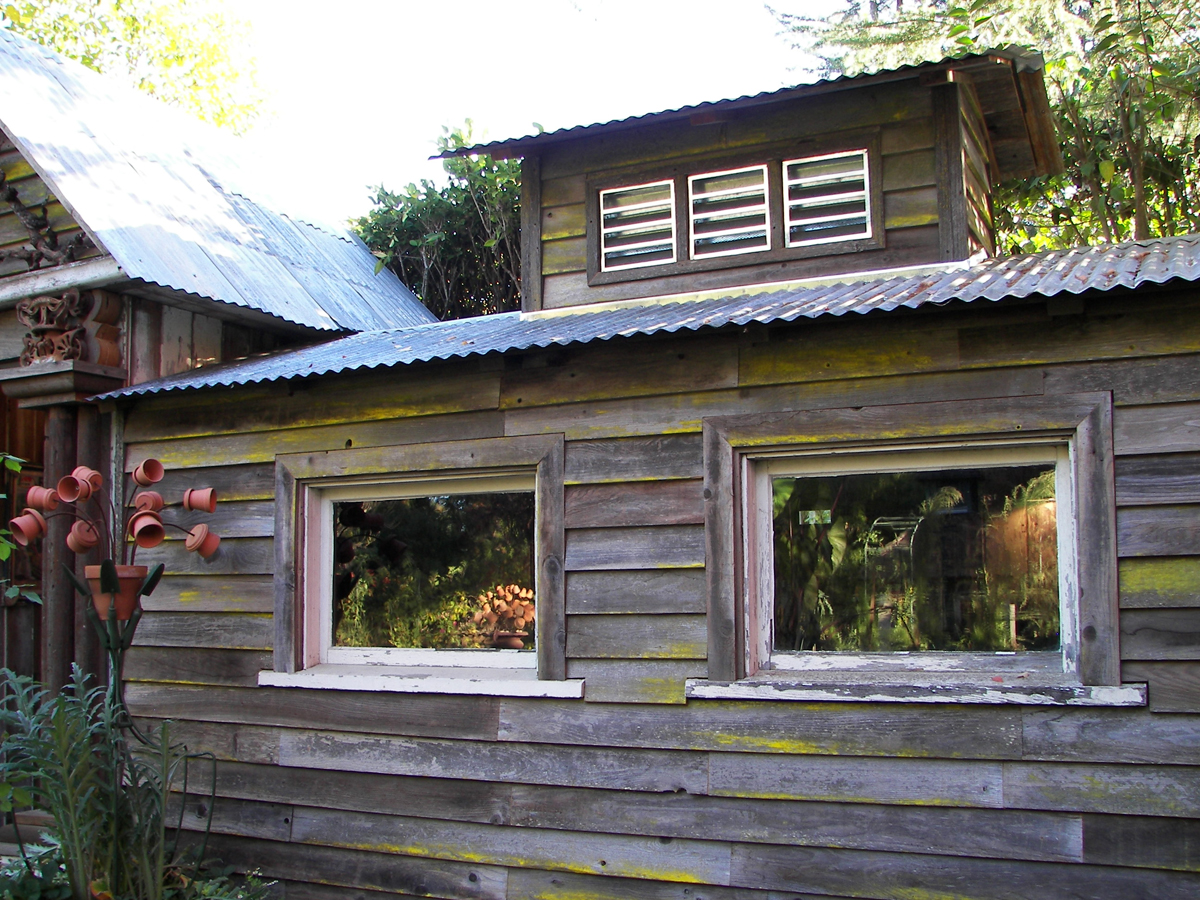 Want us to feature YOUR garden in the Garden Photo of the Day? CLICK HERE!
Want to see every post ever published? CLICK HERE!
Want to search the GPOD by STATE? CLICK HERE!
**Check out the GPOD Pinterest page, where you can browse all the post in categories…fun! CLICK HERE!**