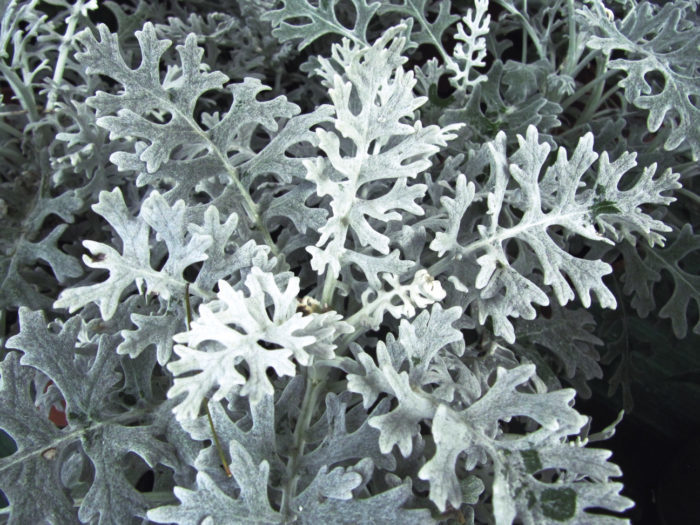 Southern Plains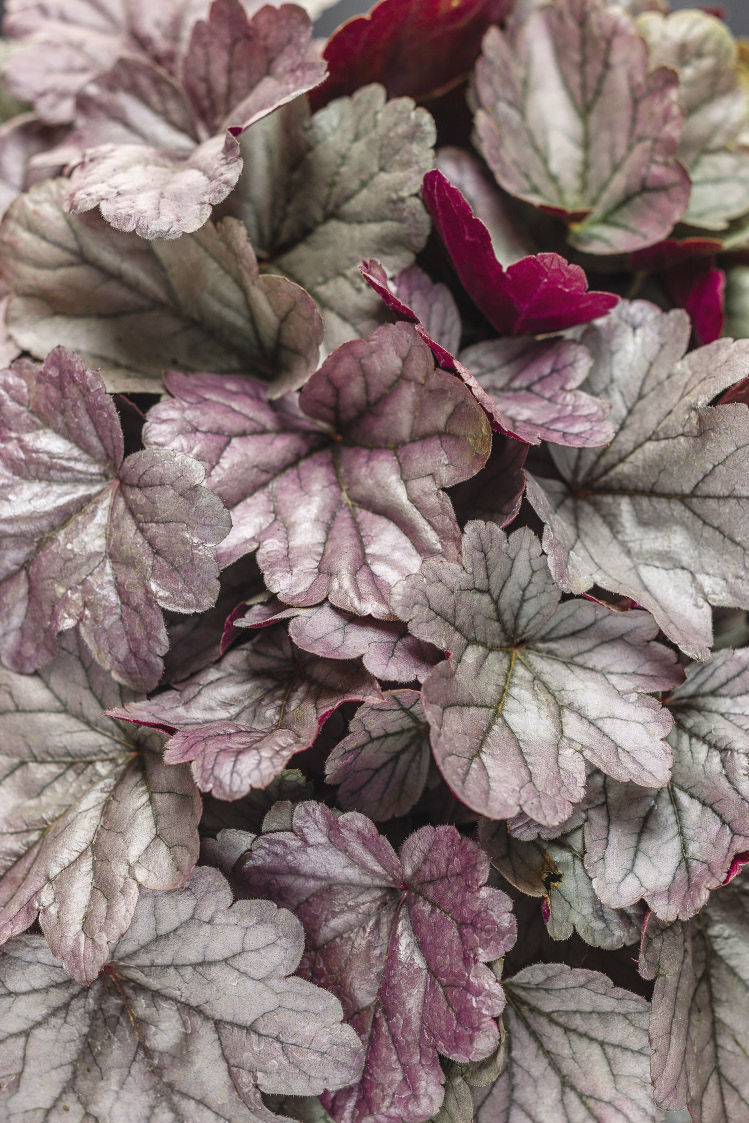 1. Dolce® 'Silver Gumdrops' Heuchera
Name:

Heuchera

'Silver Gumdrops'
Usda Hardiness Zones: 4 to 9
Size: 6 to 8 inches tall and 18 to 24 inches wide
Conditions: Partial to full shade; average, well-drained soil
With iridescent foliage, 'Silver Gumdrops' heuchera brightens the shade garden both day and night. Lively pink flowers complement the semiglossy leaves, drawing hummingbirds and butterflies to the garden by day. After sundown, the foliage begins to shine, reflecting light off the moon and stars. Line garden pathways with the lustrous sheen to illuminate your evening stroll. Vigorous but compact, 'Silver Gumdrops' is tolerant of high heat and humidity. Try planting it in containers and cutting the tall flower stalks for bouquets.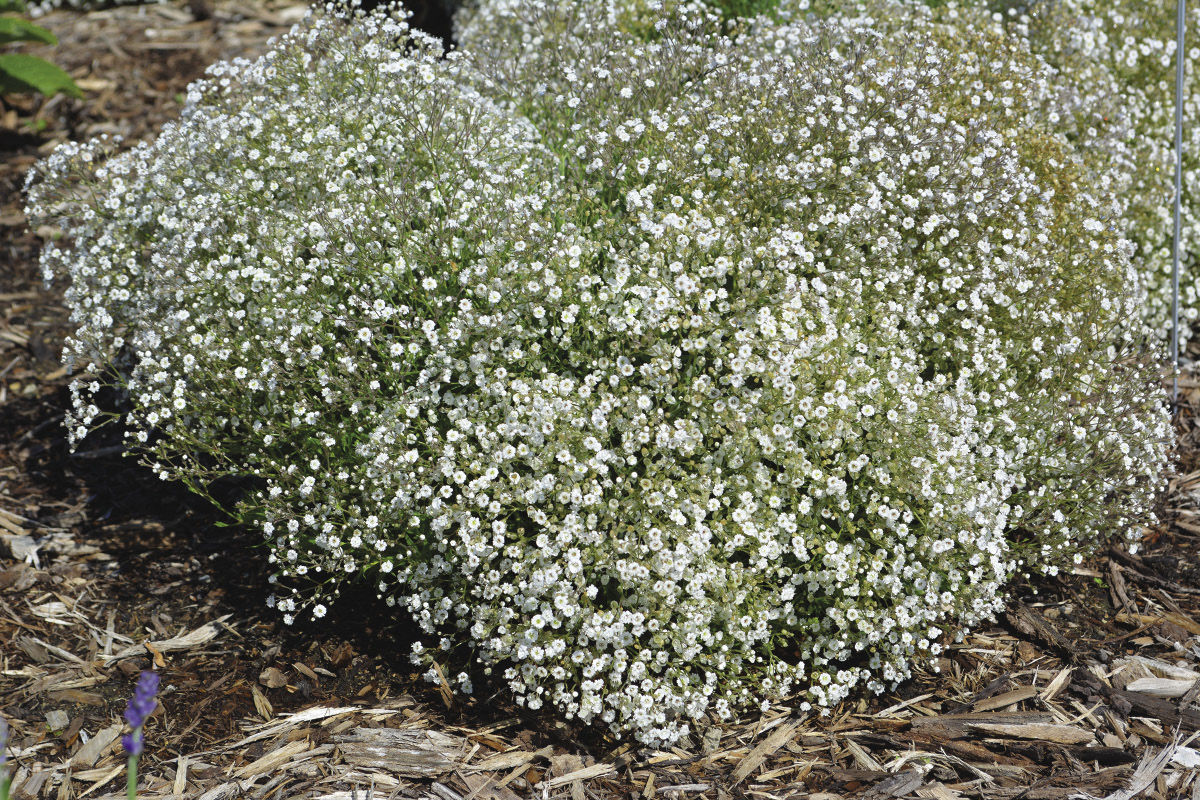 2. Summer Sparkles® Baby's Breath
Name:

Gypsophila paniculata

*

'ESM Chispa'
Zones: 3 to 9
Size: 16 inches tall and wide
Conditions: Full sun; well-drained average to dry soil
Summer Sparkles® baby's breath is setting new standards for this classic cut flower. No longer selecting solely for the florist's vase, breeders have introduced varieties better suited to the garden with longer bloom times, improved longevity, and better form. With compact growth, strong stems, and airy, semidouble flowers, Summer Sparkles® is a standout. Covered in pure white blooms from late spring through midsummer, it's a radiant globe in the evening. Tuck it alongside larger-flowered perennials for contrast.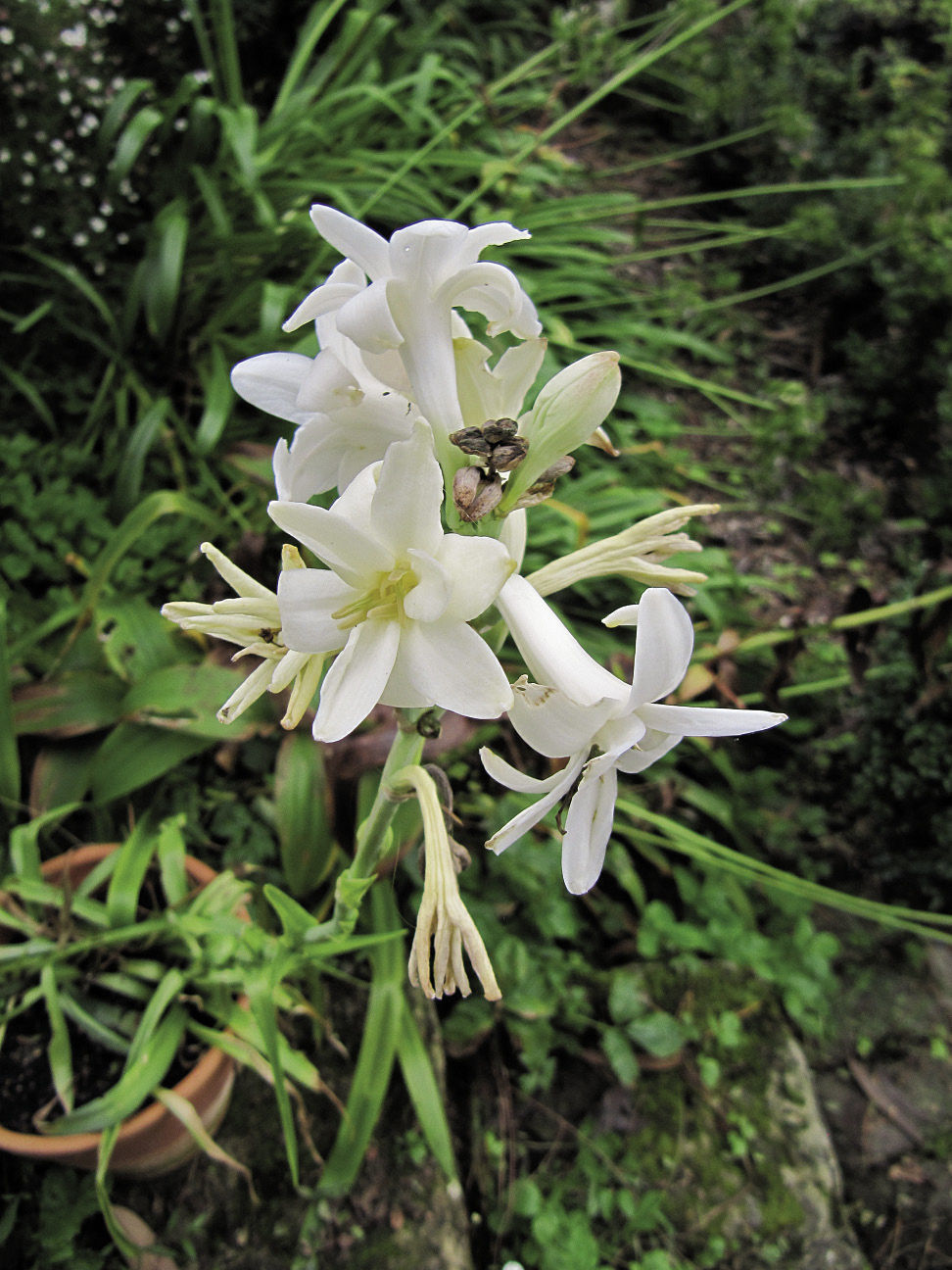 3. 'The Pearl' Double Tuberose
Name:

Polianthes tuberosa

'The Pearl'
Zones: 7 to 10
Size: 18 to 24 inches tall and 6 to 12 inches wide
Conditions: Full sun; average to dry soil
Beloved for its large, waxy blooms and intoxicating aroma, tuberose was a standard in Victorian moon gardens. Tuberose flowers release their rich perfume after dusk, when it spreads throughout the garden. 'The Pearl' is a stunning cultivar with creamy white 2-inch double blooms that glisten in the moonlight. Tuberose overwinters through much of the southern plains, returning each season to bloom from early to late summer. In colder climates, plants are treated as annuals and bloom later in the season. Flowers are born on tall spikes and make long-lasting cut flowers.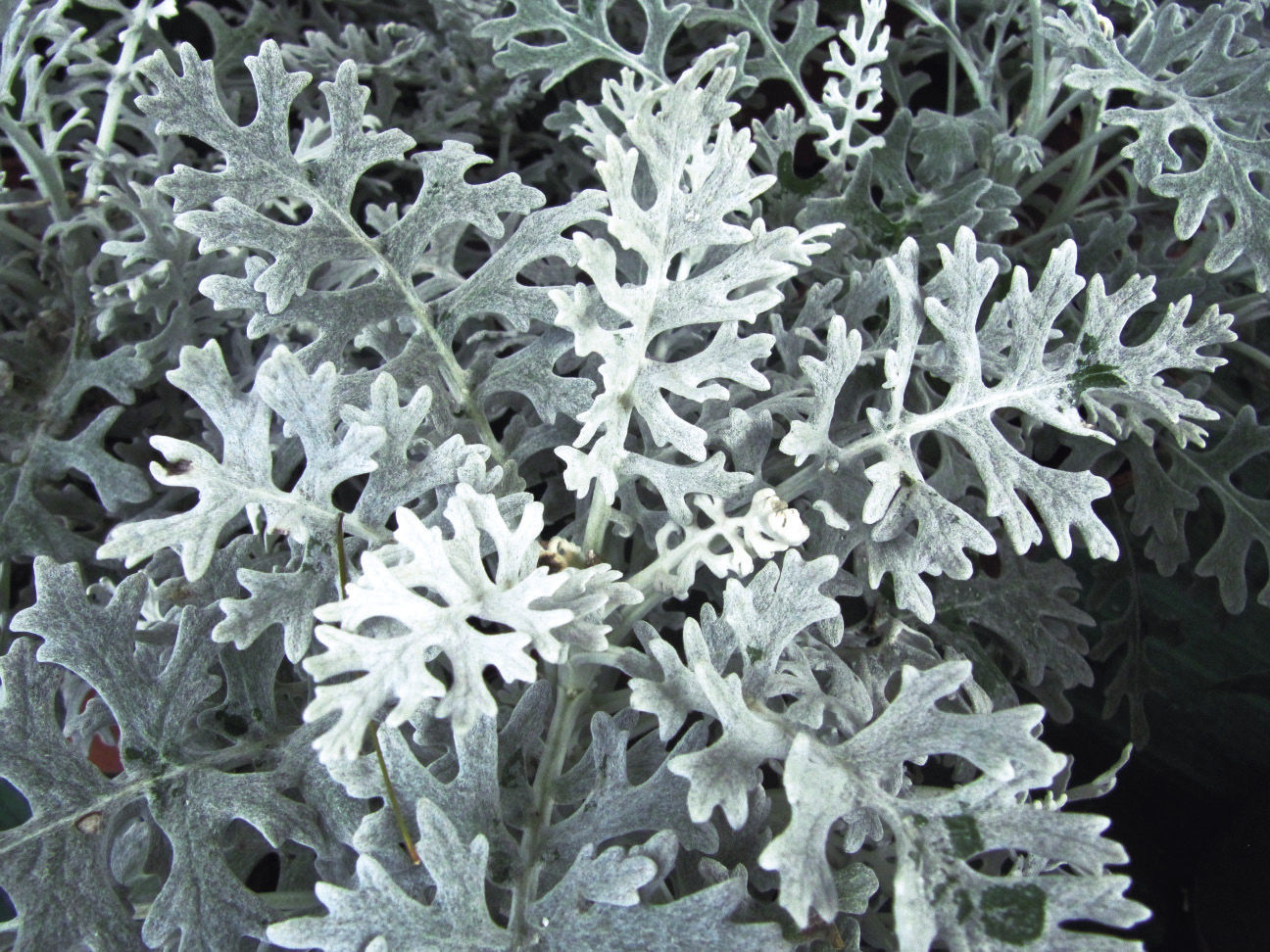 4. Silver Cascade® Dusty Miller
Name:

Artemisia stelleriana*

'Silver Cascade'
Zones: 5 to 10
Size: 4 to 8 inches tall and 12 to 16 inches wide
Conditions: Full sun; average to dry soil
Silver-foliaged plants are pillars of the nighttime garden, their bright leaves reflecting light. Belonging to the genus Artemisia, named for the Greek goddess of the moon, dusty miller is pure magic in the moonlight. The foliage of Silver Cascade® Dusty Miller is no exception. Allow it to scramble across the soil or spill from containers, trailing its gleaming, lacy foliage. By day, Silver Cascade® provides texture and contrast to blooms of all colors. A tough plant for poor, dry soils, dusty miller is drought tolerant and easy to maintain.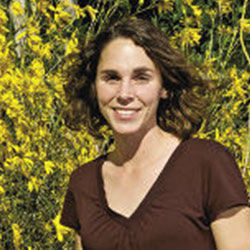 ---
Photos, except where noted: millettephotomedia.com; courtesy of Proven Winners; courtesy of Todd Johnson
*See invasive alert on.