Northwest
Willow gentian
(
Gentiana asclepiadea
)
USDA Hardiness Zones: 6 to 9
Size: 2 feet tall and 3 feet wide
Conditions: Bright shade; moist, humus-rich, well-drained soil
The gentian family has a bad reputation for seducing gardeners with spectacular blue flowers and then dying off within the year. Don't miss the exception: willow gentian. It's as dependable as it is beautiful and easy to grow. The light green leaves on 15-inch-long stems arc downward, like a long feather. From August until frost, it will delight you with its fabulous blue flowers. It's perfect cascading over a rock wall with Himalayan maidenhair fern (Adiantum venustum, Zones 5–8) as its foil.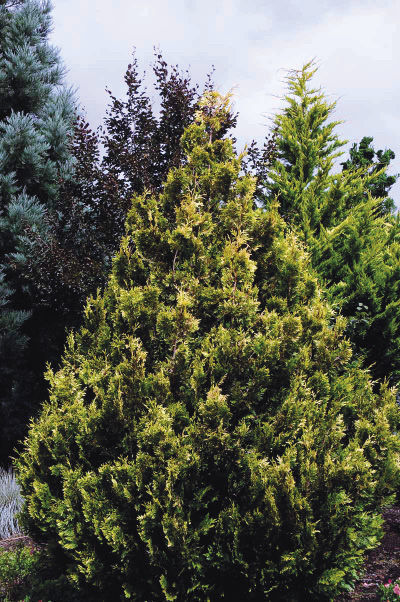 This article is only available to All Access members
This article is available online for the first time ever exclusively for All Access members. Sign up for a free trial to access our entire collection of articles, videos, and plant records.
Get our latest tips, how-to articles, and instructional videos sent to your inbox.