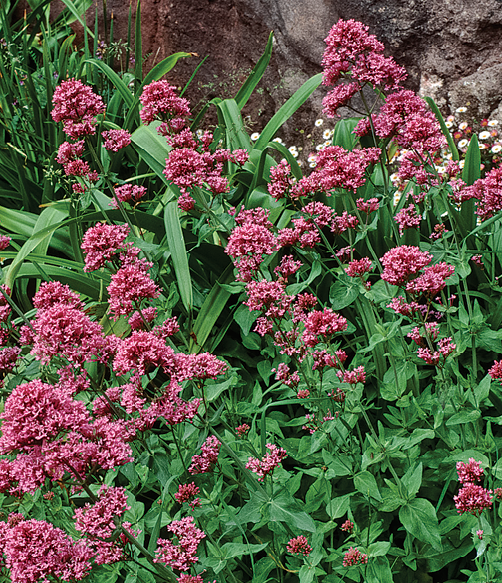 Red valerian
(
Centranthus ruber
)
USDA Hardiness Zones: 5 to 8
Size: Up to 2 feet tall and wide
Conditions: Full sun; well-drained soil
I never see red valerian in anyone's garden, and I always wonder why. This plant is as old-fashioned as it gets, but it never gets old with me. After it flowers in late spring, I cut it back by half and it blooms again practically immediately. The constant cutting keeps it from flopping or reseeding and also keeps you in Pepto-Bismol–pink blooms from June until winter. I like to use it as a cutting plant, and I love pairing it with blue grasses, like 'Elijah Blue' fescue (Festuca glauca 'Elijah Blue', Zones 4–8).
'Concord Grape' spiderwort
(
Tradescantia
andersoniana
'Concord Grape')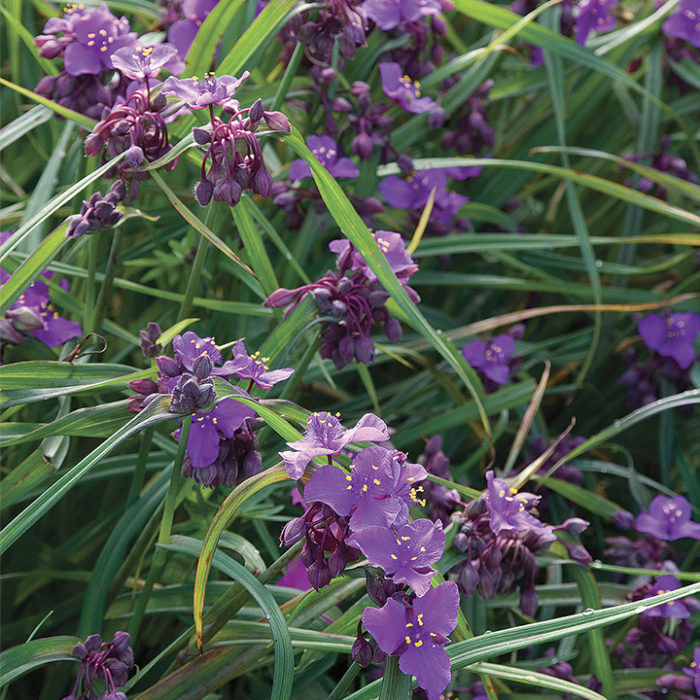 Zones: 5 to 9
Size: Up to 2 feet tall and wide
Conditions: Full sun to partial shade; moist, fertile soil
I've planted 'Concord Grape' spiderwort in every kind of soil and every sun exposure except full shade, just to have it thrive to spite me. It has foliage that's strappy but way more interesting than that of daylily or iris. The curious flowers start in spring and repeat with just a little bit of cutting back when the foliage starts looking ragged. When cut, this perennial bleeds a clear gooey substance that looks like the serum I put in my hair to fight frizz.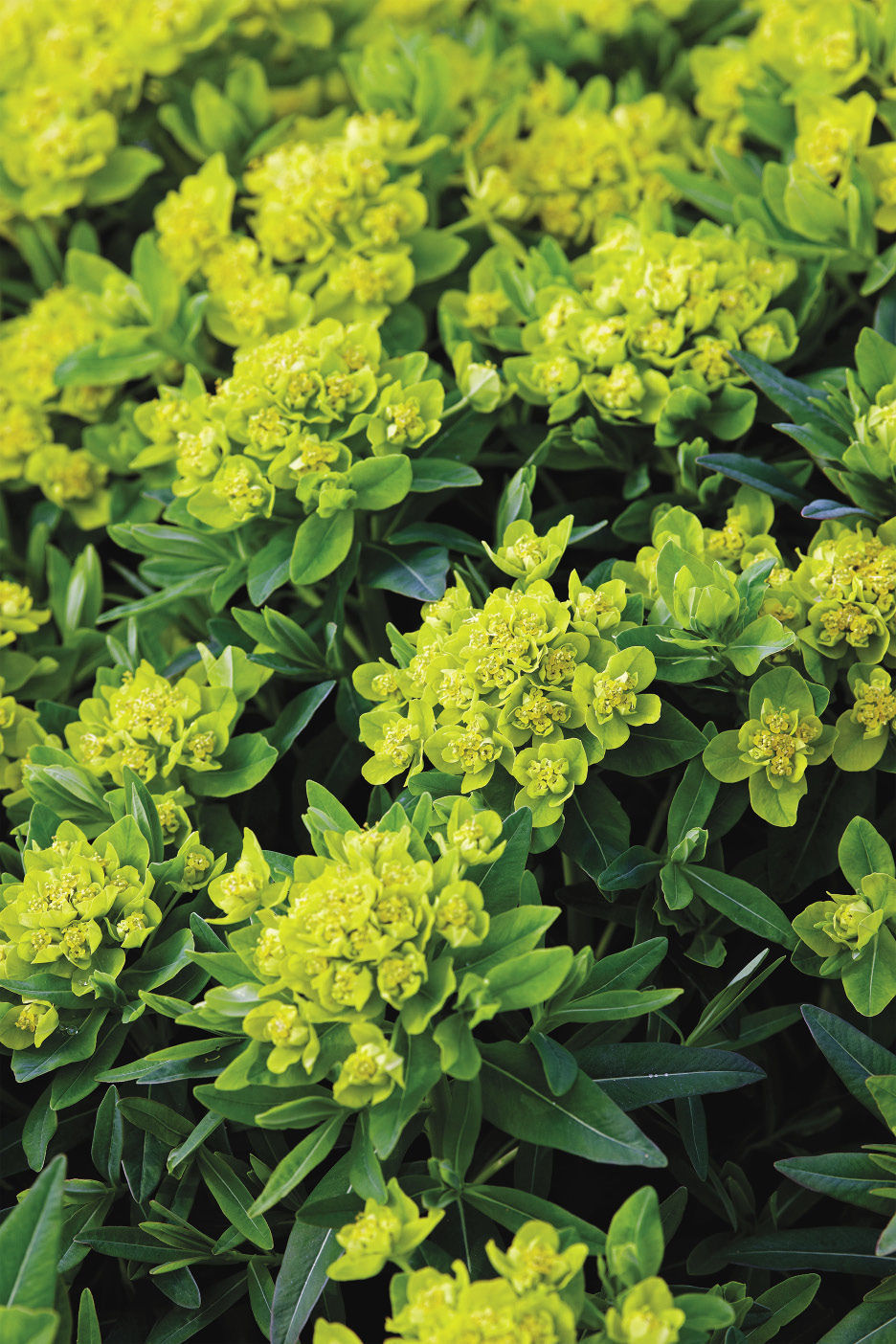 Swamp spurge
(
Euphorbia palustris
)
Zones: 7 to 9
Size: Up to 4 feet tall and wide
Conditions: Full sun; moist, well-drained soil
Did everyone just get tired of this plant and abandon it for newer playthings, like Efanthia and Helena's Blush euphor­bias (Euphorbia amygdaloides 'Imprefant' and 'Inneuphhel', Zones 6–9)? Swamp spurge is big (3 to 4 feet in all directions); it's bad (the sap can burn your skin); and it's not tasty to anyone (meaning deer and the like). It can take a mucky situation and does best in full sun. It blooms in early spring and looks darling with hundreds of blue hyacinths. This plant will always look adorable if you cut it back—brutally—after the blooms start to fade.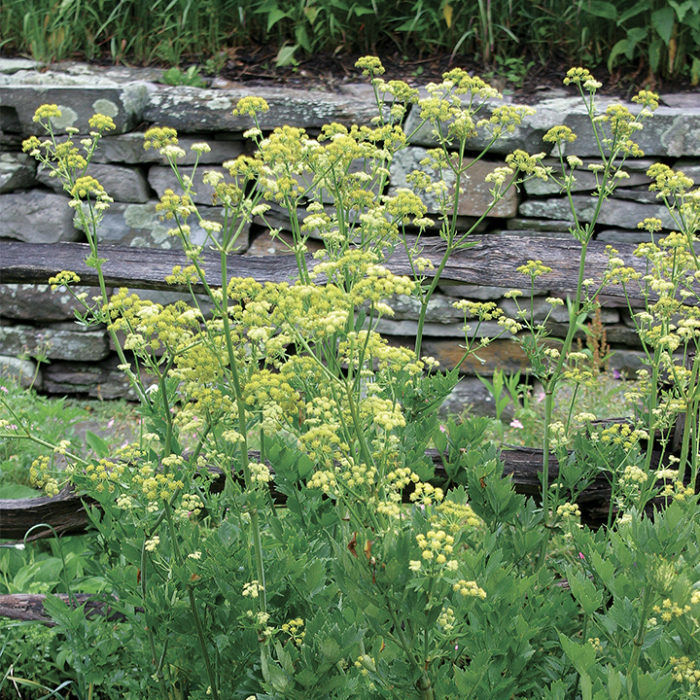 Lovage
(
Levisticum officinale
)
Zones: 4 to 8
Size: Up to 6 feet tall and 3 feet wide
Conditions: Full sun to partial shade; moist, well-drained soil
In a world where I am Garden Queen of All the Lands, I would hand a lovage plant out to everyone. Growing it is like growing a monster-size head of celery—but prettier—in the corner of your yard. It has umbels of chartreuse flowers in spring, and I've had amazing success with it in full sun and well-drained soil. Not sold yet? Well, it tastes like superconcentrated celery and makes the world's best stir-stick garnish for bloody Marys.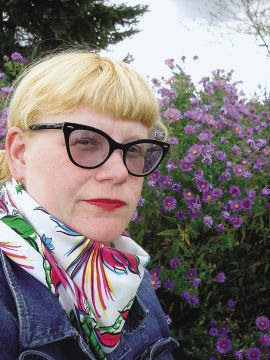 ---
Photos: courtesy of Amanda Thomsen; Susan A. Roth; Fiona Lea/www.gapphotos.com; Christina Bollen/www.gapphotos.com; Michelle Gervais