While most gardening pests and problems vary greatly depending on region, there is one dilemma that just about all of us have to contend with—deer. There are populations of deer in all 50 states, and all are munching on the many different plants we're growing across the country. Some methods for deterring deer from feasting work better than others, but there is also the option of simply growing plants they don't typically enjoy. Don't let your hard work become a buffet for the next passing herd. Here are four deer-resistant plants for the Northwest.
---
1. 'Gold Bar' Miscanthus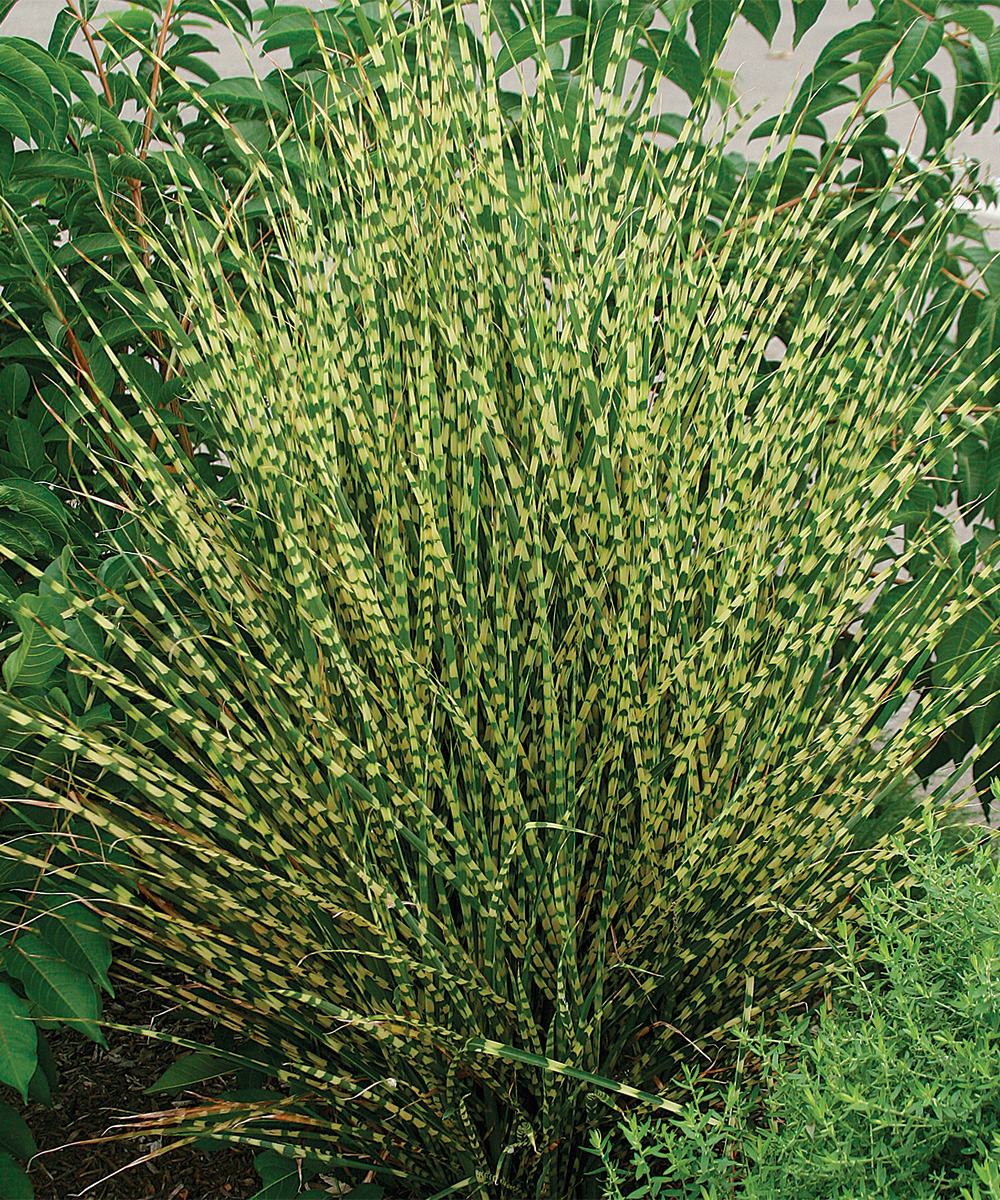 Name: Miscanthus sinensis* 'Gold Bar'
USDA hardiness zones: 4 to 9
Size: 4 to 5feet tall and 3 to 4 feet wide
Conditions: Full sun; tolerates wide range of soils
This flashy ornamental grass introduced by Joy Creek Nursery in Oregon sports a tight, compact habit with more gold stripes than any other miscanthus. What makes this such a good choice is its slow-growth habit. The dense blades of foliage and slow growth make for strong stems that will not flop in the garden, unlike other miscanthus cultivars. The golden stripes are radiant with a back lighting of late afternoon sun, and they add a sparkle to the late summer garden.
2. 'Jack Frost' Brunnera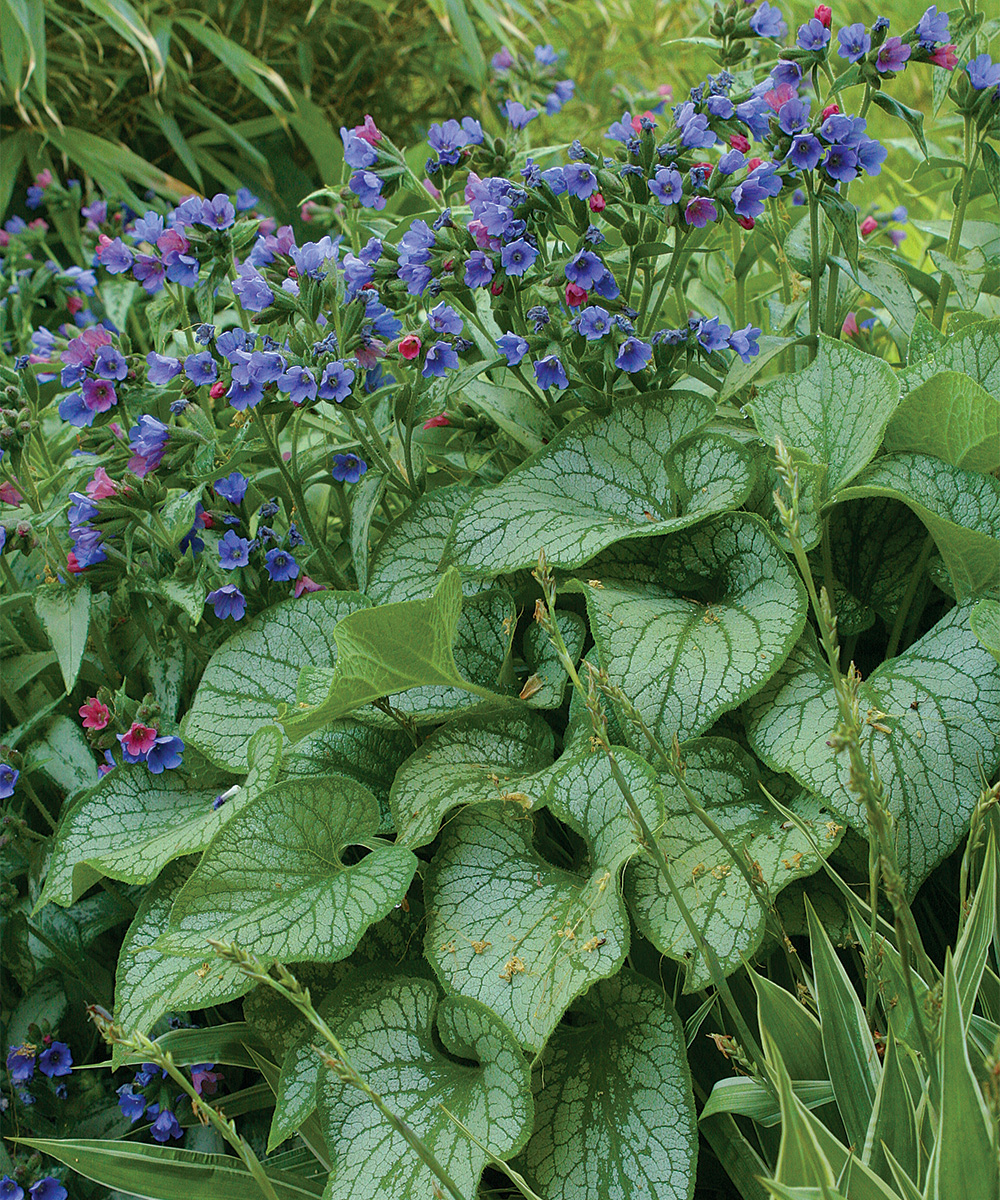 Name: Brunnera macrophylla 'Jack Frost'
Zones: 3 to 8
Size: 15 to 18 inches tall and 24 to 30 inches wide
Conditions: Partial shade; well-drained soil
This hardy perennial is known for its beautiful silver-and-green-veined foliage. The large, heart-shaped leaves make a tight mound and have a rough, sandpaperlike texture that deer detest. In late winter to very early spring, long, thin flower stems appear quickly followed by foliage. The delicate stem opens into loose sprays of tiny, clear blue flowers that look just like those of forget-me-nots (Myosotis sylvatica, Zones 5–9). Remove the faded flower stems to encourage continued sporadic flowering through summer. This is one of the best foliage plants for partial shade.
3. Eternal Fragrance Daphne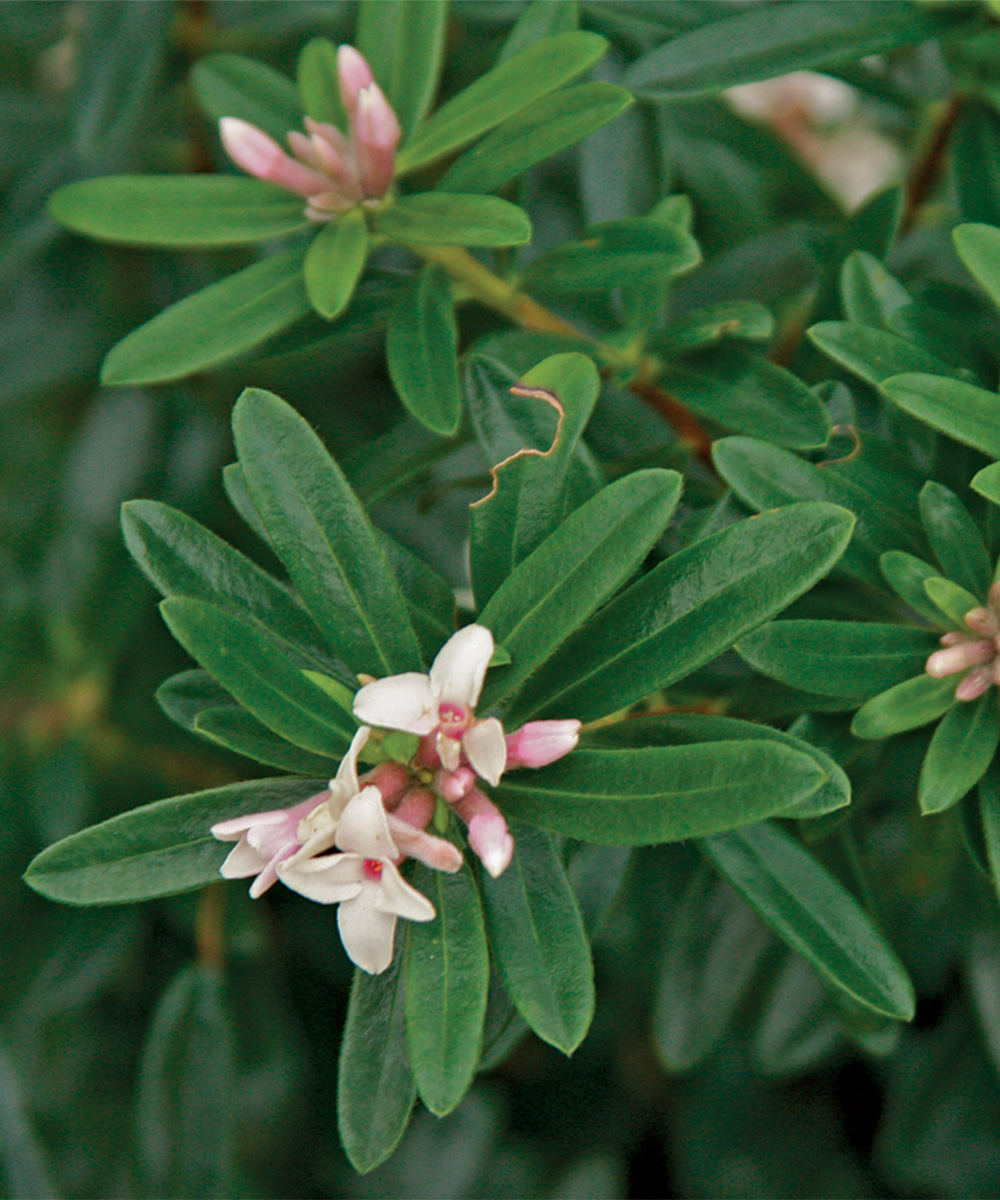 Name: Daphne × transatlantica 'Blafra'
Zones: 6 to 9
Size: 3 to 4 feet tall and 4 to 5 feet wide
Conditions: Full sun to partial shade; well-drained soil
Eternal Fragrance is one of the longest blooming and most rewarding daphnes you can grow. The first flowers open in early April with a heady fragrance and soon cover the compact shrub in pale pink and white blooms. Following the initial burst of bloom, a continuous scented show of flowers scatters over the bush until late October. Every part of this daphne is poisonous, giving it excellent deer resistance. It will not set any attractive fruit or berries, limiting its appeal to children. This sun lover is one of the easiest daphnes to establish in the garden and is best not coddled with excessive watering or overly rich soils.
4. Western Wild Ginger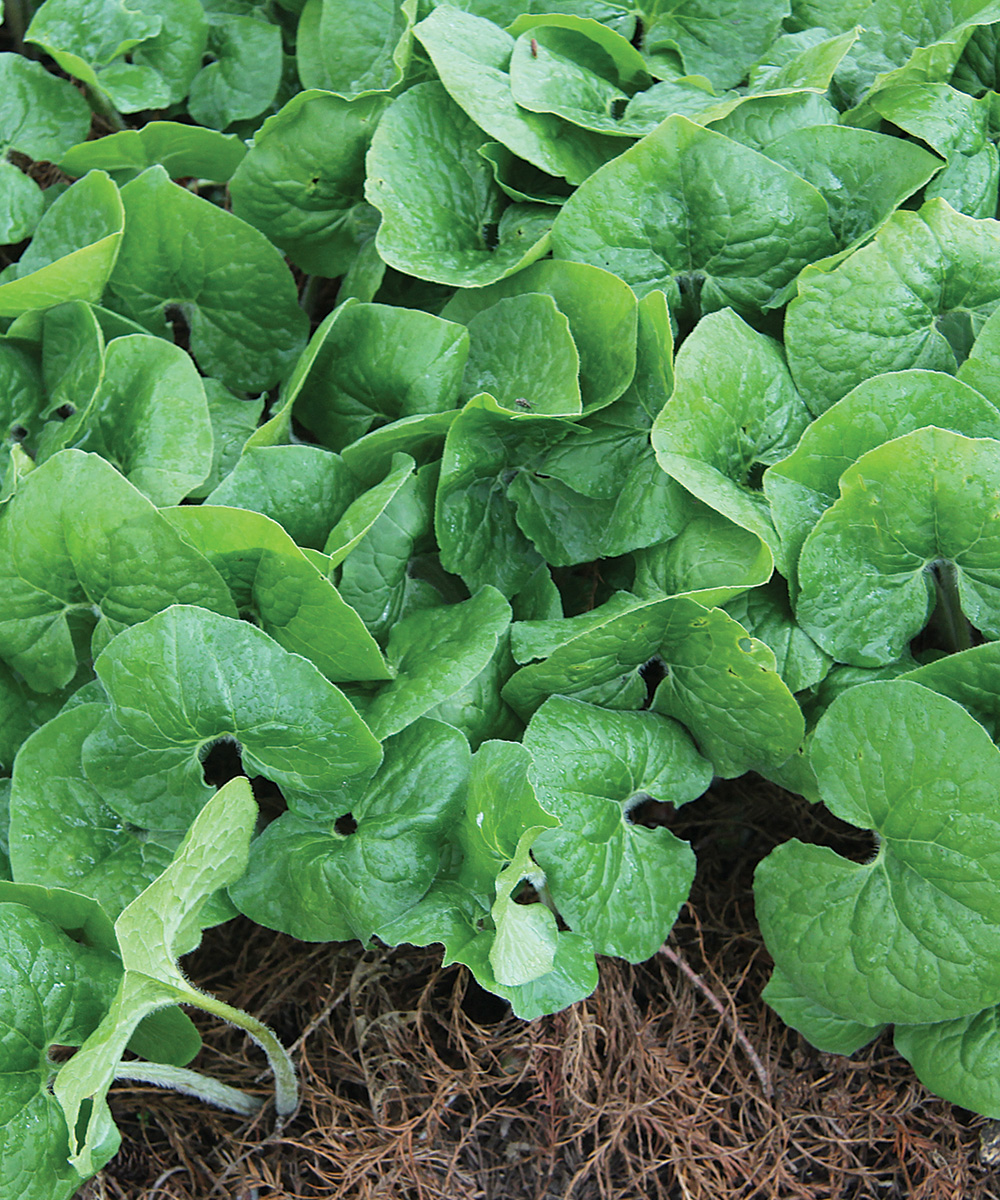 Name: Asarum caudatum
Zones: 4 to 9
Size: 6 to 8 inches tall and 3 to 4 feet wide
Conditions: Partial to full shade; heavy or sandy soils with plenty of organic matter
This native evergreen ground cover has fragrant foliage with a distinct lemon-ginger aroma that deer avoid. Deep green, heart-shaped leaves form a dense carpet that is the perfect foil for taller woodland perennials. In early spring, unusual maroon-purple, triangle-shaped flowers open but are hidden under the foliage. It is not uncommon for the flowers to set seed that will appear in other suitable garden areas. Another plus is that this wild ginger is resistant to slugs and rarely will be fed on by the roving garden mollusks.
---
*Invasive alert: Miscanthus (Miscanthus sinensis)
This plant is considered invasive in CT, GA, IL, IN, KY, MD, NC, HH, NJ, PA, SC, TN, VA,  and WV.
Please visit invasiveplantatlas.org for more information.
---
Richie Steffen is curator at the Elisabeth C. Miller Botanical Garden in Seattle.