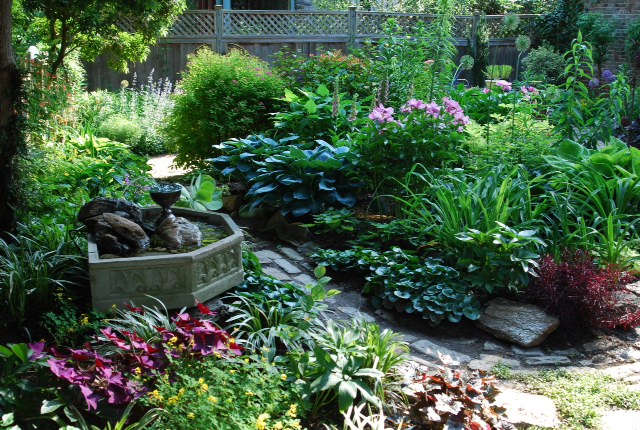 Today's photos are from Syd Carpenter in Philadelphia, Pennsylvania. Syd says, "I am an artist who sees making this garden just as satisfying as making my sculptures. My garden is densely planted with perennials, shrubs, and bulbs in full sun and dappled shade. I focus on leaf texture, shape, and color rather than flowers. But there is always something in bloom to add an extra source of sparkle.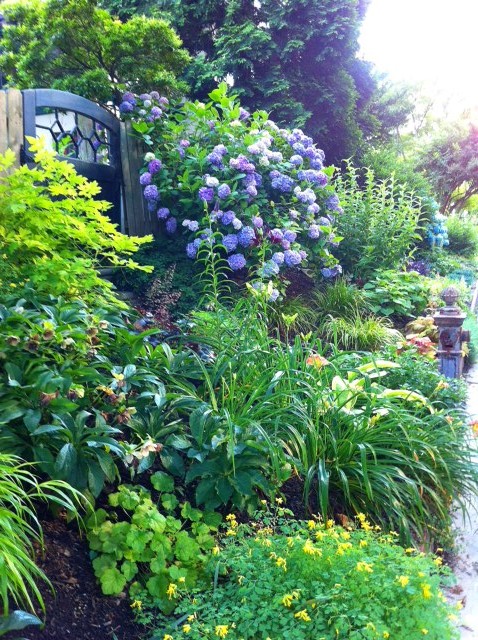 "It's not the rarity of a plant that attracts me, although I am always trying out new plants. Rather it's about how the plants combine and compliment each other. It can be an elusive but thrilling outcome when things finally come together in a garden. Its as satisfying as when one of my sculptures signals it's finished. But unlike a sculpture, the garden is never finished."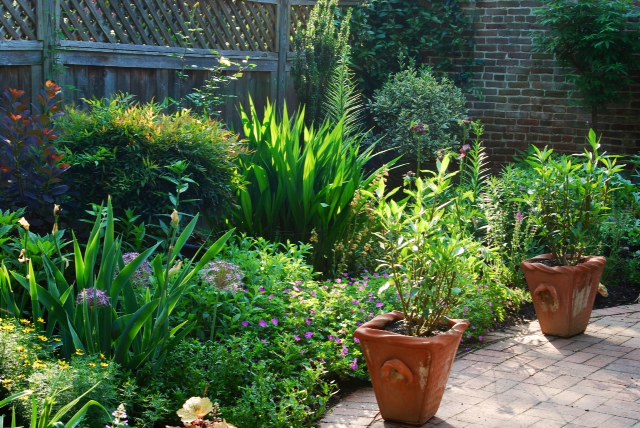 Beautiful, Syd. Your artist's eye has served you well in your garden, and your scuptures (check them out HERE) are fascinating! I spent altogether too much time studying them. Thanks so much for sharing both forms of your artwork.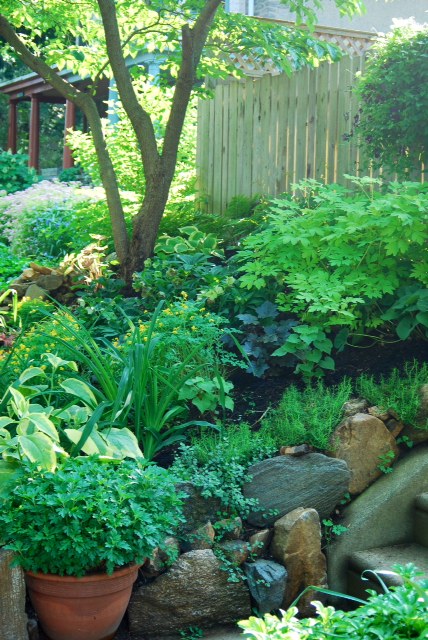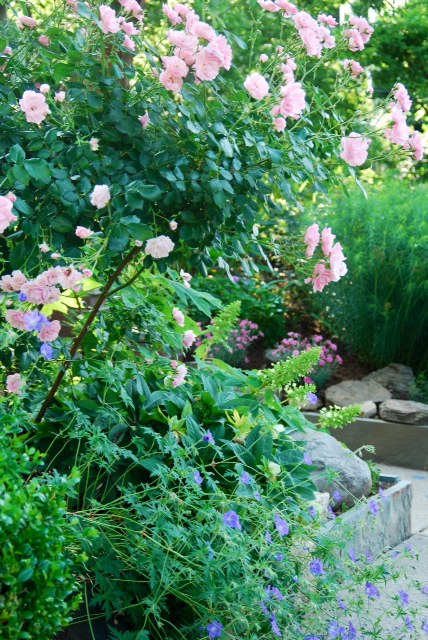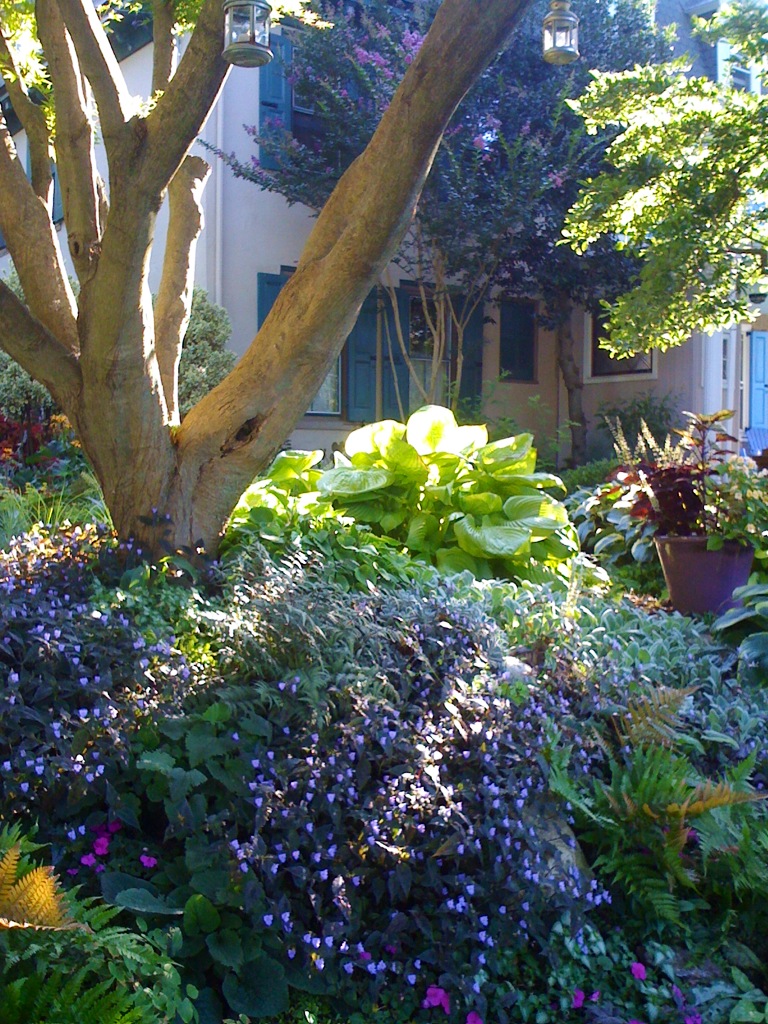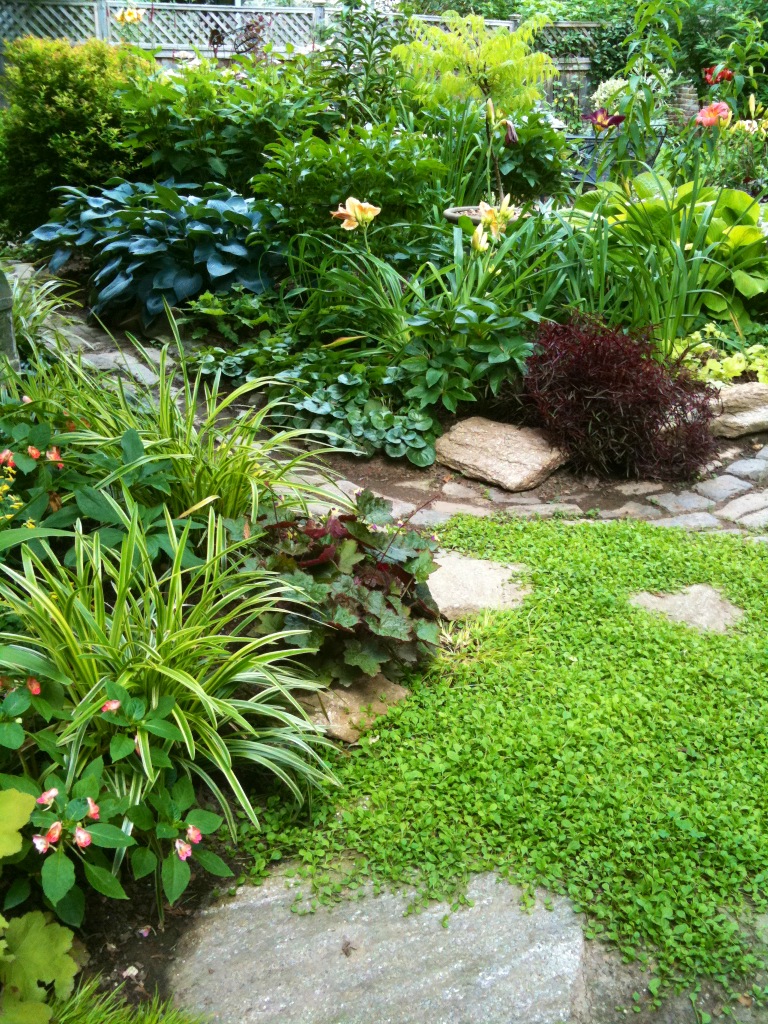 _______________________________________________
Want us to feature YOUR garden in the Garden Photo of the Day? CLICK HERE!
Want to see every post ever published? CLICK HERE!
Want to search the GPOD by STATE? CLICK HERE!

**Check out the GPOD Pinterest page, where you can browse all the post in categories…fun! CLICK HERE!**