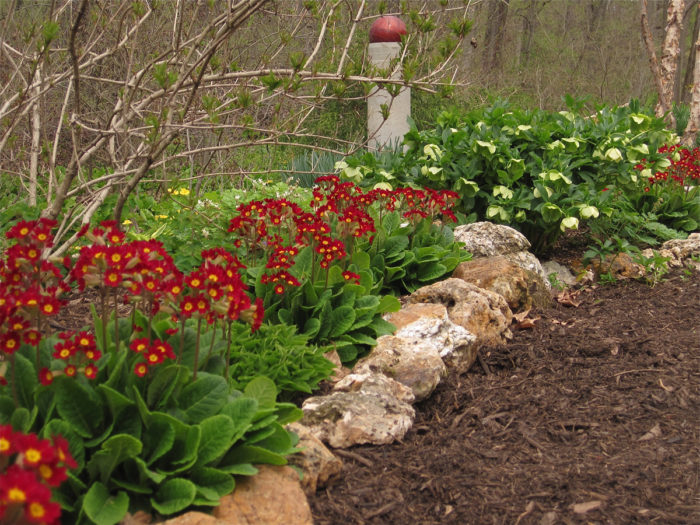 Today's photos are from Bonnie Pancoast in Pennsylvania. We've visited Bonnie's garden twice before–both in the fall/winter of 2011 (refresh your memory HERE and HERE). Check out what's new below.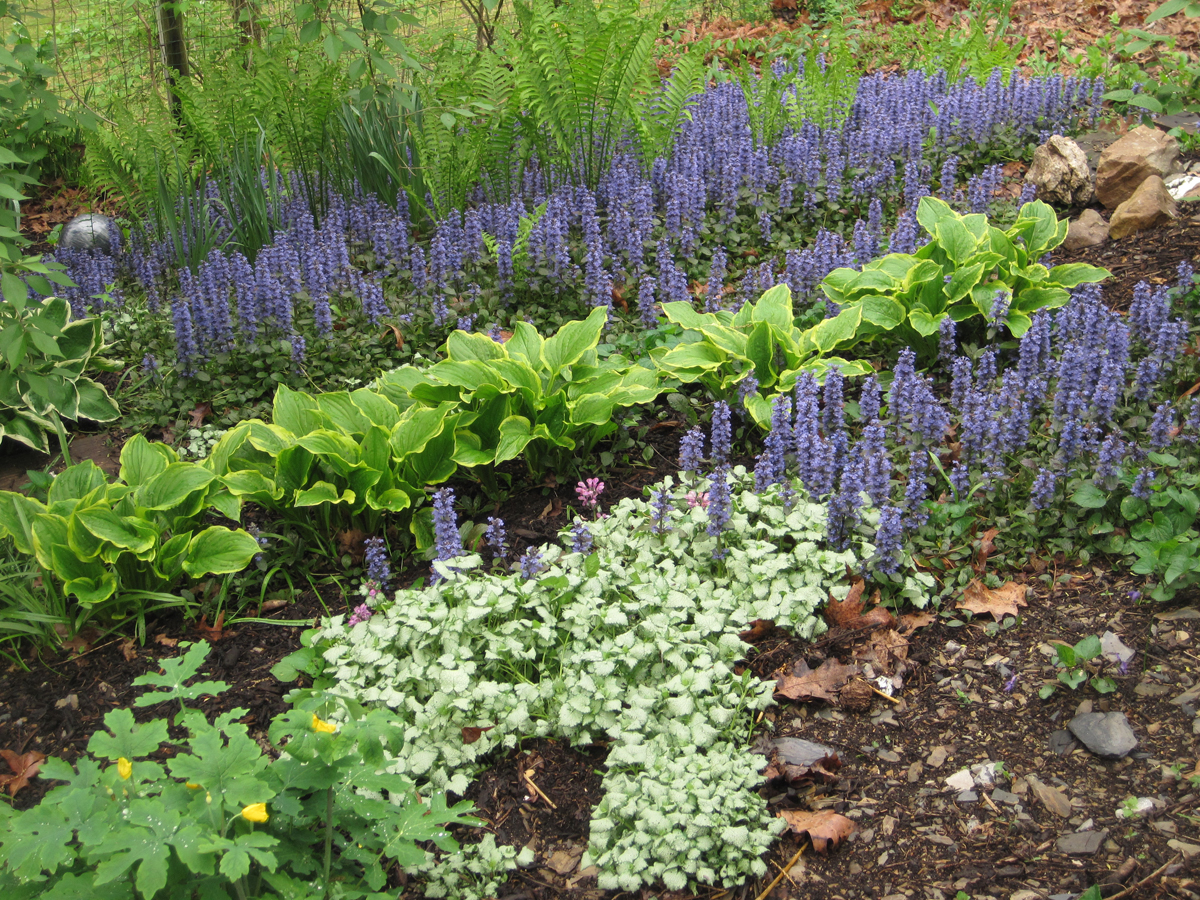 Bonnie says, "This series of photos are of the gardens from March and May of this year. They show the various gardens that encompass our home at Valley View. It appears as though our mild winter has not only encouraged a plethora of weeds but an abundance of color, shape, and texture as well.  For those interested in additional views of the gardens and surrounding woods and wildflowers please see my blog, The Iris and the Lily. Happy Gardening!"
Right back atcha, Bonnie! Thanks for another glimpse of your great garden.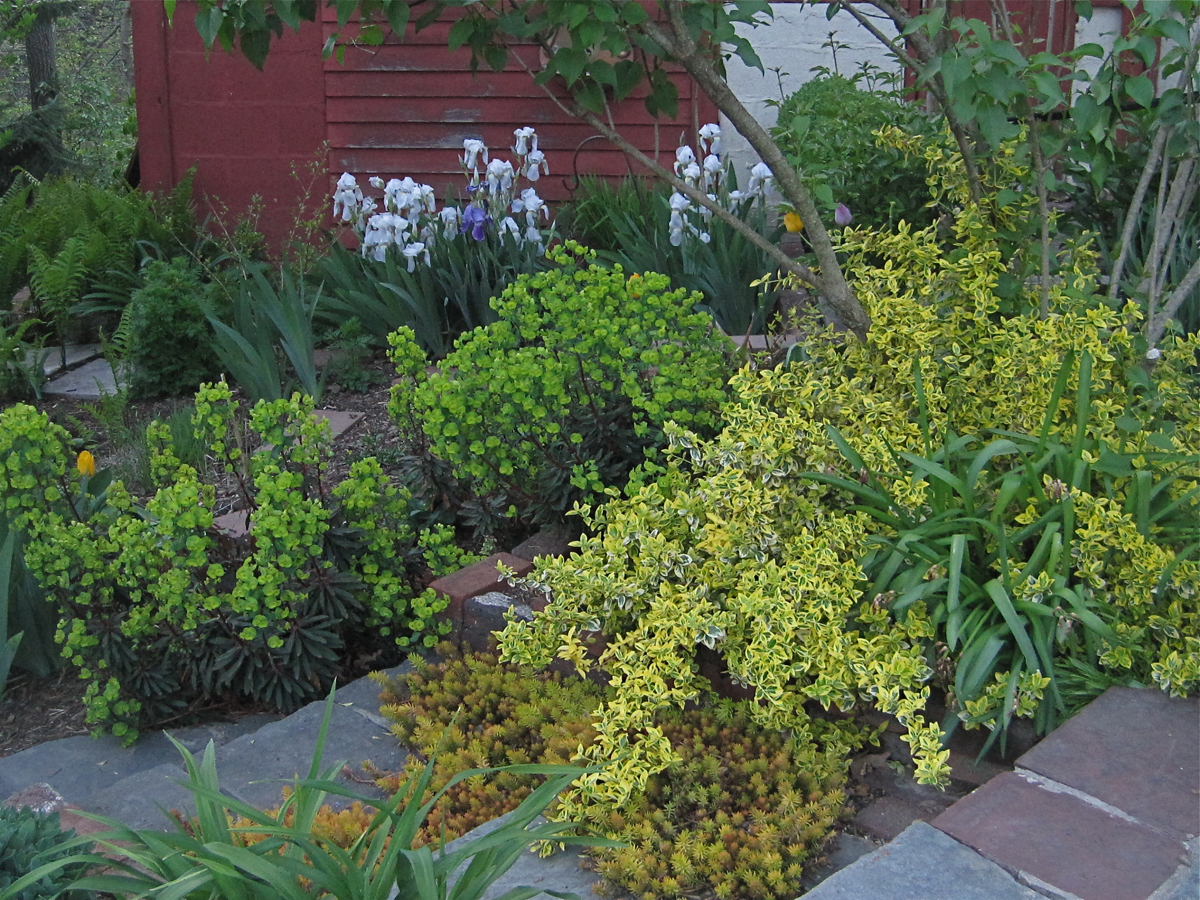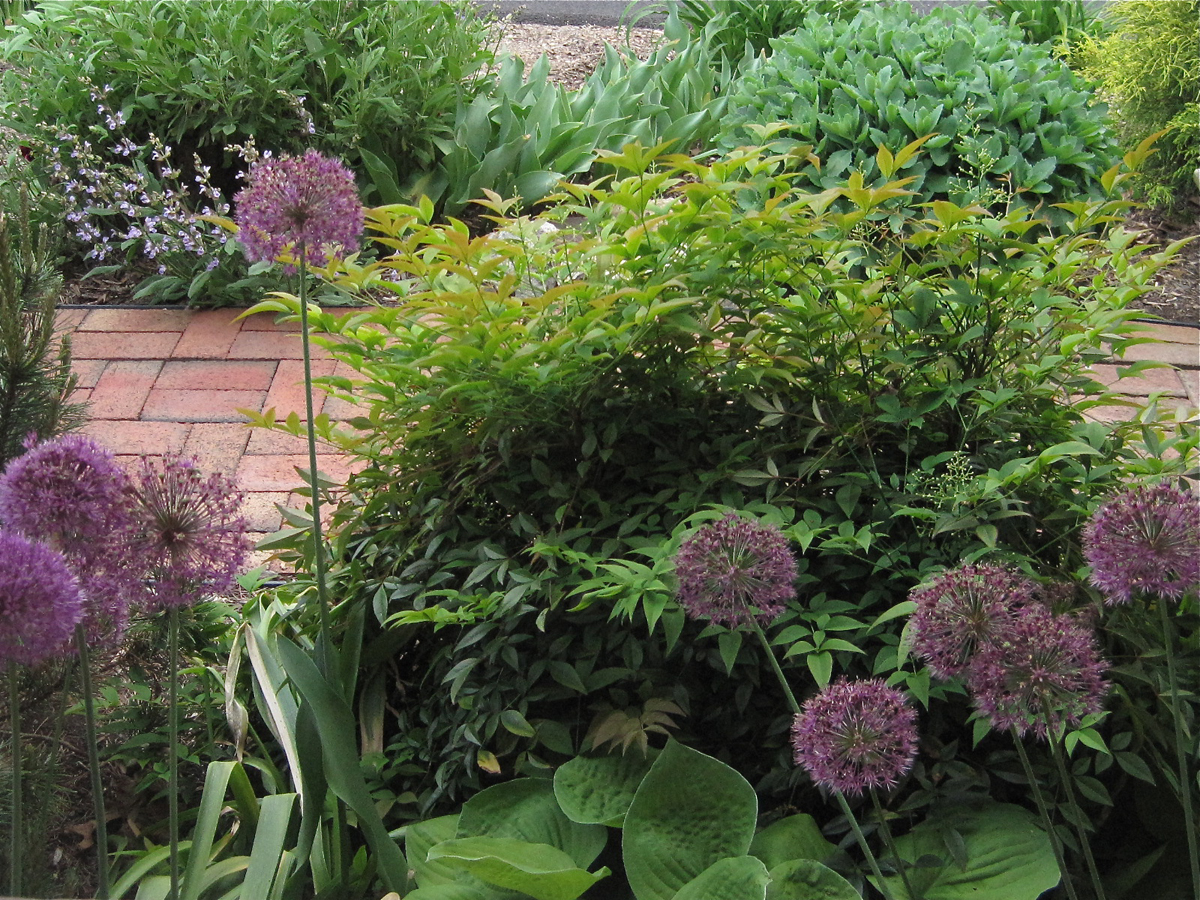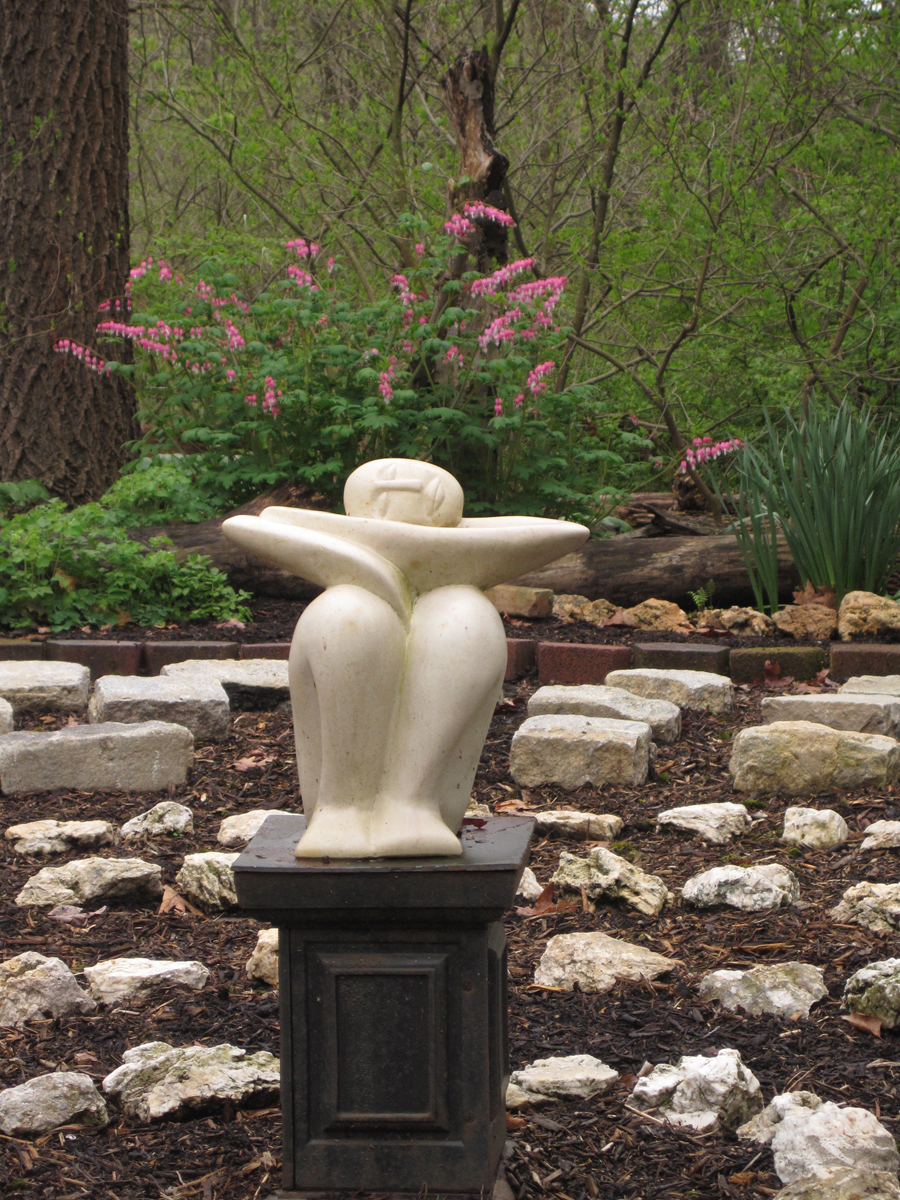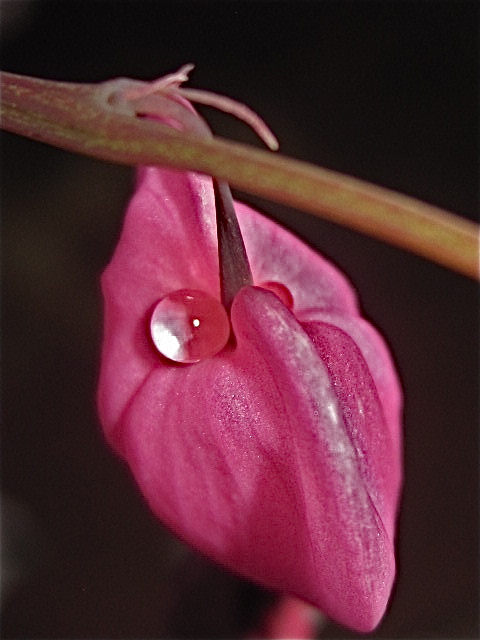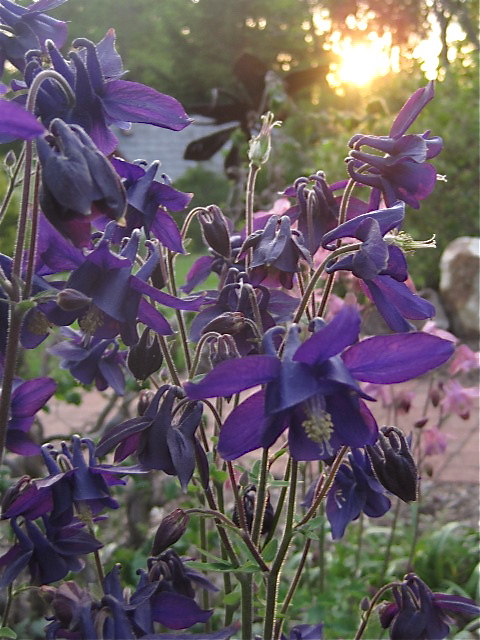 Want us to feature YOUR garden in the Garden Photo of the Day? CLICK HERE!
Want to see every post ever published? CLICK HERE!

**Check out the GPOD Pinterest page, where you can browse all the posts in categories…fun! CLICK HERE!**