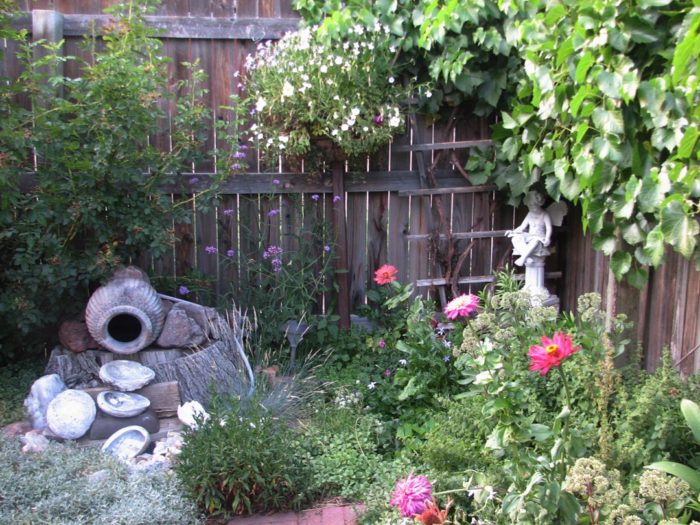 Today's photos are from Phillippa Lack in Cheyenne, Wyoming. Phillippa says, "I am originally from Jamaica, where everything grows by itself! I have gardened in the U.S. in Corpus Christi, Texas; Little Rock, Arkansas; Beulah, North Dakota; Alameda, California; and now…wonderful Wyoming! It has been a stretch to garden here, but I'm happy to say that my garden has thrived.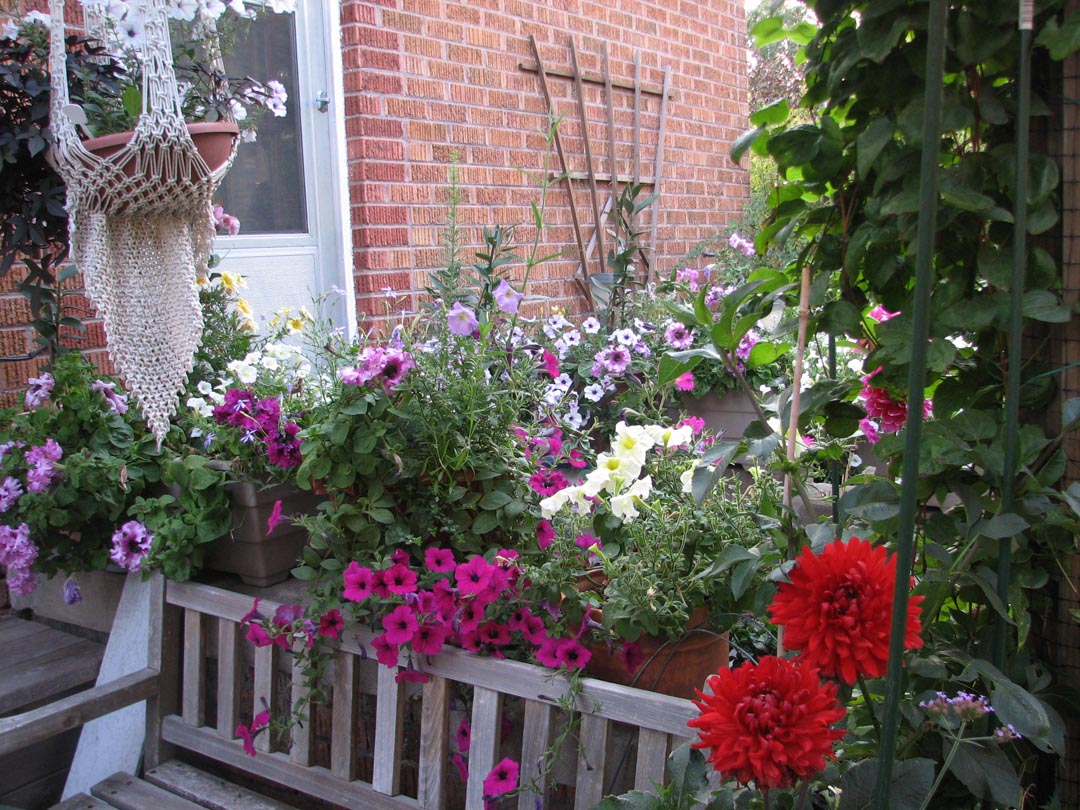 "We have a small seating area, with a fence that protects from the Wyoming zephyrs that blow almost constantly. The fountain provides rippling sounds. The basket in one photo is an experiment. It began as petunias and laurentia, then I added a climbing green bean and a morning glory! I start all my petunias and other annuals under a grow light with a light rail in the basement, near our hot water boiler. By the end of April I can put them into the transitional small seed house outdoors to harden off, then out to the pots.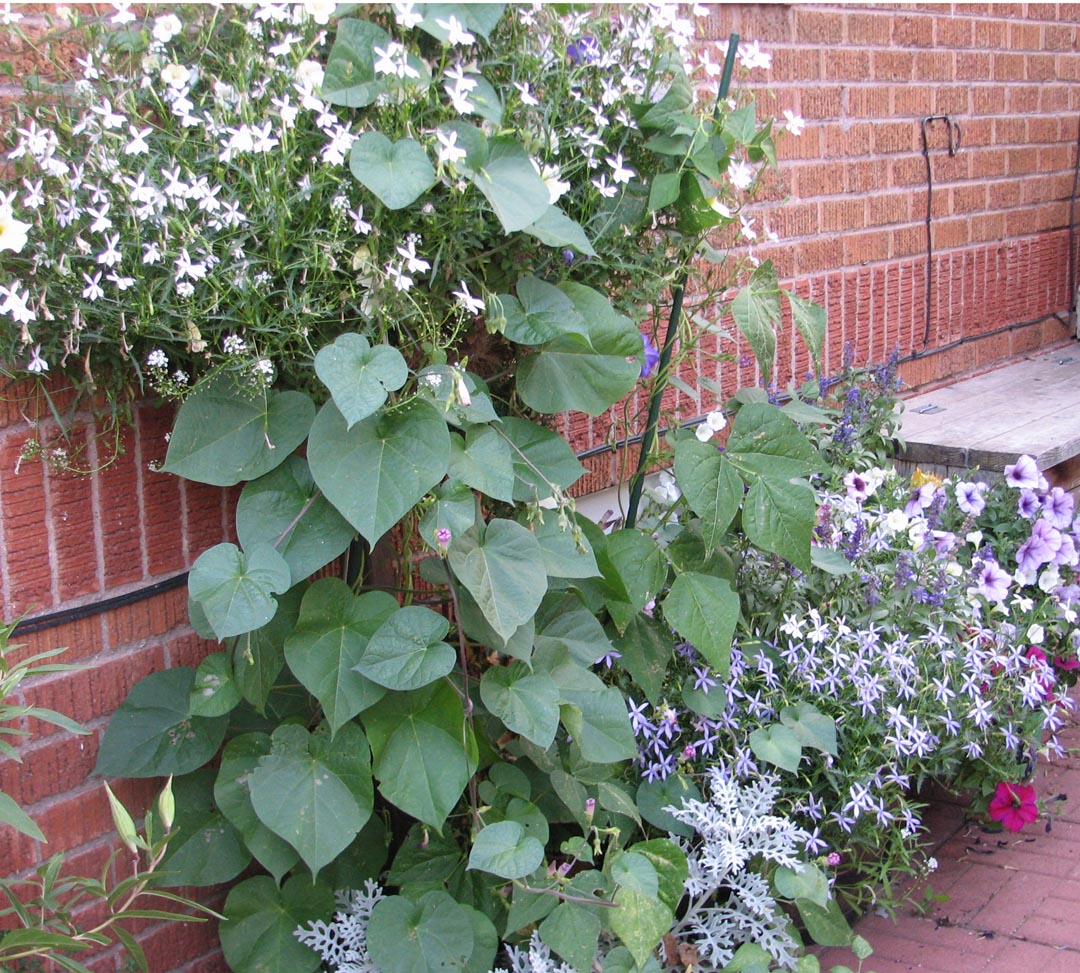 "I now not only grow flowers but also vegetables. I have just cleared my covered green bean bed (last photo) and will be putting in lettuces, radishes, and spinach for the fall and early winter. The cold frame is really going to be tested this year, as it has no heat, but I am optimistic that the Wyoming sun will provide enough for anything but our coldest months.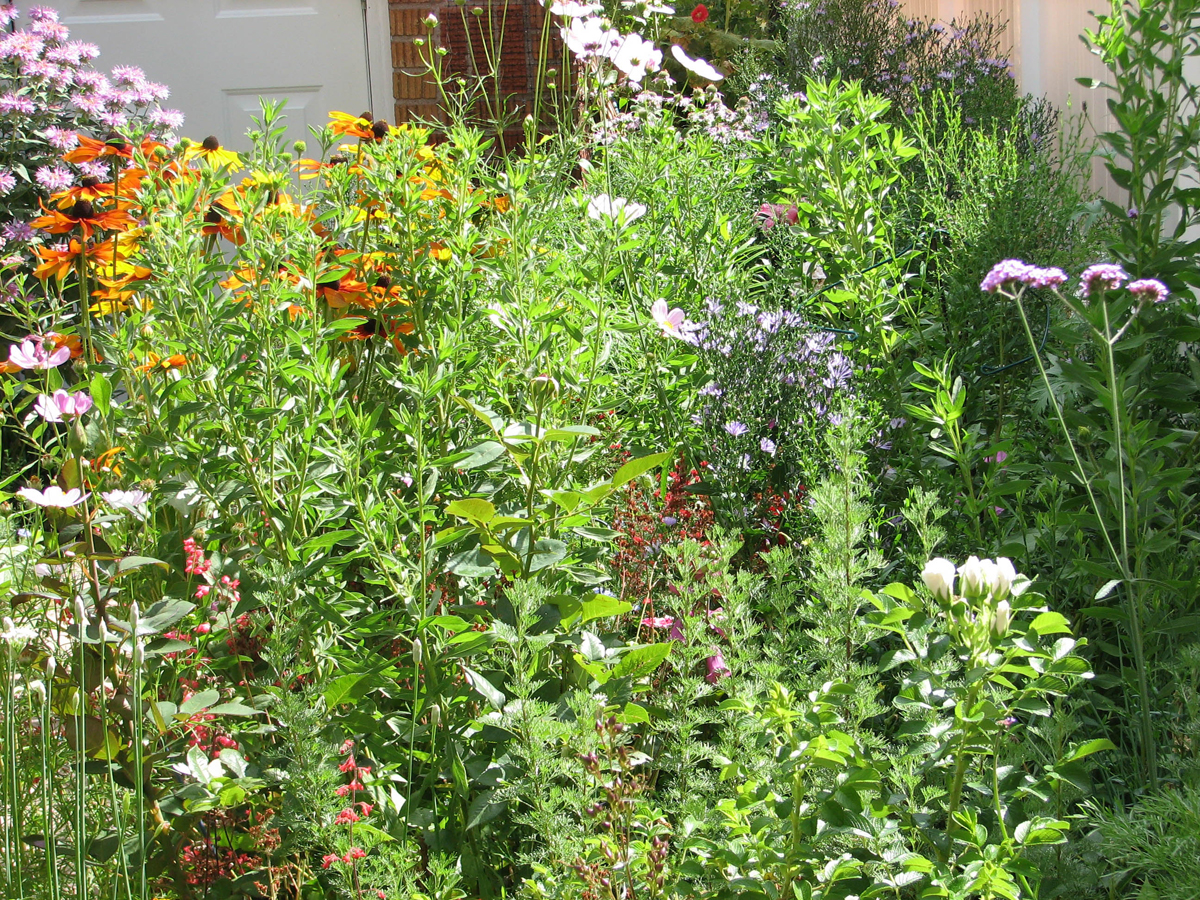 "I still work part time as an internet technician for a local web hosting company, and my spare time is either in the garden or in my studio, where I do fiber art of various kinds. I always say that gardening in Wyoming is like a second marriage… a triumph of hope over experience. It is challenging to be sure."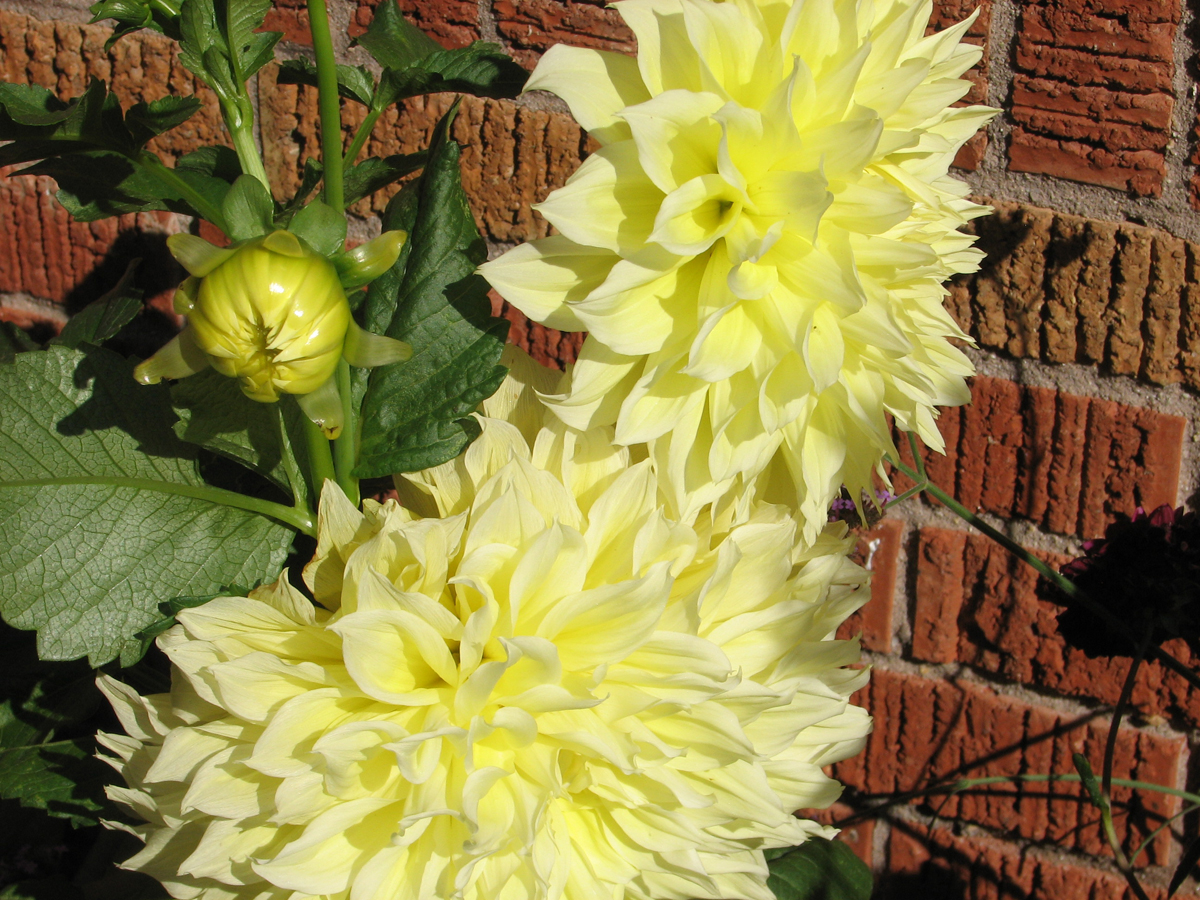 I've been to Cheyenne, Phillippa, and I think you forgot to mention the HAIL! I've heard that Cheyenne has the second-highest annual amount of hail in the U.S. That's quite a gardening challenge, too! I think you're up for it, though. Thanks for sharing your garden with us!
***Phillippa has a website, where you can see her gorgeous fiber art creations. Check it out HERE!***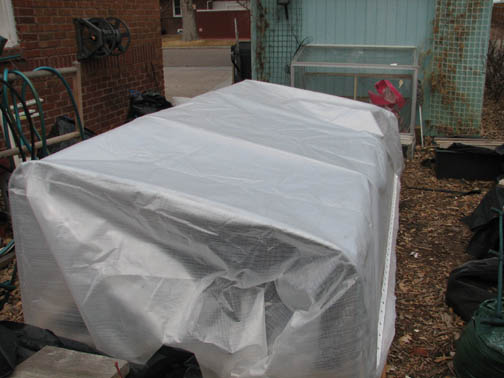 ——-I don't know if you're keeping track, but I am! With yesterdays' garden in West Virgina and today's in Wyoming, we're up to 39 STATES represented on the GPOD! Why do I care? Who knows, but I do! If you garden in Alaska, Hawaii, Nevada, Arizona, New Mexico, North Dakota, South Dakota, Oklahoma, Arkansas, Mississippi, or Vermont, we want to see your garden! Learn how to submit photos HERE.——-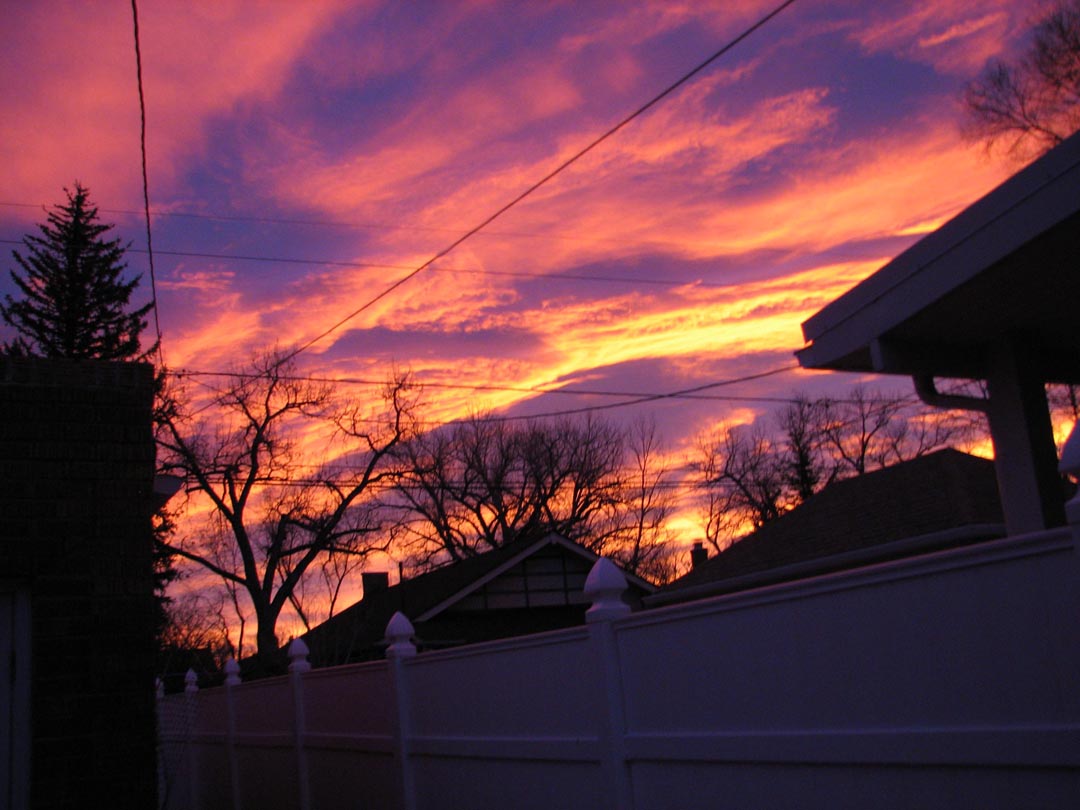 Want us to feature YOUR garden in the Garden Photo of the Day? CLICK HERE!
Want to see every post ever published? CLICK HERE!
Want to search the GPOD by STATE? CLICK HERE!

**Check out the GPOD Pinterest page, where you can browse all the post in categories…fun! CLICK HERE!**