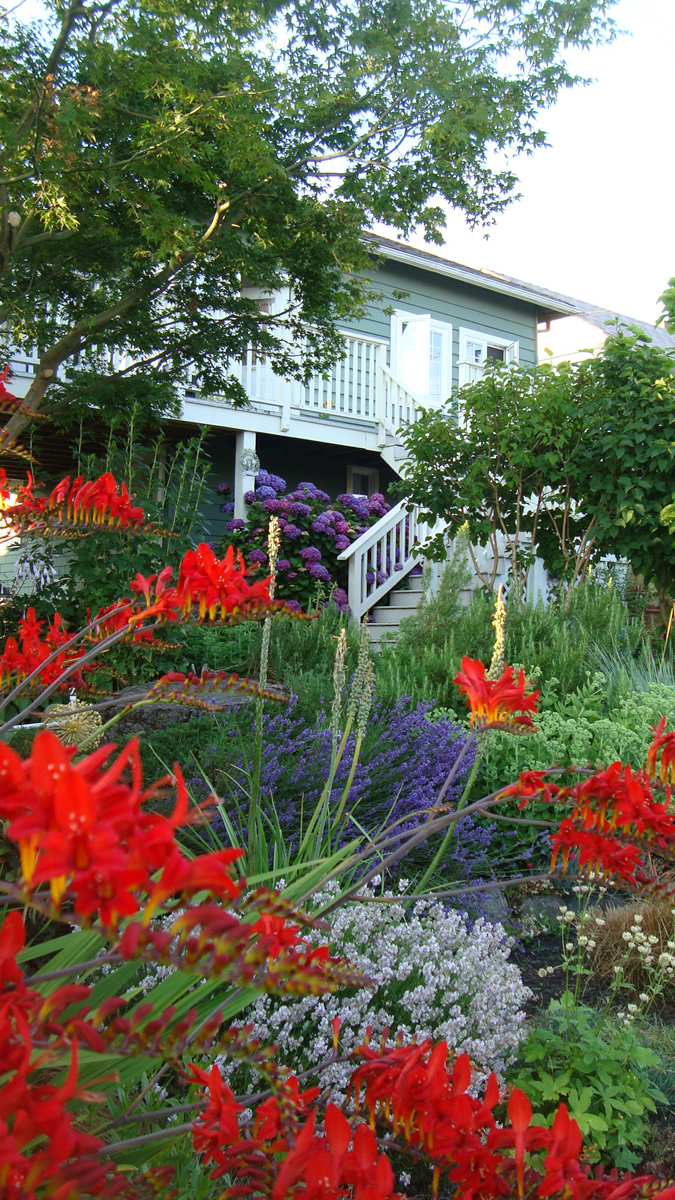 Today's photos are from Kiah Grant in North Vancouver, British Columbia. Kiah says, "I bought my house 8 years ago with no gardening experience. It was overgrown but had some elements of design and care from the previous owner. For years I barely kept up and paid a fortune just to keep it under control, until one day I just decided that I needed to commit to it or move.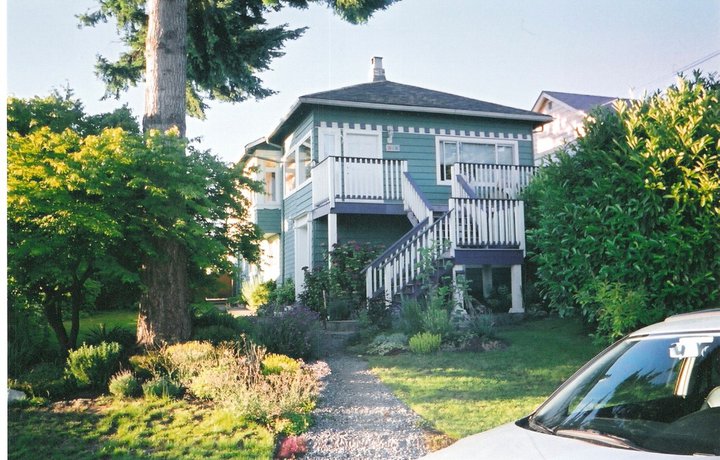 "I have had back and neck surgery, so for me gardening is very difficult, but it has become a labour of love. I subscribed to every gardening magazine that I could find (FG being my favorite) and spent a winter reading and researching. The following early spring I started growing from seed and even managed to find a little glass house my hubby installed for me that I could use as a nursery."
Your efforts have paid off, Kiah. Your garden in spectacular! Thanks so much for sharing it with us.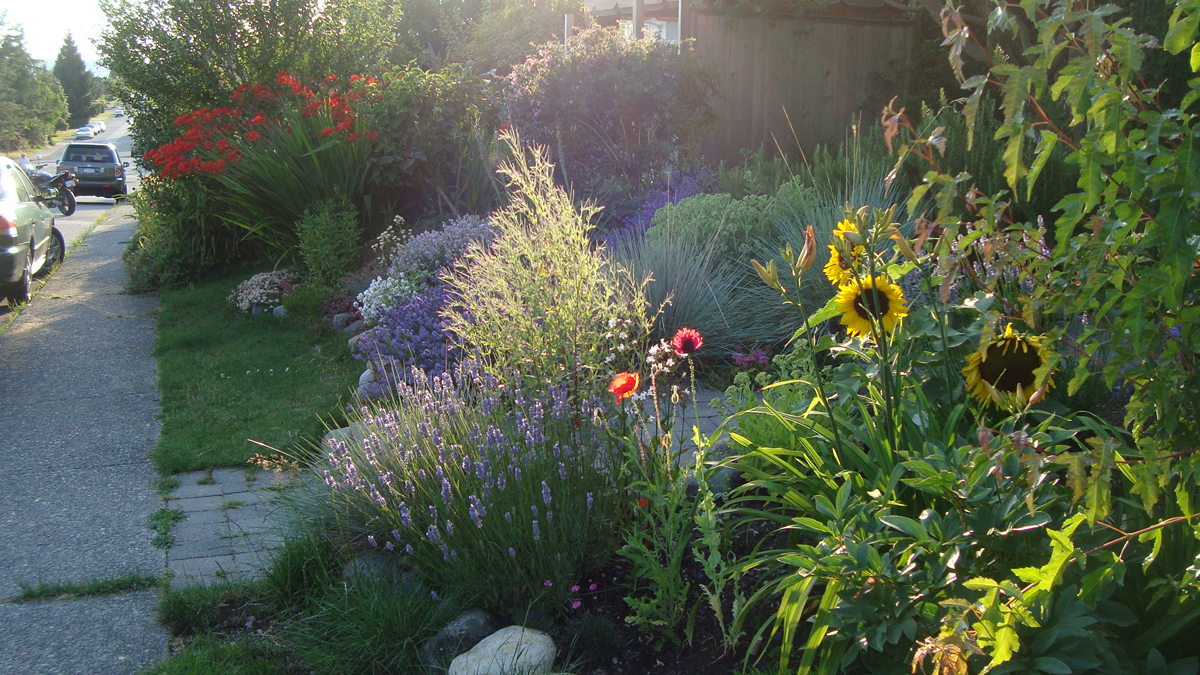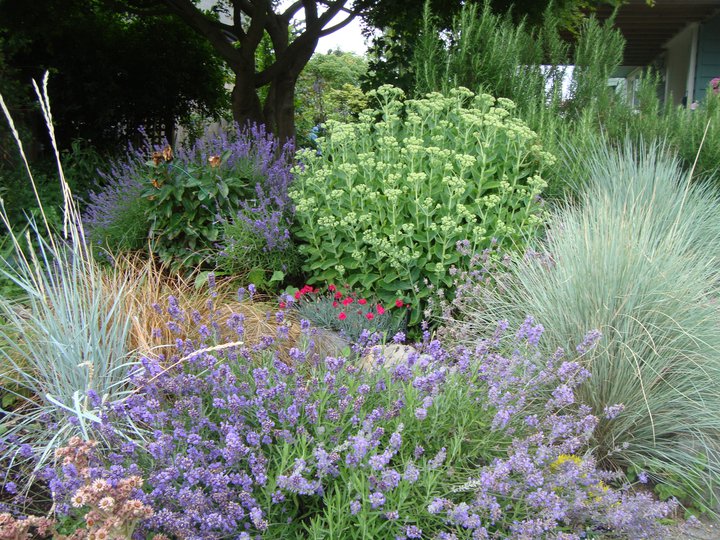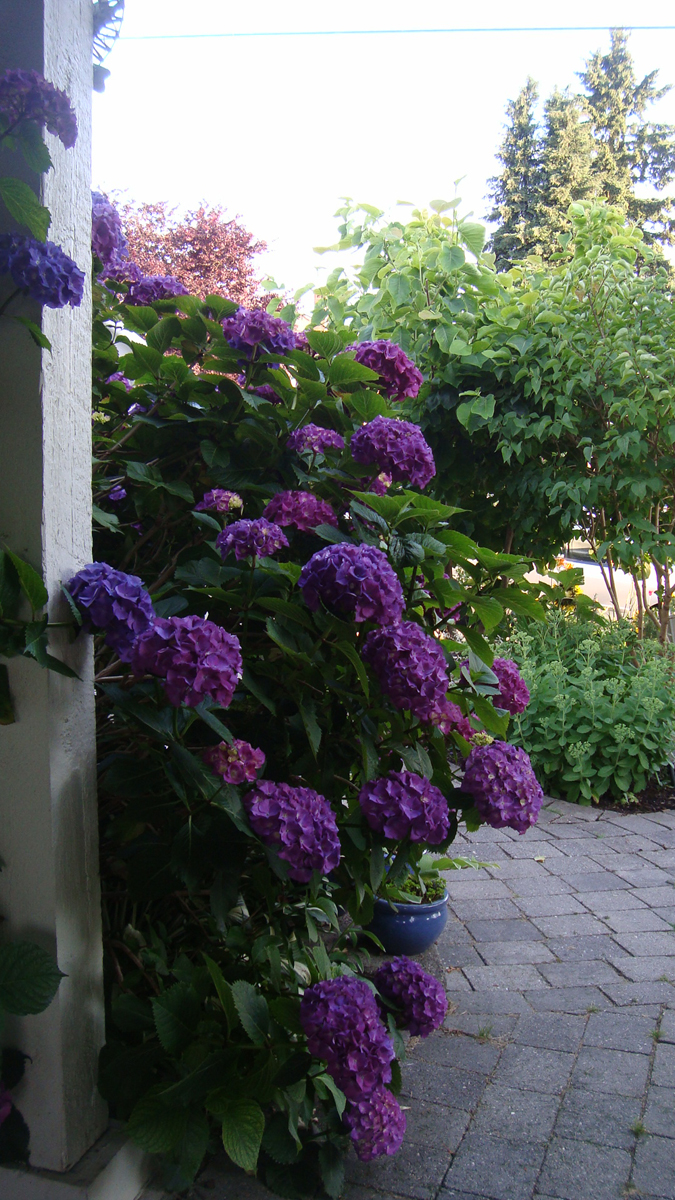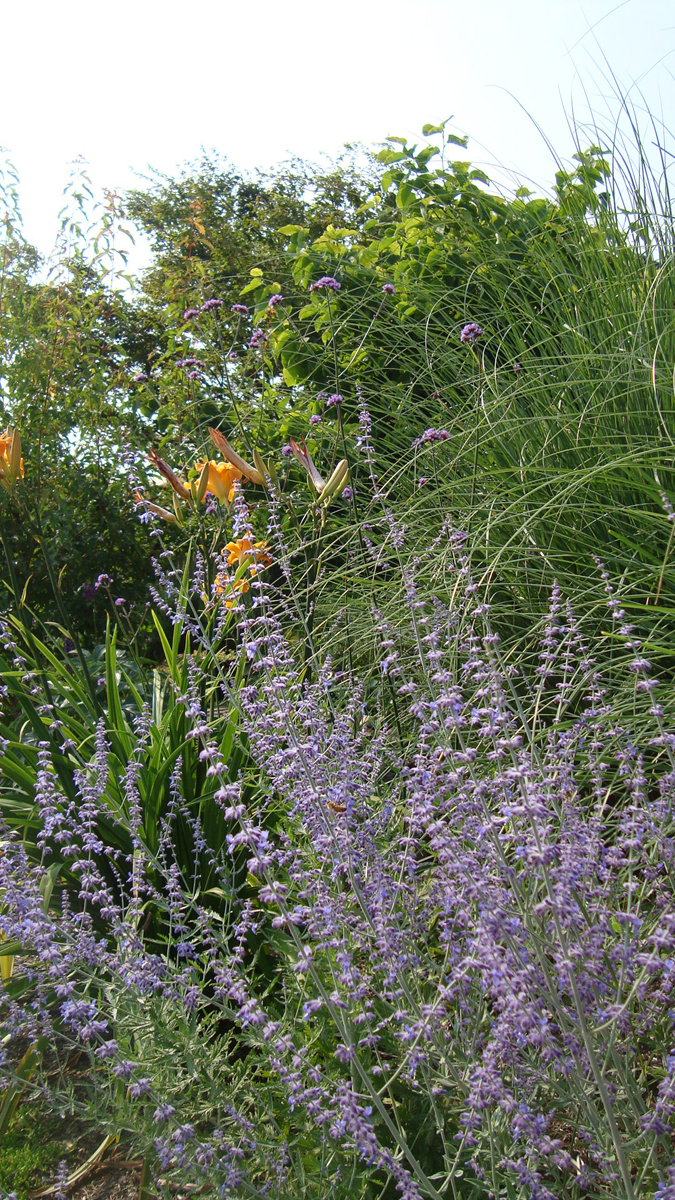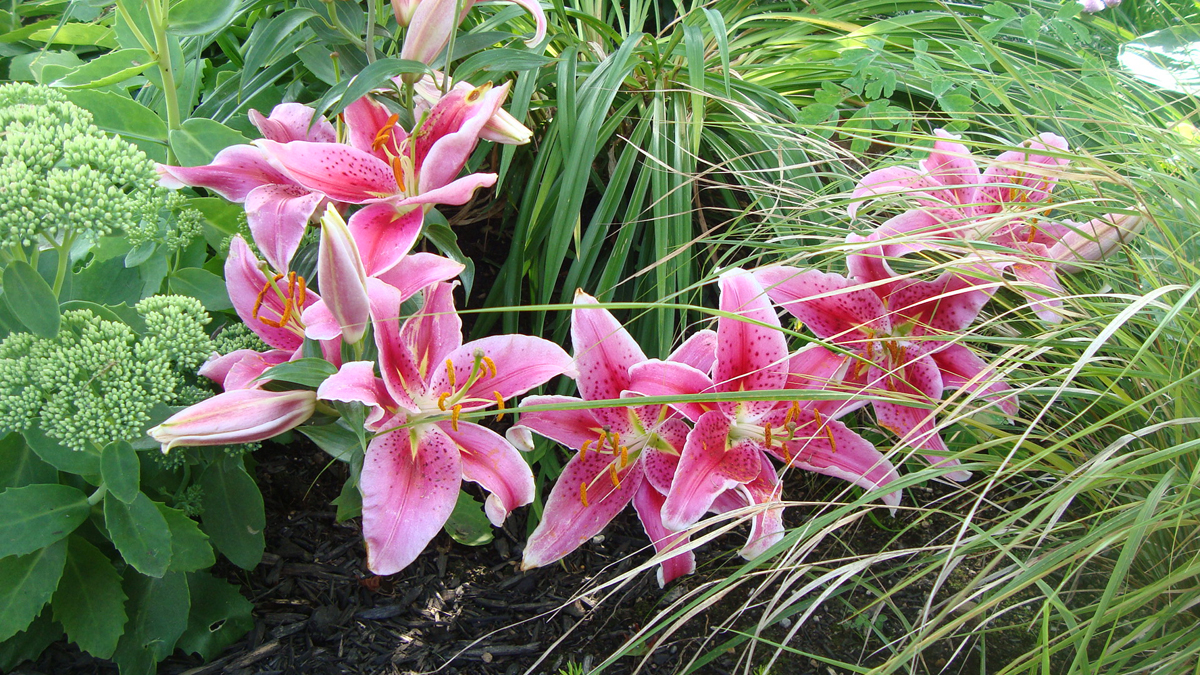 Want us to feature YOUR garden in the Garden Photo of the Day? CLICK HERE!
Want to see every post ever published? CLICK HERE!
Want to search the GPOD by STATE? CLICK HERE!

**Check out the GPOD Pinterest page, where you can browse all the post in categories…fun! CLICK HERE!**