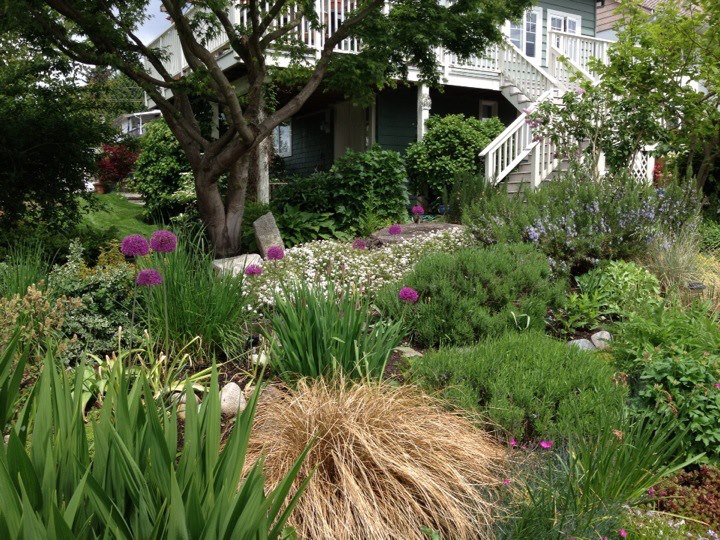 We visited Kiah Grant's garden for the first time back in September (refresh your memory HERE). Today she's back with more, including some BEFORE shots!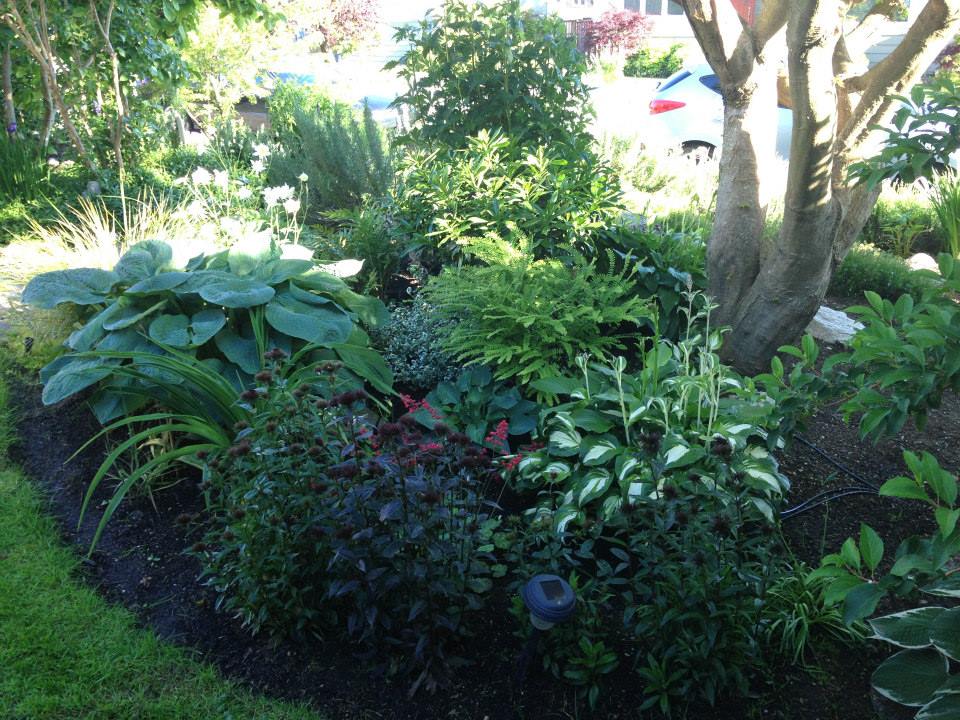 She says, "The garden has always been challenging as is it a side yard and was quite overgrown with ivy, a huge leaning fir tree, and a fence that needed to be replaced. It was also very open to the neighbors' eating area. The side bed gets quite a bit of shade as the neighbour's house is quite close and tall. The length of the lot is 140 feet, making it very long for a continuous border.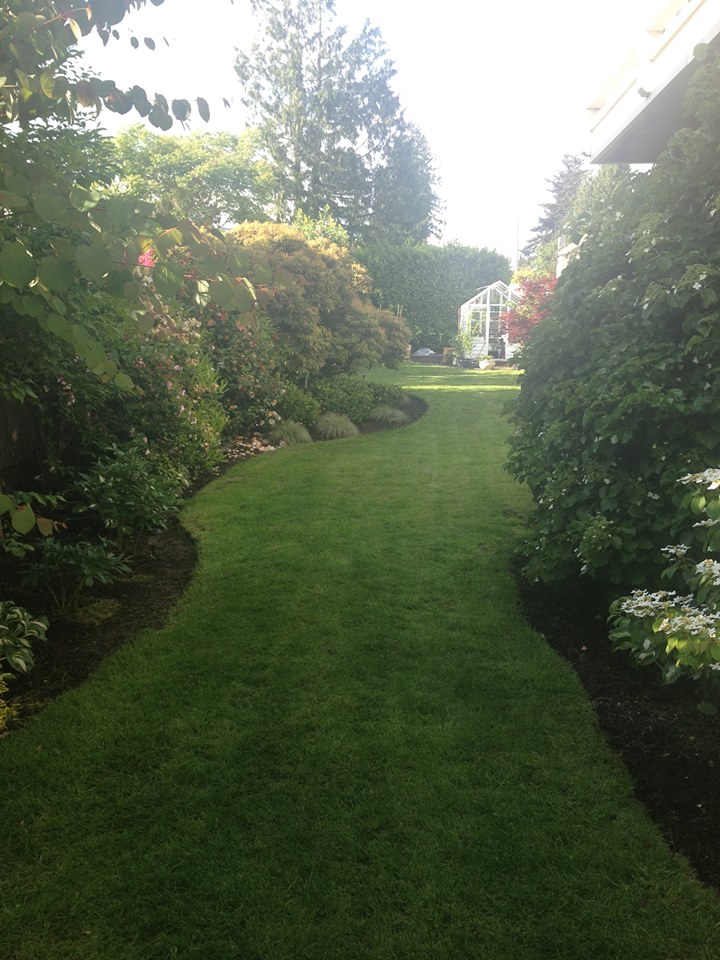 "We took down the fir tree for safety reasons, then after much deliberation we decided to remove the fence connecting the front lawn with the back and pulled the pathway away from the home to make room for another bed. We also tucked a little glass house into the far corner in the back. We have not finished connecting the stone pathway to the back yet. We want to incorporate a pond and have not worked out the design yet but the changes are already quite dramatic."
What a great space, Kiah! I can't wait to see how it evolves even further. Keep us posted!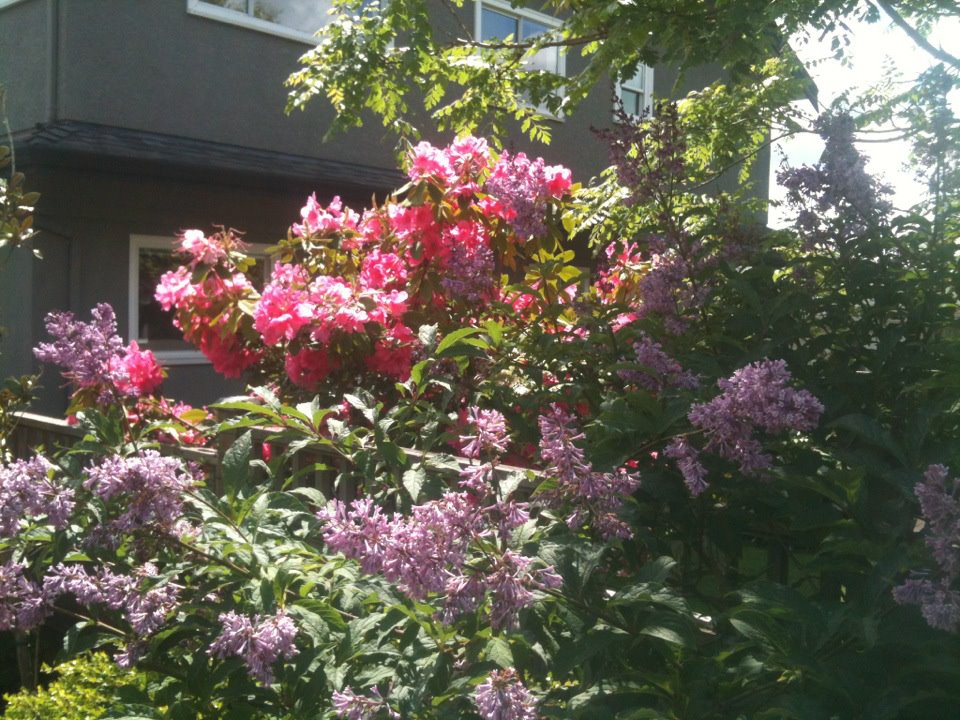 ***I'm getting so many great submissions, but I can always use more! Dig out your cameras, take a big long walk around your garden, and SEND ME PHOTOS! I love having more than I could possibly process to choose from. Thanks!!***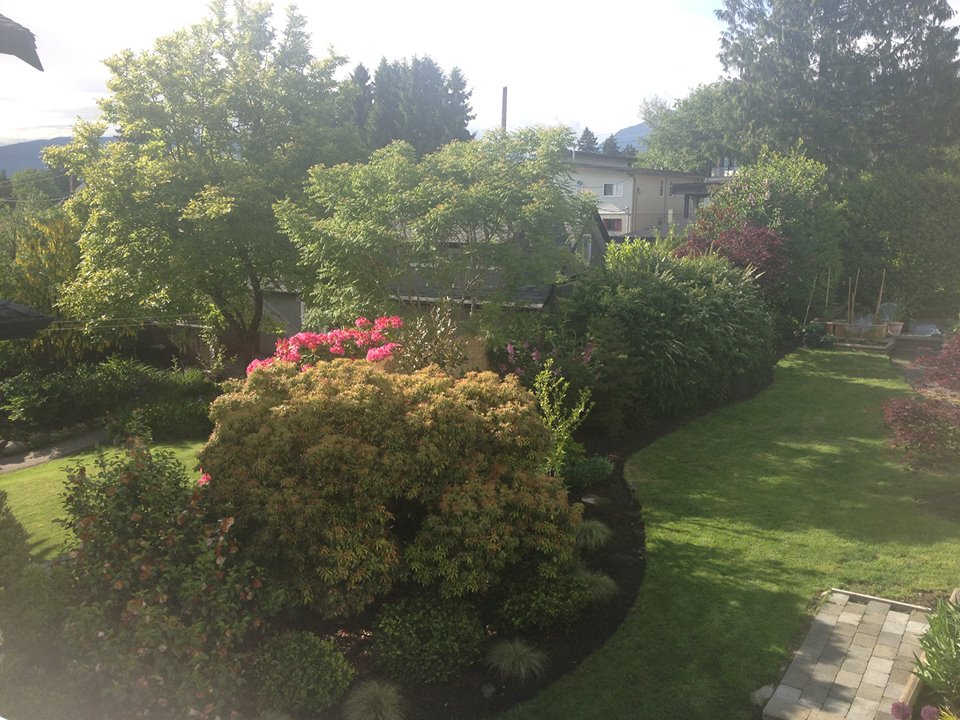 ***One more thing…..have you always wondered what your fellow GPODers are like in person? Never thought you'd get a chance to meet them? Check this out…. While the GPOD isn't officially a taunton forum, it's close enough, and I wanted to extend the invite. Anybody at all interested? I'd be willing to search for some gardens to tour…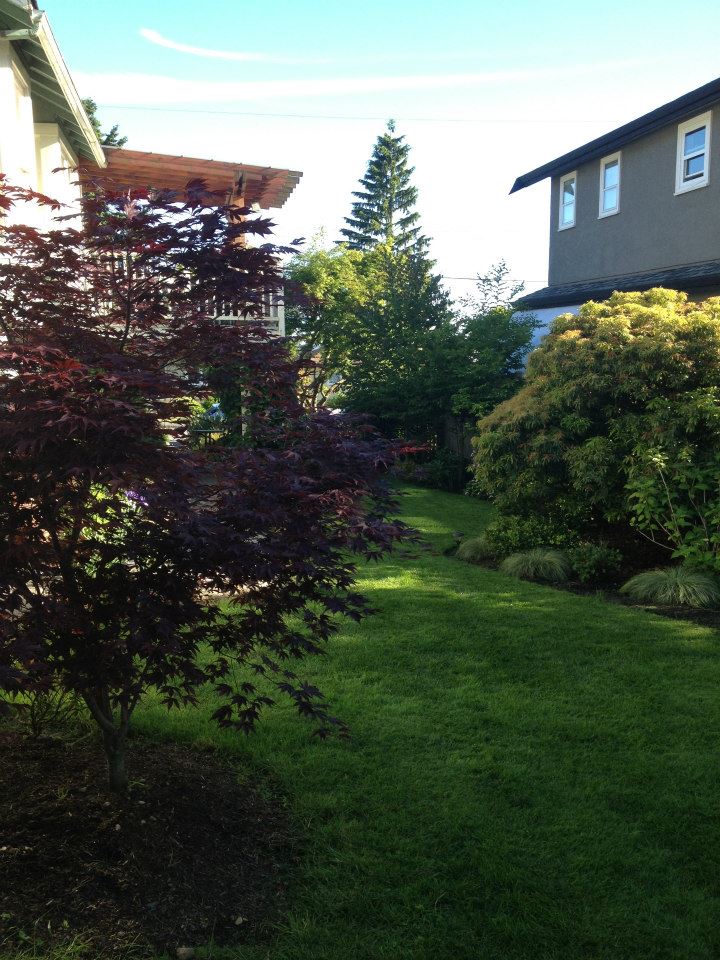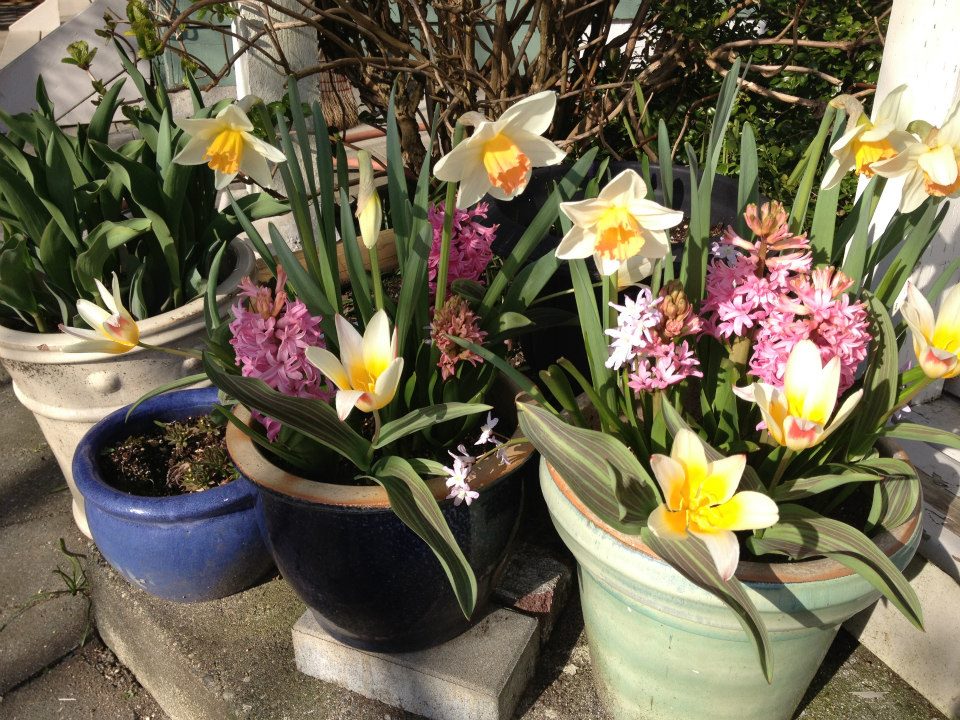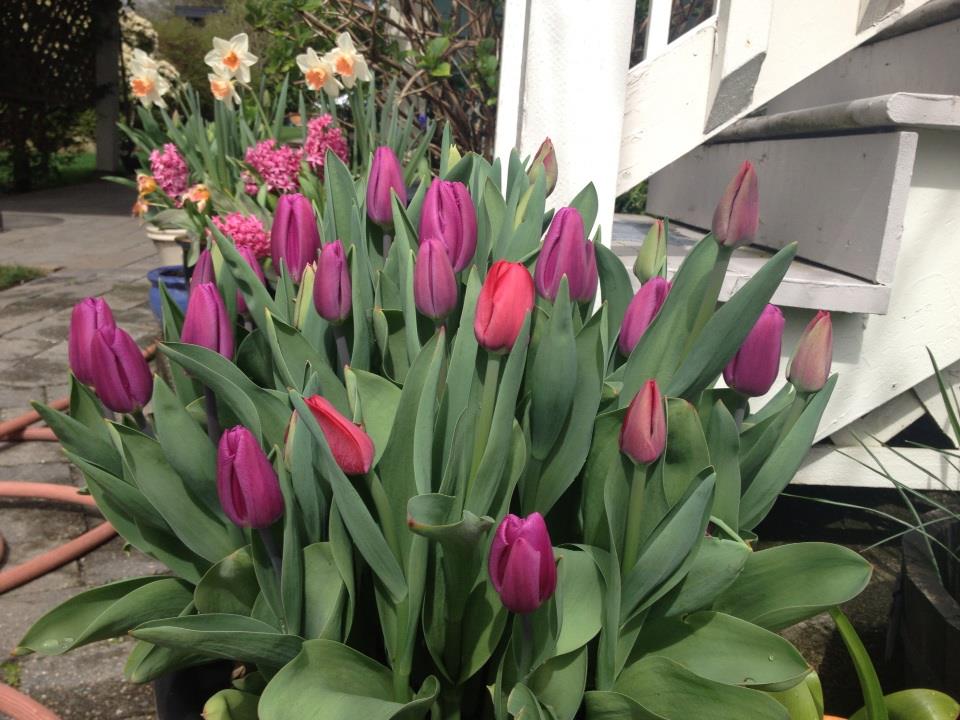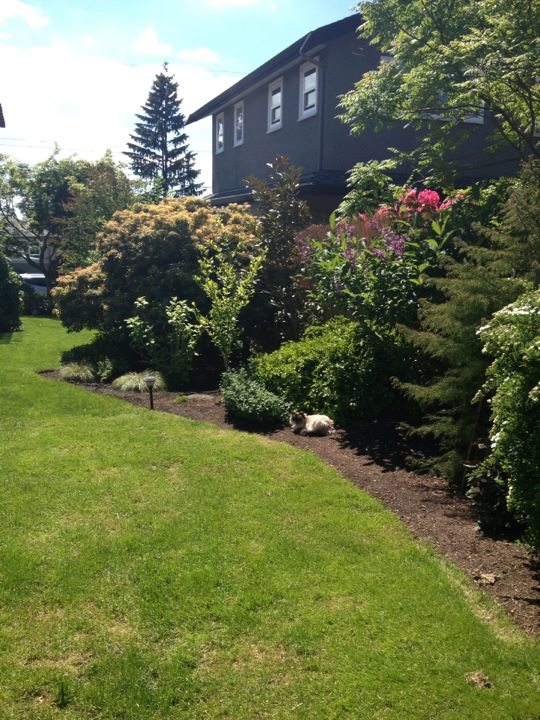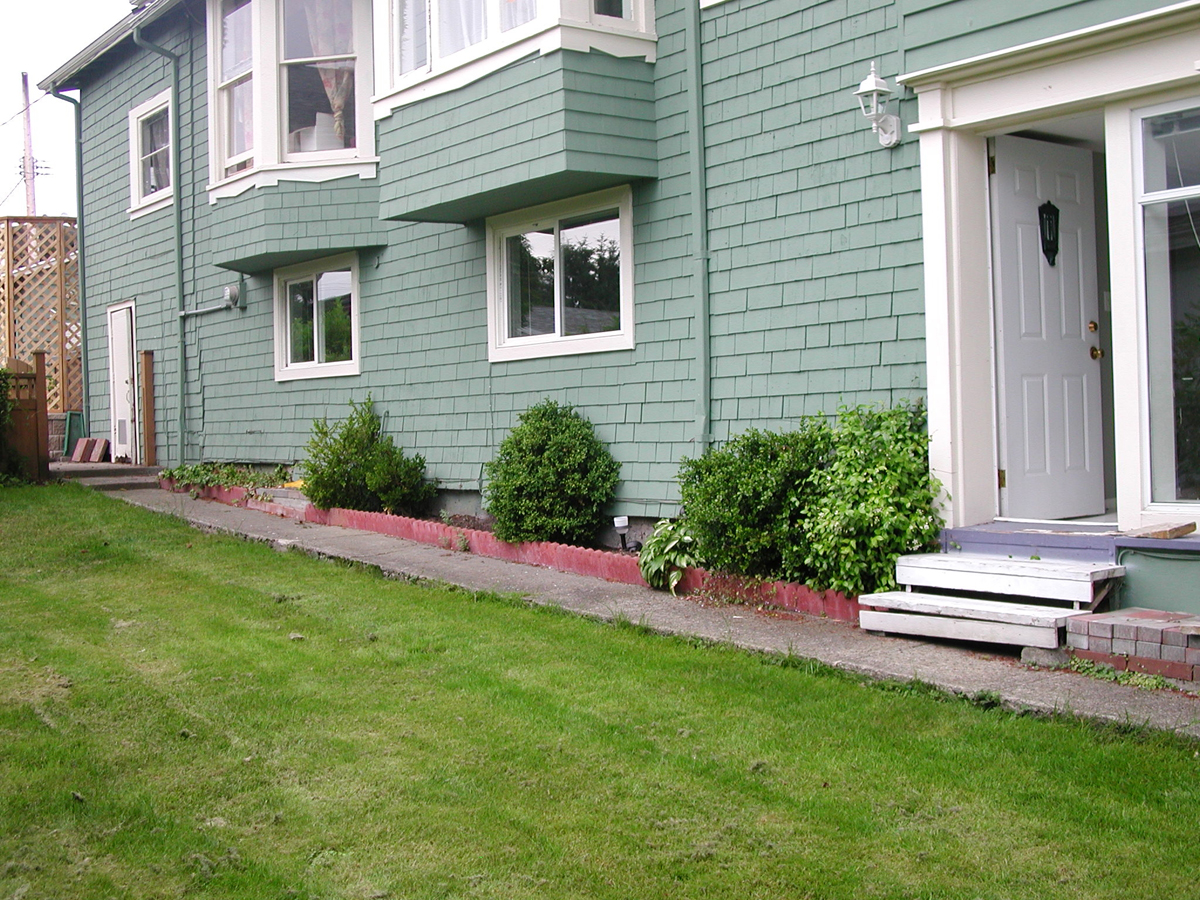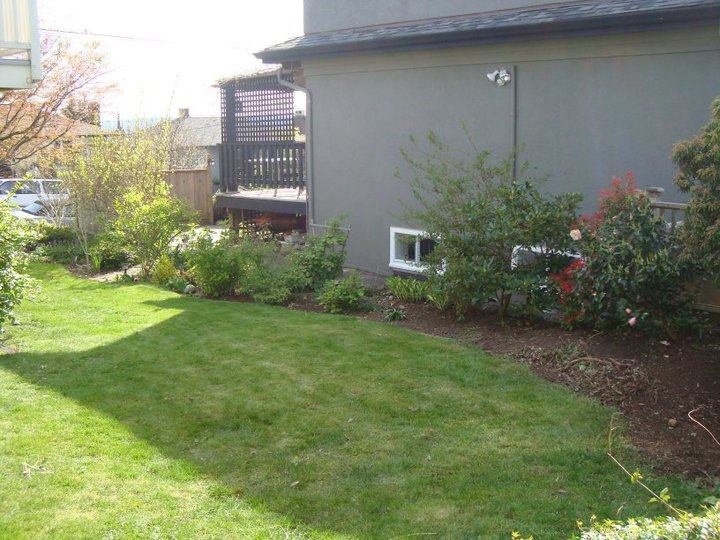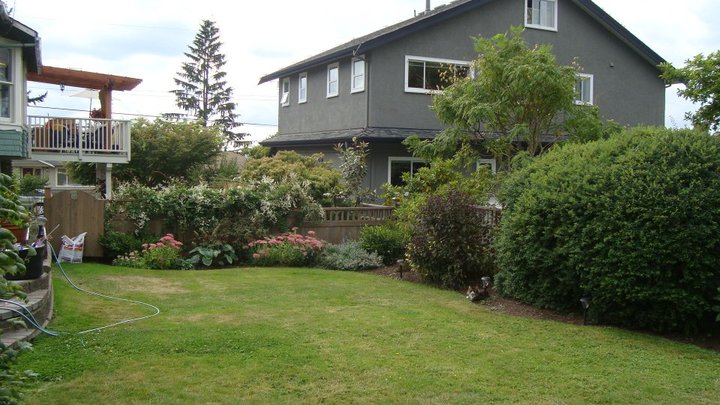 Want us to feature YOUR garden in the Garden Photo of the Day? CLICK HERE!
Want to see every post ever published? CLICK HERE!
Want to search the GPOD by STATE? CLICK HERE!
Check out the GPOD Pinterest page! CLICK HERE!