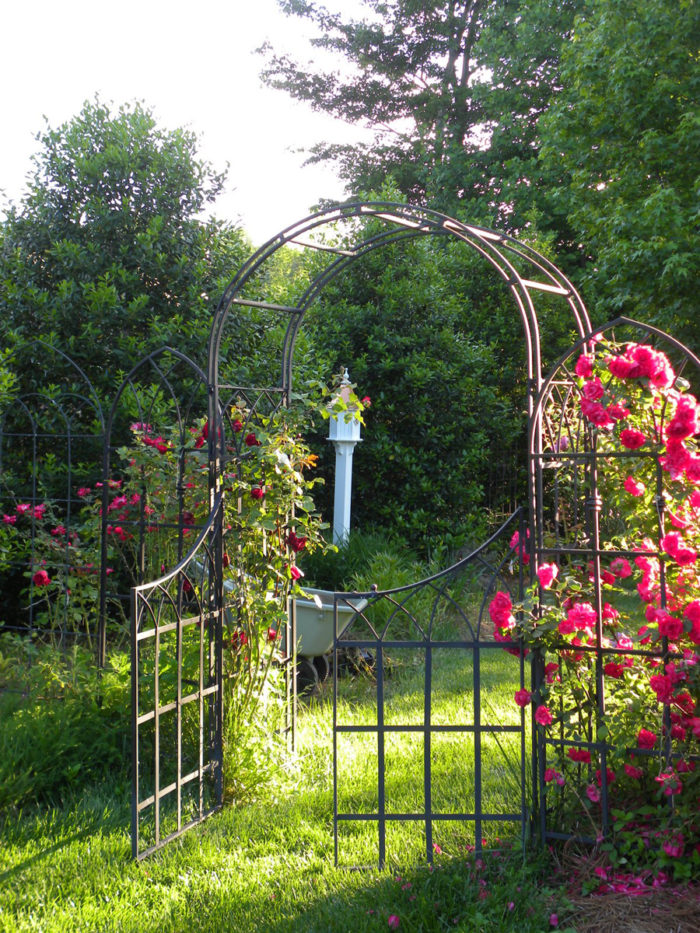 Today's photos are from Ellen Kirby in Winston-Salem, North Carolina.
My home garden is my respite from my main work as a volunteer. I coordinate the local food bank garden, which covers three acres and where, so far this year, we have harvested over 8000 lbs. of produce. Our garden was featured as a garden of service in American Grown, the new book by Michelle Obama.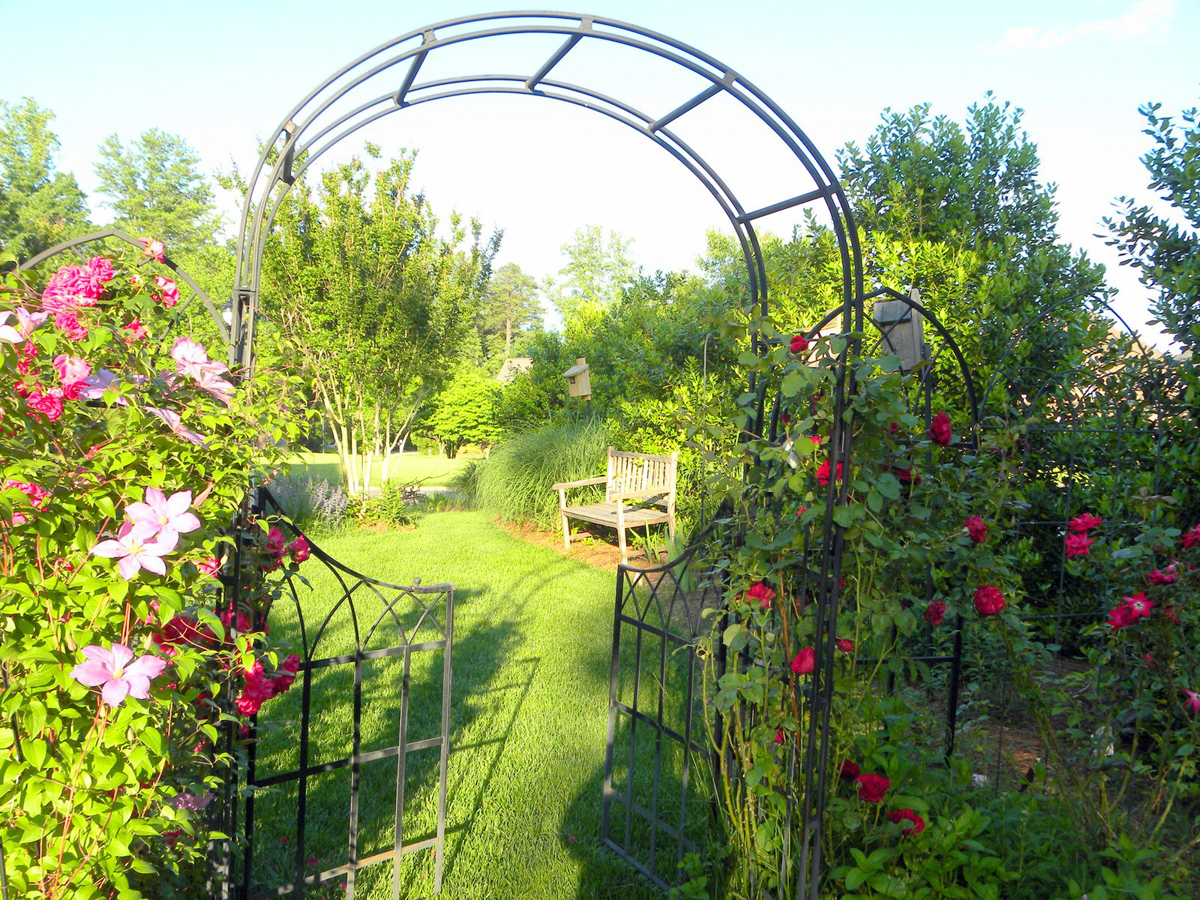 These photos are from my home garden in Winston-Salem, where I grow mainly flowers and a few vegetables, and have several perennial borders and a fish pond. Winston-Salem is where I was born and raised. I then went to New York City to study and work and stayed for 40 years. When I retired from Brooklyn Botanic Garden in 2007, where I directed the community horticulture program, my husband and I decided to come back here. In Brooklyn I mastered the art of shade gardening, but I longed for the sun. I found it here, and a whole new palette of plants became my passion, though I do have one corner of the yard dedicated to my Brooklyn shade plants.
My favorite photo is the one of the cabbages and petunias. I love to mix flowers and vegetables and am a big advocate for planting flowers to attract pollinators and beneficial insects.
I am inspired by you, Ellen. Thanks so much for sharing your life's work with us. ***Check out Ellen's blog HERE, and the Winston-Salem Food Bank Garden's blog HERE.***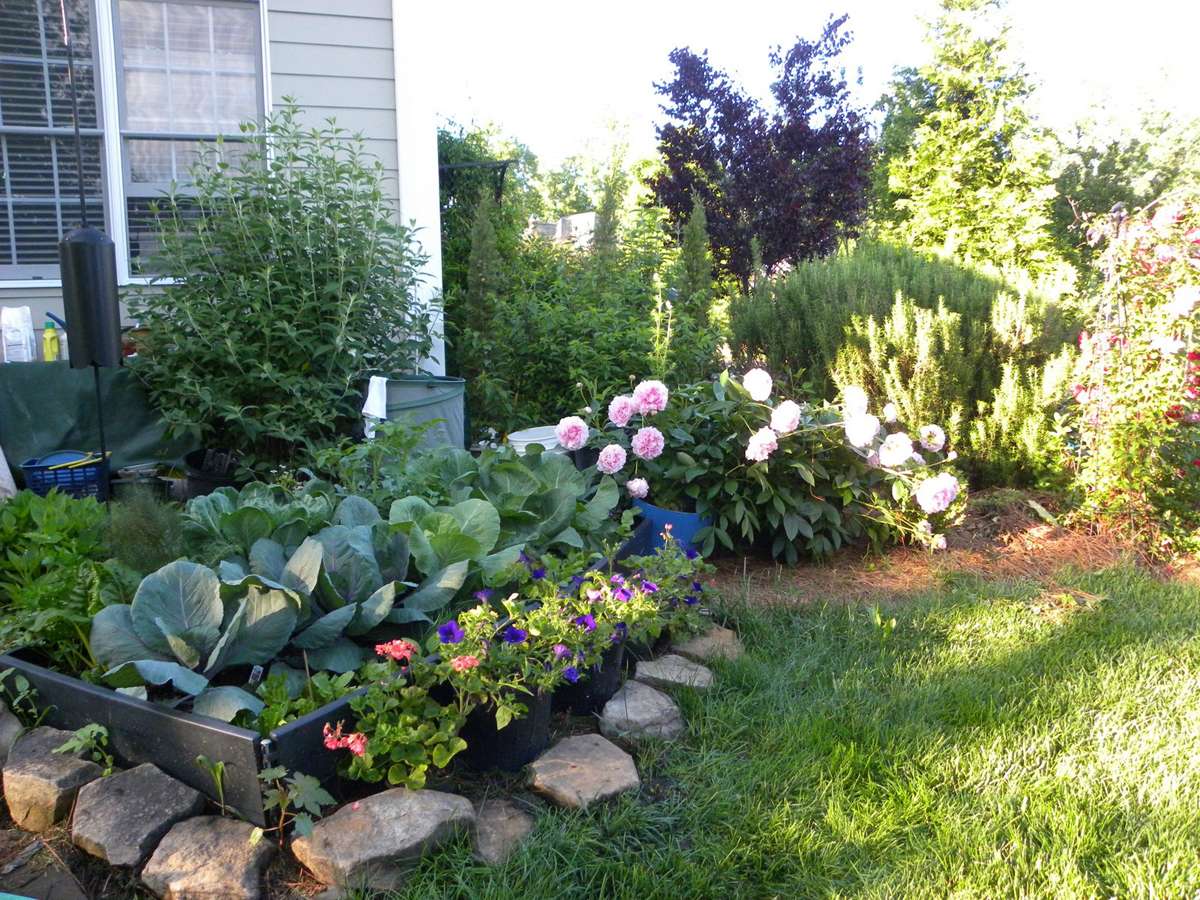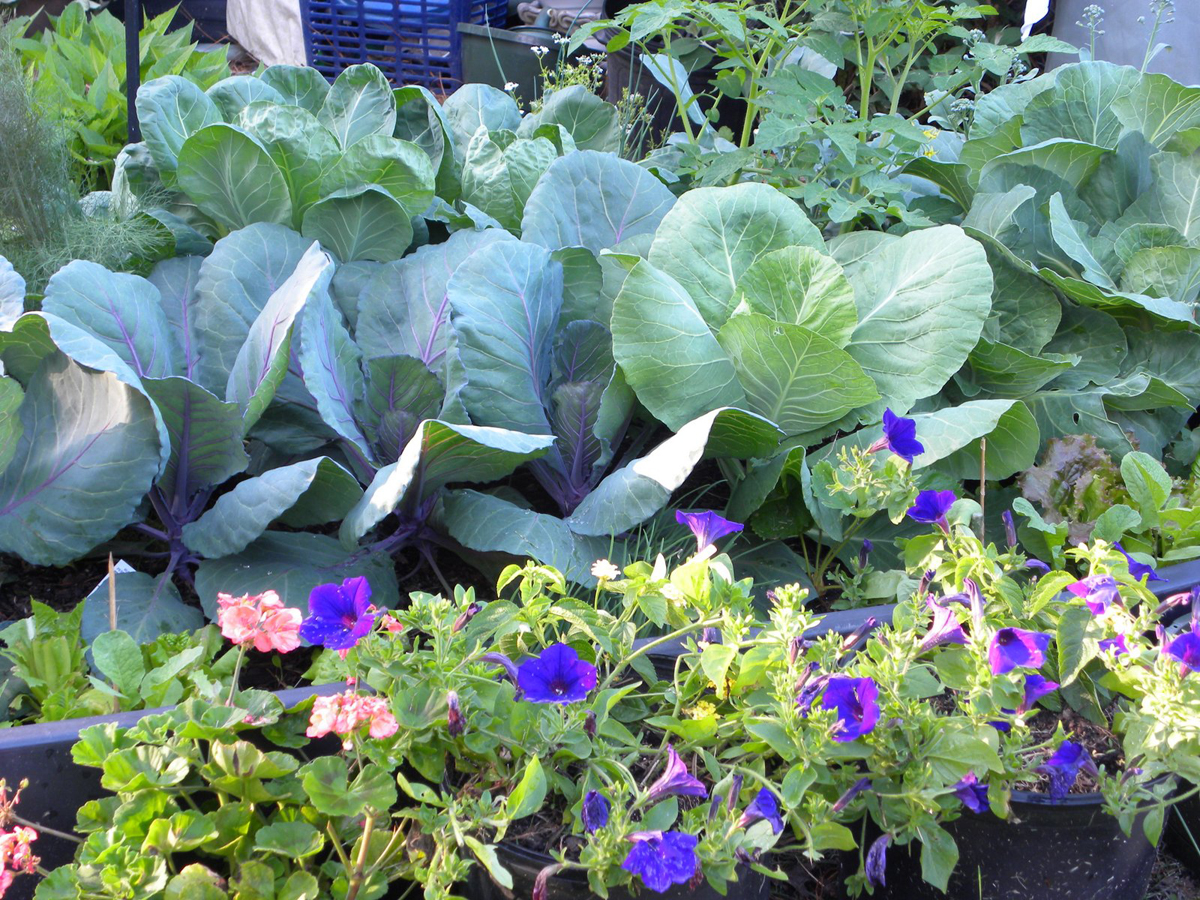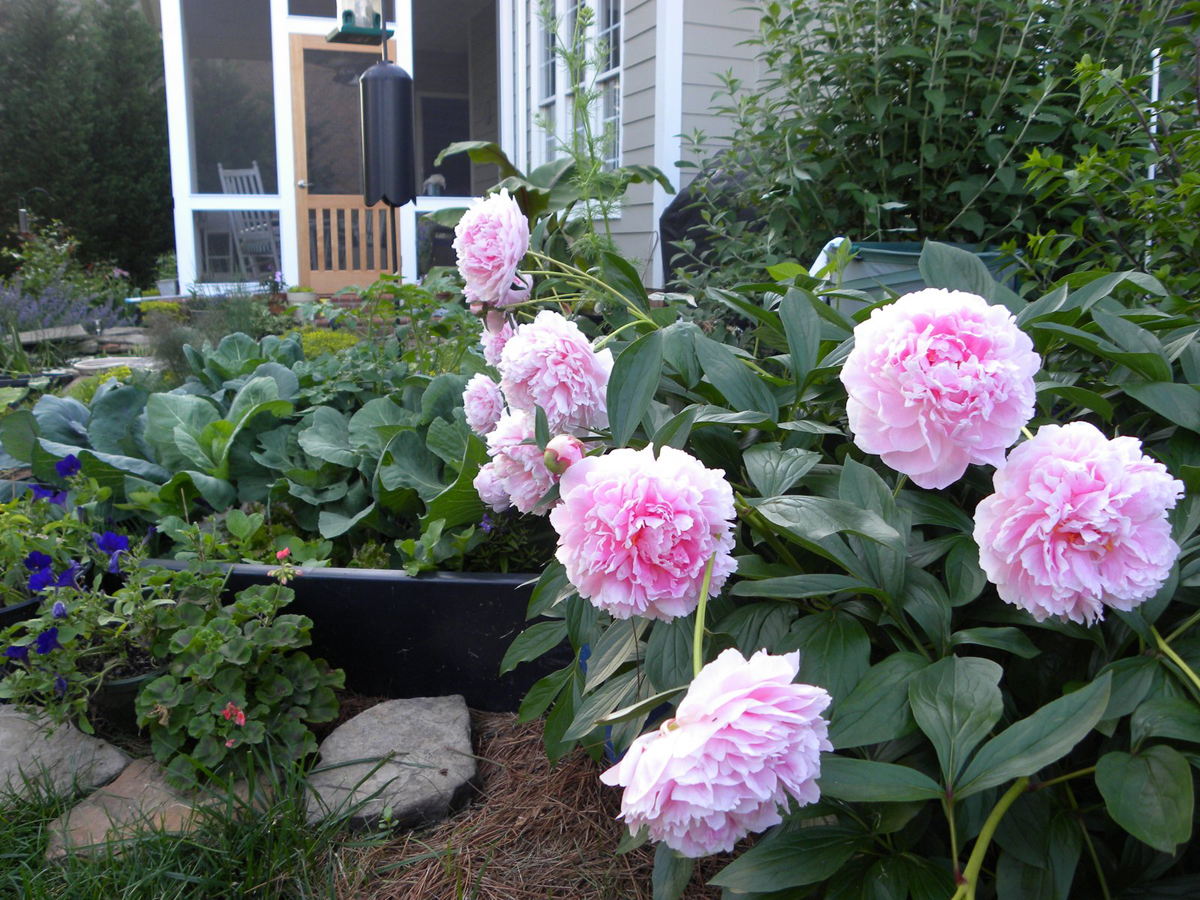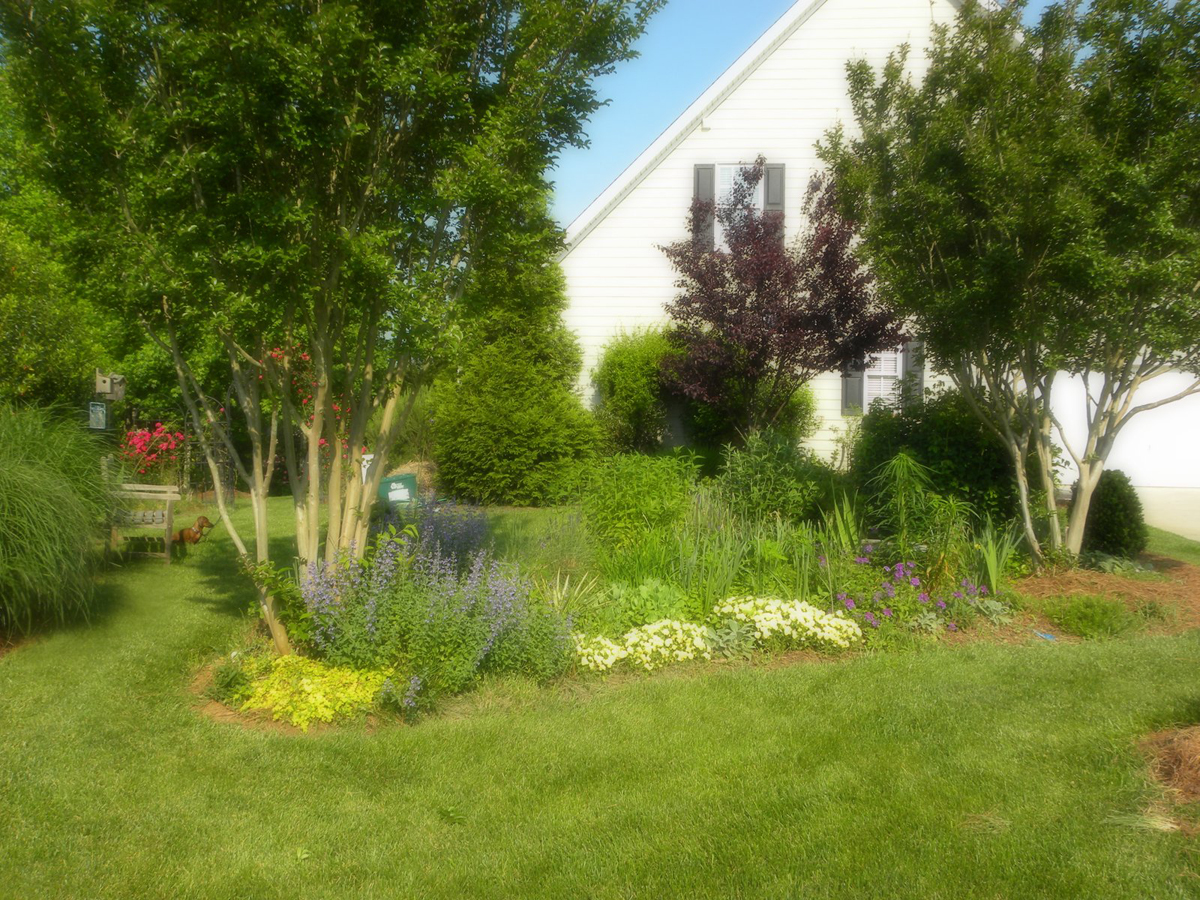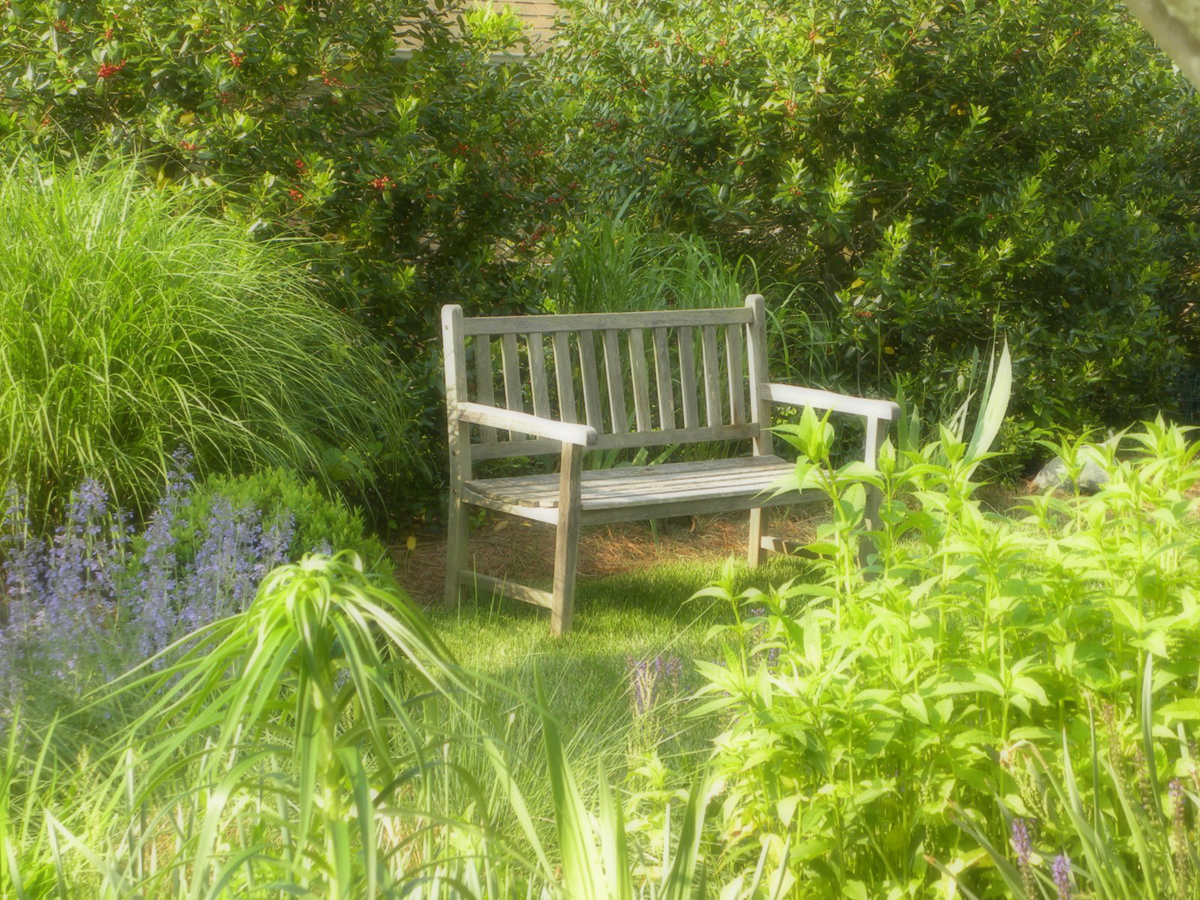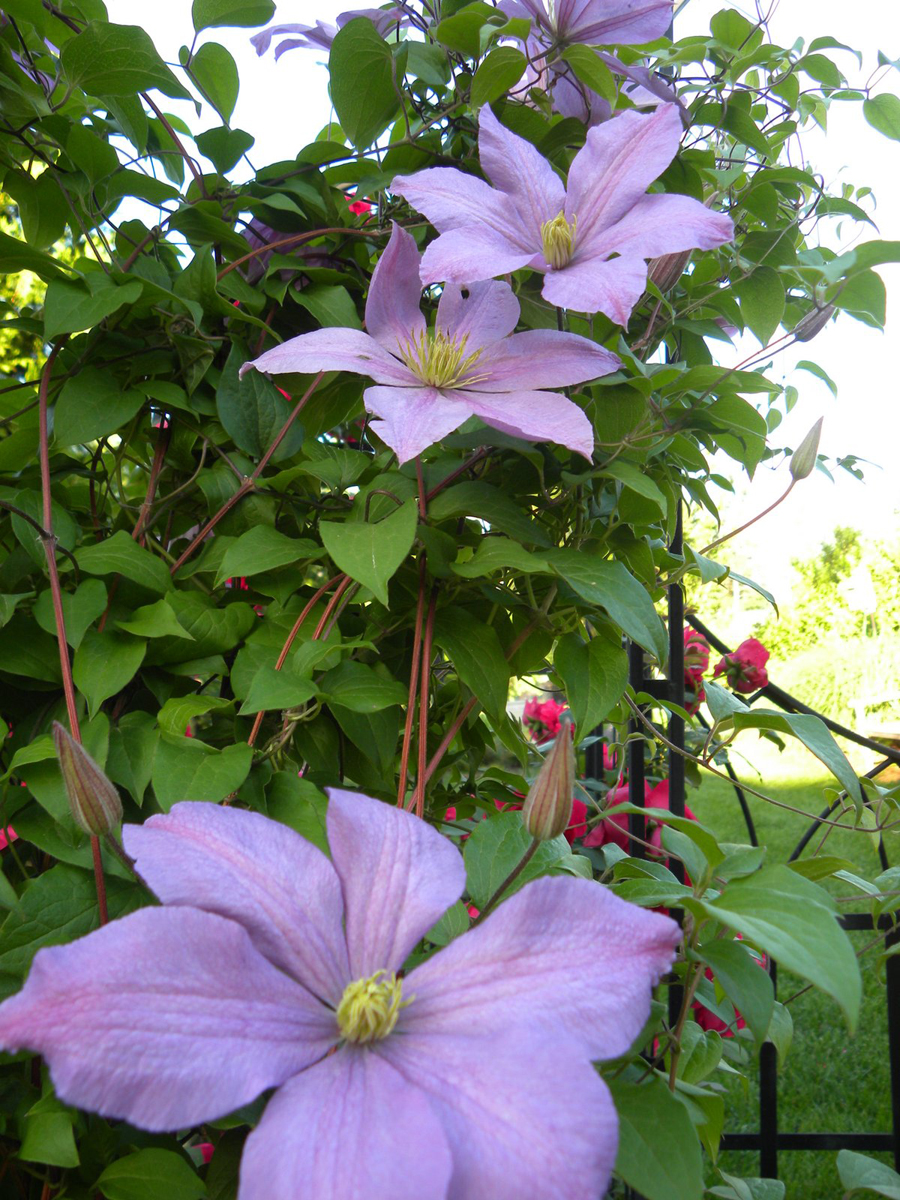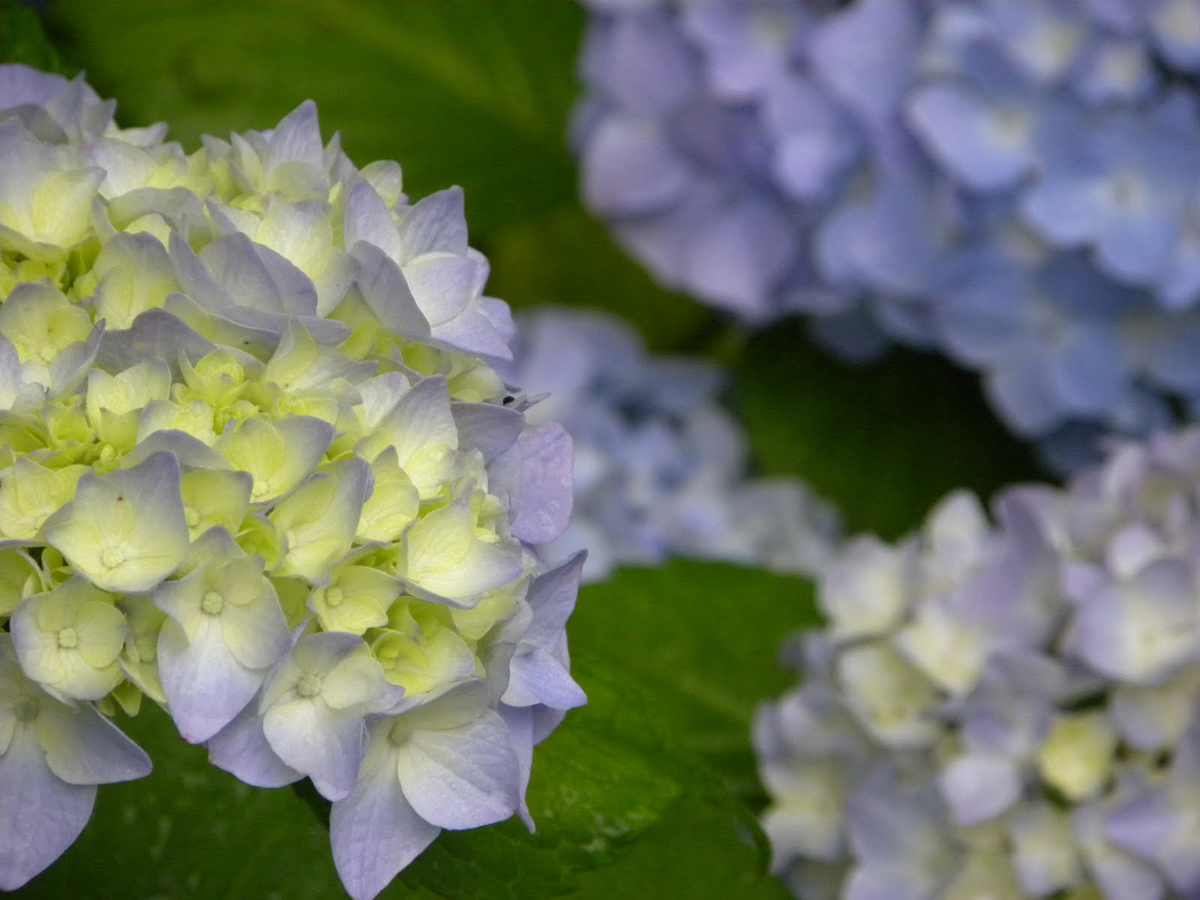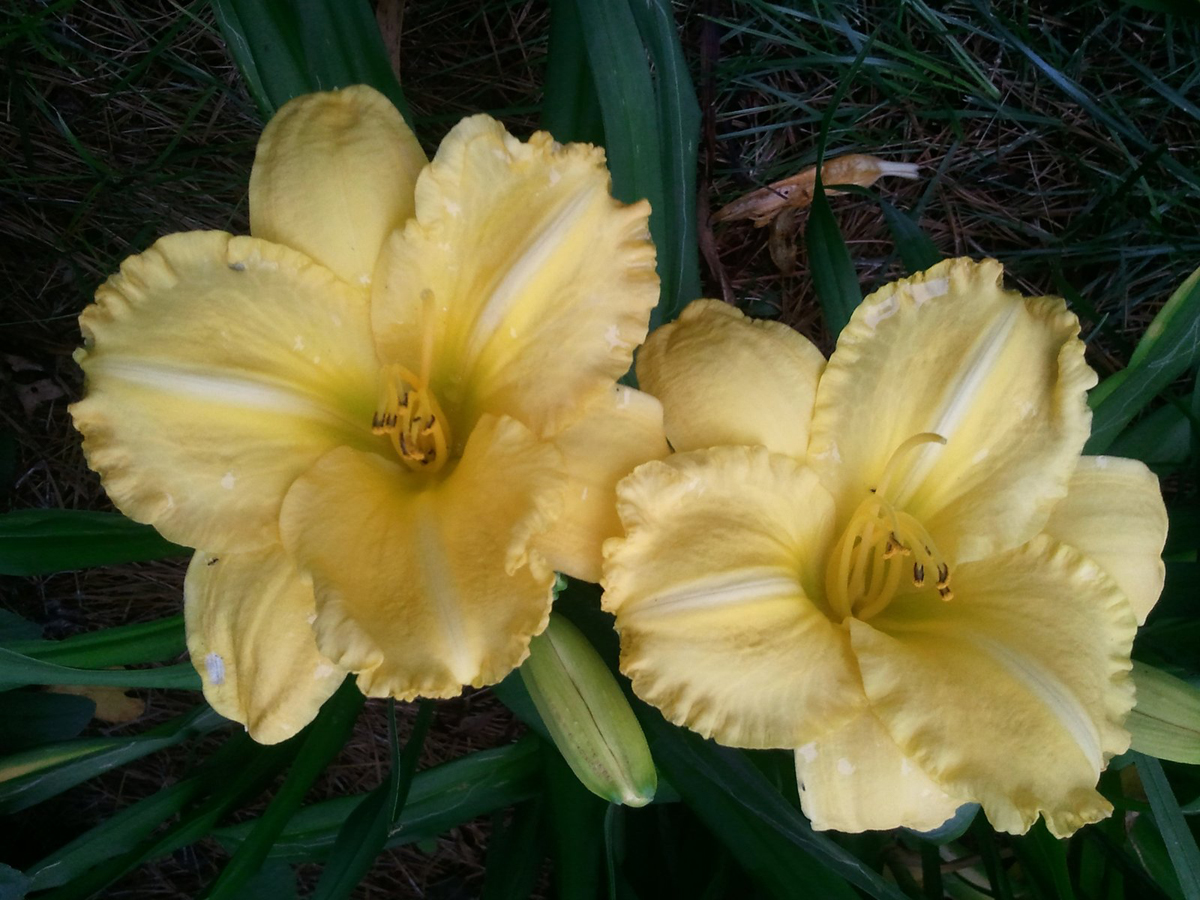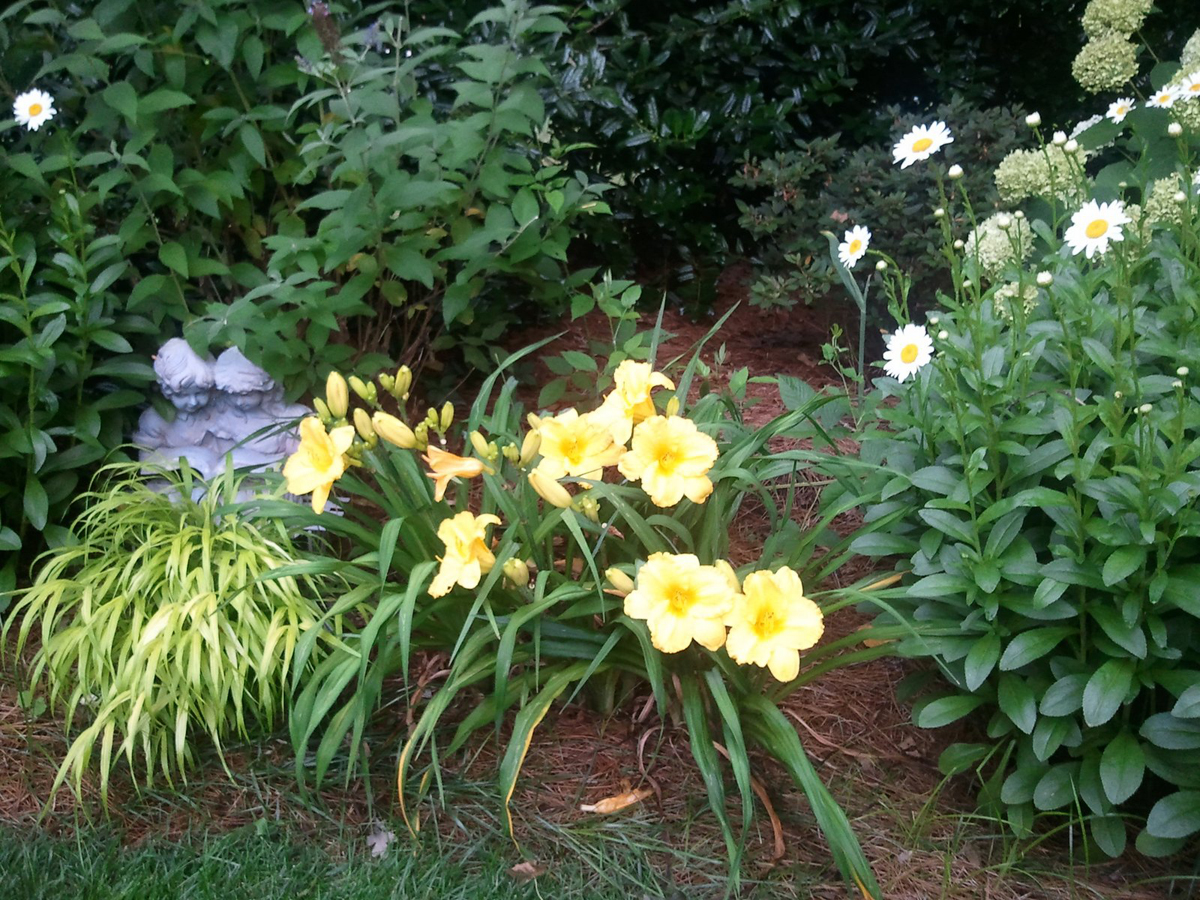 Want us to feature YOUR garden in the Garden Photo of the Day? CLICK HERE!
Want to see every post ever published? CLICK HERE!
Want to search the GPOD by STATE? CLICK HERE!

**Check out the GPOD Pinterest page, where you can browse all the post in categories…fun! CLICK HERE!**