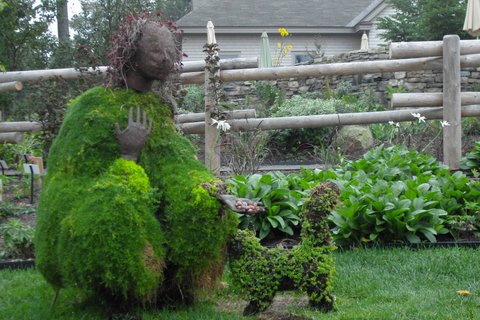 A couple of weeks ago, when I was sick and bombarding you all with photos of the Coastal Maine Botanical Gardens, Barbara Harms sent in these photos to add to the mix. I'm just now getting to them, and I have to say, how did I miss these things when I was there?? OK, it could have been the lightning bolts I was dodging.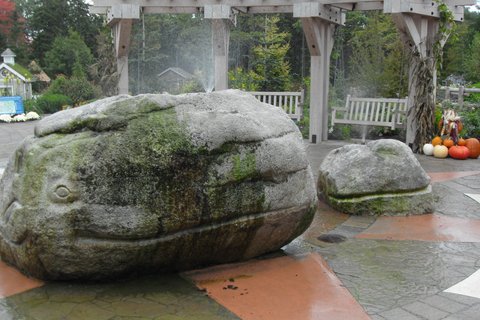 But anyway, Barbara says, "The Coastal Maine Botanical Gardens are truly a delight. Lots of whimsy and creativity to enjoy. These are shots I took on a visit there in 2010. Living in Houston, Texas, I really enjoyed the cool coastal early fall day in Maine."
I'm going back up to Maine this fall, so I will be sure to search for these fun sights when I'm in the garden again–thanks, Barbara!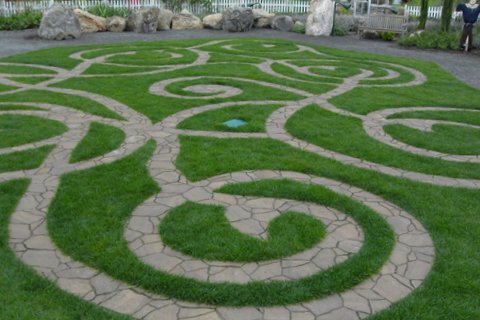 Want us to feature YOUR garden in the Garden Photo of the Day? CLICK HERE!
Want to see every post ever published? CLICK HERE!

**Check out the GPOD Pinterest page, where you can browse all the post in categories…fun! CLICK HERE!**