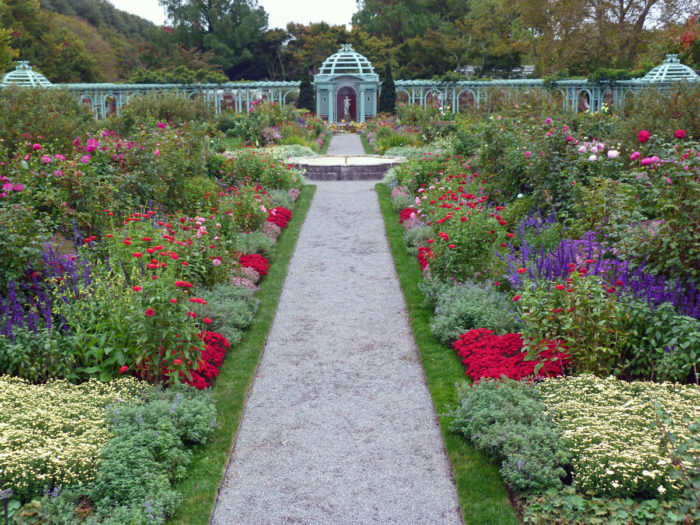 Remember Petra Williams? We visited her Vermont garden on Tuesday. Today she's back to share some photos from a stop she made into Old Westbury Gardens in New York.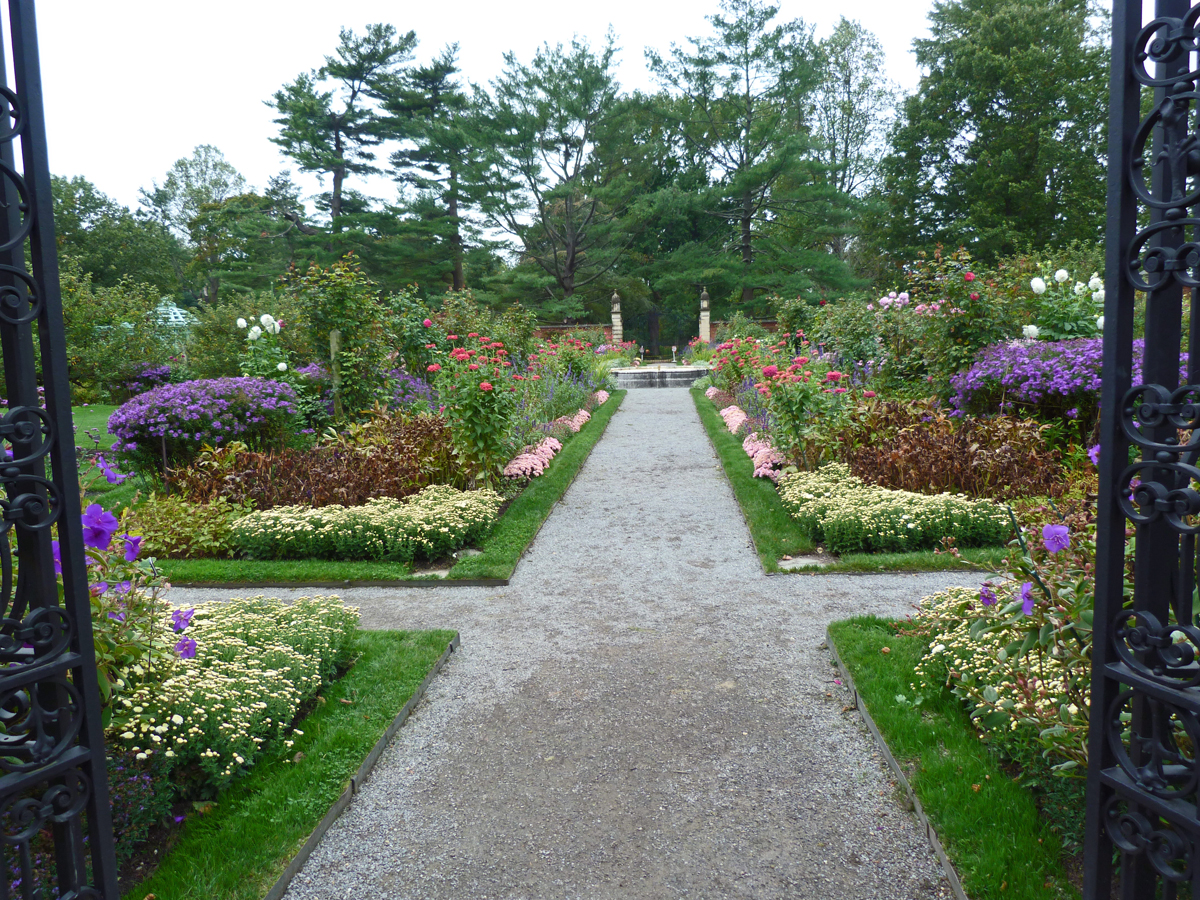 She says, "While on Long Island for a wedding a few weeks ago, I went to Old Westbury Gardens. There wasn't a lot of foliage color at that time but I was blown away by the property in general and the Walled Garden in particular. What a riot of color. I also got a sneak preview of their annual "Rise of the Jack O'Lanterns."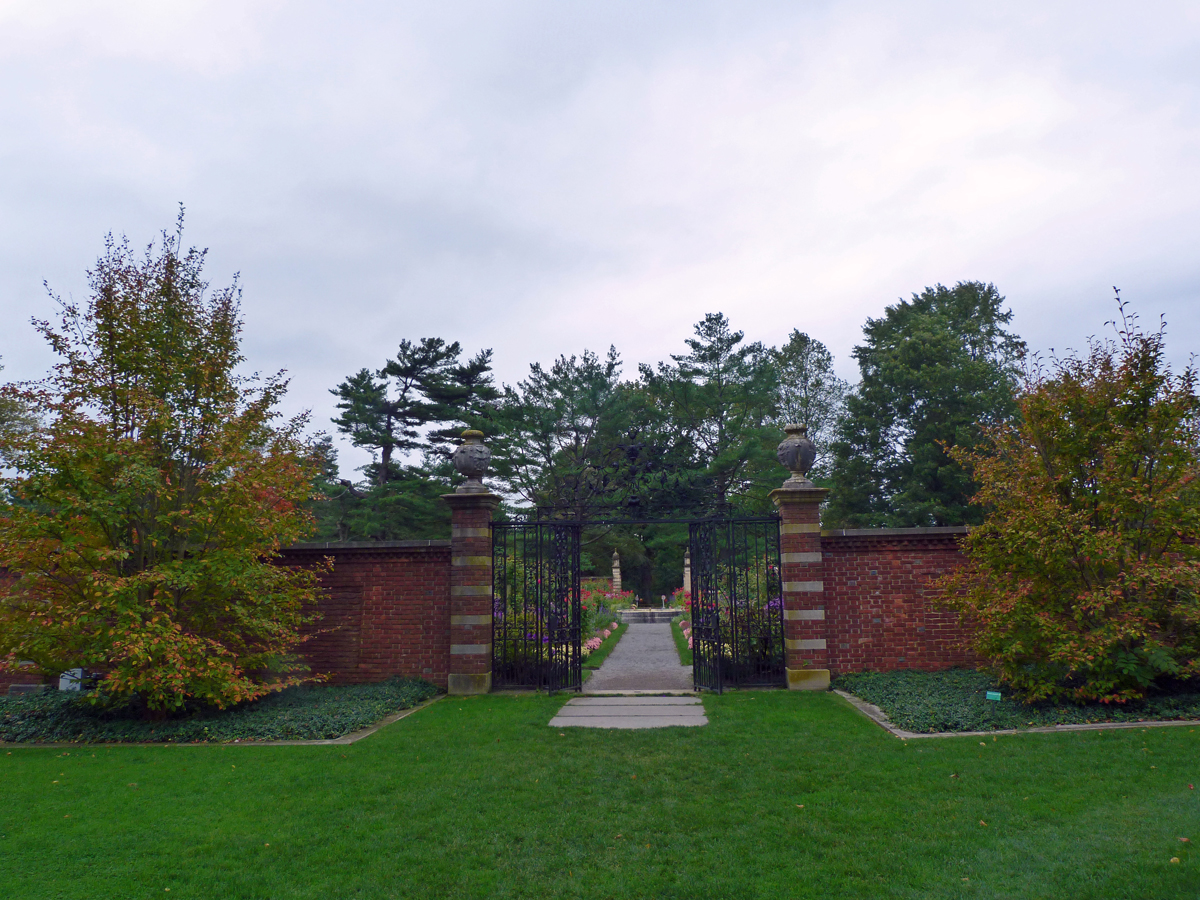 Whoa. Thos pumpkins are SPOOKY, Petra! (there's still time to see the display in it's full glory if you go THIS WEEKEND!) And it was great to see some fall views of that spectacular garden. I'm usually partial to more casual gardens, but this garden does formal right. ***We visited Old Westbury Gardens once before. Check it out HERE.***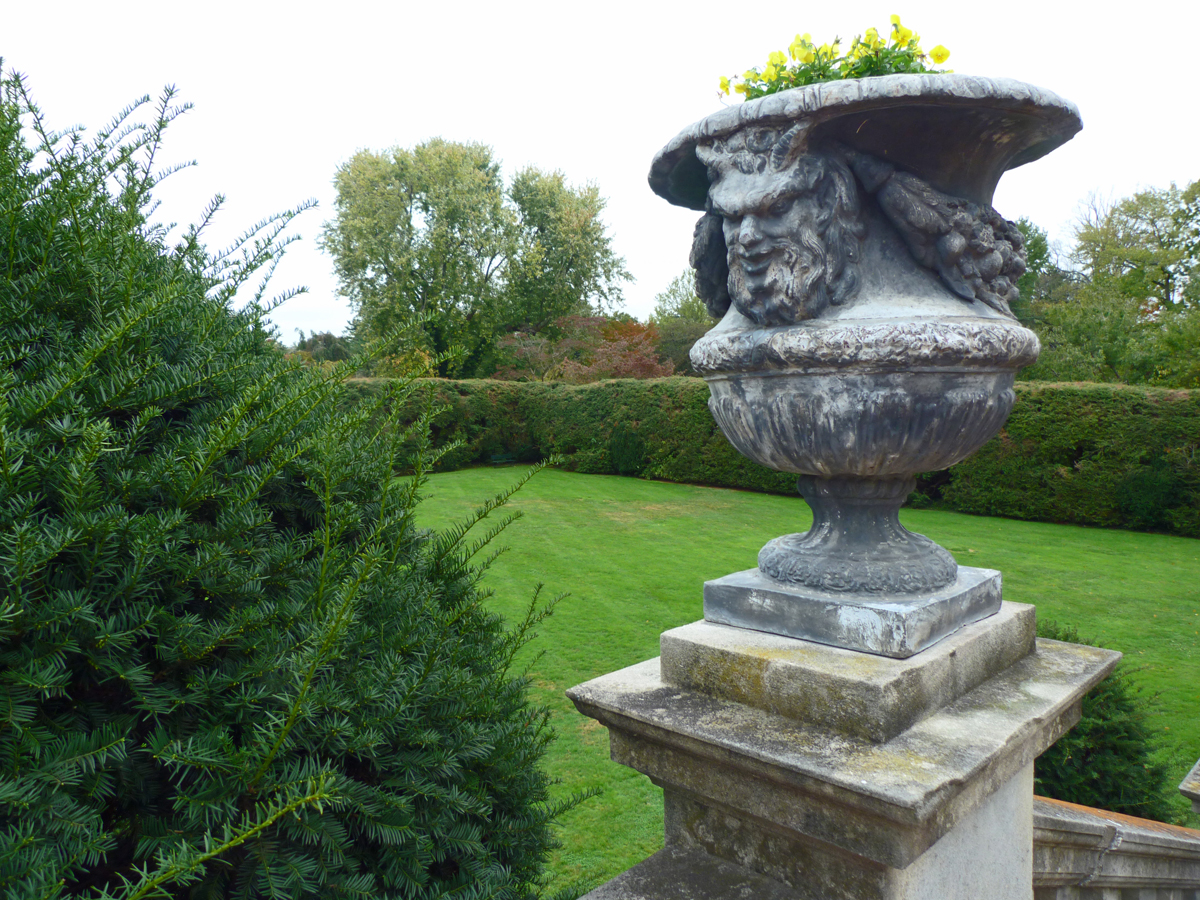 **** The push is still on–get outside and take some last minute shots, or compile a few you took earlier in the season. I'll be eternally grateful…. Email them to [email protected]. Thanks! ****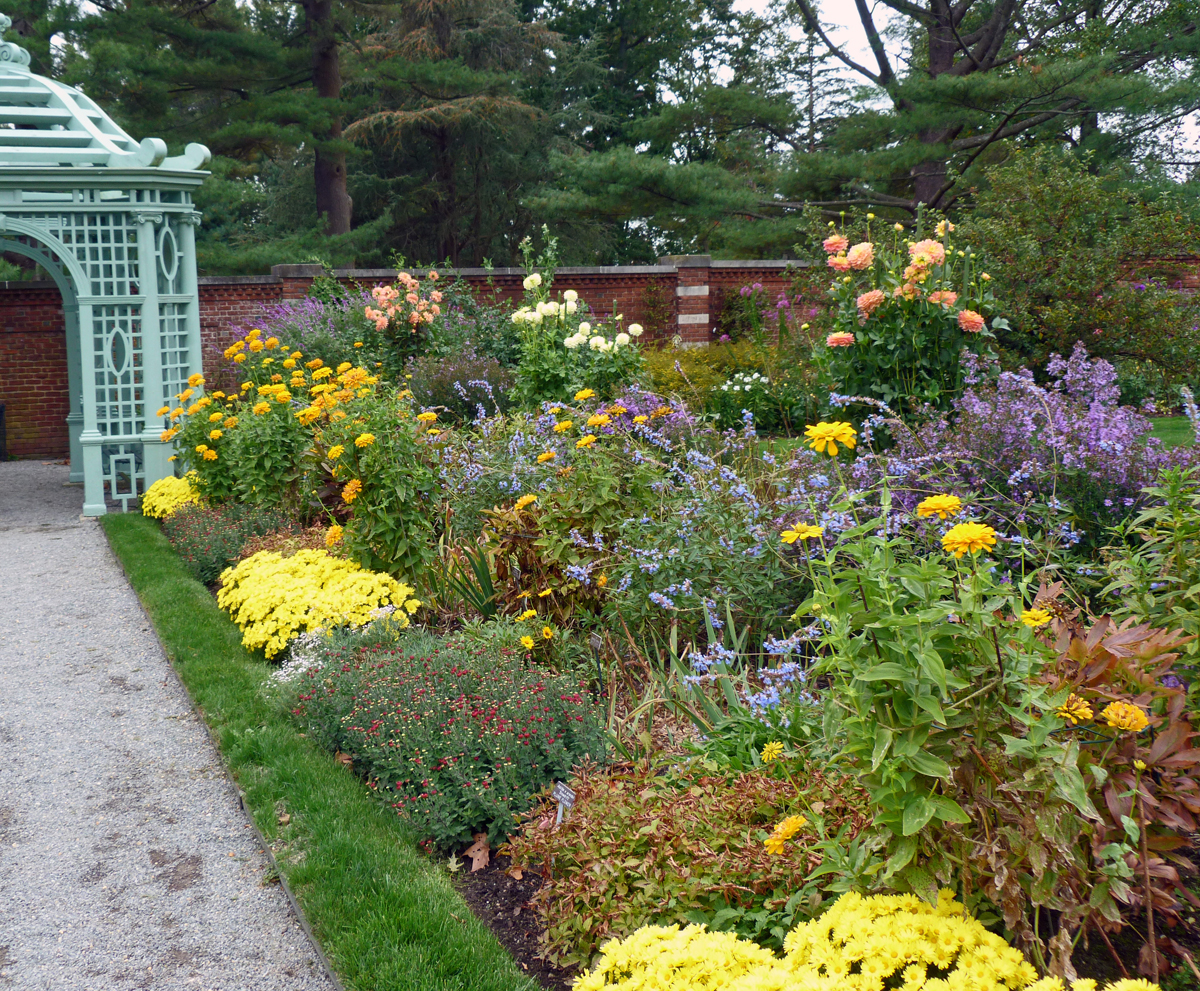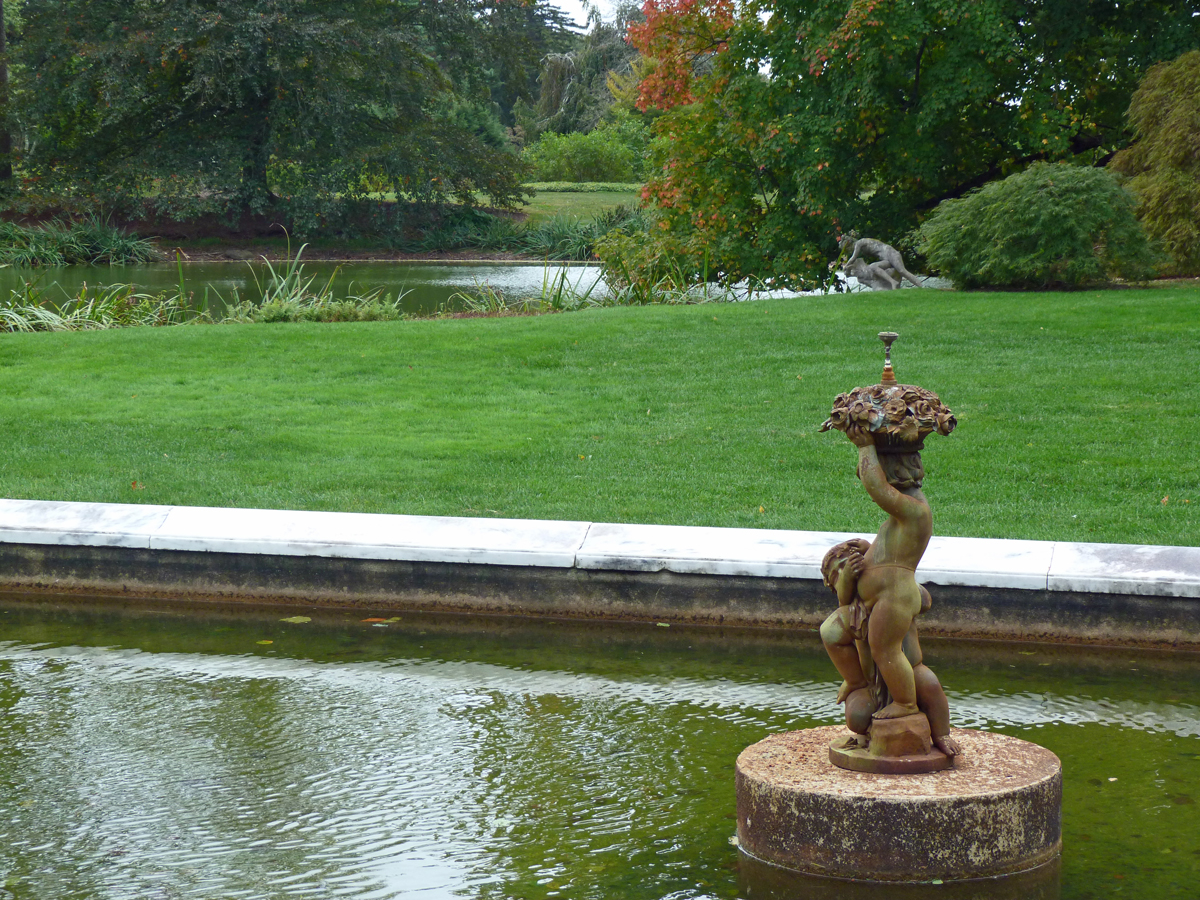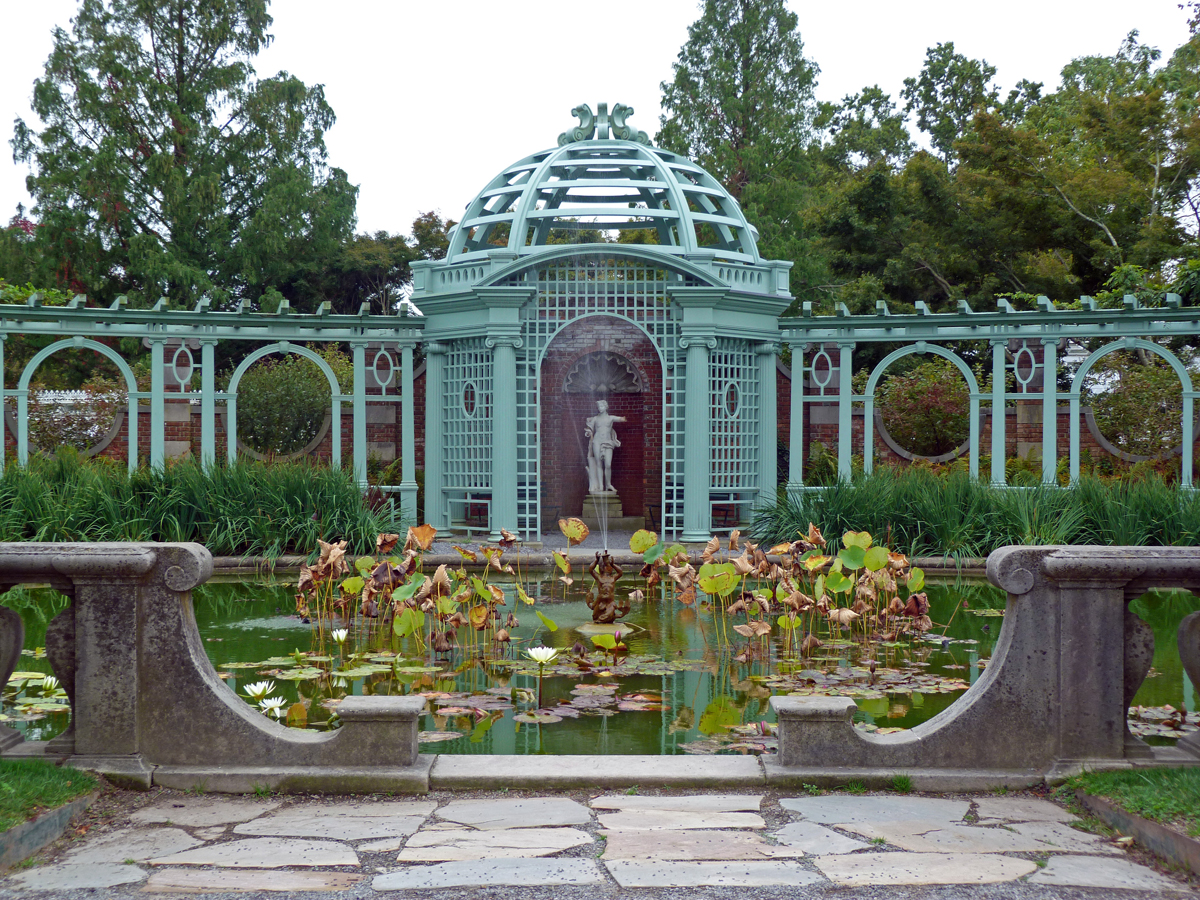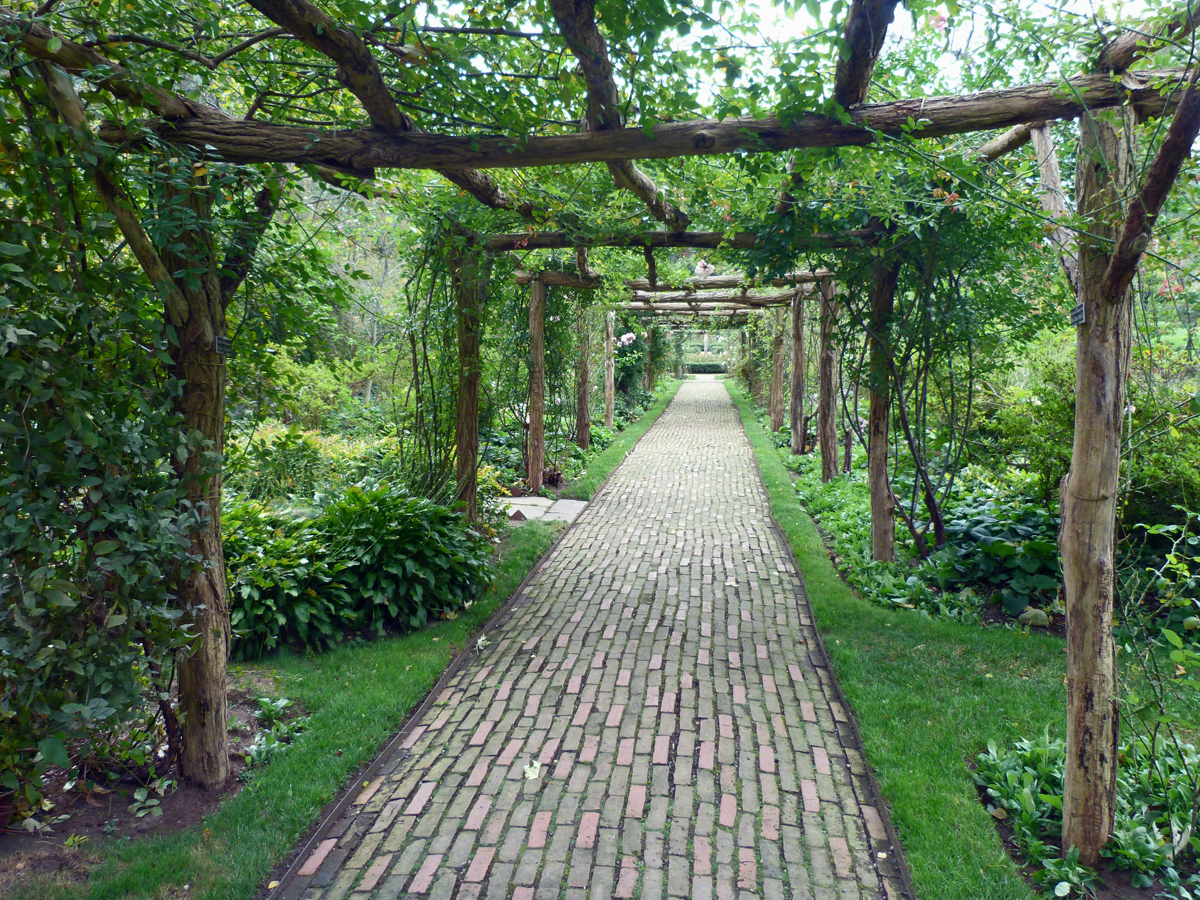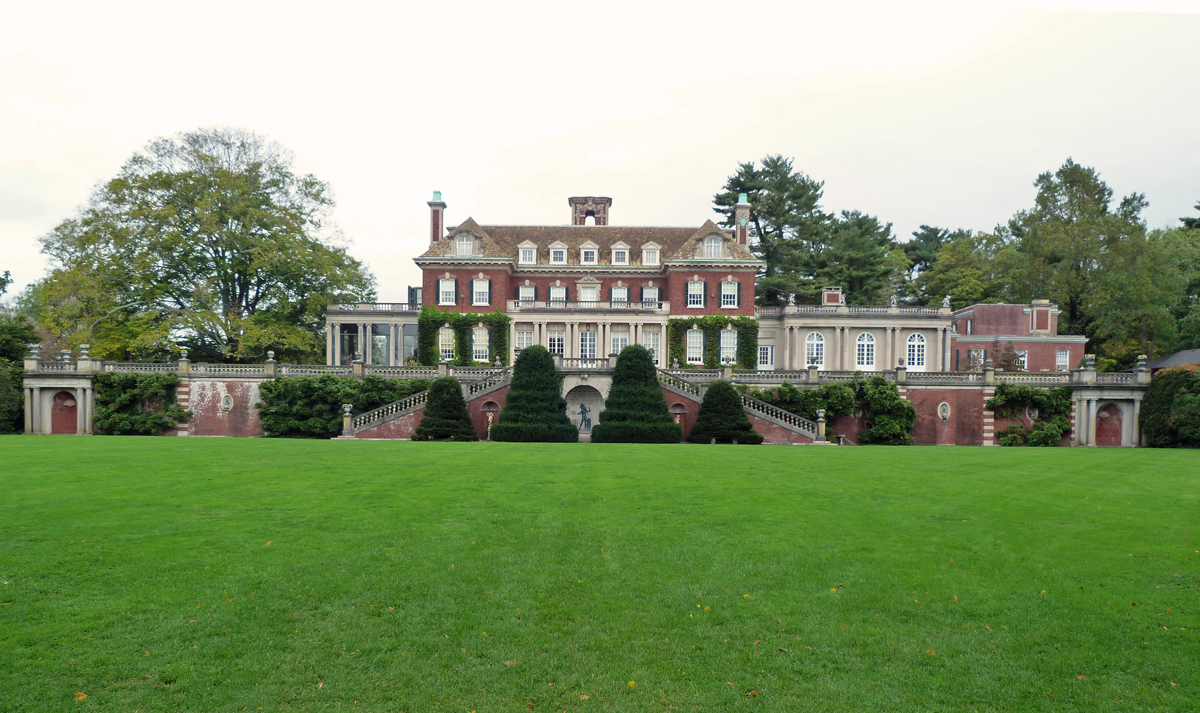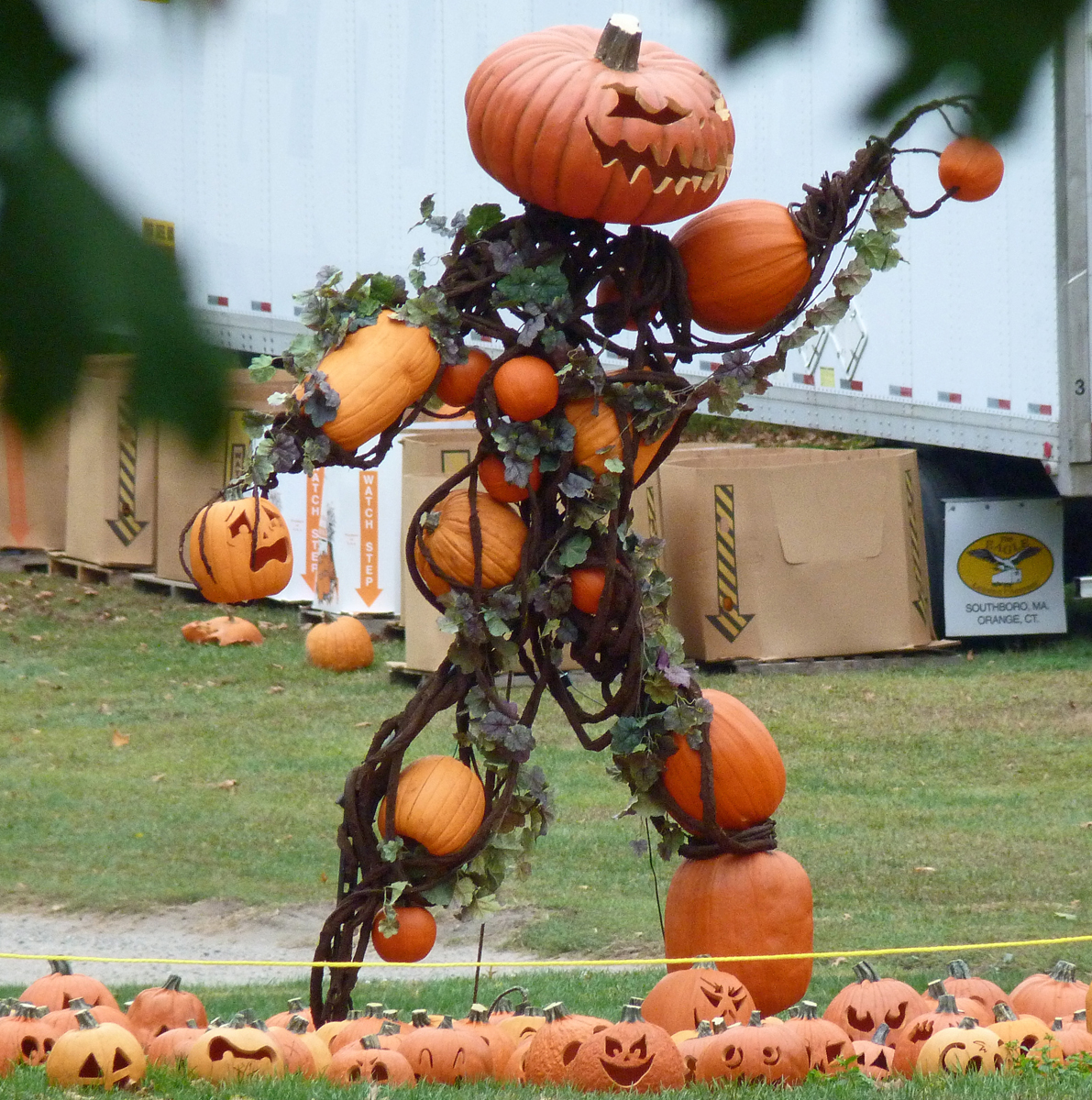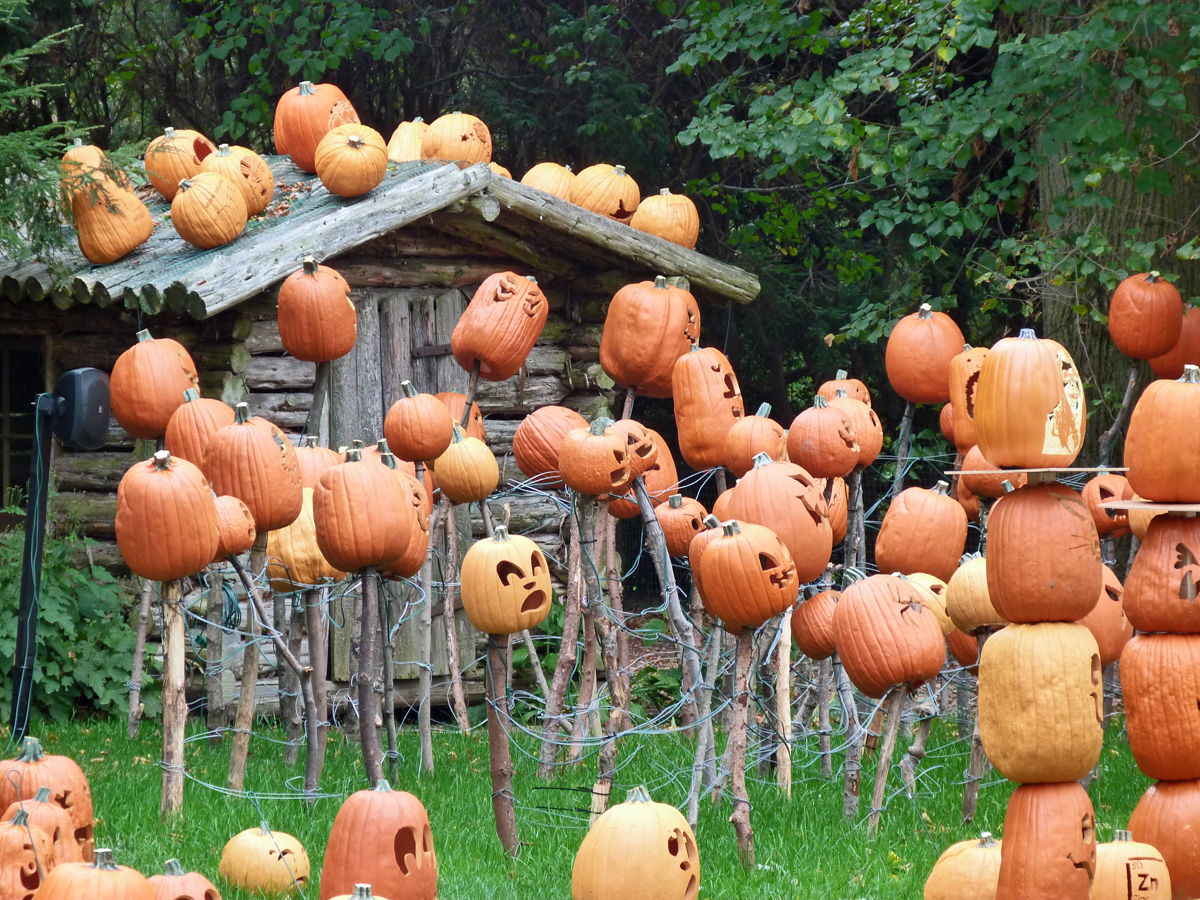 Want us to feature YOUR garden in the Garden Photo of the Day? CLICK HERE!
Want to see every post ever published? CLICK HERE!
Want to search the GPOD by STATE? CLICK HERE!
Check out the GPOD Pinterest page! CLICK HERE!