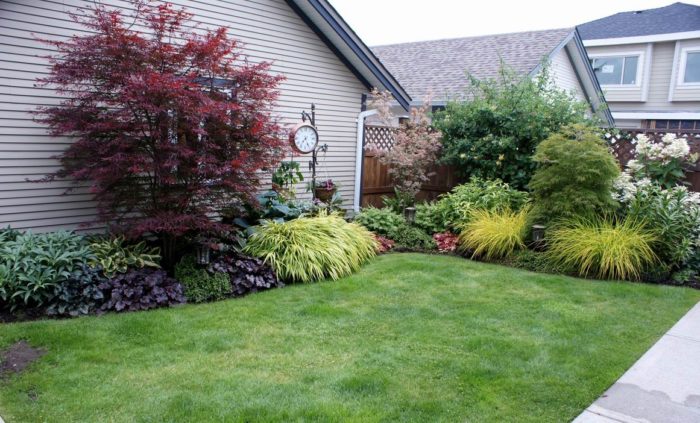 Today's photos are from Cherry Ong in Richmond, British Columbia. She says, "We have a very small back yard– about 500 square feet–and when we moved in many years ago, our it was a mere patch of grass (known in these parts as "The Builder's Special").  The impetus for the garden was my hubby's request to have more privacy.  I didn't know much about North American gardening when we started the project as I grew up in a tropical country (though my Mom has been an avid gardener ever since I can remember), so I felt quite intimidated at first.  We also had a very tight budget so we asked for quotes from different landscapers and designers and realized that we could not afford their services.  It then became a DIY project.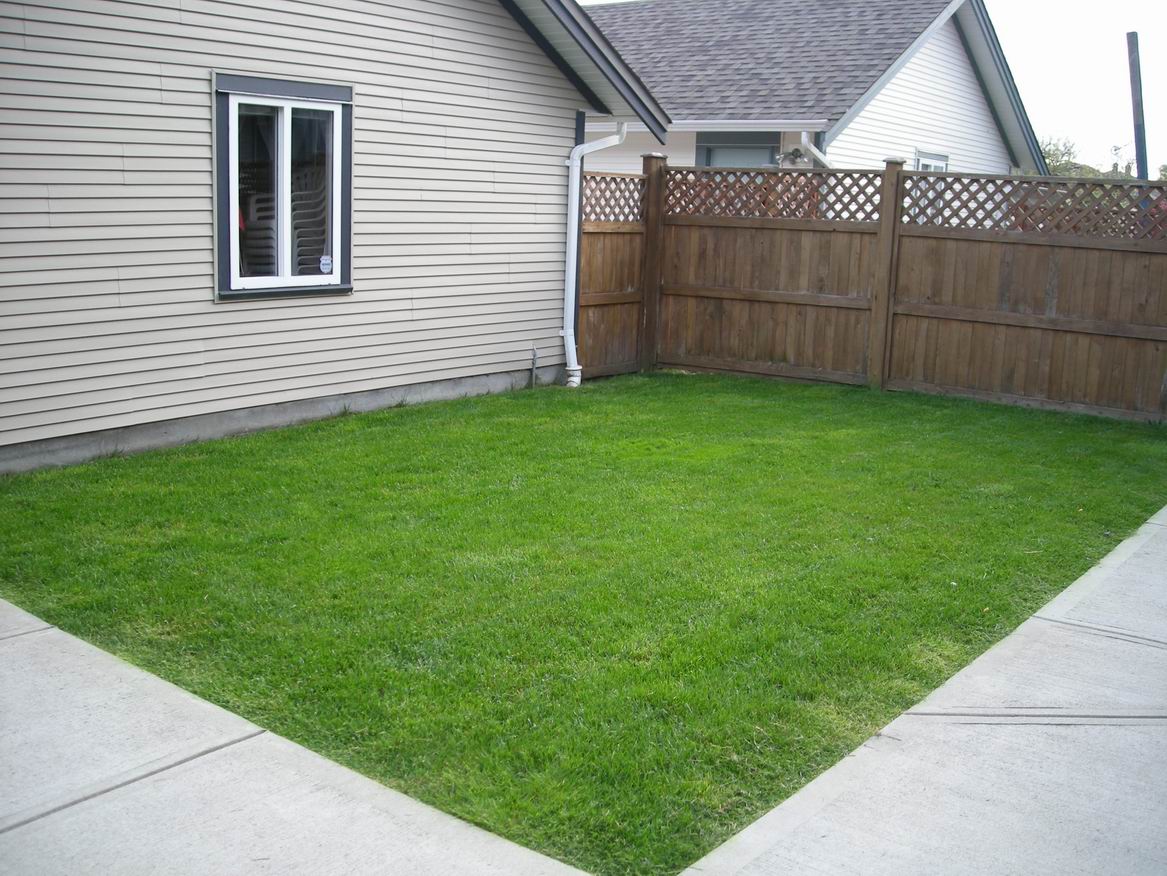 I was nervous and wanted our project to be successful, so after many months of researching, I found a local nursery that offered an in-nursery design service (Phoenix Perennials) where their in-house designer (always my favorite, Diane Brown) assists the client in the plantscape design.  The design was all planned out in the nursery and all our wants, needs and garden growing conditions were taken into account.  Advice on where to procure materials and methods to plant were also taught.  We had wanted a foliage garden with interest year-round that provided some privacy from our close-by neighbors.  I also discovered that my husband and our children liked scented flowers and foliage so we had incorporated that into our plant choices as well.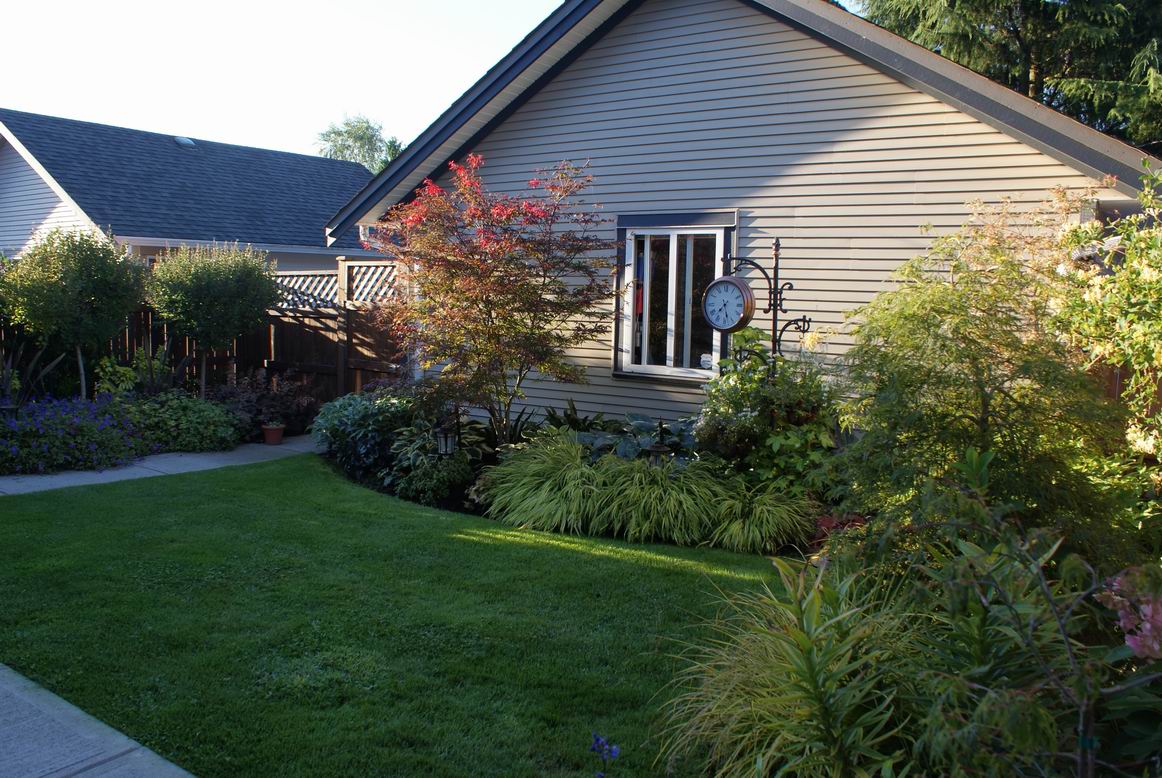 We started with a small section of our yard in 2008 and slowly cut the other beds day by day and weekend after weekend until we completed both our front and backyards. Our entire family was involved in the whole process – I remember how my son was so adamant about rescuing earthworms from the smaller portion of upturned sod that we removed when we cut the beds.  This year, we were able to find a great second-hand outdoor set on Craigslist so we finally have a place to sit and enjoy all our hard work (though the irony of it all is that we had a very late and short summer – oh well).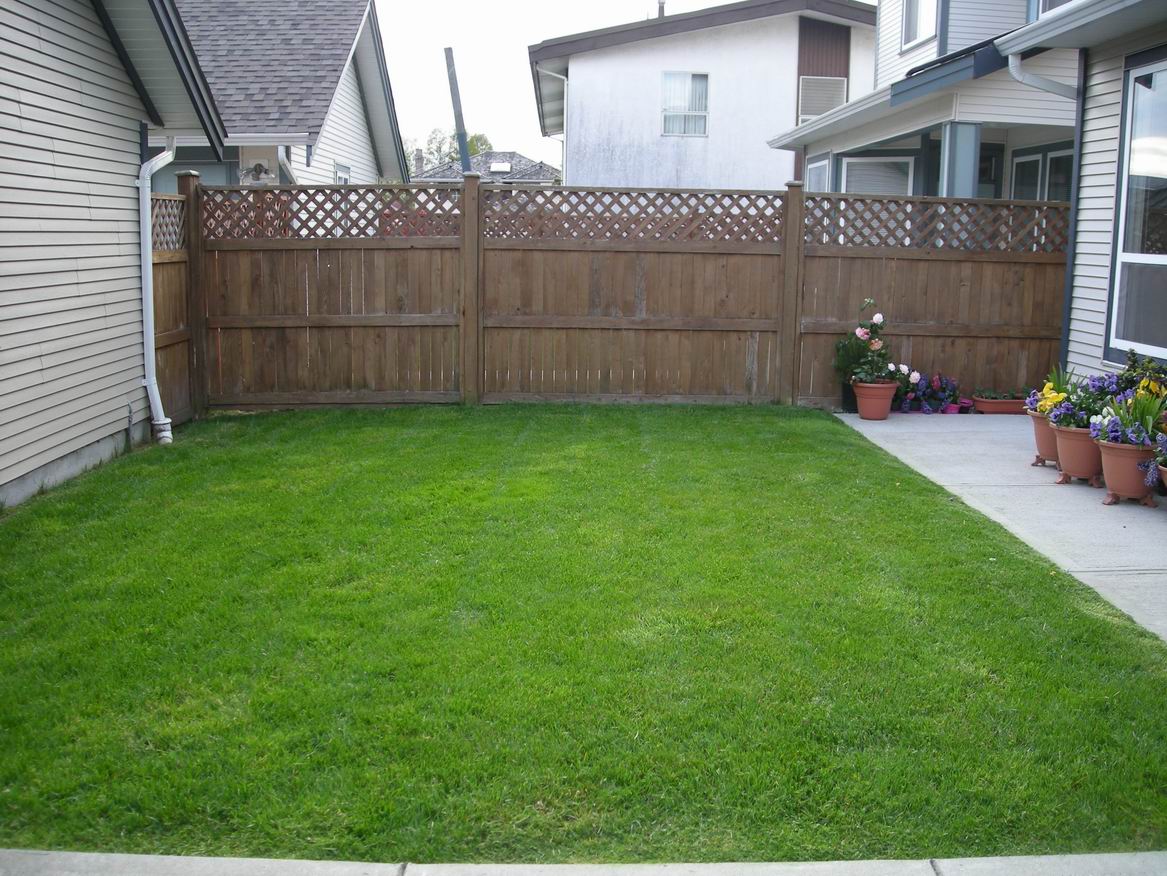 Needless to say, I have become totally addicted to gardening with this endeavor.  Of course, the garden continues to change and there remain many things to learn. We waited some three years for the backyard to grow in (photos taken in 2010 and July 2011) and are encouraged that it will continue to look more beautiful in the years to come."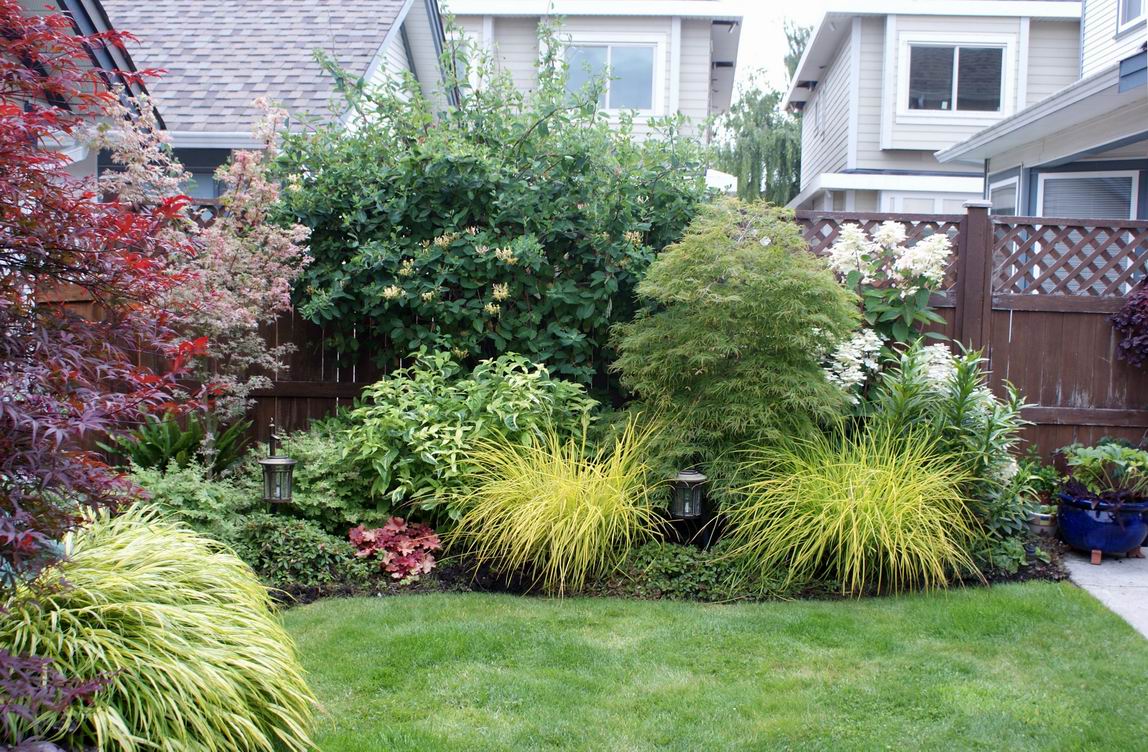 What a stunning before and after, Cherry! Thanks so much for sharing it with us.
Keep sending me your photos, folks!