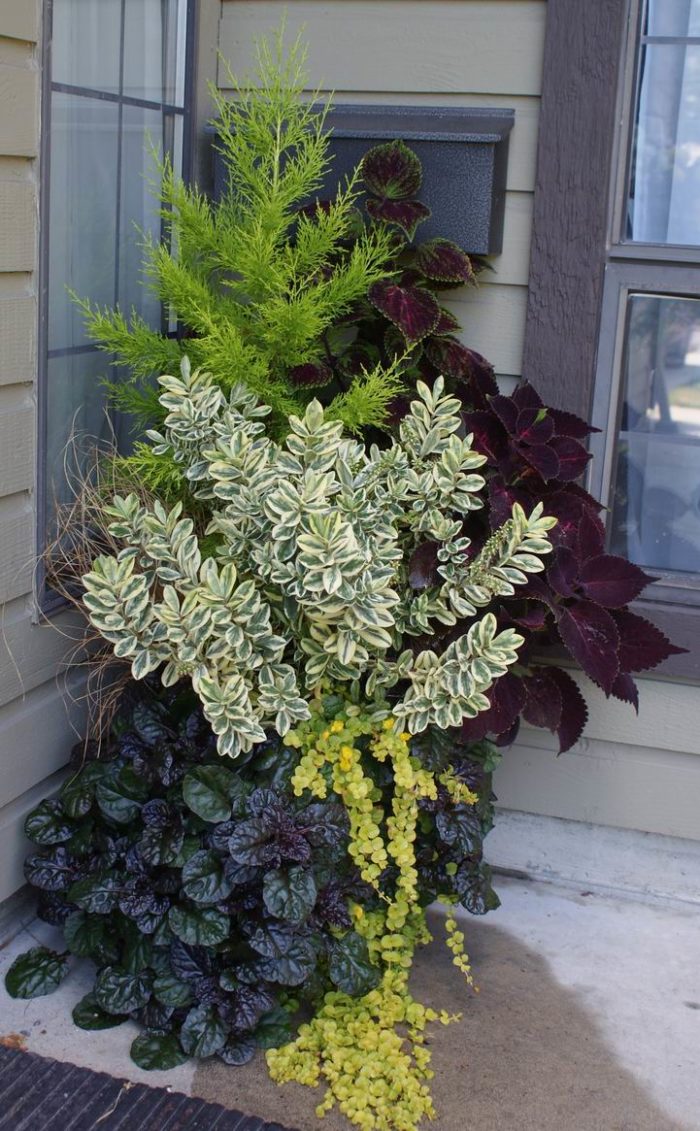 Today's photos are from Cherry Ong in Richmond, British Columbia. She says, "Just shortly prior to reading your blog post entitled "Can I top this?" I was looking at pictures of my past containers and baskets to see what I can do differently this year.  Somehow they bring a sense of excitement as the season moves forward. I thought I'd share a few with you. I do love coleus too, and hope to grow many different kinds in the years to come." Thanks, Cherry, your containers are beautiful!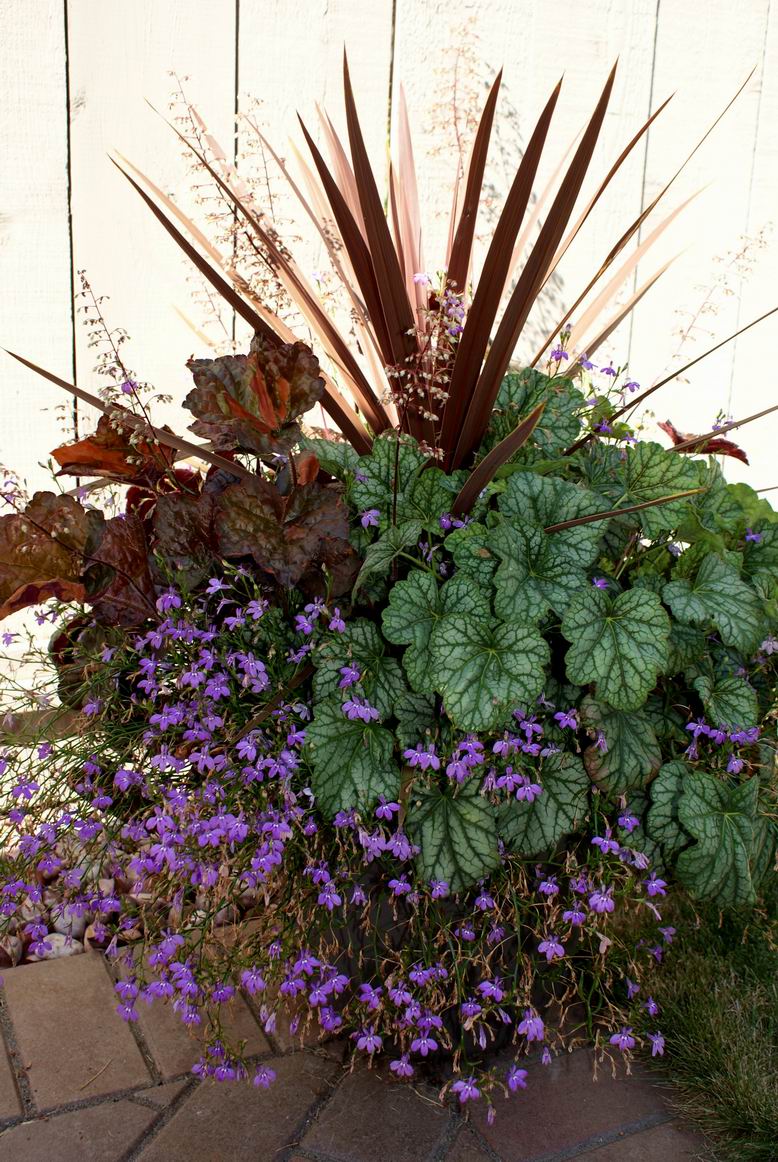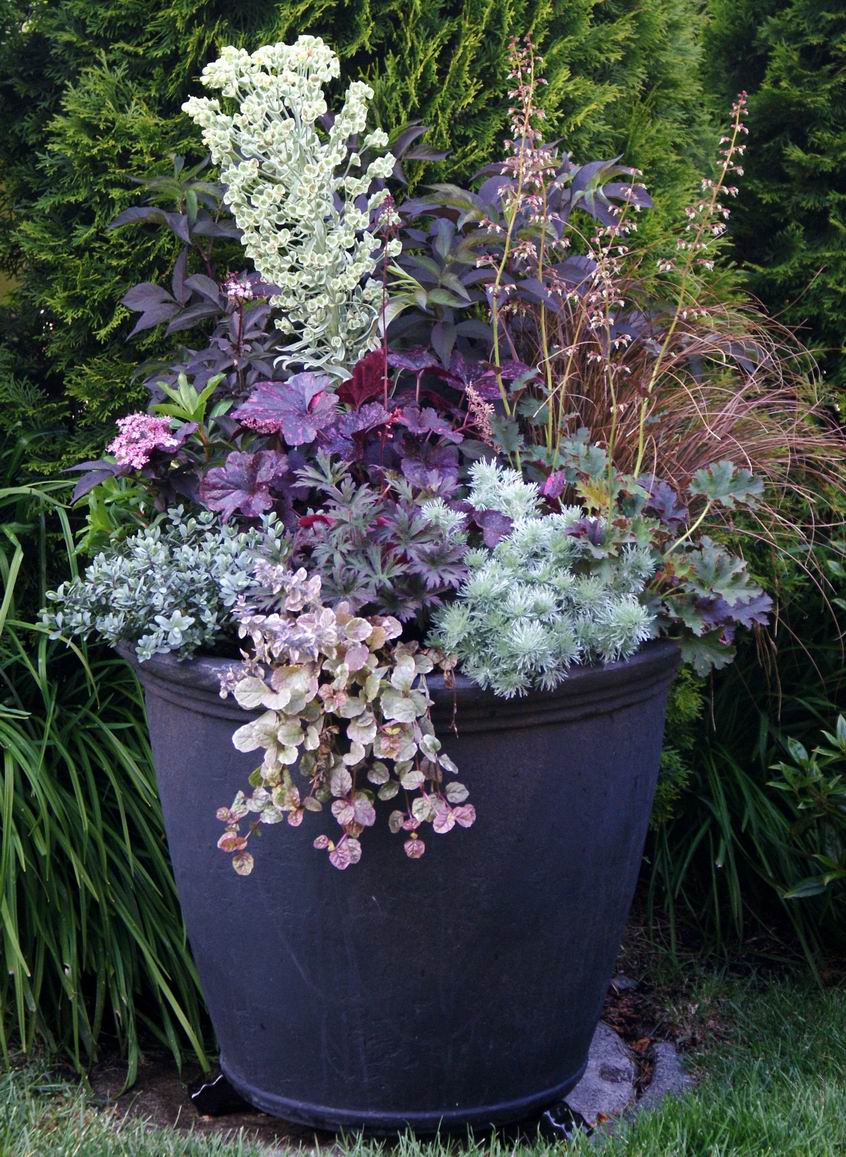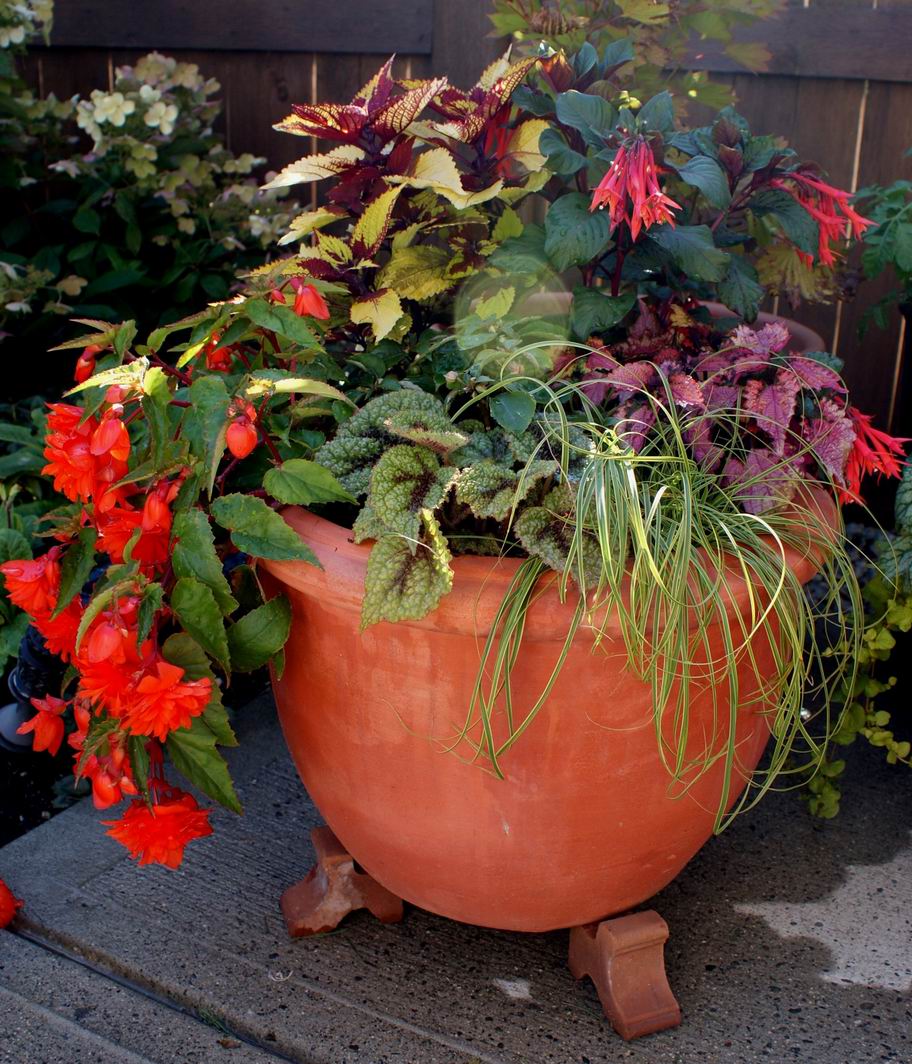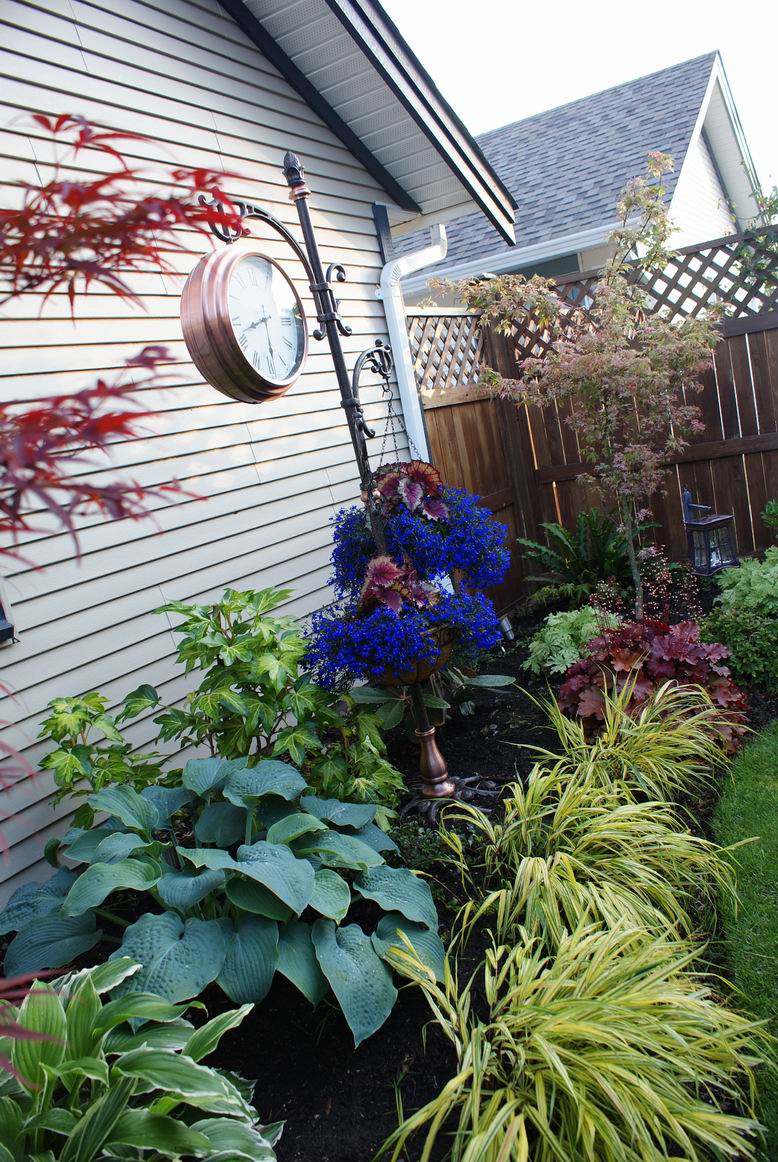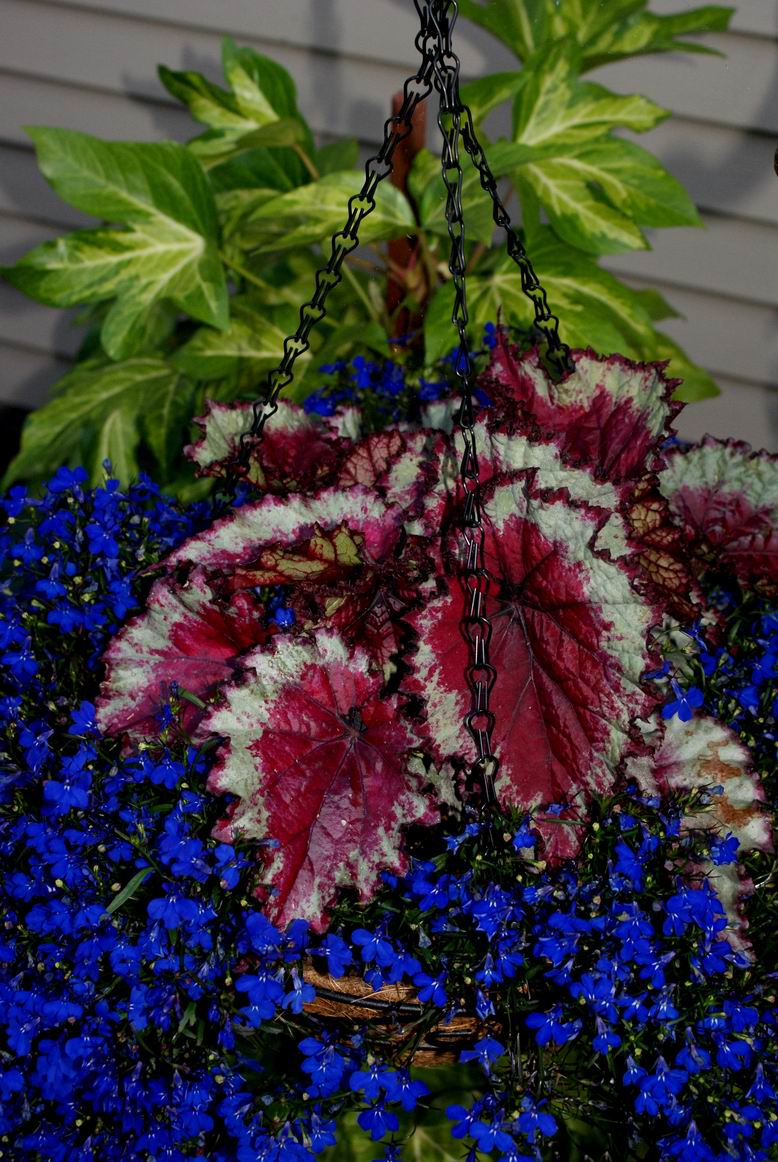 Welcome to the Fine Gardening GARDEN PHOTO OF THE DAY blog! Every weekday we post a new photo of a great garden, a spectacular plant, a stunning plant combination, or any number of other subjects. Think of it as your morning jolt of green.
Sign up to get new posts delivered to your inbox each morning so you'll always remember to take a look, or subscribe to our RSS feed. We look forward to sharing our garden travels with you.
READER PHOTOS: We love featuring your photos, too. If you think you have a photo that we should share on the Garden Photo of the day, email us. Send hi-res images if possible. We'll only respond if we plan to use your photo.