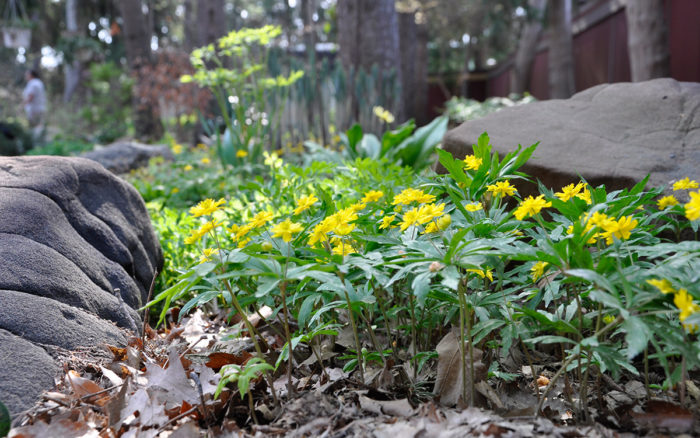 Several species of ephemeral, small understory anemones (Anemone spp. and cvs., Zones 3–11) are lumped together as the woodland or wood anemones. They include mainly European wood anemone, yellow wood anemone, and anemonella—all small woodland plants that slowly spread. They all make perfect companion plants for growing under hellebores (Helleborus spp. and cvs., Zones 4–9), Virginia bluebells (Mertensia virginica, Zones 3–7), and trillium (Trillium spp. and cvs., Zones 4–8), as they share similar cultural conditions. Experienced gardeners have always valued wood anemones, but as with other ephemerals, their show is short. In the Northeast they begin to bloom just as maple trees (Acer spp. and cvs., Zones 3–9) begin to leaf out, and they disappear by early summer. Here are some beautiful wood anemones to add to your garden.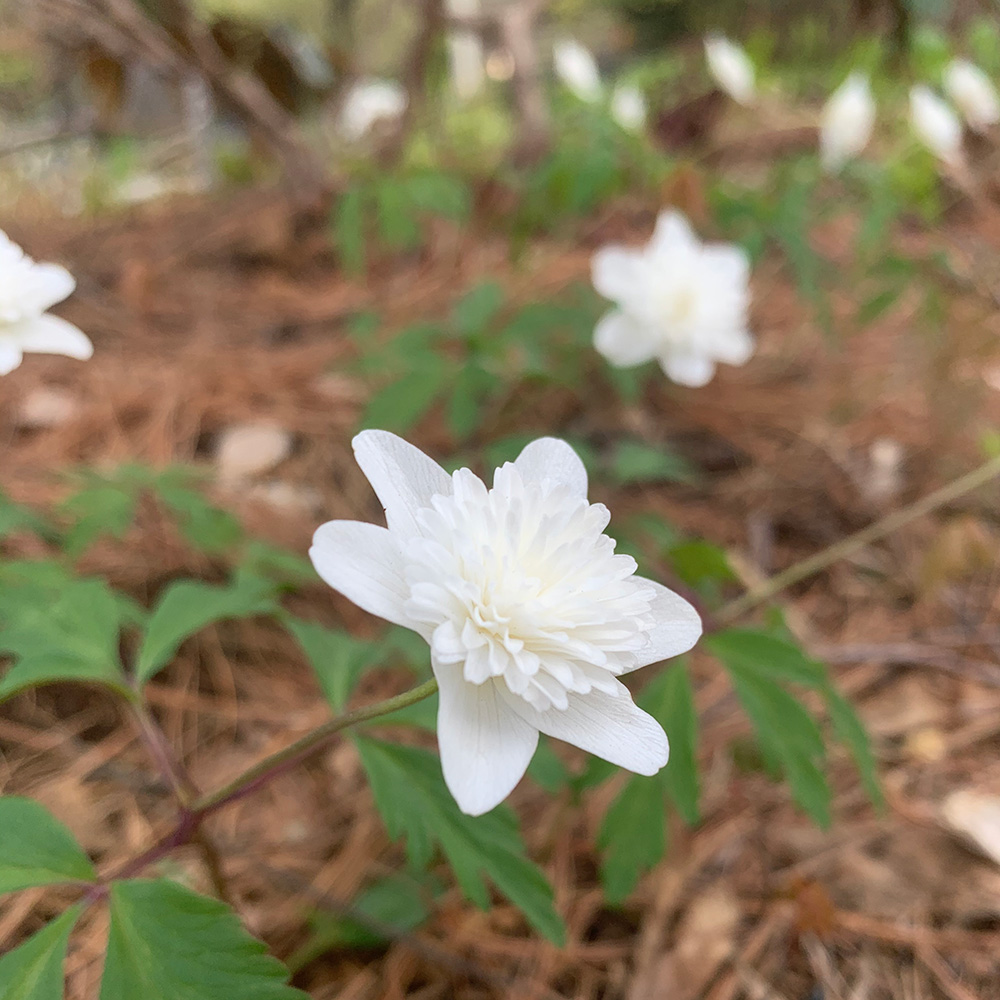 European wood anemone
A. nemorosa, Zones 5–9
This European native species is the easiest woodland anemone to find at specialty mail order nurseries, and it's also one of the easiest to please. It has many named cultivars, and all are well-performing. Expect white, single flowers or shades of purple, lavender, or near-pink. A few double and semi-double forms are available but can be costly. Great blue-flowered selections include 'Robinsoniana' and 'Bowles Blue'. 'Leeds Variety' produces much larger, white blossoms.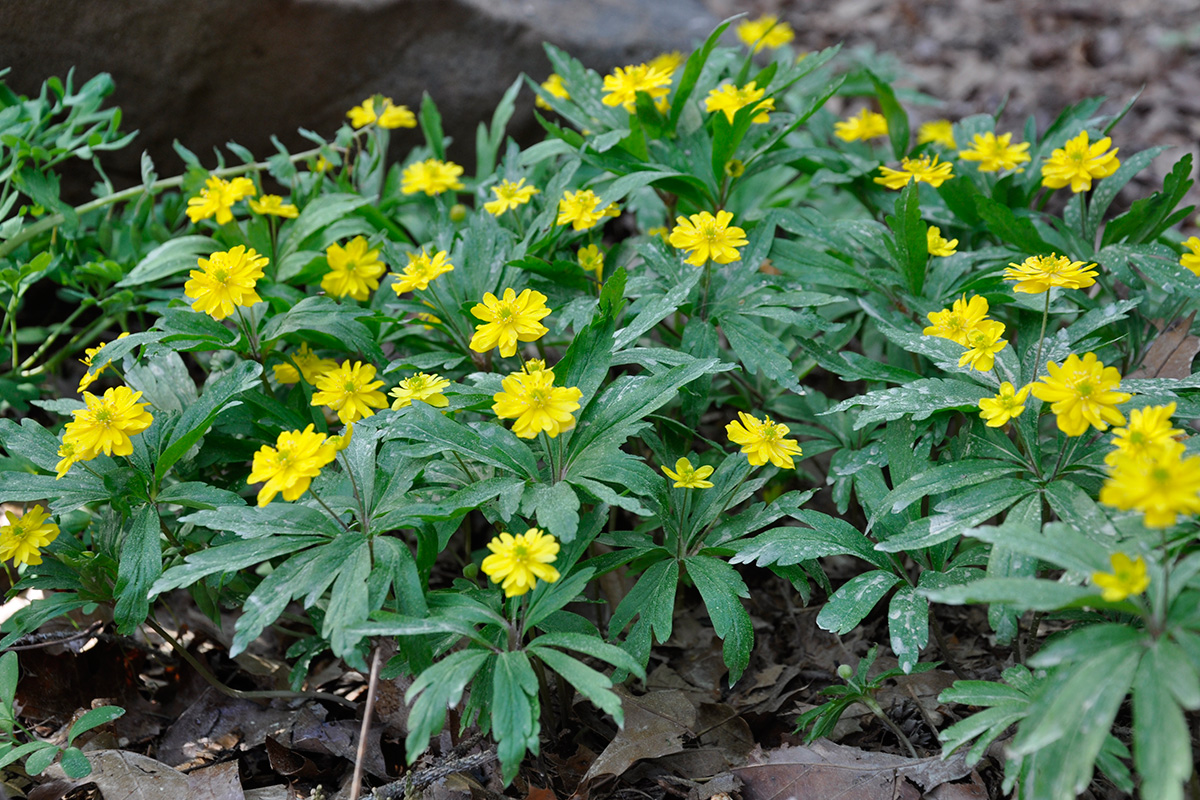 Yellow wood anemone
A. ranunculoides, Zones 4–8
Even if yellow isn't your thing, this is still a species to try in your garden. Both semi-double and single selections slowly increase in mass to form long-lived, loose colonies under deciduous trees or shrubs in nearly all Northeastern gardens.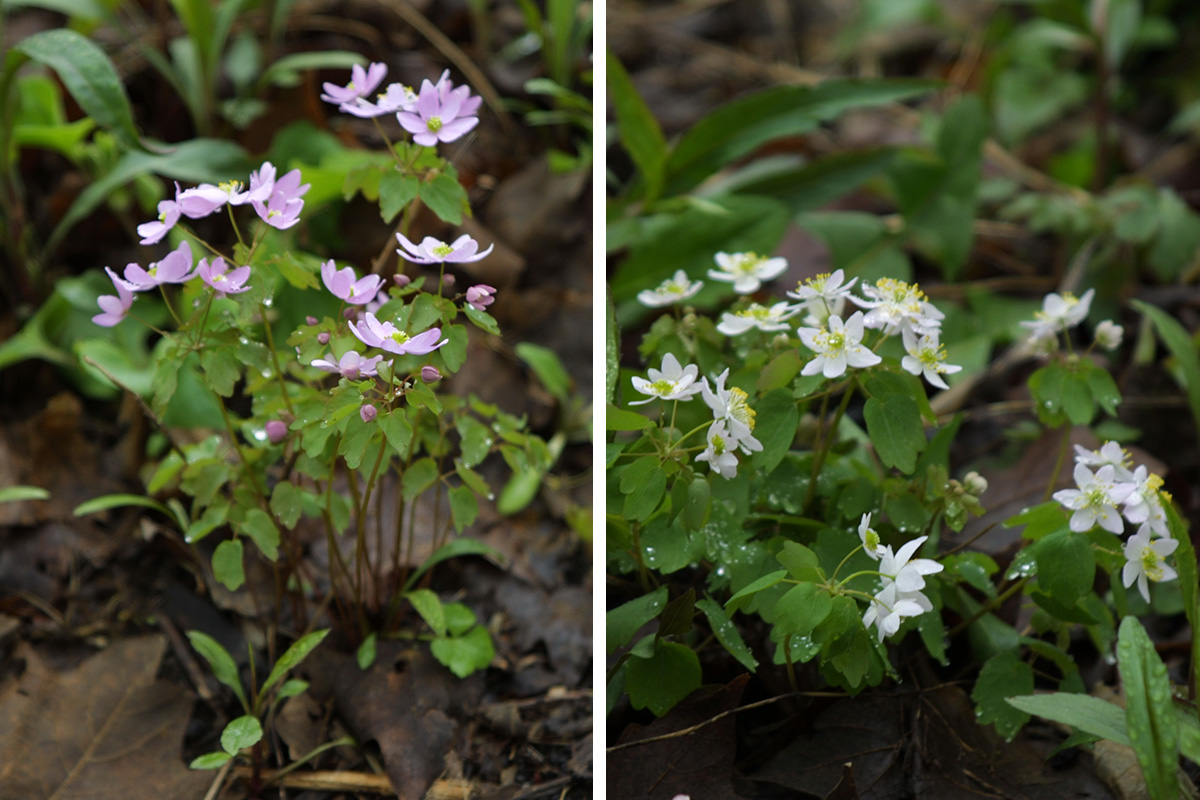 Anemonella
Anemonella thalictroides syn. Thalictrum thalictroides, Zones 4–8
Considered by many to be the princess of all the wood ranunculids, there is no denying that anemonella, or rue anemone, cultivars are some of the most desirable spring ephemerals. Semi-double and double-flowered varieties are far showier, yet any anemonella makes a
choice garden plant. Look for double pink forms like 'Oscar Schoaff' or 'Cameo'.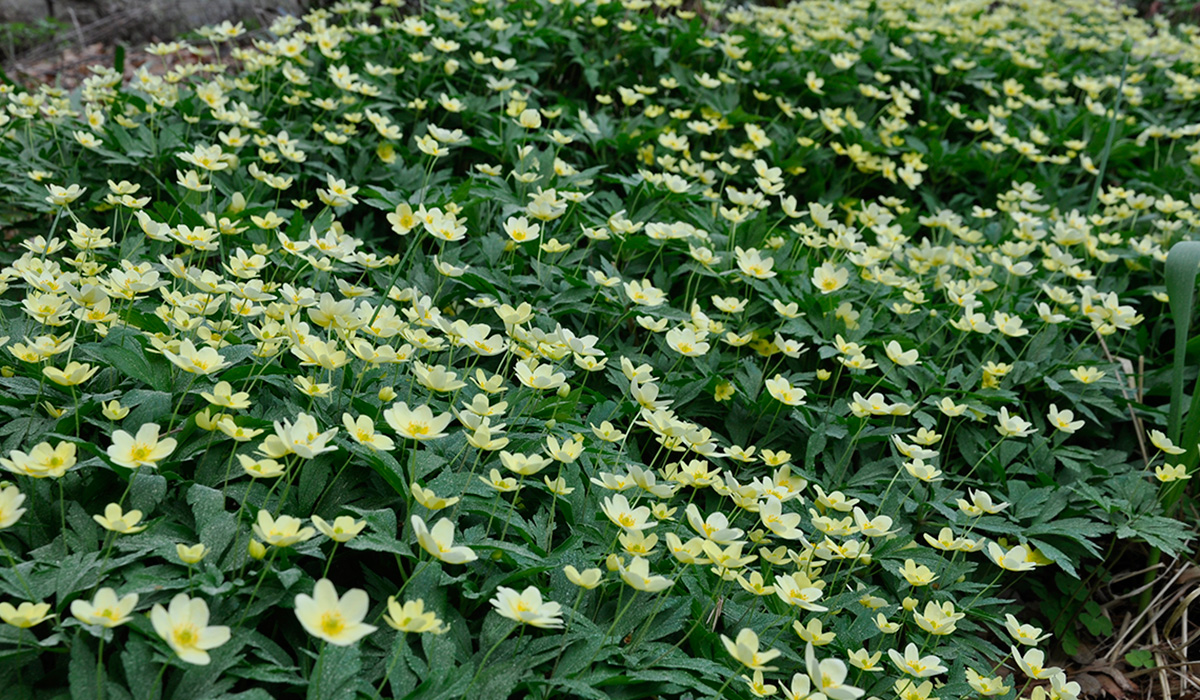 A unique hybrid combines the best of two species
Sometimes a plant comes along that even the most generous plant person will want to keep a secret; for me, it's Anemone × lipsiensis (Zones 5–9). This is a naturally occurring hybrid of A. nemorosa and A. ranunculoides. Pale yellow flowers stand out above dark, green foliage, but what makes this selection special is its dense, spreading habit.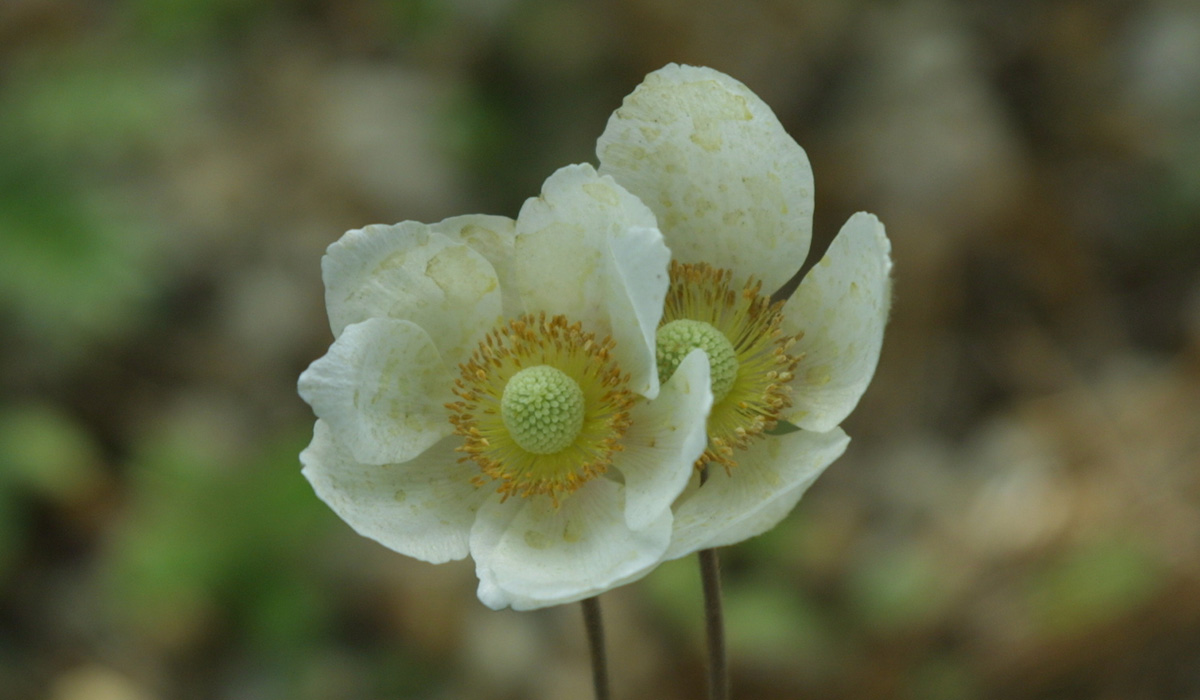 What not to plant
There are two native North American species of wood anemones that are in my opinion too aggressive to introduce into a garden. A. syvestris can be a pure bully, while snowdrop anemone (A. sylvestris, Zones 3–9) will quickly overcolonize an area.
When to plant
While primarily early spring-blooming, as with many spring bulbs, fall is the ideal time to obtain dormant rhizomes to plant. Some sellers will ship them in the spring, but most likely they will have bloomed already by then, so you would have to wait a full year to see them bloom again.
Lastly, don't be disappointed with what nurseries will mail you. Most likely, you will receive a small pot or small polybag with what appear to be dried, brown branches enclosed. These are just the dormant rhizomes. After the plants bloom in spring, division will speed up colonization. Dig and divide the brittle rhizomes every three years to get more plants.
Select sources
—Matt Mattus is a lifelong gardener and vice president of the Worcester County Horticultural Society. He's written two books: Mastering the Art of Flower Gardening and Mastering the Art of Vegetable Gardening.