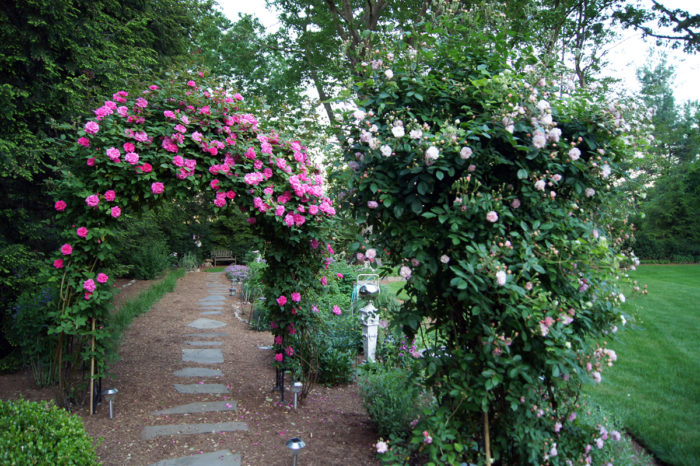 Today's photos are from Clare Oliva in Saddle River, New Jersey. We featured a photo from Clare's garden a year ago–refresh your memory HERE–and it's obvious now that she was holding back on us!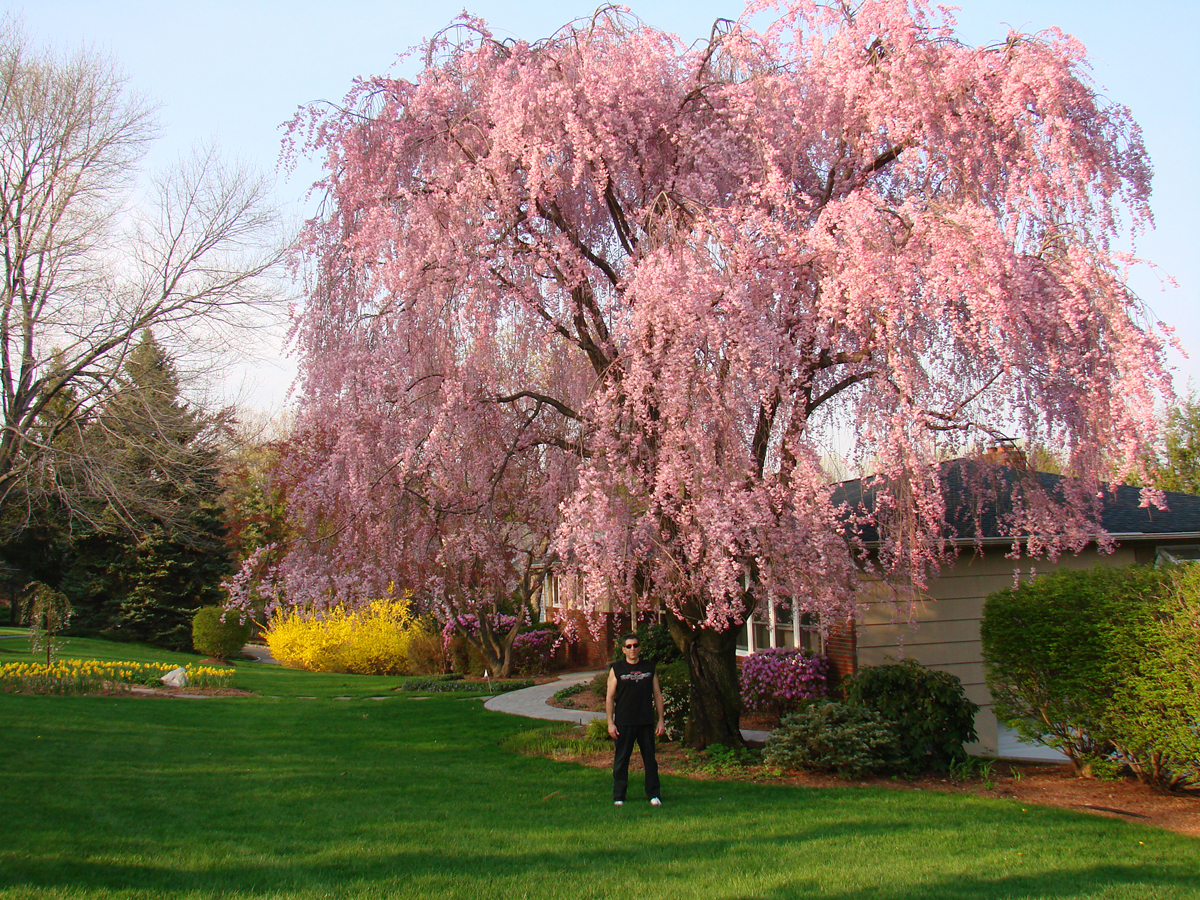 Clare says, "My husband and I both love gardening and spend every spare minute we can working in our one-acre garden (that basically means weekends since we both work full-time in New York City).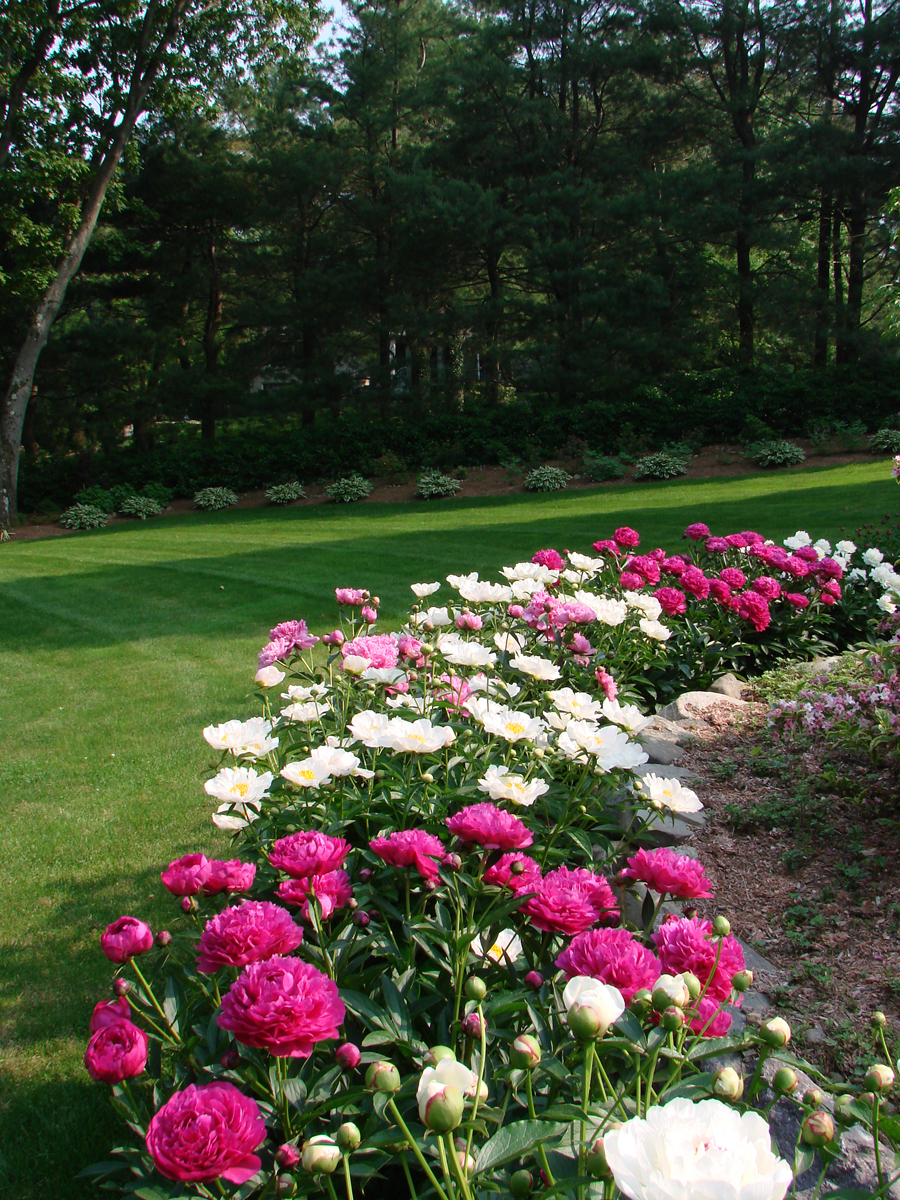 "I recently went through my garden pictures from April through September and picked out some of my favorites (That is always hard to do when you love everything in your garden — it's like choosing which child is your favorite!)"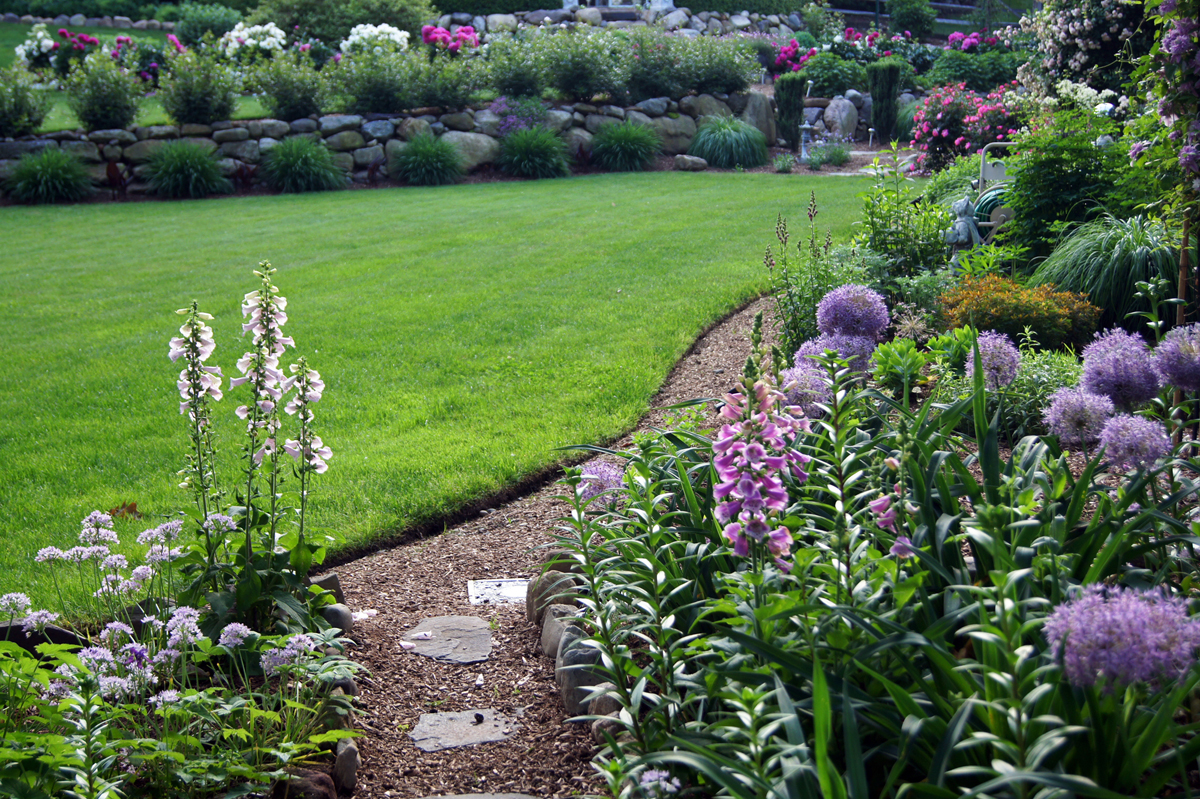 Wow, Clare. You do this on the WEEKENDS?? Truly impressive, and beautiful!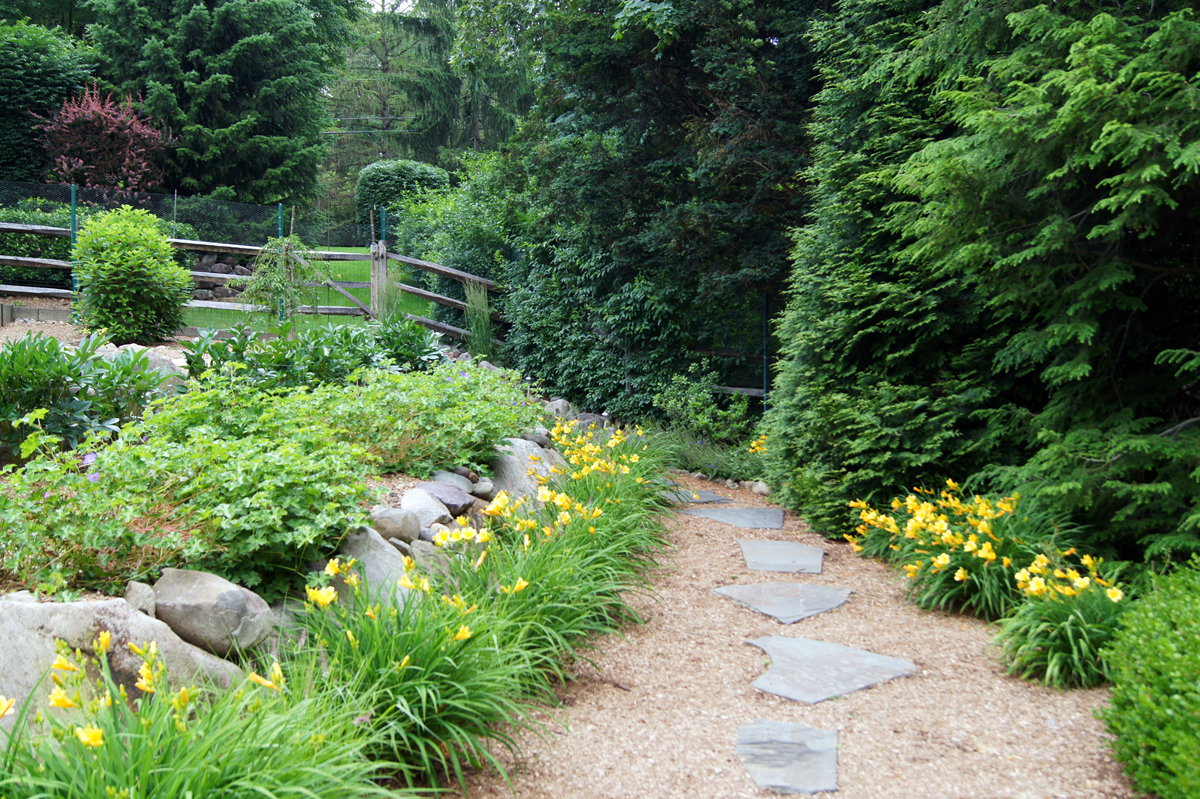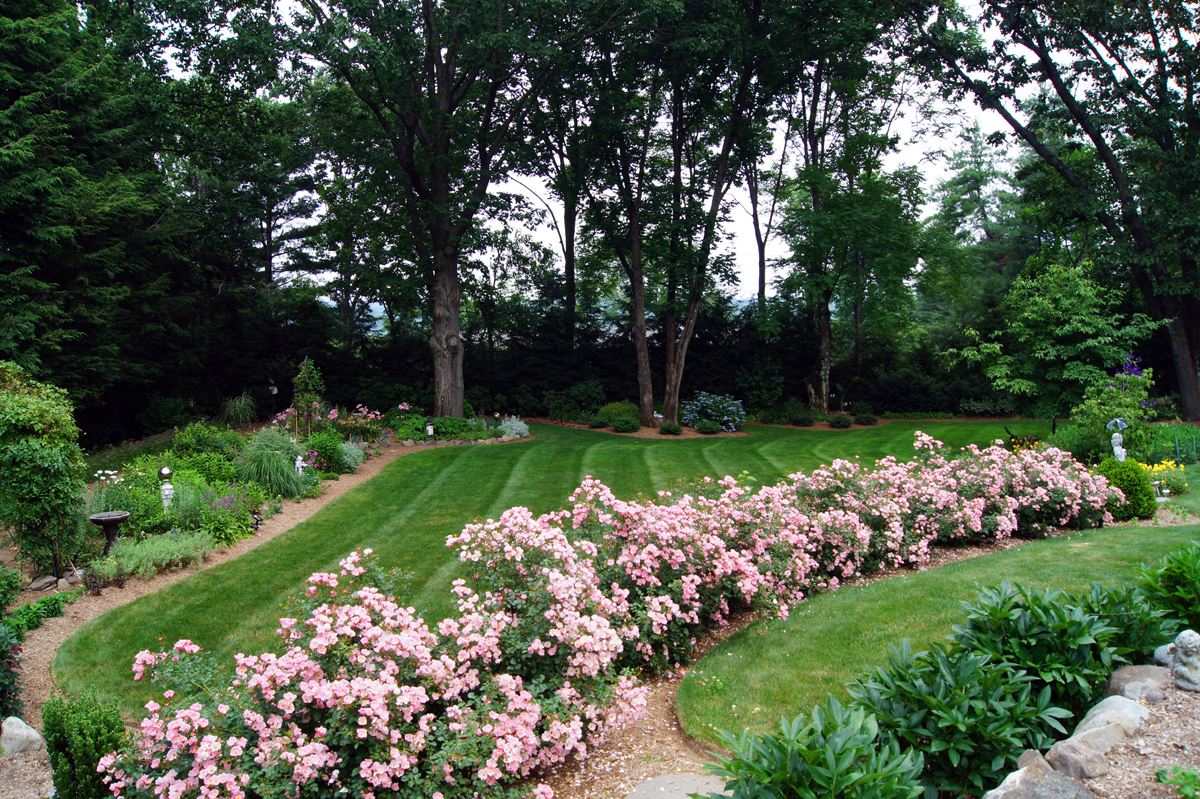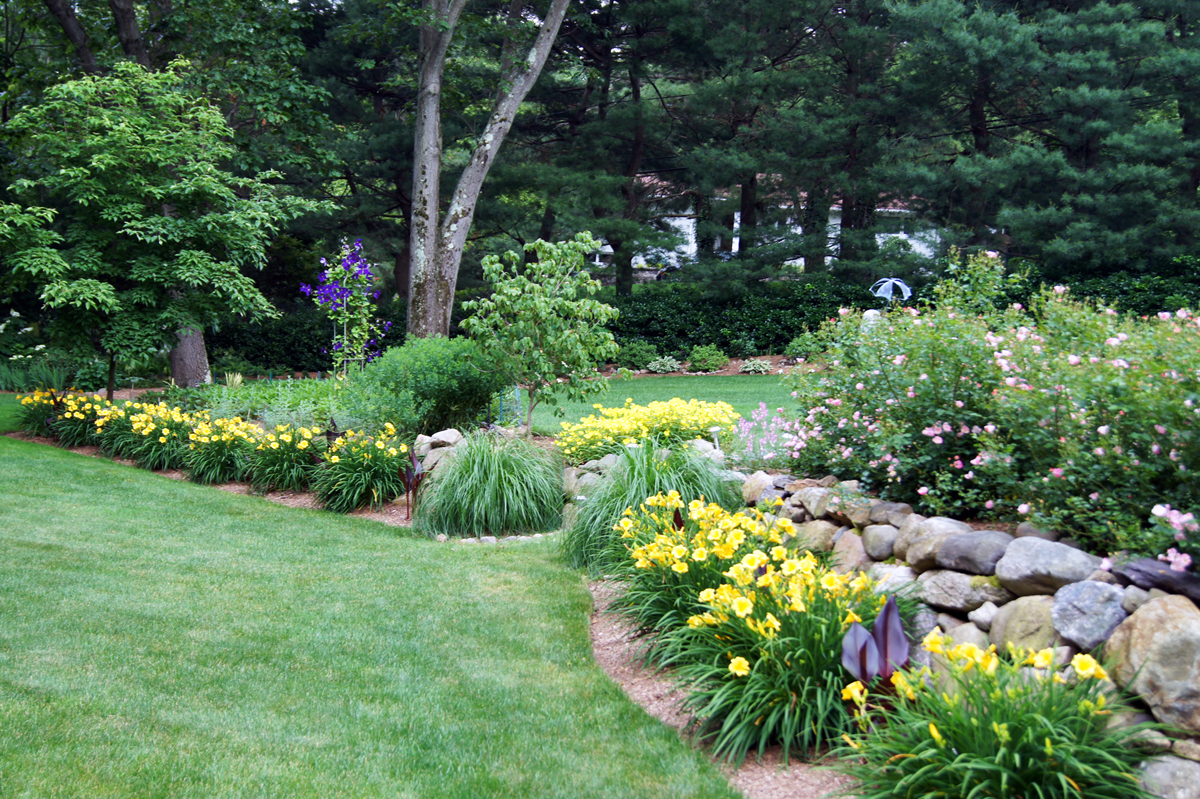 ***Clare sent so many great photos that we'll have another batch on Monday–stay tuned! Also, you'll find LOTS more info in the captions.***
_______________________________________________
Want us to feature YOUR garden in the Garden Photo of the Day? CLICK HERE!
Want to see every post ever published? CLICK HERE!
Want to search the GPOD by STATE? CLICK HERE!

**Check out the GPOD Pinterest page, where you can browse all the post in categories…fun! CLICK HERE!**