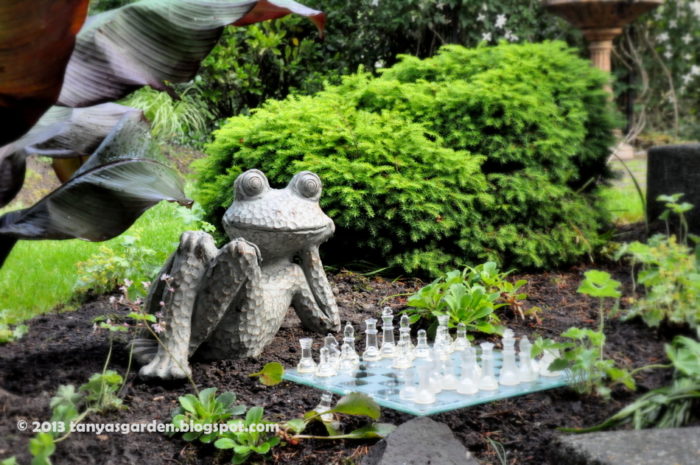 Back in January Tatyana Searcy shared several photos of her gazebo with us. It's in her garden on the Kitsap Peninsula, and it makes her particularly happy in winter. Then in June she shared her gorgeous blue poppies with us. But today and tomorrow we get to see so much more! Yup, she's been holding out on us.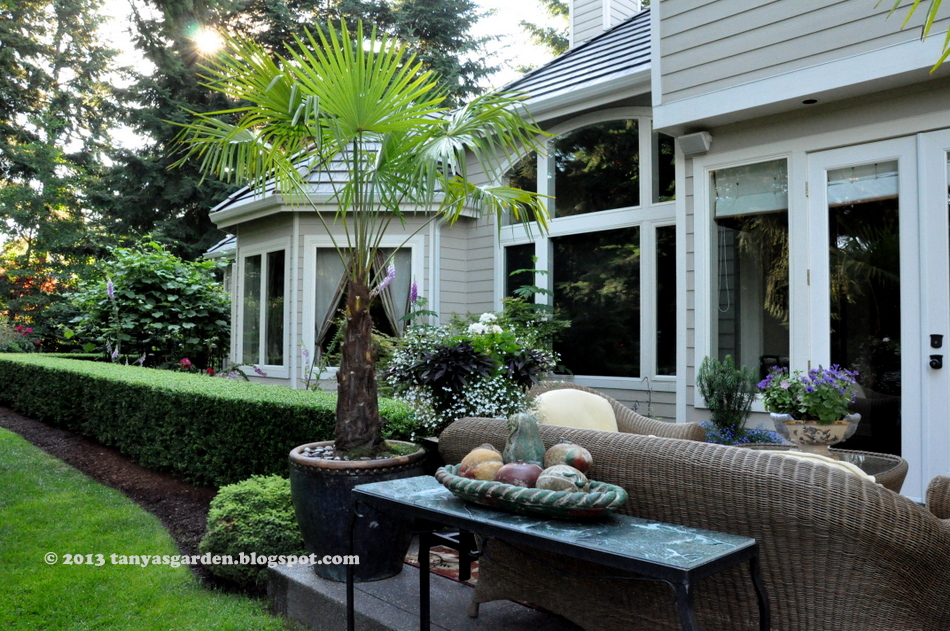 Tatyana says, "Recently, my garden was on the Gig Harbor Garden Tour benefiting literacy programs for kids and adults. More than a thousand people visited during the tour. The garden is 9 years old. It's eclectic with features of an English cottage garden, some formal elements and some oriental and northwestern features.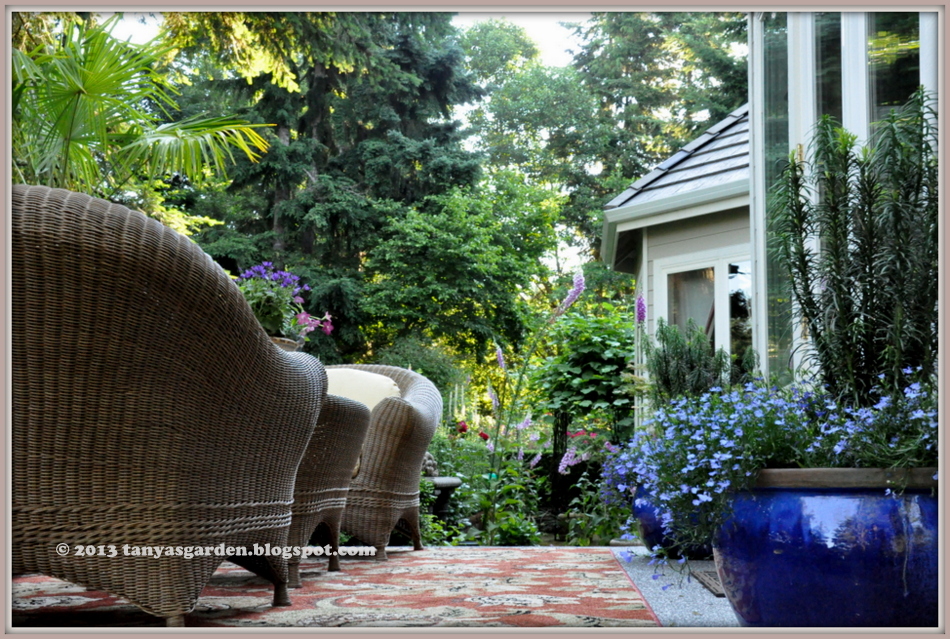 "The guests liked the lushness and variety of plants and their combinations, mixing perennials, shrubs, vegetables, and herbs. Many of them said that the garden has a peaceful, calm atmosphere and that it is understatedly elegant.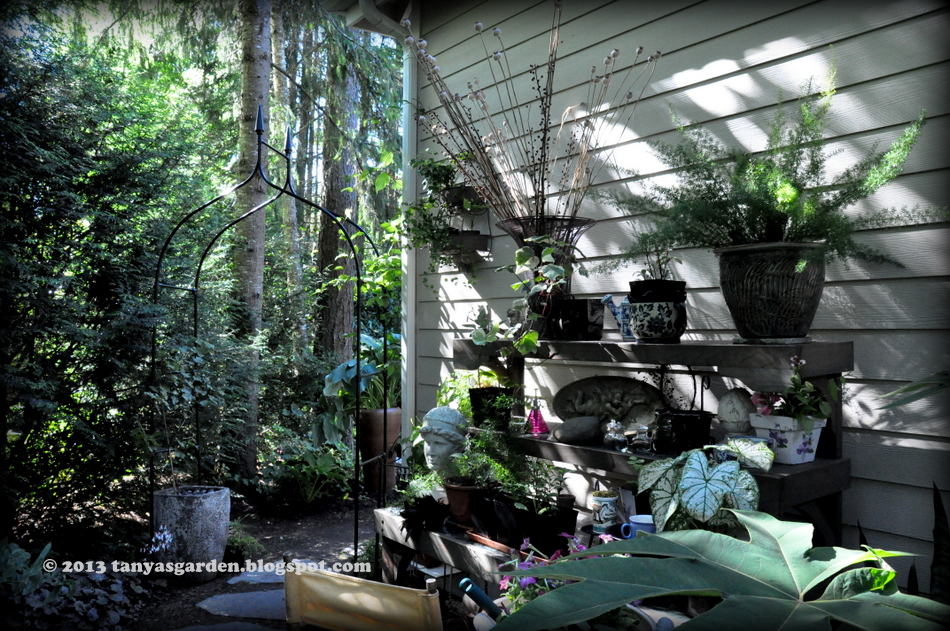 "I do all the garden work beside the lawn care. I like to dig, rake, plant, divide, start new projects, and turn the lawn into plant beds. I learn through success and failure, garden books, blogs, and tours. I try to grow only plants that I love. I believe a garden reflects one's individual taste and should be a space that works best for its owners."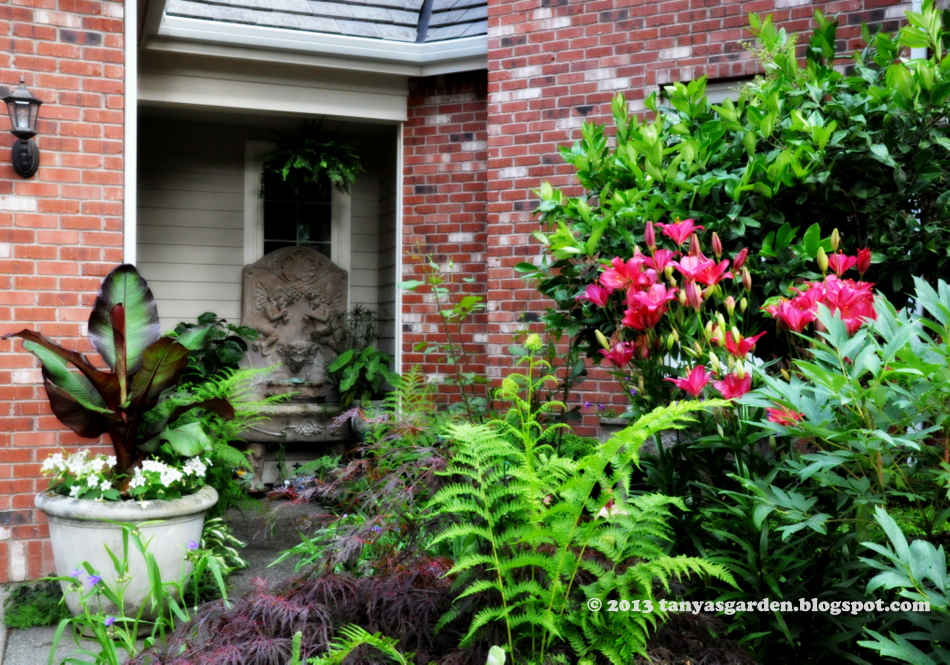 Gorgeous, Tatyana! **Tatyana sent in so many great photos that we'll revisit her tomorrow to finish out the week. Stay tuned! Meanwhile, visit her blog, MySecretGarden.
I'll keep hounding you….This is prime time to take some photos in your garden. So get out there with your cameras and send some in! Email them to [email protected].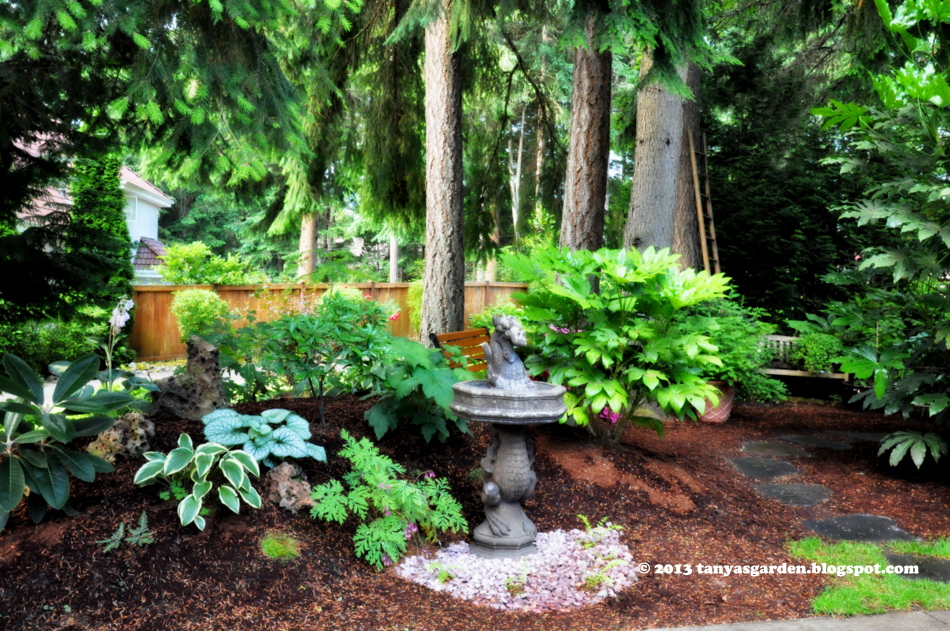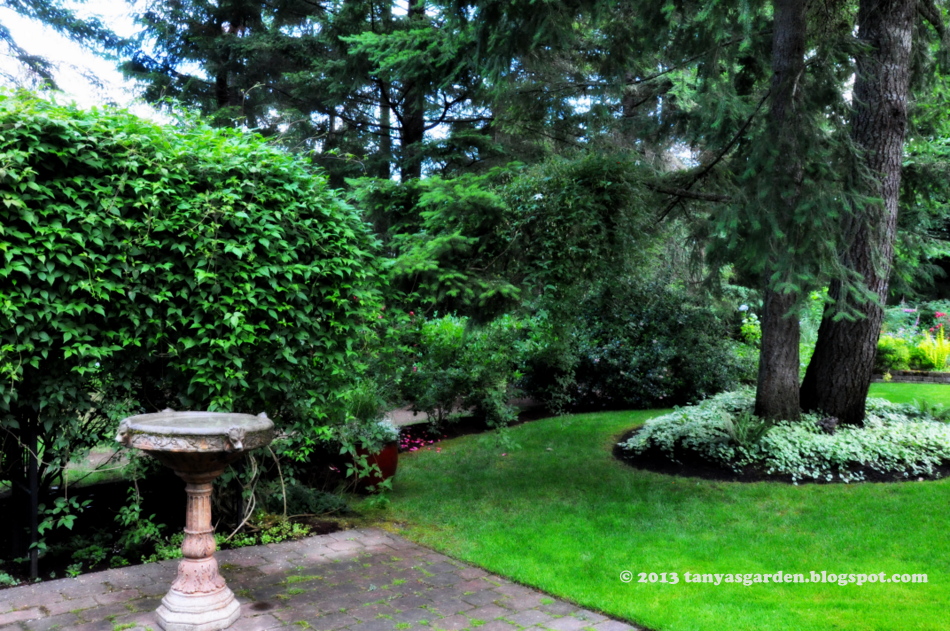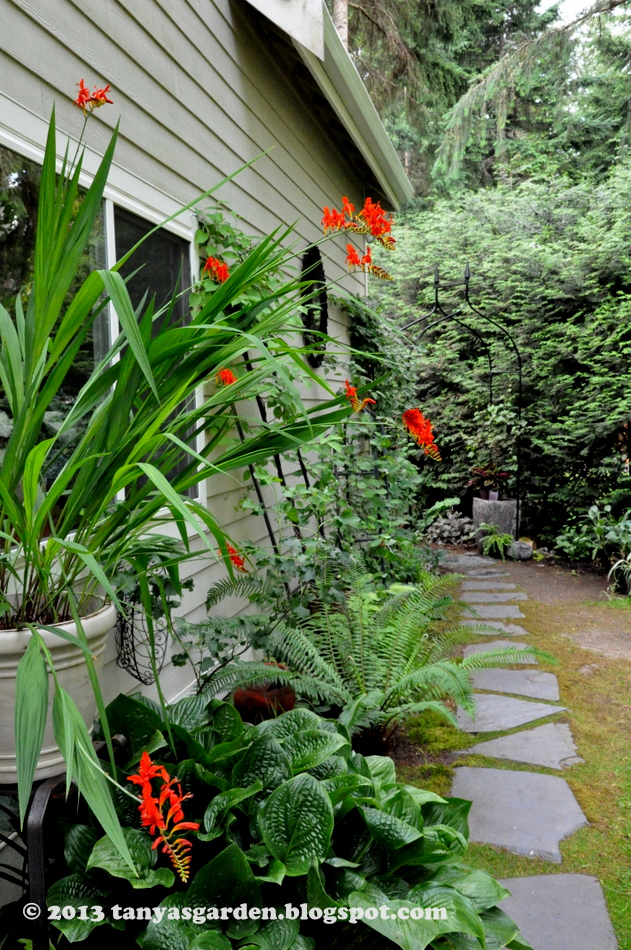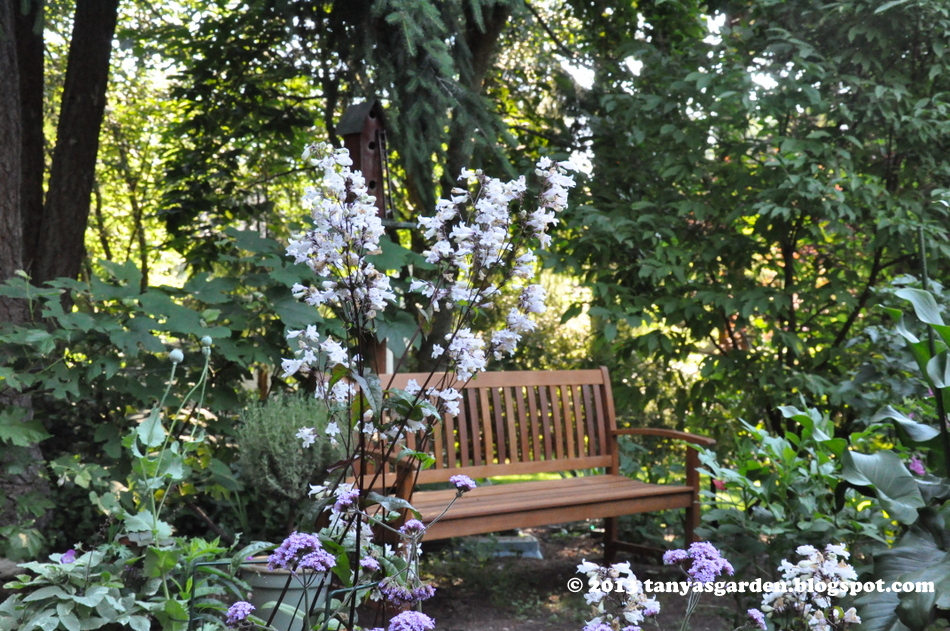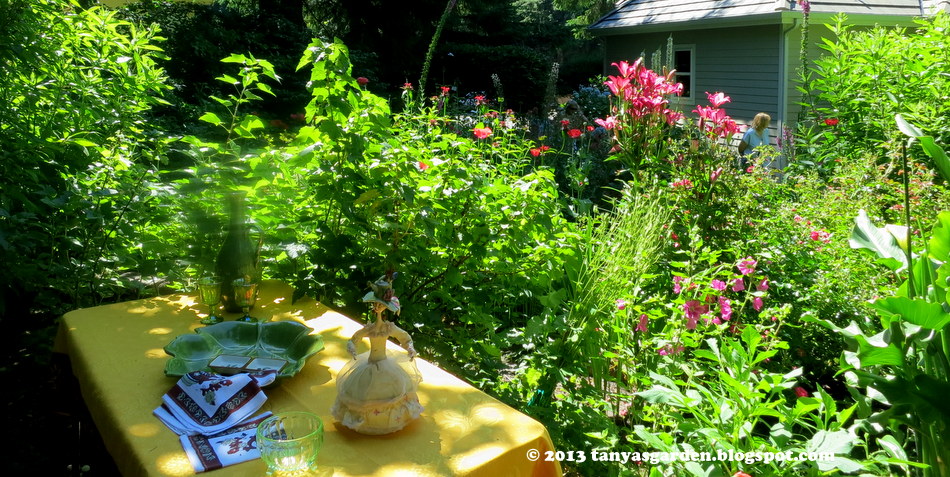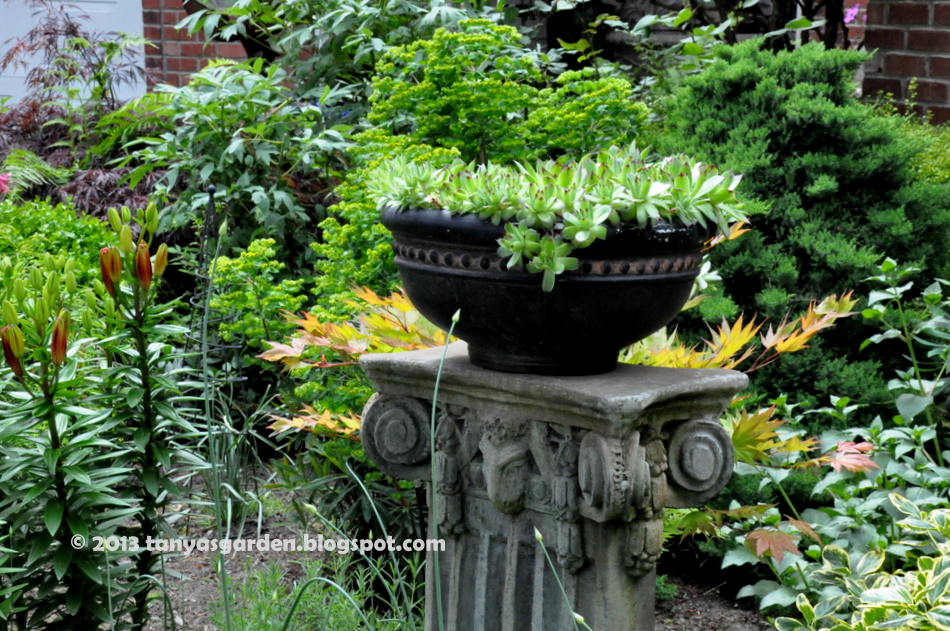 Want us to feature YOUR garden in the Garden Photo of the Day? CLICK HERE!
Want to see every post ever published? CLICK HERE!
Want to search the GPOD by STATE? CLICK HERE!
Check out the GPOD Pinterest page! CLICK HERE!