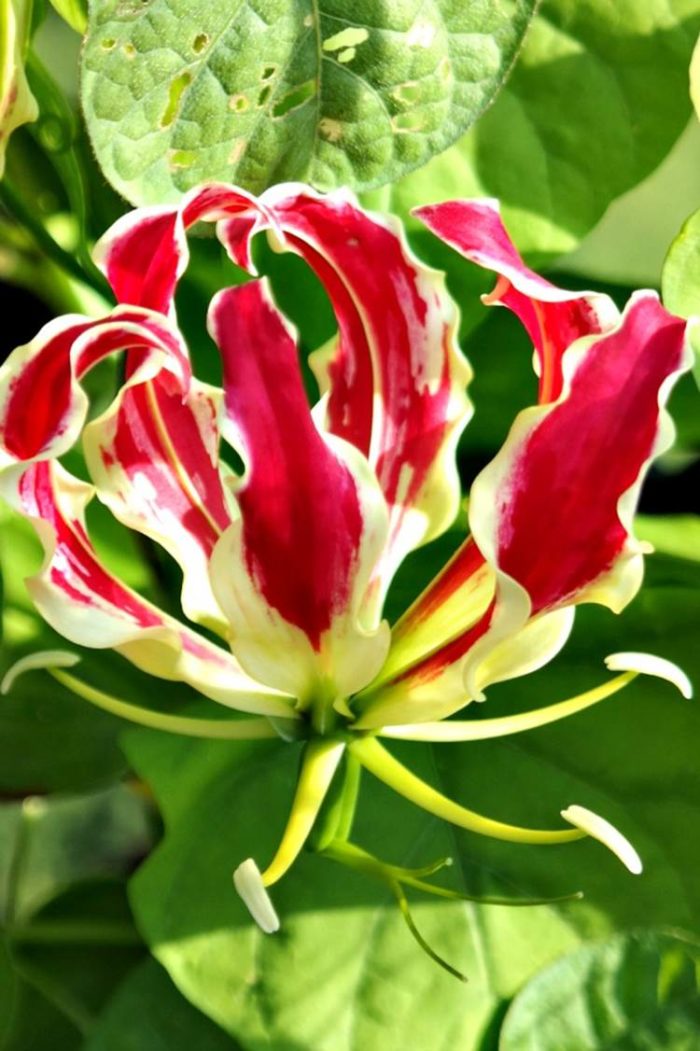 Today's garden photos come from Debbie McDonagh. Debbie says:
My name is Debbie McDonagh, and I garden in the mountains of Upstate New York, Zone 5a. I have many challenges in my garden, the first being the tough clay soil, which filled with rocks, rocks, and more rocks. My property sits up on a hill surrounded by trees, and it backs up to acres and acres of woodland. The deer love to visit, as do the bears, coyotes, and countless squirrels, chipmunks, and birds. I wake up in the warmer months to fresh country breezes and the wonderful sound of birdsong. I have been living in the mountains for 16 years now and never once regretted my move from New York City—I am a country girl at heart and always have been.
Welcome to my garden!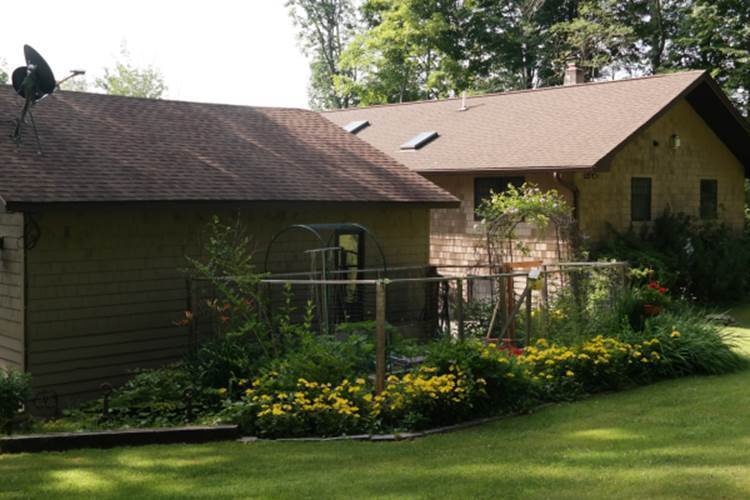 This is the back side of my veggie garden. The evening primrose (Oenothera sp.) grows rampant here; it's a bright spot in an area that used to be a dumping ground when the previous owners were here.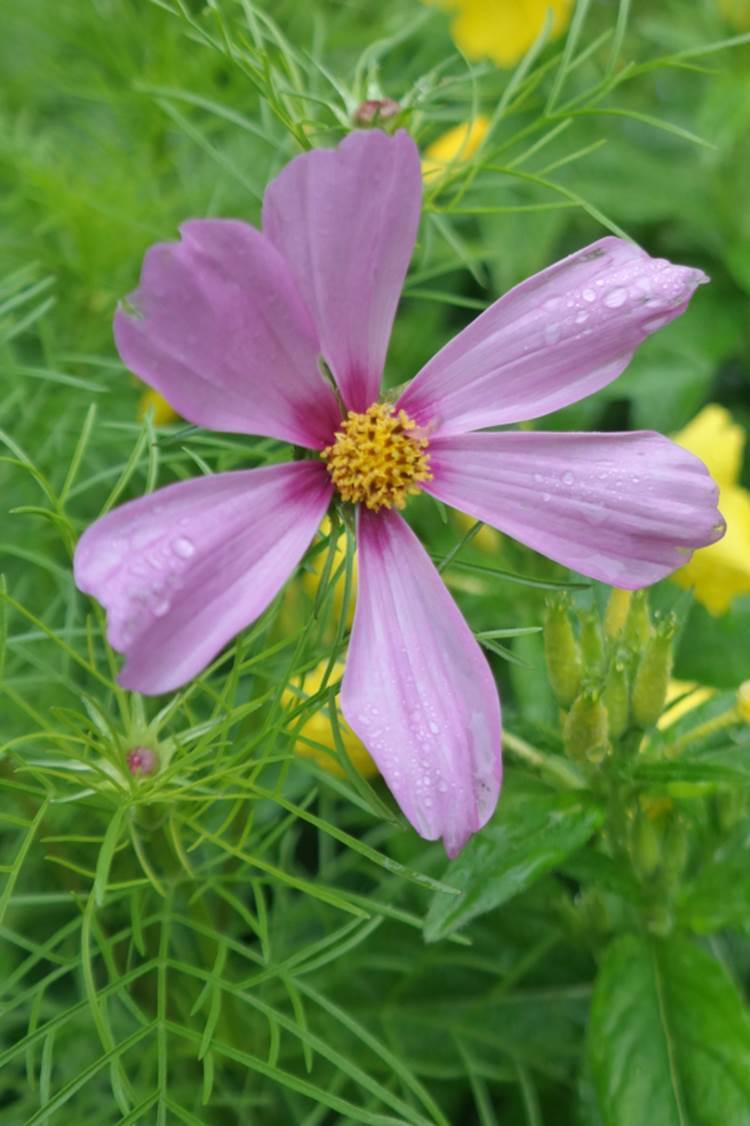 I start cosmos (Cosmos bipinnatus, annual) from seed every year—they are so easy! This year I'm trying four new varieties and can't wait to get started!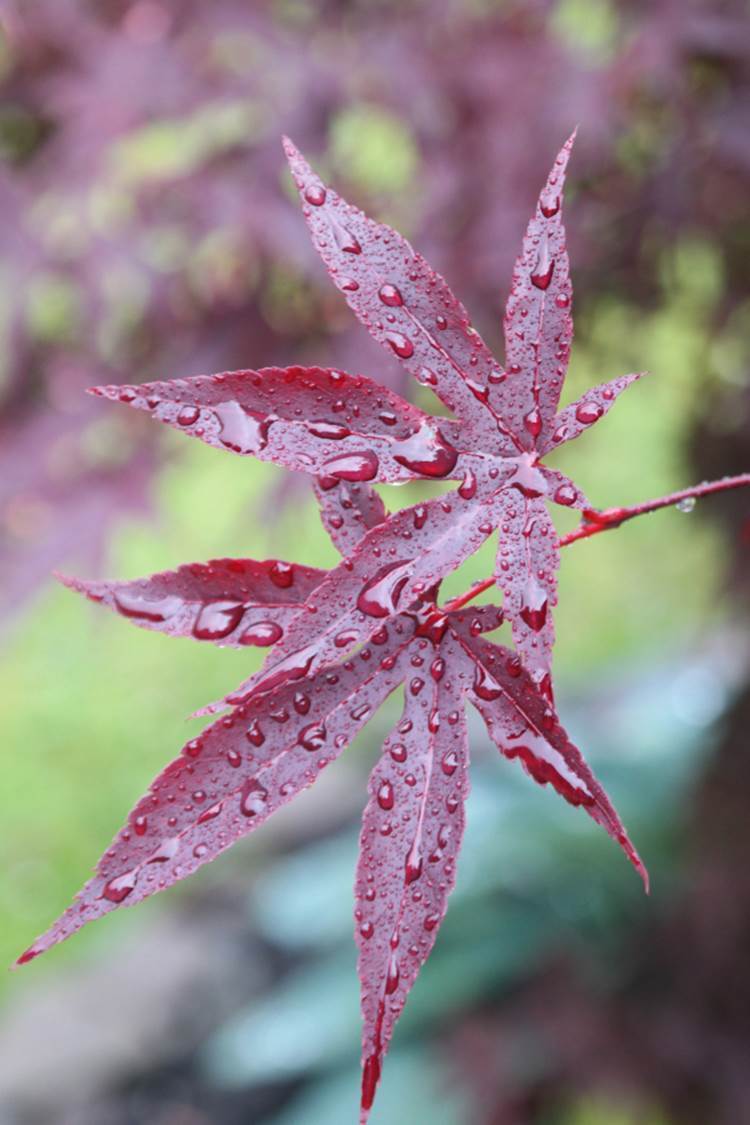 We took out the dogwood that used to be in the center of the garden. It never ever bloomed; it wasn't good for Zone 5a. I replaced it with 'Bloodgood' Japanese maple (Acer palmatum 'Bloodgood' Zones 5–8) surrounded by hostas. I absolutely love my Japanese maple, and it's truly the showpiece of the front garden now, as it should be.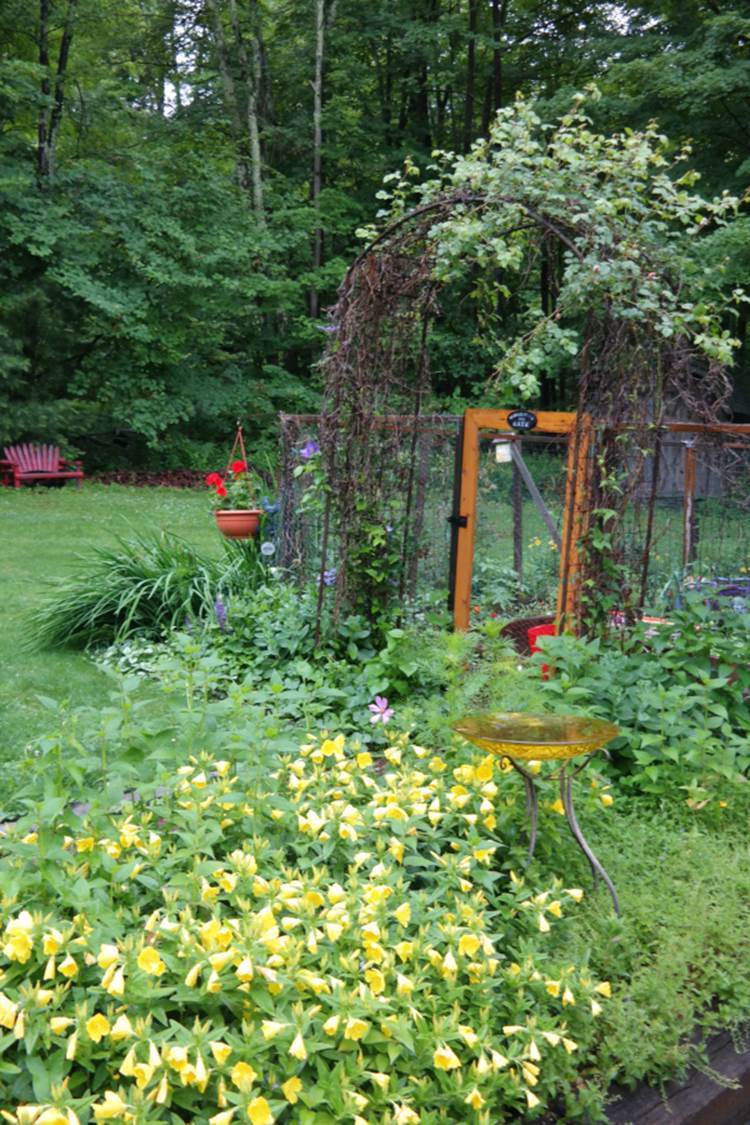 More evening primrose at the entrance to the veggie garden. The arch has two types of clematis and 'New Dawn' roses climbing on it. I am forever tucking in annuals in the beds outside the veggie garden for added color. Mine is a true country garden!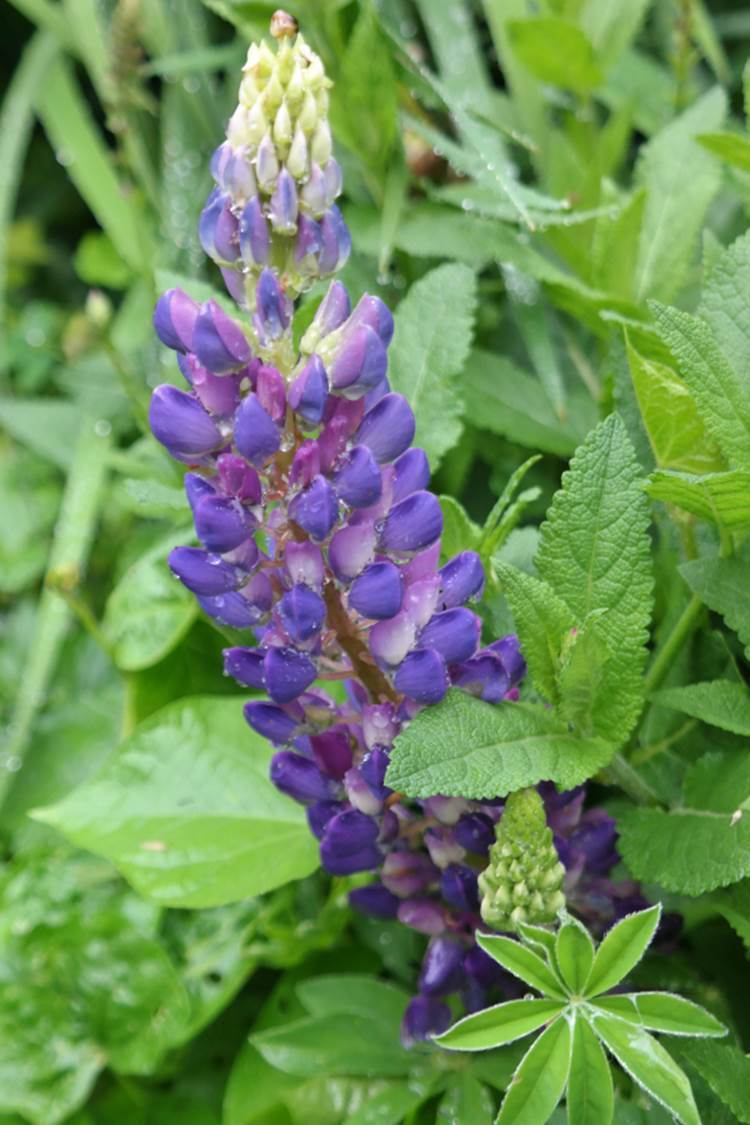 I added lupine (Lupinus polyphyllus, Zones 3–8) to the garden this past season. Here's hoping it survived the winter, but if not, I've already started more from seed.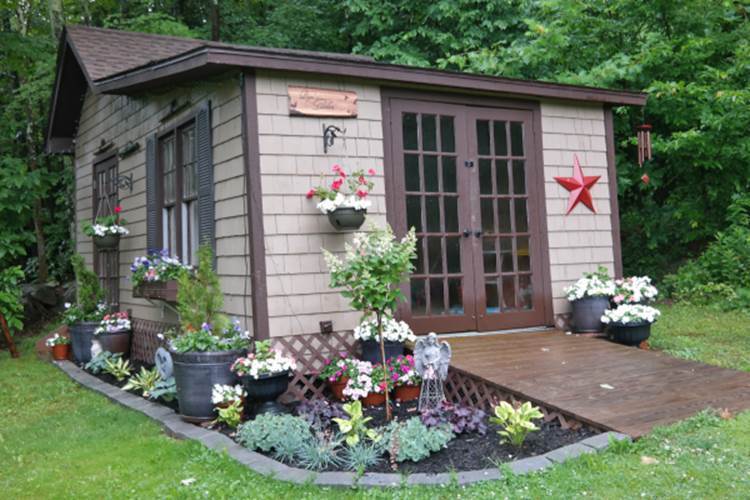 Papa's garden is my latest transformation. My dad bought me a Pinky Winky® hydrangea (Hydrangea paniculata Pinky Winky®, Zones 3–8) for my 50th birthday less than three months before he passed away. This garden is where I come to talk to my dad and remember him. It's my tribute to him, and the first thing I see out of my bedroom window in the mornings.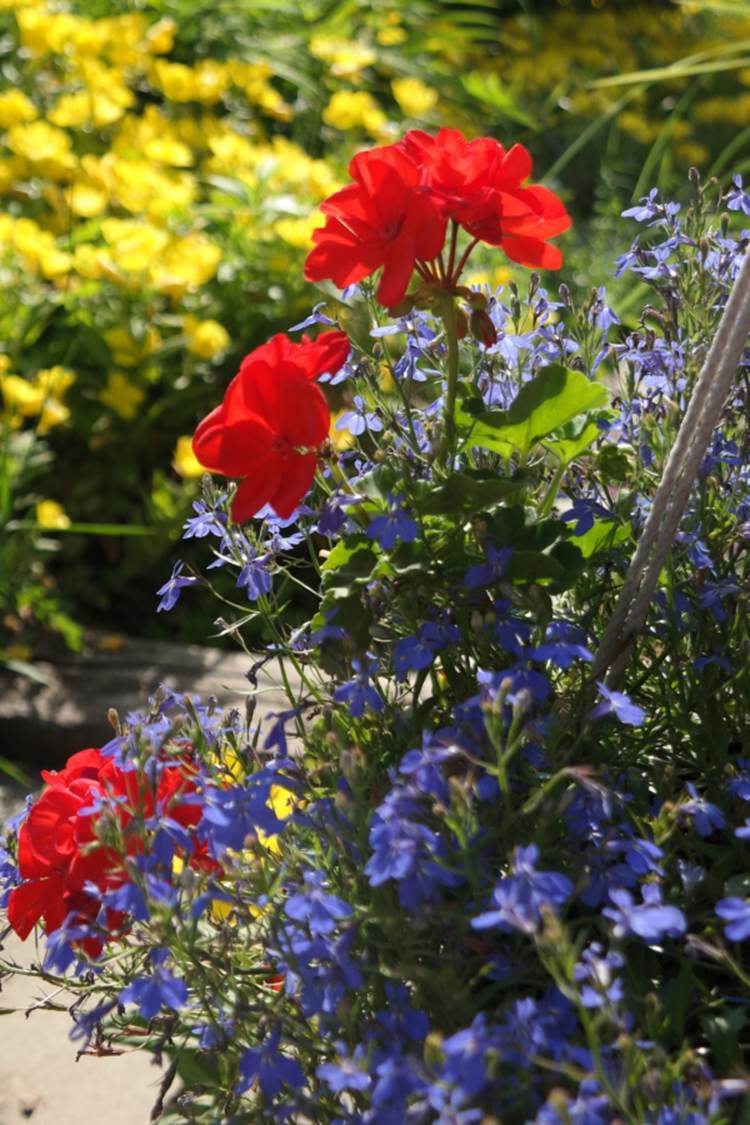 I used a lot of red, white, and blue in my containers last season, a tribute to my dad's veteran status.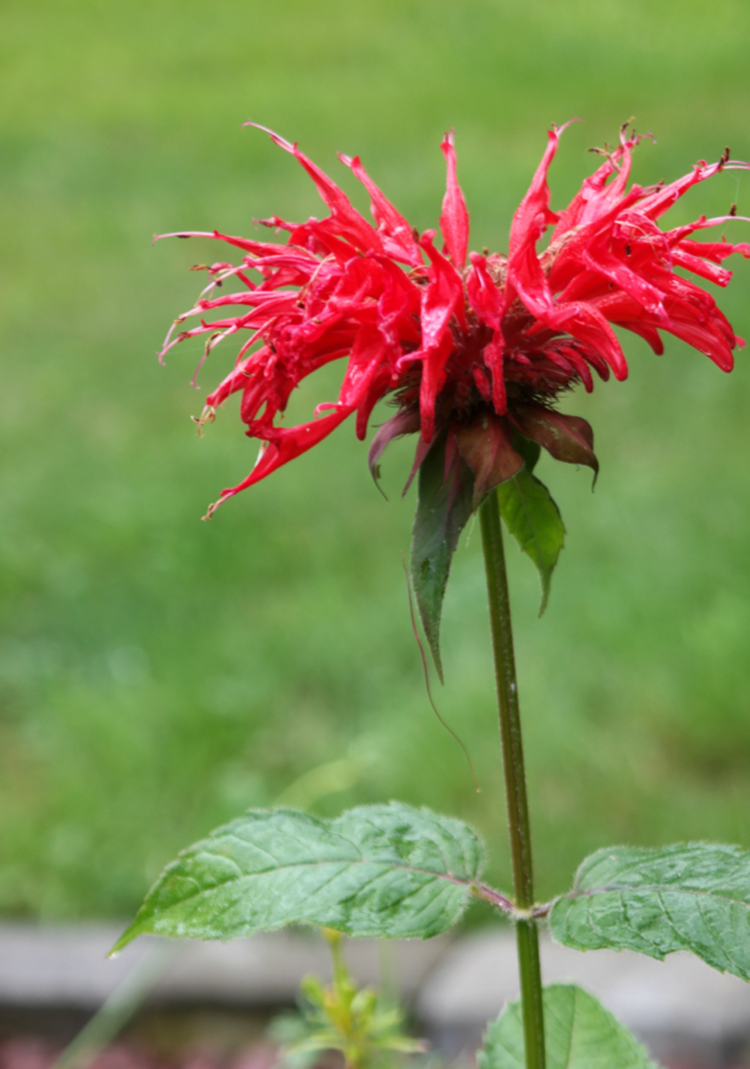 Bee balm (Monarda didyma, Zones 4–10) adds a welcome splash of color to the late summer garden.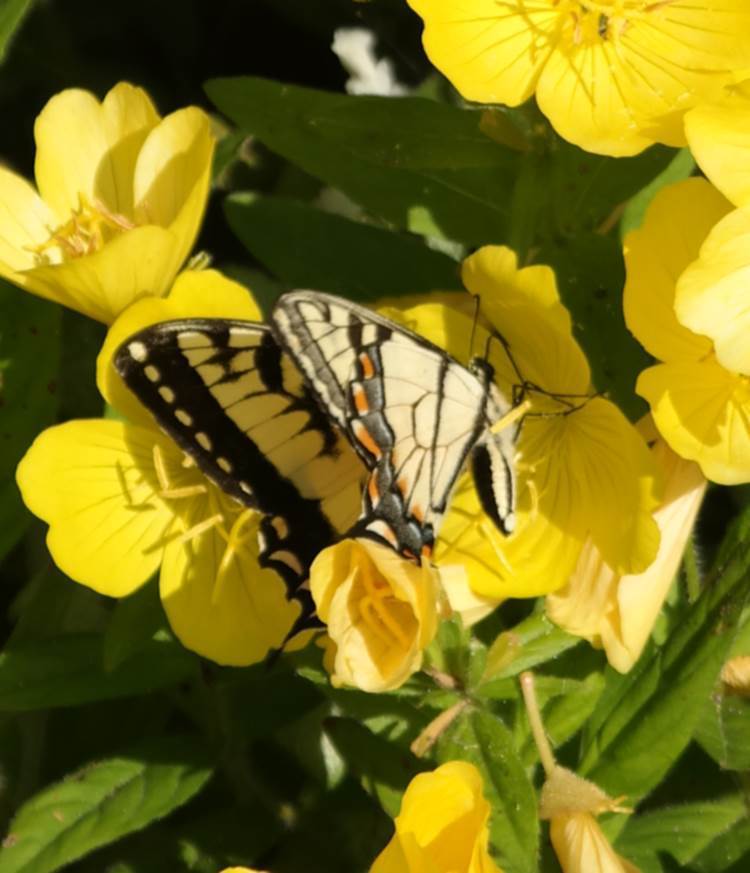 The butterflies love my garden, and I love seeing them flitting about on a sunny summer day.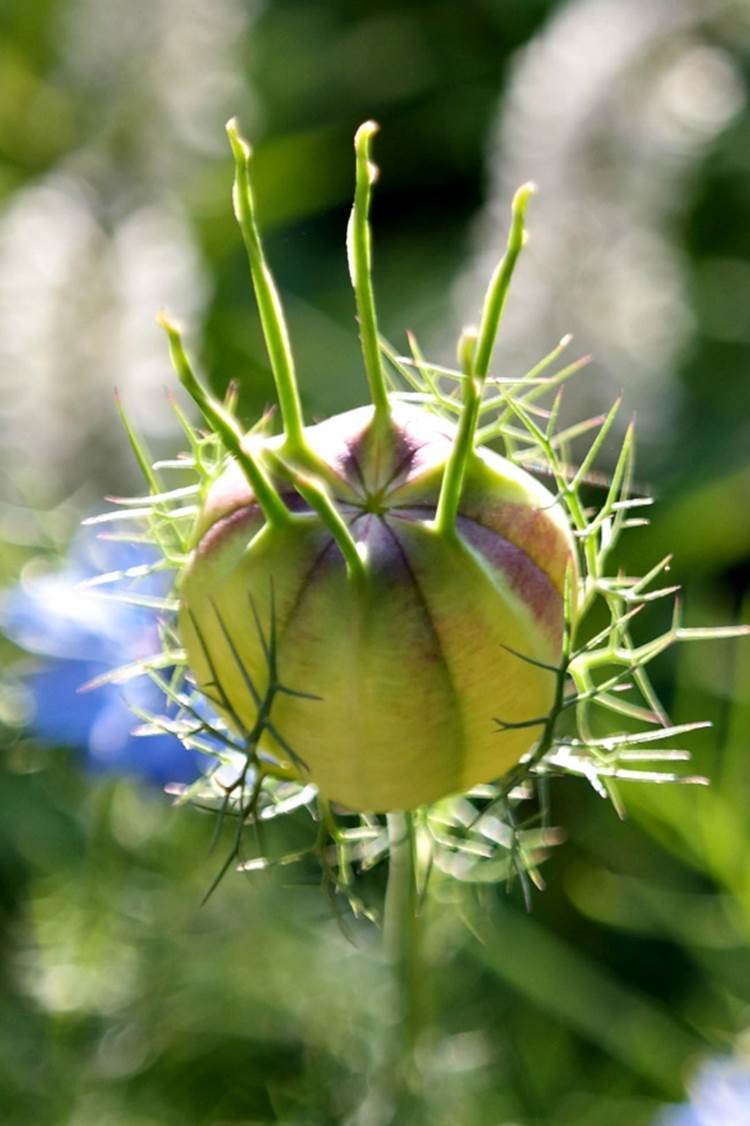 Nigella (Nigella damascena, annual) has the most bizarre looking seedpod, like a space alien.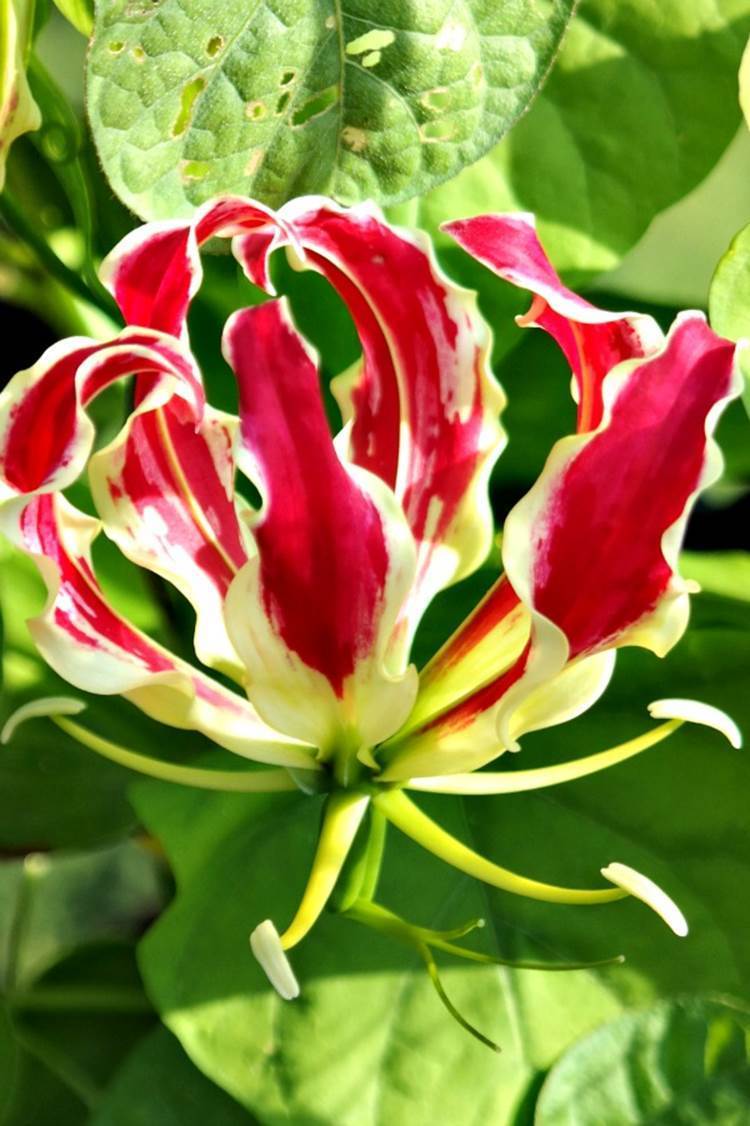 Gloriosa lily (Gloriosa superba, Zones 8–10 or as tender bulb) is one of my favorite climbers. It has such unusual form, and those bright colors would bring a smile to anyone's morning! I grow it on the arch on my deck that spans my two herb boxes. It's a most welcome sight first thing in the morning when I step out my door.
I hope you enjoyed this walk around my garden!
Have a garden you'd like to share?
Have photos to share? We'd love to see your garden, a particular collection of plants you love, or a wonderful garden you had the chance to visit!
To submit, send 5-10 photos to [email protected] along with some information about the plants in the pictures and where you took the photos. We'd love to hear where you are located, how long you've been gardening, successes you are proud of, failures you learned from, hopes for the future, favorite plants, or funny stories from your garden.
If you want to send photos in separate emails to the GPOD email box that is just fine.
Have a mobile phone? Tag your photos on Facebook, Instagram or Twitter with #FineGardening!
You don't have to be a professional garden photographer – check out our garden photography tips!
Do you receive the GPOD by email yet? Sign up here.