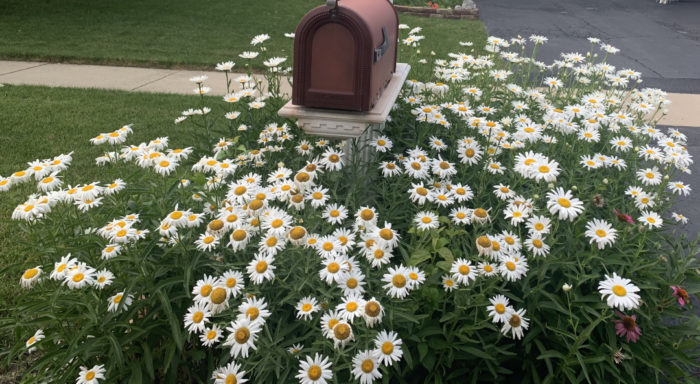 Today we're visiting Pallavi Divekar's garden in Naperville, Illinois.
Once again it's my pleasure to share the pictures of my garden with nature lovers and plant lovers. It gives me immense satisfaction and calmness when I spend time in my favorite place—my garden! I can work nonstop in my garden for five to six hours at a time dividing and moving perennials.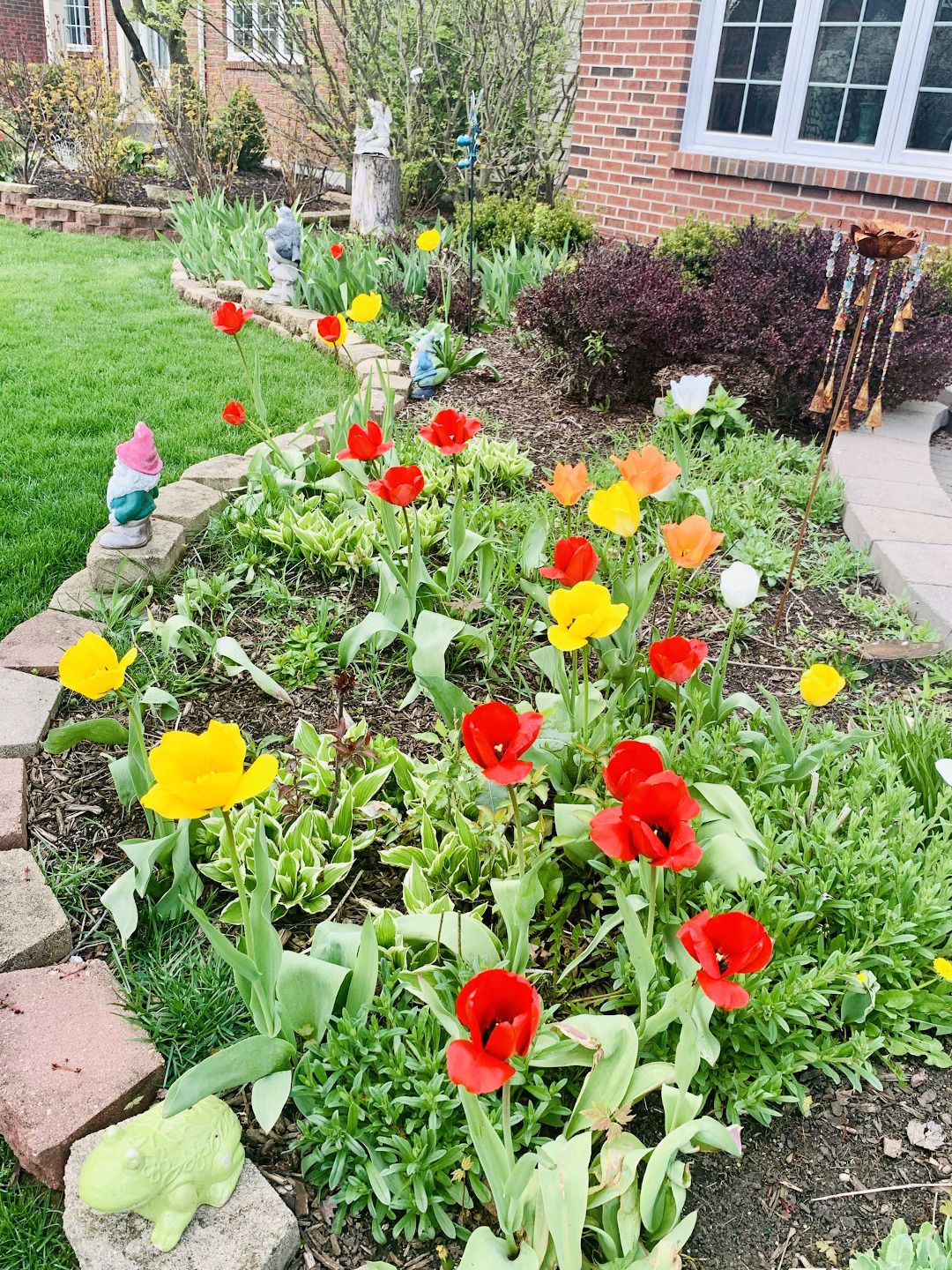 This picture is from spring, when my garden blooms start with numerous bulbs, including these tulips. Beautiful colorful blooms add cheer after the cold winters for sure.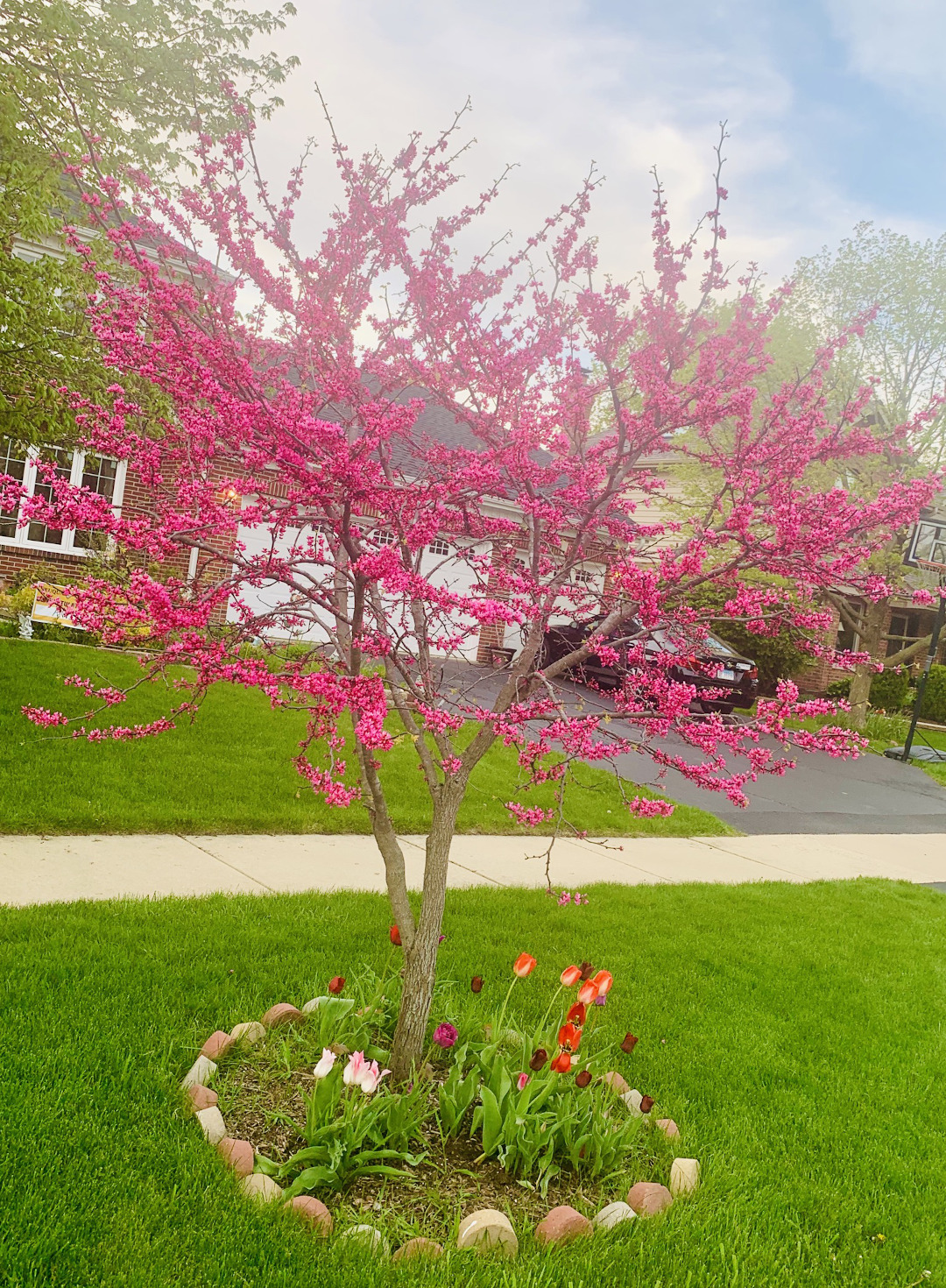 This redbud tree (Cercis canadensis, Zones 4–8) looks so pretty in spring with pinkish red buds and the rainbow tulips I have planted underneath—a show-stopper for spring blooms.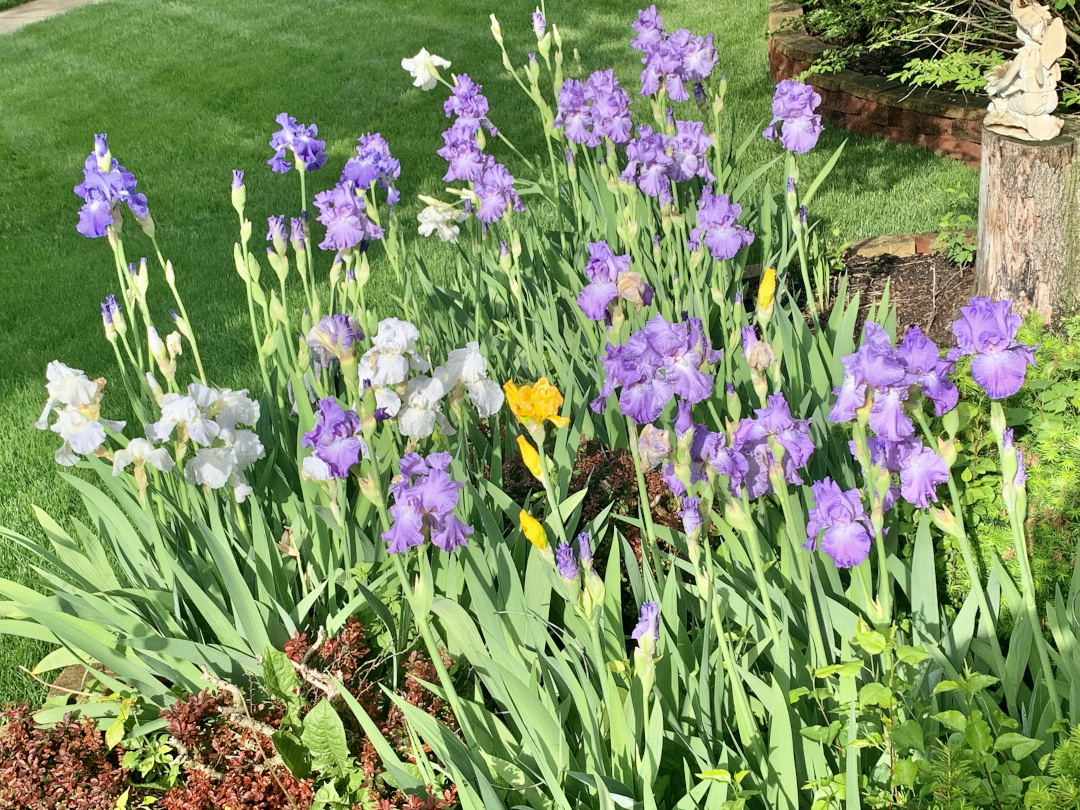 Not much behind are the bearded irises (Iris germanica hybrids, Zones 4–10) that are waiting to show off their blooms once the tulips are done. Their timing is perfect, as there's always something blooming in the yard to appreciate.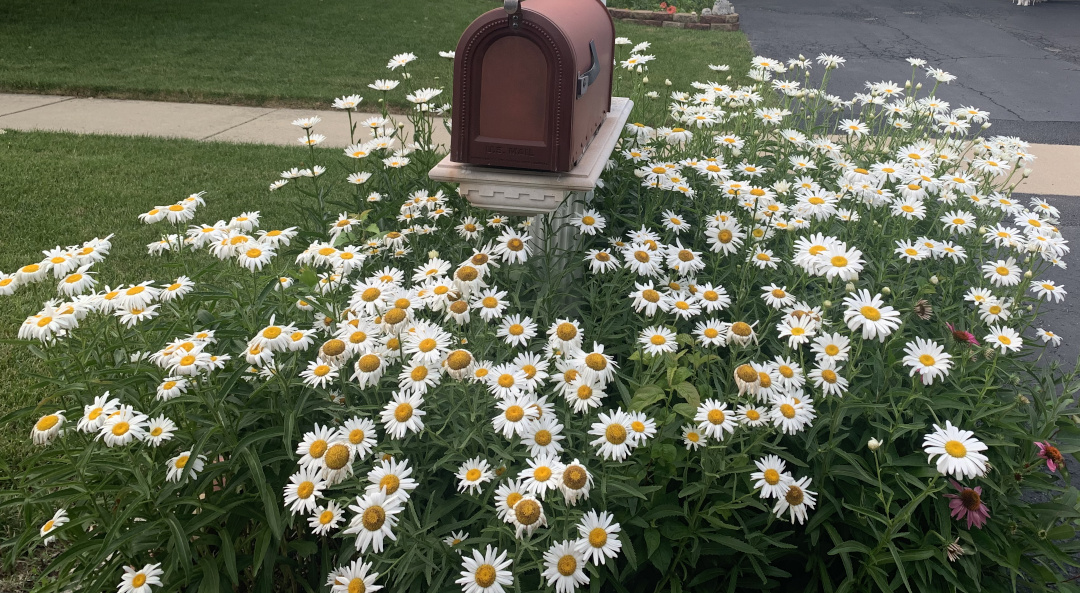 Right around Mother's Day the lavender and white lilacs (Syringa vulgaris, Zones 3–7) and the red and white crabapple trees (Malus spp.) are blossoming, adding a depth of color to the backyard, while the front yard gets these daisies (Leucanthemum × superbum, Zones 4–9) around the mailbox area that put on quite a show.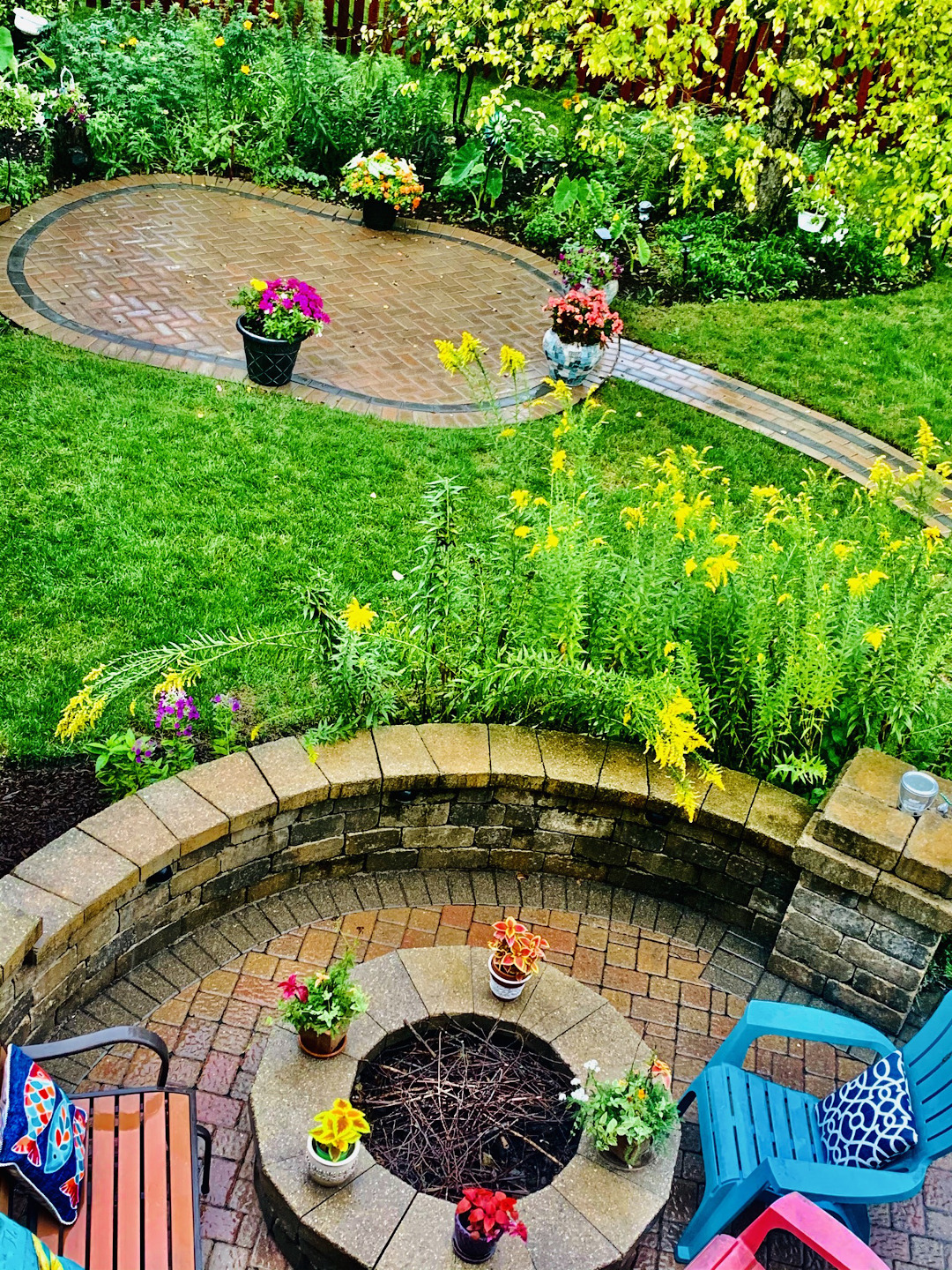 This year I volunteered to teach basic gardening lessons online through Zoom. These Zoom sessions got really popular and brought people of similar hobbies together. I taught how to make your own pots with varieties of flowers by purchasing flats of flowers, as the planters with annuals get pretty expensive.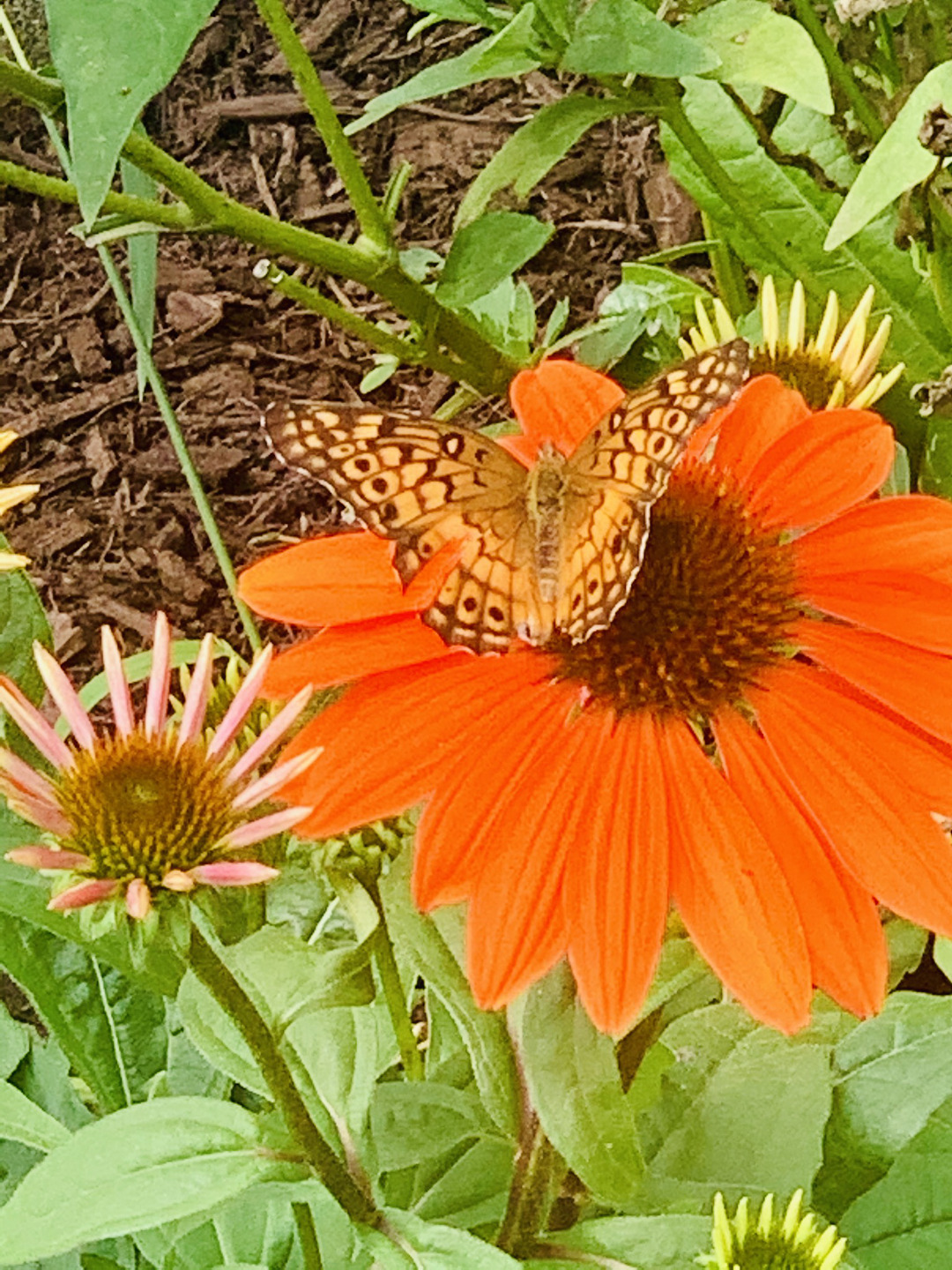 In this pandemic we really didn't have human visitors, but I did have a few nonhuman visitors greeting me each day in my yard. I loved having bees, butterflies, and hummingbirds.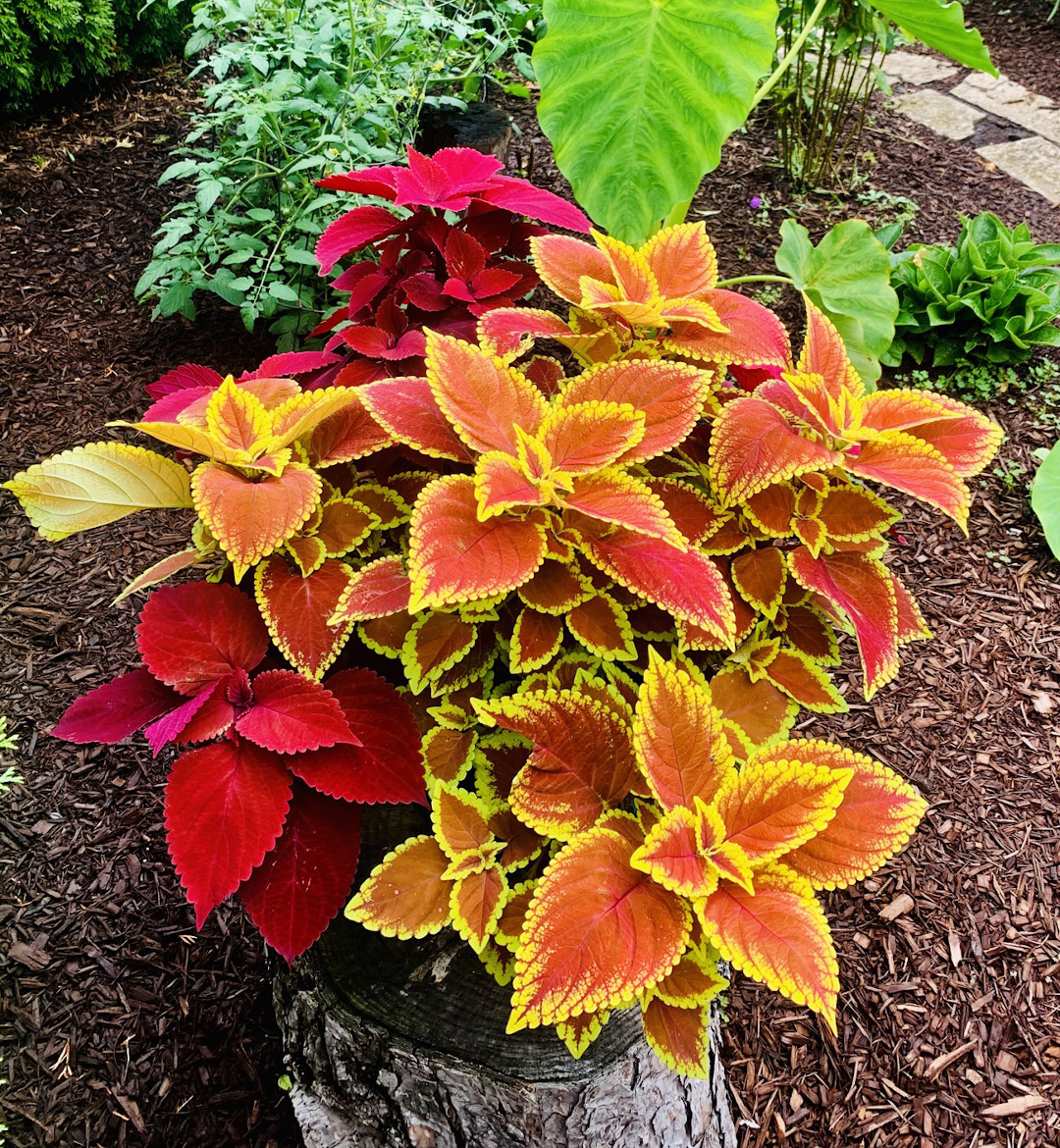 This coleus is from last year. Though it's an annual in my zone, I saved it indoors through water propagation and planted it out again in the spring. It has been quite a delight to watch.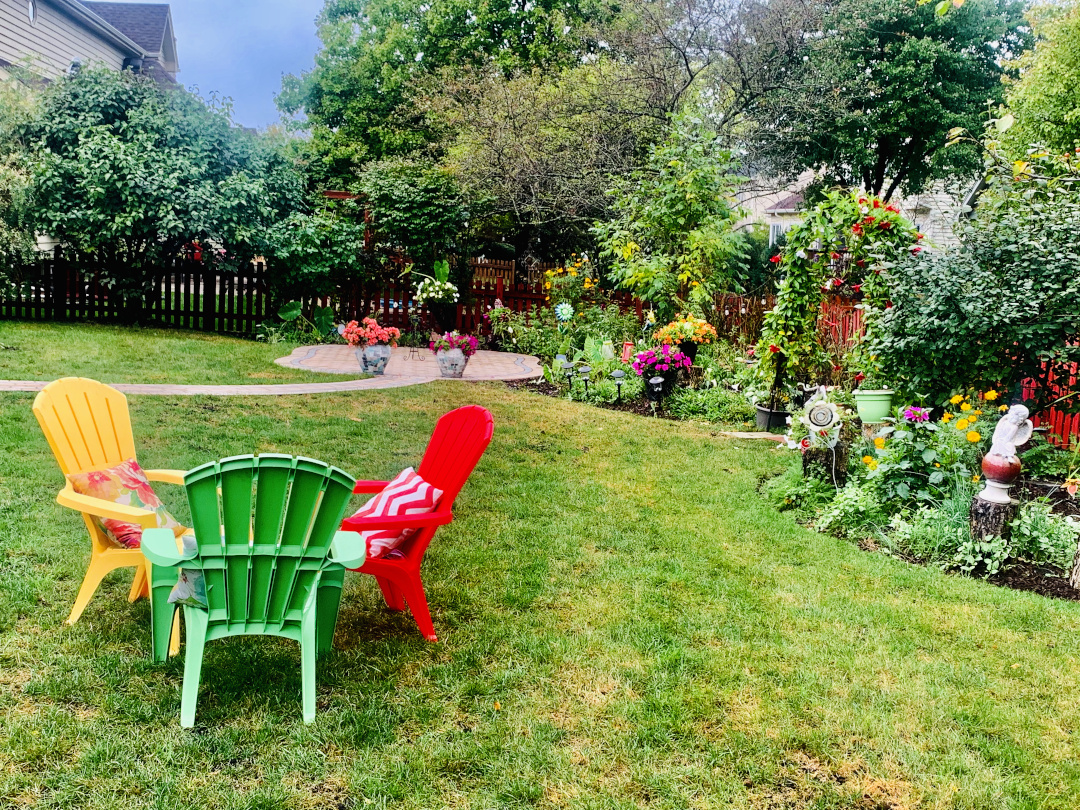 This entire summer the yard has kept me pretty busy with chores, and it has been so relaxing and peaceful breathing in fresh air and hearing the birds chirp and being close to nature. My husband helped me design a small pathway, and it was an incredible DIY project.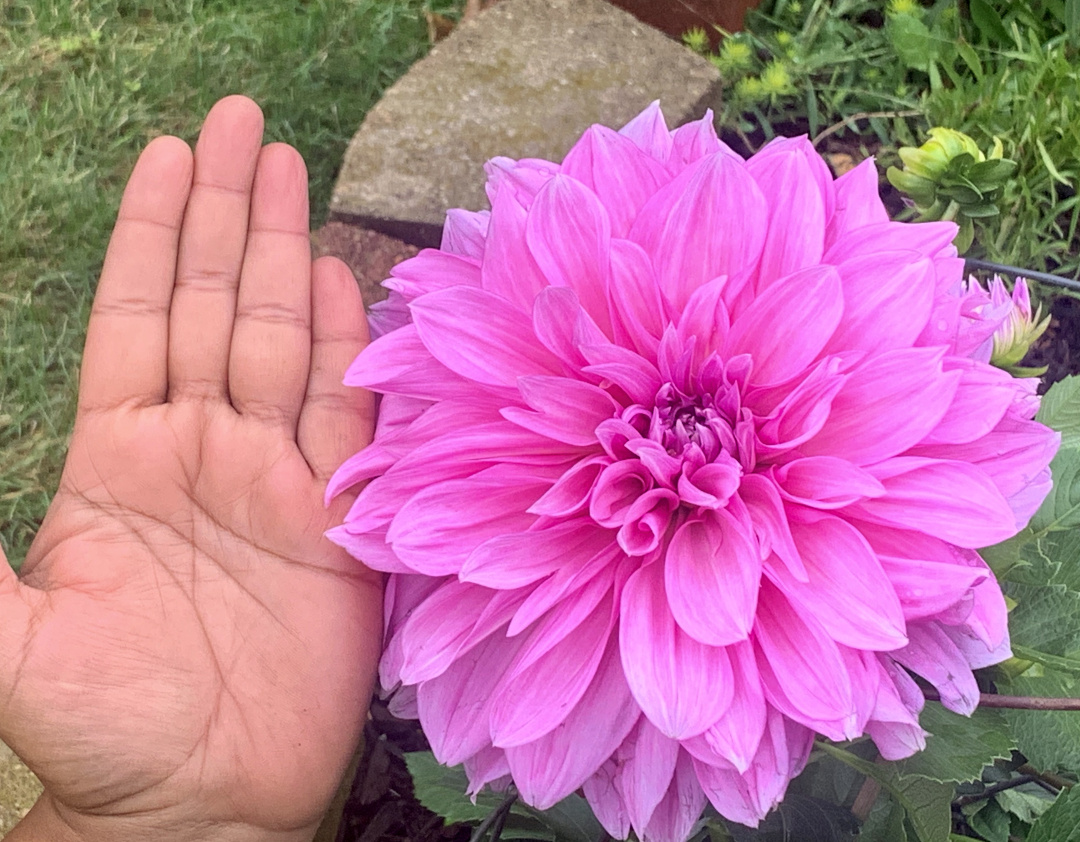 And last but not least was this year's show-stopper of my yard—this beautiful dahlia (Dahlia variabilis, Zones 8–10 or as a tender bulb). I saved the tubers from last year and planted them in June, never expecting the flowers to be as big as a dinner plate. Last year they weren't this big.
Have a garden you'd like to share?
Have photos to share? We'd love to see your garden, a particular collection of plants you love, or a wonderful garden you had the chance to visit!
To submit, send 5-10 photos to [email protected] along with some information about the plants in the pictures and where you took the photos. We'd love to hear where you are located, how long you've been gardening, successes you are proud of, failures you learned from, hopes for the future, favorite plants, or funny stories from your garden.
If you want to send photos in separate emails to the GPOD email box that is just fine.
Have a mobile phone? Tag your photos on Facebook, Instagram or Twitter with #FineGardening!
You don't have to be a professional garden photographer – check out our garden photography tips!
Do you receive the GPOD by email yet? Sign up here.