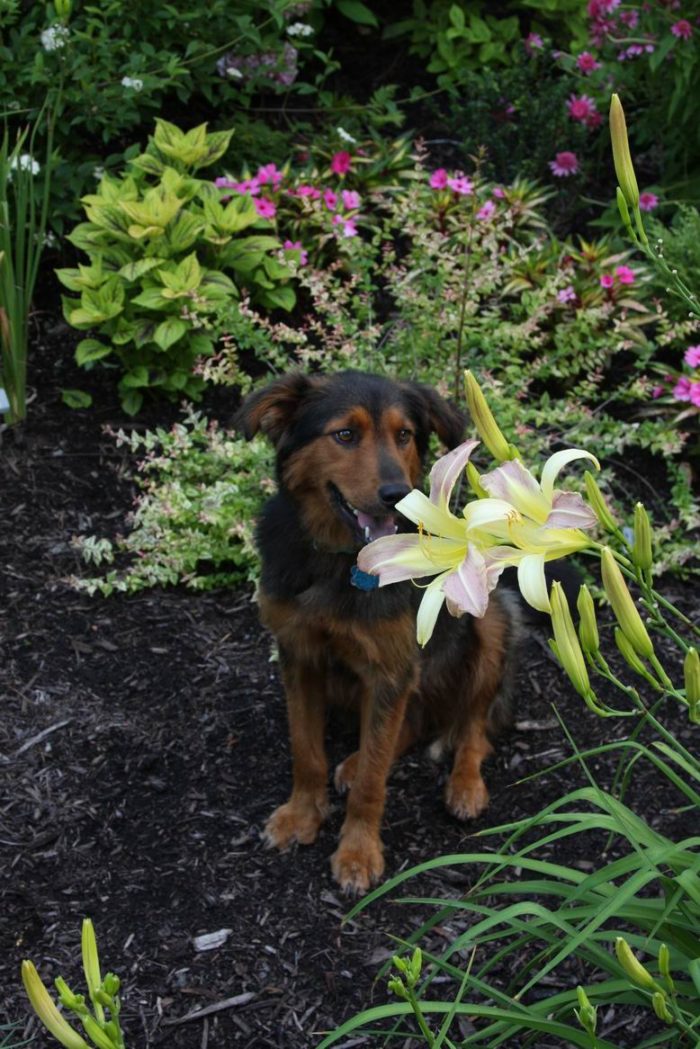 As promised in yesterday's post, today is dedicated to the pets we've met in gardens across the country. We can't help but snap a few photos of them when we're on photo shoots. After all, they can usually be found following us around as we move about with our tripods. The cats lounge languorously, daring you NOT to partake of their lovliness, while the dogs are just happy to have someone new to scratch behind their ears. Enjoy! (click each photo for detailed captions)
Send in pics of your pet in the garden! We'd love to feature another selection in a future post.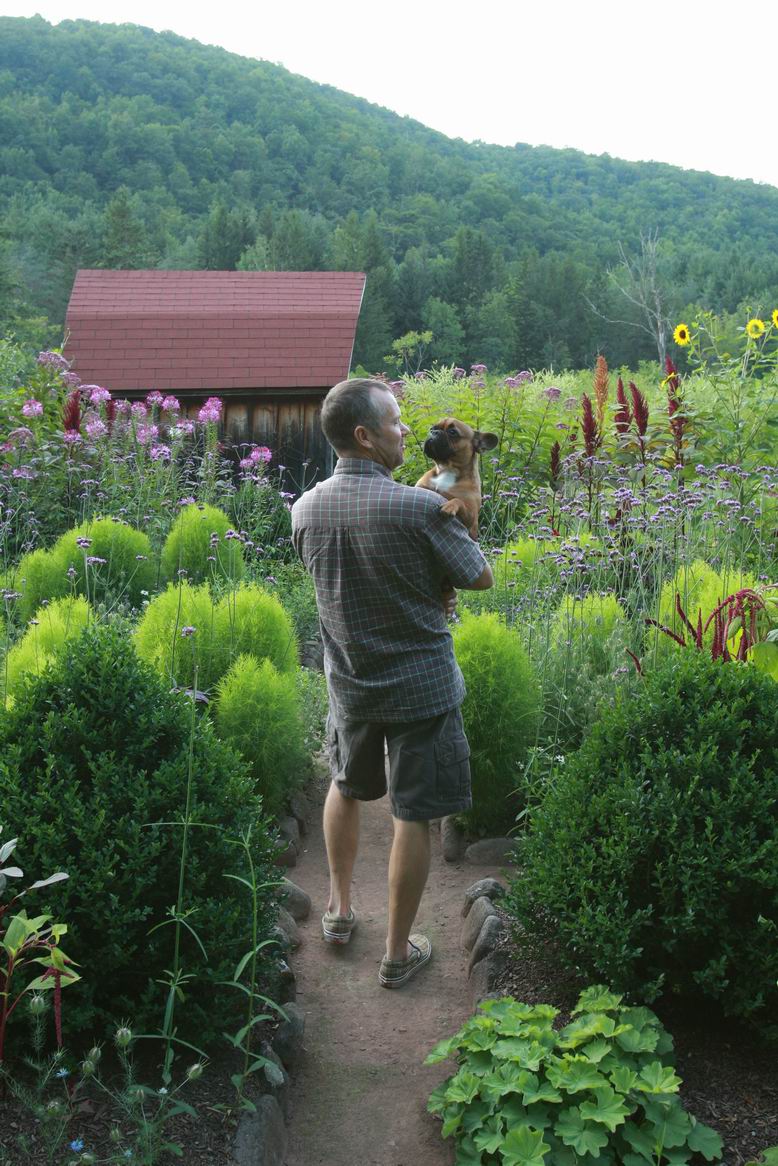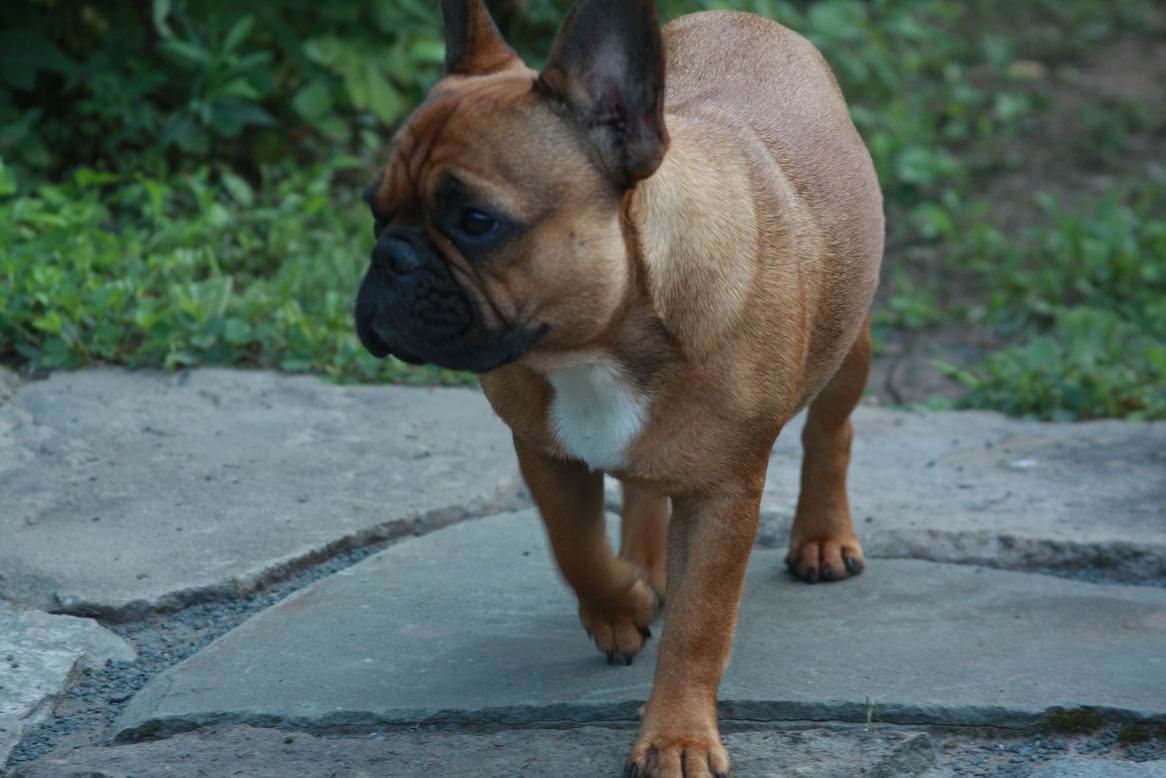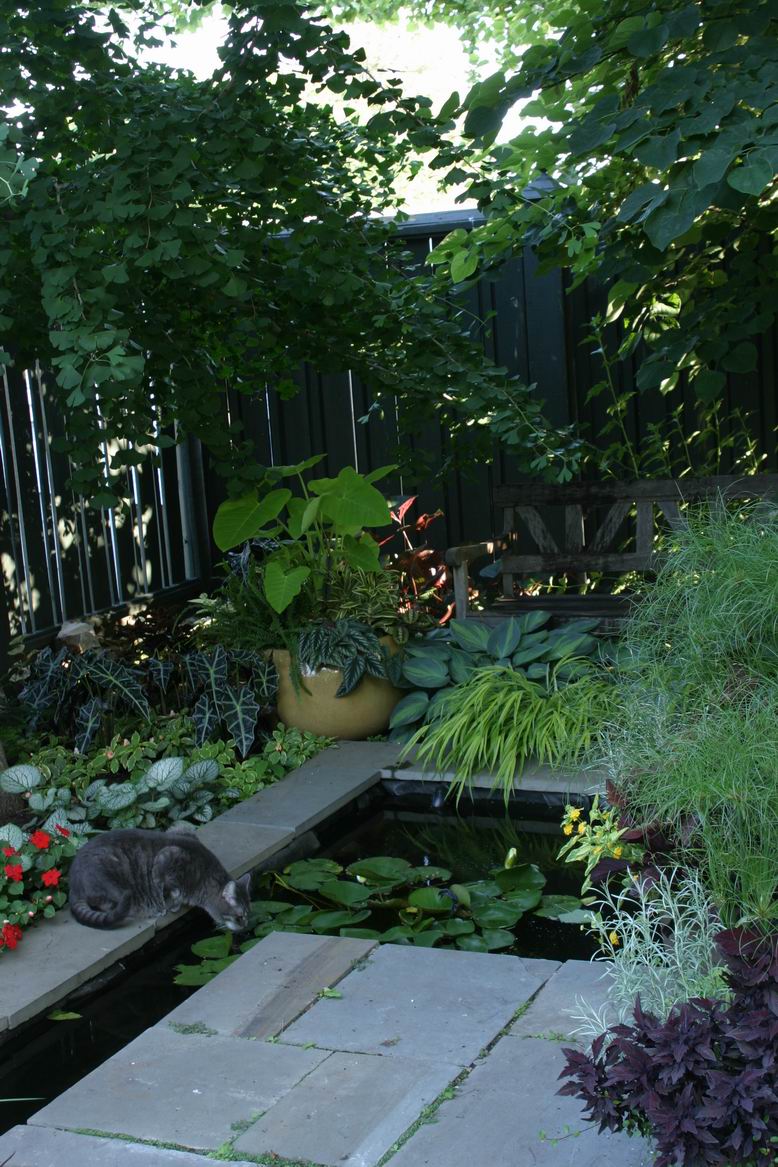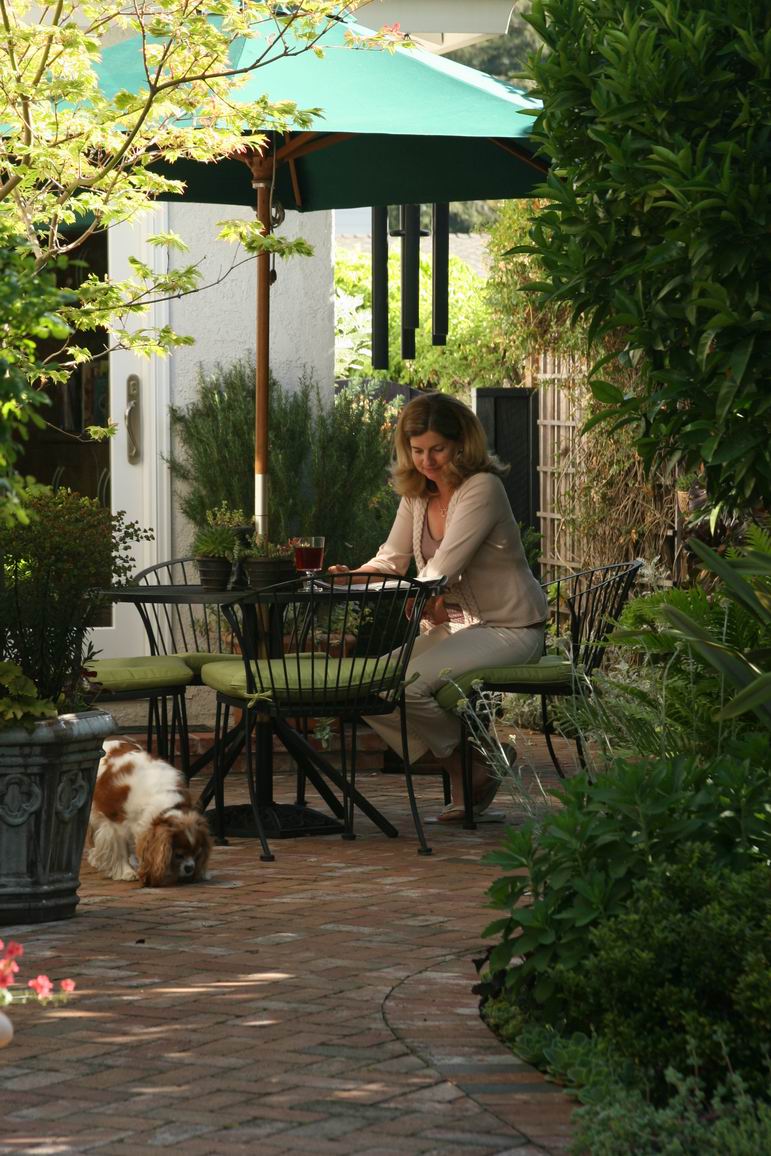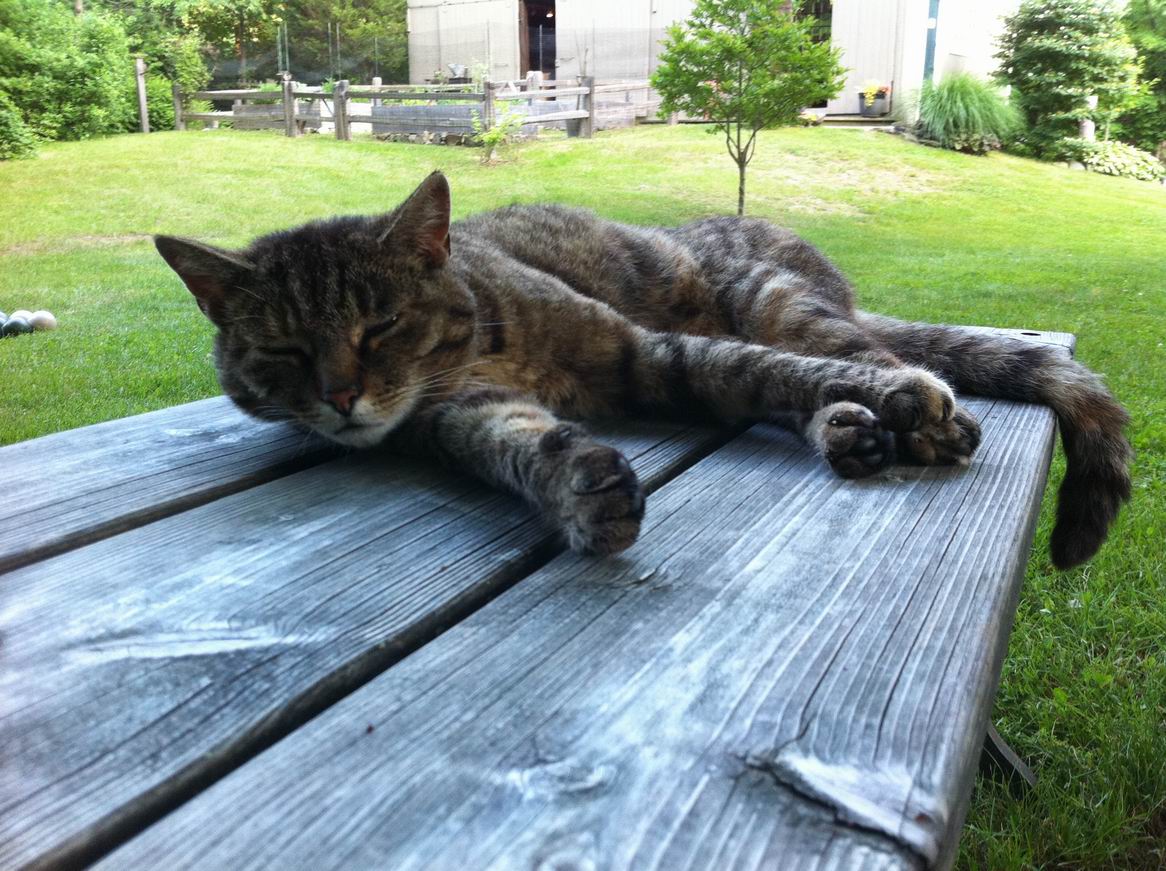 Welcome to the Fine Gardening GARDEN PHOTO OF THE DAY blog! Every weekday we post a new photo of a great garden, a spectacular plant, a stunning plant combination, or any number of other subjects. Think of it as your morning jolt of green.
Sign up to get new posts delivered to your inbox each morning so you'll always remember to take a look, or subscribe to our RSS feed. We look forward to sharing our garden travels with you.
R E A D E R   P H O T O S: We love featuring your photos, too. If you think you have a photo that we should share on the Garden Photo of the day, email us. Send hi-res images if possible. We'll only respond if we plan to use your photo.