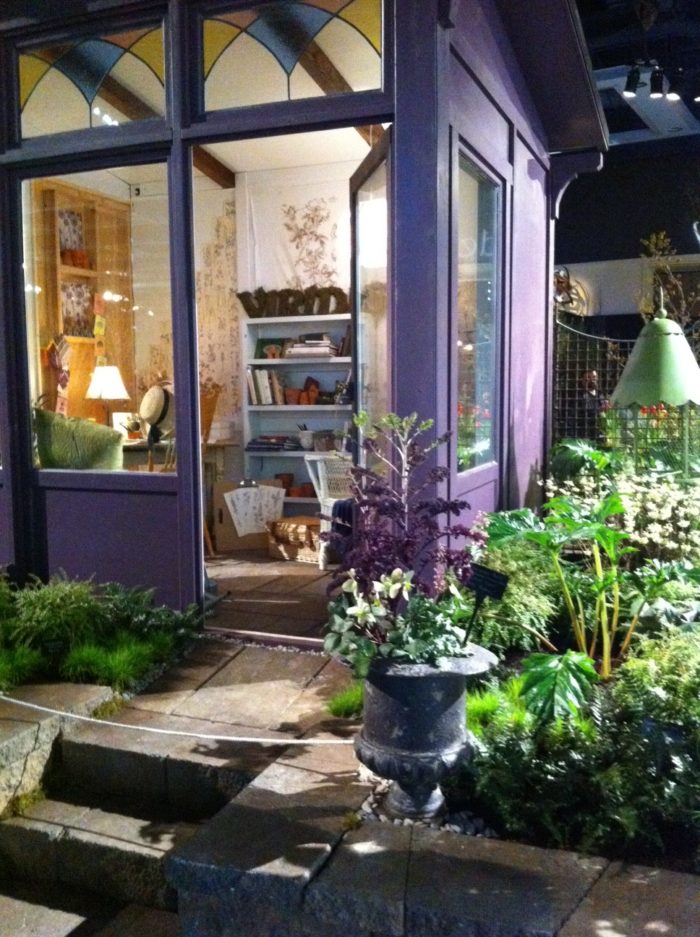 One of the biggest components of a great garden show is the amazing show gardens. Garden designers spend months planning them, and then only have a day or two to assemble them on the conference center floor. It's pretty miraculous when you see them, to think of what goes into them.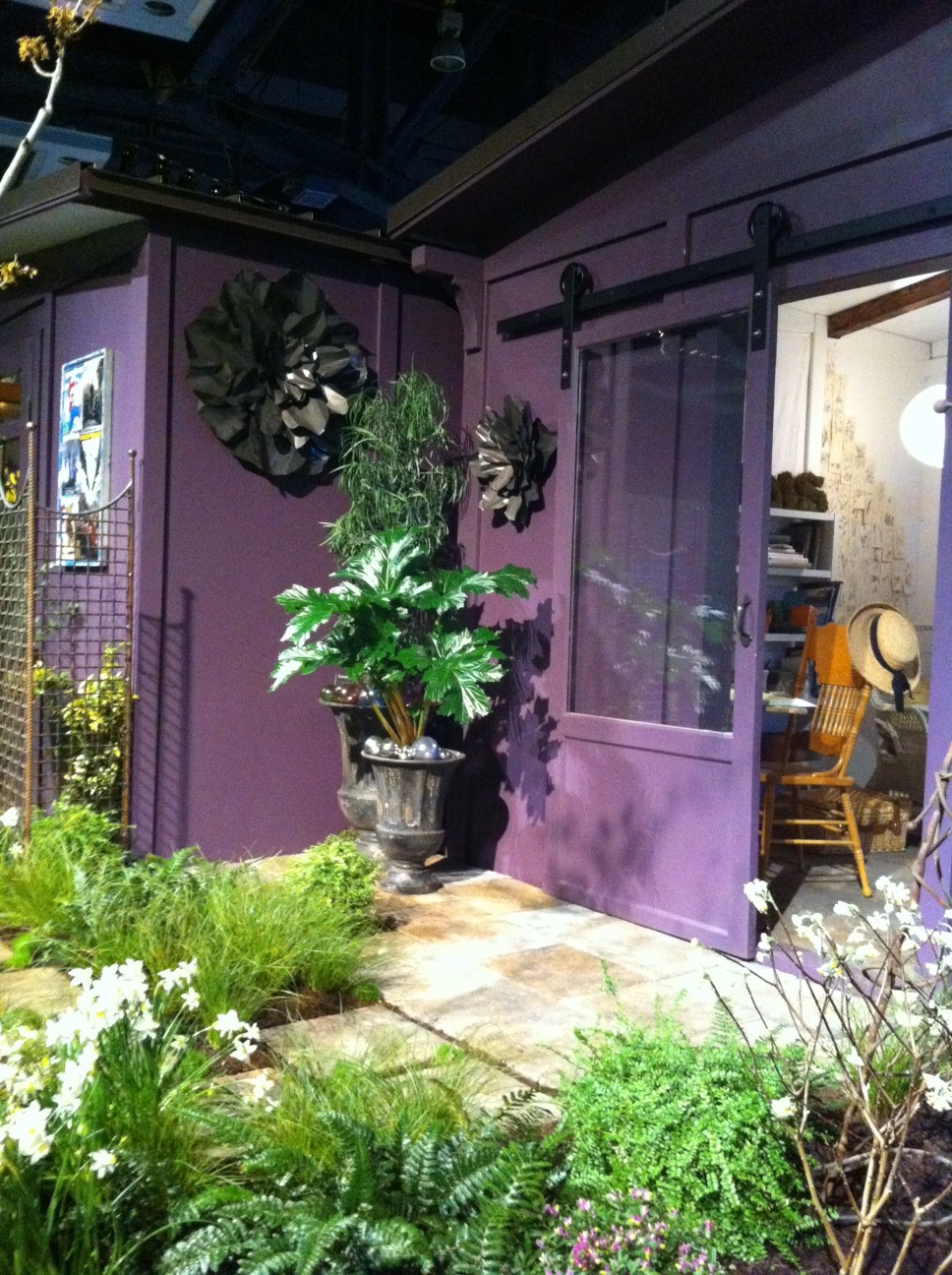 This year at the Northwest Flower & Garden Show in Seattle, Fine Gardening got to present an award for the garden we loved best, and the one that came out on top was a charming mother/daughter garden created by Sue and Courtney Goetz from Tacoma. They each interpreted their own version of a garden getaway, with back to back garden cottages and gardens.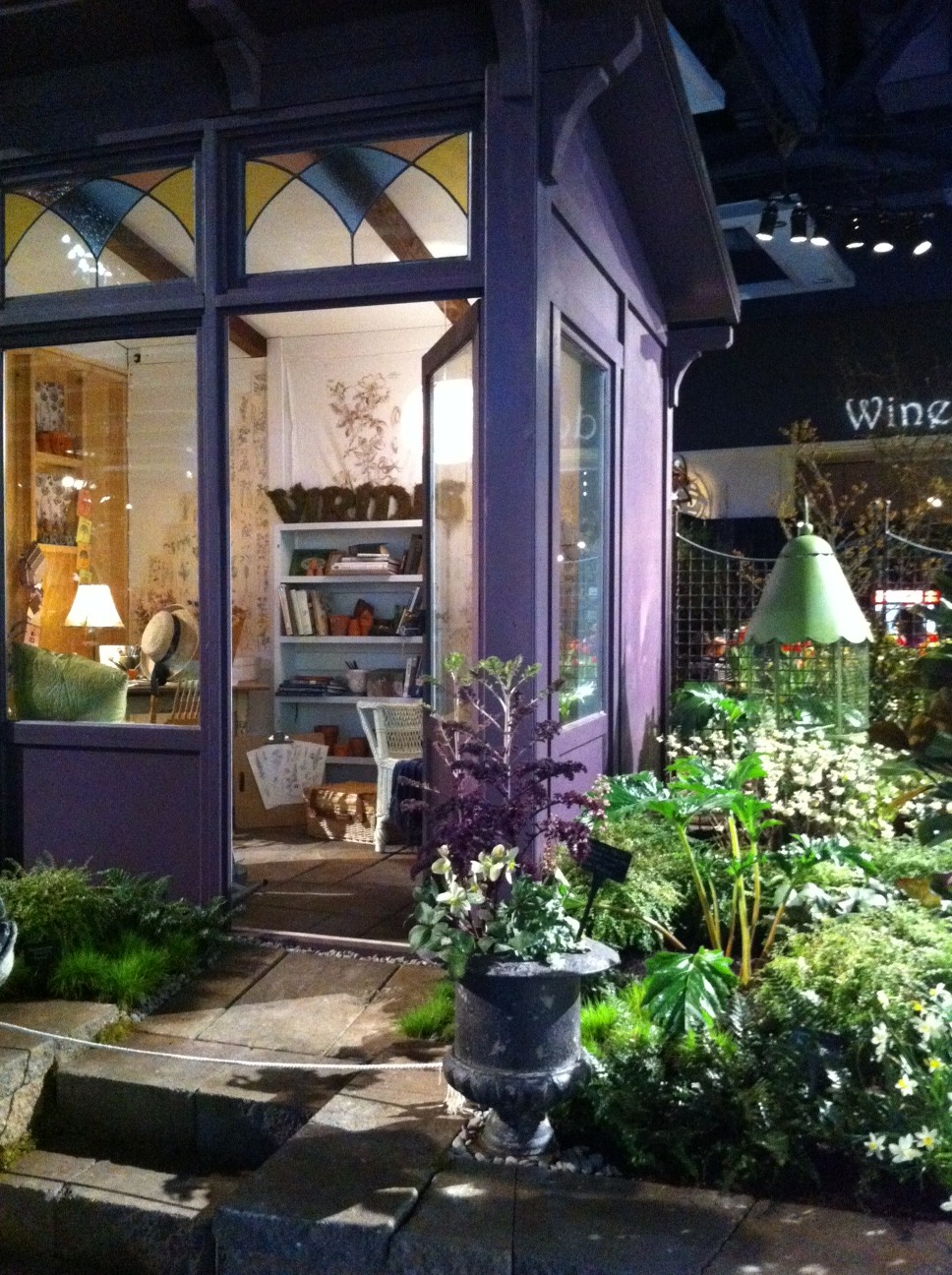 Both sheds were painted the same great smoky shade of purple, and both sported lots of glass, but Sue (Mom) says that her version of a getaway involves turning off all the electronic distractions in her life and reading a good book, so her little getaway was quaint and old-fashioned inside. Meanwhile, Courtney (Daughter) says her idea of winding down is settling down with a good video game, so her getaway had a computer and lots of references to popular culture. The gardens were similarly themed. It was so much fun, and while I wasn't on the FG judging team, I wholeheartedly agree with the choice! The first three photos (first 3 in left column) are from Sue's getaway, and the next four are from Courtney's. I love the zombie-fighting station!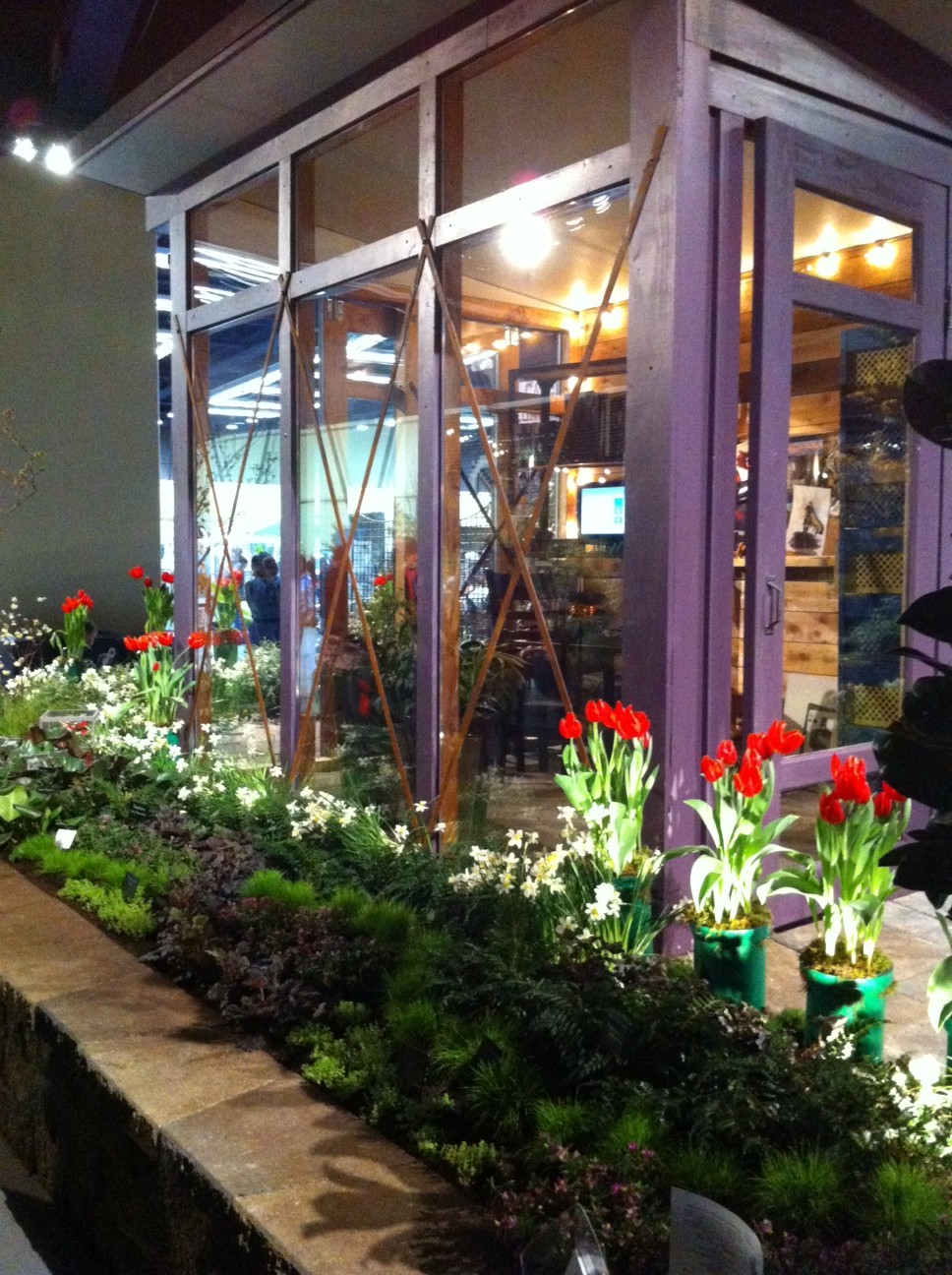 Beyond the gardens, I had so much fun at the show, and the talk went over well. Everyone loved your gardens, and they were definitely inspired by your stories, so THANK YOU! I MUST give a special shout-out to May (GrannyMay) & Catherine (GrannyCC), who SAVED MY LIFE. They chatted me up (I begged them to) until the last possible second before the talk began, and kept me calm and distracted so I didn't faint. I was just a bit nervous… May even got to stand up and get a round of applause when I featured her garden, as did Glenda (Nurserynotnordstroms) and Linda (Meelianthus)! Everyone was so impossible nice. I even got to meet Cherry (PerenniallyCrazy)! I swear, we need to plan a GPOD meetup. In the meantime, I have a feeling we'll be back in Seattle for the show again next year….
Happy Valentine's Day!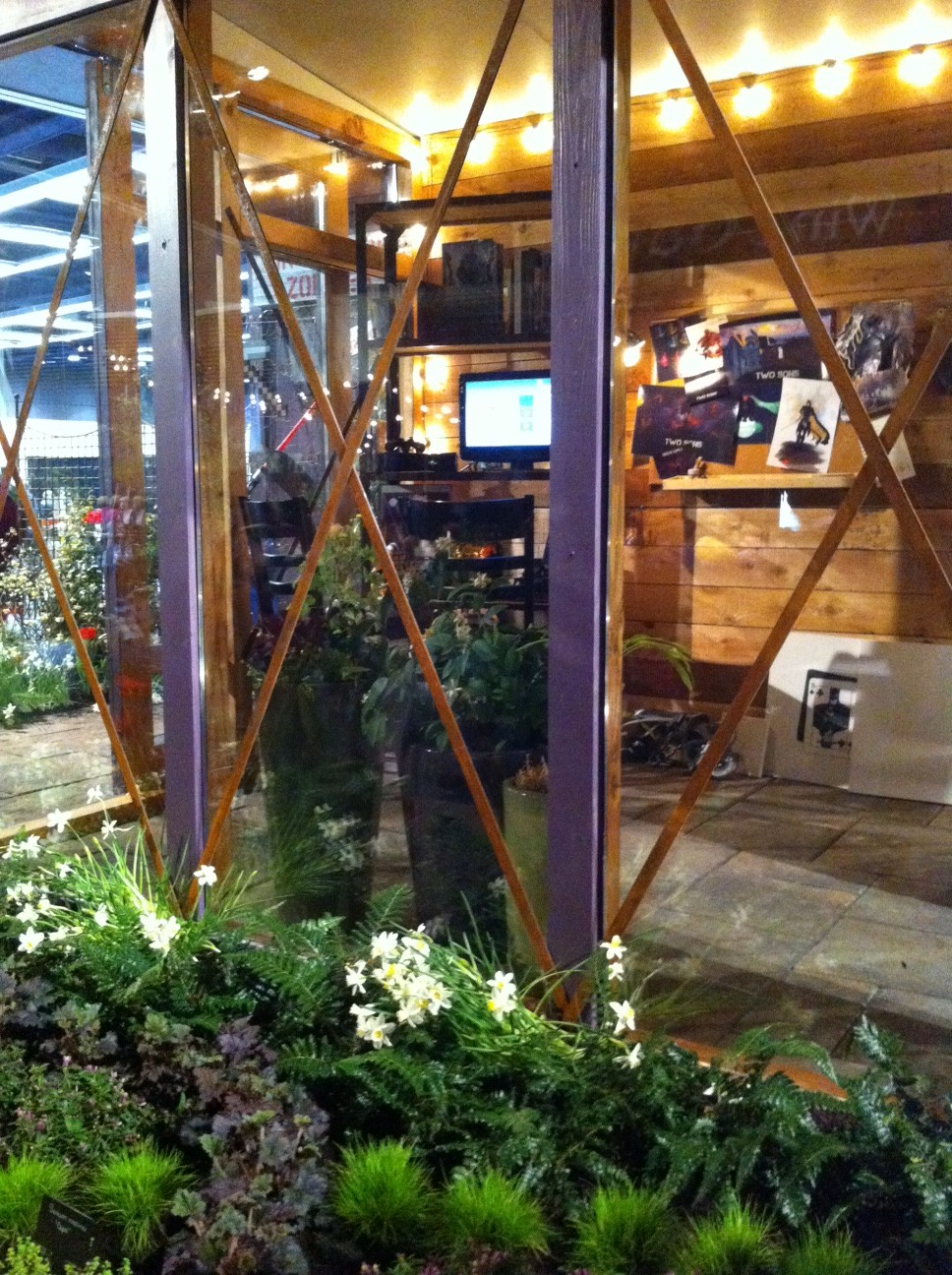 I've been getting feedback that, while all the snow pics lately are nice, everyone's feeling the need for more GREEN pics in the GPOD these days. I think we're all getting a bit weary winter…. so I need your help! Send in photos of your gardens from last summer! ([email protected]) Be sure to tell me a bit about yourself and your garden when you send in your pics. You're much more likely to be featured if I have all that stuff at hand. Thanks, everyone!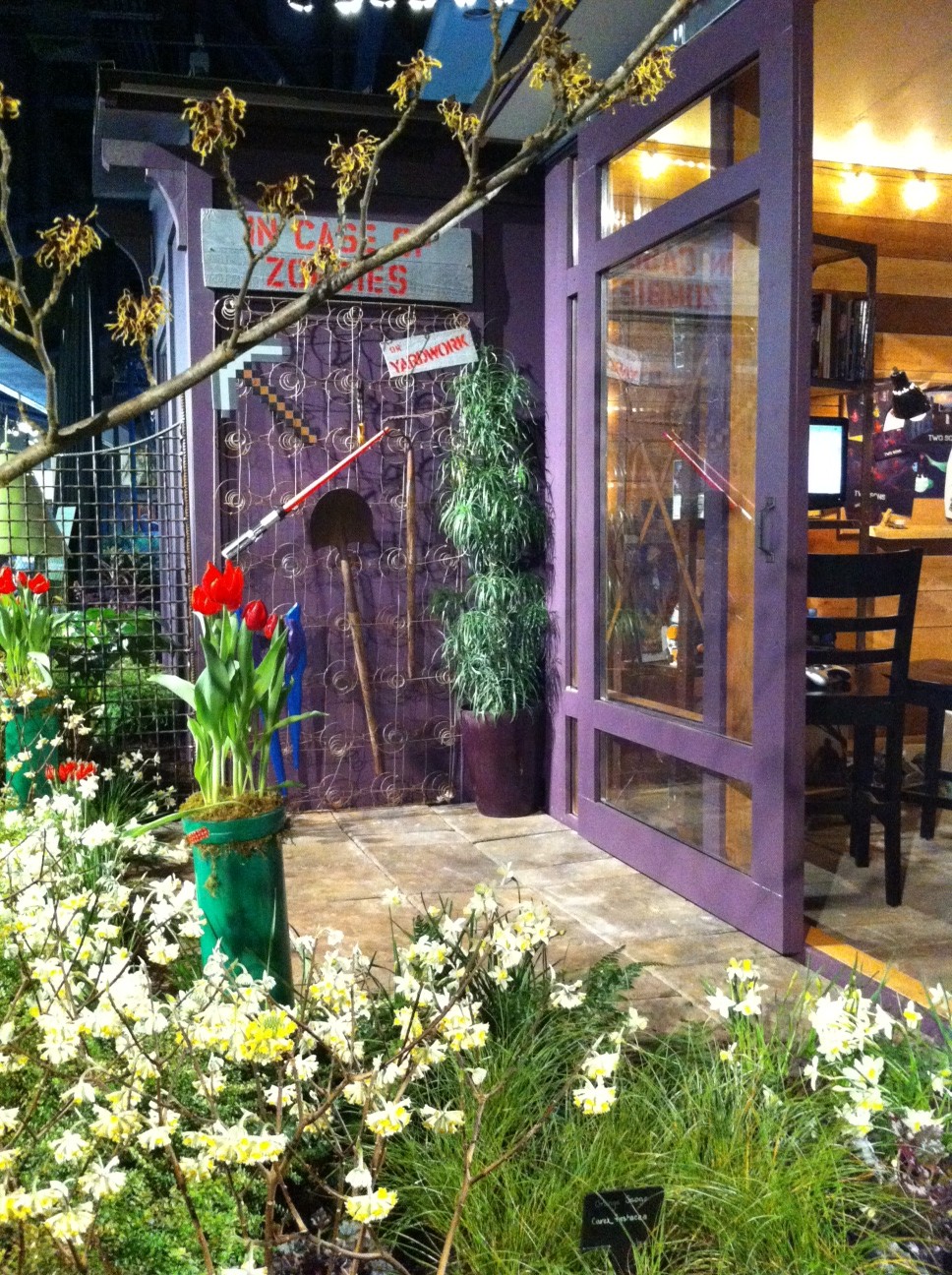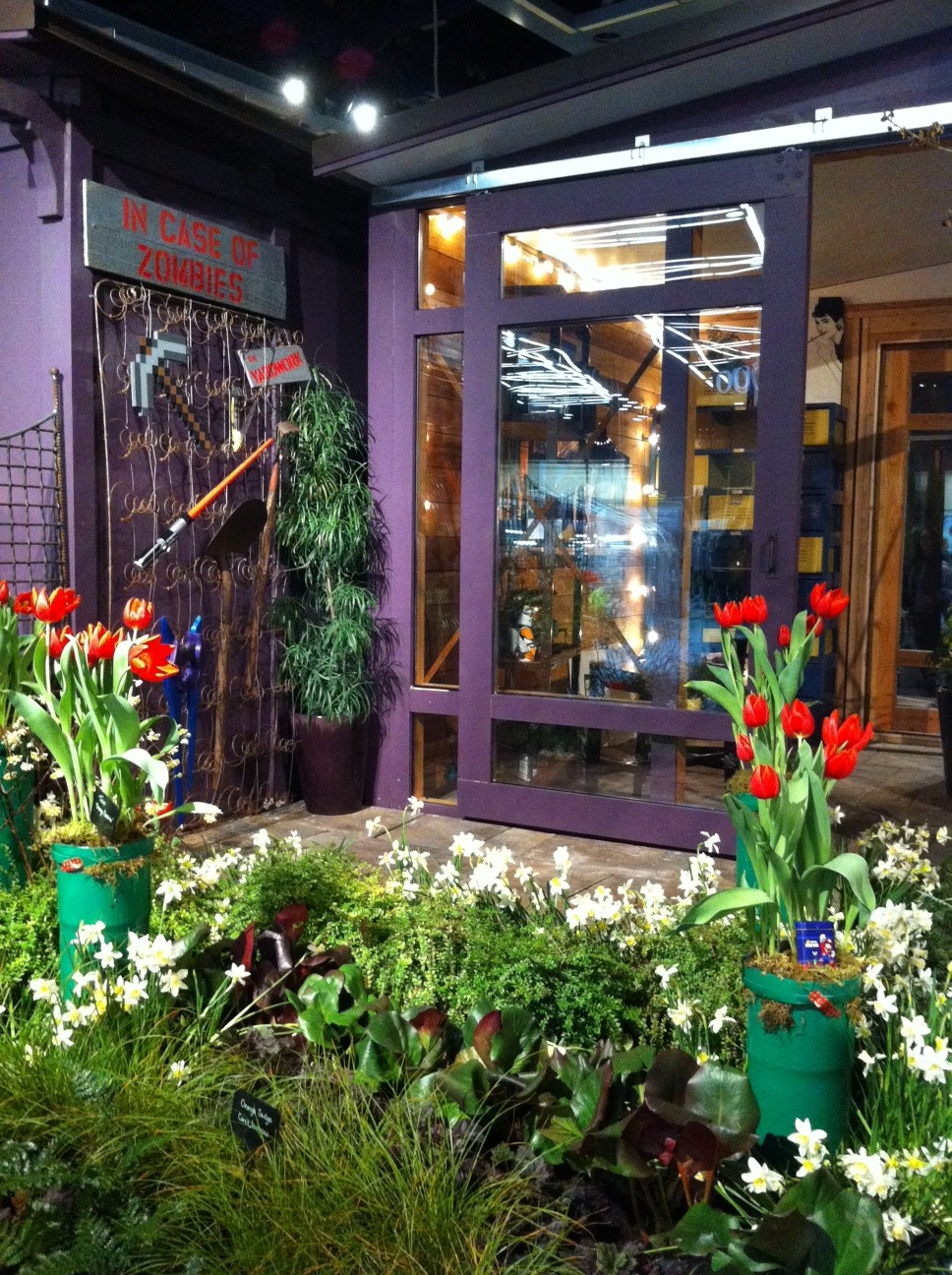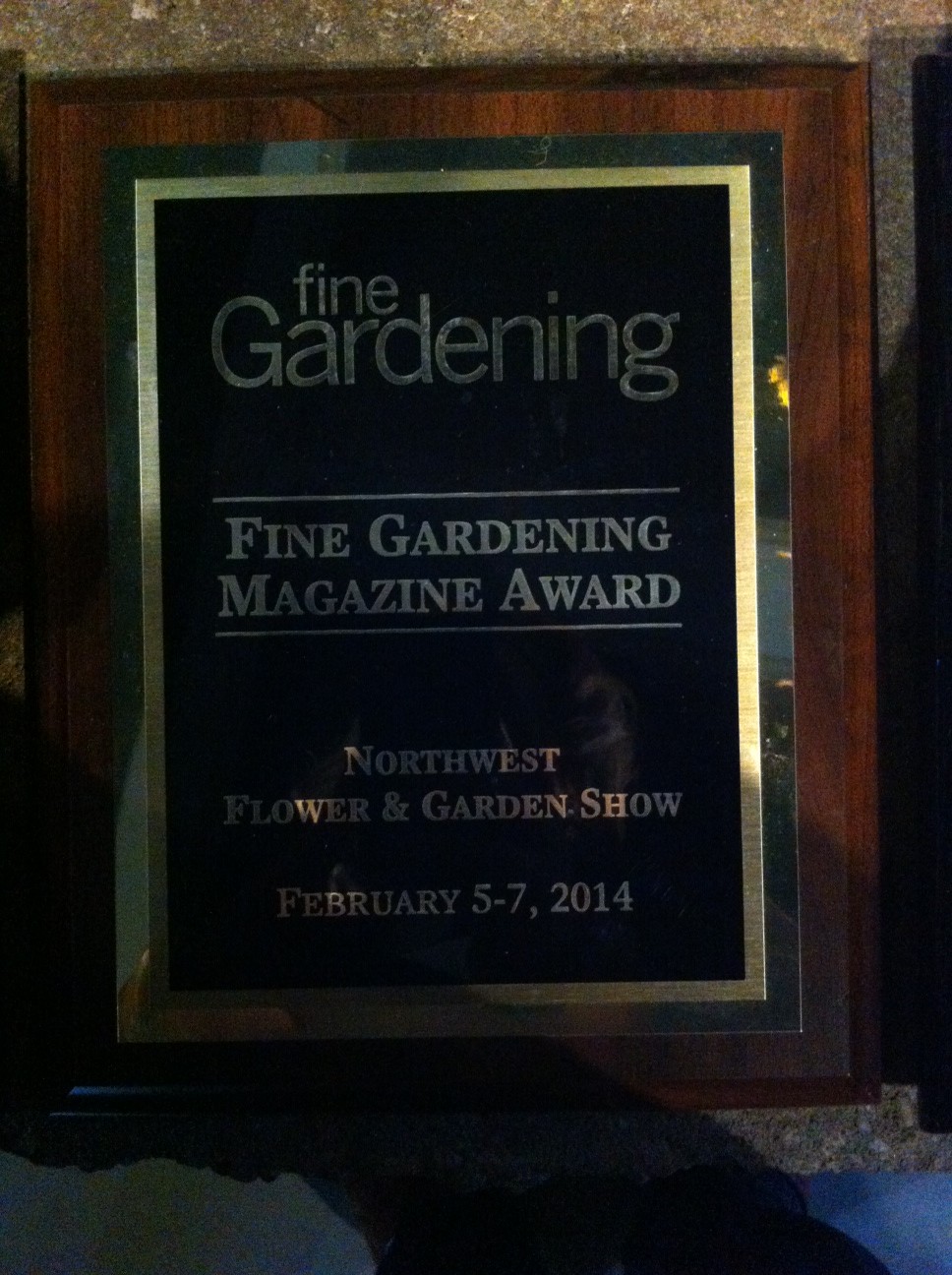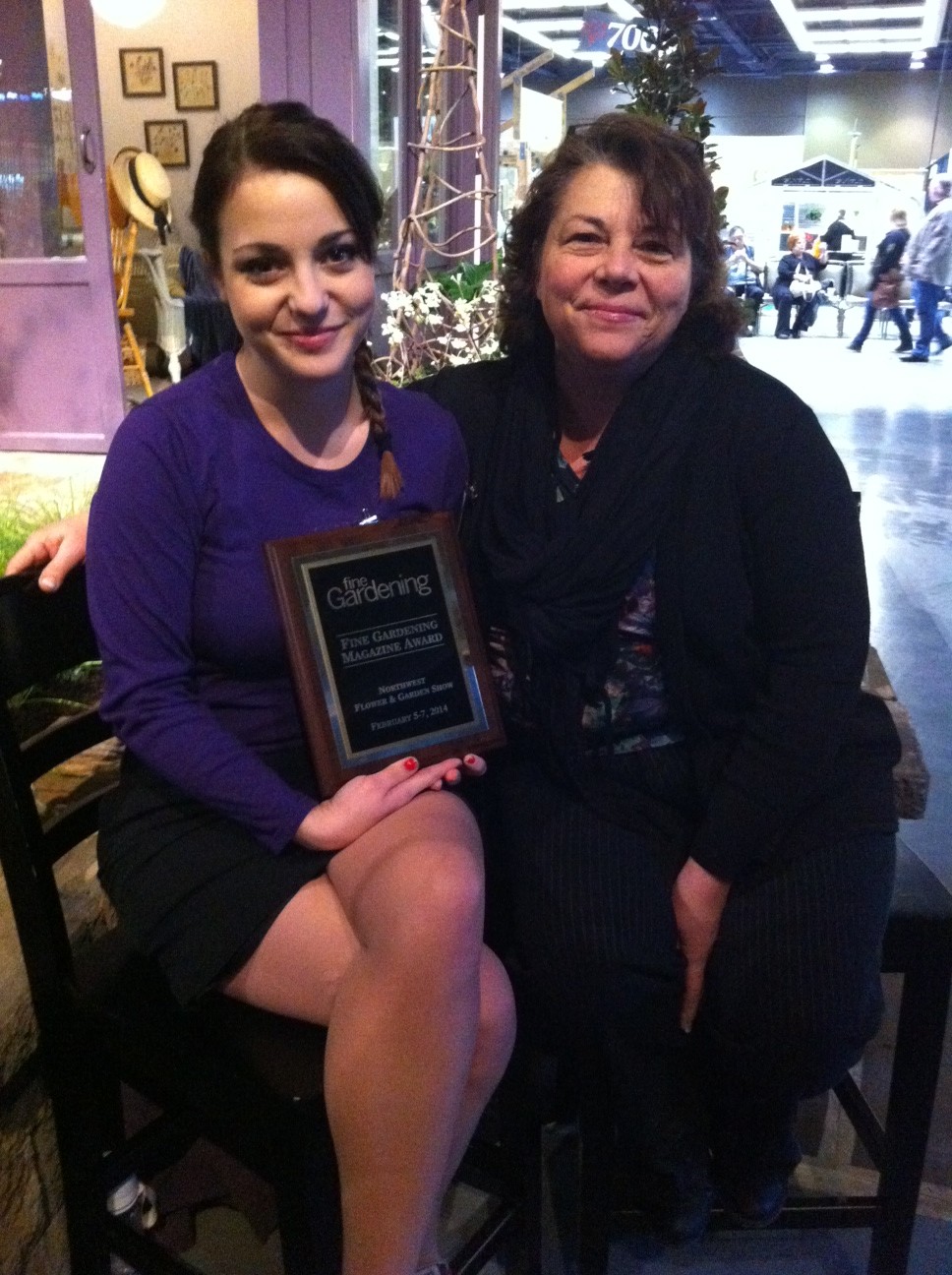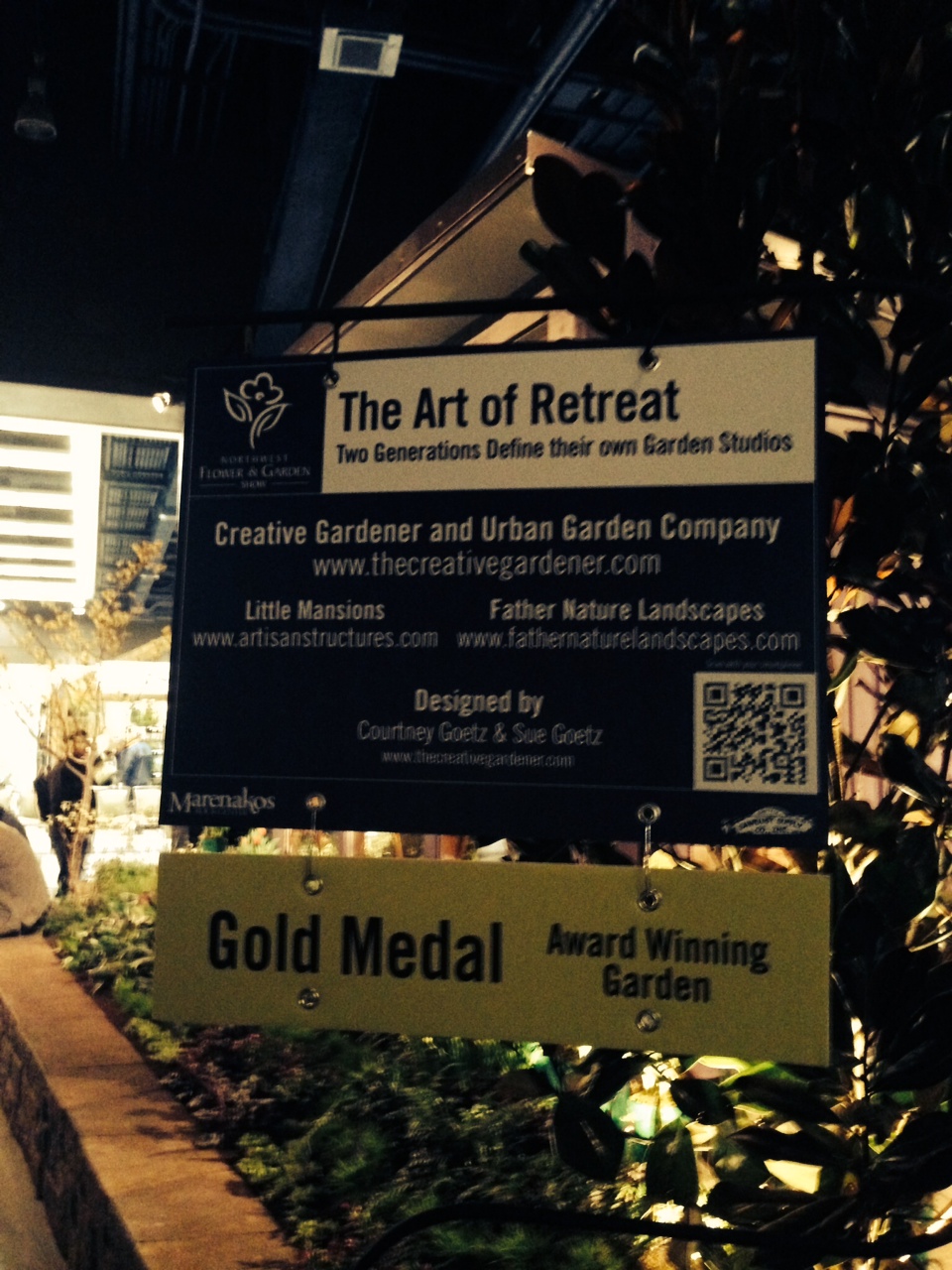 Want to search the GPOD by STATE? CLICK HERE!
Want us to feature YOUR garden in the Garden Photo of the Day? CLICK HERE!
Want to see every post ever published? CLICK HERE!
**Check out the GPOD Pinterest page! CLICK HERE!**