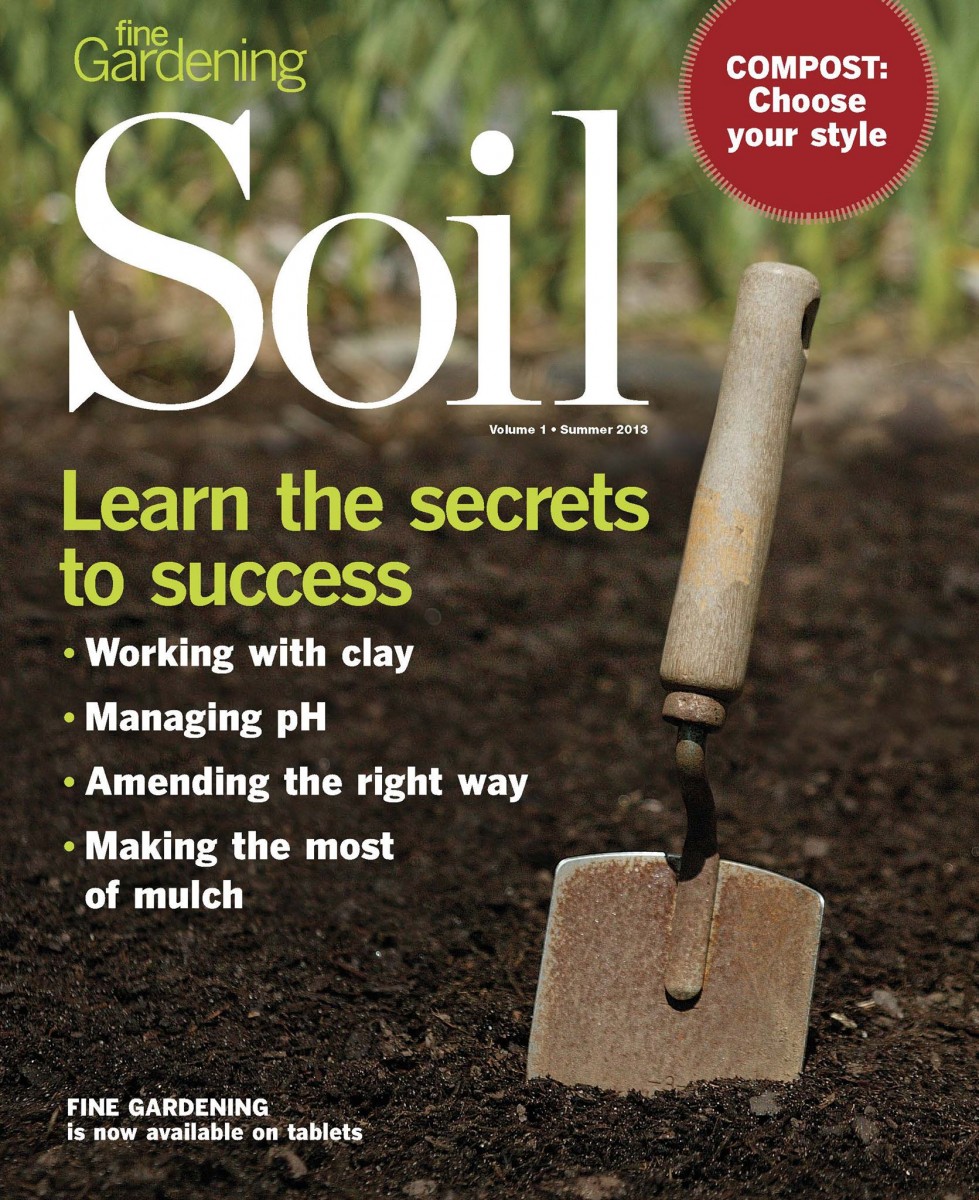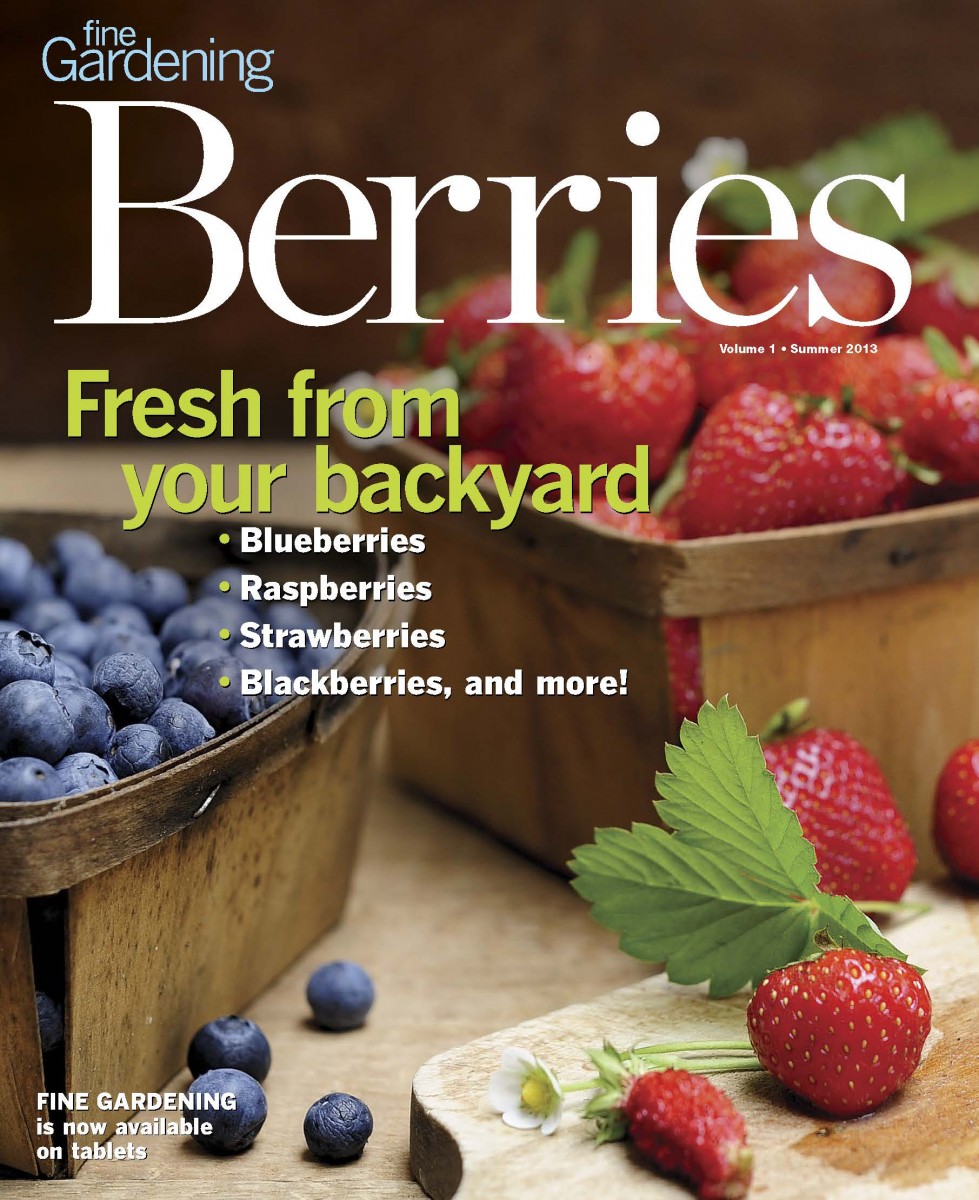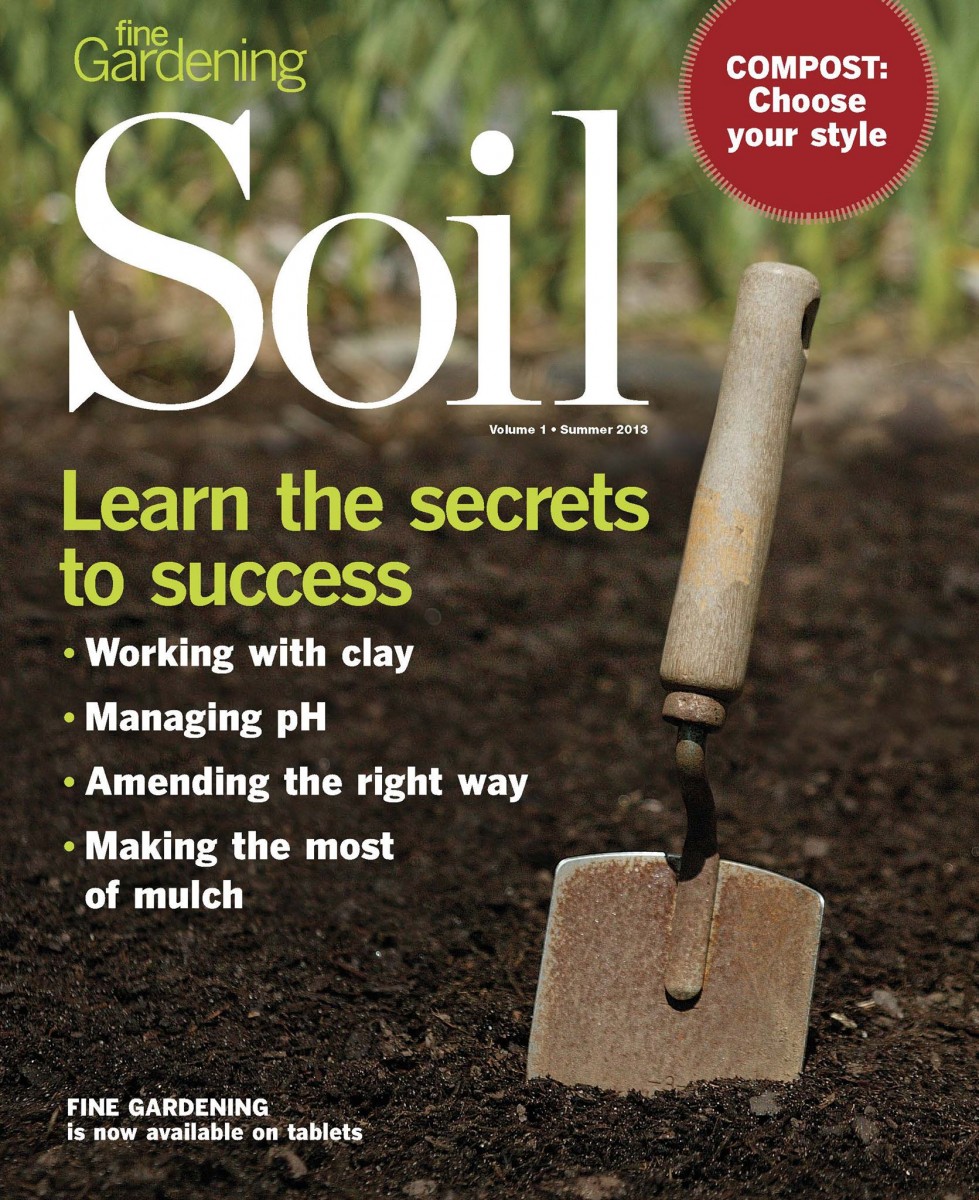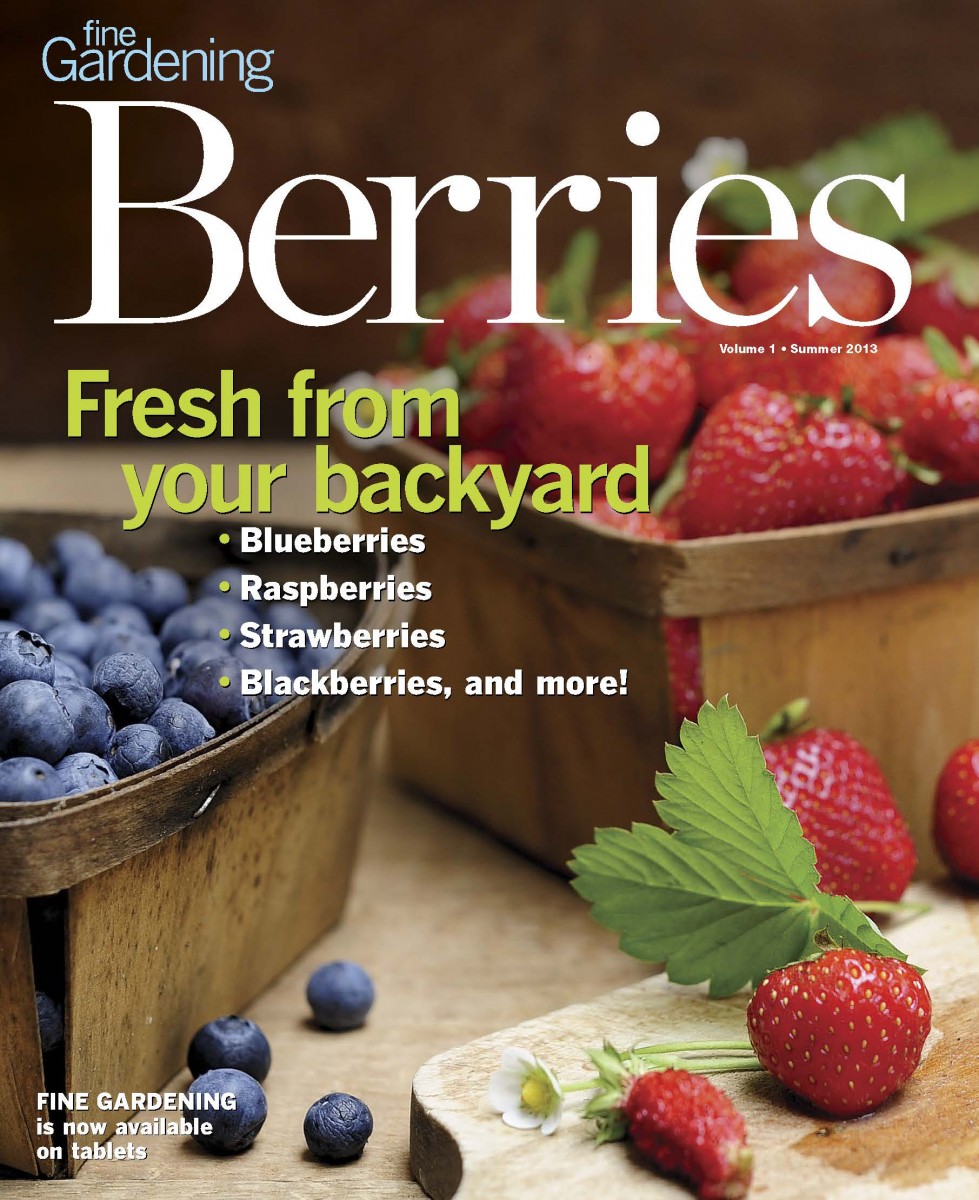 This last year at Fine Gardening has been a remarkable one. Our stunning garden photographs and oh-so-helpful how-to articles, printed, bound and mailed to you for the last 25 years, decided to surf the digital wave. To be clear: our core issues and special interest publications (think Grow and Container Gardening) are now available on your tablet, enhanced with features like inspiration pages that beg to be tapped and spinning containers that you just can't help taking for a whirl — you'll never have to wonder what lurks on the other side of that container in the photograph again!
We stepped back after publishing 17 full-length digital editions and wondered what else we could do with this new technology. The most obvious answer was to create miniature issues. With no printer demanding that we wax poetic for 100 or so pages, we are free to do as we please on tablets. We decided to offer shorter publications on focused topics at a lower price to our readers. You are getting less content, right?
And thus we begat our first two iPad-exclusive issues: Soil and Berries.
| | |
| --- | --- |
| | |
| Soil helps you get down to the nitty-gritty science of what lurks beneath your beds and borders. $3.99 in the app. | Berries helps you grow, harvest, and cook with fresh strawberries, blueberries, raspberries, and blackberries at home. $4.99 in the app. |
If you have an iOS device, you'll find these issues for sale in the Fine Gardening app. Dive in, download, and read up if you've ever wondered what kind of soil you're growing in or how red raspberries should be pruned, among other things. Apologies to our Android and Windows-equipped customers: These issues are not available on your devices yet, but we're working as hard as we can to fix that.
And be sure to keep checking the app and looking for push notifications! These are just the beginning of an exciting lineup of niche issues to come.