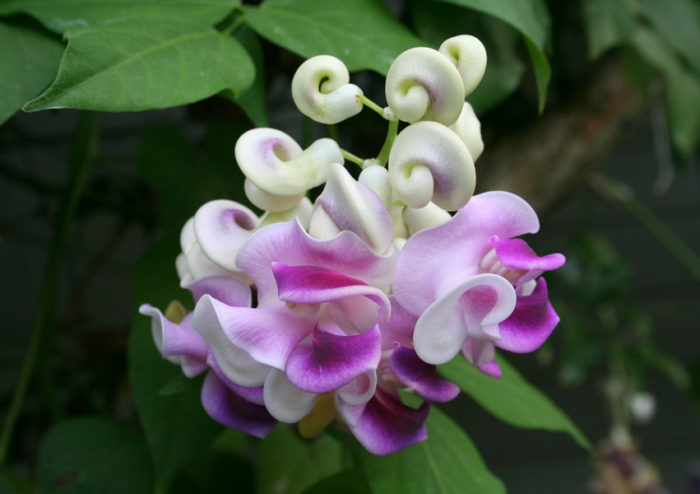 The air of October is filled with fragrance.  Off in a distance and next to the deck, designing with fall fragrance completes a fine design.  The fall finds us in the garden more; relaxing, playing, dining.  What better way to enhance these moments than with fragrance?
As I travel down the herb garden path, the air is thin, with a light breeze. My legs brush rosemary grown wide from the summer sizzle.  A memory of a delicious meal of roasted chicken seasoned with rosemary comes to mind.
I reflect for only moment until a butterfly catches my eye.  In a dance that appears to be a fickle flutter, the butterfly finds the most desirable lantana flower.  The musky scent of the lantana seems irresistible to the butterfly.
The flowering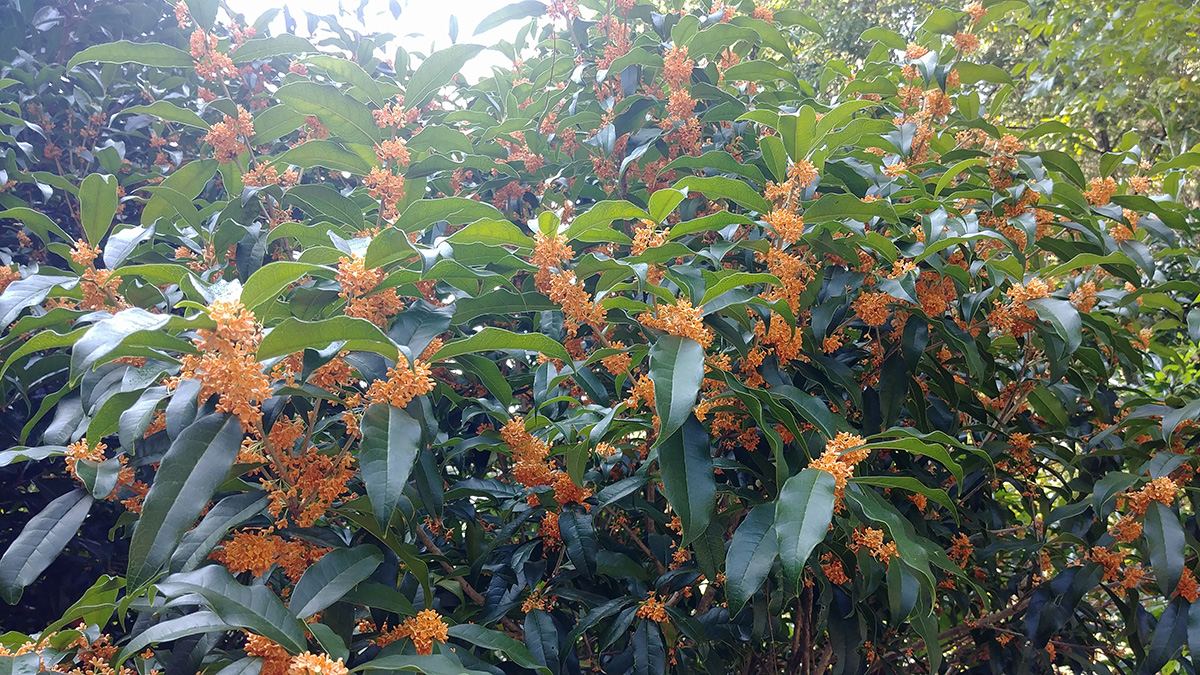 fills the air.  These tiny flowers are in great abundance, with scent covering a large radius, welcomed throughout the garden.
Gingers greet me at nose level to ensure they will not be missed, as if that was even possible.  White and peach varieties can be found, near and far, in my fall-scented garden, Helen's Haven.  Hardy for us, these tropical looking plants with sweet scents are enjoyed by the wildlife, while adding wildness to our lives.
Peaking now with sporadic flowers through frost, the aptly-named sweet autumn clematis scampers up the side of the house.  Many wildlife find this a useful place to hide.
A tropical snail vine (Vigna caracalla) placed at the mailbox welcomes Robin, our mailman.  Late to flower, but leafs out early to fill the space; the flower shape will mesmerizes you, so when you come upon one, don't forget to breathe in and savor the moment.
My rose garden is filling more and more with tropicals.  This oasis zone watered with runoff funneled from the hill holds a fragrant floribunda, Iceberg.  Petite and pretty, I stop to smell the roses.
The feeling of fall in the air excites me.  I look for excuses to stay outside.  Turning the corner to find a comfy seat on the back patio, I pass a Gardenia 'Radicans' with her scent suggesting I slow my pass for a must smell scent. And I do.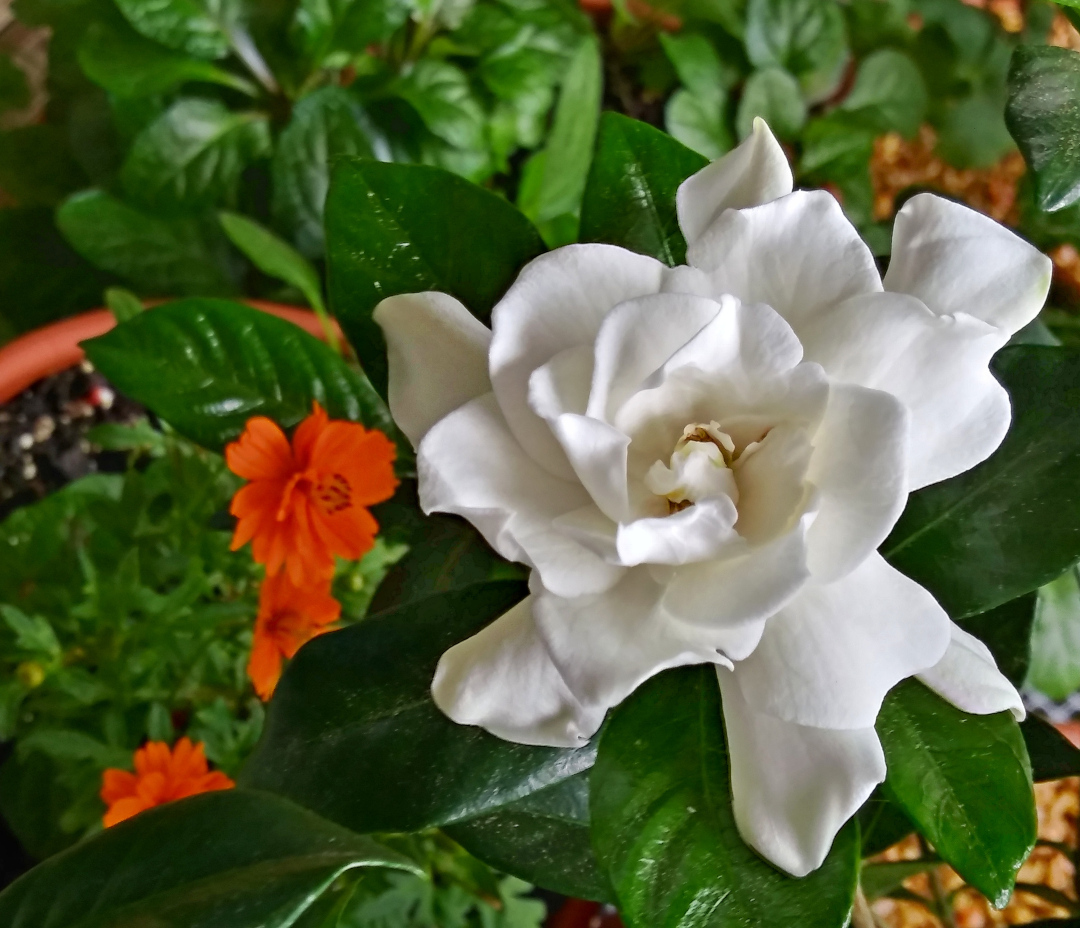 A garden's appeal can change from season to season.  Each season, each month, each day is a gift in the garden.  Each has its importance.   This fall feels important to me.  This fall, fragrance fills me with inspiration.  While fragrance is nature's design to appeal to wildlife, it doesn't mean it can't apply to me, as well.  Follow the wildlife; follow your nose, choose flowers with scent as you build you sense of place.
Helen Yoest is a garden writer and coach through her business www.GardeningWithConfidence.com. Follow Helen on Twitter @HelenYoest and her Facebook page, the Gardening With Confidence fan page. Helen also serves on the board of advisors for the JC Raulston Arboretum.