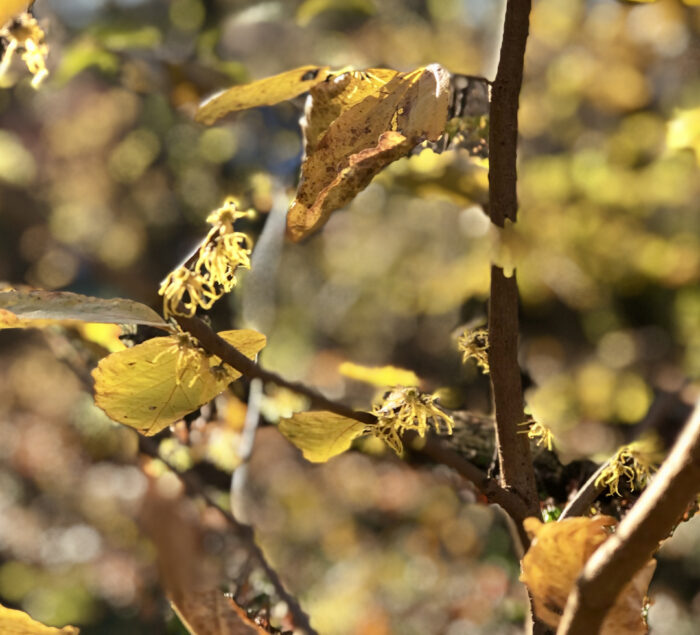 Carla Zambelli Mudry is welcoming us today to her garden in Malvern, Pennsylvania.
November in my garden means fewer chores, and the garden is mostly put to bed. All of the bulbs are in the ground, and the cannas are out of the ground and nestled in pots in the garage. Overnight, we had a hard frost. The ground was sparkly, and plants were frosted. The leaves are wonderful hues of red, brown, and yellow. The last of the roses have been cut and are nodding in small vintage milk bottles on the kitchen windowsill.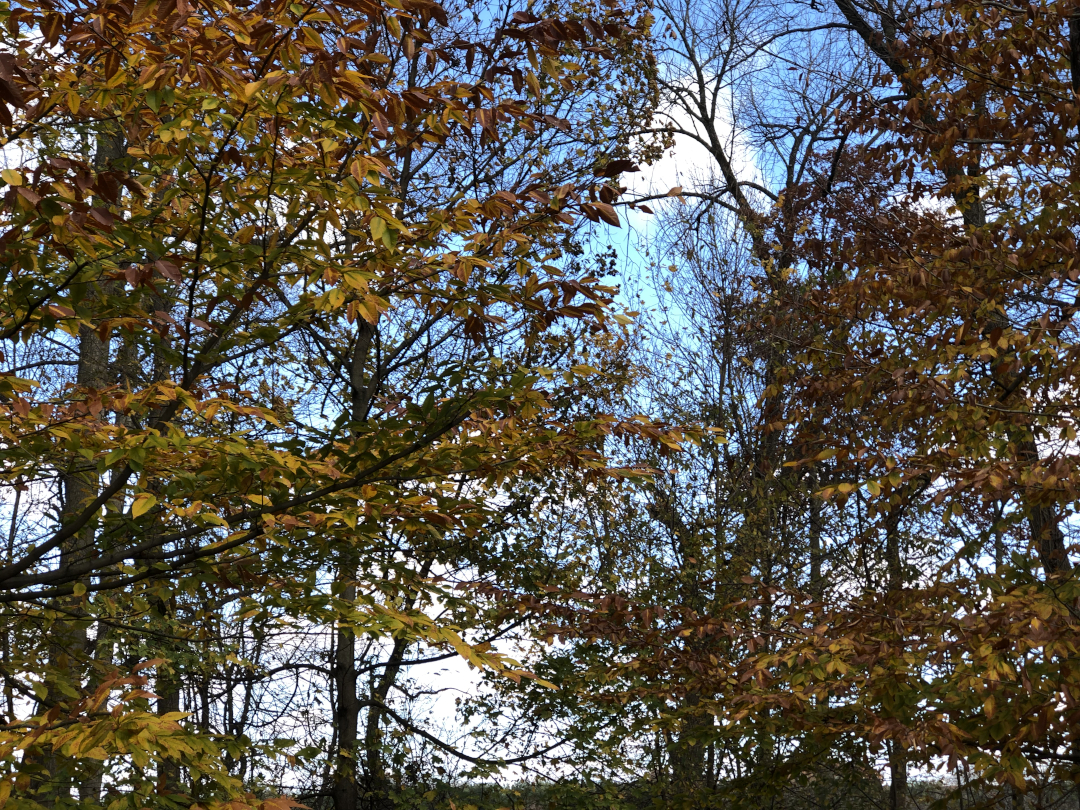 The last of the fall leaves fade into shades of yellow and brown.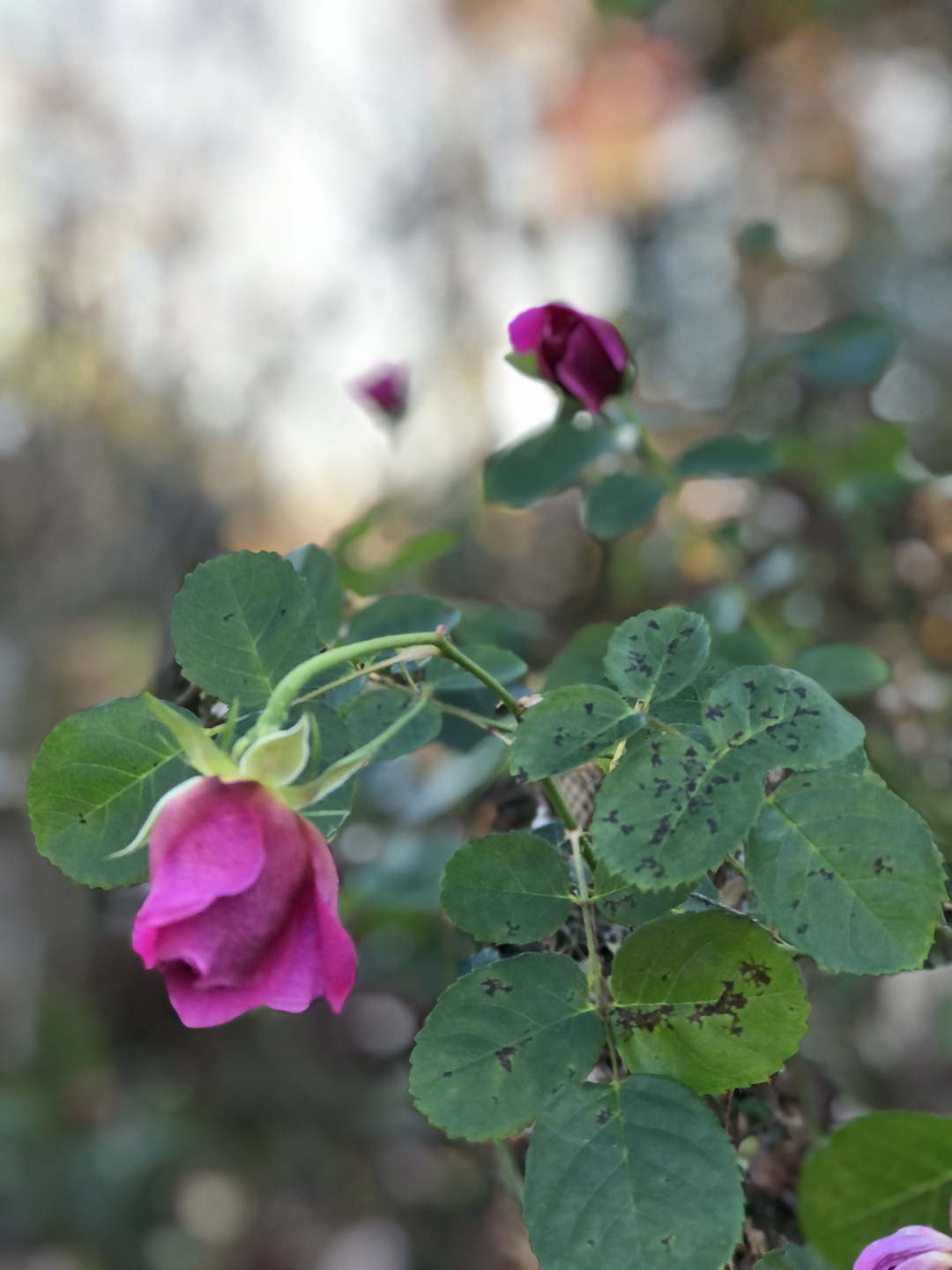 Roses can keep blooming right up to the start of really cold weather, and these last delicate blooms are extra special for coming so late in the year.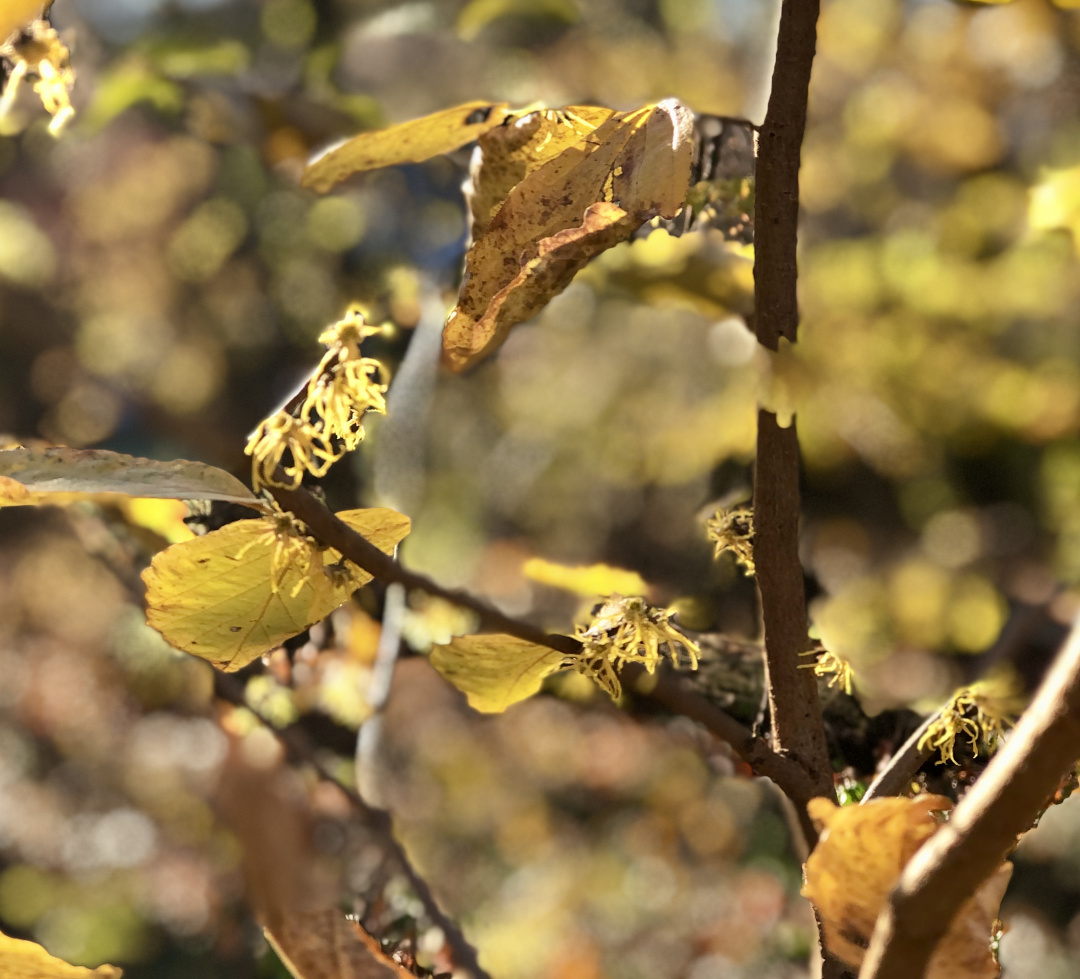 Native witch hazels (Hamamelis virginiana, Zones 4–8) bloom in the fall just as the leaves color and drop.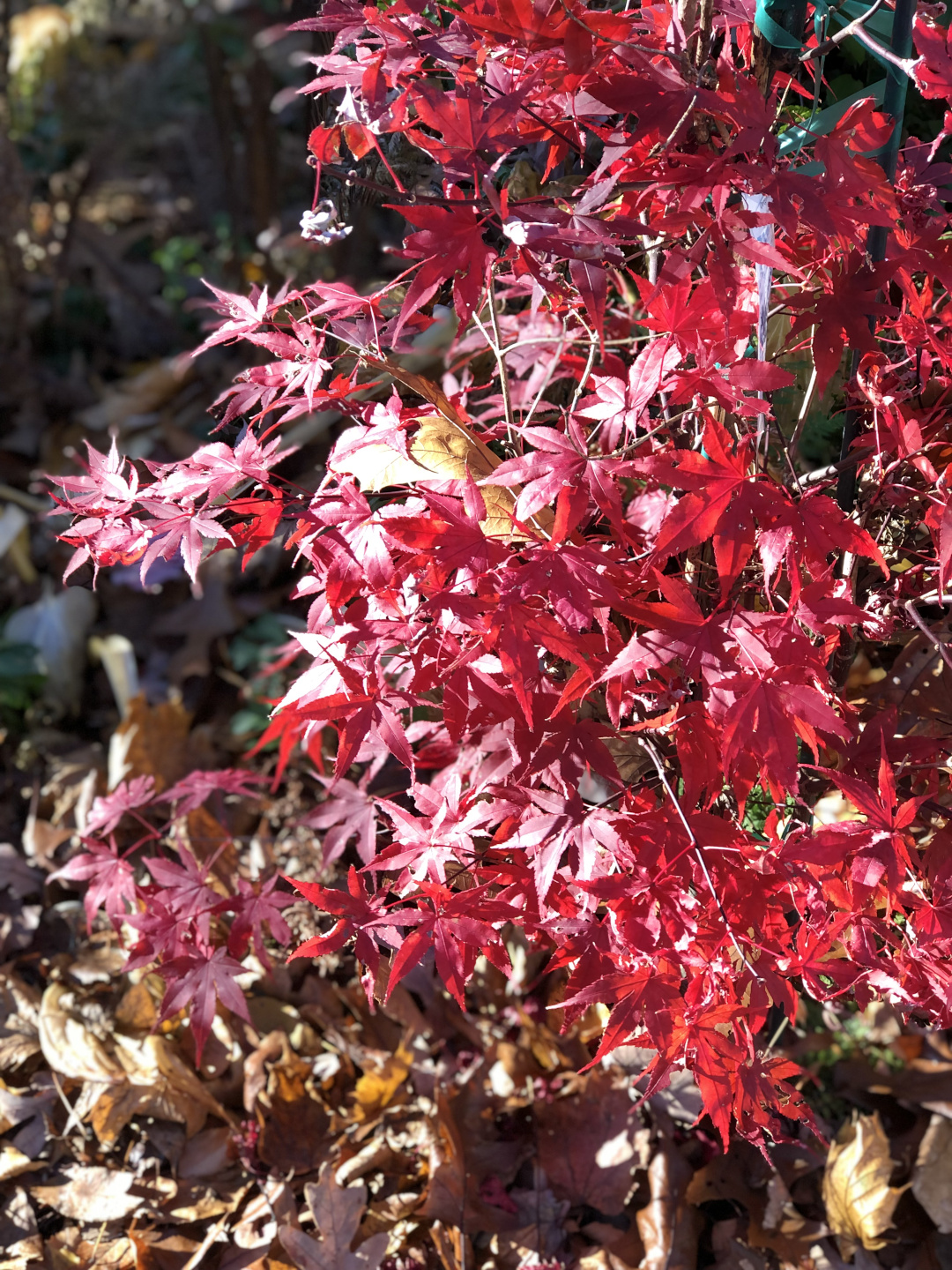 It's hard to beat the incredible red color of a Japanese maple (Acer palmatum, Zones 5–9).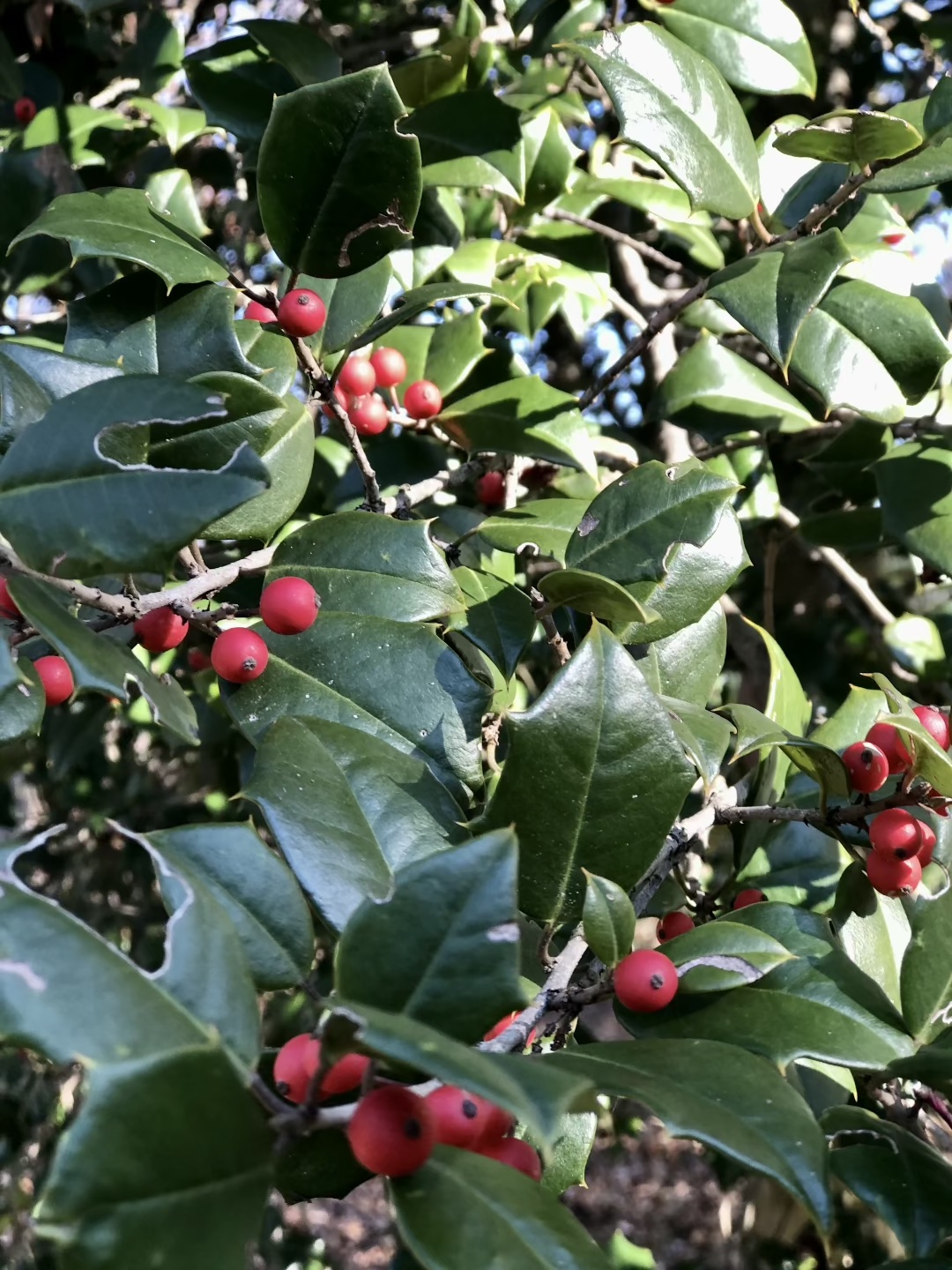 Hollies (Ilex opaca, Zones 5–9) come into their own as fall turns to winter, with bright red berries and evergreen foliage that looks great all winter.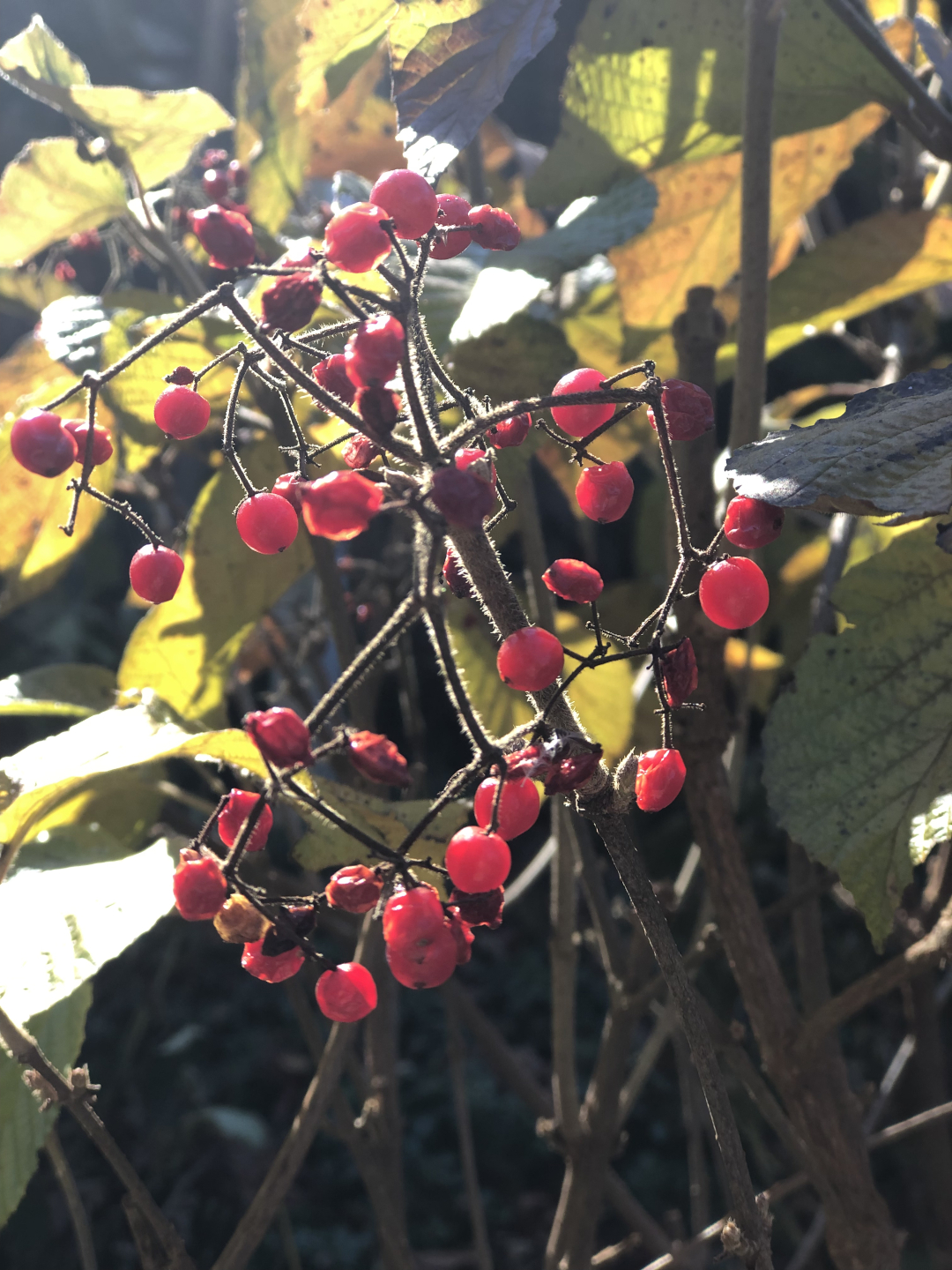 Viburnum (Zones 4–8) berries glow in the late fall sun.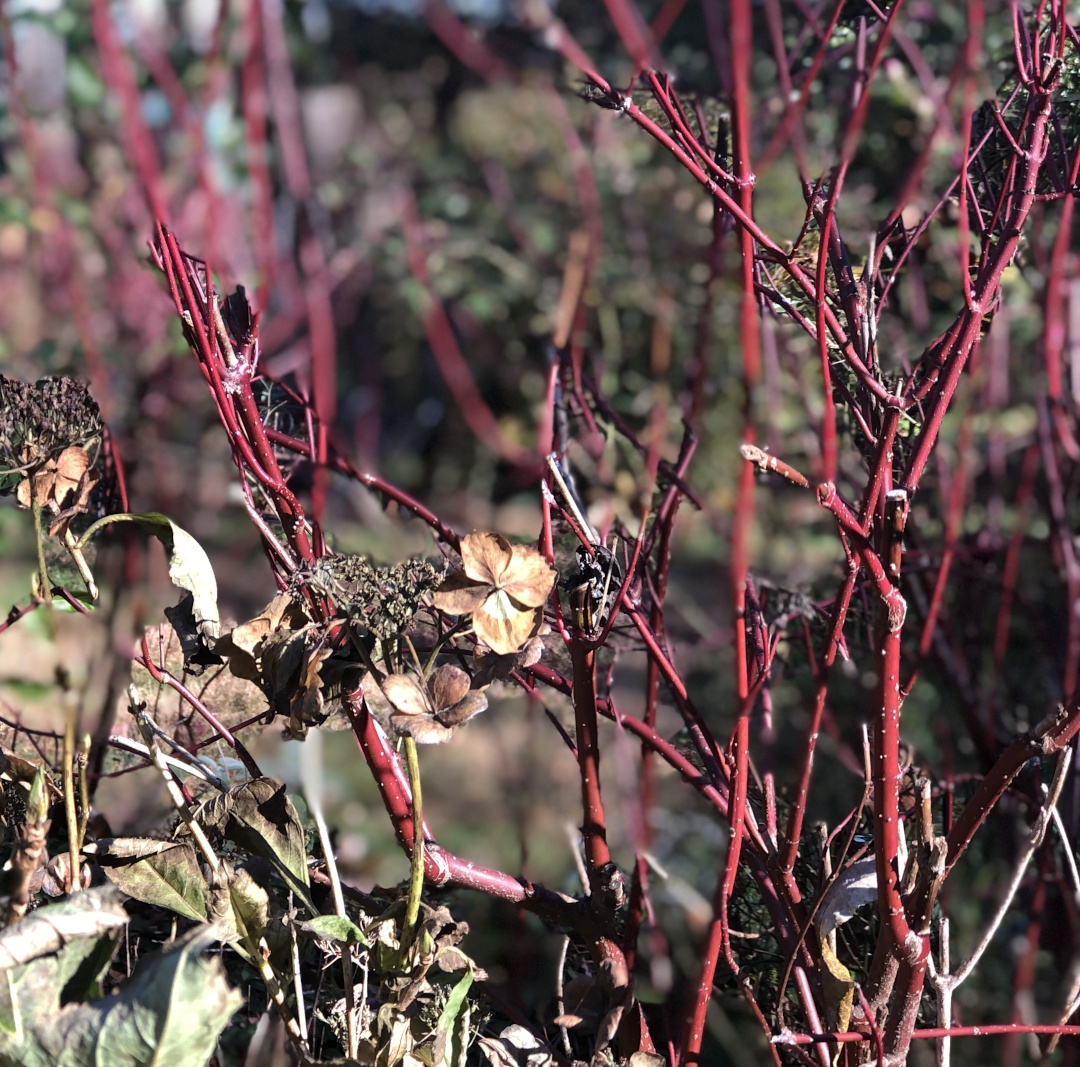 A faded hydrangea (Hydrangea macrophylla, Zones 5–9) stands next to the stems of a redtwig dogwood (Cornus sericea, Zones 3–7).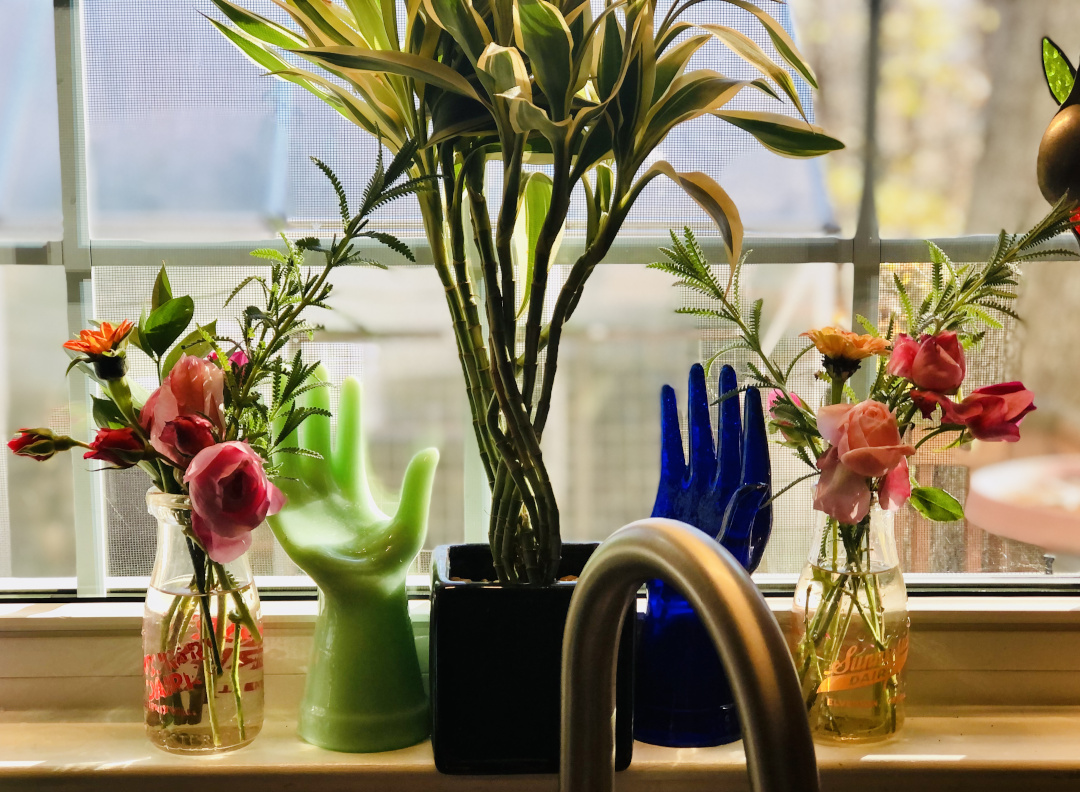 The last roses of the season are inside and ready to be enjoyed.