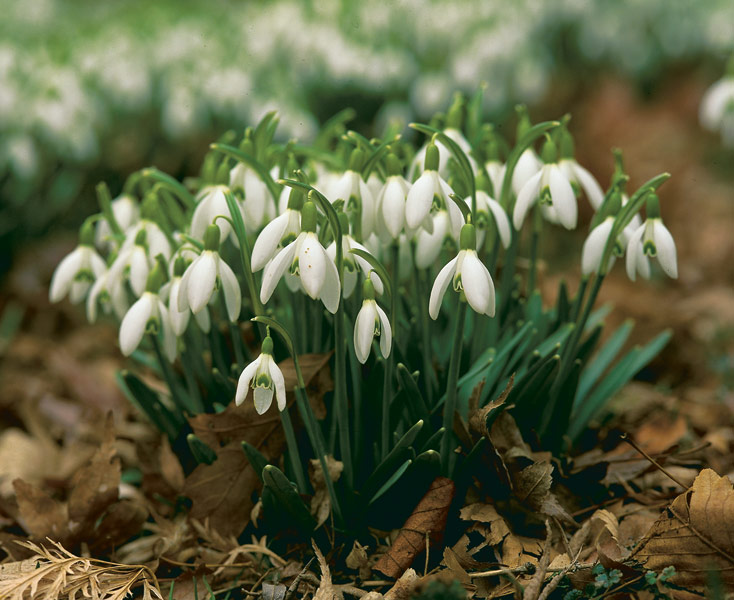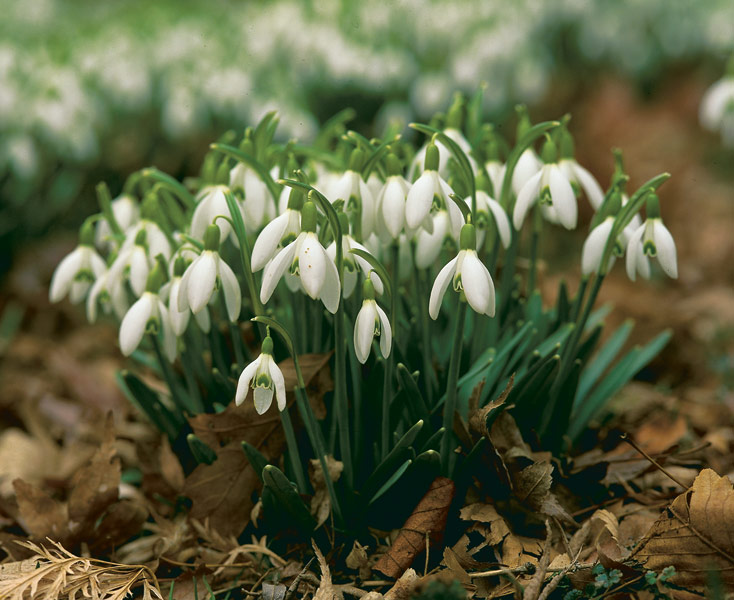 Our last two photo challenges have been so much fun that we can't wait till March to announce the next one, and neither can your gardens!
As you see signs that your garden is waking up, get outside with your camera and take some photos for our next challenge: Signs of Spring.
We're all ready for a big dose of snowdrops, robins, and daffodils. We'll post the link right around the beginning of March, so don't forget to check back.
And don't miss the cute photos everyone has posted of their pets in the garden. The winner of the February Pets in the Garden challenge will be announced in a few days.