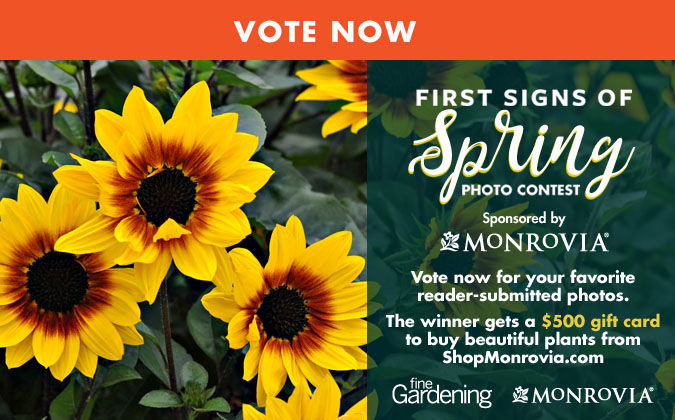 On March 27, 2019 our editors will post ten (10) photo semifinalists from the submissions, and YOU will pick the winner. Get your friends and family involved. Participants can vote up to 1x/day until April 22. Winner will be announced after voting has concluded. See official rules.
Make someone's garden dreams come true!
Winner receives a $500 gift card to shop at Shop.Monrovia.com!
Plus, they will be featured in Fine Gardening magazine's
September/October issue!
What does the winner get?
Choose carefully because the winner of the photo contest will receive a $500 gift certificate to Shop.Monrovia.com, and have their photo featured in Fine Gardening magazine. See official contest rules and vote below.
Finalist photos: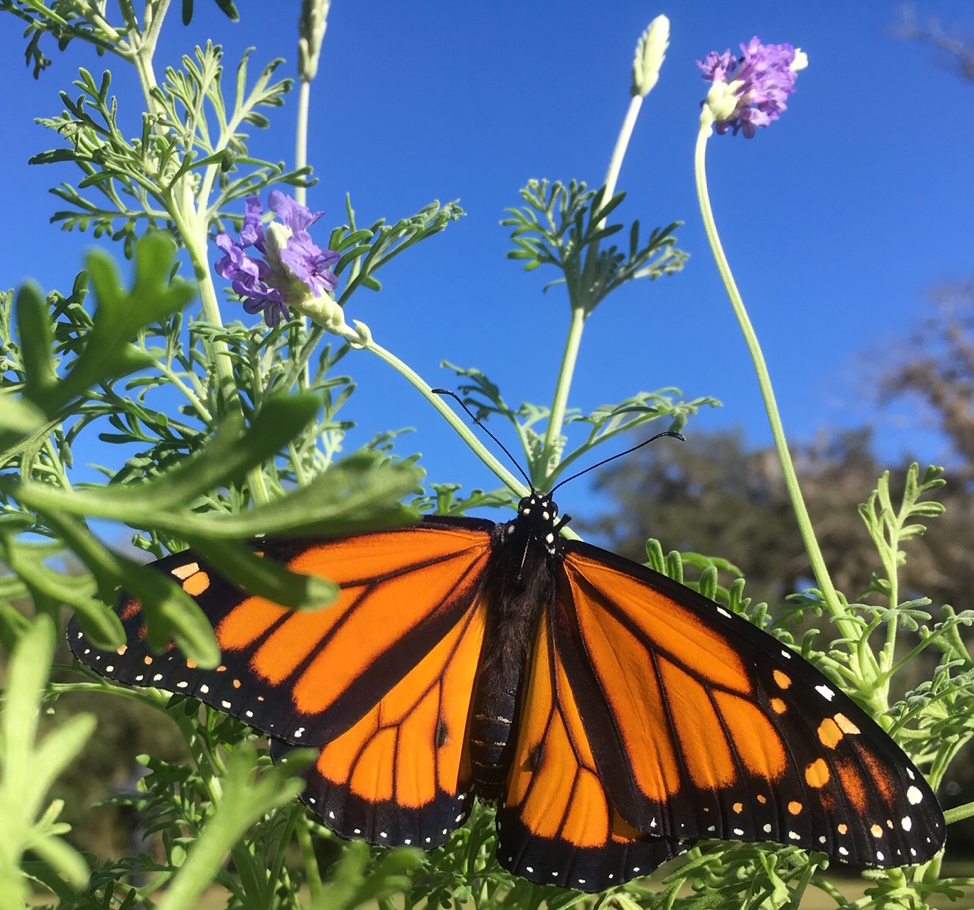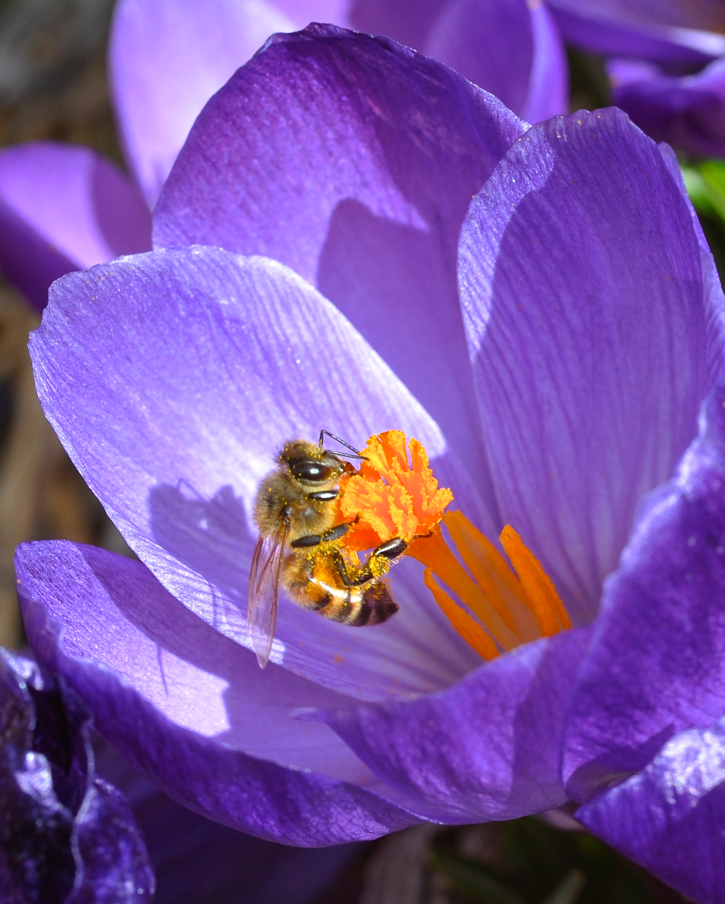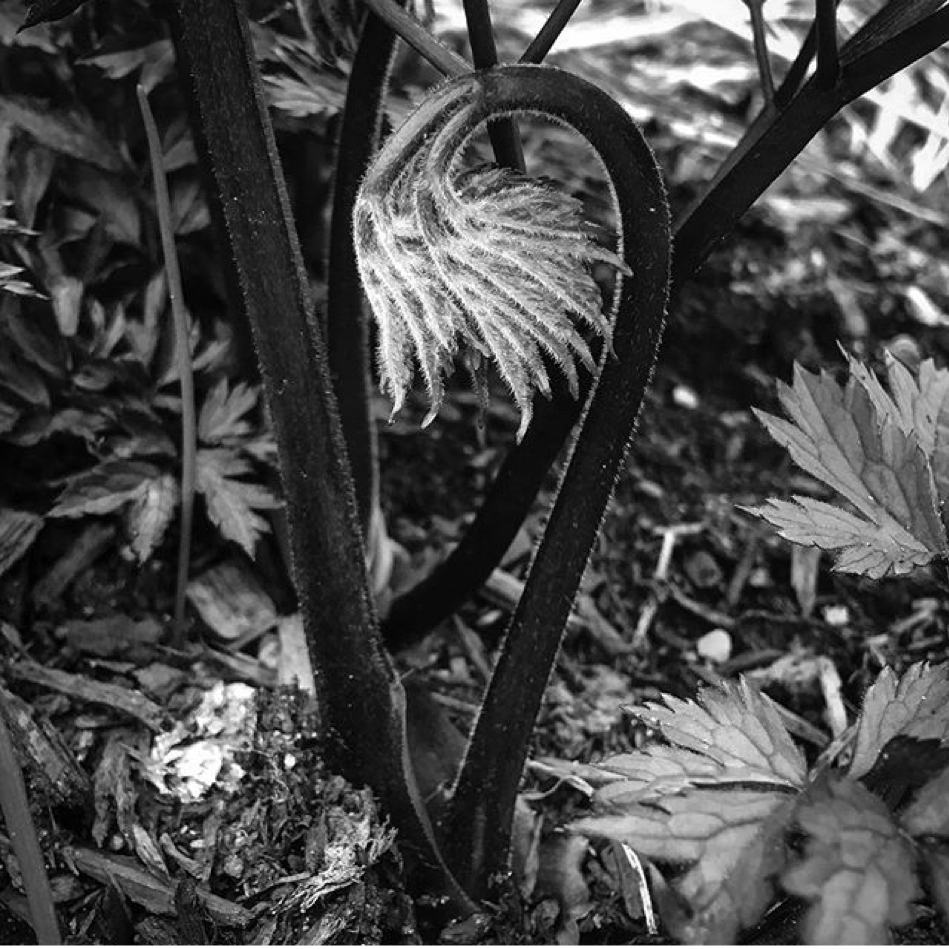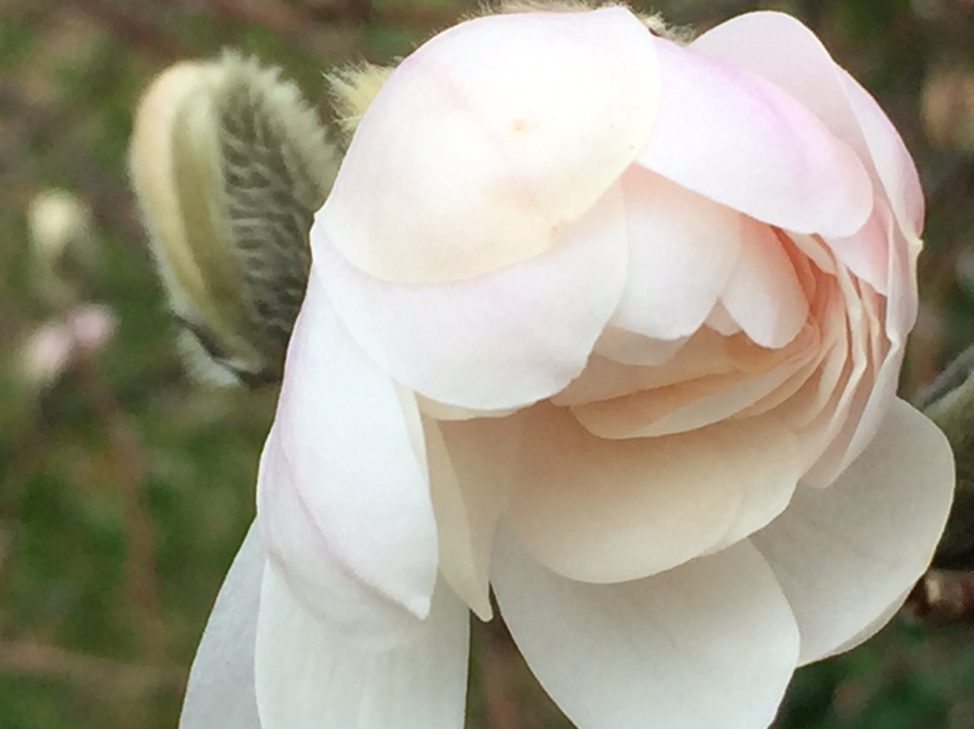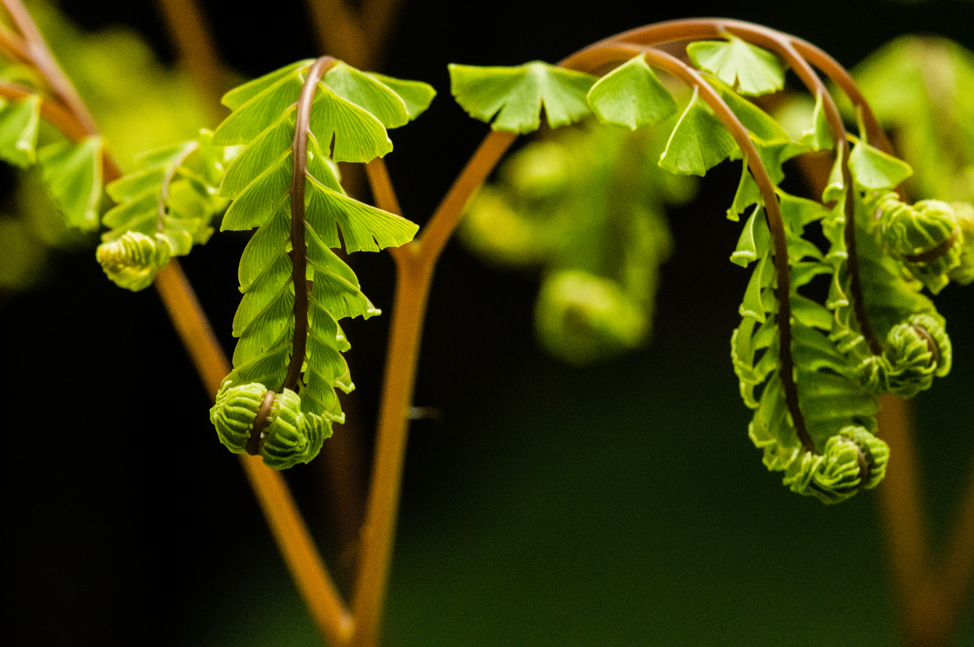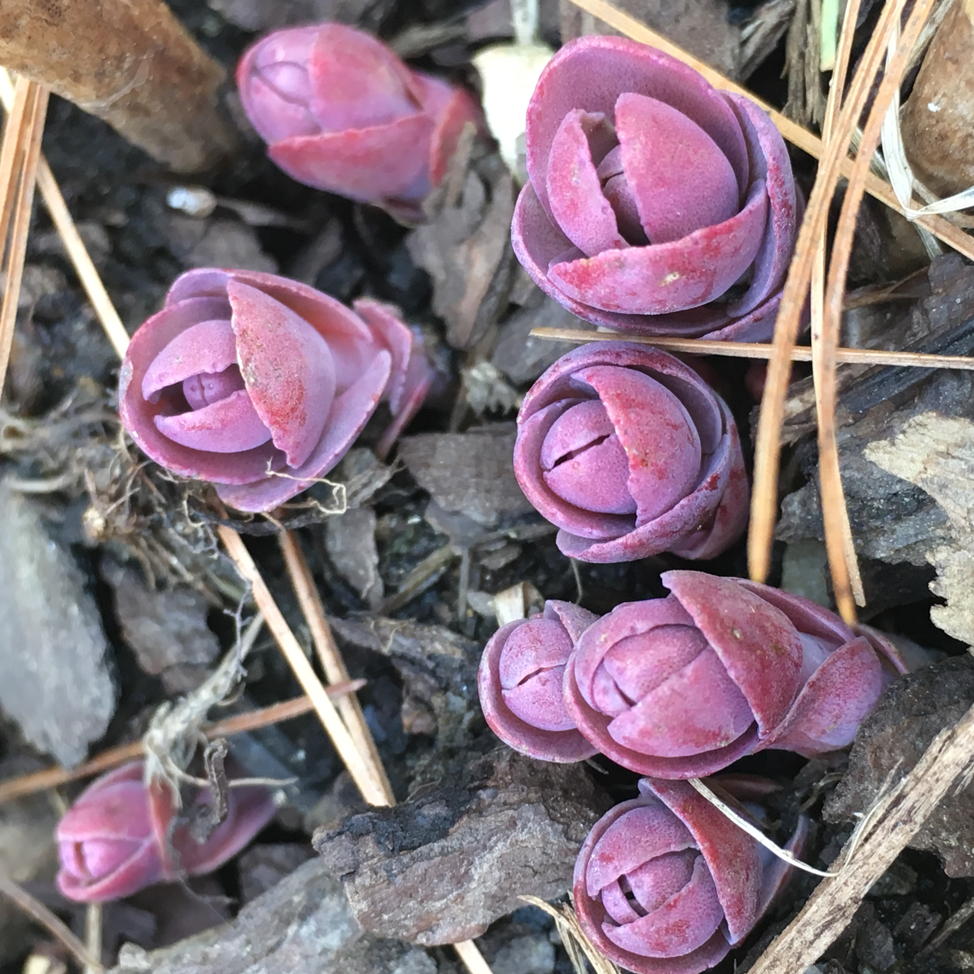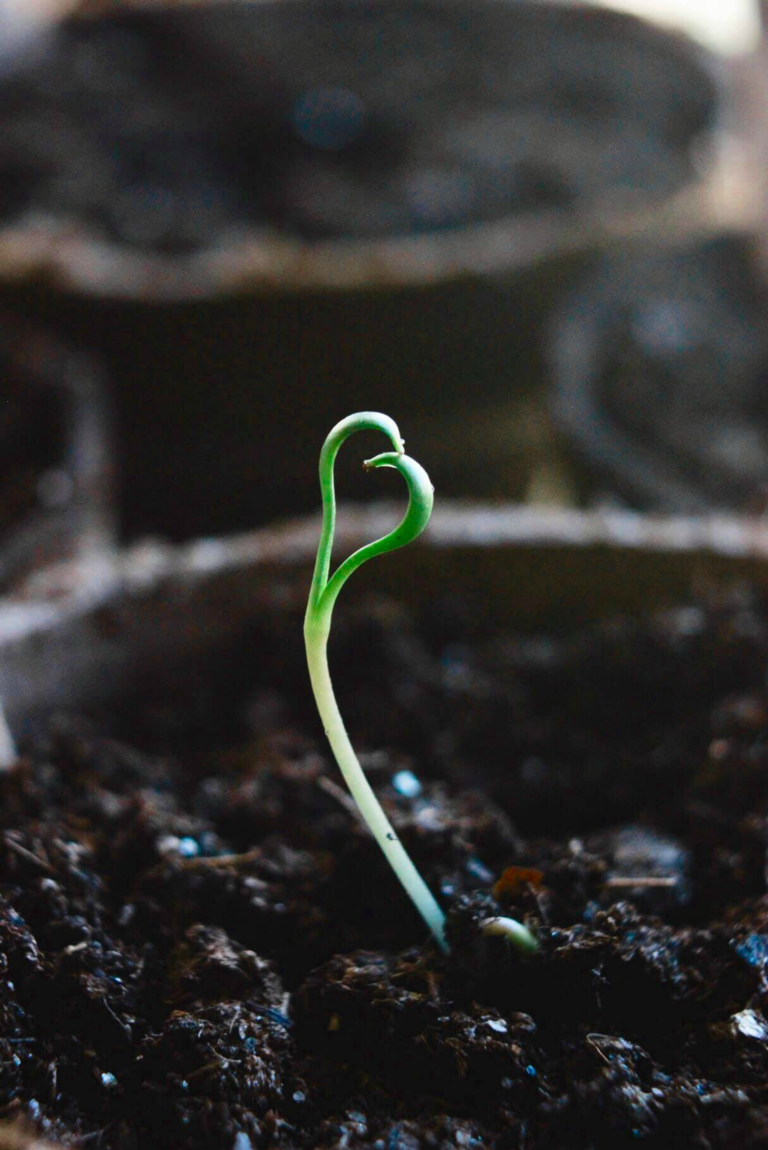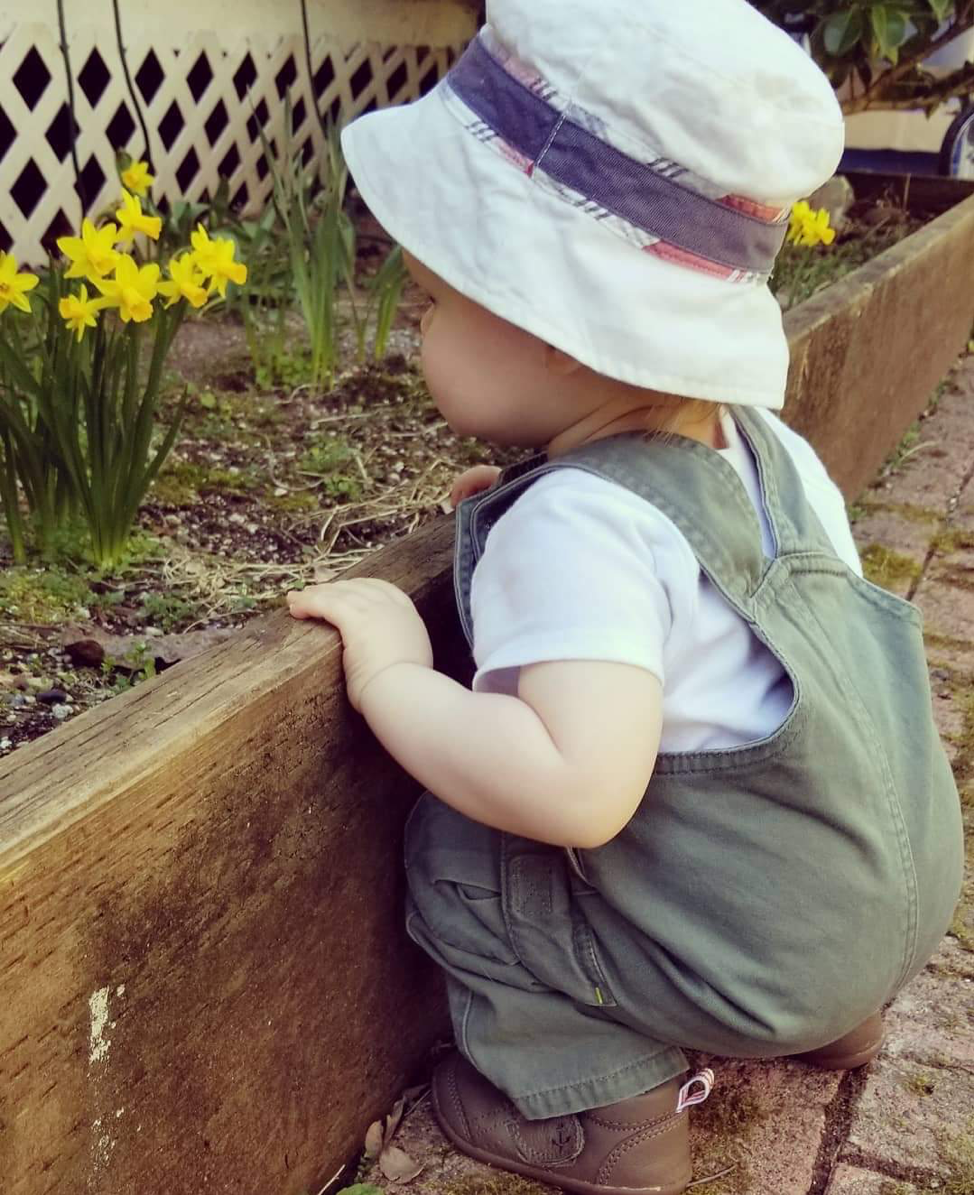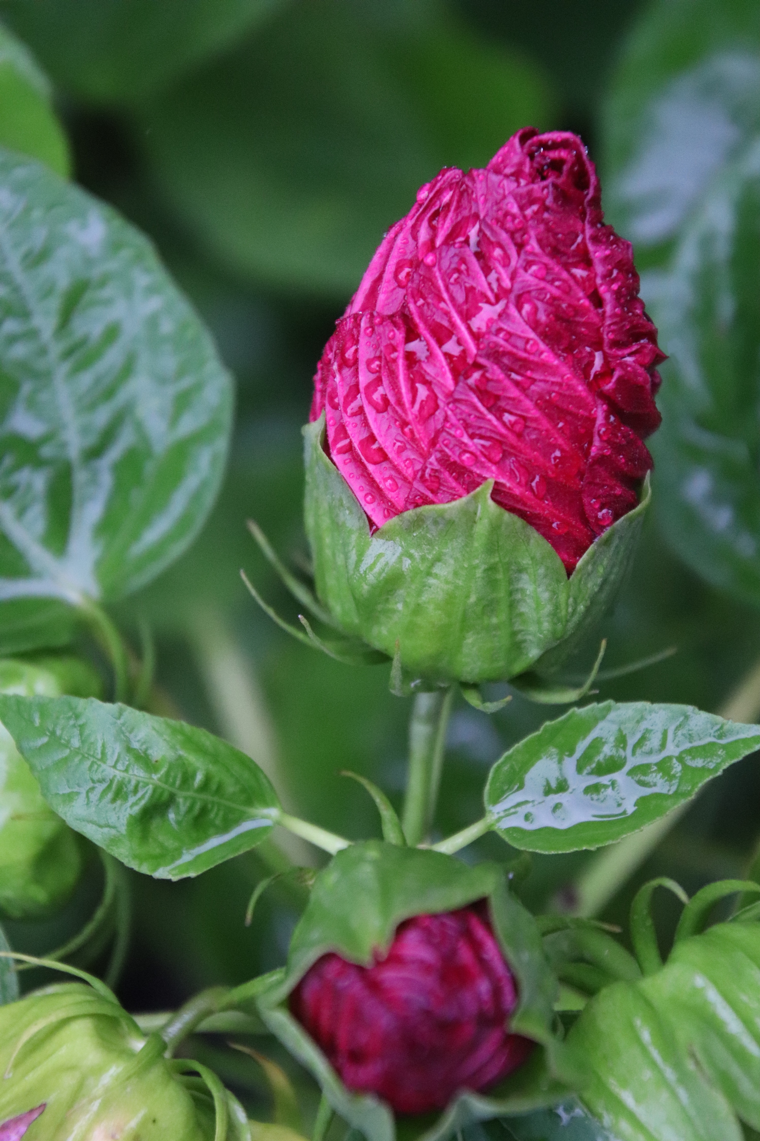 Missed the Entry Period? Don't worry!
Are you a budding photographer? If you missed the entry period for the First Signs of Spring Photo Contest, you can still submit your photos for a chance to have your garden featured on FineGardening.com. Everyday we post photos from a garden around the world in our Garden Photo of the Day Blog. You can see more about submitting your photos to our blog for a chance to be featured by clicking here.