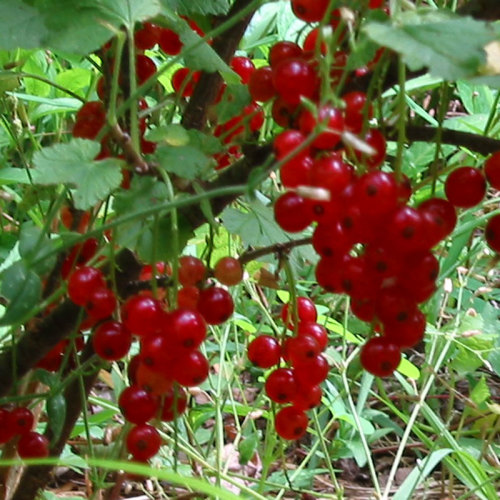 The advent of a new year is a good time to think about what was and what could be in the vegetable garden. In the North, the earth has frozen solid, plants are dormant, and the garden may be covered with snow. It's a time of year when anything seems possible, which is why the seed catalogs make such wonderful reading. We've decided to share our 2010 gardening resolutions, and we invite you to do the same by posting your own resolutions as comments at the end of this story. Happy New Year to one and all, and happy gardening in 2010.
Susan Belsinger

• I will try not to over order seeds that I will not get planted.

• Since dill (Anethum graveolens) is herb of the year for 2010, i hope to plant as many varieties of dill as i can find, in successive plantings, so I have it for as long as possible throughout the growing season.

• I will procure and mulch with wheat straw early on to control weeds and soil erosion from spring rains.

• I will keep notes and draw garden plantings in my gardening notebook this year.

• I will be sure to plant enough serrano, poblano and fatali chile peppers this year since they are my favorite.
Kate Frank
• I'm going to grow fewer plants, with more focus on getting the most out of the crops I do plant.

• I'm going to get even better about weeding—really!

• I'm going to learn how to most effectively preserve what I grow so that I waste less.
Greg Holdsworth

• I will devote more time to the harvesting part of my garden, so less is wasted.

• I will donate more of my produce to the local food pantries for those who need it.

• I will learn more about diseases and pests to keep my veggies healthier.

• I will take a second (and hopefully successful) stab at vermicomposting.

• Last, but not least, I will continue to produce informative and awesomely cool posts for VegetableGardener.com.