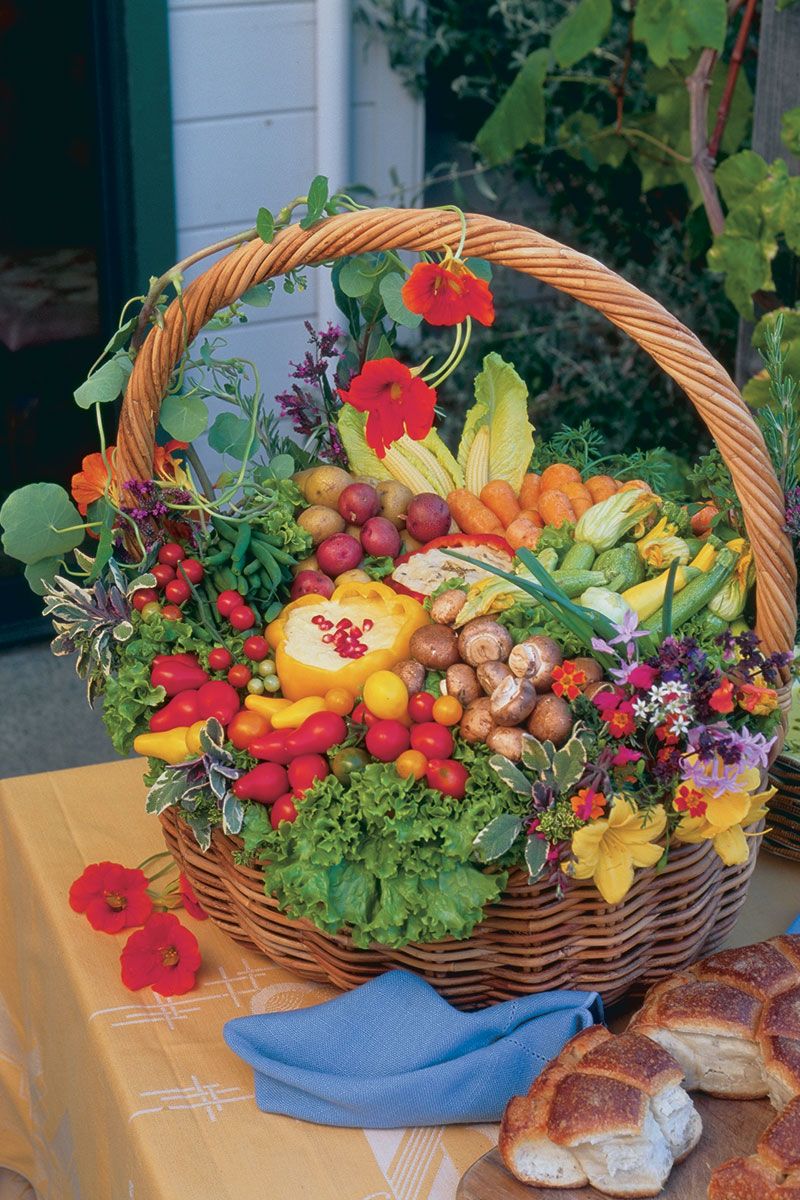 Every good cook knows that great food begins with fresh ingredients. Eating local is all the rage, and you can't get much more local than your own yard. Right now, a lot of people are thinking of putting in a small garden this year, and if you are among them, you'll love this site. Whether you're a seasoned gardener or a beginner, we'll give you the information you need to be successful at growing, preparing, and preserving, and cooking your homegrown vegetables, herbs, berries, and fruits.
A quick site tour
You can browse the site using the eight tabs at the top of the page. Here's what you'll find in each:
Grow It: Growing specific crops
Cook It: Recipes
Watch It: Videos
Use It: Ways to prep, preserve, and serve garden produce
Build It: Trellises, tuteurs, pathways, fences, structures, etc.
Live It: Planning, design, news, musings
Green It: Organic techniques, pest control, fertilizer
Show It: Posts and photos by vegetablegardener.com members
New content is posted frequently. Here are a few of the articles and videos at vegetablegardener.com:
Like what you see?
Become a member today; it's fun and it's free. (If you have already registered for FineCooking.com, your user name and password will work on this site too.) Sgn up for our eLetter and get timely topics delivered right to your in box twice a month.