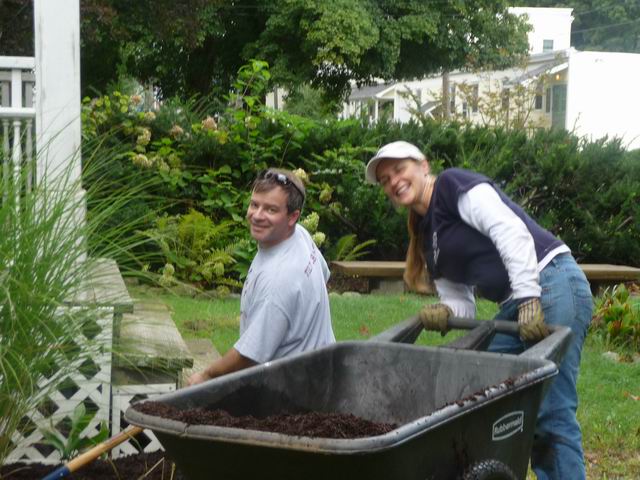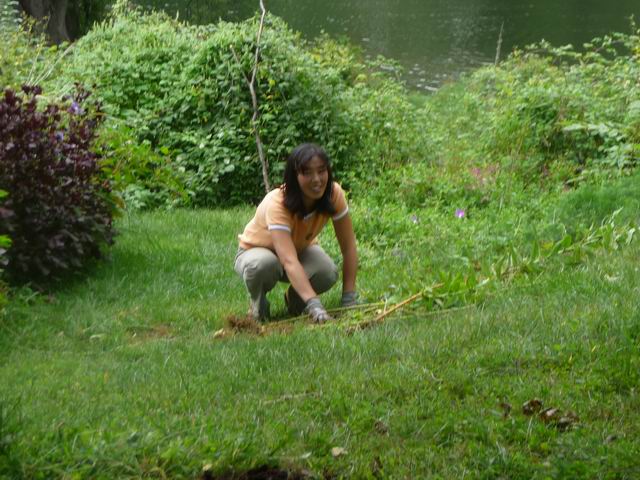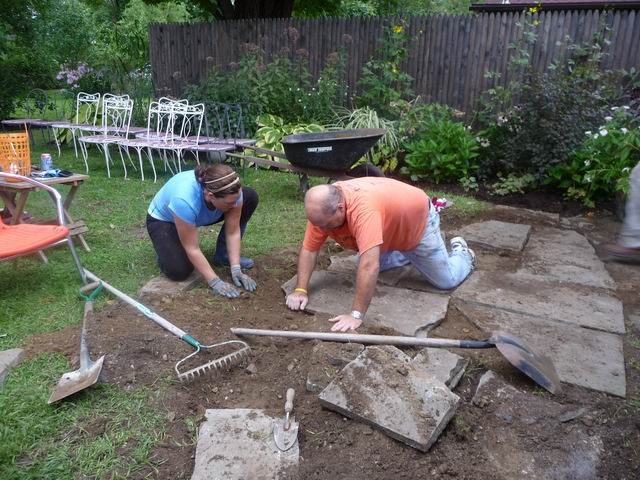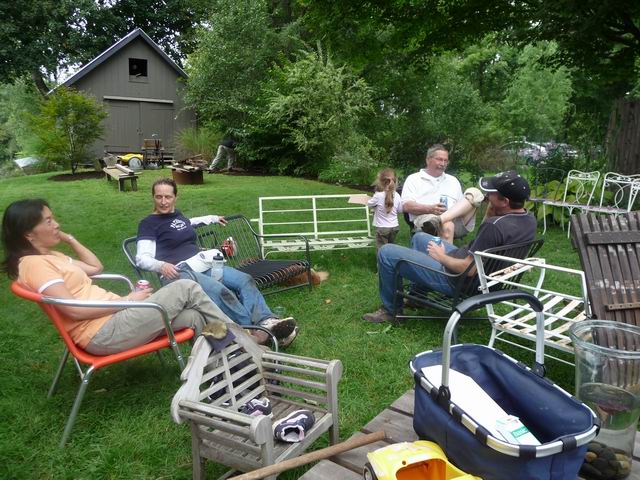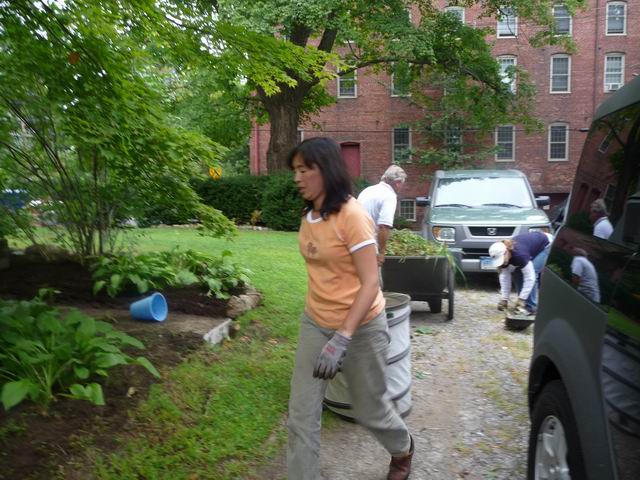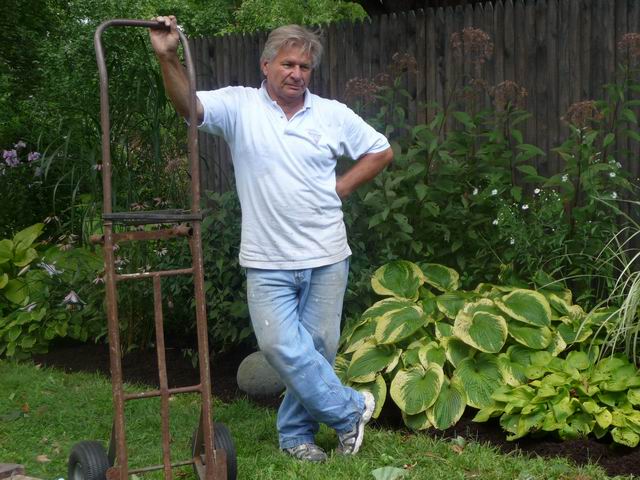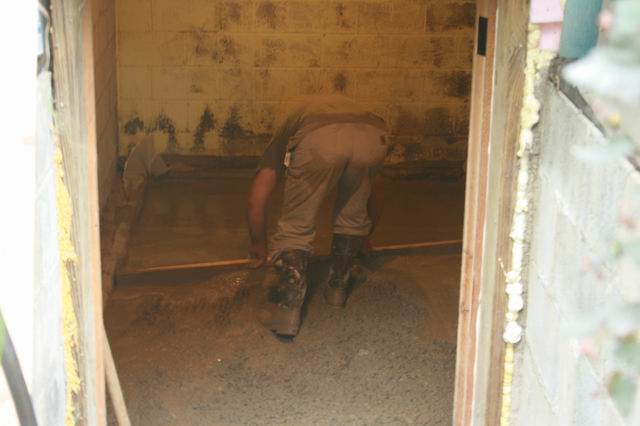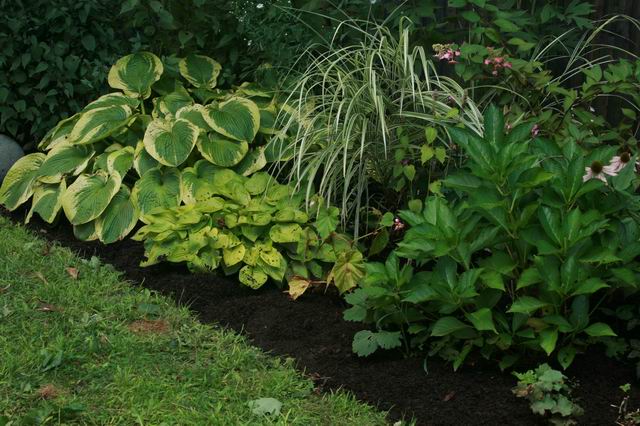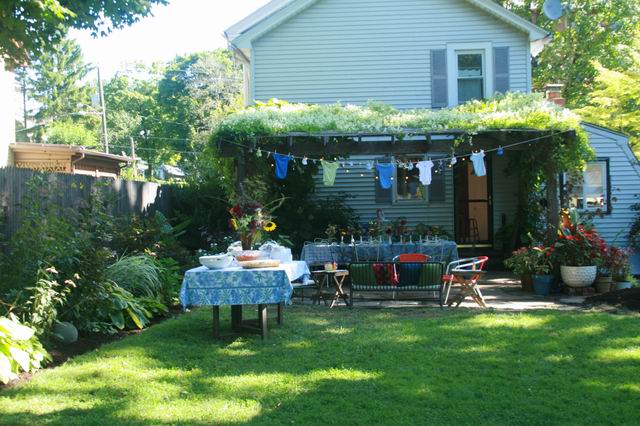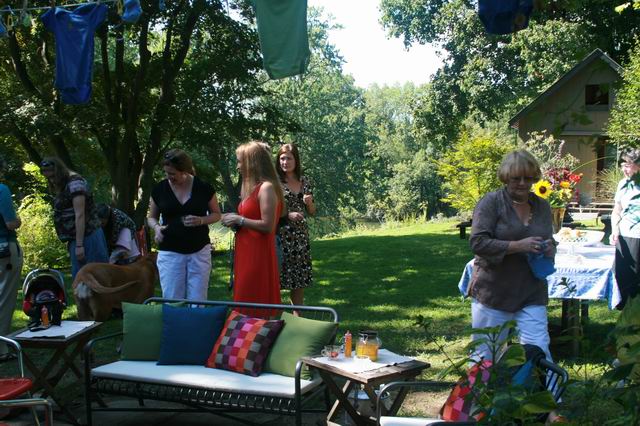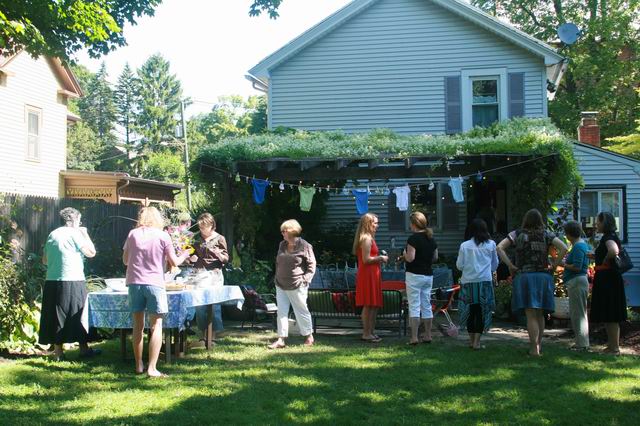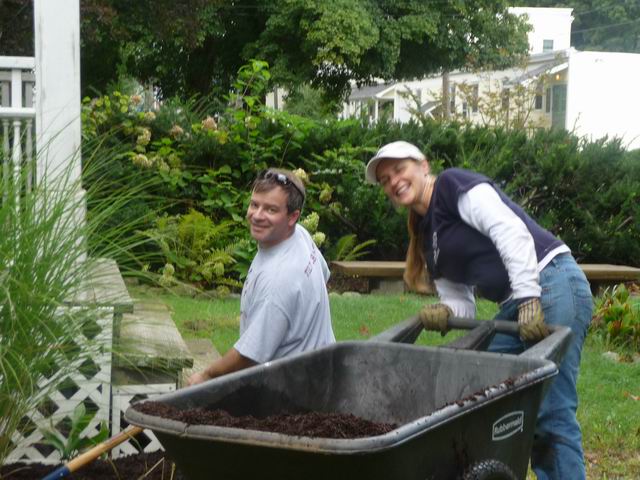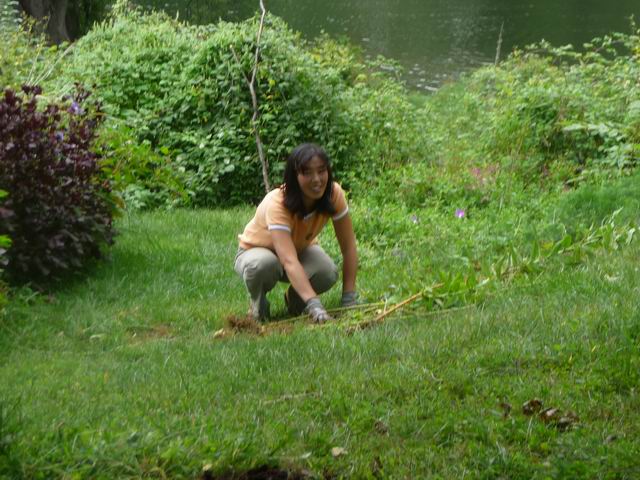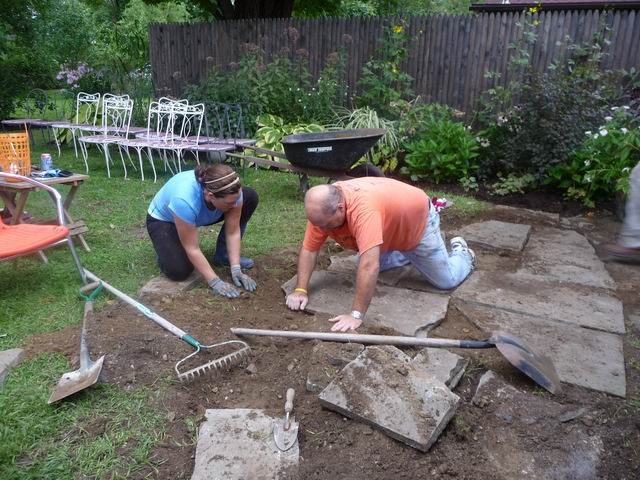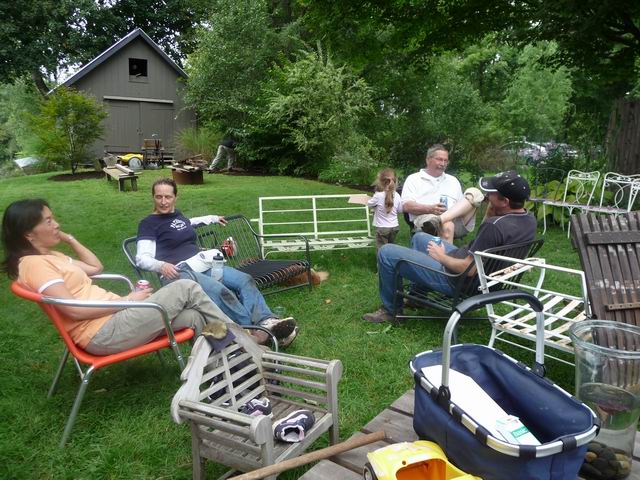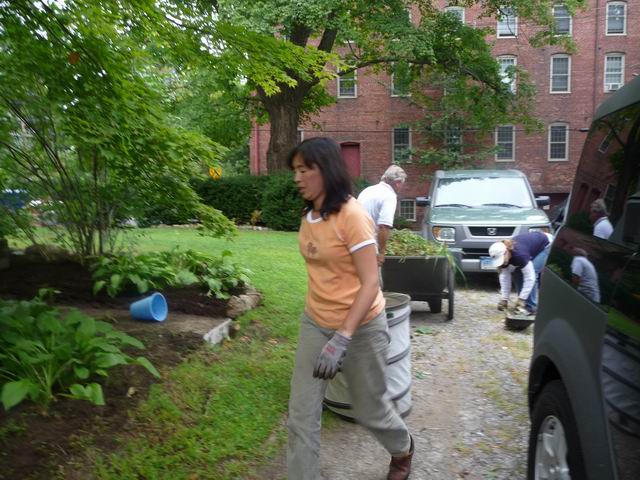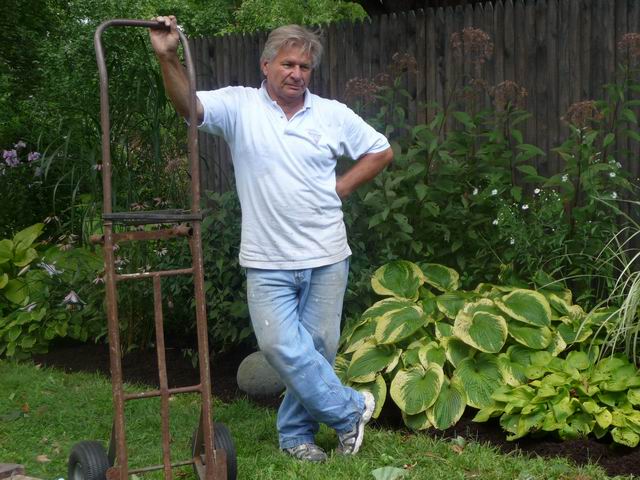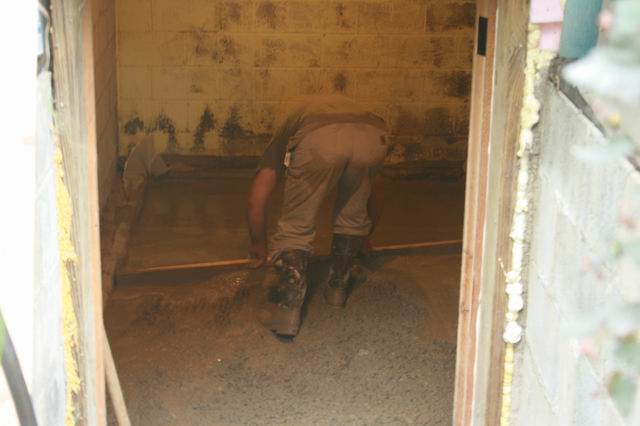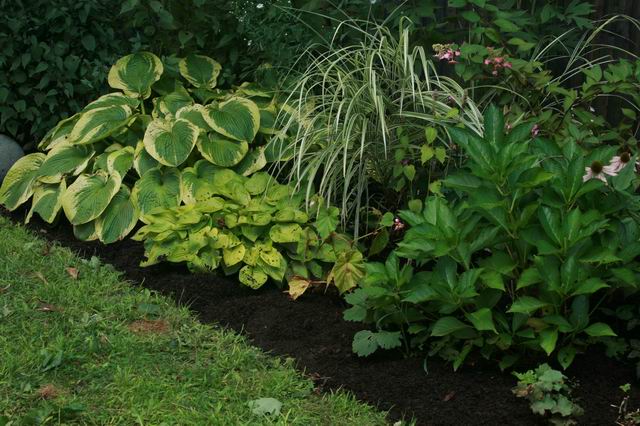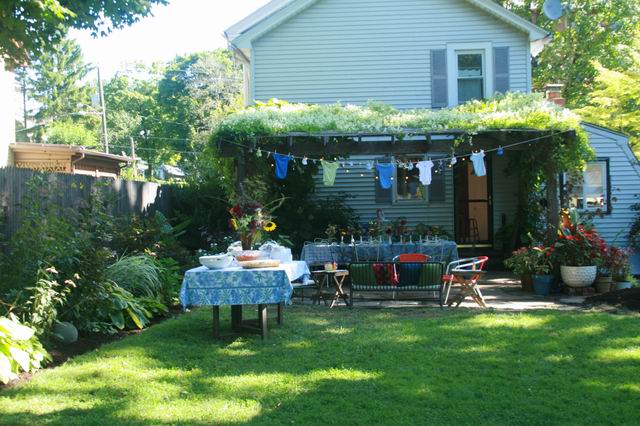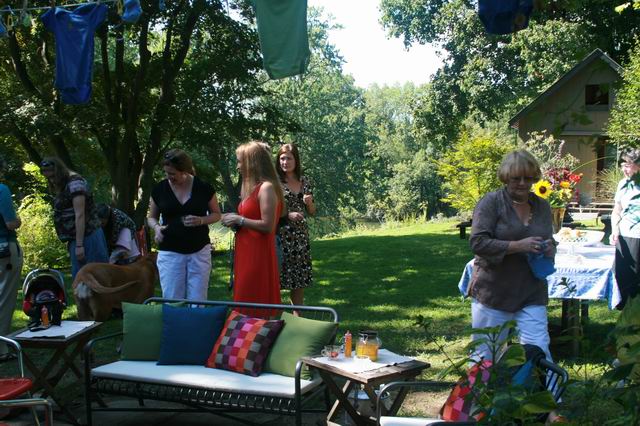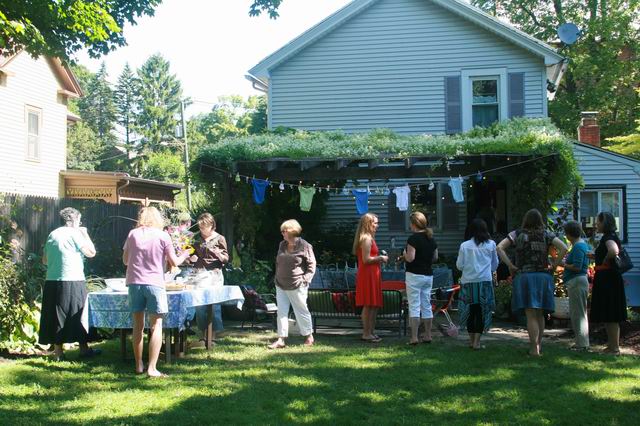 I can barely move this morning. My joints are stiff, my muscles are screaming, and I'm so happy! On Saturday the "Neighborhood Workday" came to my house.
For those of you who have never heard me talk about the Neighborhood Workday, I'll explain. I live in a closely knit neighborhood. We call ourselves "The Five Families," and we spend lots of time together for barbeques, potlucks, competitive games of pool, and bonfires by the river. But our friendship goes beyond fun. We share a communal lawn mower and snow blower, and we're always available to help each other move heavy objects—which happens more often than you'd think. We invented the Neighborhood Workday a couple of years ago. One weekend a month, we go to one of our houses where the host supplies breakfast and lunch, and everyone works on the house and garden for the day.
My husband and I had a long list for our workday this year.
-Pour a concrete slab in one room of the basement
-Weed and edge all the garden beds
-Spread 4 yards of mulch onto said beds
-Extend our stone patio about 5 more feet with leftover stone from the original project
-Prepare the patio for a baby shower that would take place there the next day
After a breakfast of eggs, sausage, bagels, donuts and coffee, we all got to work. The men sequestered themselves in the basement with the cement mixer while the ladies started weeding. By lunch time the slab was done and the mulch had been delivered and was well on its way to my garden beds. We broke for pizza and salad, and finished up the afternoon with more mulching and the patio. Amazing!
In the late afternoon we decorated the patio for the shower, and then we all collapsed. A long and productive day! It's amazing what 12 people can accomplish when they work together. My neighbors and friends are amazing, and I can't thank them enough. Next month we head over to Brian and Miyako's house. Hopefully I'll be able to move by then…