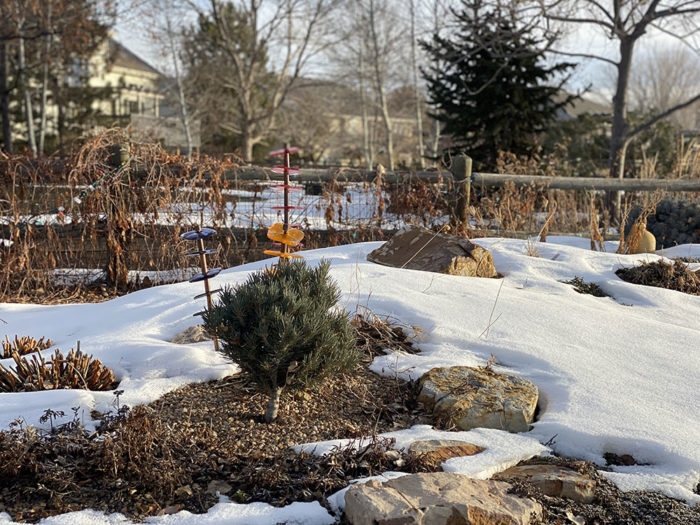 Enjoy the winter landscape. While providing natural insulation, a blanket of snow creates the perfect canvas to highlight the "bones" of your landscape—its structure, form, and textures. Our woody trees and shrubs provide the backbone, evergreens create a bold stroke of color and form, and ornamental grasses bring soft movement to the garden. Get outside and notice the details—the color of bark, the seed heads clinging to a branch, the animal tracks in the snow. Also, notice if there is a bare spot that needs just a little something that can be planted when the weather warms.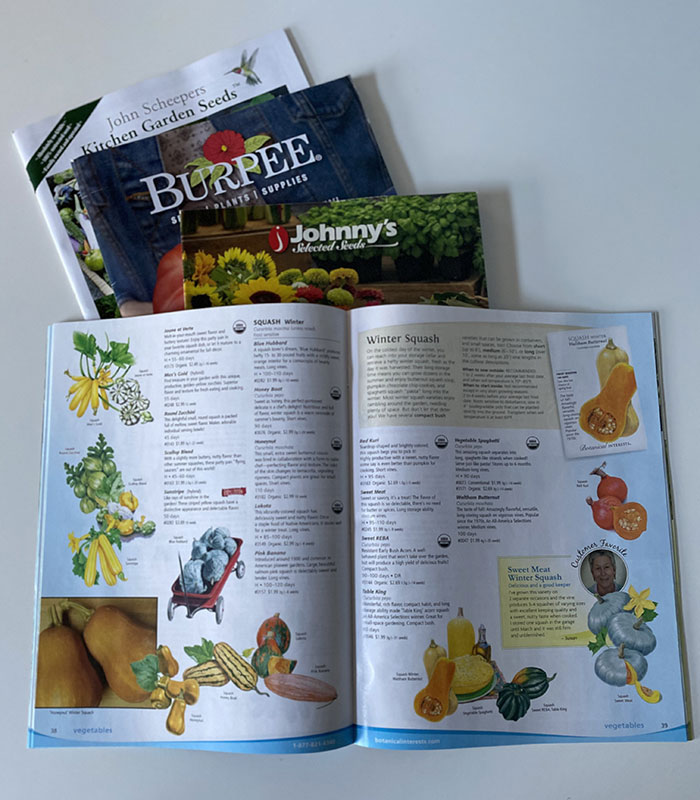 Find inspiration while perusing new seed catalogs. I get so excited when the seed catalogs start arriving just after Christmas. They are the inspiration I need to start dreaming about the upcoming gardening season. Beautiful photos and illustrations, new varieties among my favorite tried and trues, garden tips, and heartwarming stories help me kick off the New Year right. Dog-ear pages and make lists of plants you want to try.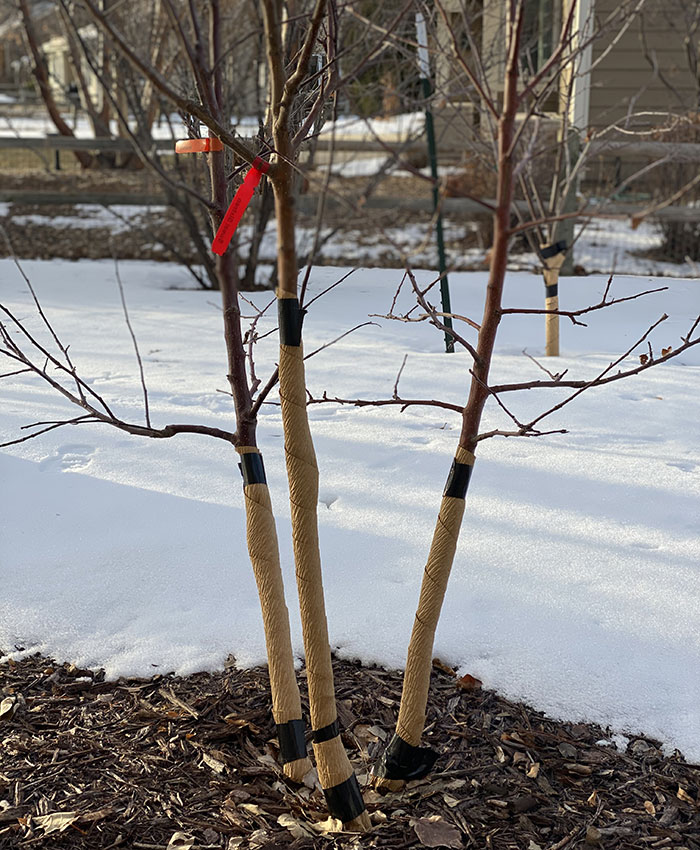 Ensure that winter protection is still in place. Snowstorms and gale-force winds can play havoc with your winter protection. Now is a good time to walk the garden and check on tree-trunk wraps, frost-protection blankets, etc., and make any repairs needed. Add mulch to any areas where mulch has blown away. Use snow removed from driveways and patios to provide extra protection to perennials and shrubs.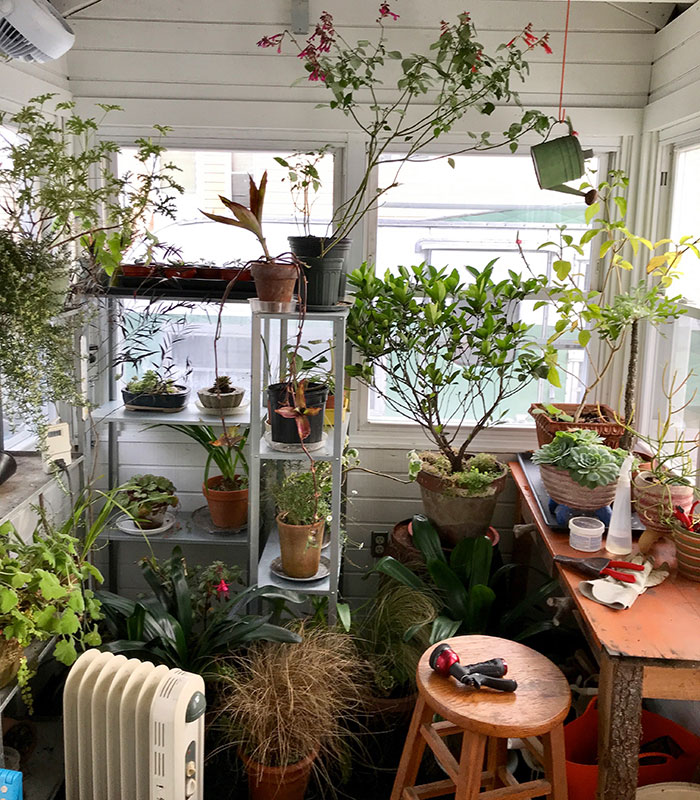 Check in on your houseplants. I move my small houseplants inside each fall, carefully checking for any insects or other issues before placing them around the house. Now that they have been inside for two or three months, it's a good time to evaluate them again. I check to see if any have roots growing out the bottom or are drying out too quickly, both of which can mean it's time to move a plant to a larger container. Look for insects; spider mites are particularly happy in our low-humidity climate. I either take the plant to the sink for a good shower, or I use a damp paper towel to wipe off the insects, webs, and dust that collect on the leaves.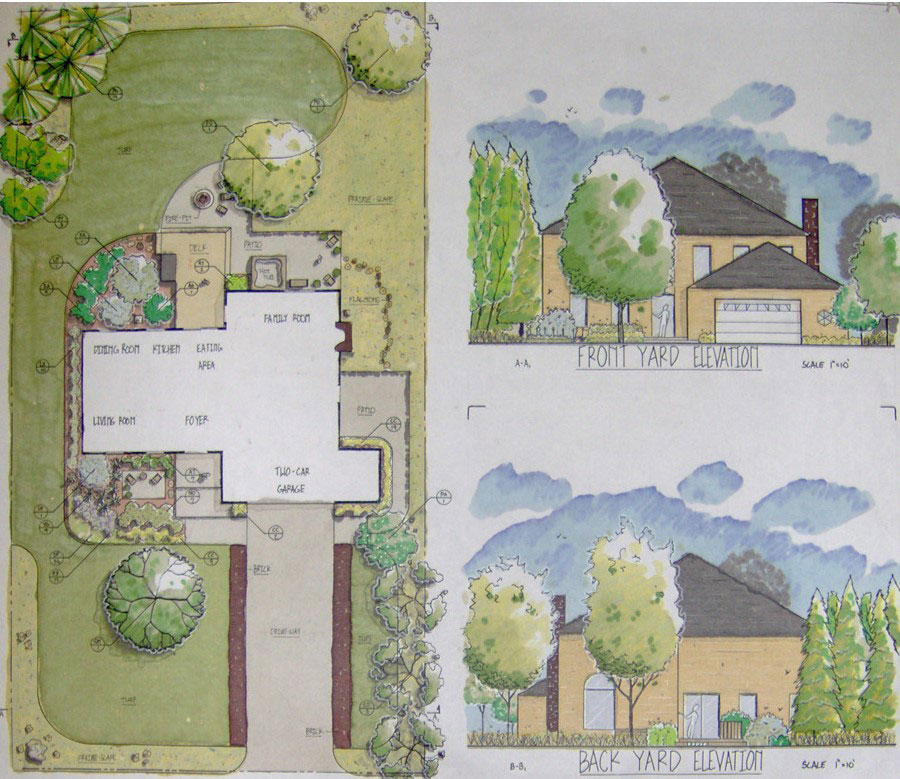 Contact contractors now. If you have been thinking about a new landscape design or having someone else tackle a landscaping project in your yard, now is the time to reach out to contractors. It is easier to get multiple bids for projects and get on contractors' schedules in the slow season. Once spring hits, they get really busy and book months out in no time.
—Michelle Provaznik is executive director of the Gardens on Spring Creek in Fort Collins, Colorado.