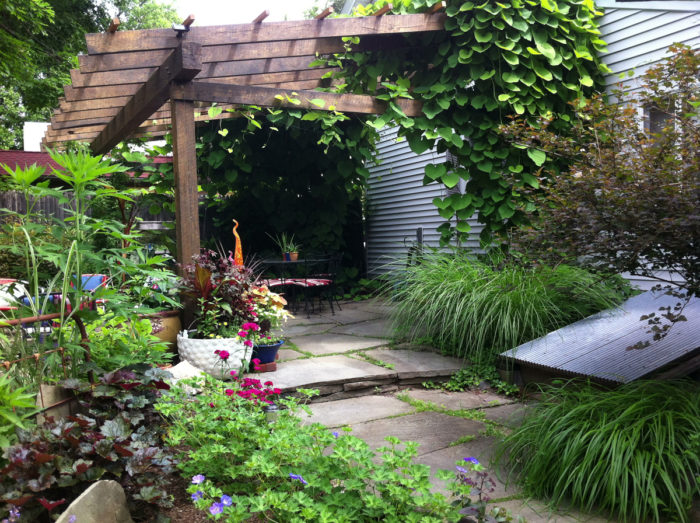 It's that time again–time to practice what I preach and share some photos of my OWN garden! My hubby Rob (rwotzak) and I have been working our behinds off this spring, getting the garden ready for visits from family and for a garden baby shower we had last weekend for some dear friends, and while it still feels very rough around the edges to me (damned weeds!), it's in about as good a shape as it can be for early summer photos.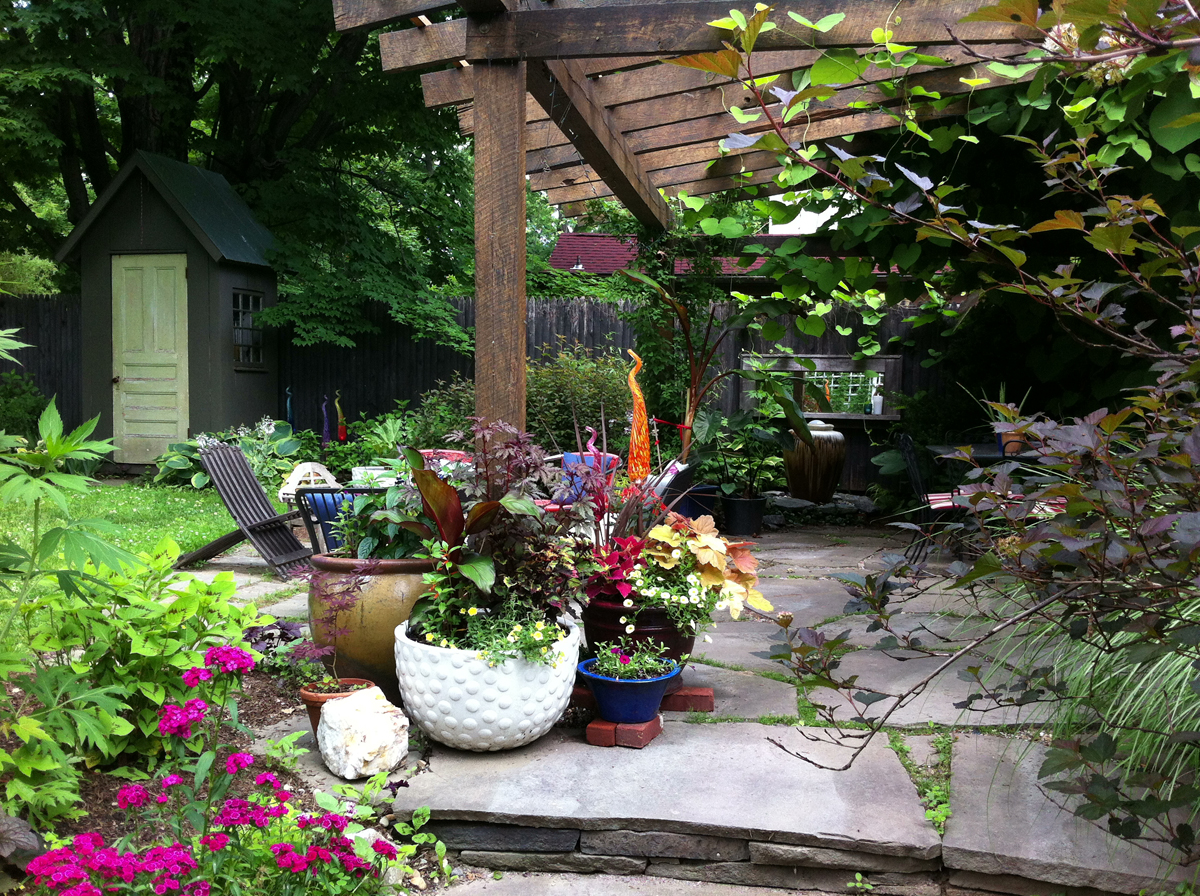 Keep in mind that the containers have not filled in yet–I so admire people who cram plants in from the beginning and don't have to wait for things to fill in, but I just can't do it….I feel as if I'm torturing their roots! So I give every plant its space and wait patiently for them all to knit themselves together and grow up. Much more info in the captions….. Enjoy!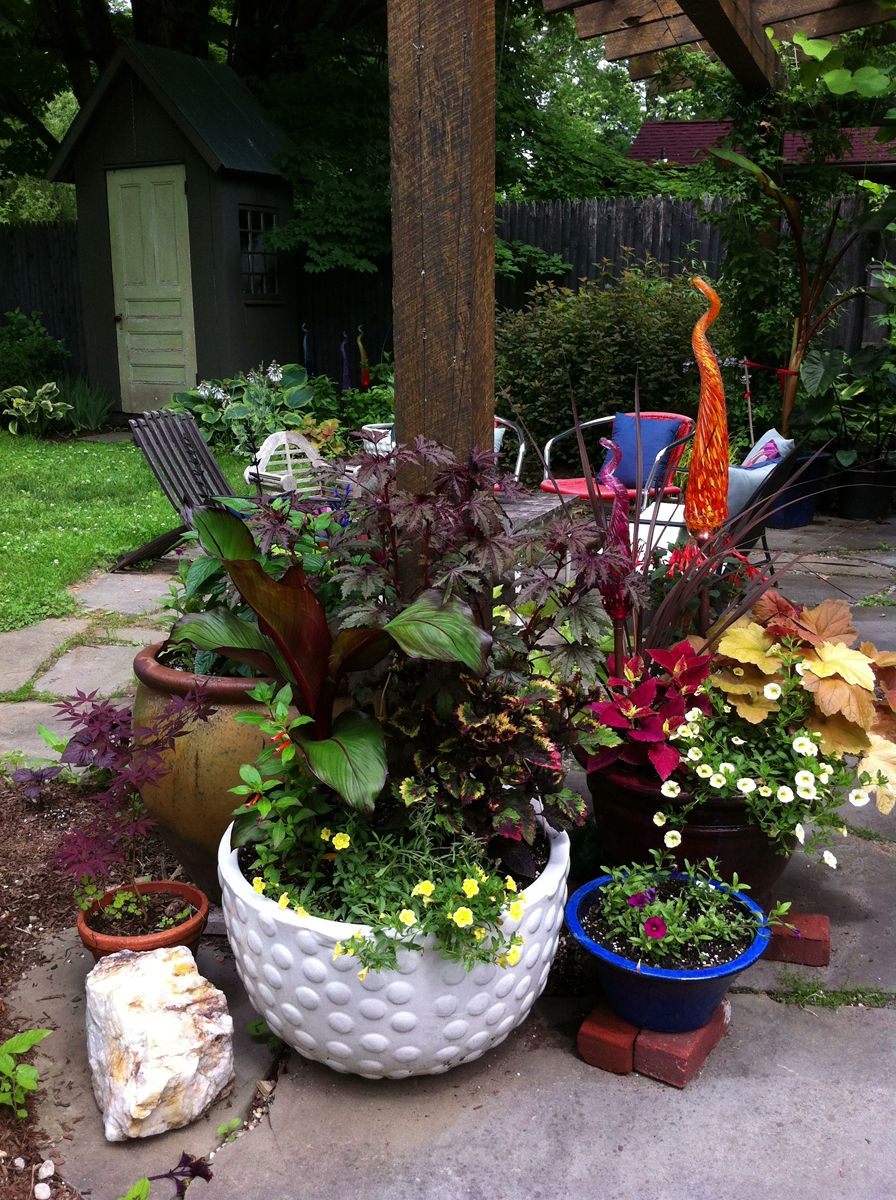 ***SEE? I DID IT, SO NOW YOU CAN, TOO!! Dig out your camera, take a big long walk around your garden, and SEND ME PHOTOS! Thanks!!***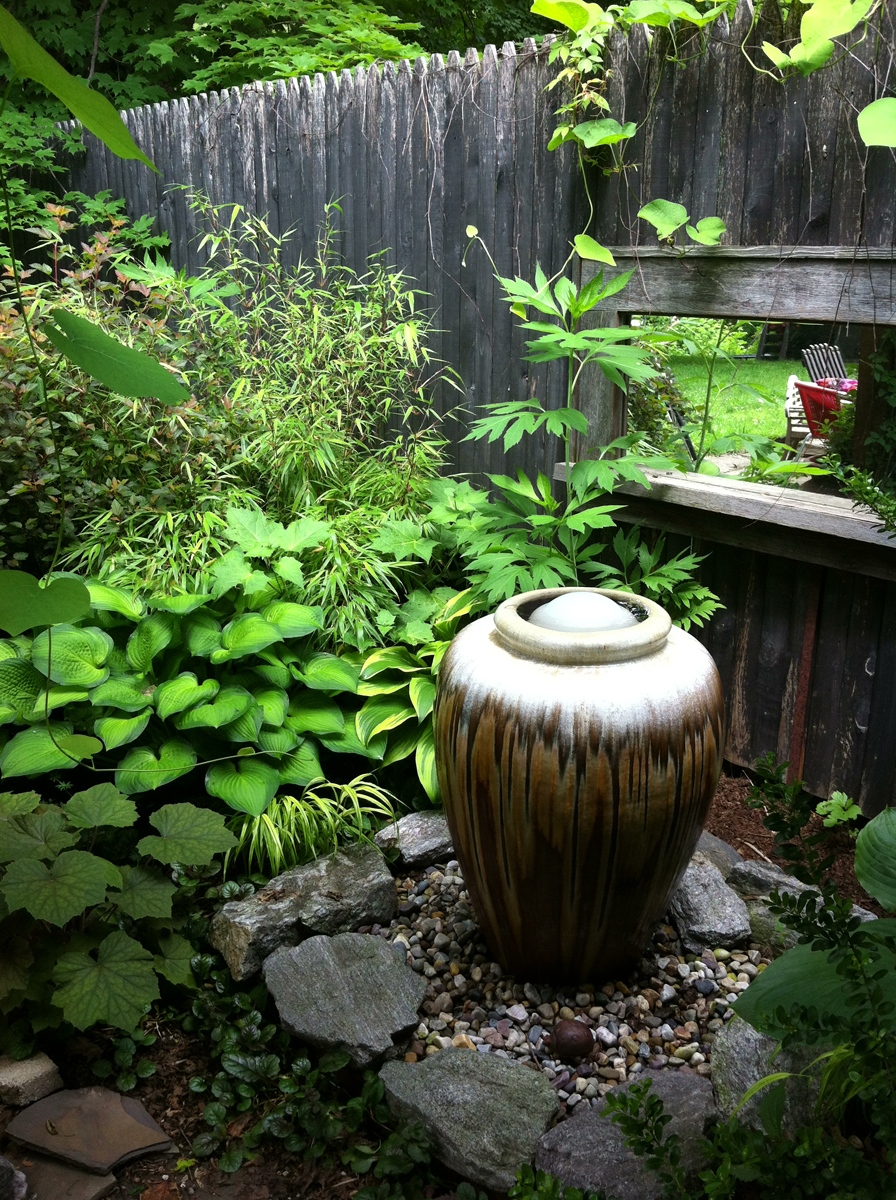 ***One more thing…..have you always wondered what your fellow GPODers are like in person? Never thought you'd get a chance to meet them? Check this out…. While the GPOD isn't officially a taunton forum, it's close enough, and I wanted to extend the invite. Anybody at all interested? I'd be willing to search for some gardens to tour…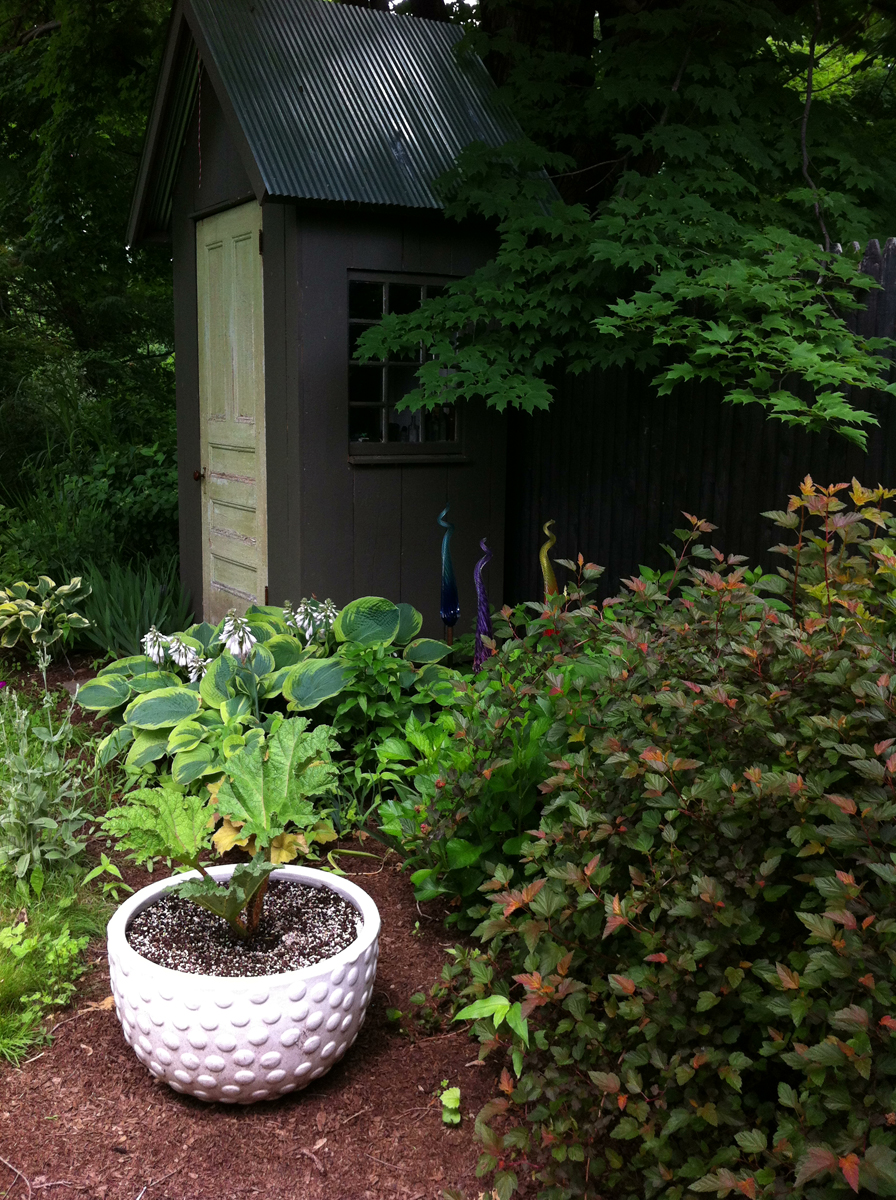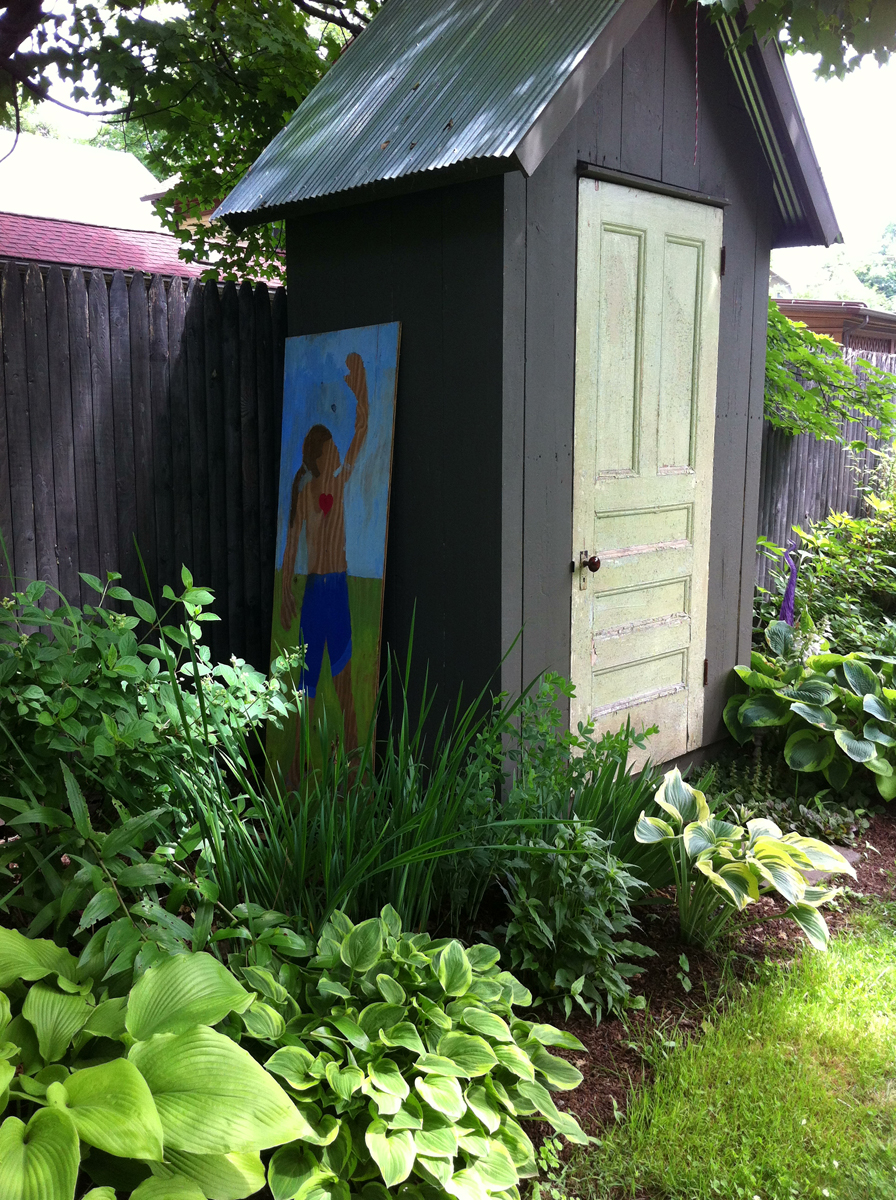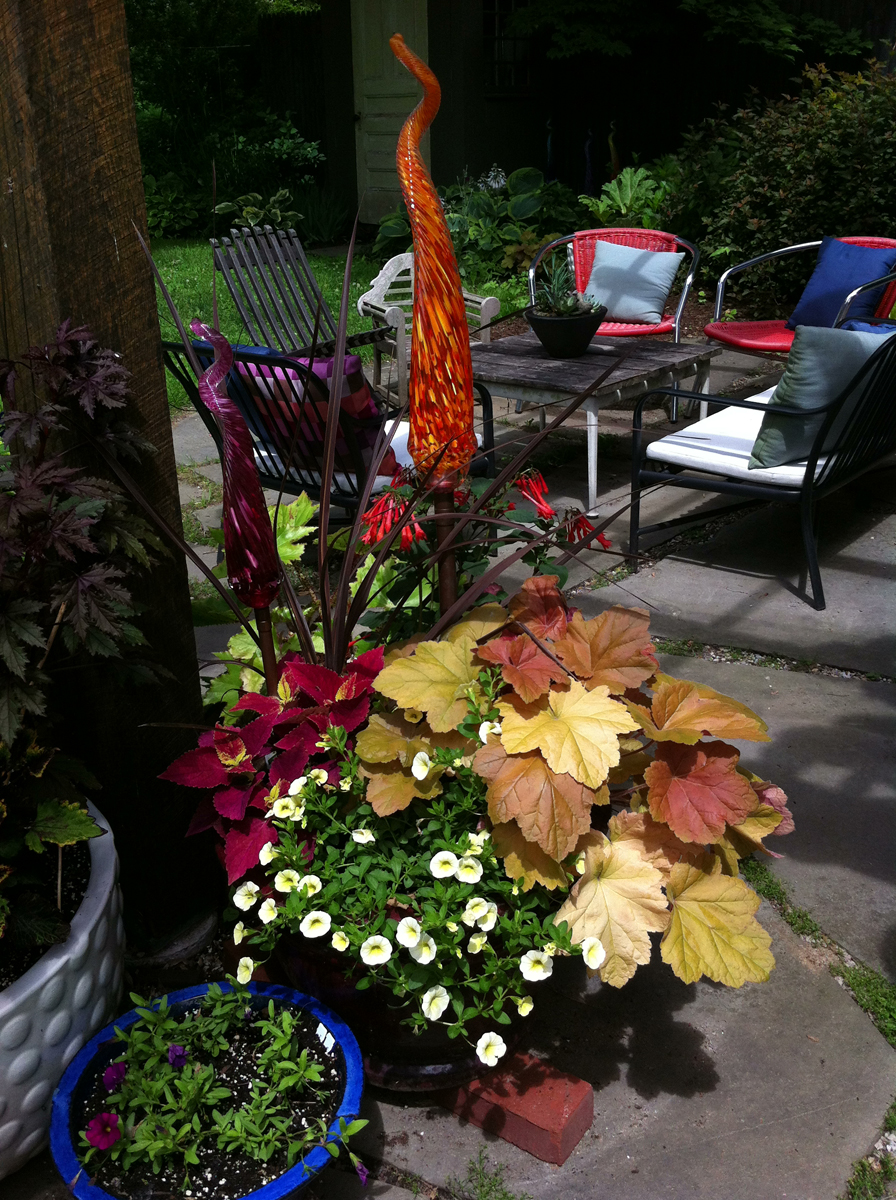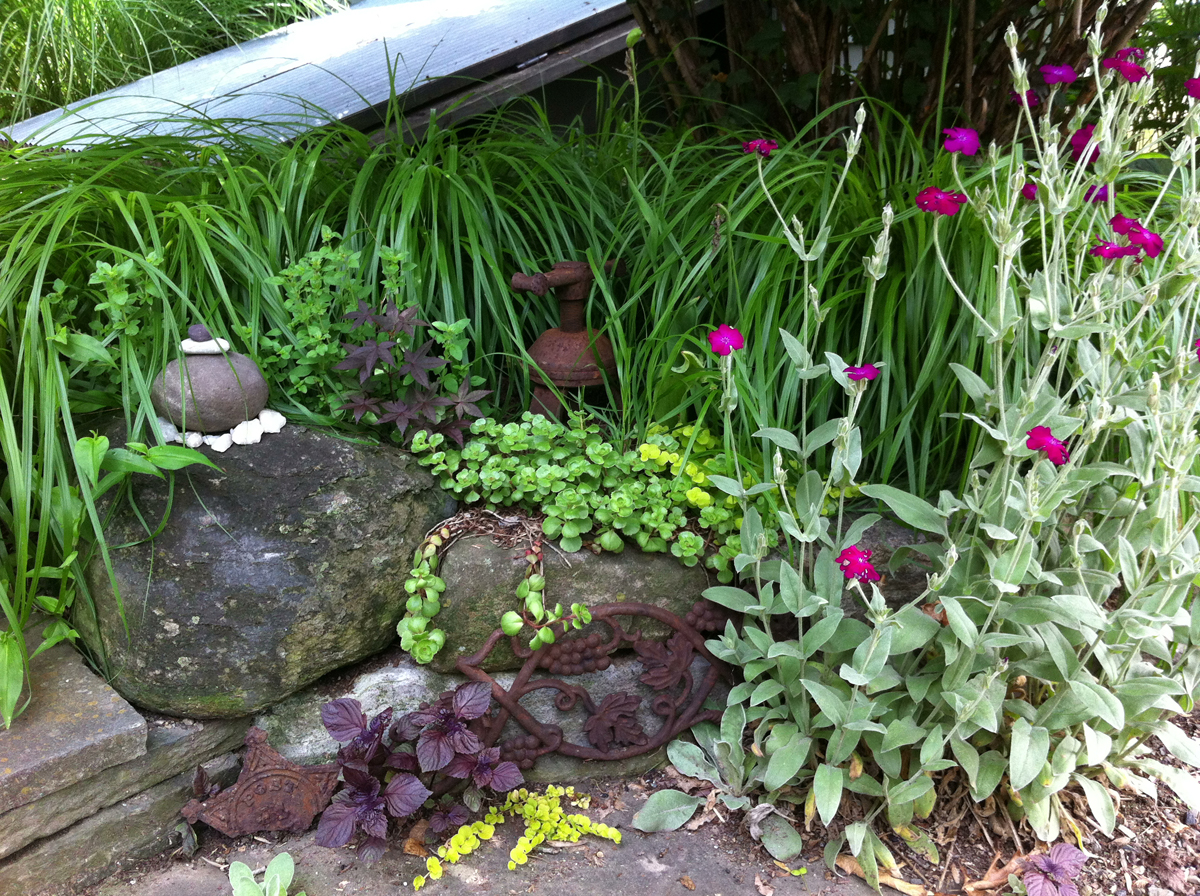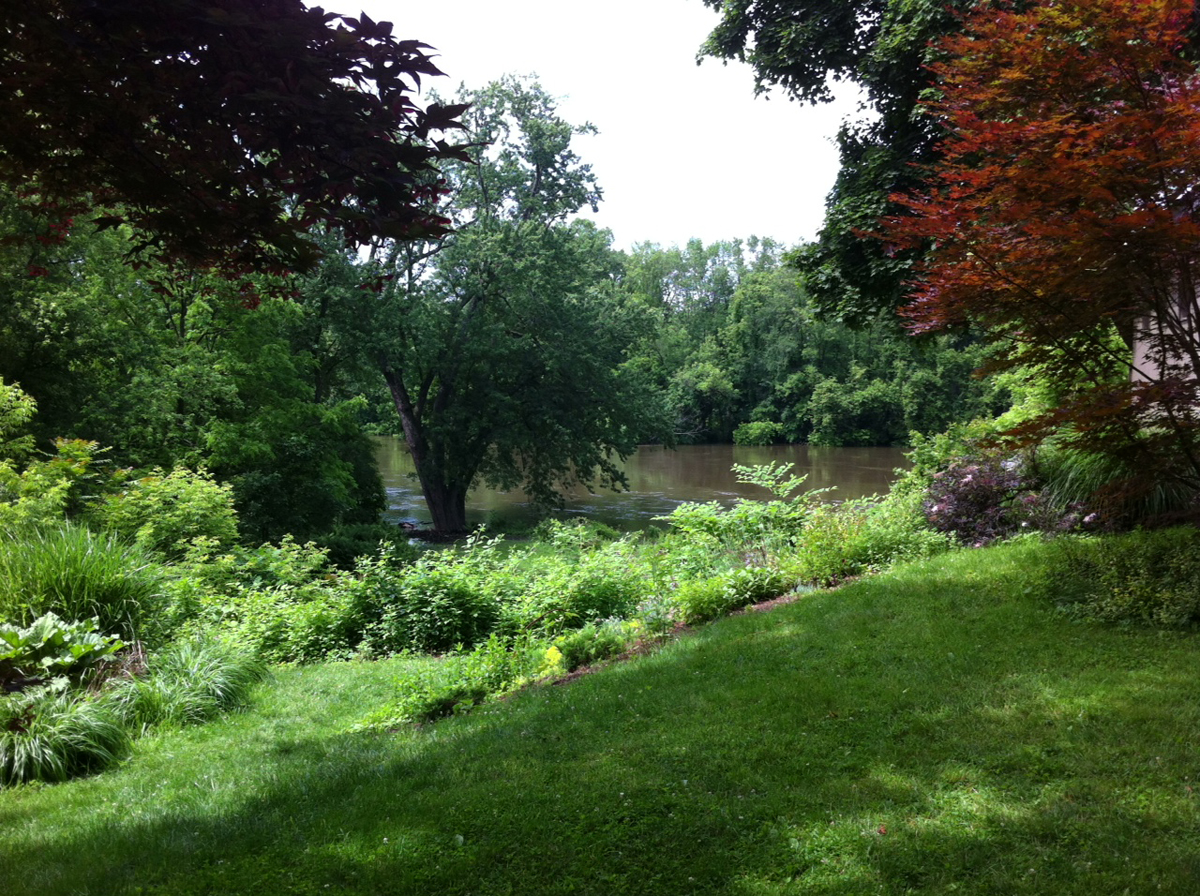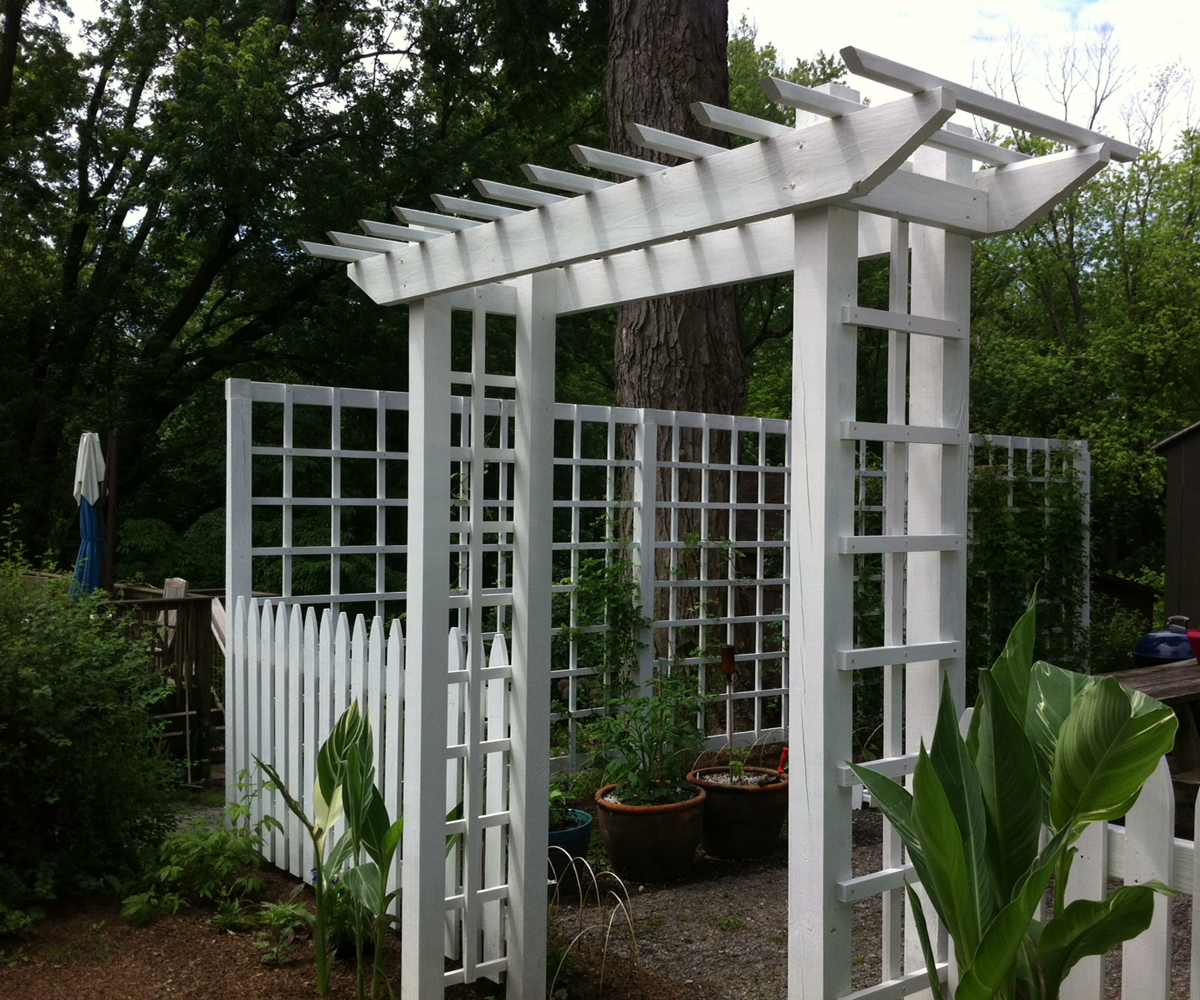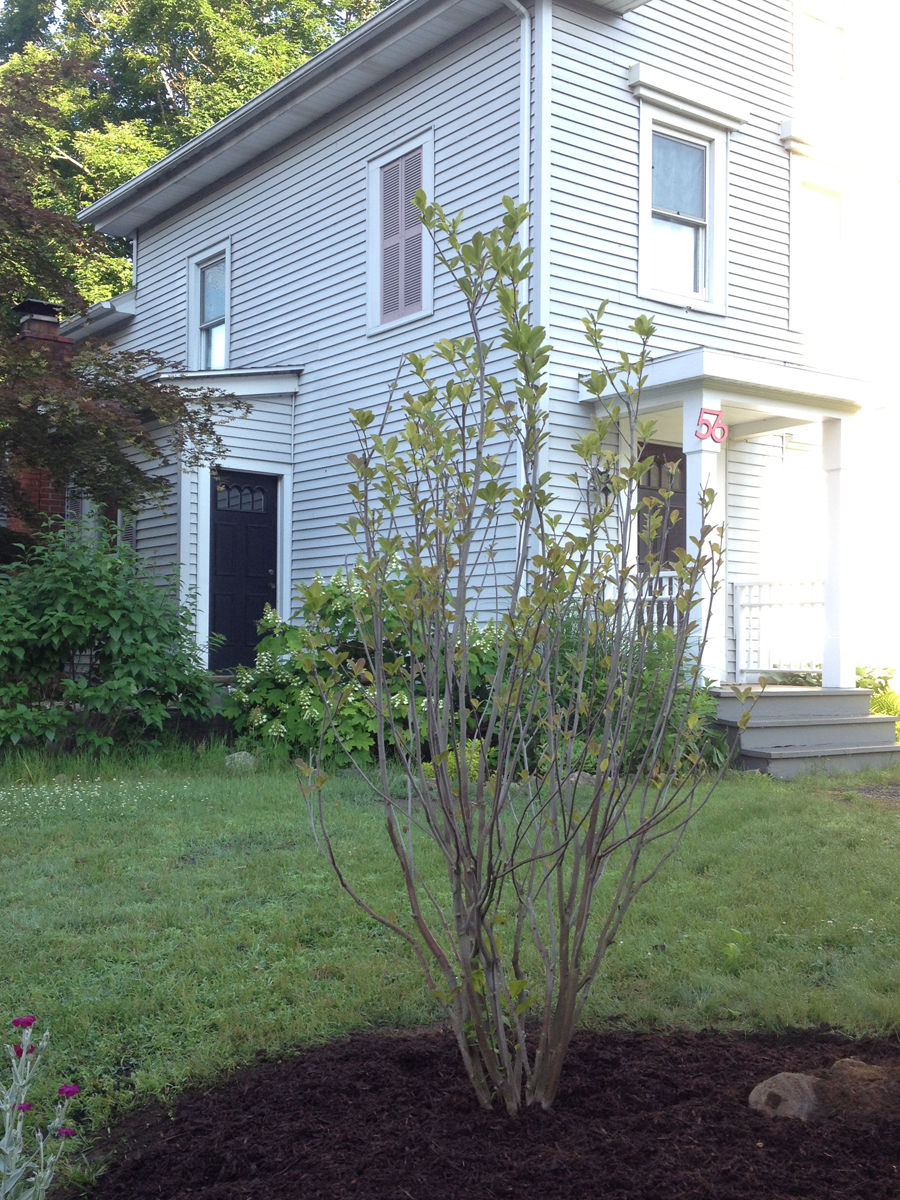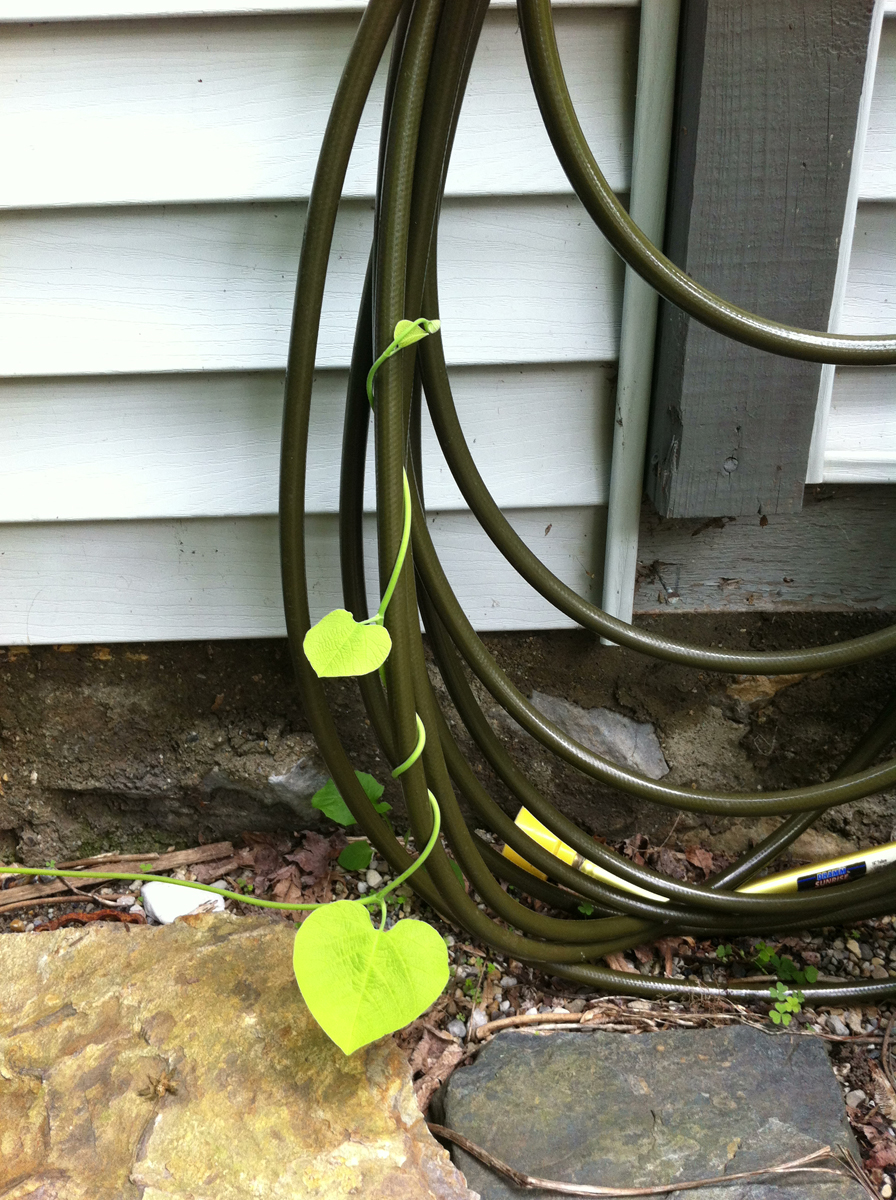 Want us to feature YOUR garden in the Garden Photo of the Day? CLICK HERE!
Want to see every post ever published? CLICK HERE!
Want to search the GPOD by STATE? CLICK HERE!
Check out the GPOD Pinterest page! CLICK HERE!